Hamish Linklater Quotes
Top 5 wise famous quotes and sayings by Hamish Linklater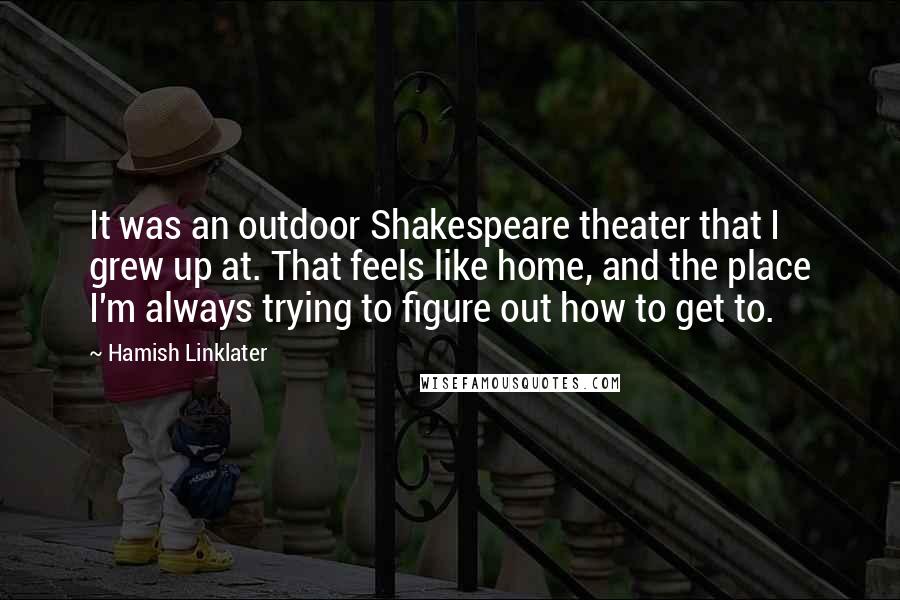 It was an outdoor Shakespeare theater that I grew up at. That feels like home, and the place I'm always trying to figure out how to get to.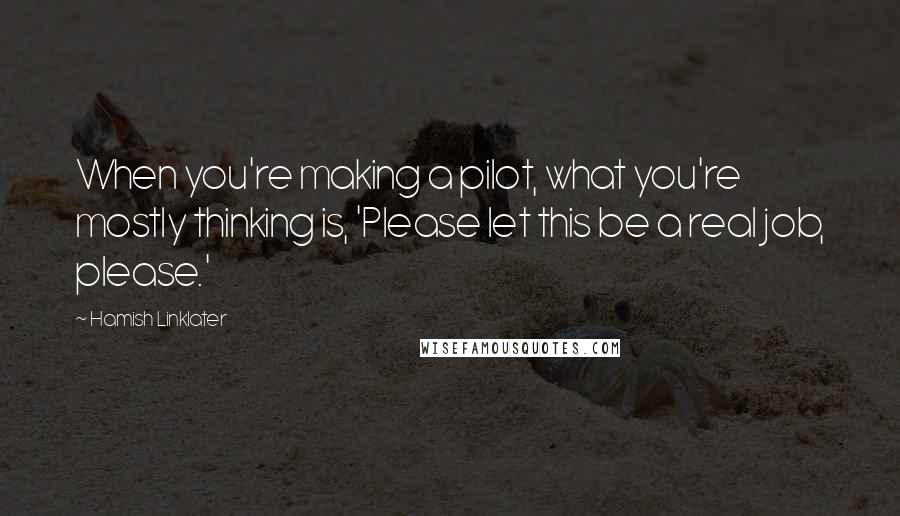 When you're making a pilot, what you're mostly thinking is, 'Please let this be a real job, please.'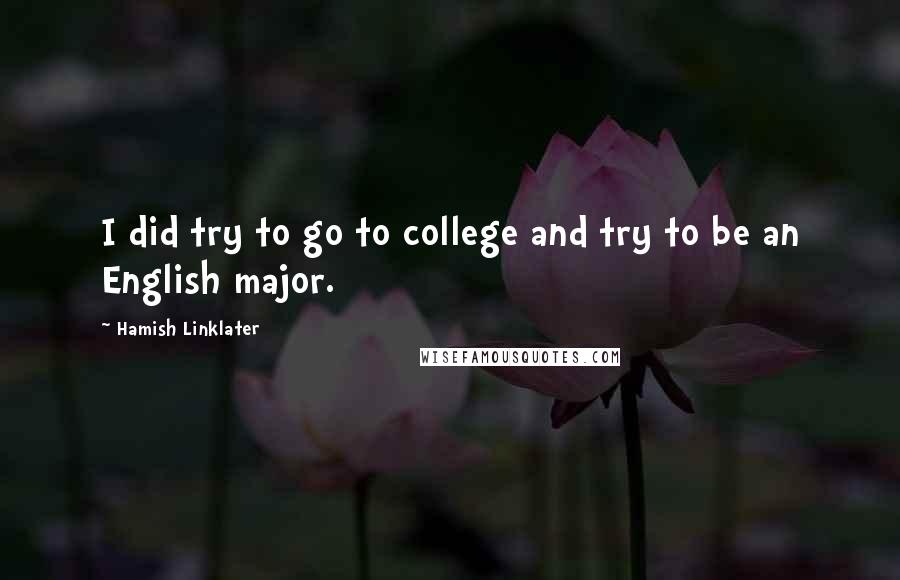 I did try to go to college and try to be an English major.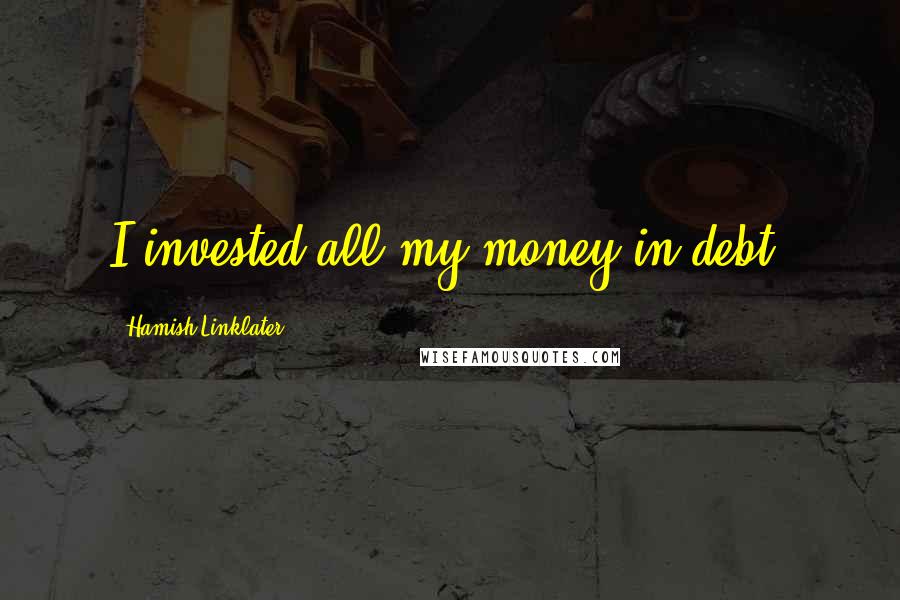 I invested all my money in debt.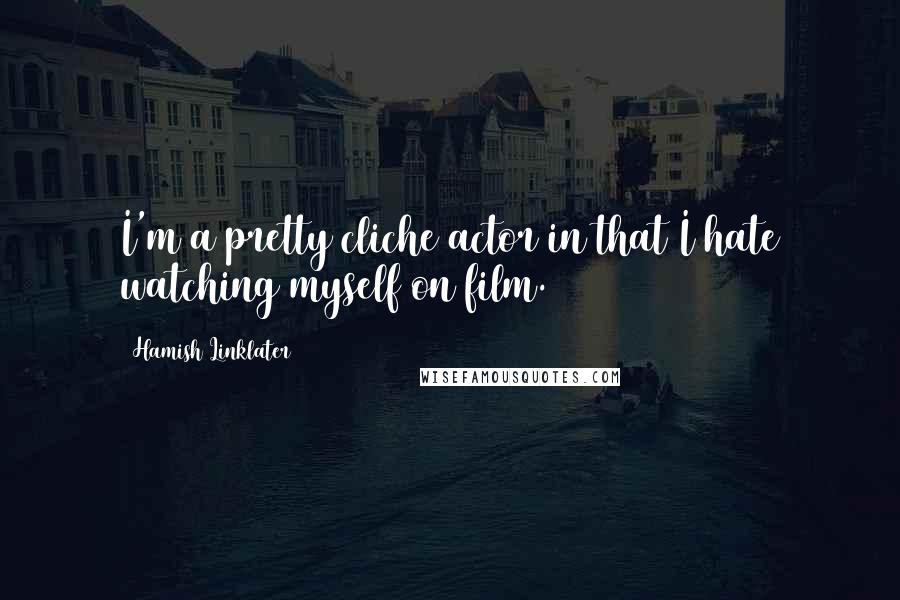 I'm a pretty cliche actor in that I hate watching myself on film.