Peace Gypsy Quotes
Top 5 wise famous quotes and sayings by Peace Gypsy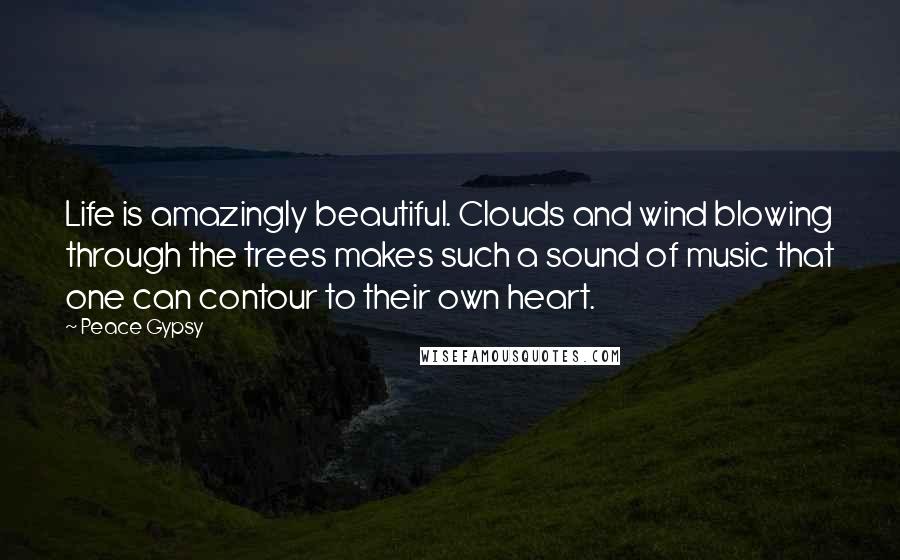 Life is amazingly beautiful. Clouds and wind blowing through the trees makes such a sound of music that one can contour to their own heart.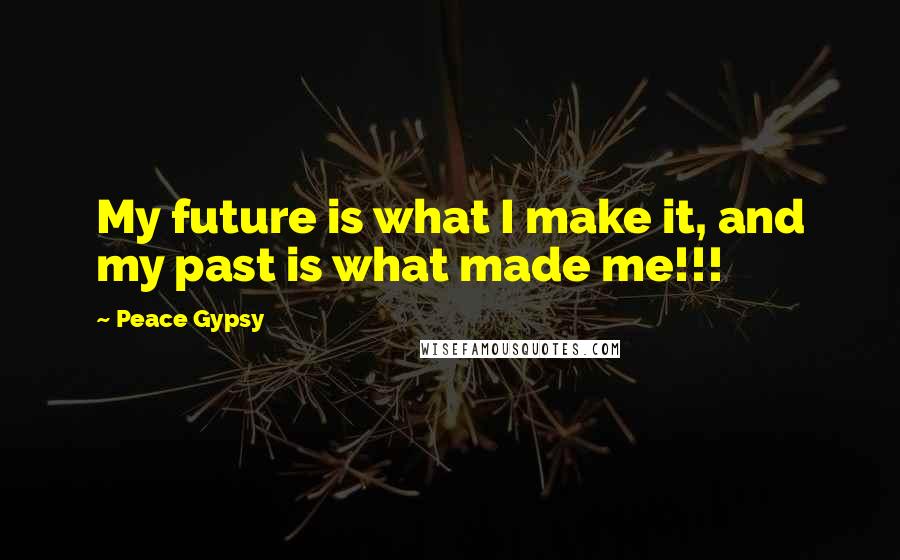 My future is what I make it, and my past is what made me!!!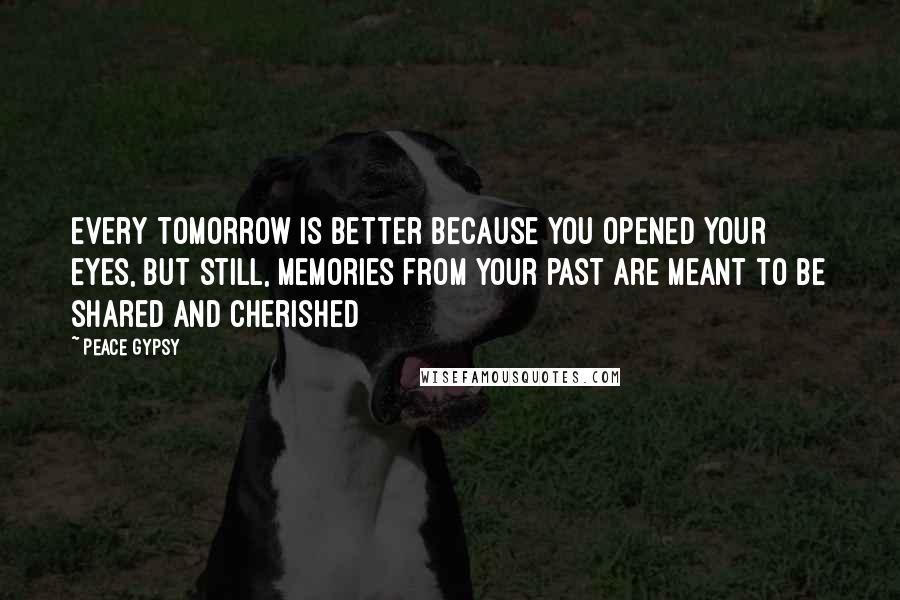 Every tomorrow is better because you opened your eyes, but still, memories from your past are meant to be shared and cherished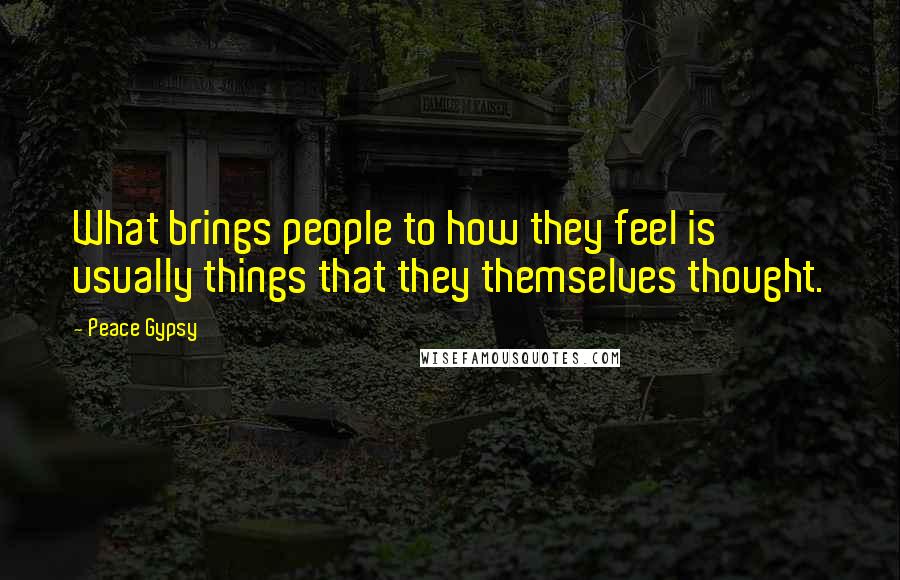 What brings people to how they feel is usually things that they themselves thought.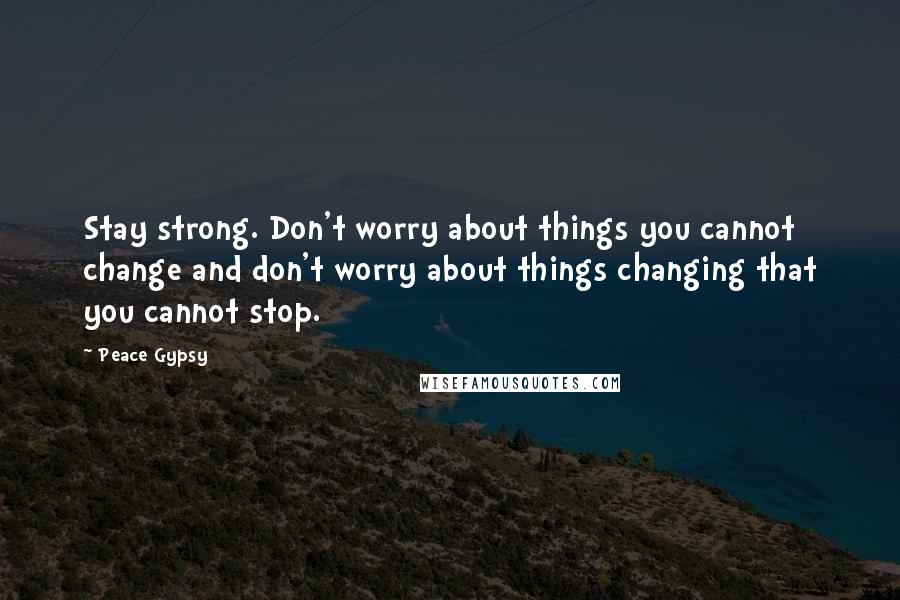 Stay strong. Don't worry about things you cannot change and don't worry about things changing that you cannot stop.