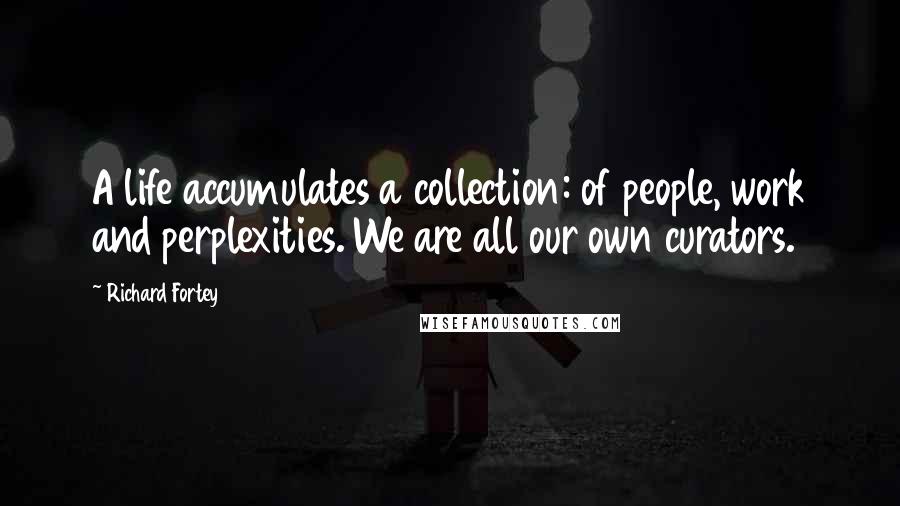 A life accumulates a collection: of people, work and perplexities. We are all our own curators.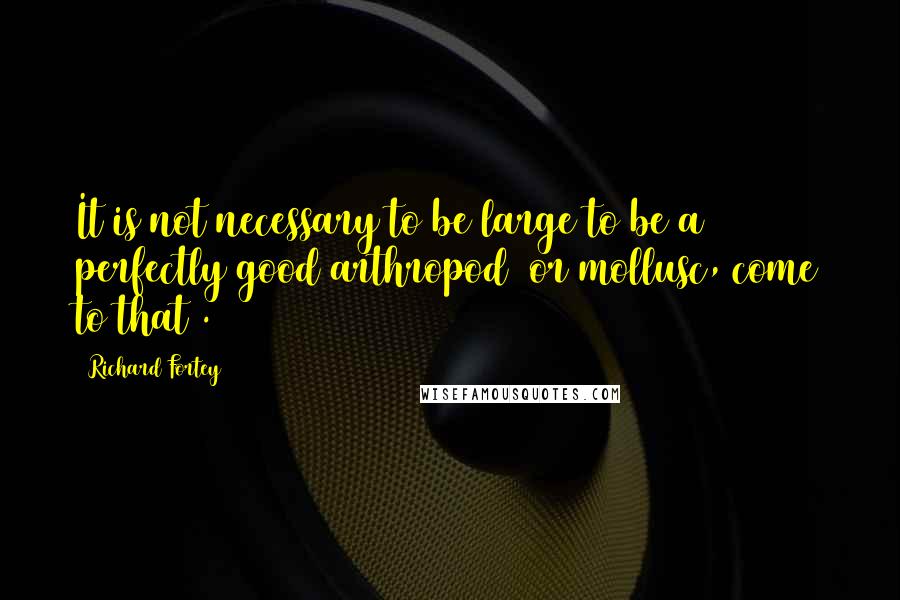 It is not necessary to be large to be a perfectly good arthropod (or mollusc, come to that).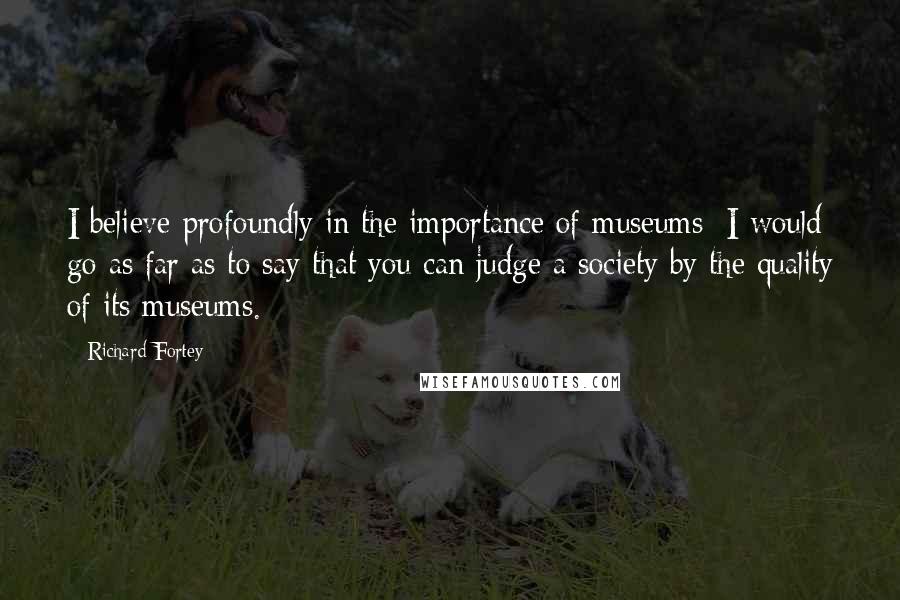 I believe profoundly in the importance of museums; I would go as far as to say that you can judge a society by the quality of its museums.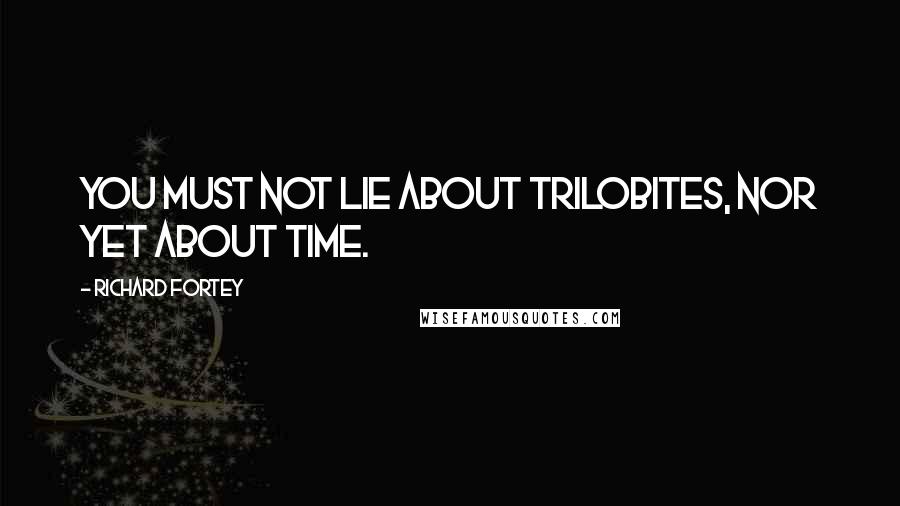 You must not lie about trilobites, nor yet about time.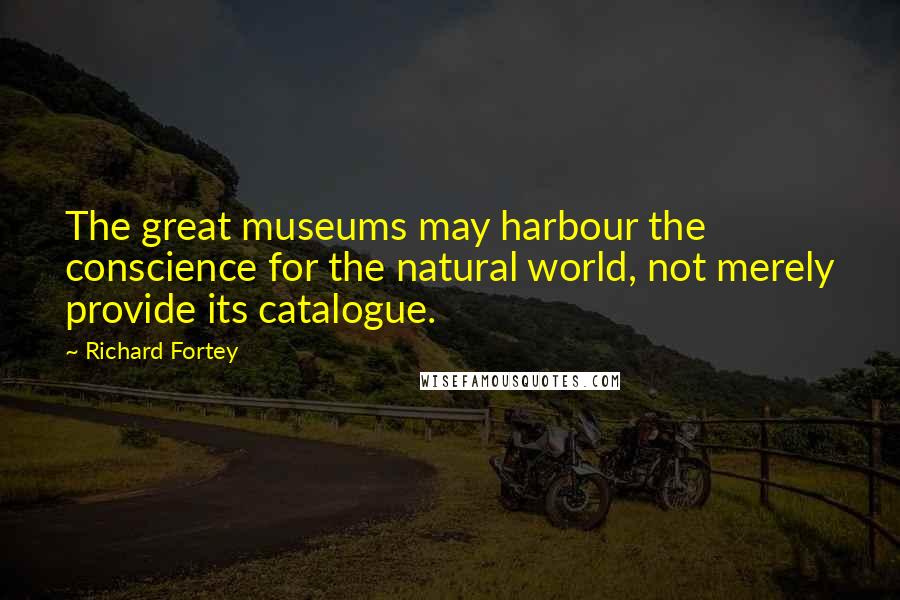 The great museums may harbour the conscience for the natural world, not merely provide its catalogue.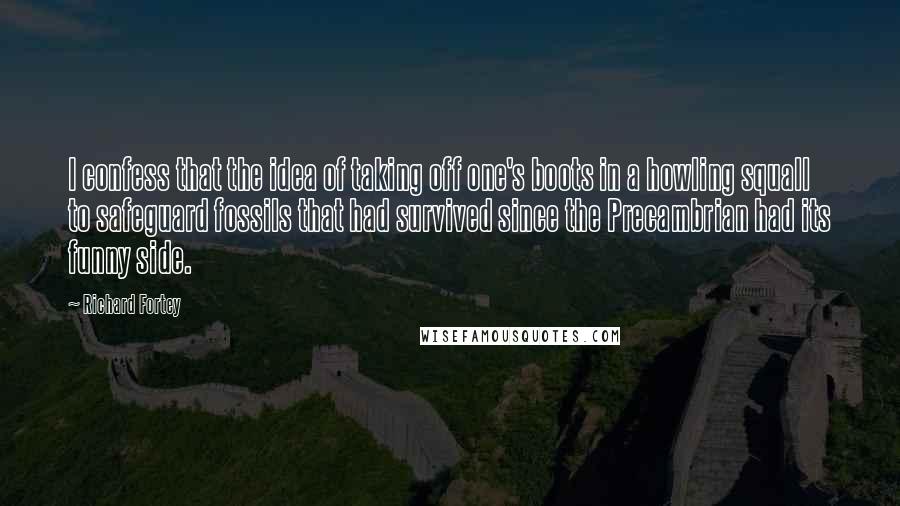 I confess that the idea of taking off one's boots in a howling squall to safeguard fossils that had survived since the Precambrian had its funny side.