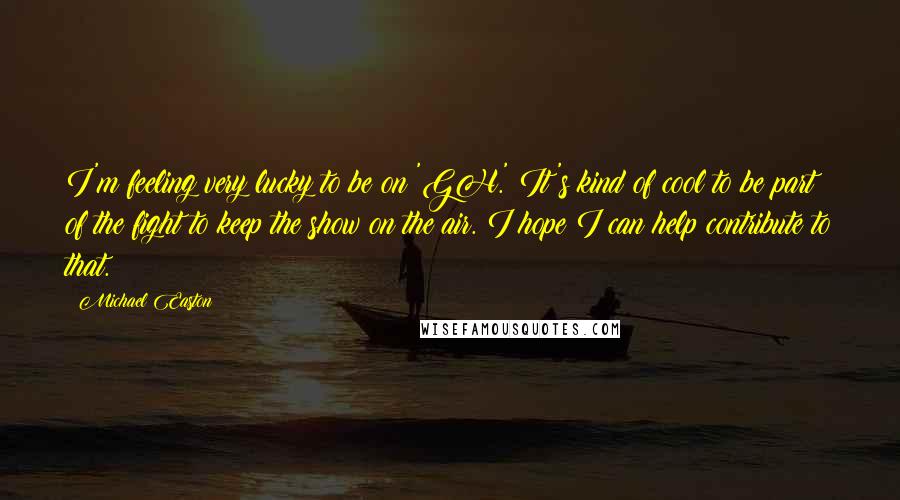 I'm feeling very lucky to be on 'GH.' It's kind of cool to be part of the fight to keep the show on the air. I hope I can help contribute to that.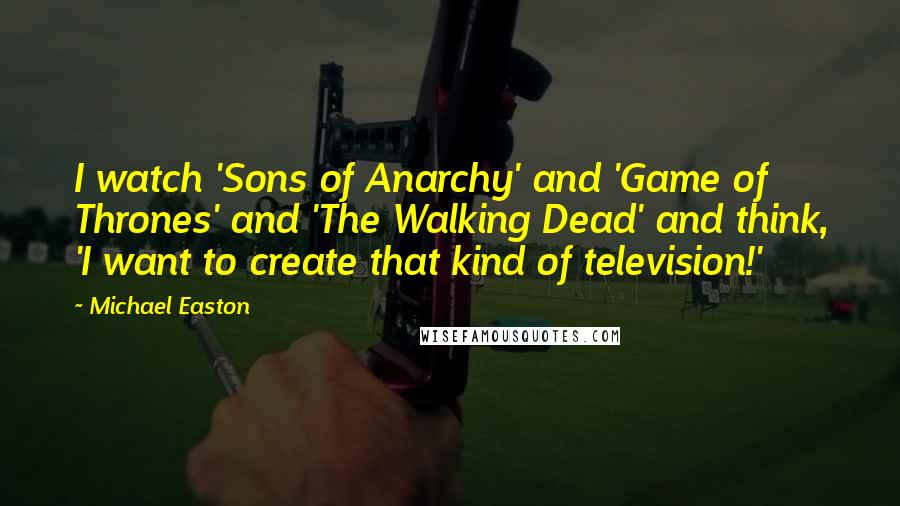 I watch 'Sons of Anarchy' and 'Game of Thrones' and 'The Walking Dead' and think, 'I want to create that kind of television!'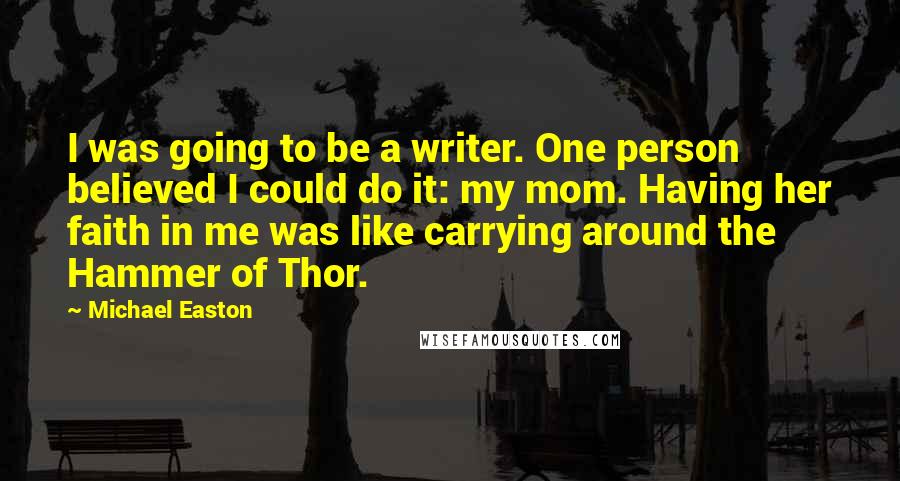 I was going to be a writer. One person believed I could do it: my mom. Having her faith in me was like carrying around the Hammer of Thor.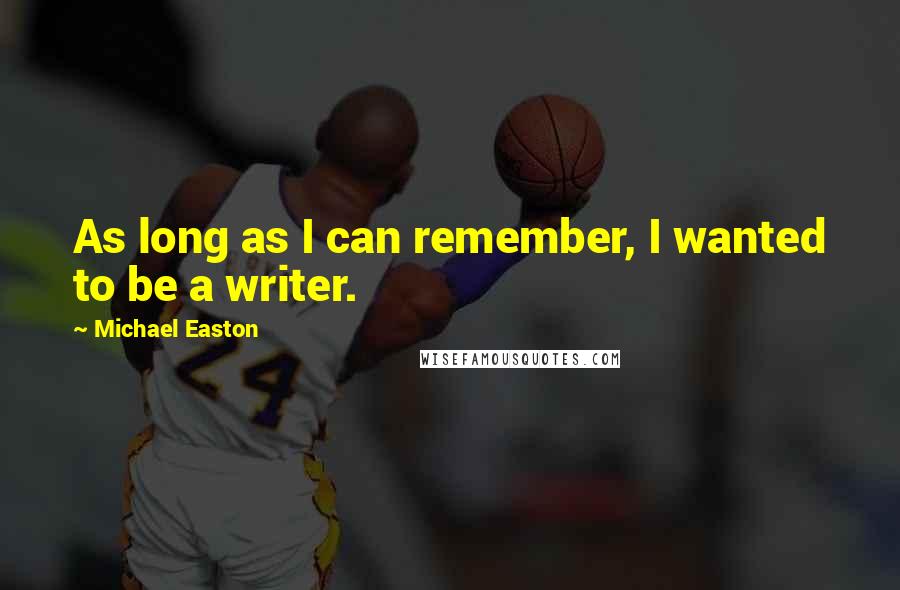 As long as I can remember, I wanted to be a writer.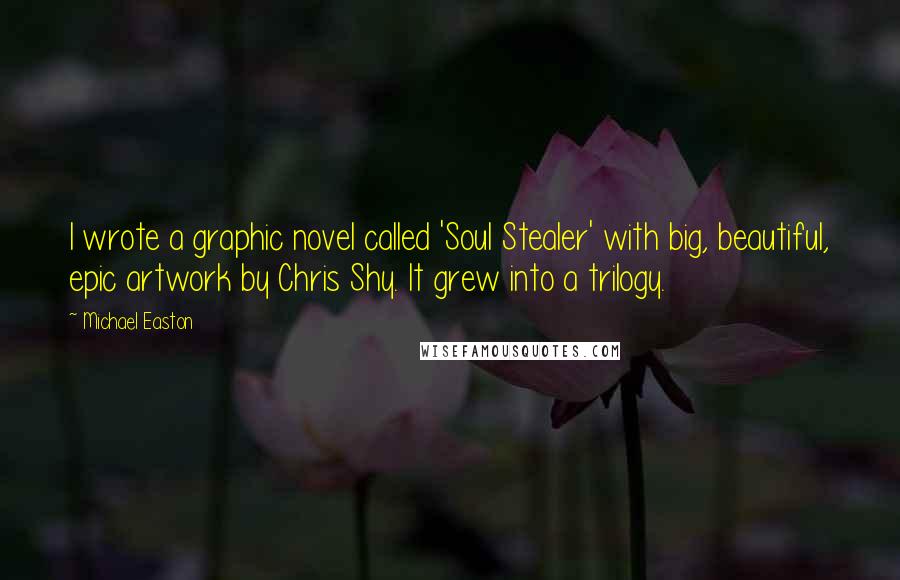 I wrote a graphic novel called 'Soul Stealer' with big, beautiful, epic artwork by Chris Shy. It grew into a trilogy.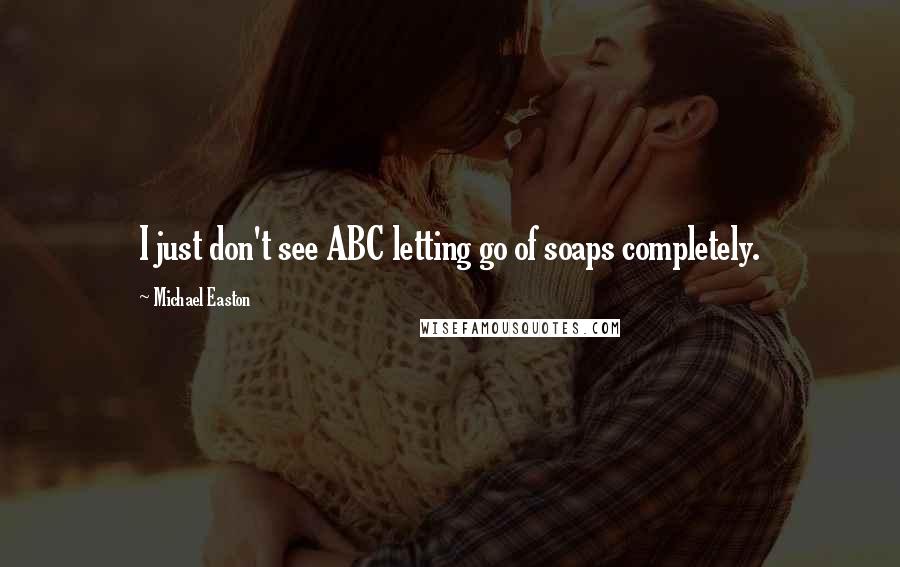 I just don't see ABC letting go of soaps completely.