Susan Straight Quotes
Top 16 wise famous quotes and sayings by Susan Straight
Susan Straight Famous Quotes & Sayings
Discover top inspirational quotes from Susan Straight on Wise Famous Quotes.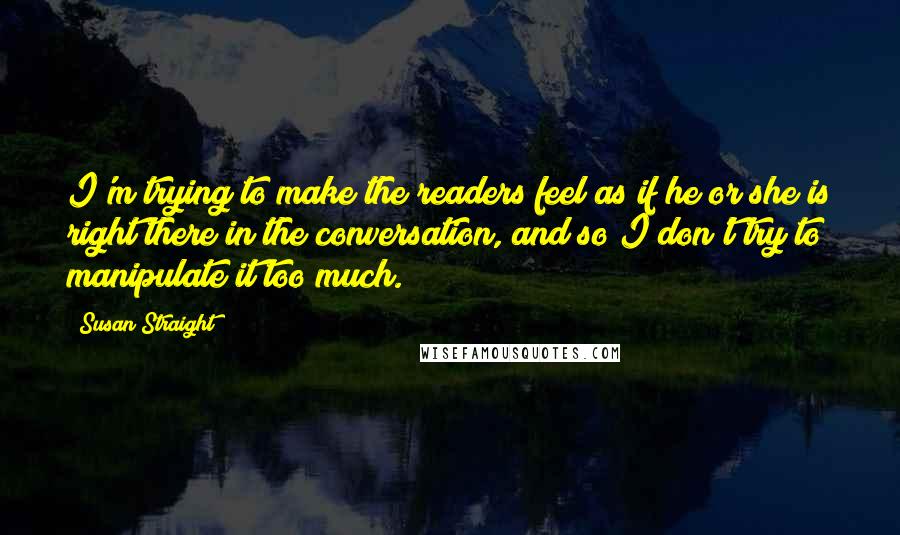 I'm trying to make the readers feel as if he or she is right there in the conversation, and so I don't try to manipulate it too much.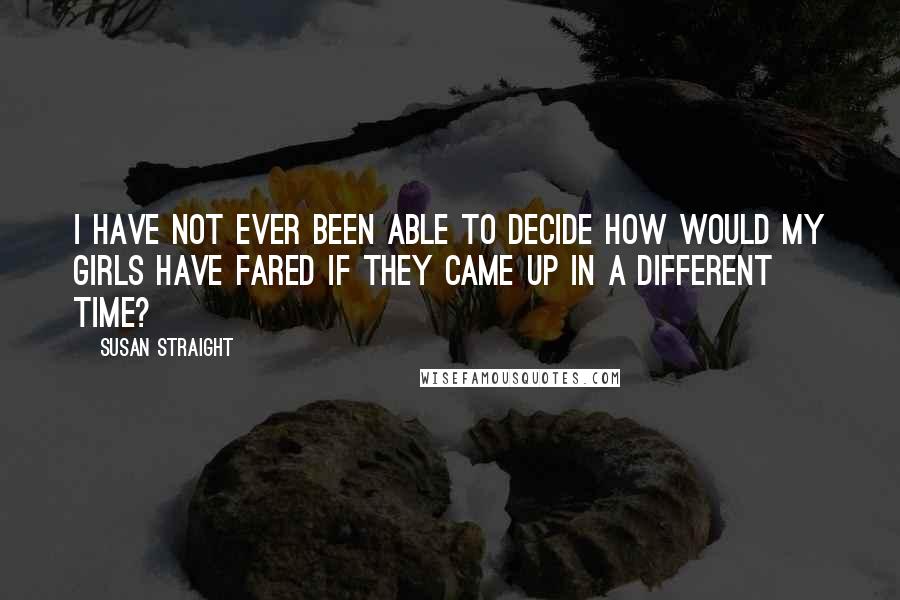 I have not ever been able to decide how would my girls have fared if they came up in a different time?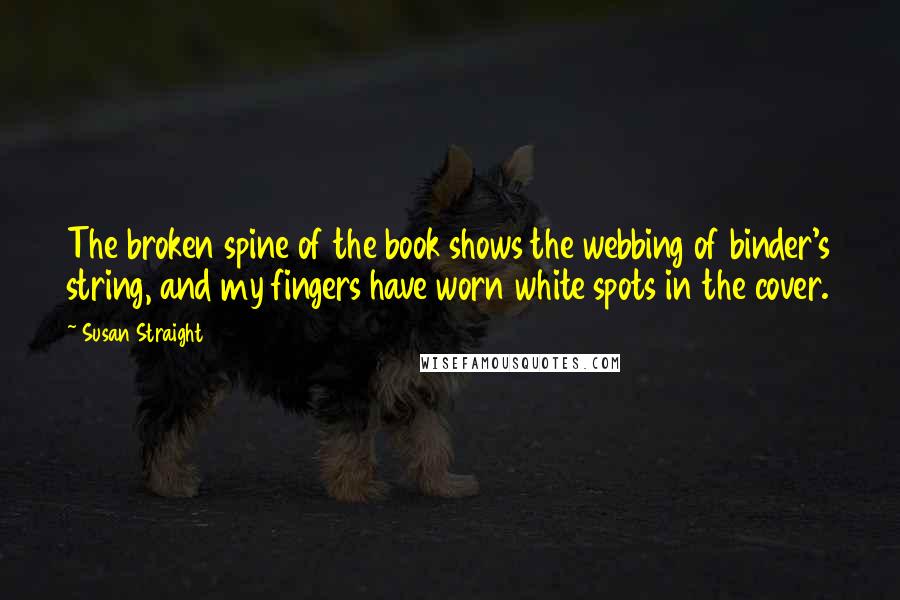 The broken spine of the book shows the webbing of binder's string, and my fingers have worn white spots in the cover.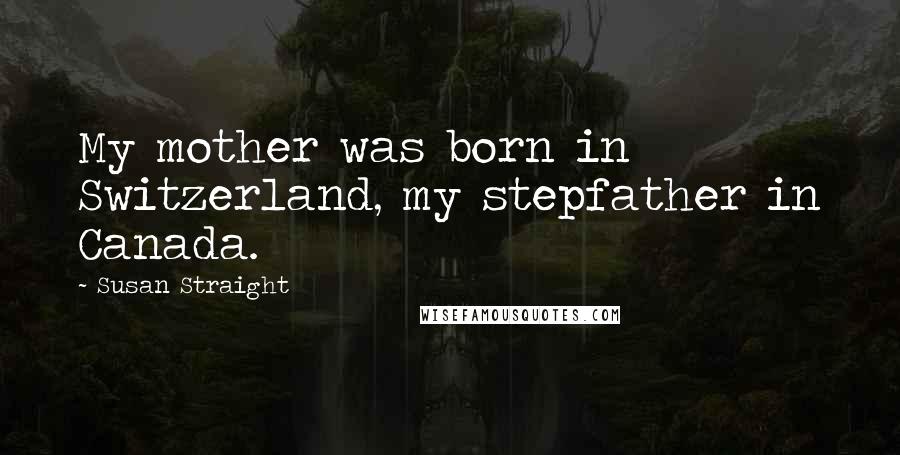 My mother was born in Switzerland, my stepfather in Canada.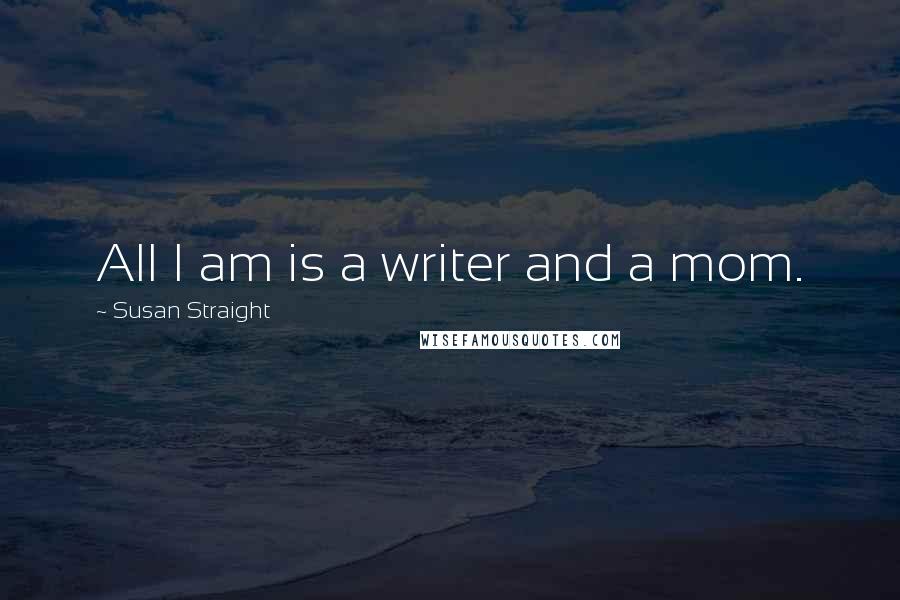 All I am is a writer and a mom.
I never saw a gun until I was 24. I didn't grow up in Mayberry; I grew up in Southern California.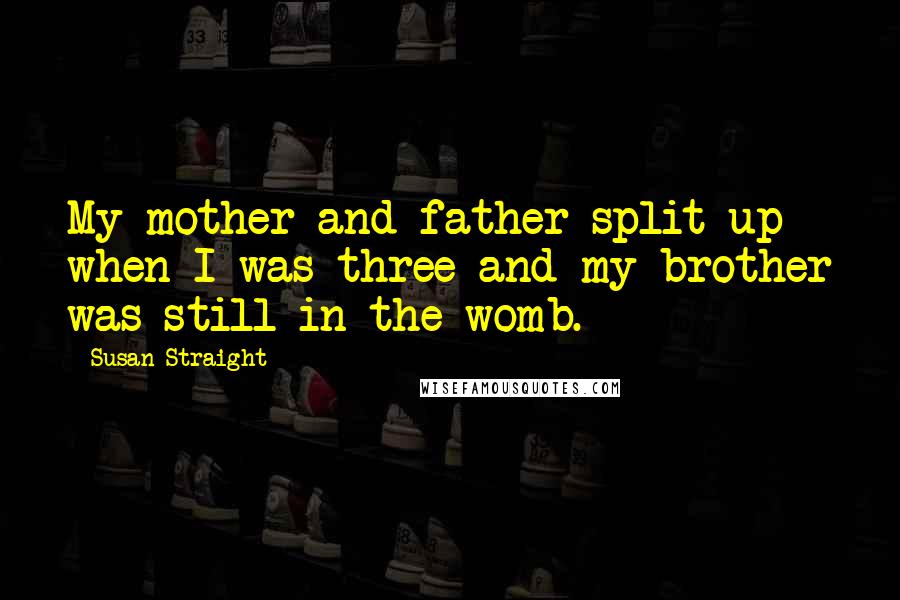 My mother and father split up when I was three and my brother was still in the womb.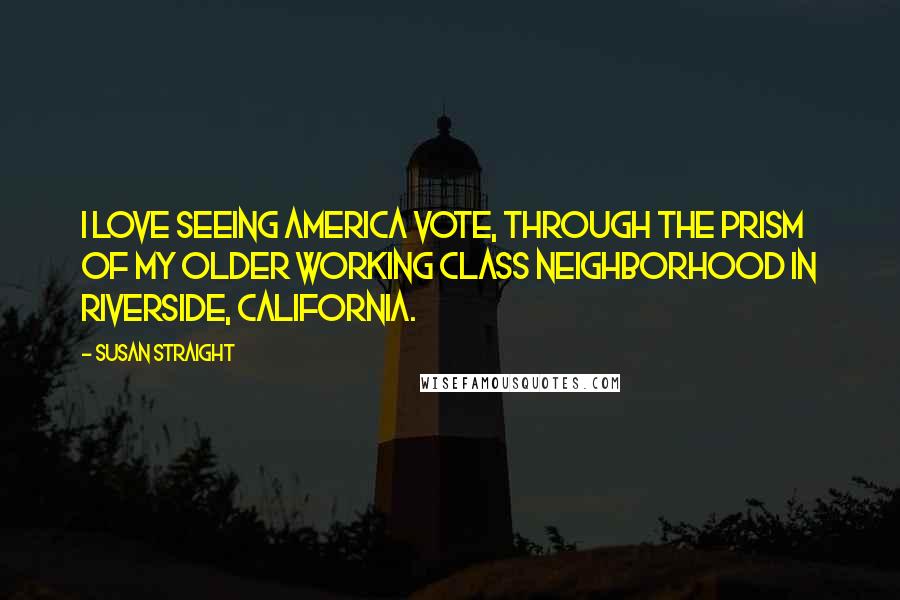 I love seeing America vote, through the prism of my older working class neighborhood in Riverside, California.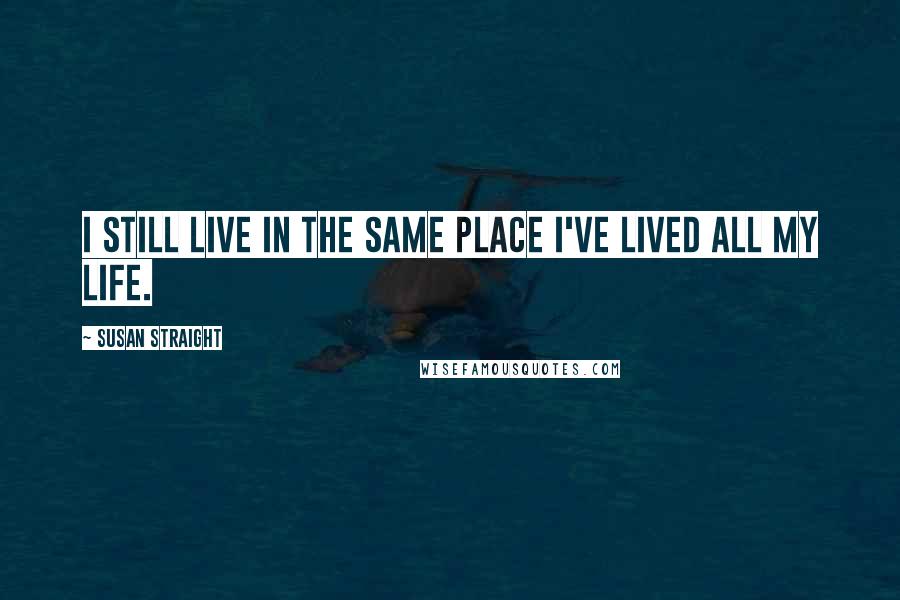 I still live in the same place I've lived all my life.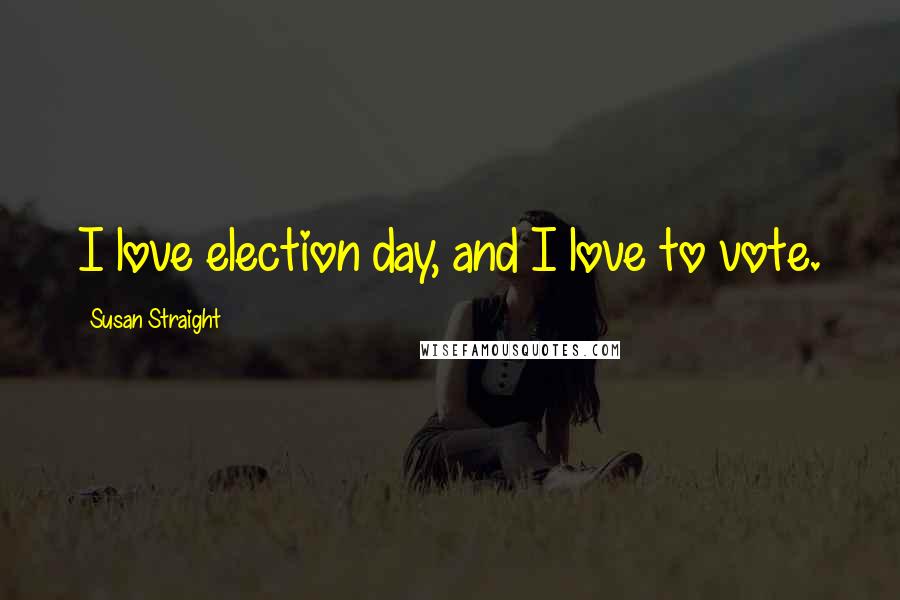 I love election day, and I love to vote.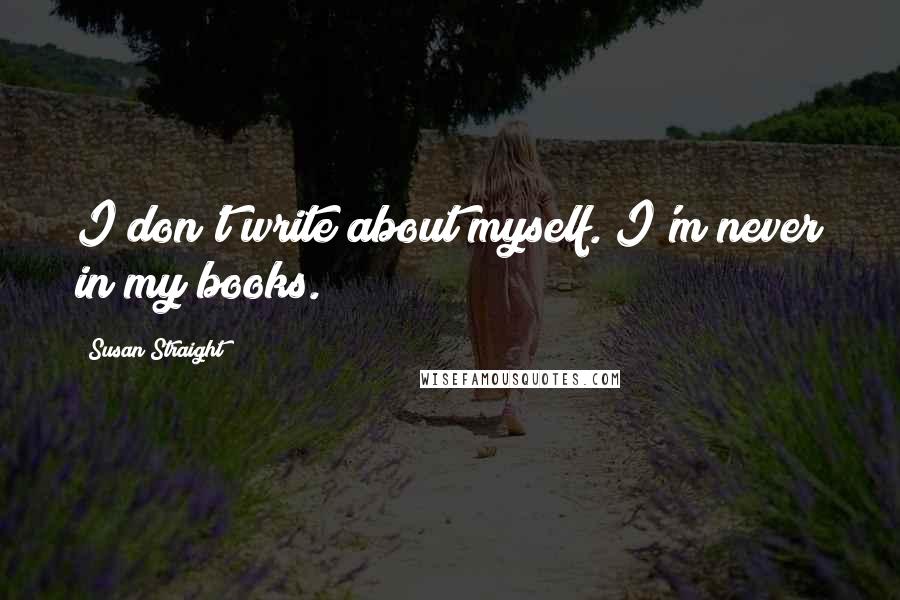 I don't write about myself. I'm never in my books.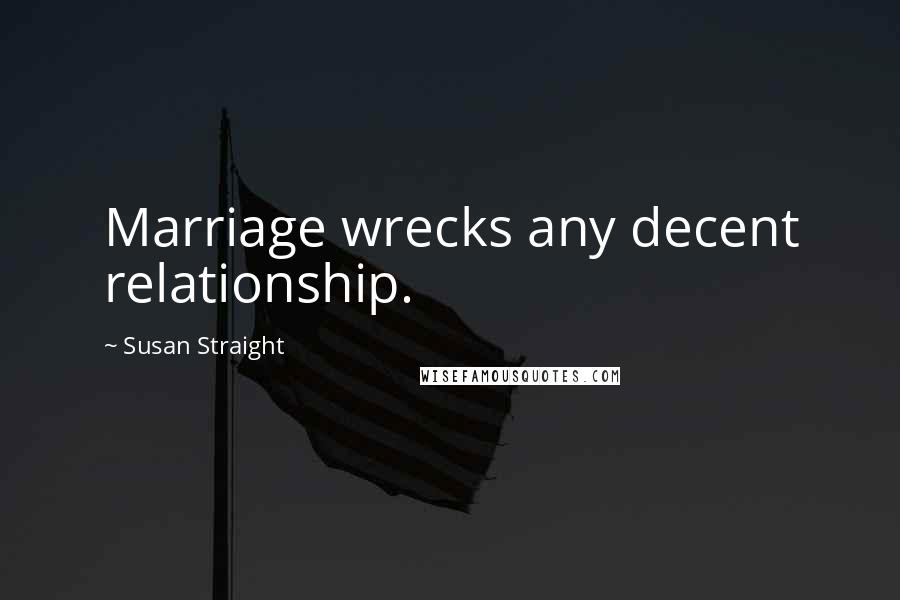 Marriage wrecks any decent relationship.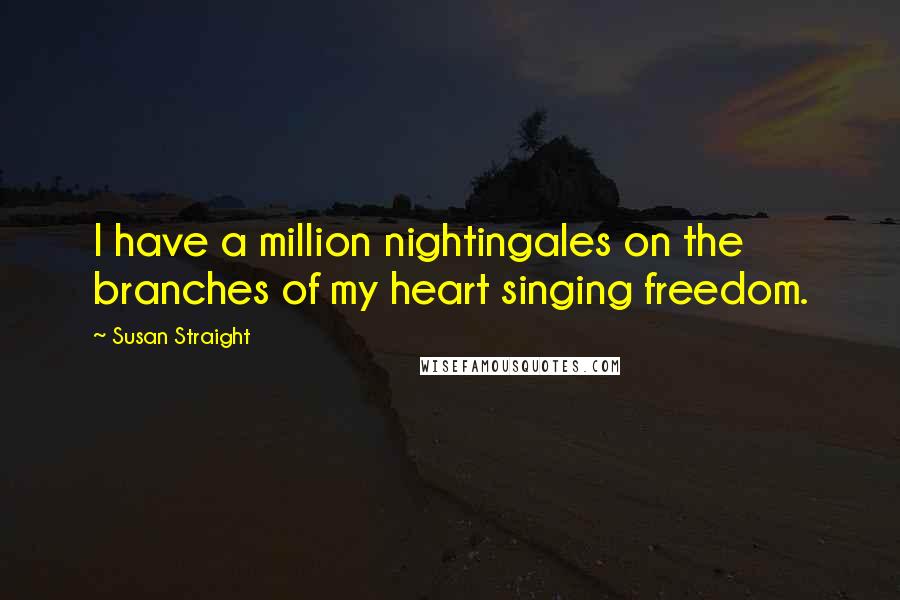 I have a million nightingales on the branches of my heart singing freedom.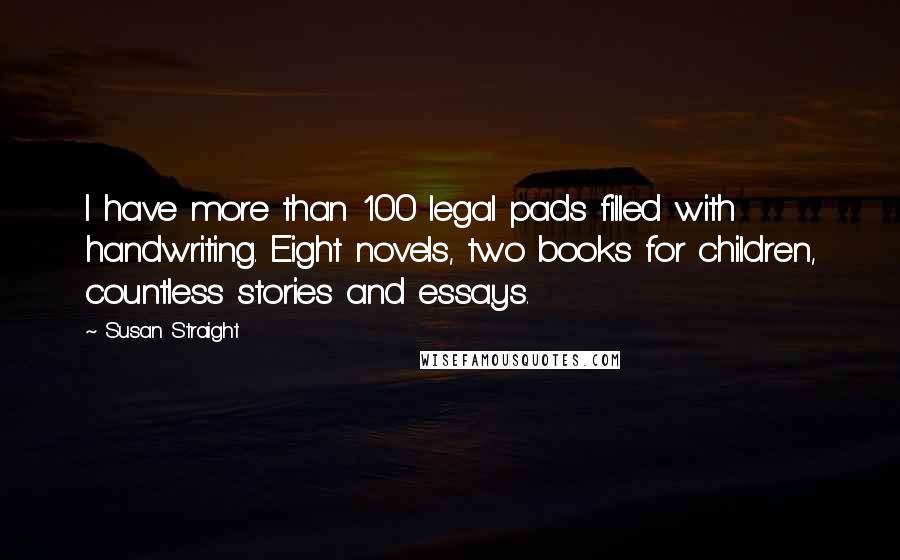 I have more than 100 legal pads filled with handwriting. Eight novels, two books for children, countless stories and essays.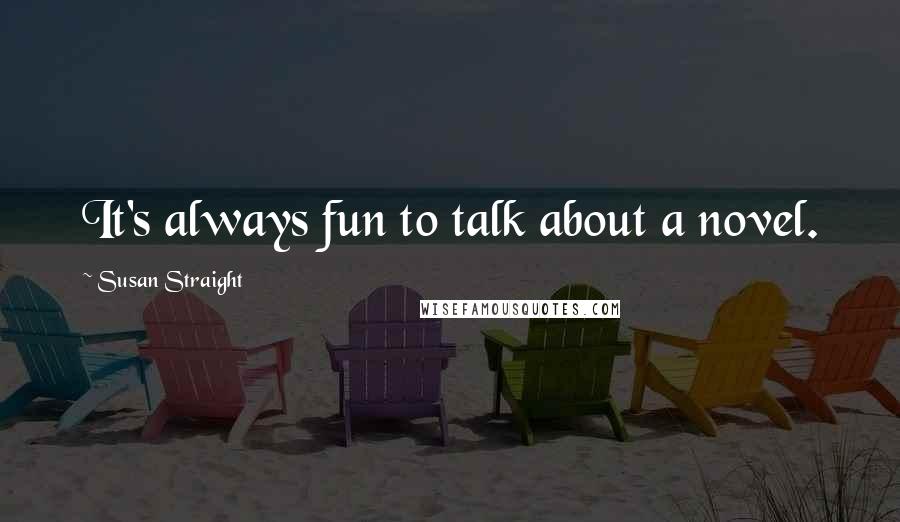 It's always fun to talk about a novel.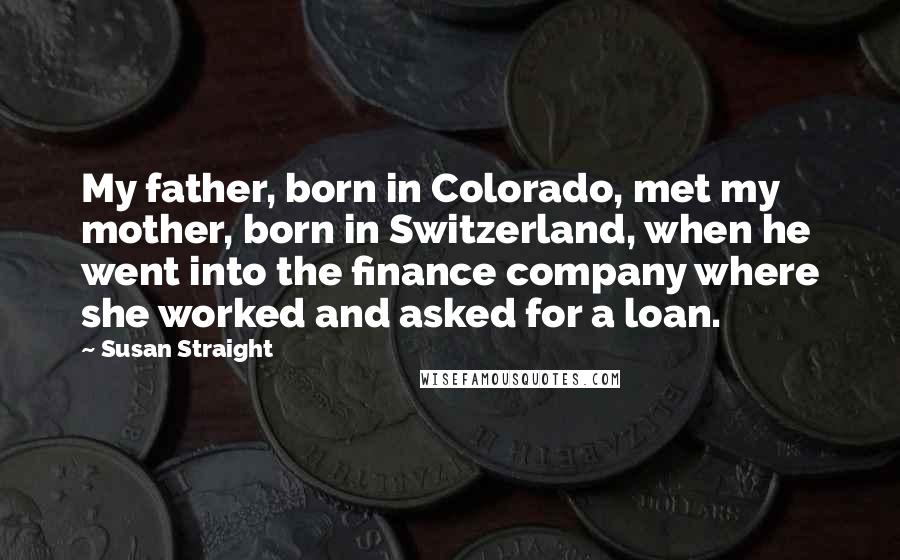 My father, born in Colorado, met my mother, born in Switzerland, when he went into the finance company where she worked and asked for a loan.