E.L. Montes Quotes
Top 13 wise famous quotes and sayings by E.L. Montes
E.L. Montes Famous Quotes & Sayings
Discover top inspirational quotes from E.L. Montes on Wise Famous Quotes.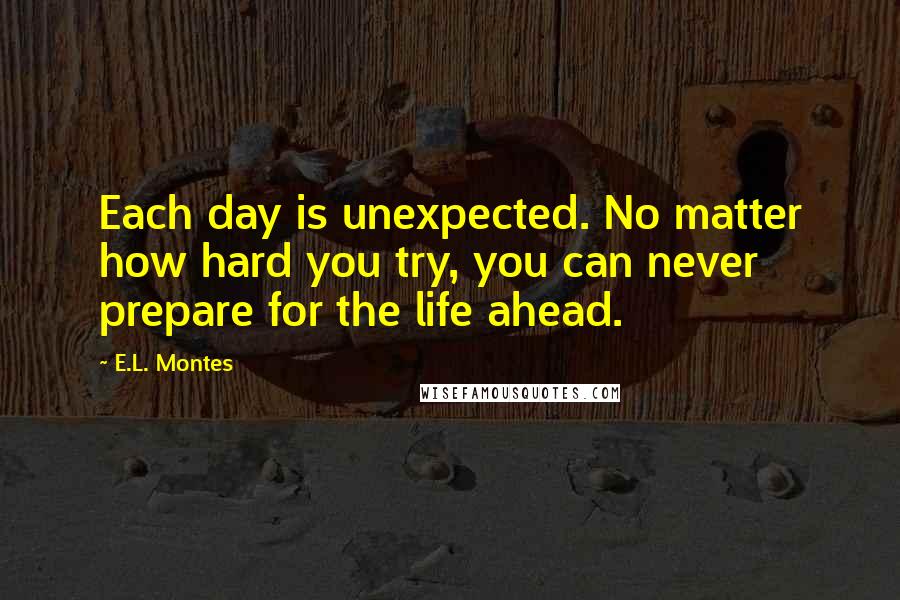 Each day is unexpected. No matter how hard you try, you can never prepare for the life ahead.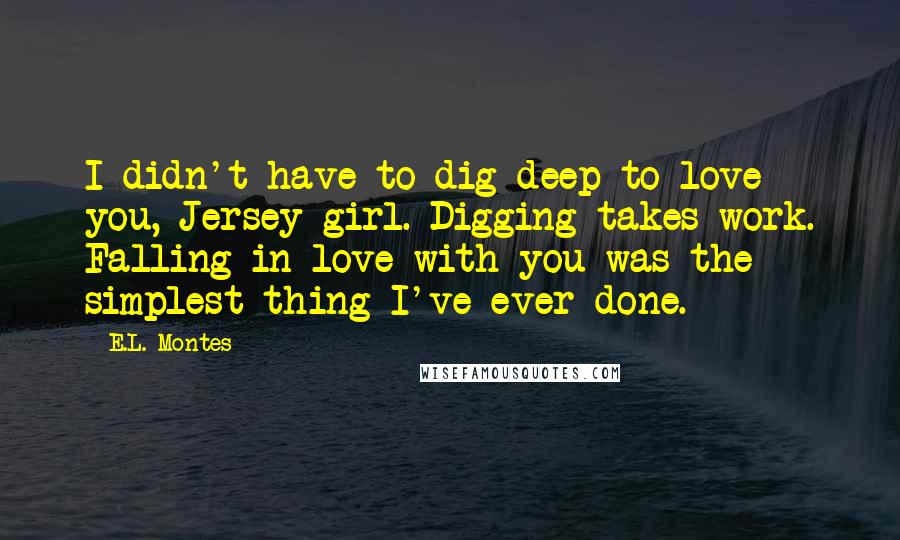 I didn't have to dig deep to love you, Jersey girl. Digging takes work. Falling in love with you was the simplest thing I've ever done.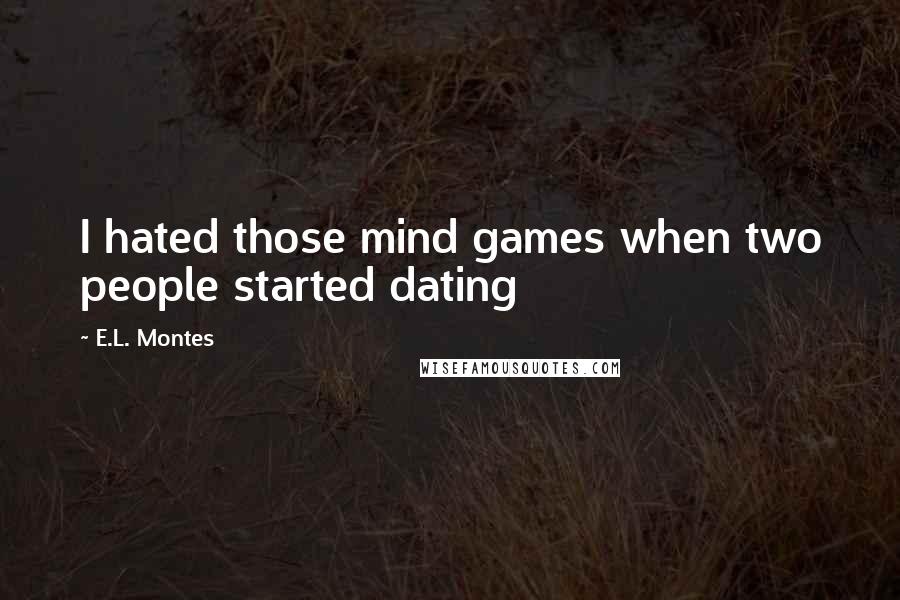 I hated those mind games when two people started dating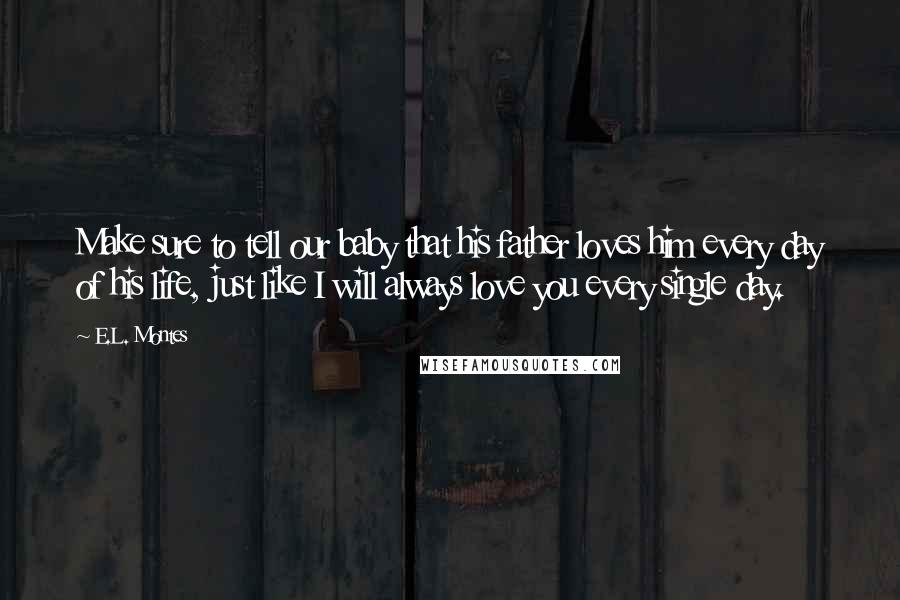 Make sure to tell our baby that his father loves him every day of his life, just like I will always love you every single day.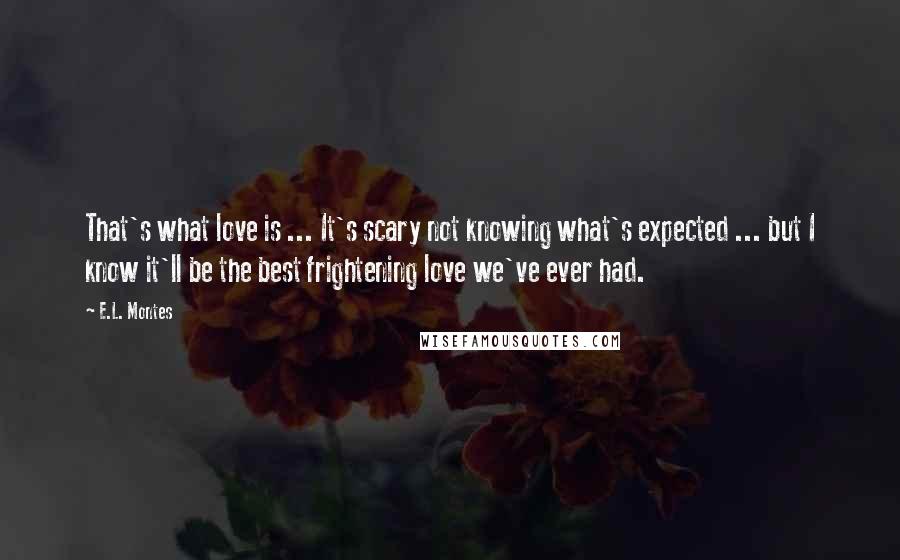 That's what love is ... It's scary not knowing what's expected ... but I know it'll be the best frightening love we've ever had.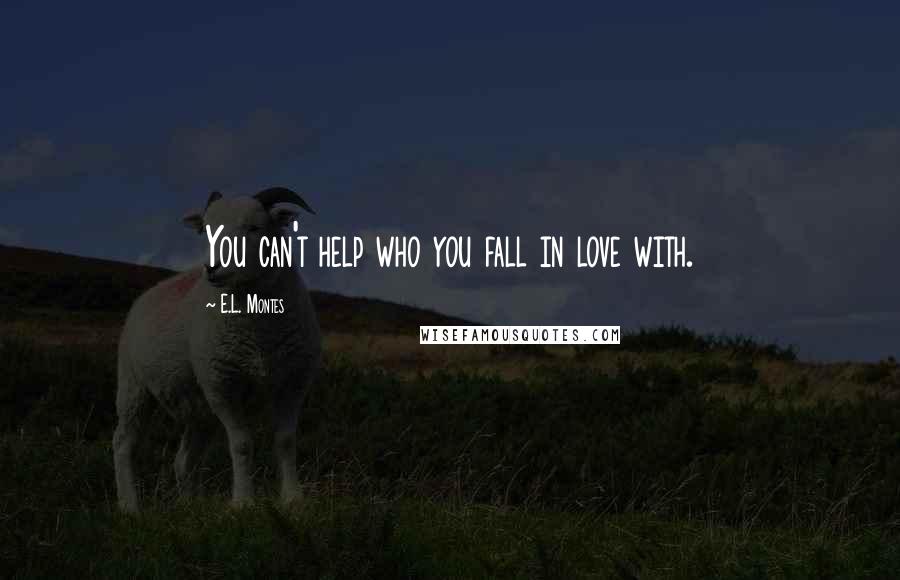 You can't help who you fall in love with.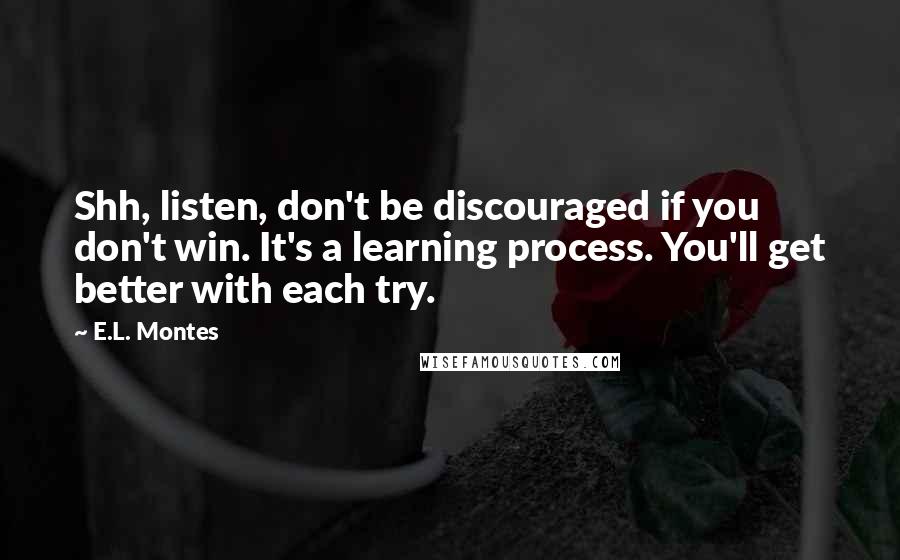 Shh, listen, don't be discouraged if you don't win. It's a learning process. You'll get better with each try.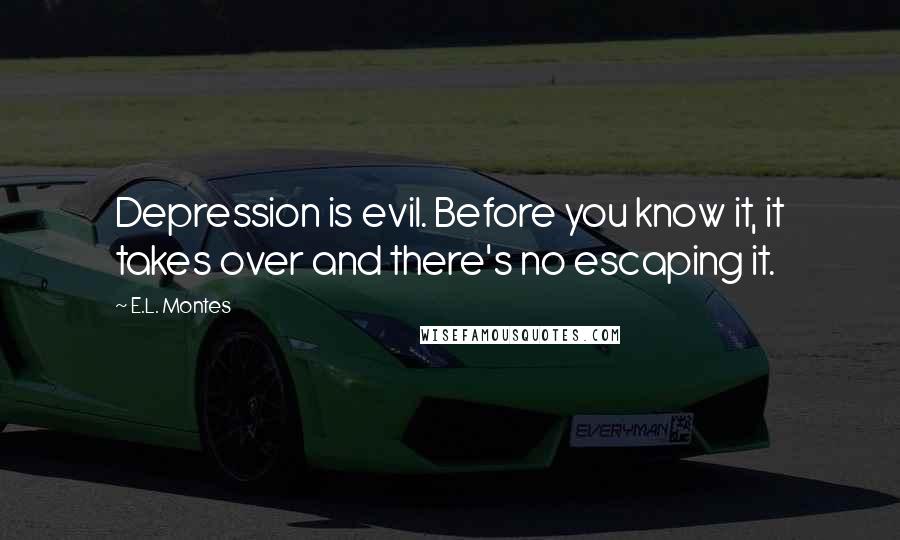 Depression is evil. Before you know it, it takes over and there's no escaping it.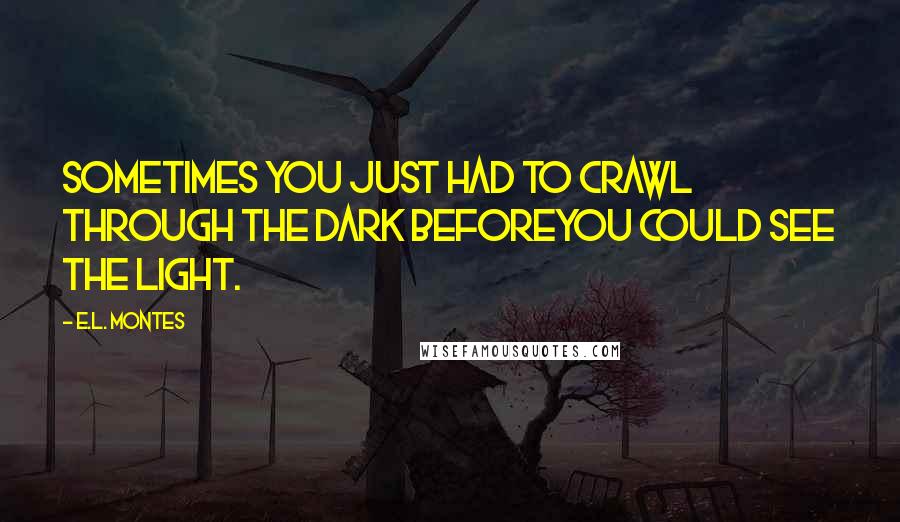 Sometimes you just had to crawl through the dark before
you could see the light.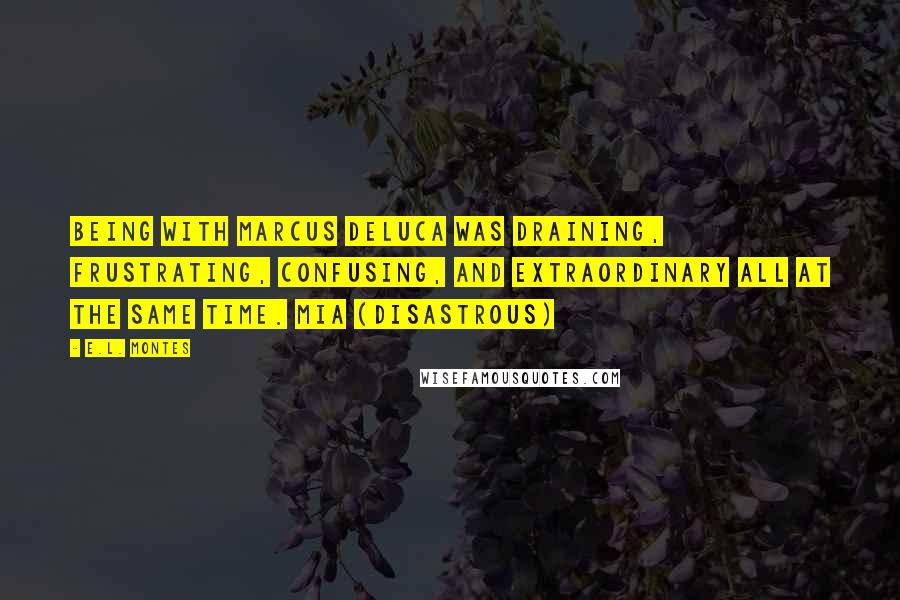 Being with Marcus DeLuca was draining, frustrating, confusing, and extraordinary all at the same time. Mia (Disastrous)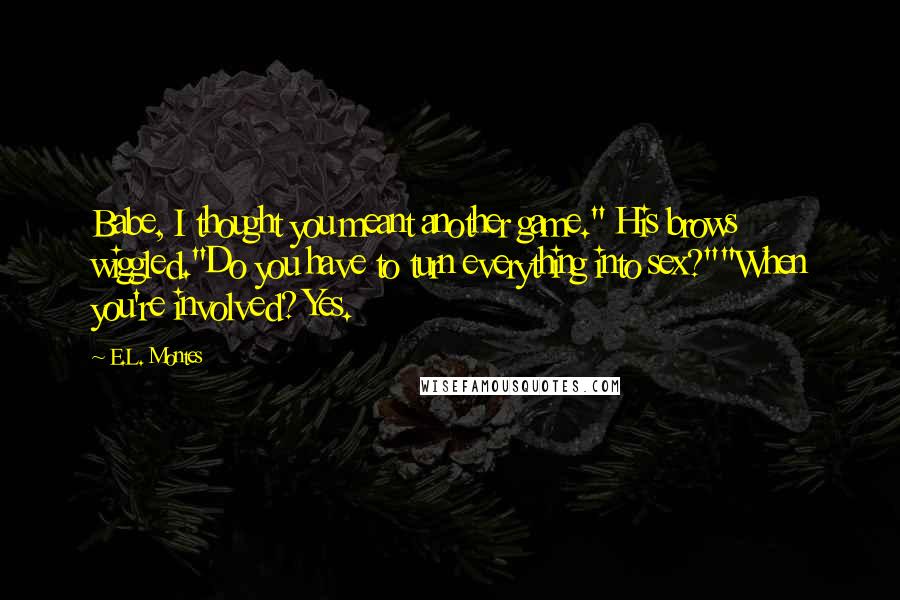 Babe, I thought you meant another game." His brows wiggled.
"Do you have to turn everything into sex?"
"When you're involved? Yes.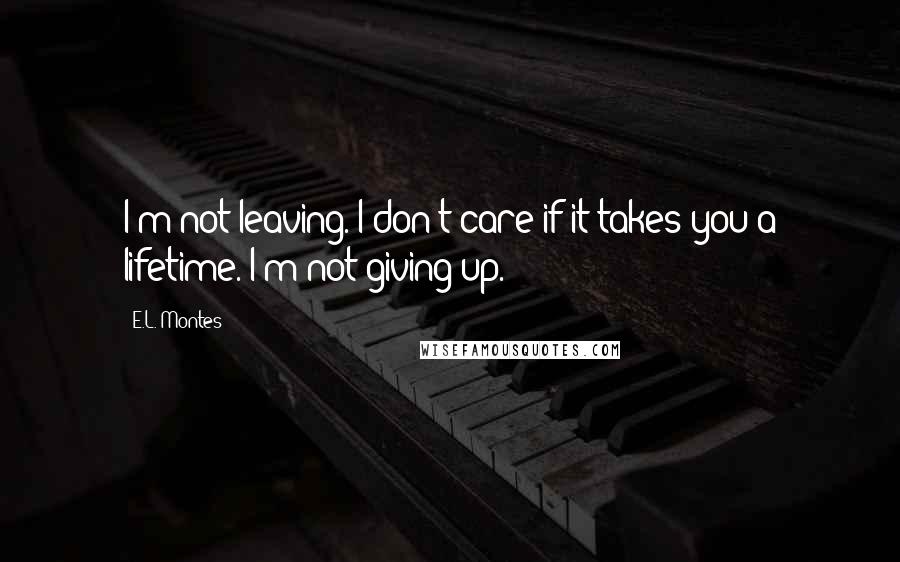 I'm not leaving. I don't care if it takes you a lifetime. I'm not giving up.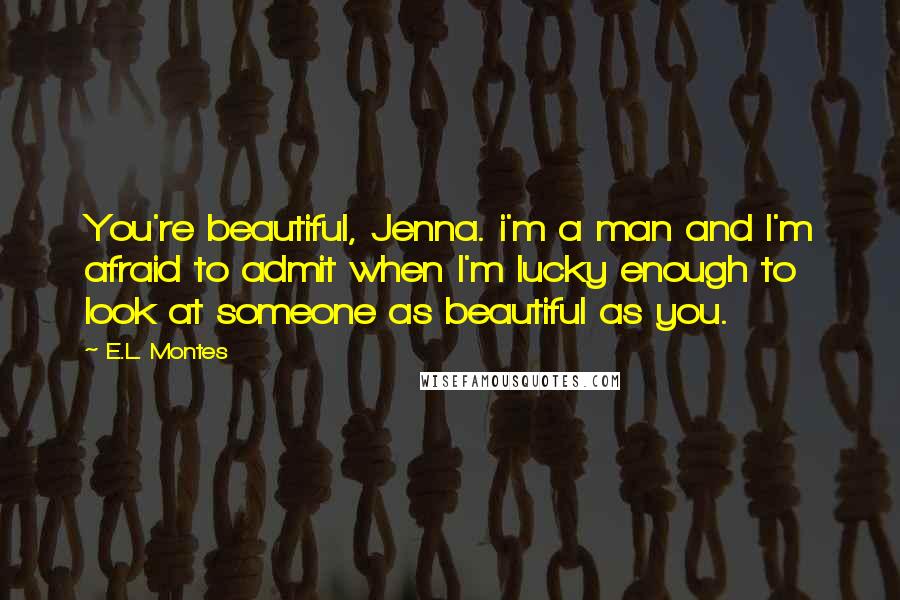 You're beautiful, Jenna. i'm a man and I'm afraid to admit when I'm lucky enough to look at someone as beautiful as you.