Chris Claremont Quotes
Top 6 wise famous quotes and sayings by Chris Claremont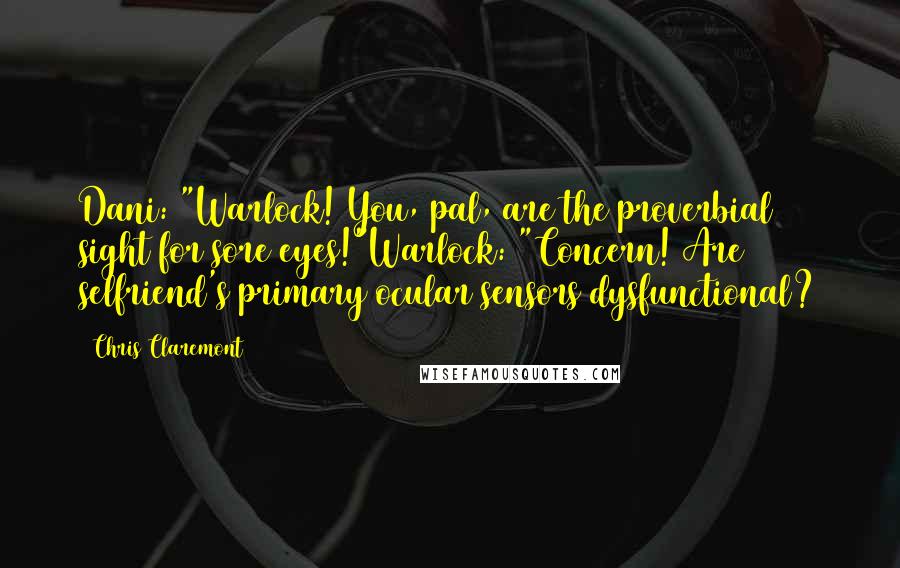 Dani: "Warlock! You, pal, are the proverbial sight for sore eyes!"
Warlock: "Concern! Are selfriend's primary ocular sensors dysfunctional?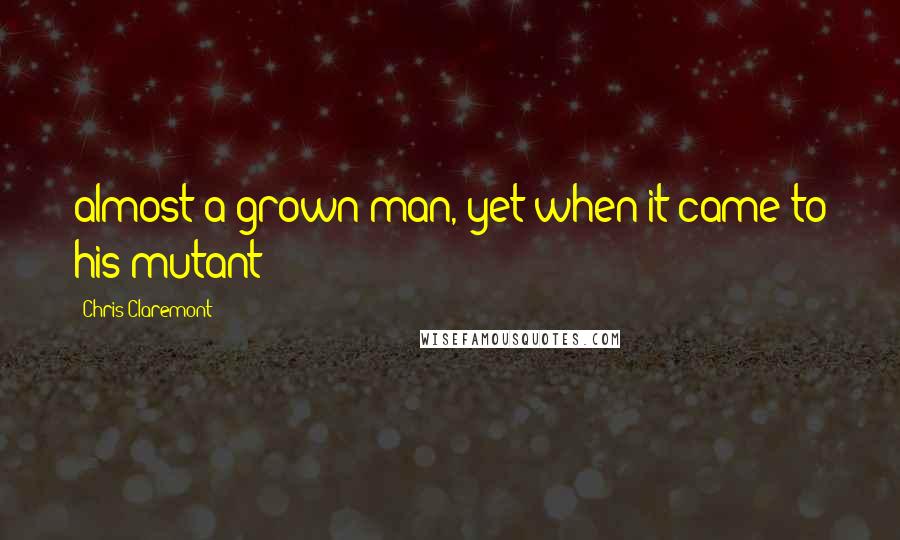 almost a grown man, yet when it came to his mutant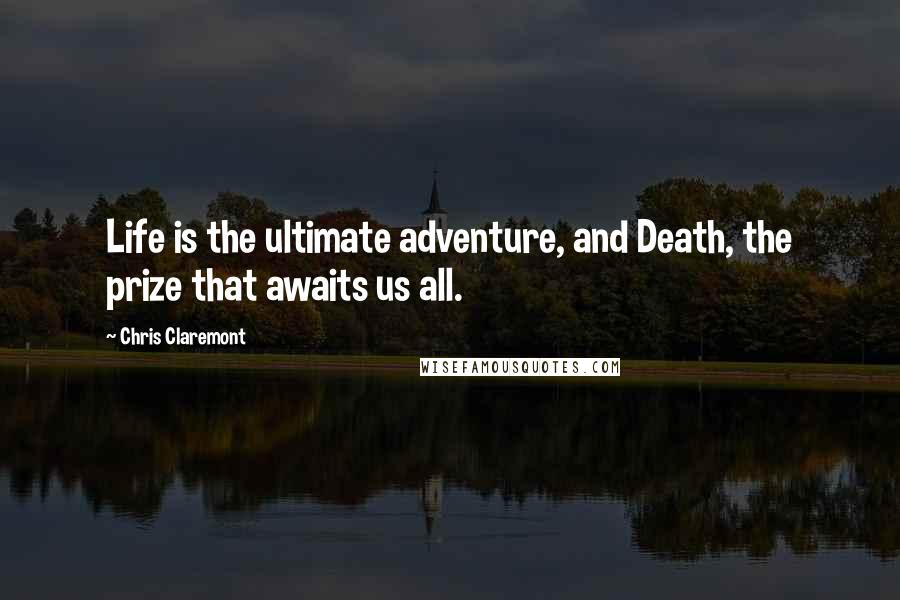 Life is the ultimate adventure, and Death, the prize that awaits us all.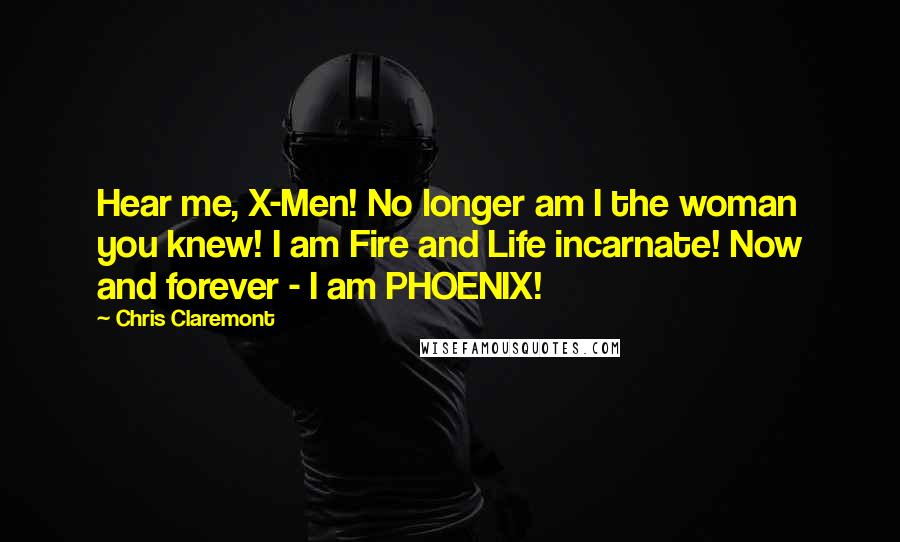 Hear me, X-Men! No longer am I the woman you knew! I am Fire and Life incarnate! Now and forever - I am PHOENIX!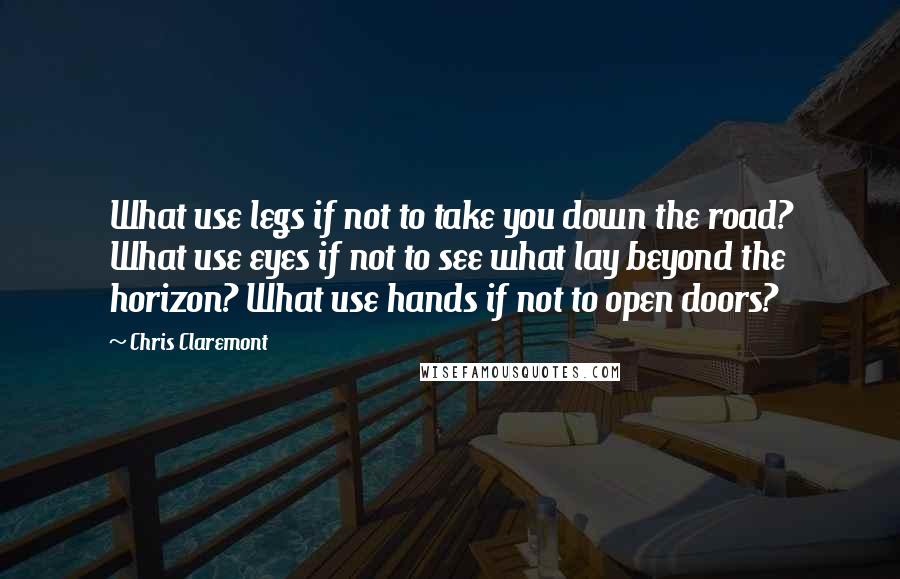 What use legs if not to take you down the road? What use eyes if not to see what lay beyond the horizon? What use hands if not to open doors?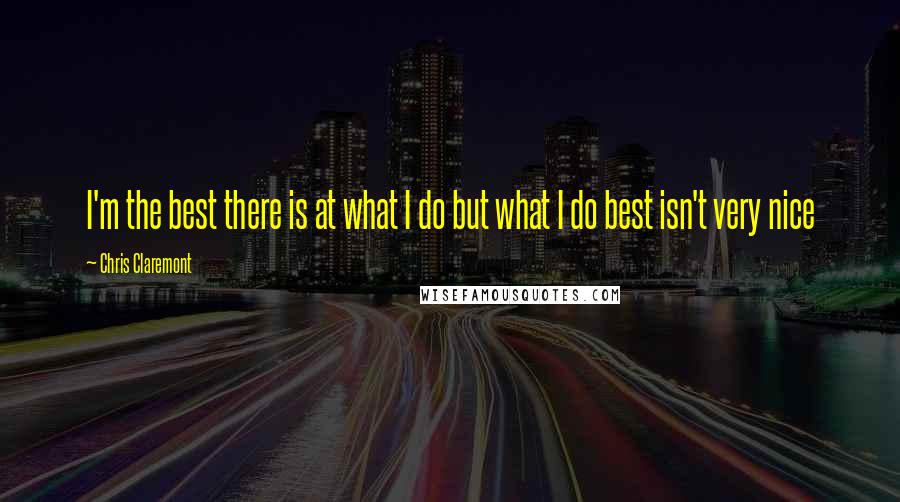 I'm the best there is at what I do but what I do best isn't very nice