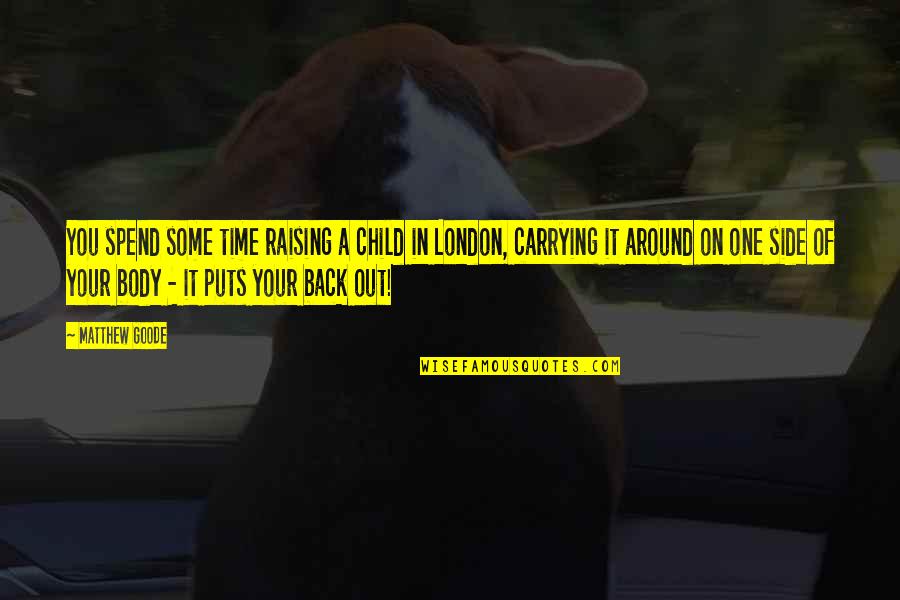 You spend some time raising a child in London, carrying it around on one side of your body - it puts your back out!
—
Matthew Goode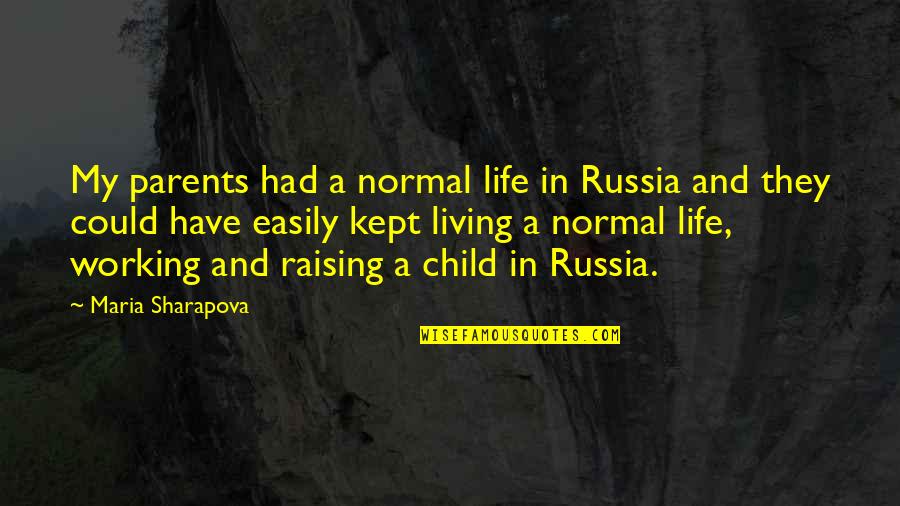 My parents had a normal life in Russia and they could have easily kept living a normal life, working and raising a child in Russia.
—
Maria Sharapova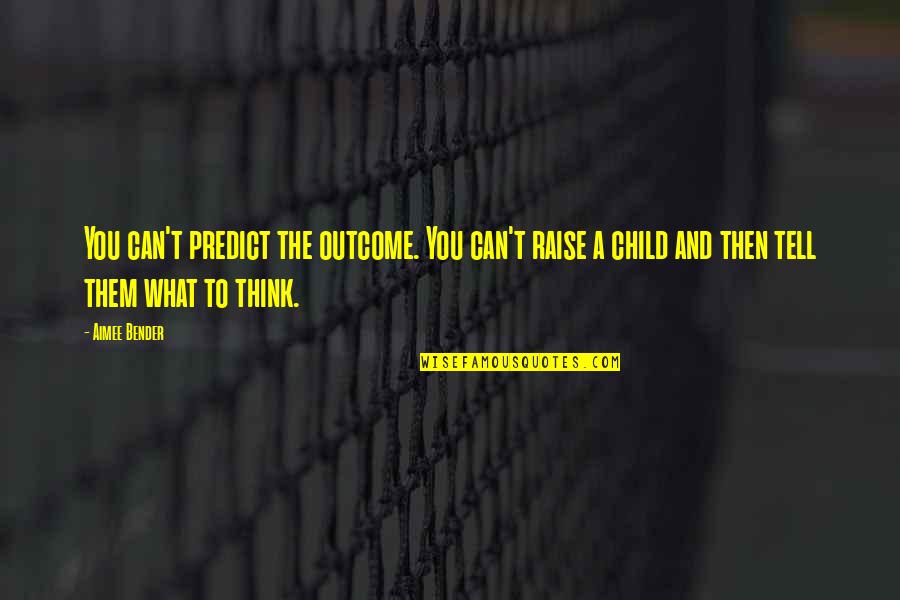 You can't predict the outcome. You can't raise a child and then tell them what to think.
—
Aimee Bender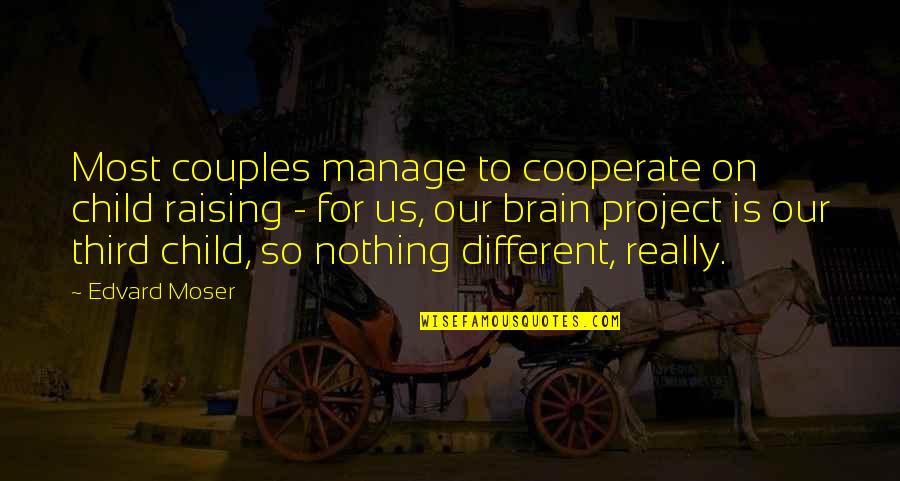 Most couples manage to cooperate on child raising - for us, our brain project is our third child, so nothing different, really.
—
Edvard Moser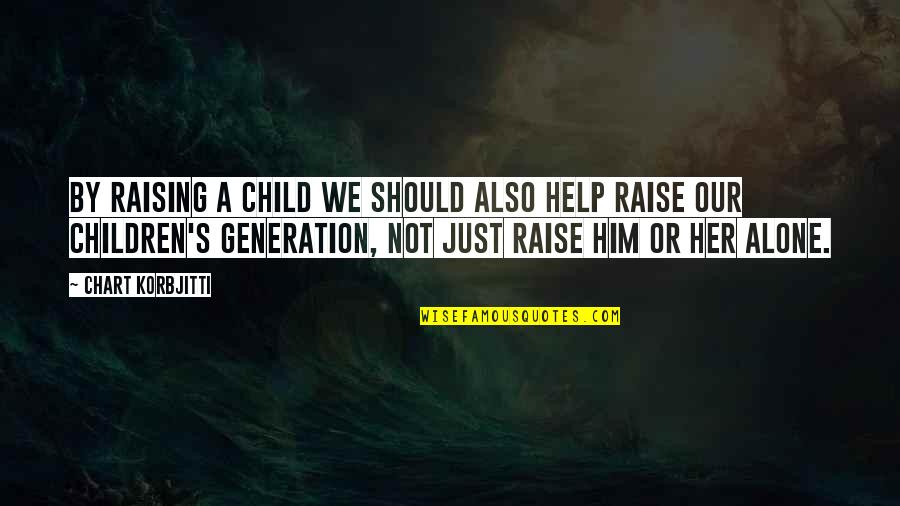 By raising a child we should also help raise our children's generation, not just raise him or her alone.
—
Chart Korbjitti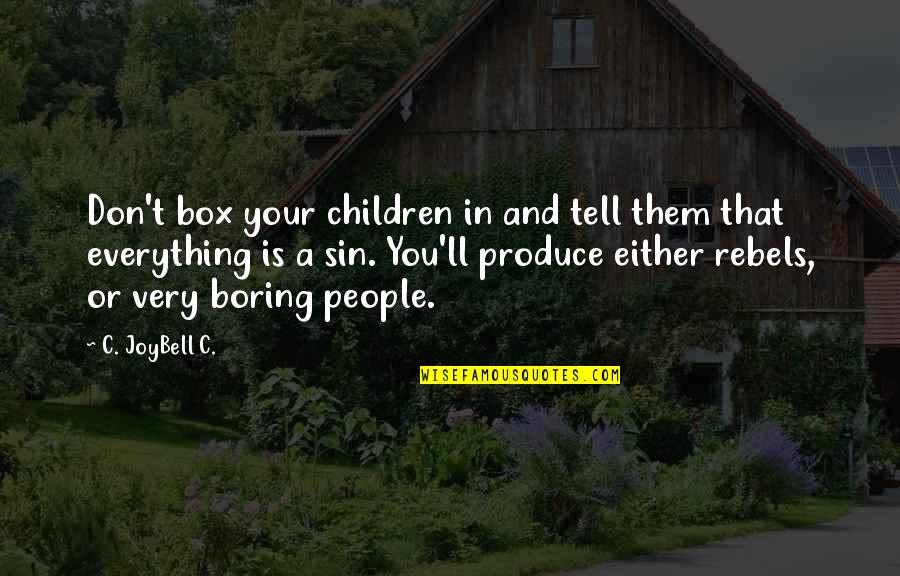 Don't box your children in and tell them that everything is a sin. You'll produce either rebels, or very boring people.
—
C. JoyBell C.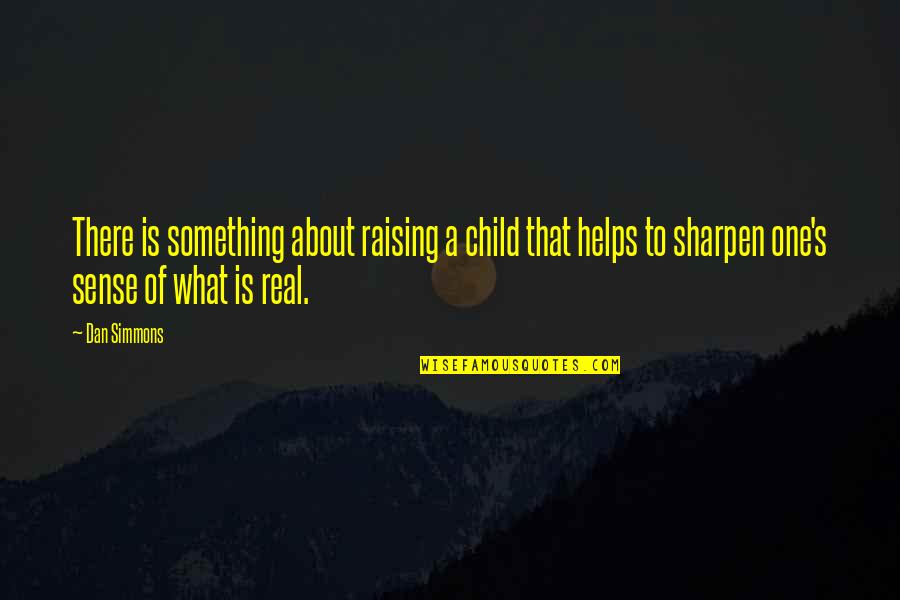 There is something about raising a child that helps to sharpen one's sense of what is real.
—
Dan Simmons
I'm raising a child, and it's public. The media creates these dramas, and that's not what's happening in my life.
—
Bridget Moynahan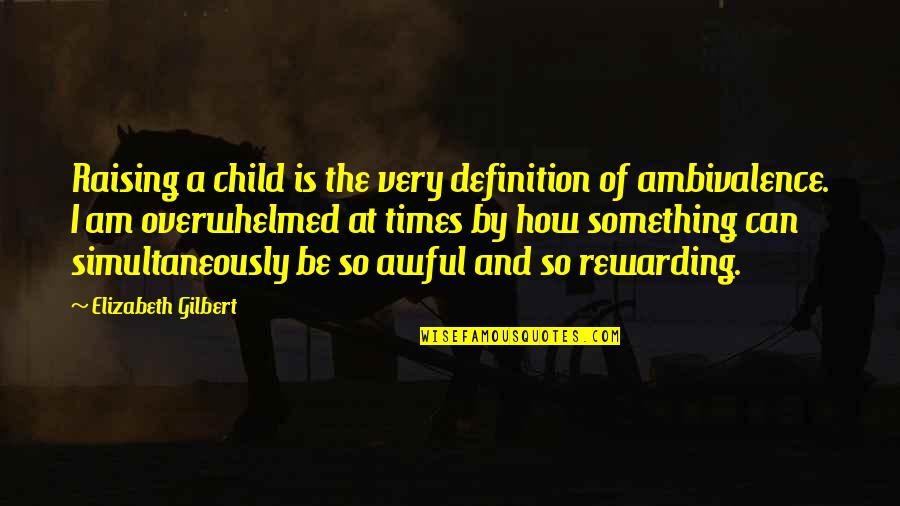 Raising a child is the very definition of ambivalence. I am overwhelmed at times by how something can simultaneously be so awful and so rewarding.
—
Elizabeth Gilbert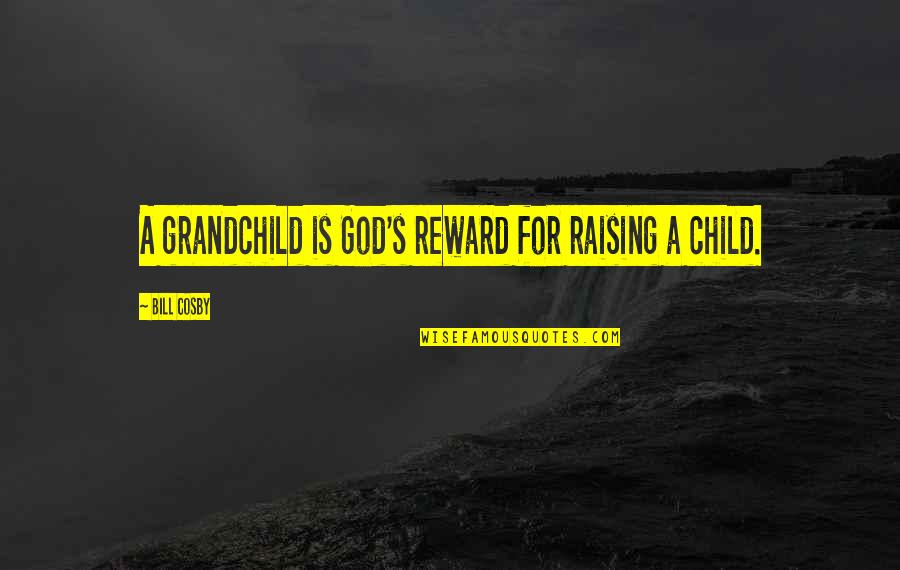 A grandchild is God's reward for raising a child.
—
Bill Cosby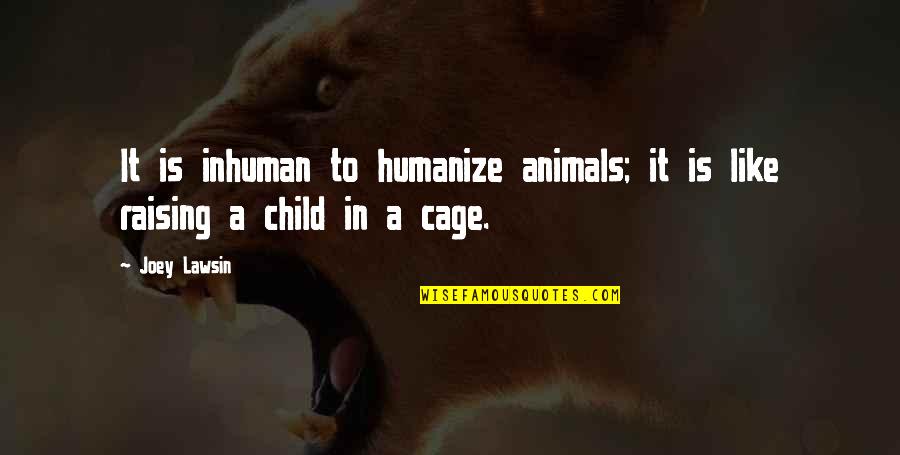 It is inhuman to humanize animals;
it is like raising a child in a cage. —
Joey Lawsin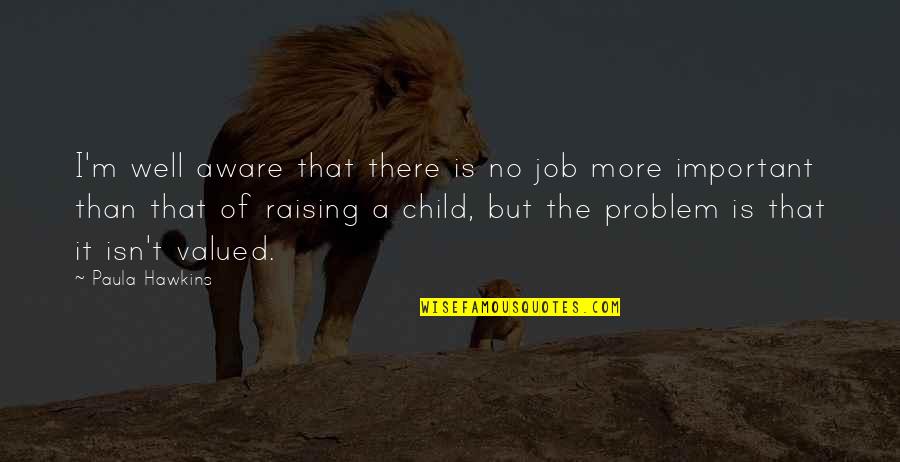 I'm well aware that there is no job more important than that of raising a child, but the problem is that it isn't valued. —
Paula Hawkins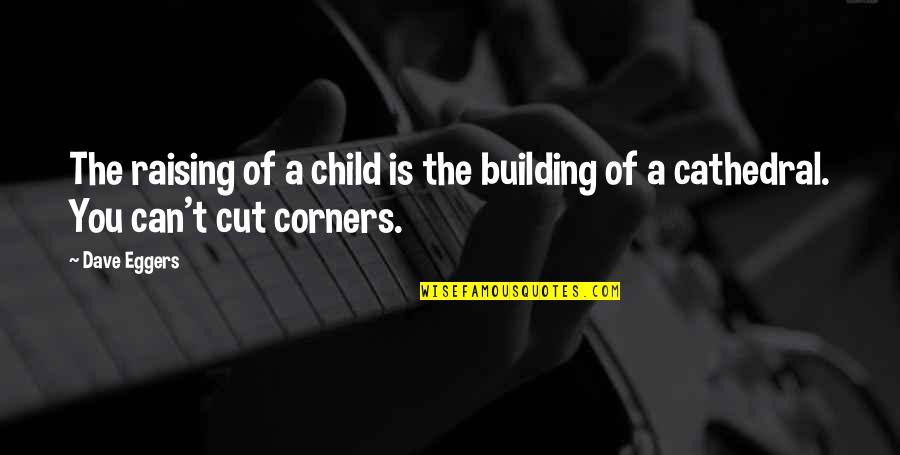 The raising of a child is the building of a cathedral. You can't cut corners. —
Dave Eggers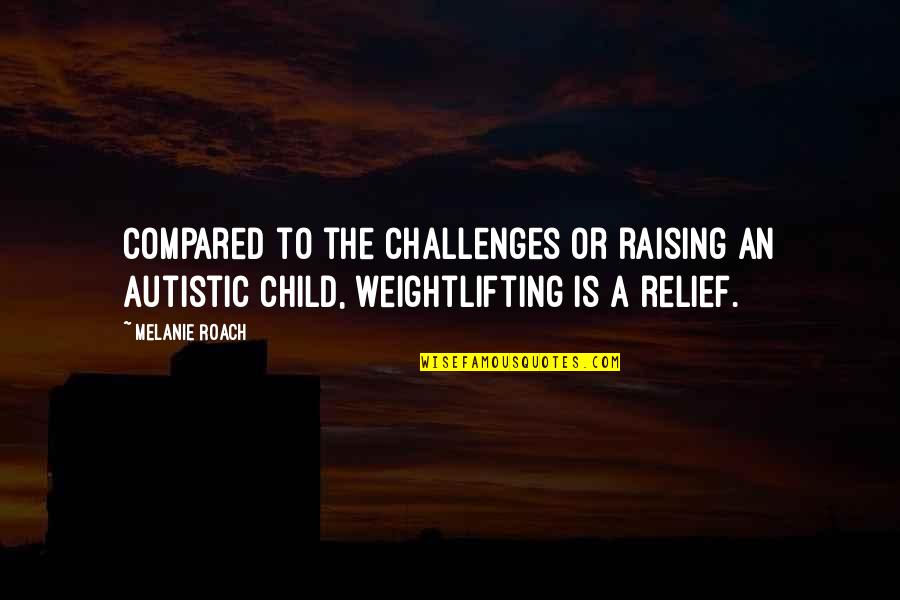 Compared to the challenges or raising an autistic child, weightlifting is a relief. —
Melanie Roach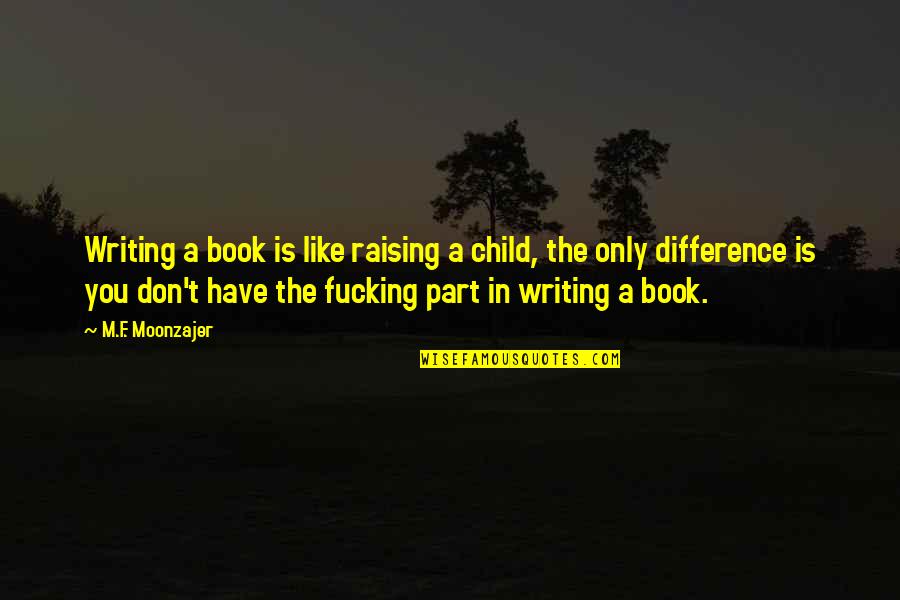 Writing a book is like raising a child, the only difference is you don't have the fucking part in writing a book. —
M.F. Moonzajer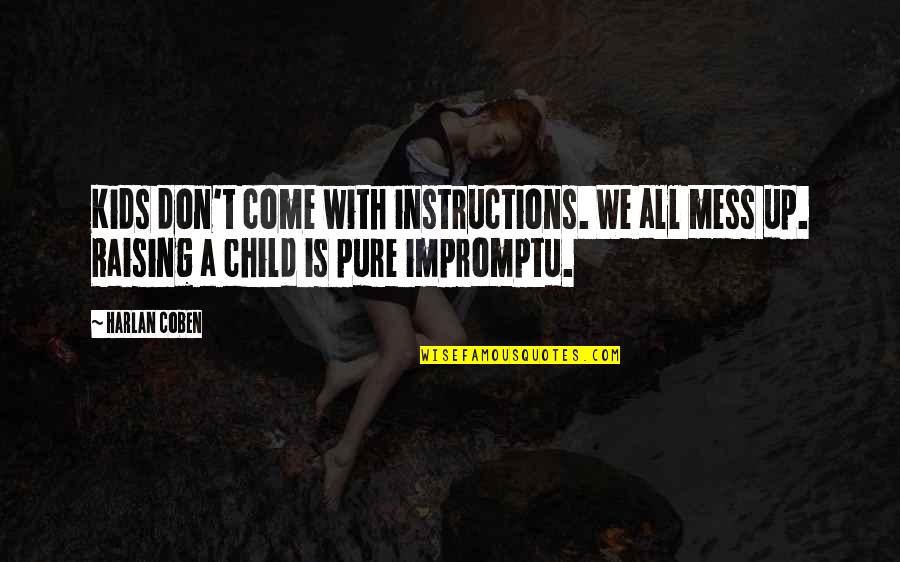 Kids don't come with instructions. We all mess up. Raising a child is pure impromptu. —
Harlan Coben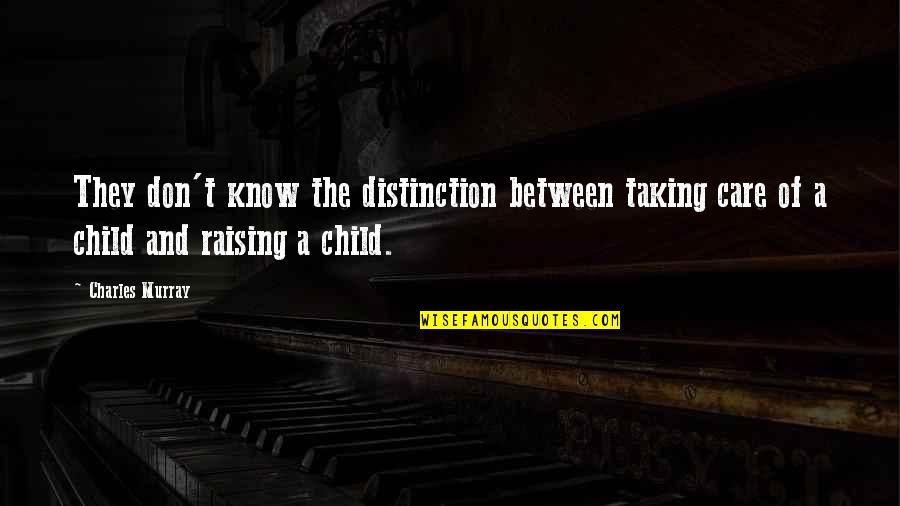 They don't know the distinction between taking care of a child and raising a child. —
Charles Murray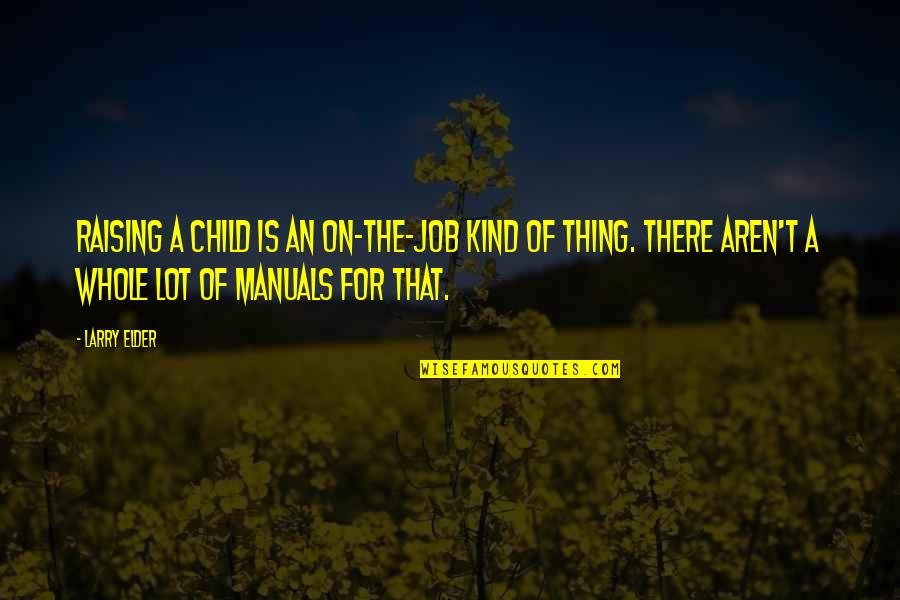 Raising a child is an on-the-job kind of thing. There aren't a whole lot of manuals for that. —
Larry Elder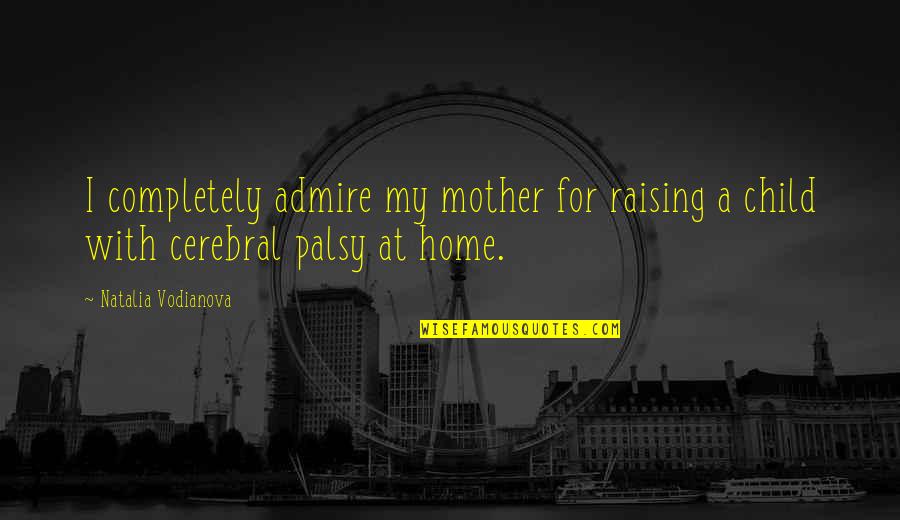 I completely admire my mother for raising a child with cerebral palsy at home. —
Natalia Vodianova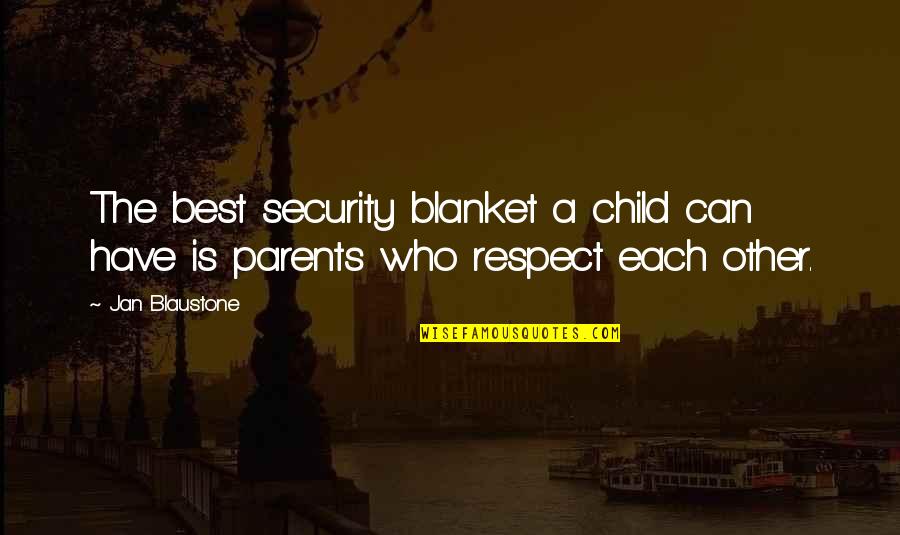 The best security blanket a child can have is parents who respect each other. —
Jan Blaustone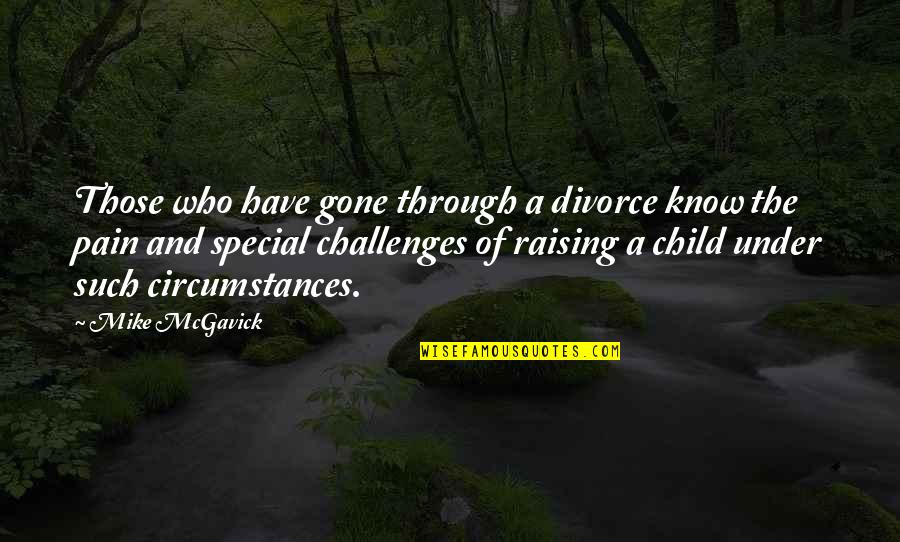 Those who have gone through a divorce know the pain and special challenges of raising a child under such circumstances. —
Mike McGavick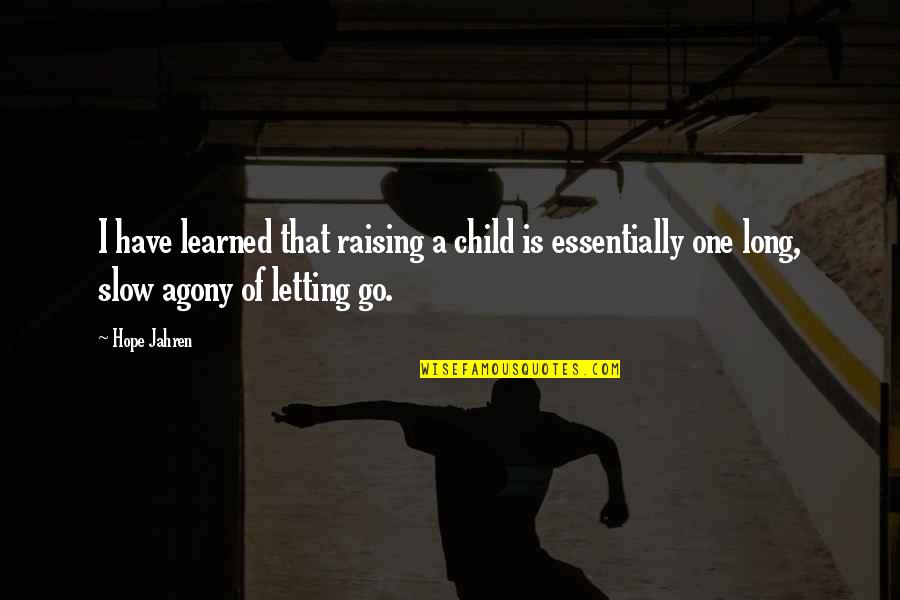 I have learned that raising a child is essentially one long, slow agony of letting go. —
Hope Jahren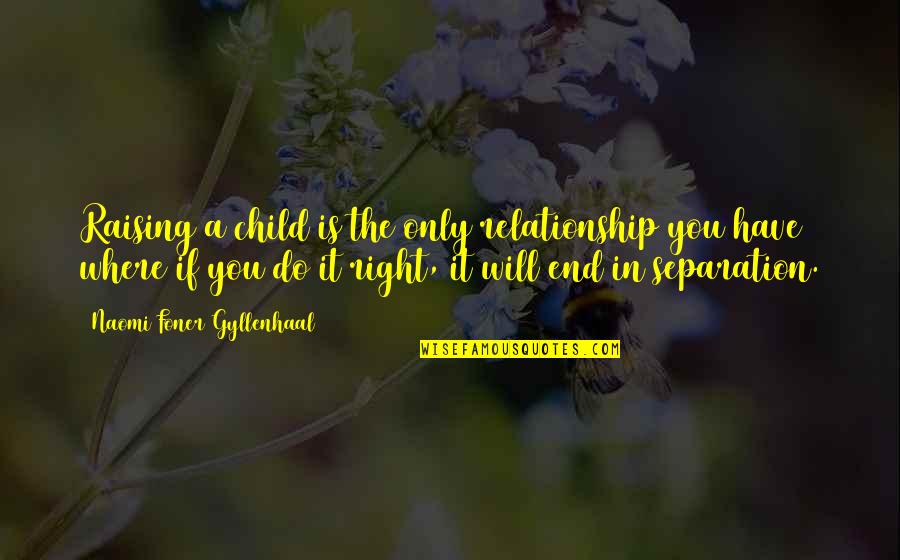 Raising a child is the only relationship you have where if you do it right, it will end in separation. —
Naomi Foner Gyllenhaal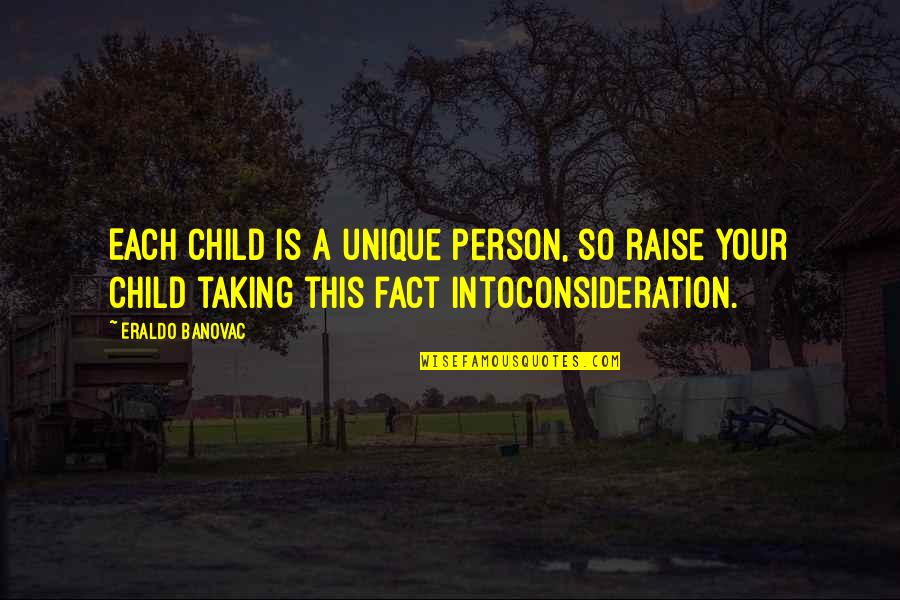 Each child is a unique person, so raise your child taking this fact into
consideration. —
Eraldo Banovac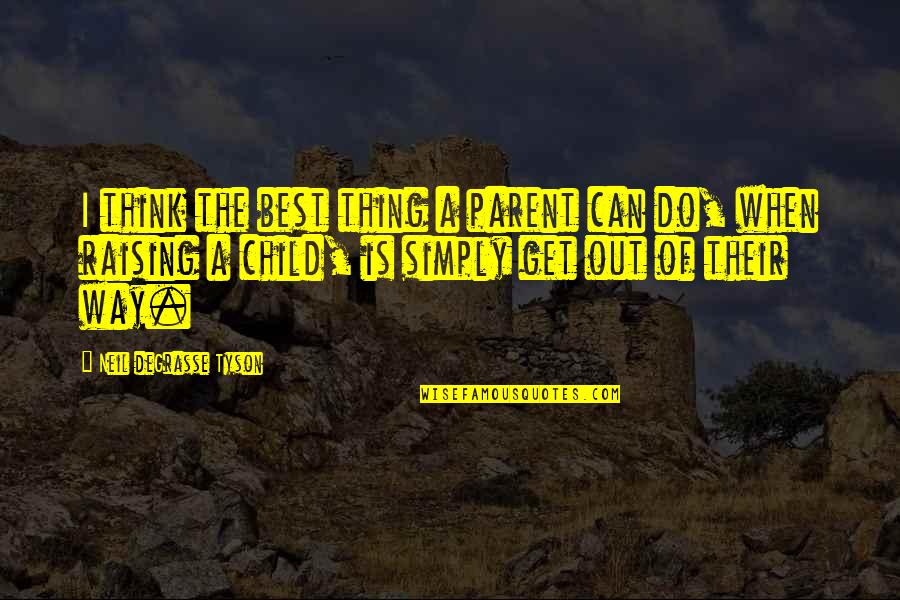 I think the best thing a parent can do, when raising a child, is simply get out of their way. —
Neil DeGrasse Tyson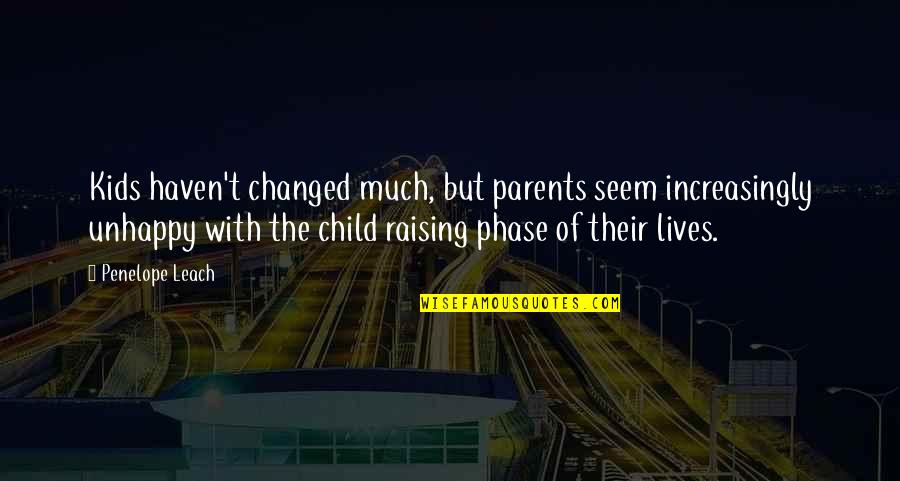 Kids haven't changed much, but parents seem increasingly unhappy with the child raising phase of their lives. —
Penelope Leach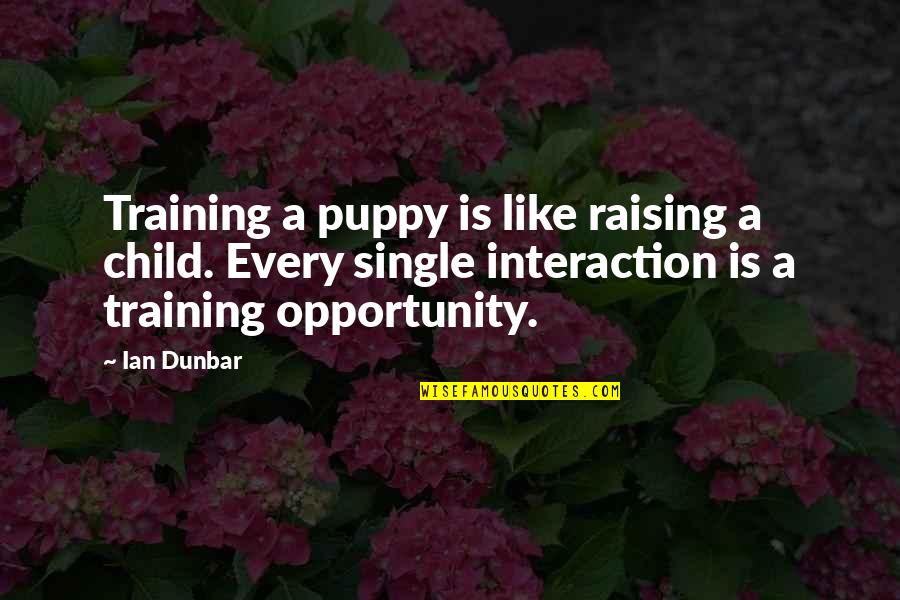 Training a puppy is like raising a child. Every single interaction is a training opportunity. —
Ian Dunbar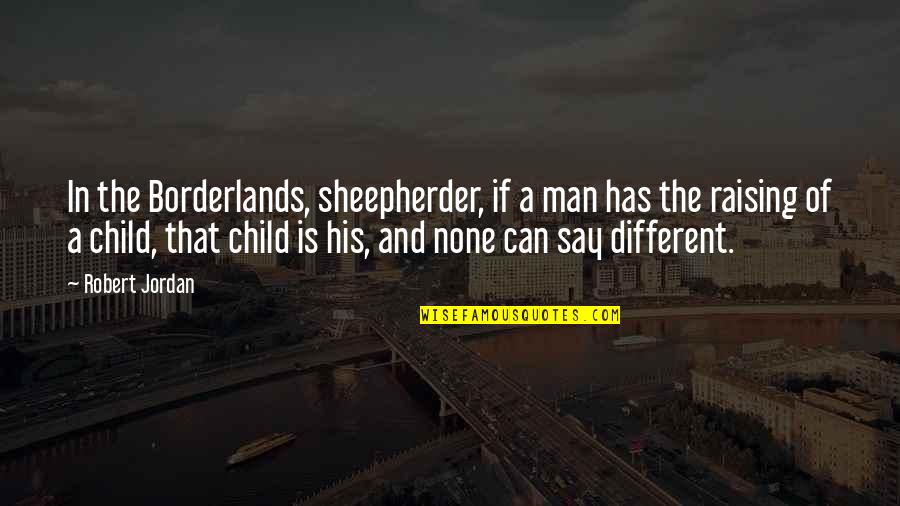 In the Borderlands, sheepherder, if a man has the raising of a child, that child is his, and none can say different. —
Robert Jordan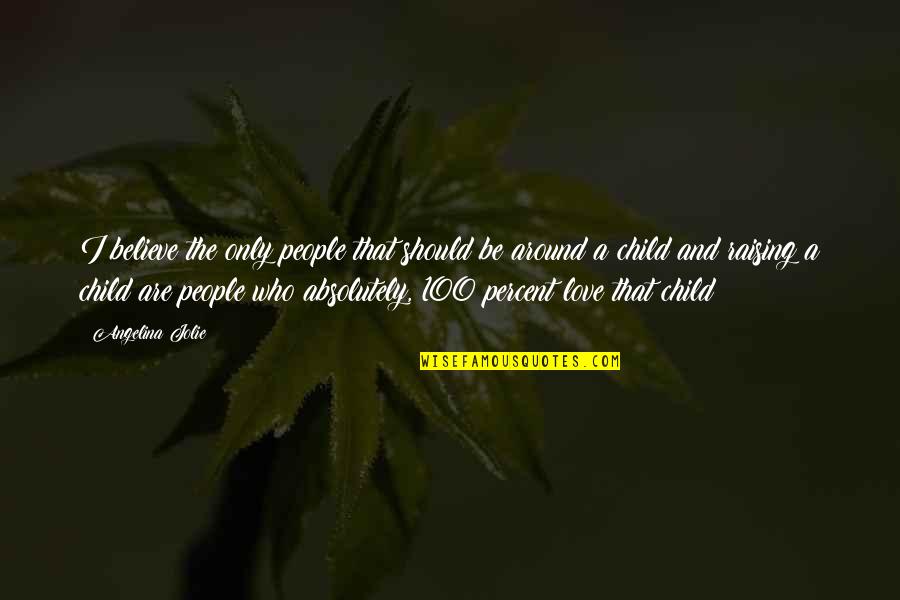 I believe the only people that should be around a child and raising a child are people who absolutely, 100 percent love that child —
Angelina Jolie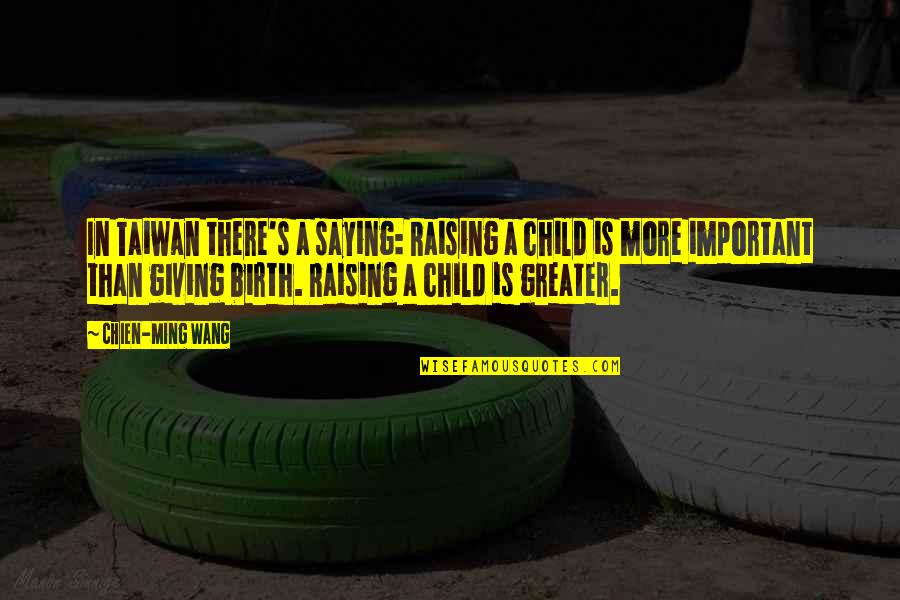 In Taiwan there's a saying: Raising a child is more important than giving birth. Raising a child is greater. —
Chien-Ming Wang