Lewis H. Lapham Quotes
Top 25 wise famous quotes and sayings by Lewis H. Lapham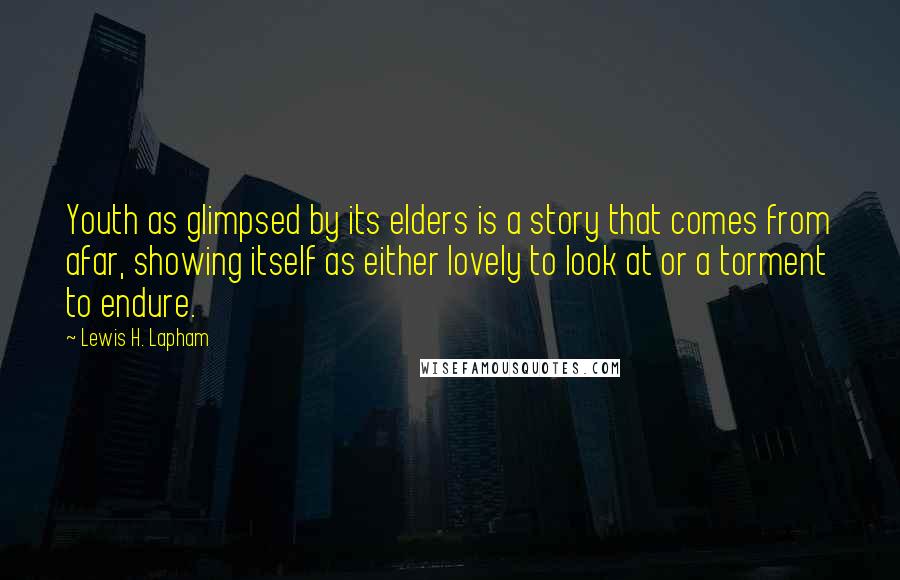 Youth as glimpsed by its elders is a story that comes from afar, showing itself as either lovely to look at or a torment to endure.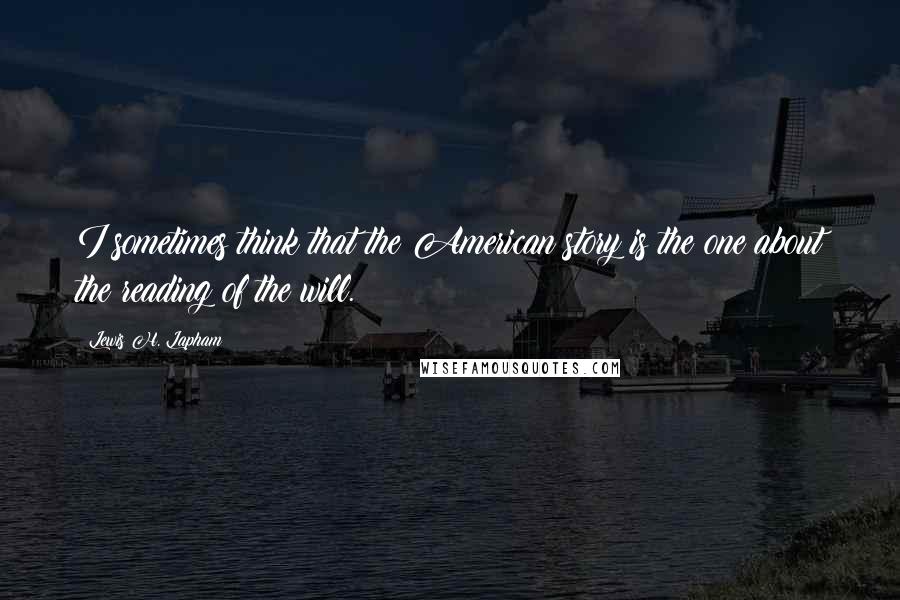 I sometimes think that the American story is the one about the reading of the will.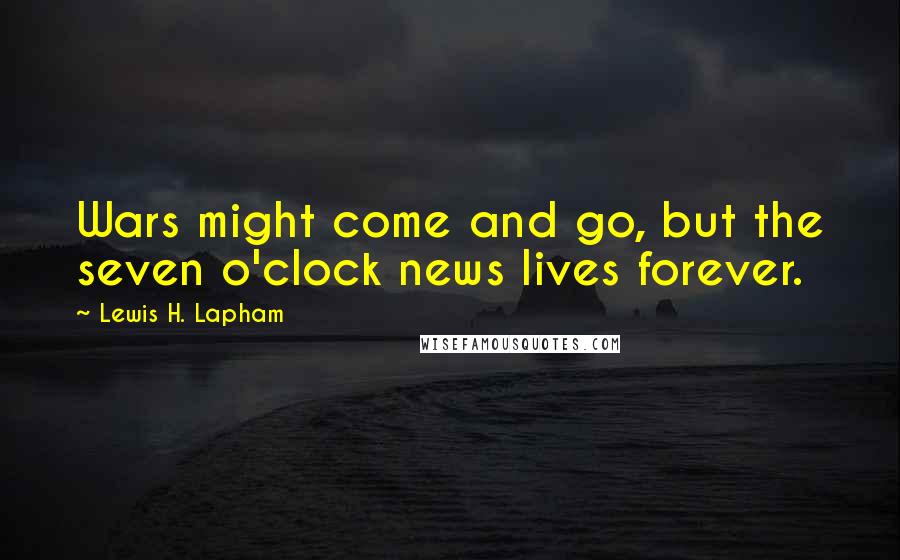 Wars might come and go, but the seven o'clock news lives forever.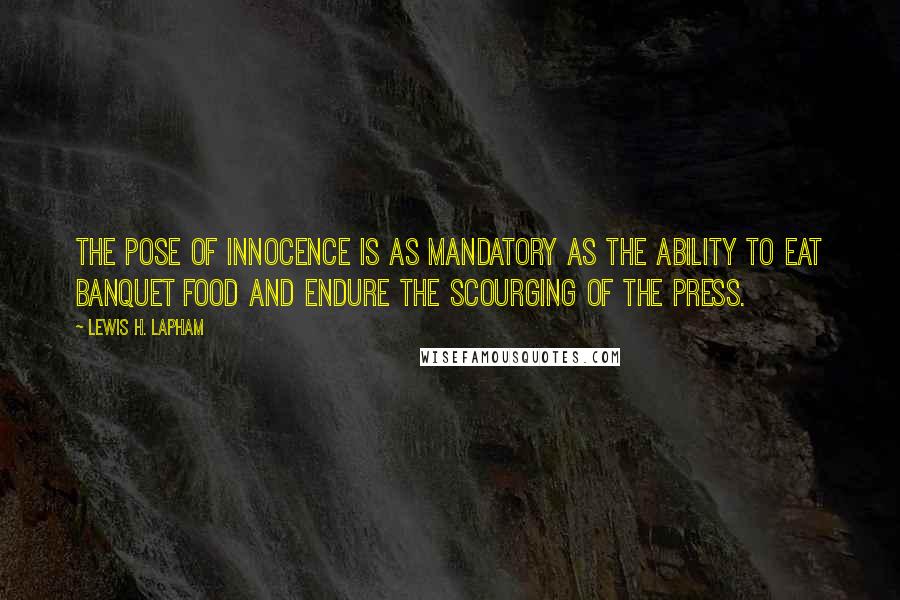 The pose of innocence is as mandatory as the ability to eat banquet food and endure the scourging of the press.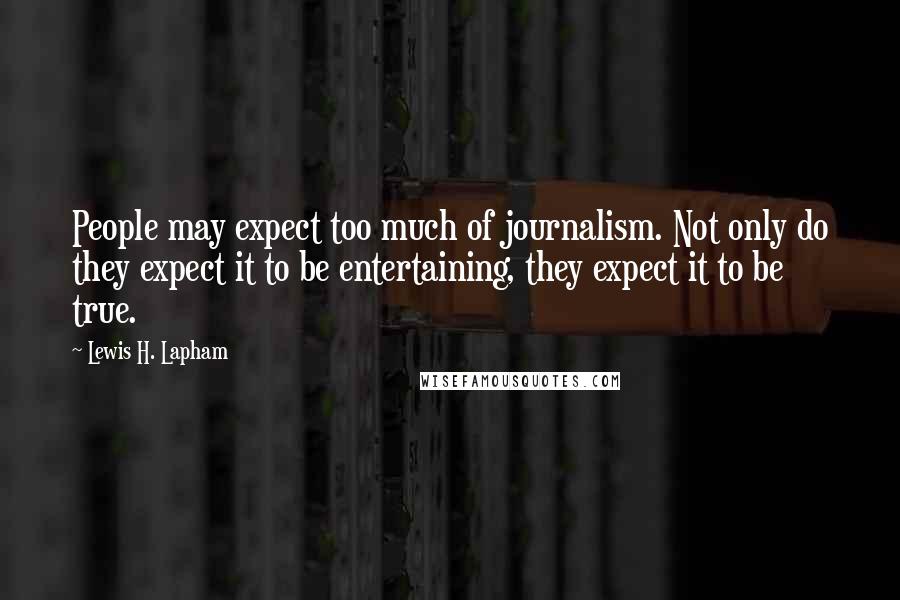 People may expect too much of journalism. Not only do they expect it to be entertaining, they expect it to be true.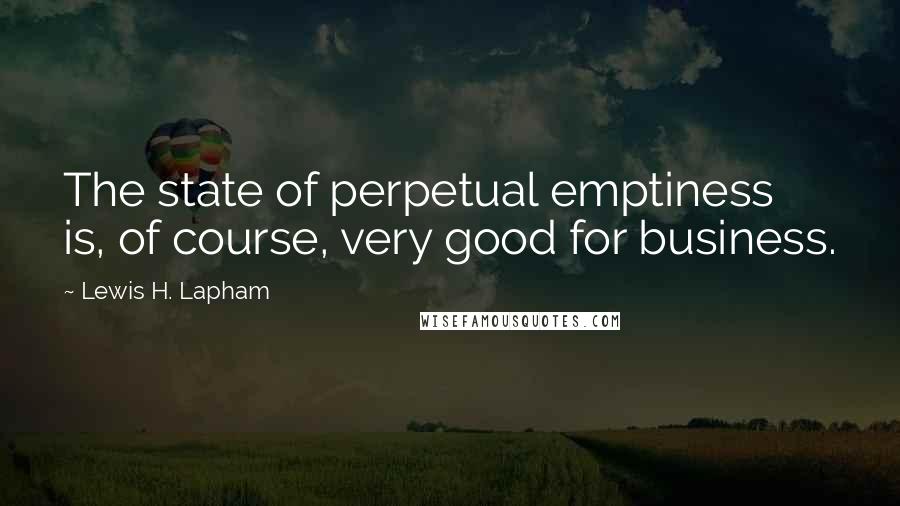 The state of perpetual emptiness is, of course, very good for business.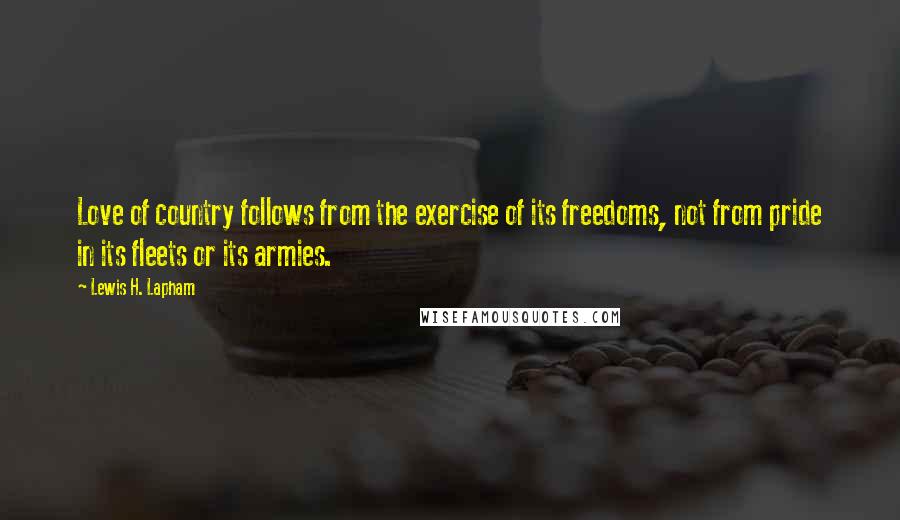 Love of country follows from the exercise of its freedoms, not from pride in its fleets or its armies.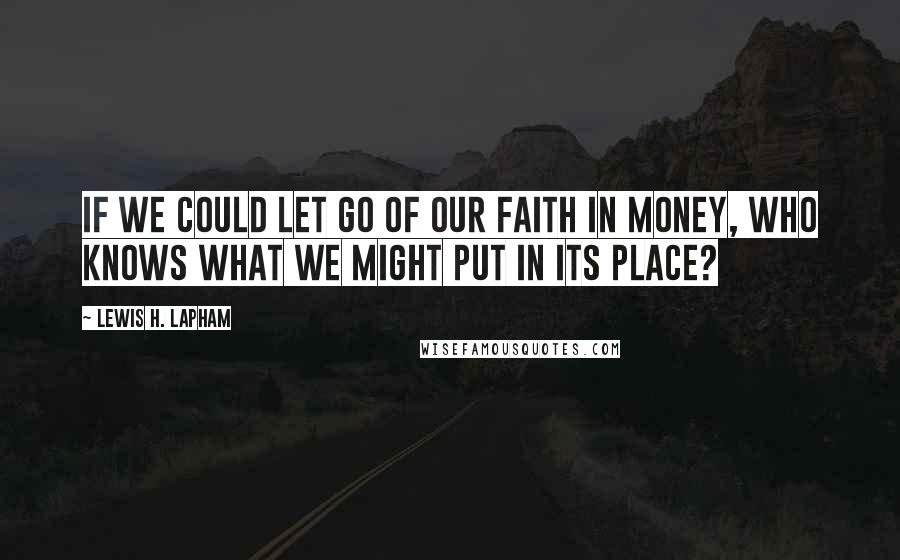 If we could let go of our faith in money, who knows what we might put in its place?
Construed as a means instead of an end, history is the weapon with which we defend the future against the past.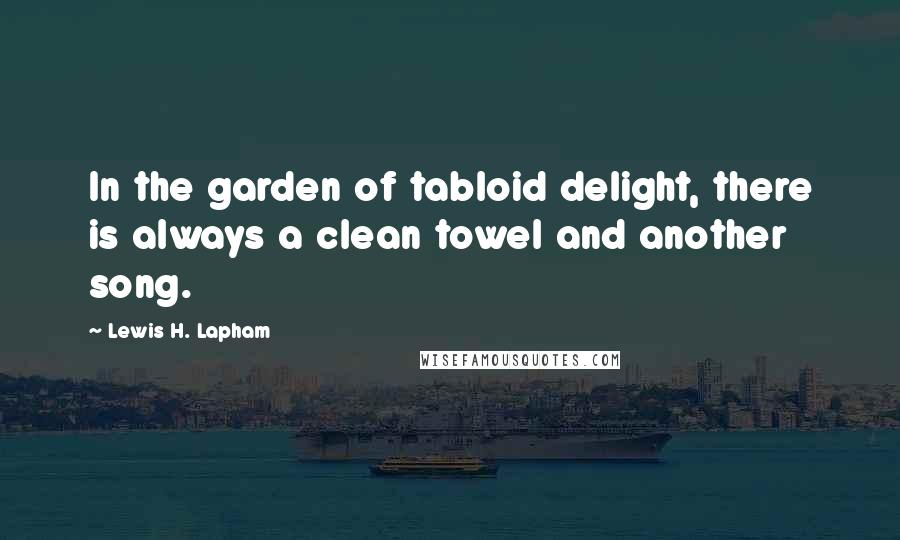 In the garden of tabloid delight, there is always a clean towel and another song.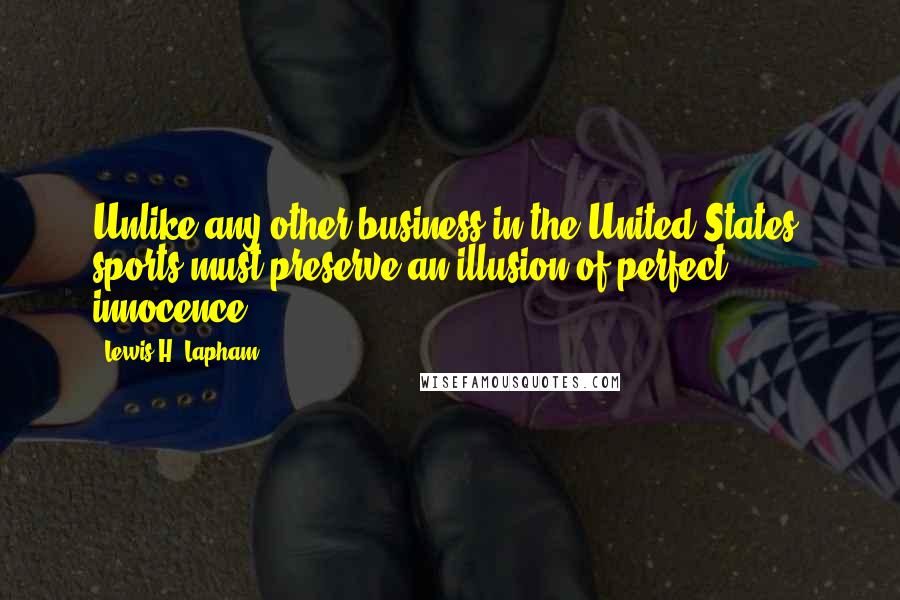 Unlike any other business in the United States, sports must preserve an illusion of perfect innocence.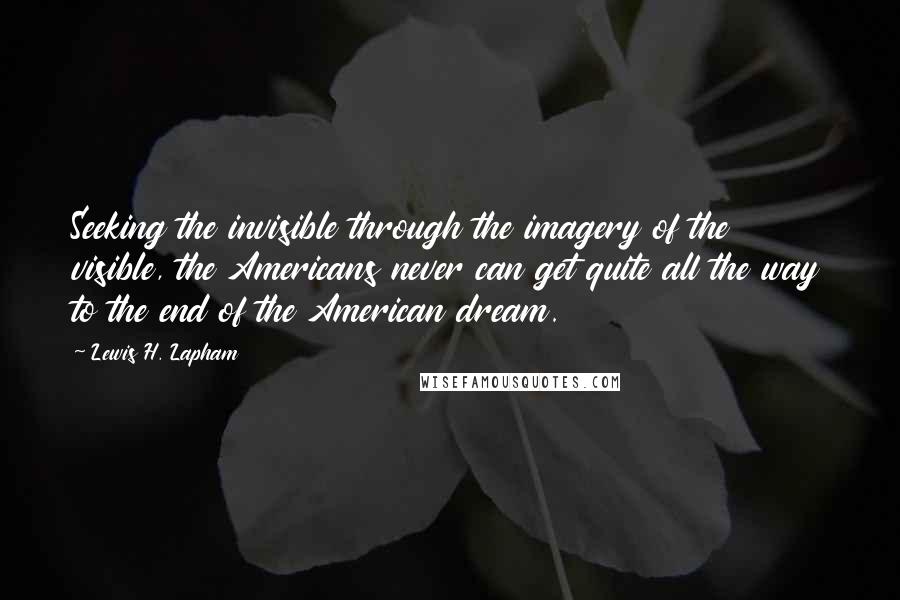 Seeking the invisible through the imagery of the visible, the Americans never can get quite all the way to the end of the American dream.
The rich, like well brought up children, are meant to be seen, not heard.
When we talk about the foreign, the question becomes one of us versus them. But in the end, is one just the opposite side of the other?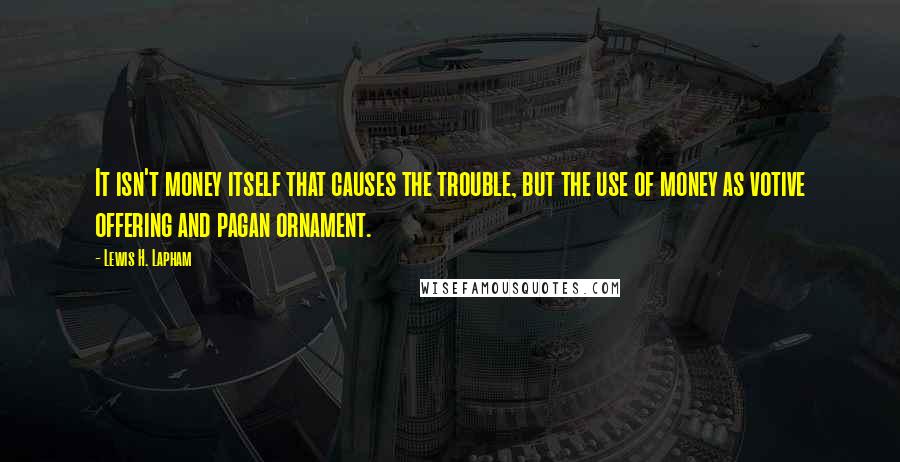 It isn't money itself that causes the trouble, but the use of money as votive offering and pagan ornament.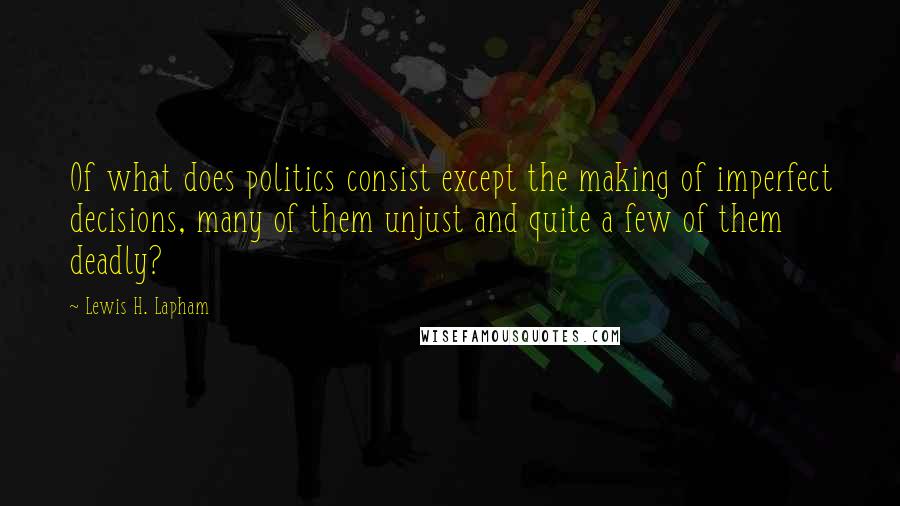 Of what does politics consist except the making of imperfect decisions, many of them unjust and quite a few of them deadly?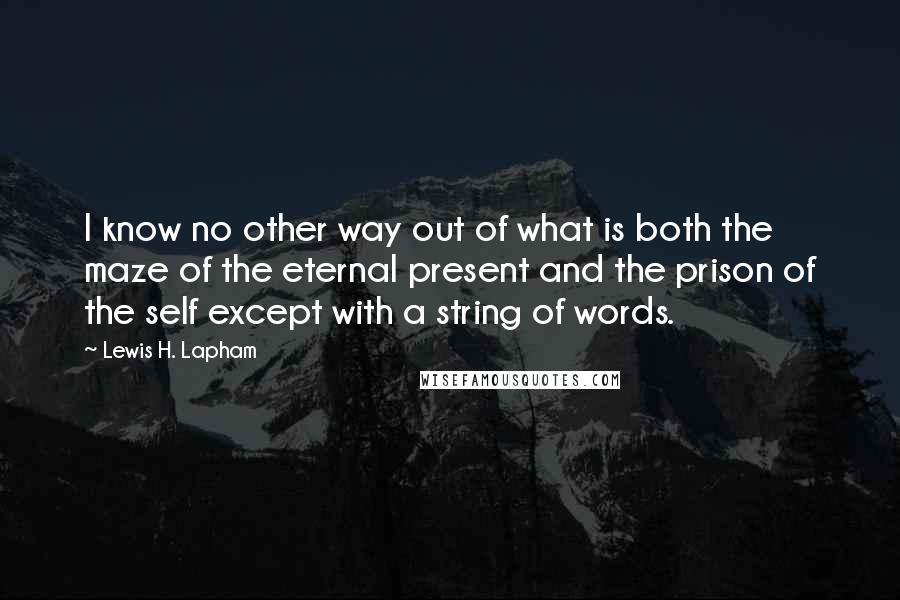 I know no other way out of what is both the maze of the eternal present and the prison of the self except with a string of words.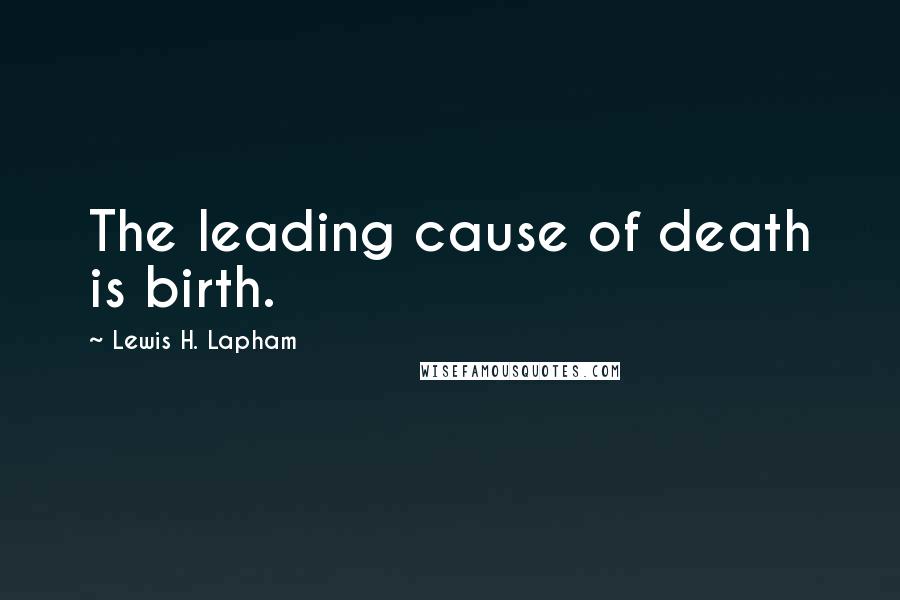 The leading cause of death is birth.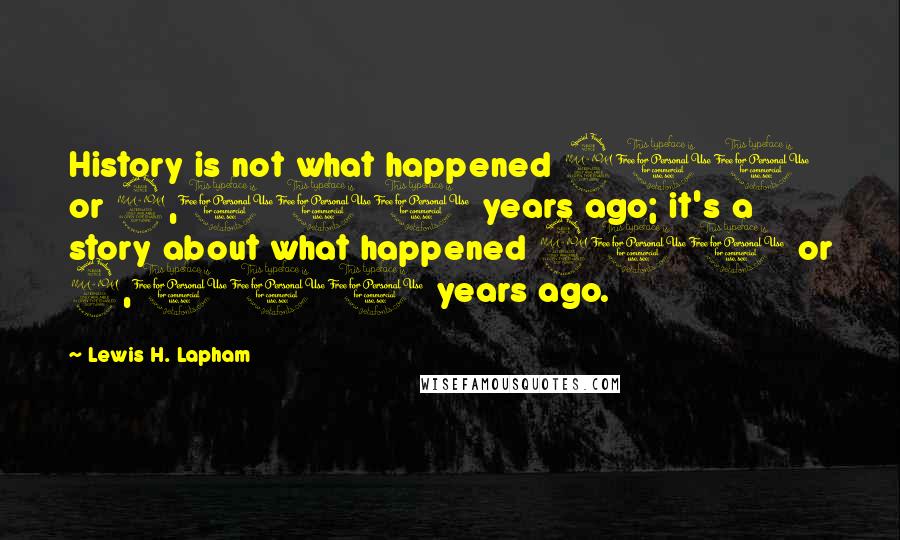 History is not what happened 200 or 2,000 years ago; it's a story about what happened 200 or 2,000 years ago.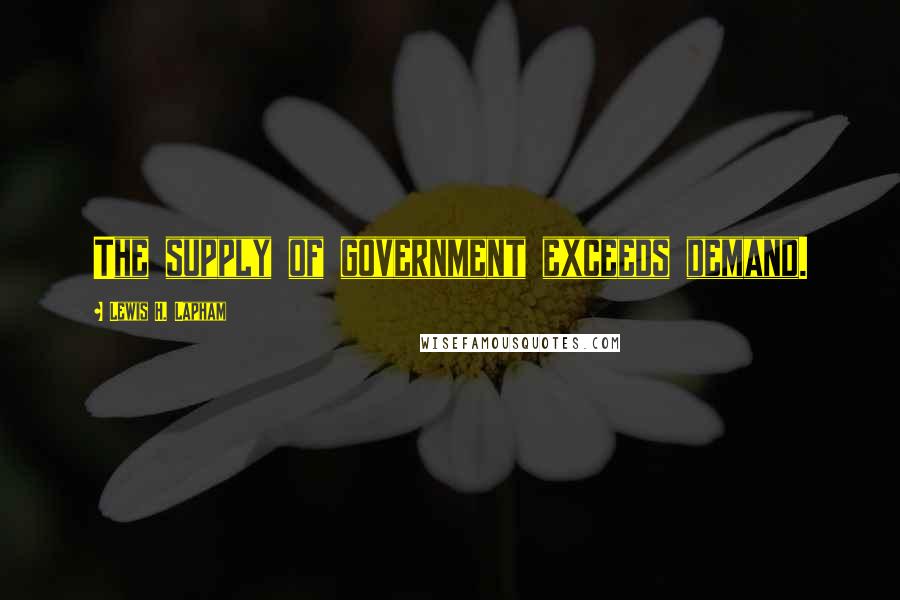 The supply of government exceeds demand.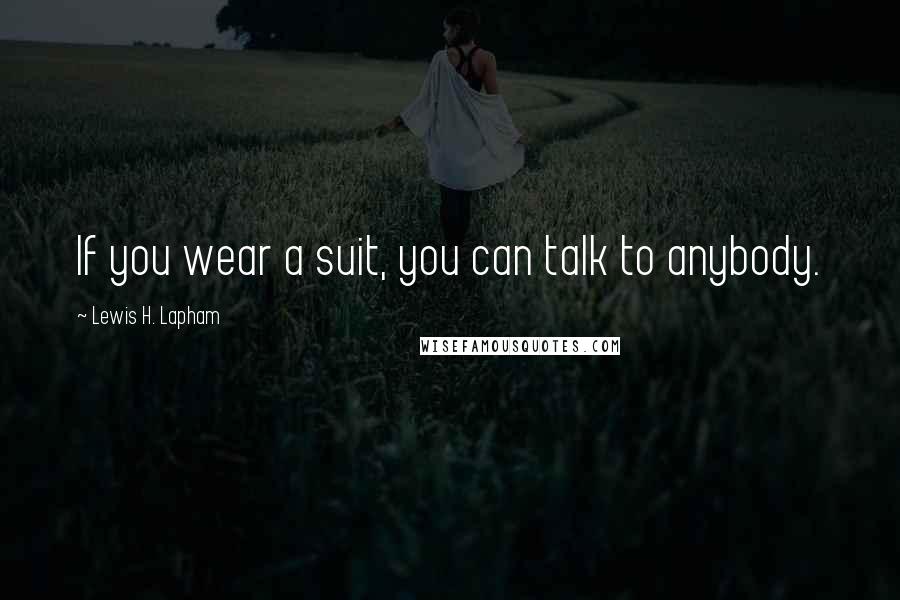 If you wear a suit, you can talk to anybody.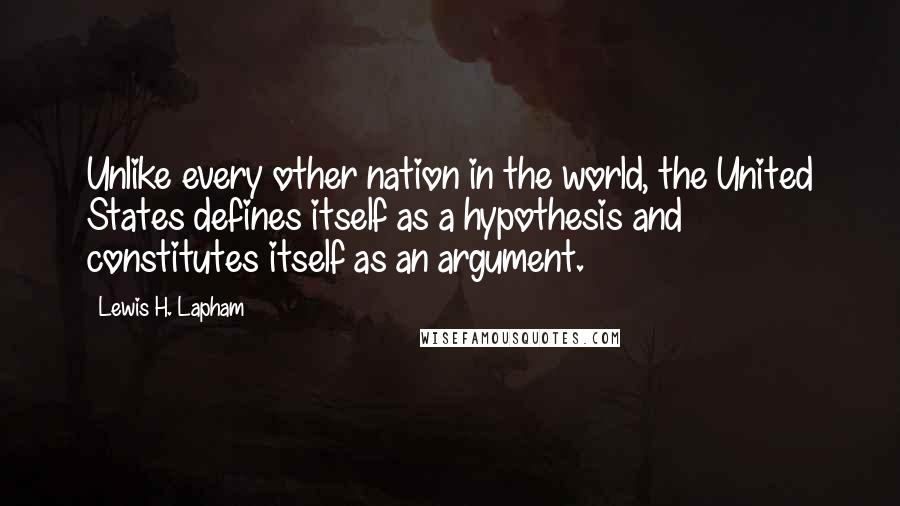 Unlike every other nation in the world, the United States defines itself as a hypothesis and constitutes itself as an argument.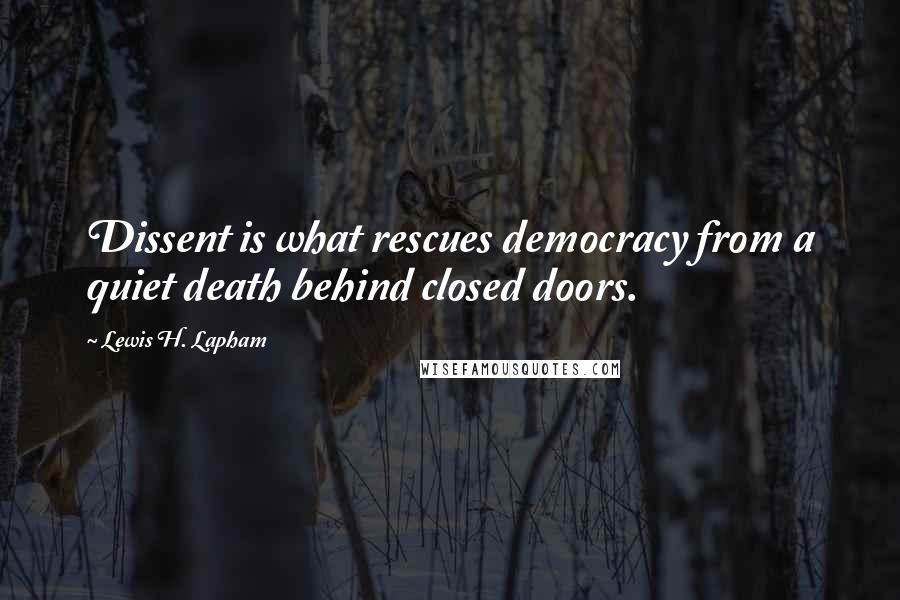 Dissent is what rescues democracy from a quiet death behind closed doors.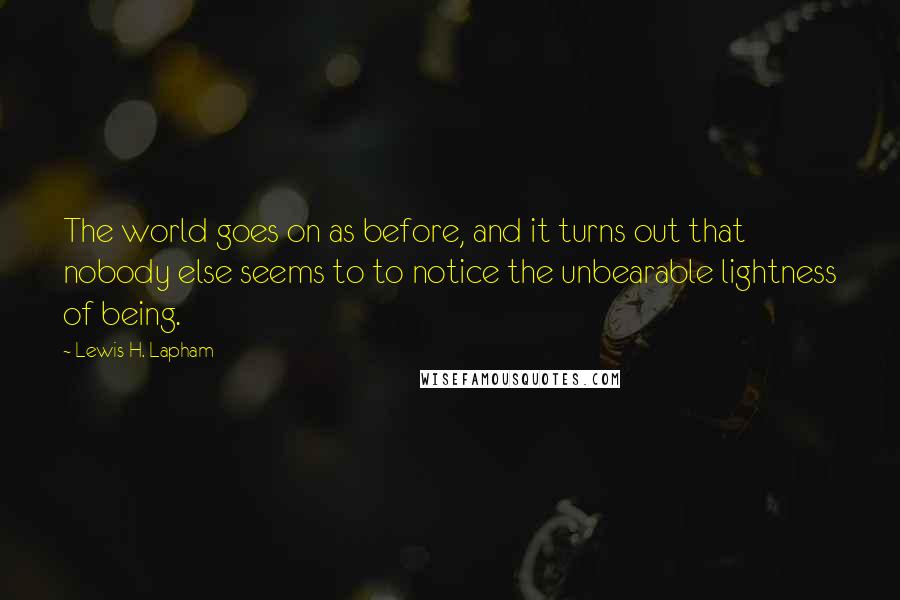 The world goes on as before, and it turns out that nobody else seems to to notice the unbearable lightness of being.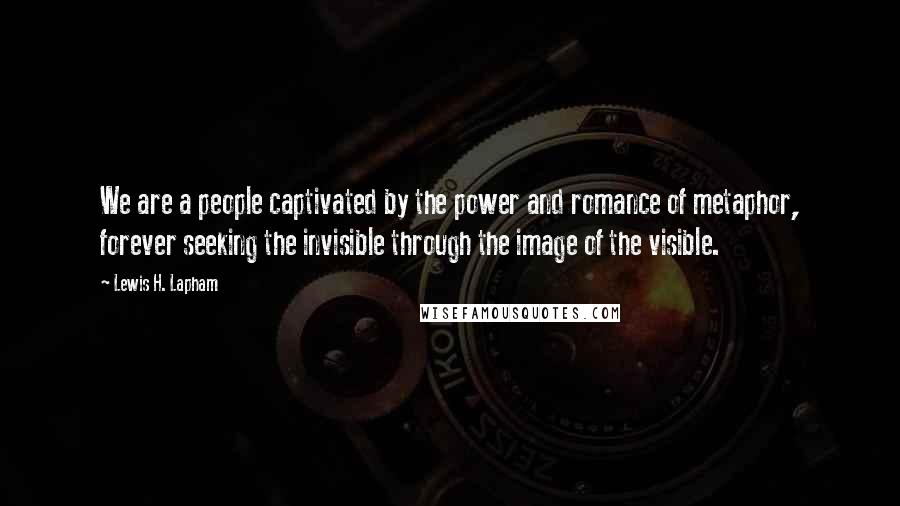 We are a people captivated by the power and romance of metaphor, forever seeking the invisible through the image of the visible.