Kenneth Goldsmith Quotes
Collection of top 21 famous quotes about Kenneth Goldsmith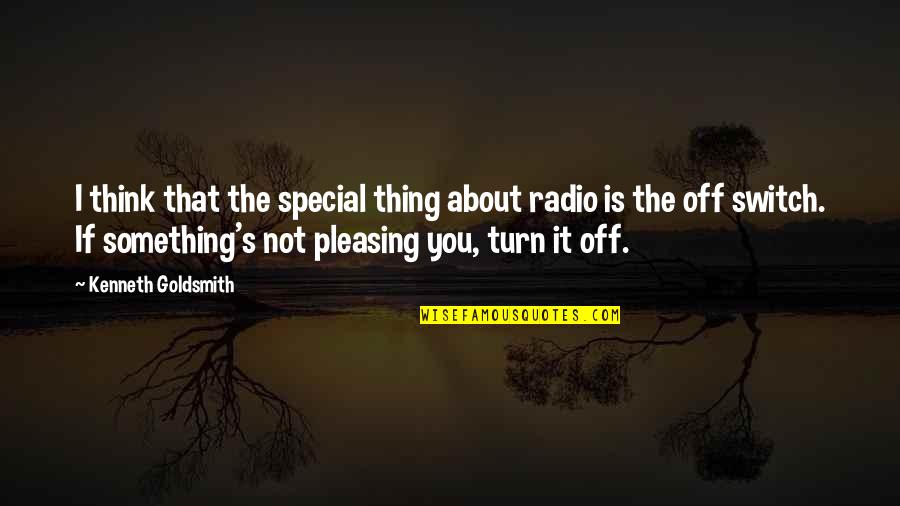 I think that the special thing about radio is the off switch. If something's not pleasing you, turn it off.
—
Kenneth Goldsmith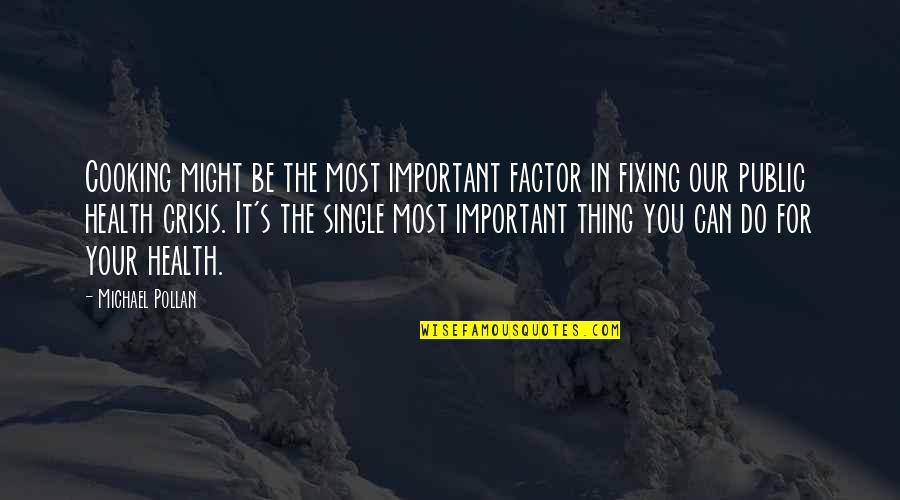 Cooking might be the most important factor in fixing our public health crisis. It's the single most important thing you can do for your health.
—
Michael Pollan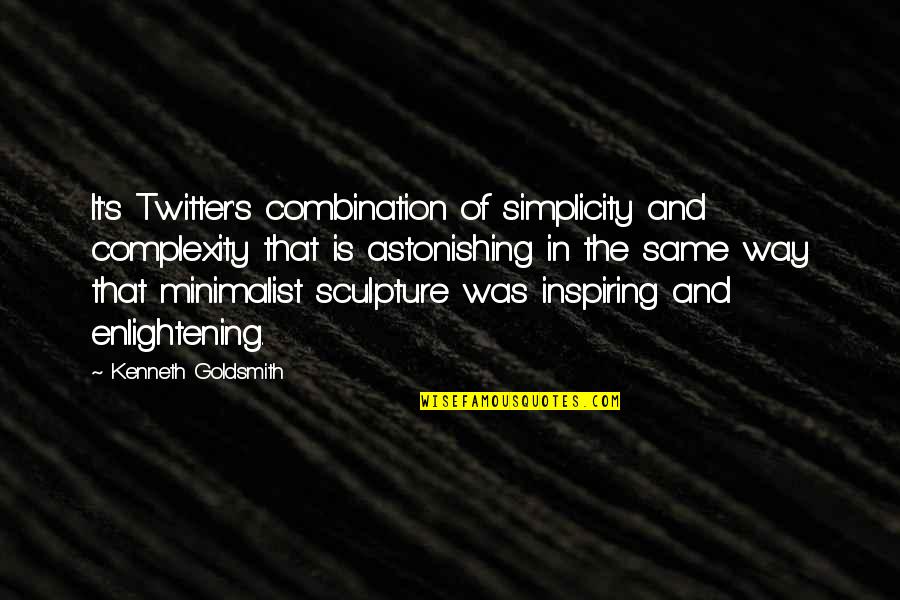 It's Twitter's combination of simplicity and complexity that is astonishing in the same way that minimalist sculpture was inspiring and enlightening.
—
Kenneth Goldsmith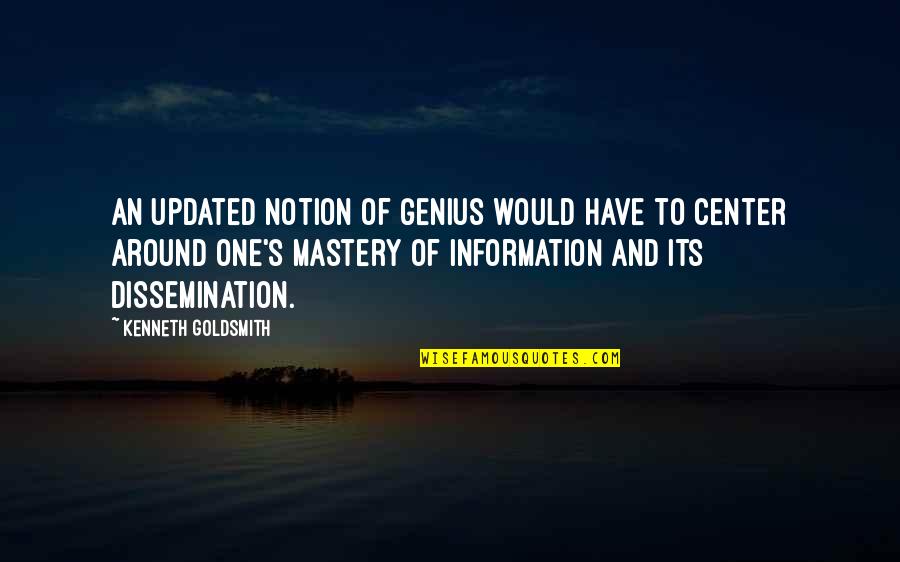 An updated notion of genius would have to center around one's mastery of information and its dissemination.
—
Kenneth Goldsmith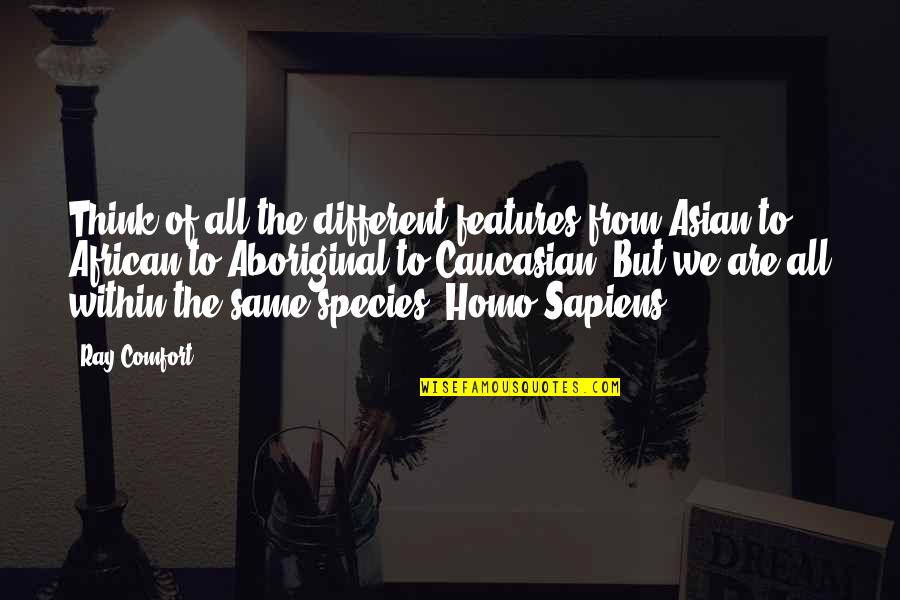 Think of all the different features from Asian to African to Aboriginal to Caucasian. But we are all within the same species, Homo Sapiens.
—
Ray Comfort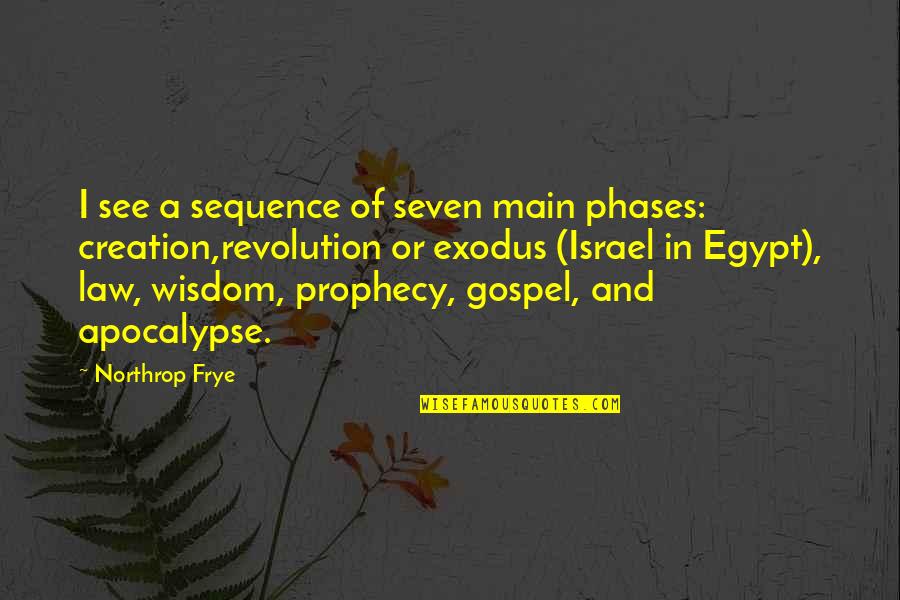 I see a sequence of seven main phases: creation,revolution or exodus (Israel in Egypt), law, wisdom, prophecy, gospel, and apocalypse.
—
Northrop Frye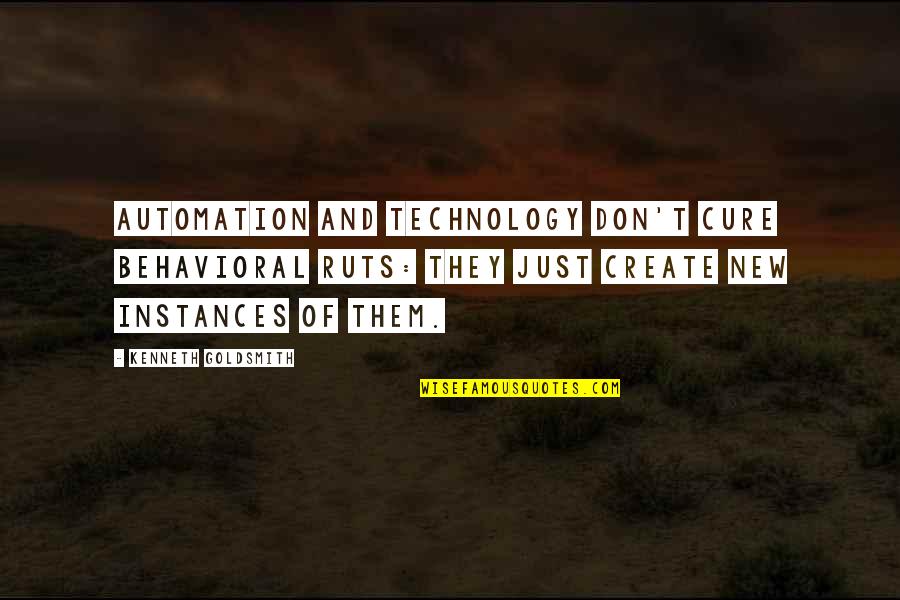 Automation and technology don't cure behavioral ruts: they just create new instances of them. —
Kenneth Goldsmith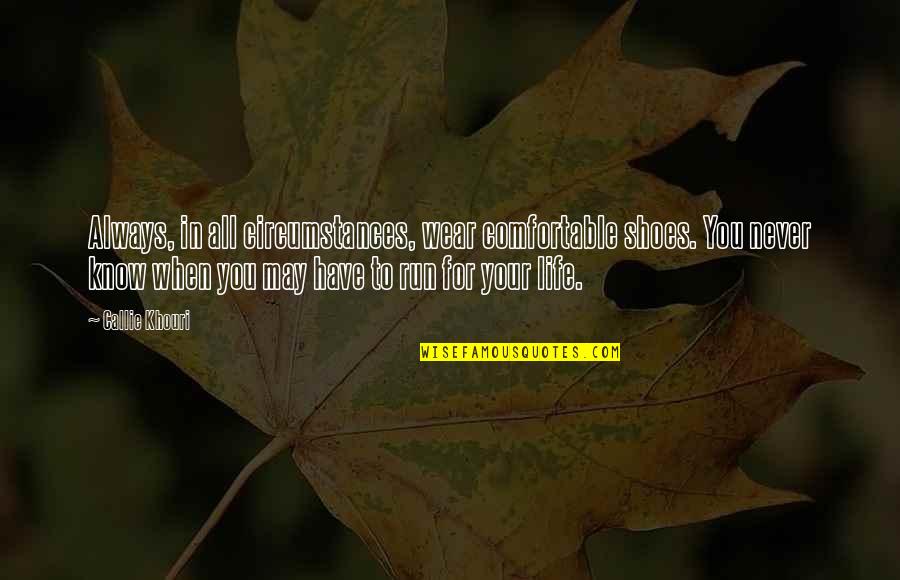 Always, in all circumstances, wear comfortable shoes. You never know when you may have to run for your life. —
Callie Khouri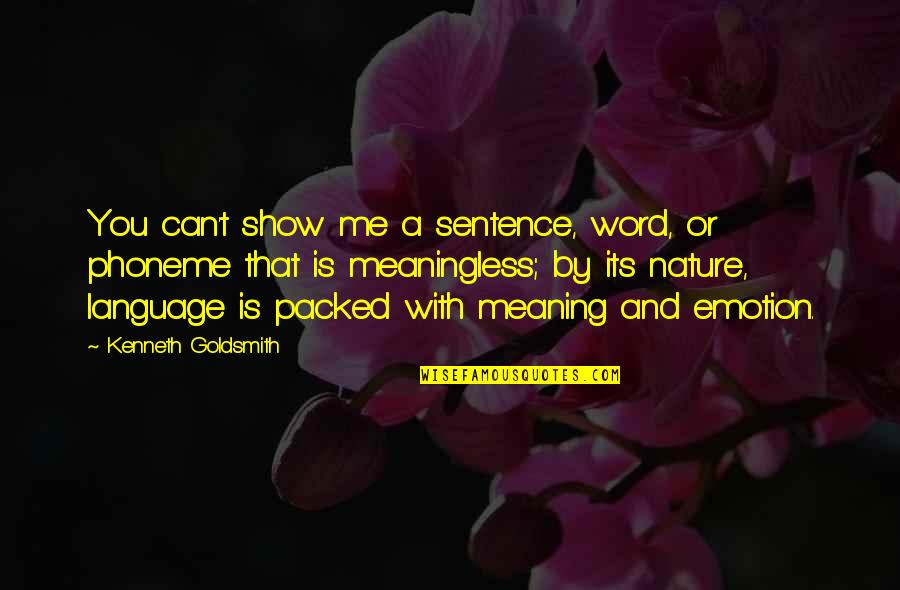 You can't show me a sentence, word, or phoneme that is meaningless; by its nature, language is packed with meaning and emotion. —
Kenneth Goldsmith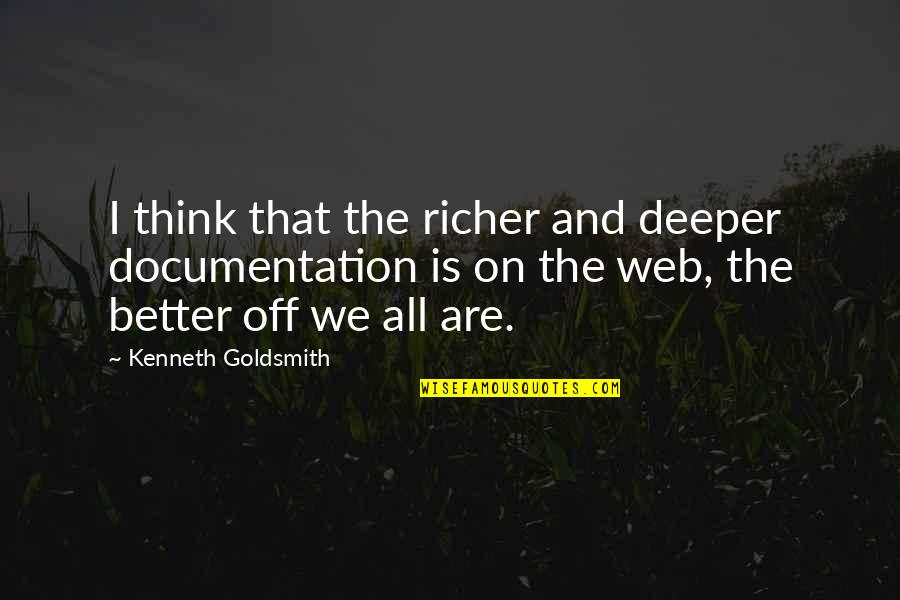 I think that the richer and deeper documentation is on the web, the better off we all are. —
Kenneth Goldsmith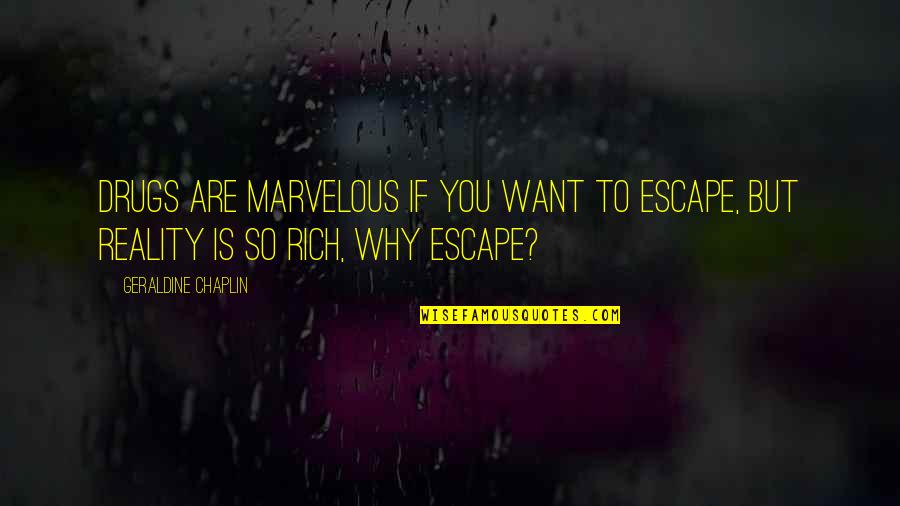 Drugs are marvelous if you want to escape, but reality is so rich, why escape? —
Geraldine Chaplin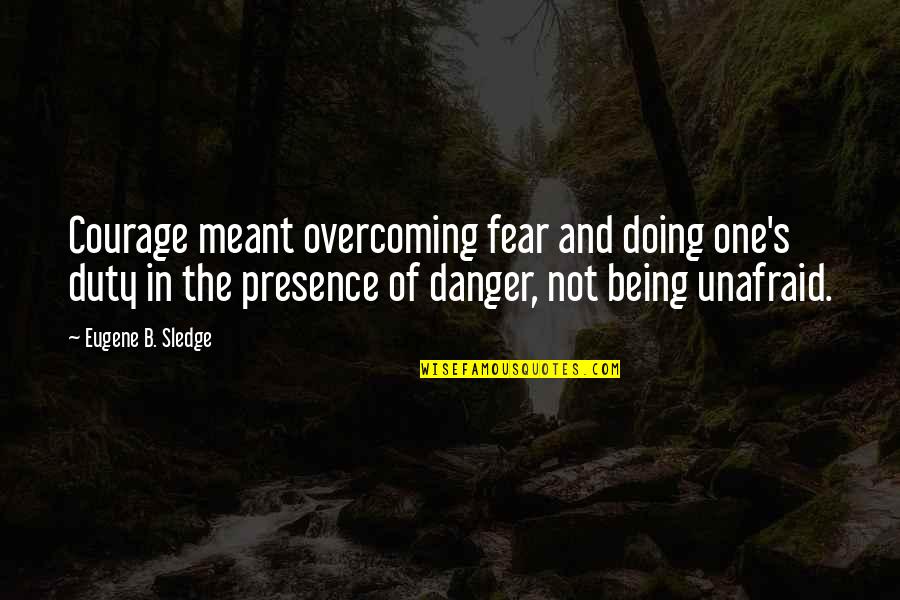 Courage meant overcoming fear and doing one's duty in the presence of danger, not being unafraid. —
Eugene B. Sledge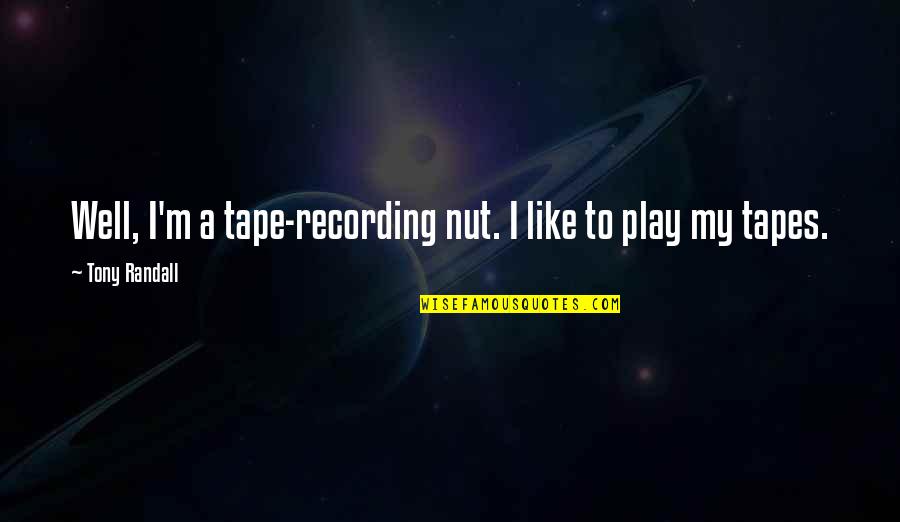 Well, I'm a tape-recording nut. I like to play my tapes. —
Tony Randall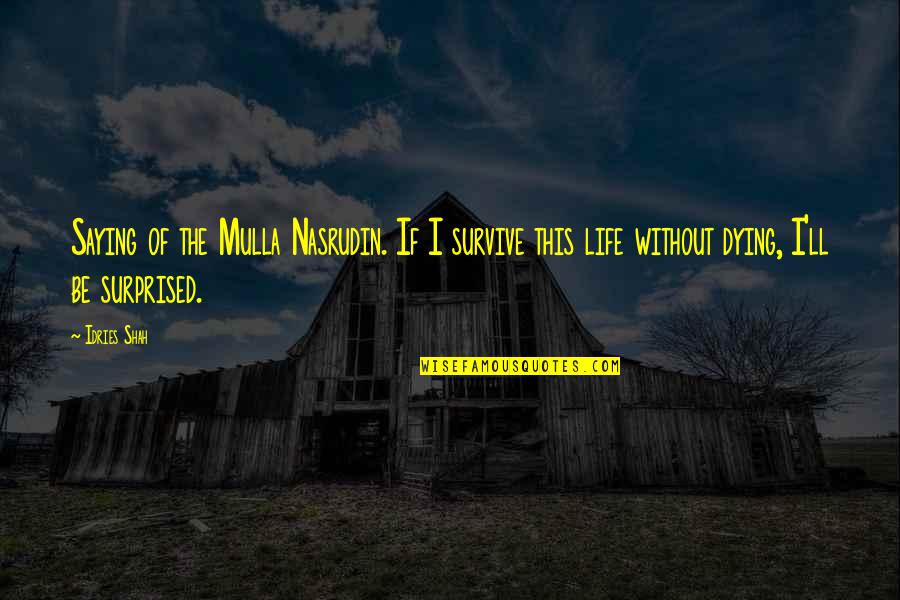 Saying of the Mulla Nasrudin. If I survive this life without dying, I'll be surprised. —
Idries Shah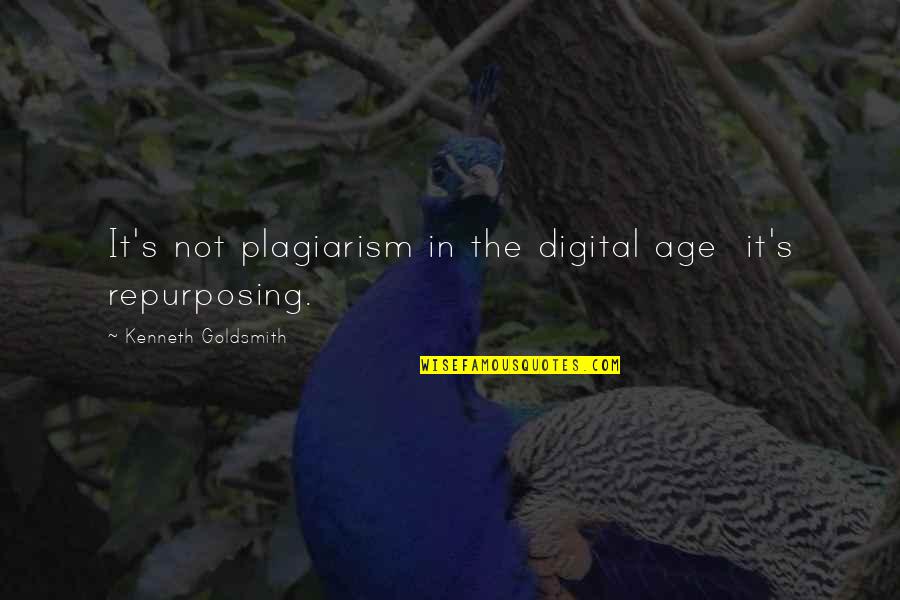 It's not plagiarism in the digital age
it's repurposing. —
Kenneth Goldsmith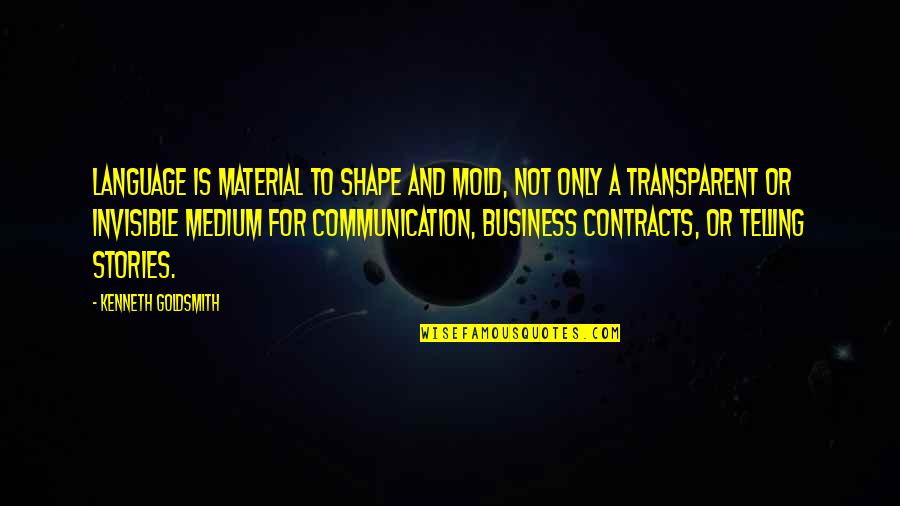 Language is material to shape and mold, not only a transparent or invisible medium for communication, business contracts, or telling stories. —
Kenneth Goldsmith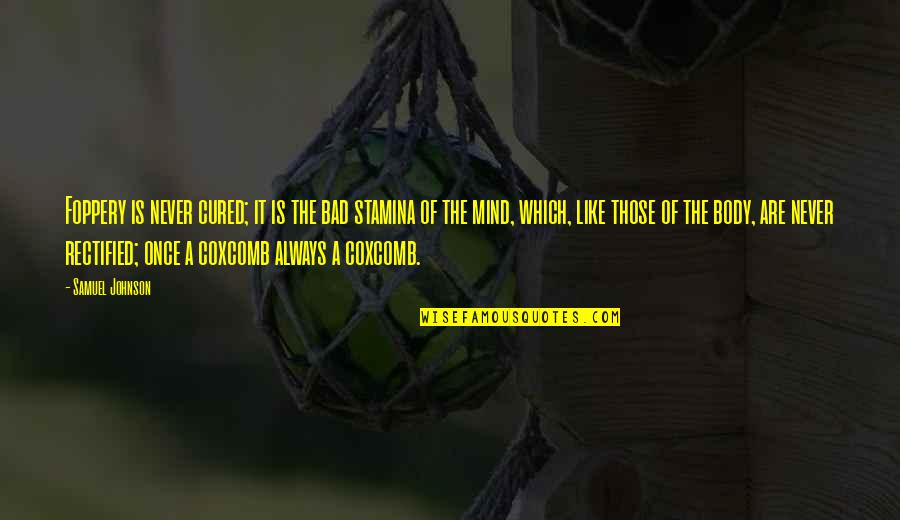 Foppery is never cured; it is the bad stamina of the mind, which, like those of the body, are never rectified; once a coxcomb always a coxcomb. —
Samuel Johnson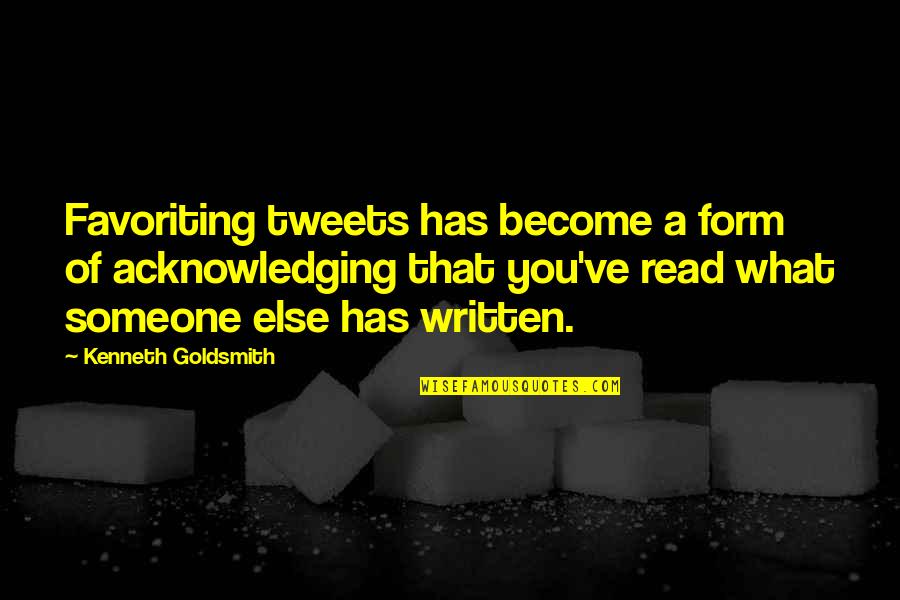 Favoriting tweets has become a form of acknowledging that you've read what someone else has written. —
Kenneth Goldsmith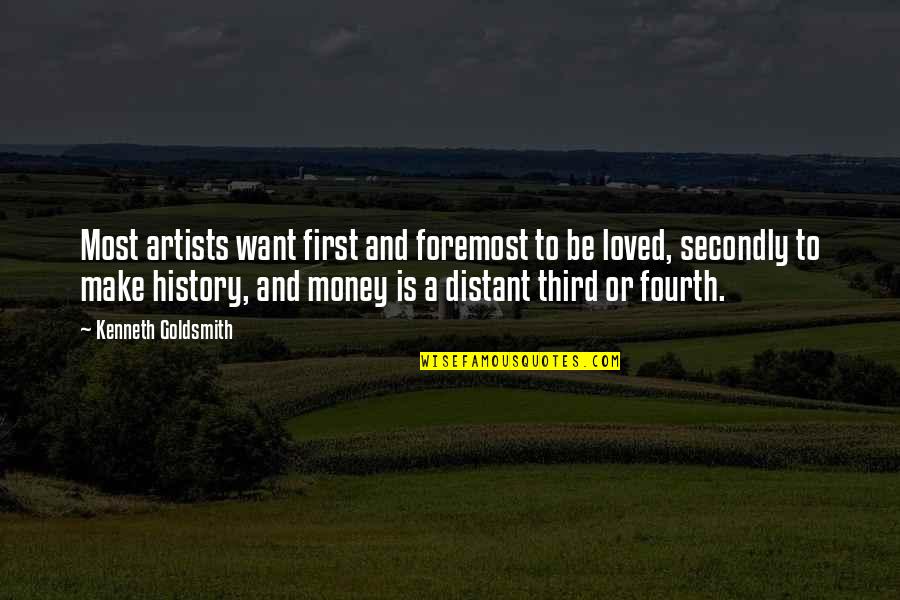 Most artists want first and foremost to be loved, secondly to make history, and money is a distant third or fourth. —
Kenneth Goldsmith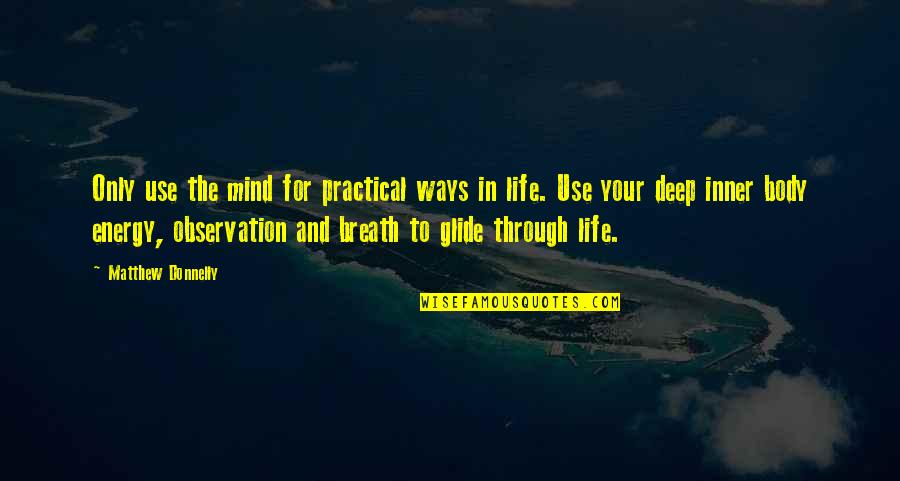 Only use the mind for practical ways in life. Use your deep inner body energy, observation and breath to glide through life. —
Matthew Donnelly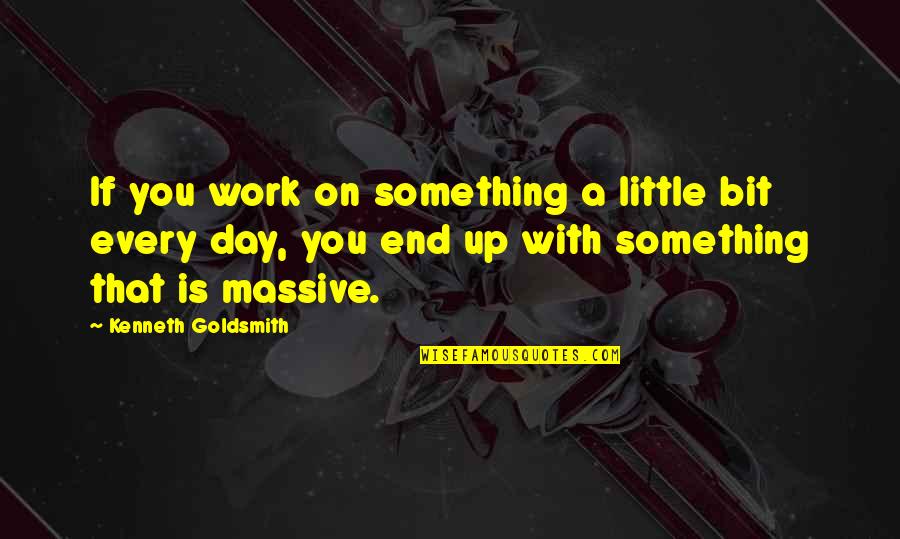 If you work on something a little bit every day, you end up with something that is massive. —
Kenneth Goldsmith