Steven Levitt Quotes
Top 12 wise famous quotes and sayings by Steven Levitt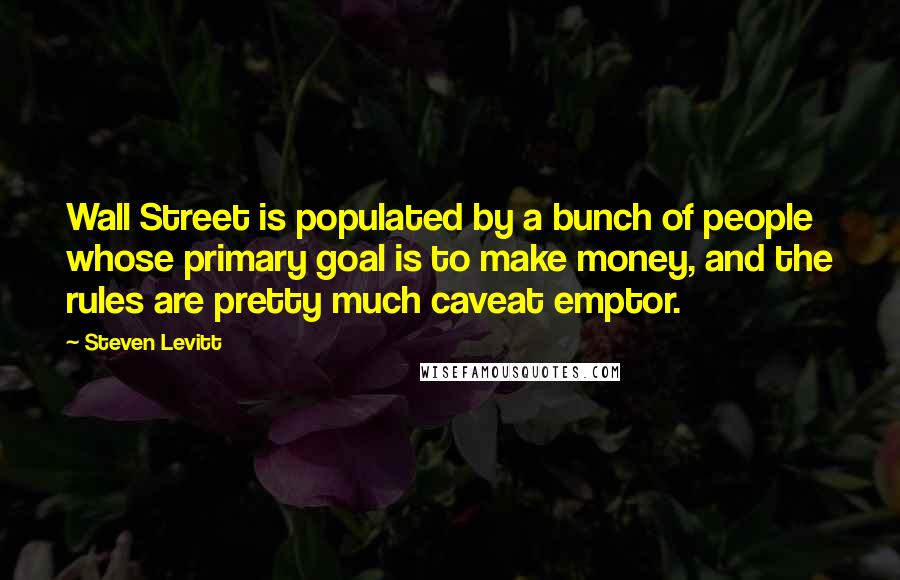 Wall Street is populated by a bunch of people whose primary goal is to make money, and the rules are pretty much caveat emptor.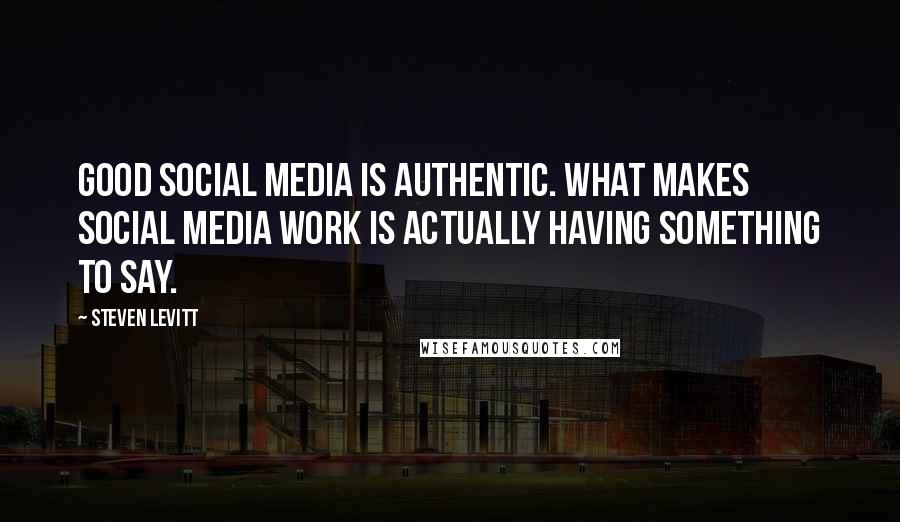 Good social media is authentic. What makes social media work is actually having something to say.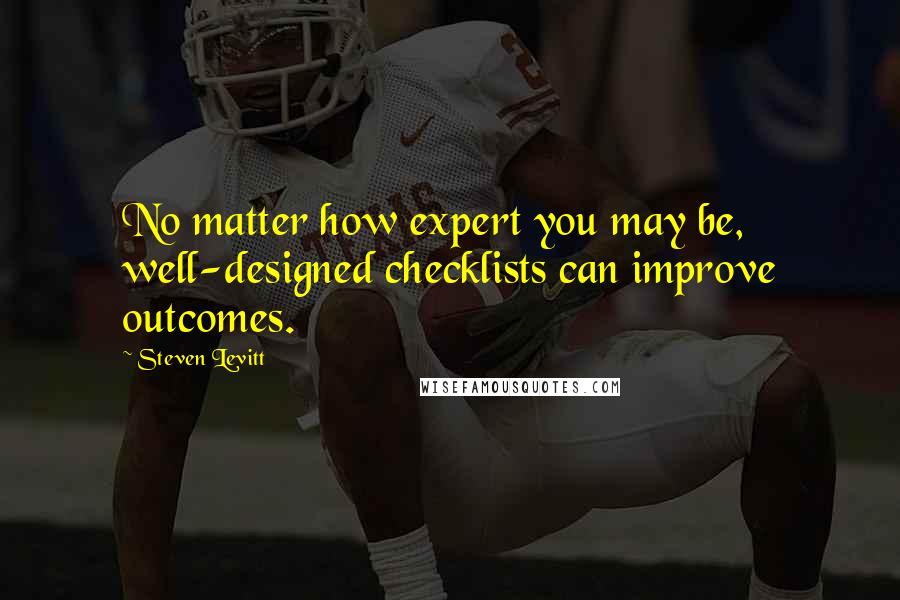 No matter how expert you may be, well-designed checklists can improve outcomes.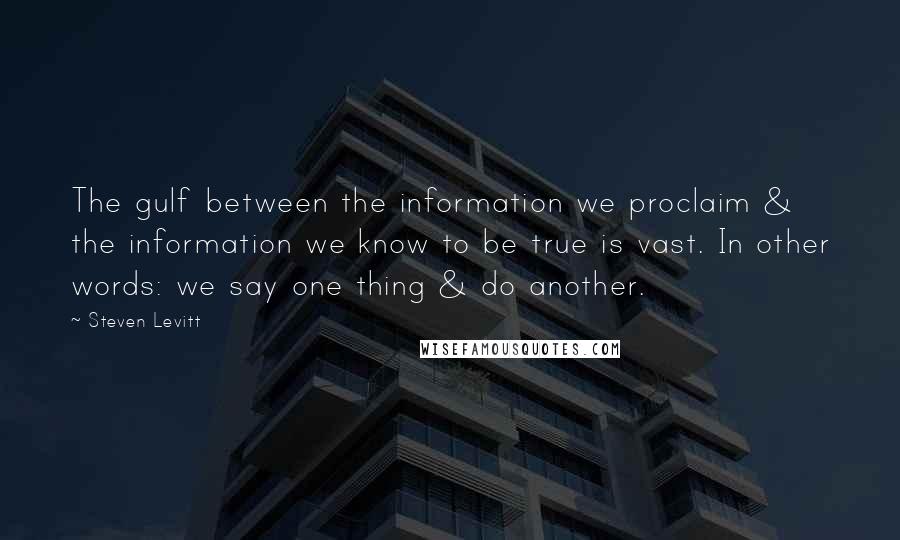 The gulf between the information we proclaim & the information we know to be true is vast. In other words: we say one thing & do another.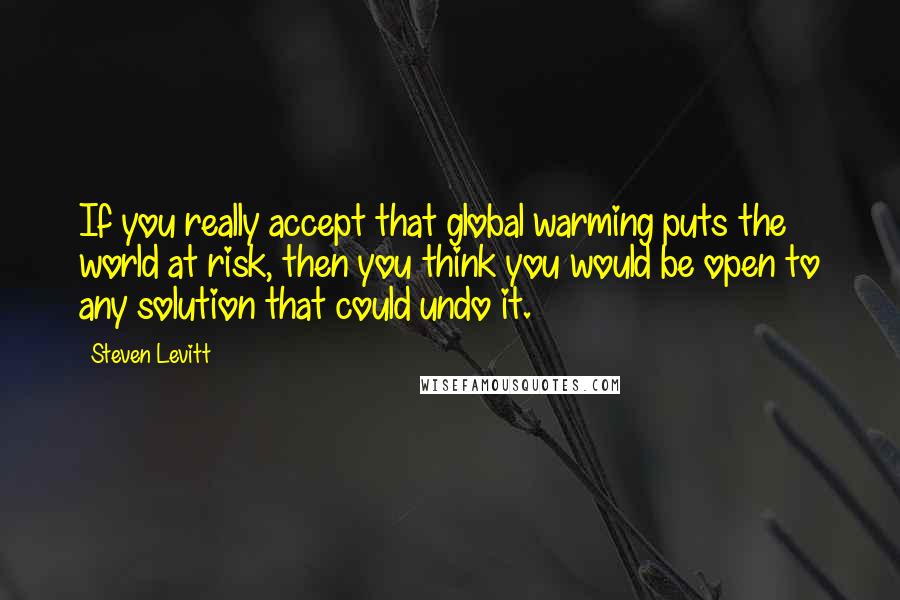 If you really accept that global warming puts the world at risk, then you think you would be open to any solution that could undo it.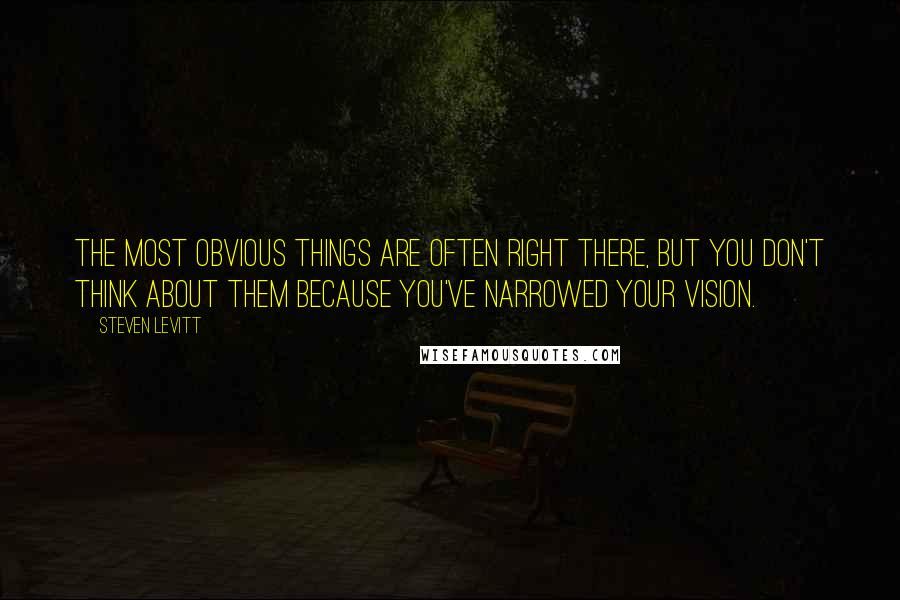 The most obvious things are often right there, but you don't think about them because you've narrowed your vision.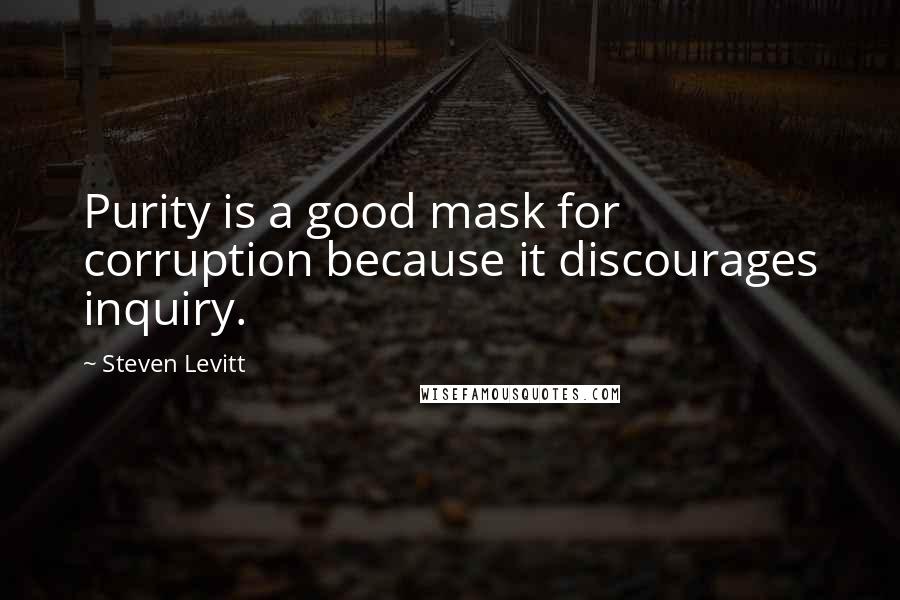 Purity is a good mask for corruption because it discourages inquiry.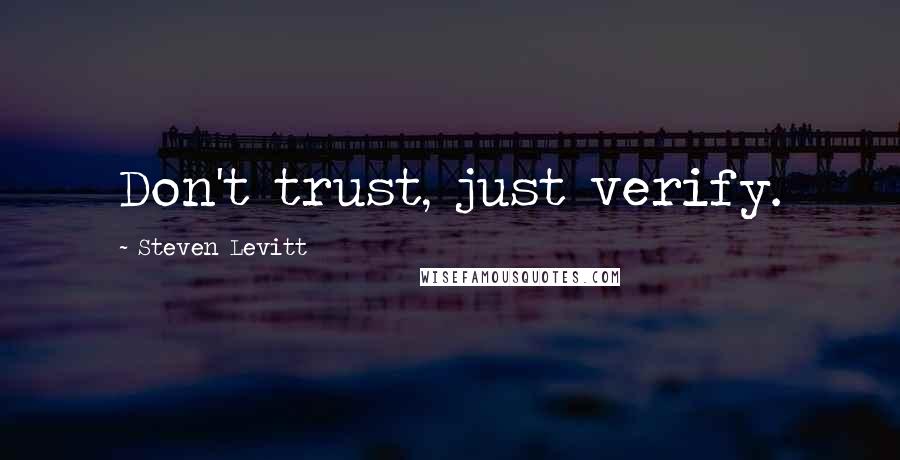 Don't trust, just verify.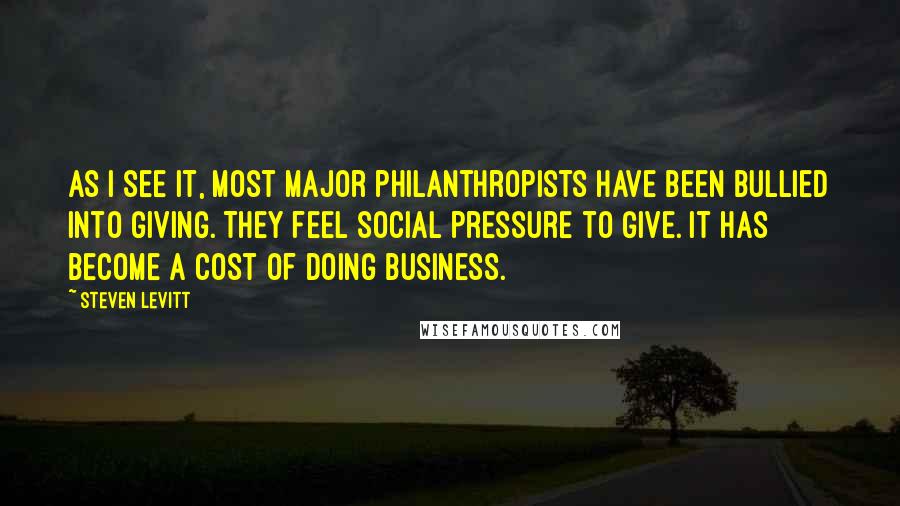 As I see it, most major philanthropists have been bullied into giving. They feel social pressure to give. It has become a cost of doing business.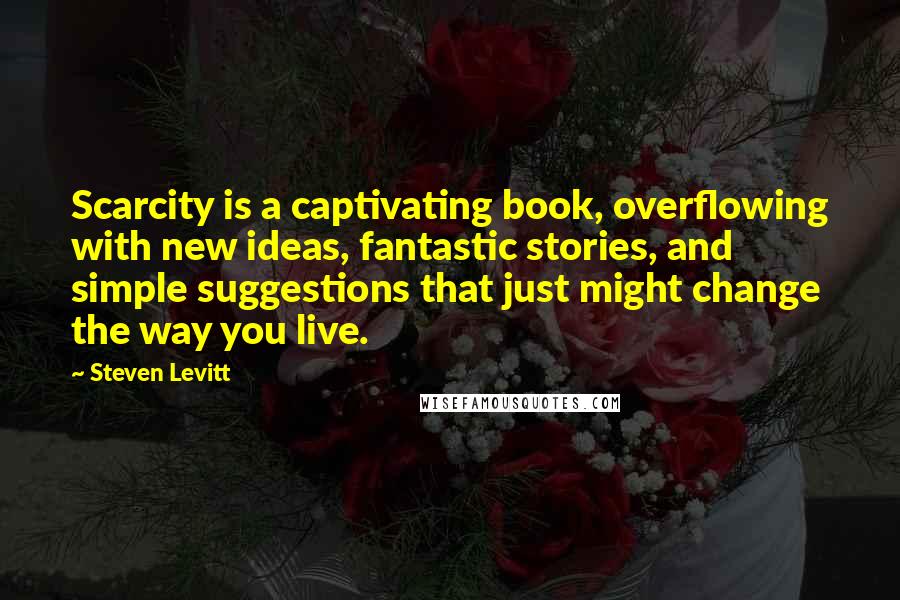 Scarcity is a captivating book, overflowing with new ideas, fantastic stories, and simple suggestions that just might change the way you live.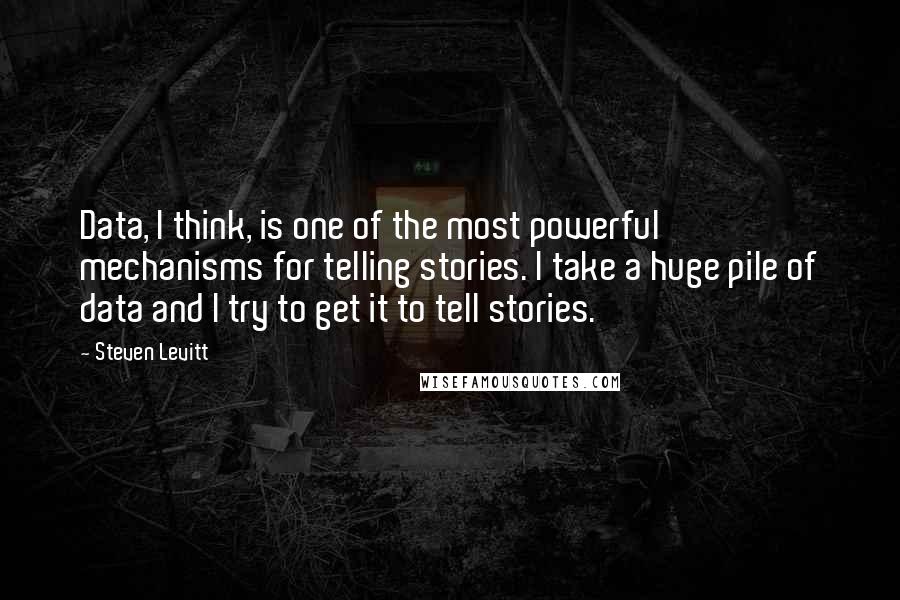 Data, I think, is one of the most powerful mechanisms for telling stories. I take a huge pile of data and I try to get it to tell stories.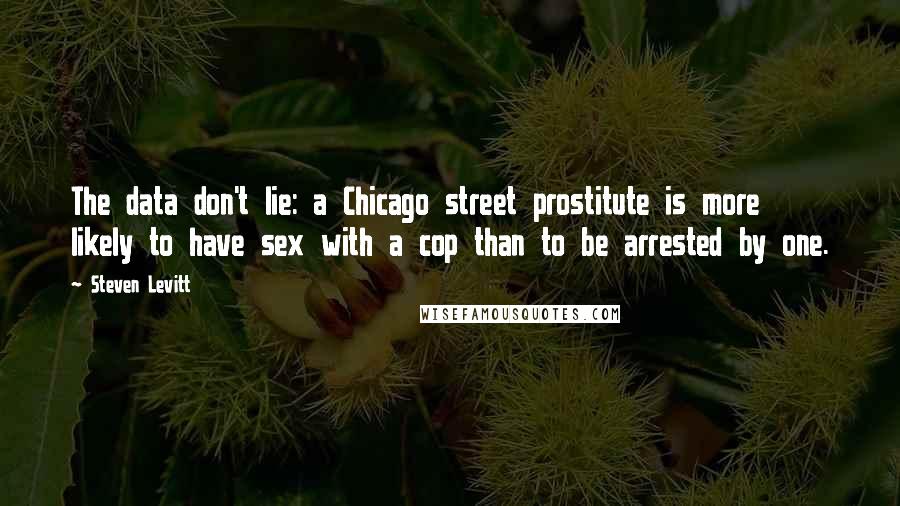 The data don't lie: a Chicago street prostitute is more likely to have sex with a cop than to be arrested by one.