Ward Churchill Quotes
Top 17 wise famous quotes and sayings by Ward Churchill
Ward Churchill Famous Quotes & Sayings
Discover top inspirational quotes from Ward Churchill on Wise Famous Quotes.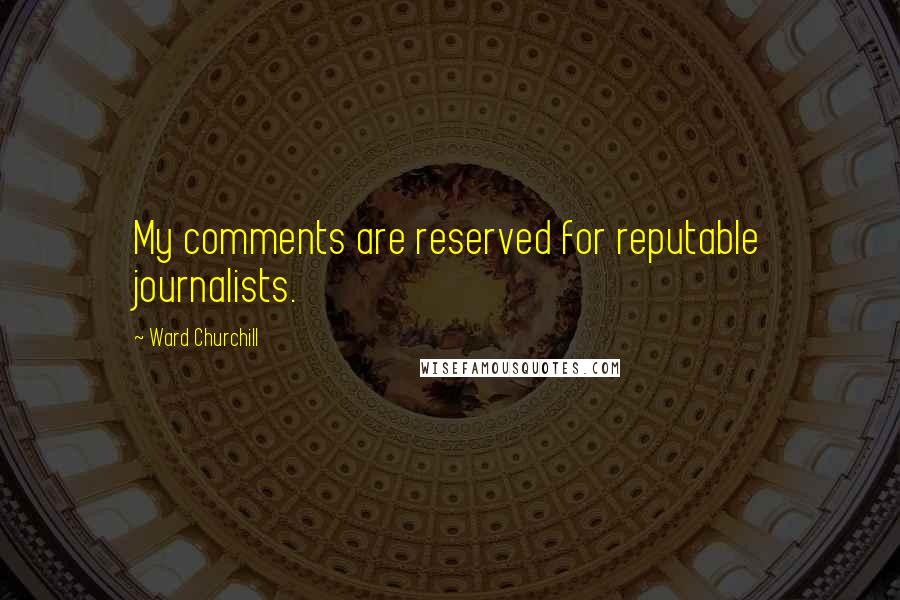 My comments are reserved for reputable journalists.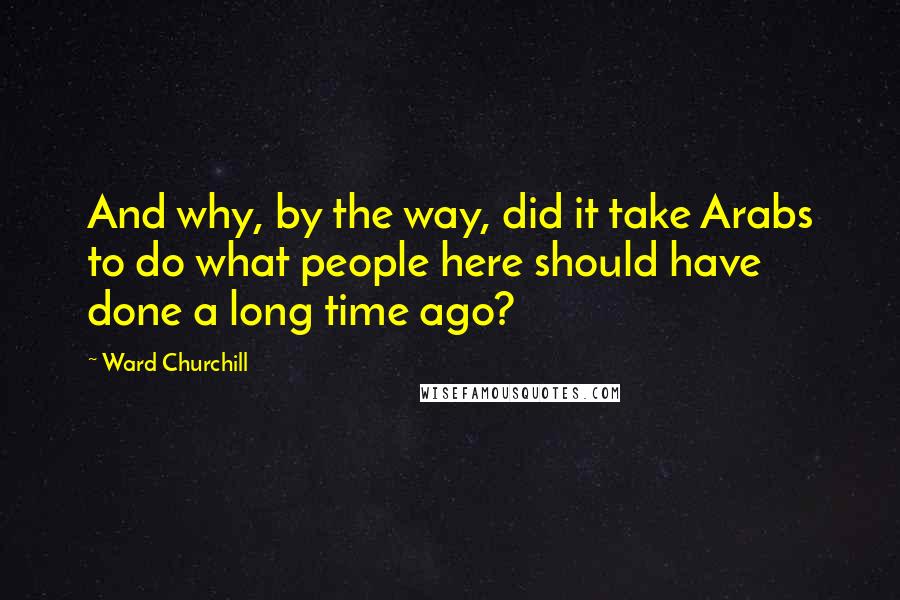 And why, by the way, did it take Arabs to do what people here should have done a long time ago?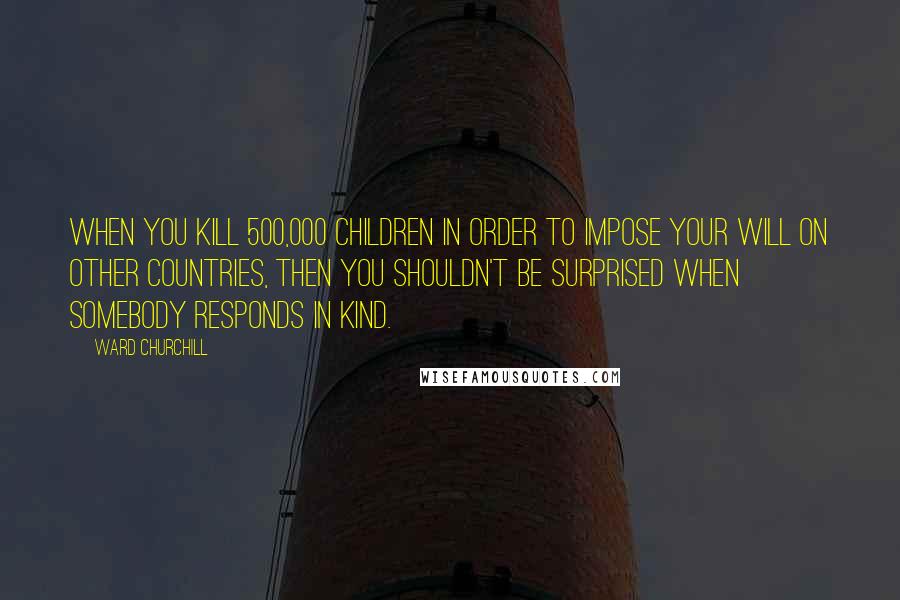 When you kill 500,000 children in order to impose your will on other countries, then you shouldn't be surprised when somebody responds in kind.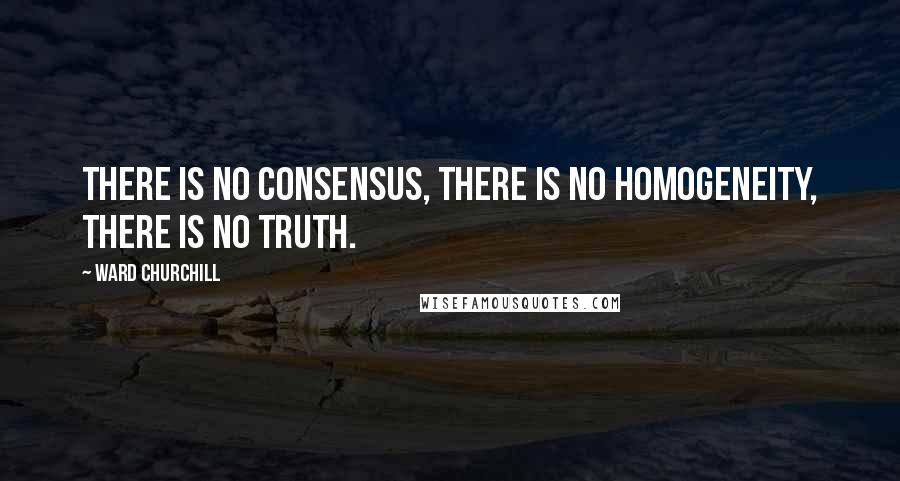 There is no consensus, there is no homogeneity, there is no truth.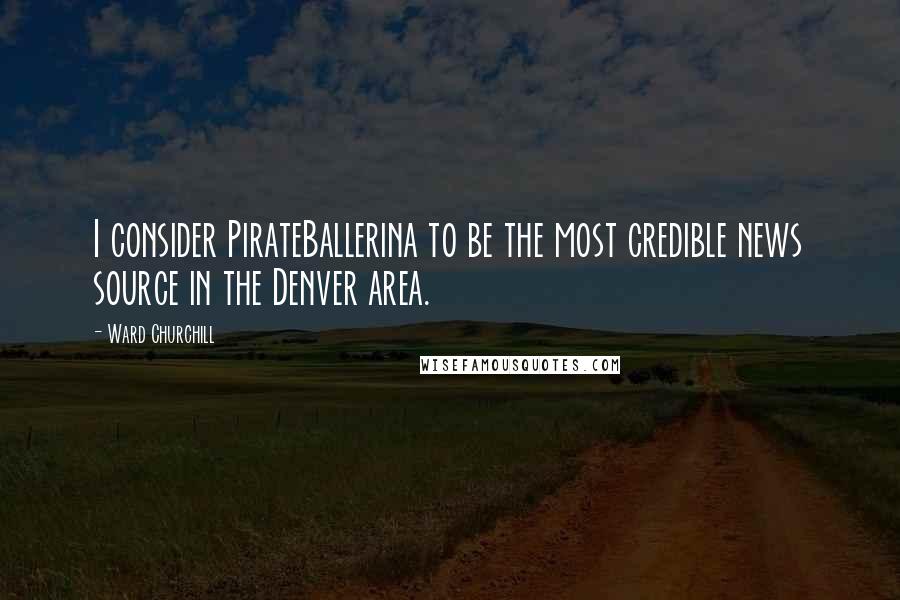 I consider PirateBallerina to be the most credible news source in the Denver area.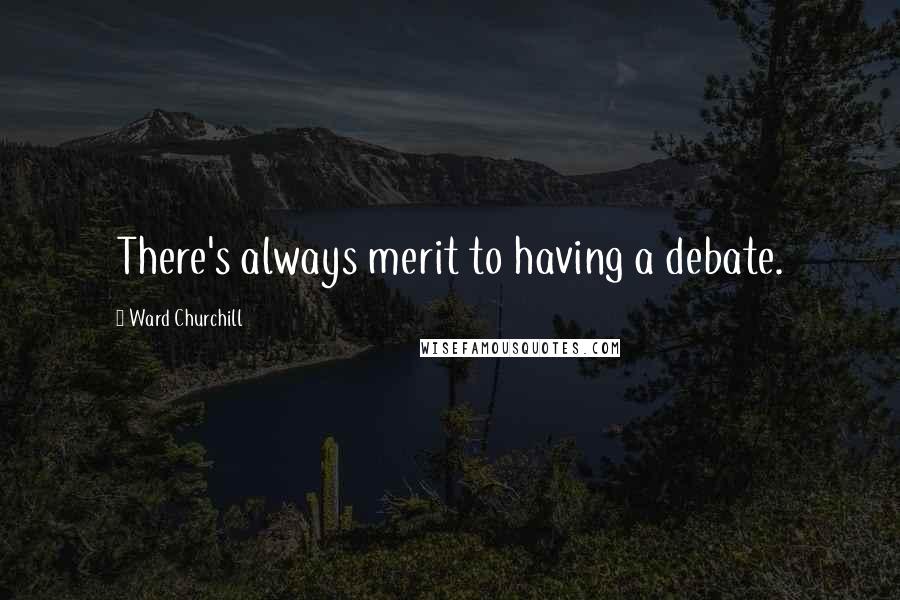 There's always merit to having a debate.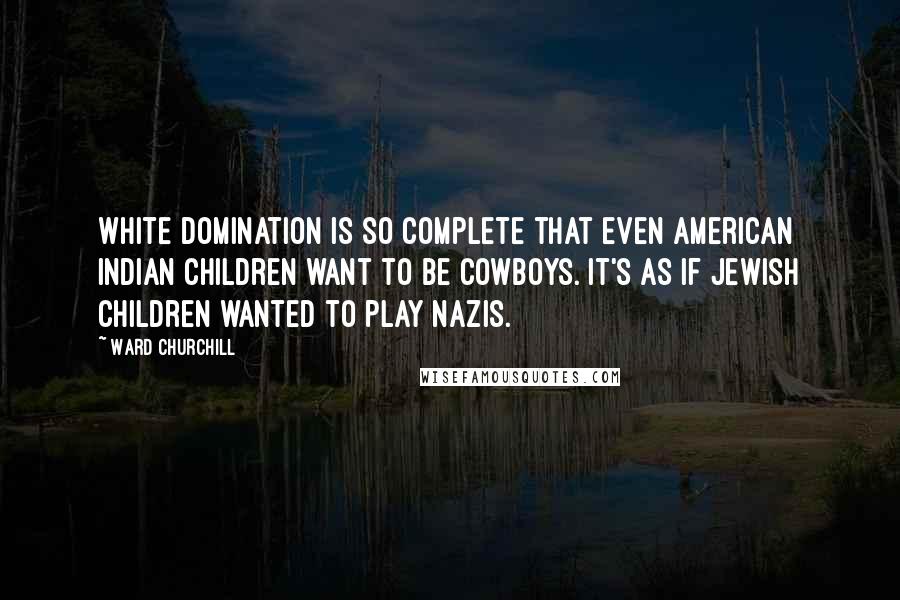 White domination is so complete that even American Indian children want to be cowboys. It's as if Jewish children wanted to play Nazis.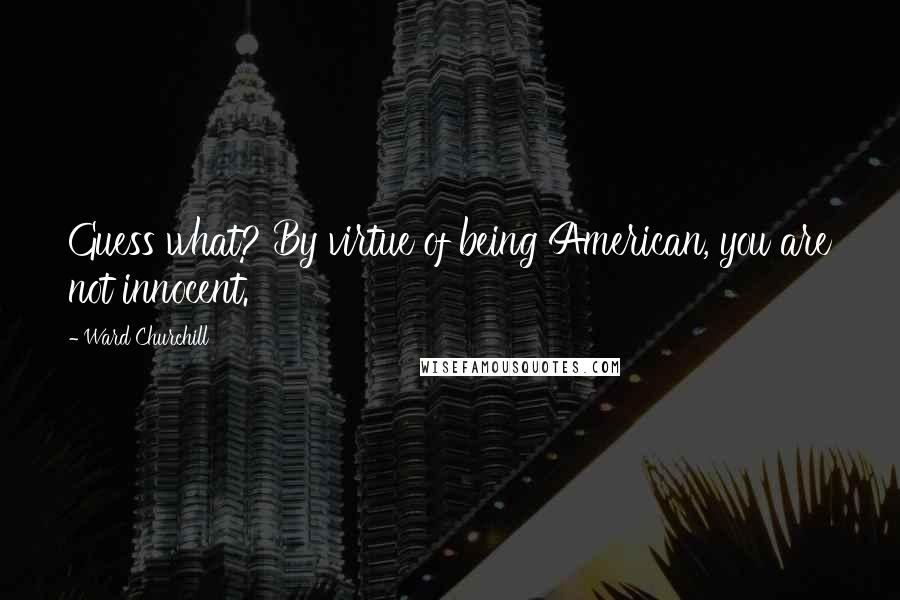 Guess what? By virtue of being American, you are not innocent.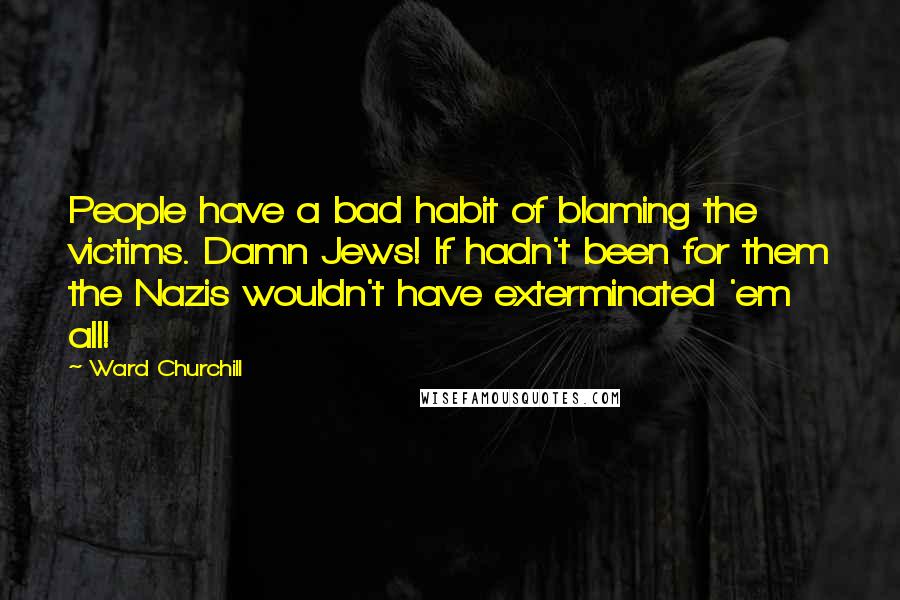 People have a bad habit of blaming the victims. Damn Jews! If hadn't been for them the Nazis wouldn't have exterminated 'em all!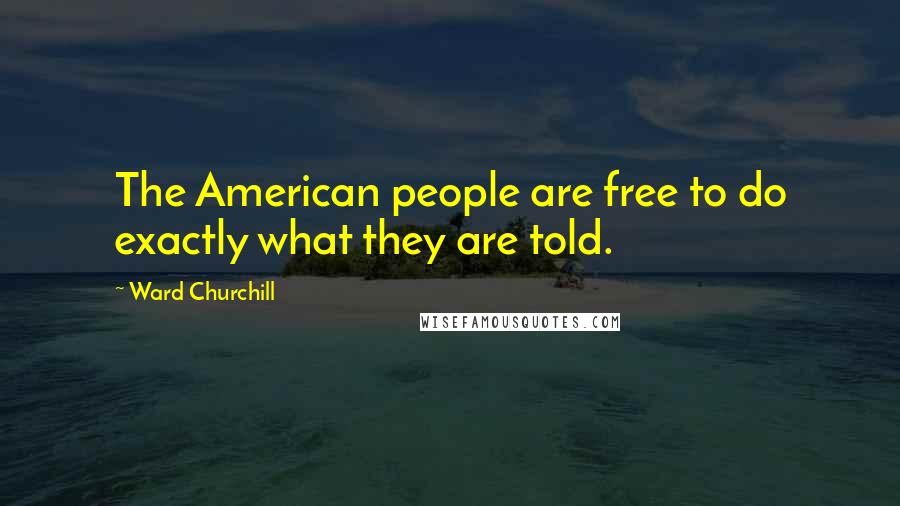 The American people are free to do exactly what they are told.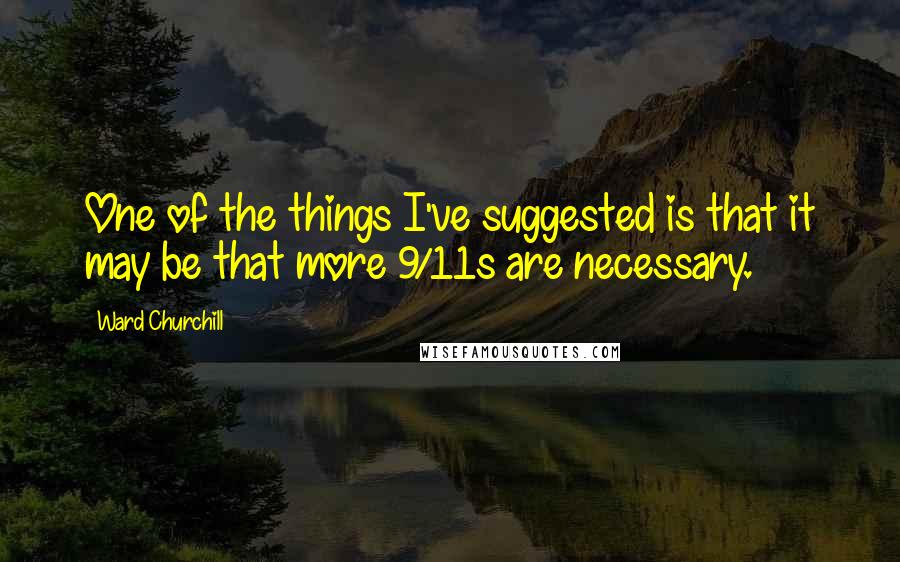 One of the things I've suggested is that it may be that more 9/11s are necessary.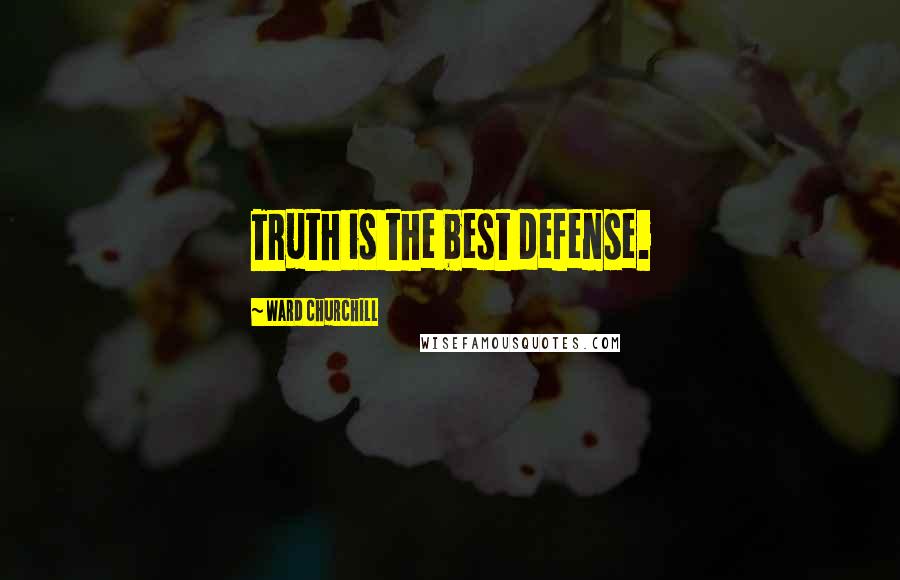 Truth is the best defense.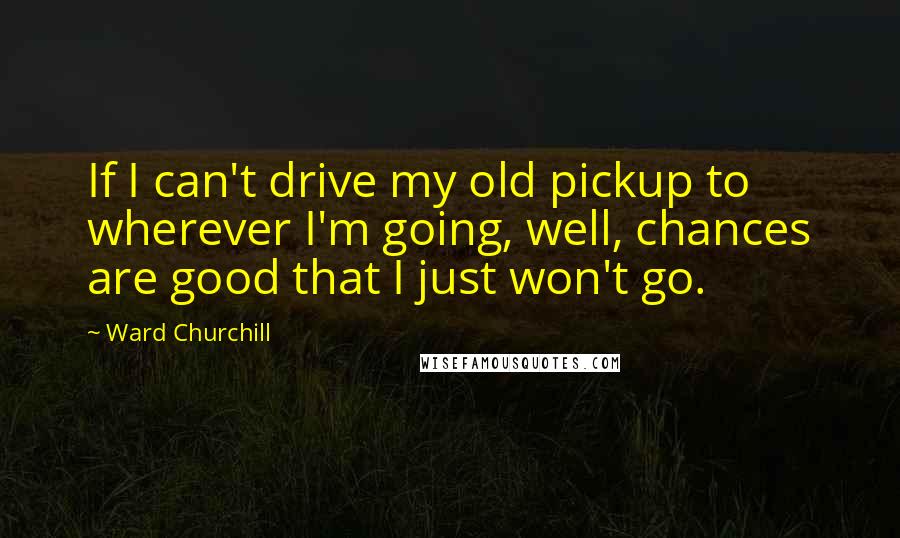 If I can't drive my old pickup to wherever I'm going, well, chances are good that I just won't go.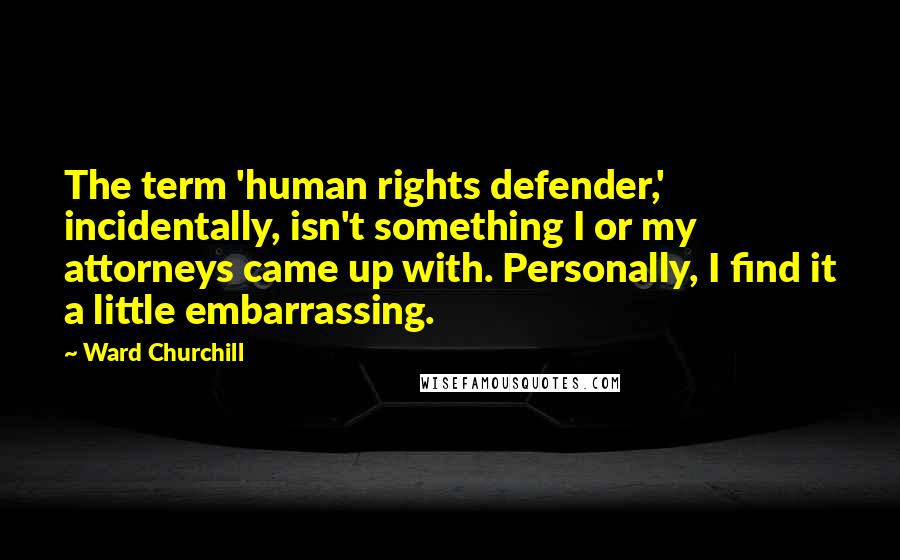 The term 'human rights defender,' incidentally, isn't something I or my attorneys came up with. Personally, I find it a little embarrassing.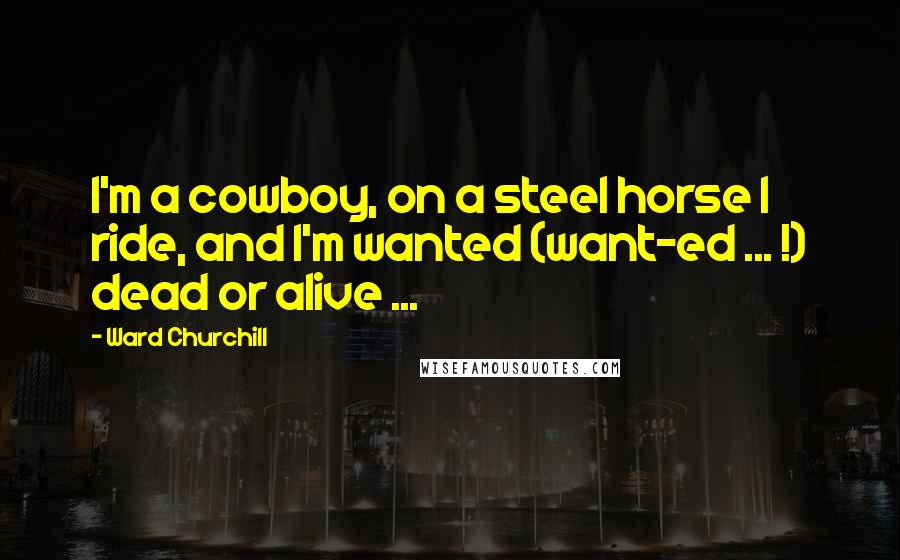 I'm a cowboy, on a steel horse I ride, and I'm wanted (want-ed ... !) dead or alive ...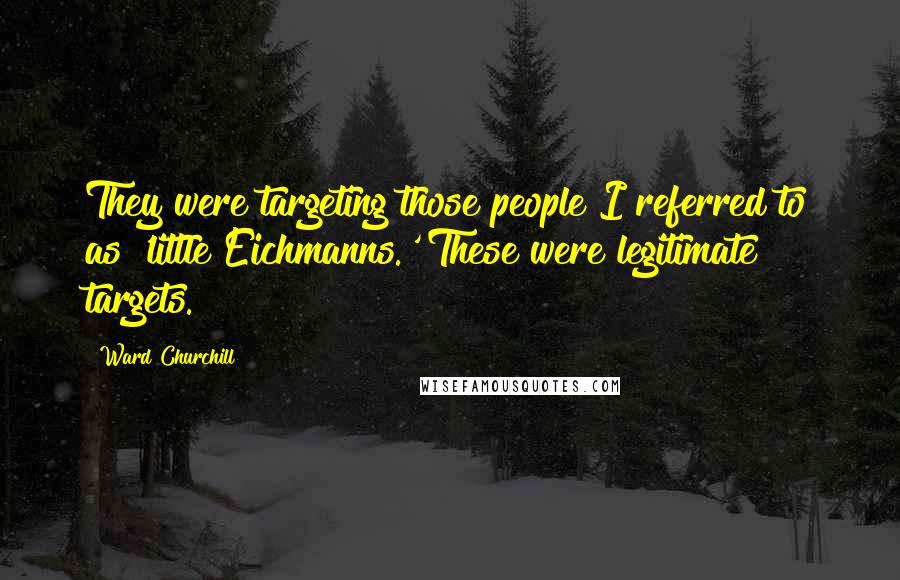 They were targeting those people I referred to as 'little Eichmanns.' These were legitimate targets.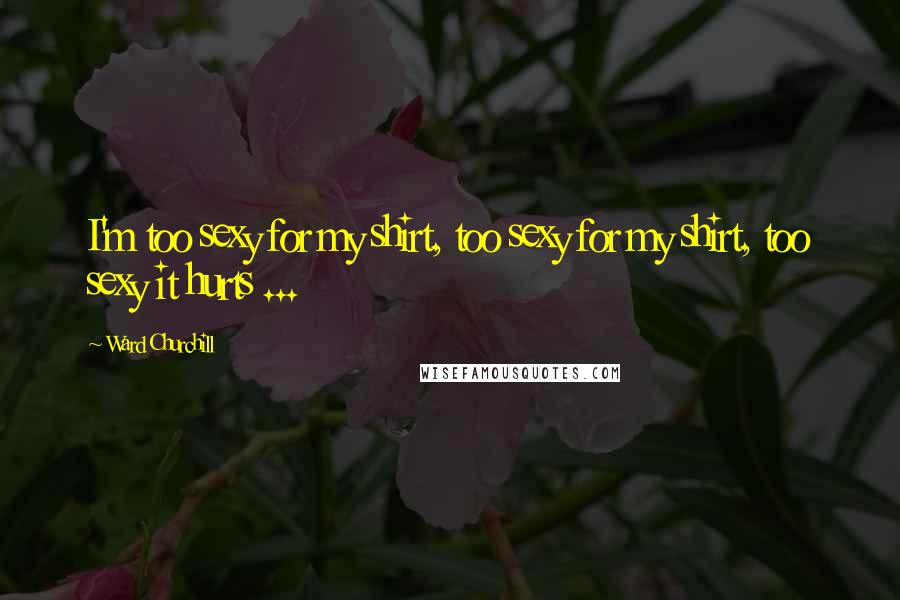 I'm too sexy for my shirt, too sexy for my shirt, too sexy it hurts ...