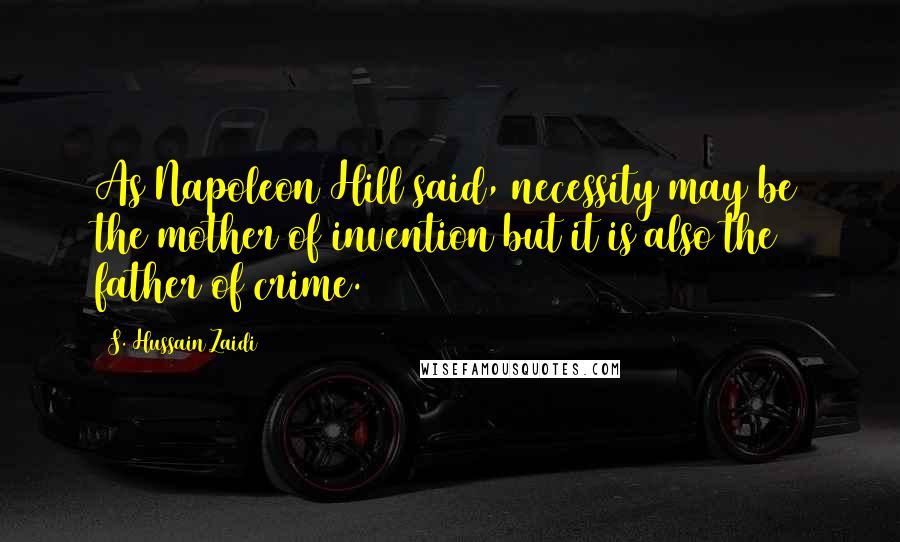 As Napoleon Hill said, necessity may be the mother of invention but it is also the father of crime.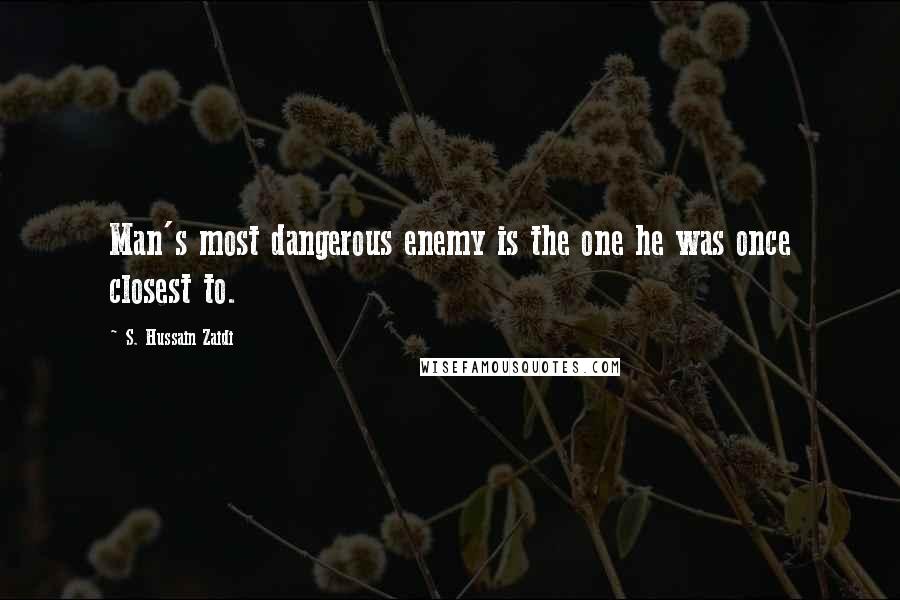 Man's most dangerous enemy is the one he was once closest to.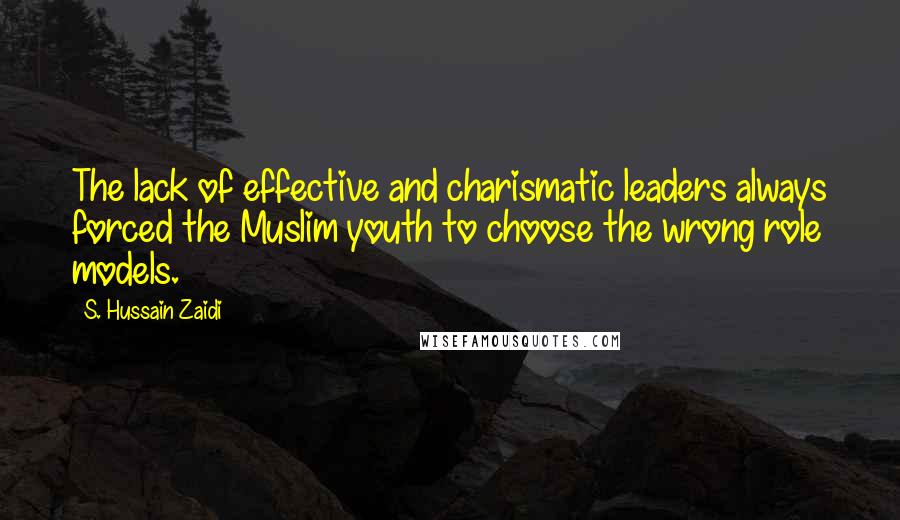 The lack of effective and charismatic leaders always forced the Muslim youth to choose the wrong role models.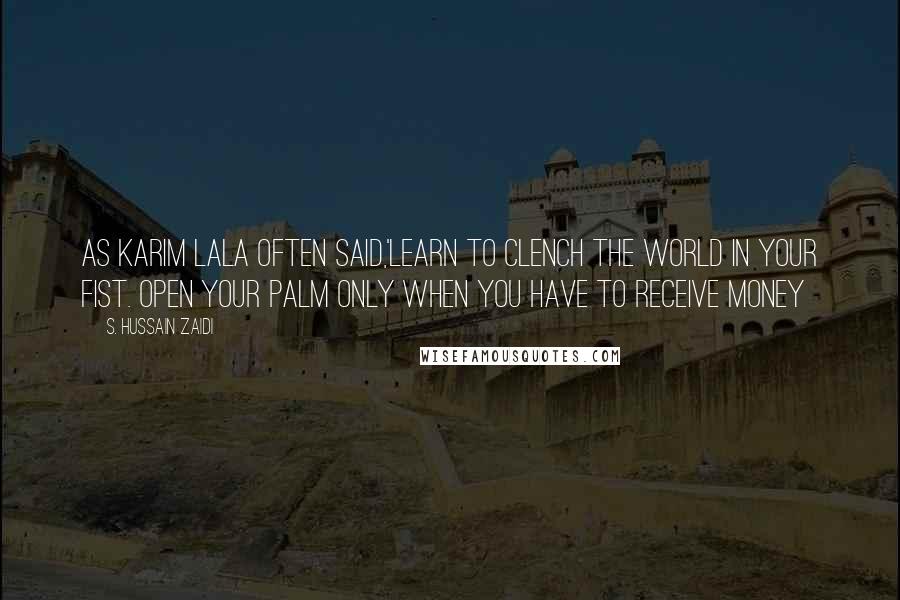 As Karim Lala often said,'learn to clench the world in your fist. open your palm only when you have to receive money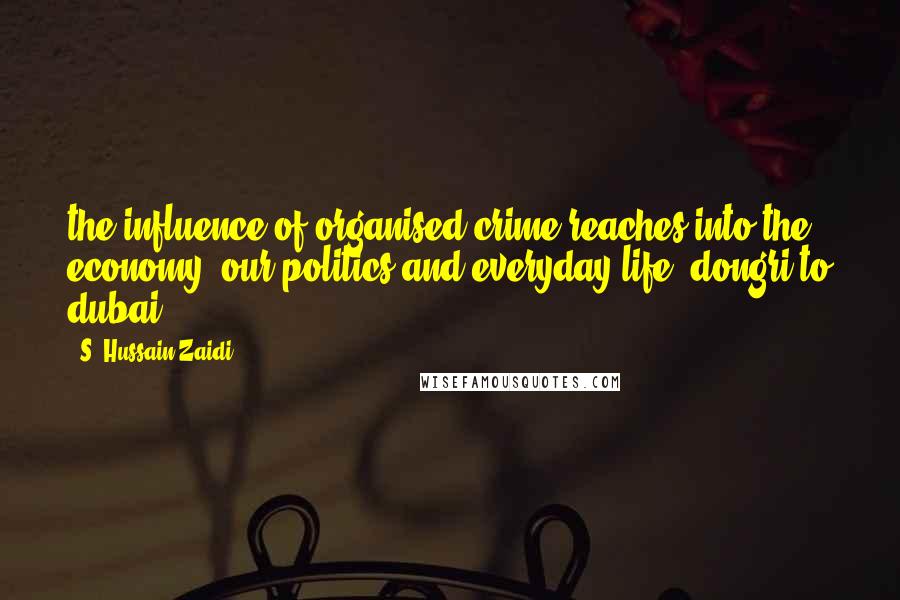 the influence of organised crime reaches into the economy, our politics and everyday life- dongri to dubai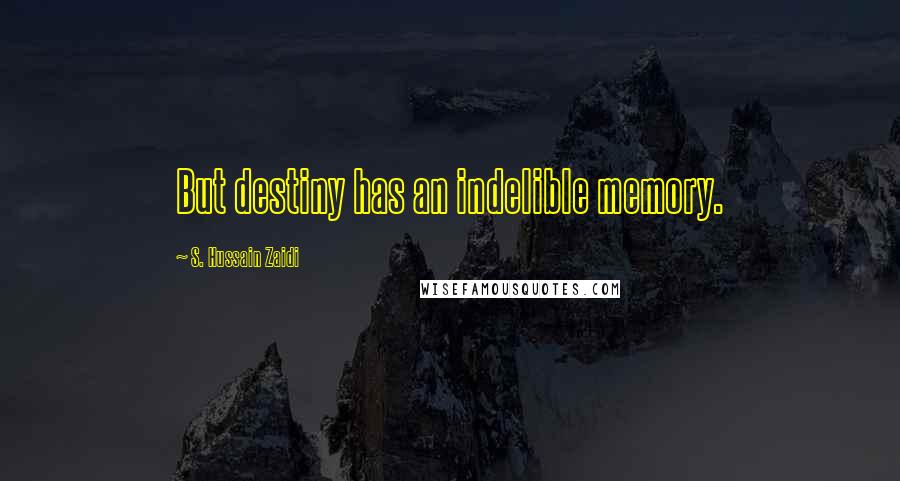 But destiny has an indelible memory.