Christian D. Larson Quotes
Top 22 wise famous quotes and sayings by Christian D. Larson
Christian D. Larson Famous Quotes & Sayings
Discover top inspirational quotes from Christian D. Larson on Wise Famous Quotes.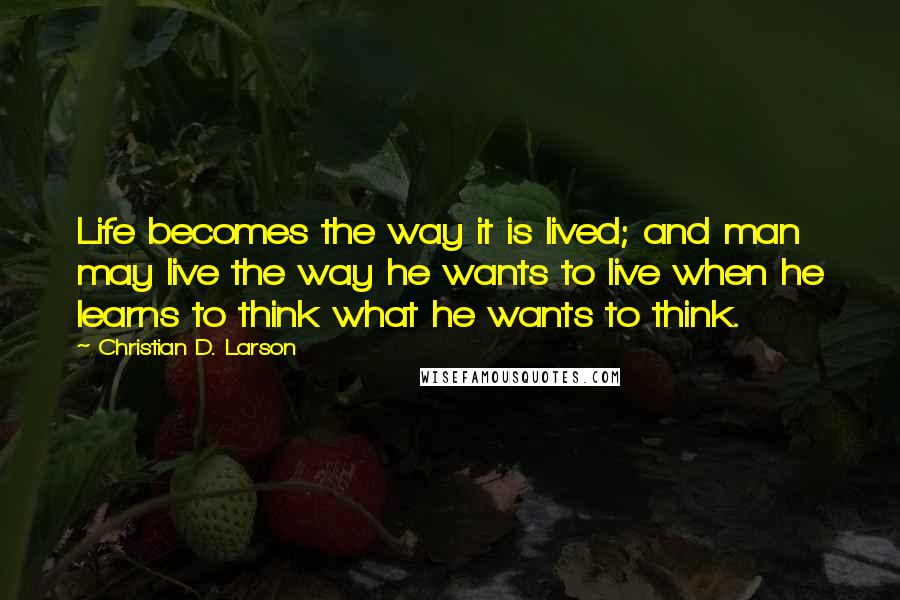 Life becomes the way it is lived; and man may live the way he wants to live when he learns to think what he wants to think.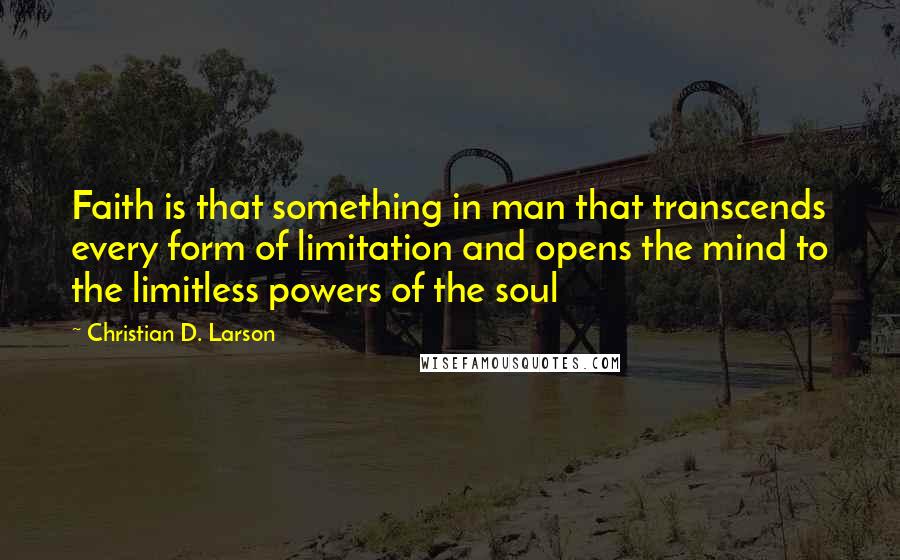 Faith is that something in man that transcends every form of limitation and opens the mind to the limitless powers of the soul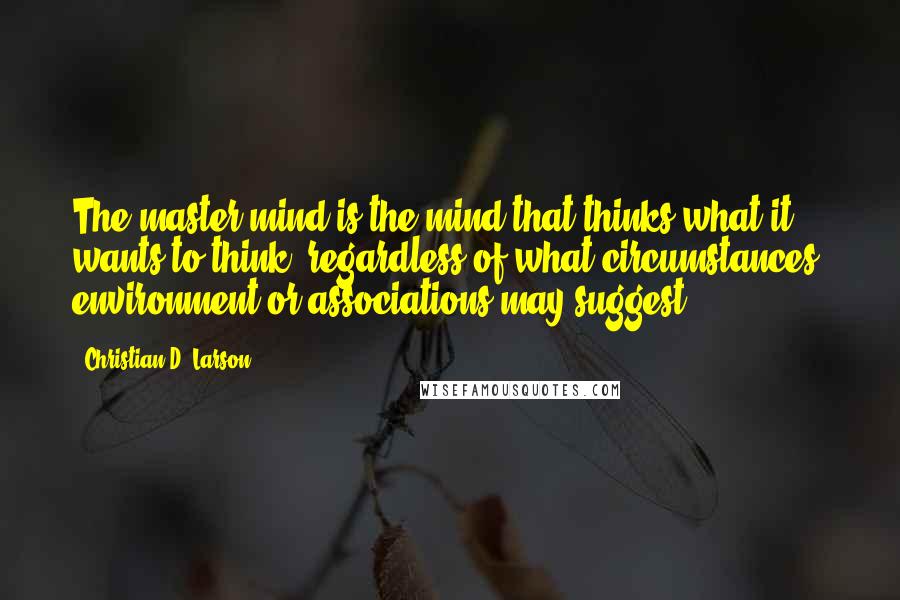 The master mind is the mind that thinks what it wants to think, regardless of what circumstances, environment or associations may suggest.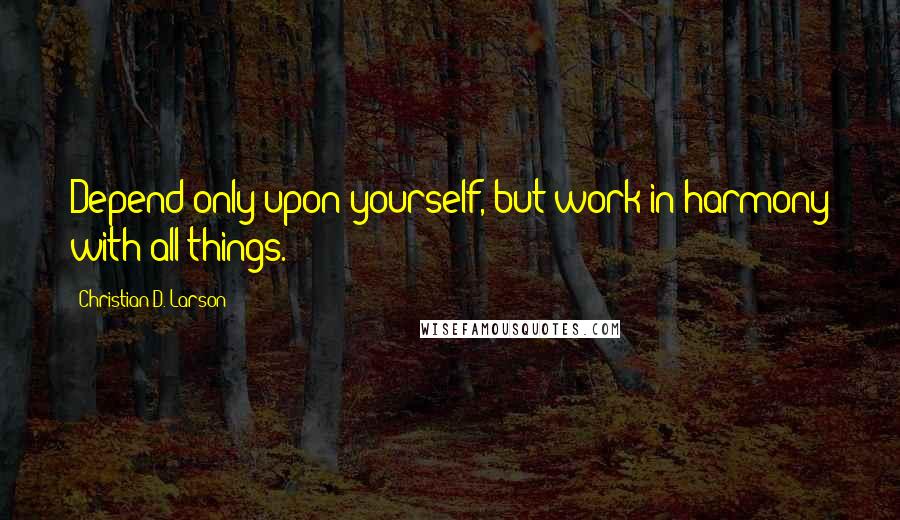 Depend only upon yourself, but work in harmony with all things.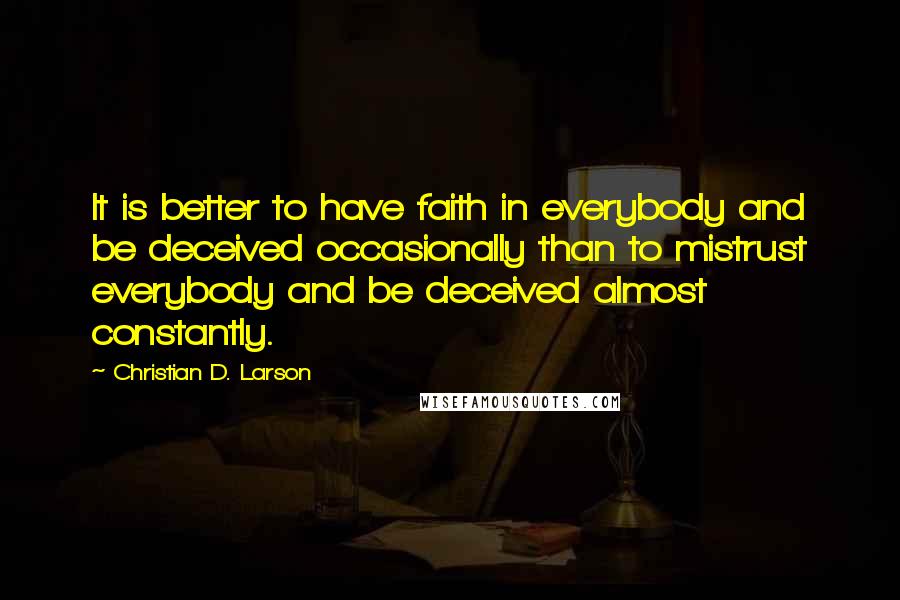 It is better to have faith in everybody and be deceived occasionally than to mistrust everybody and be deceived almost constantly.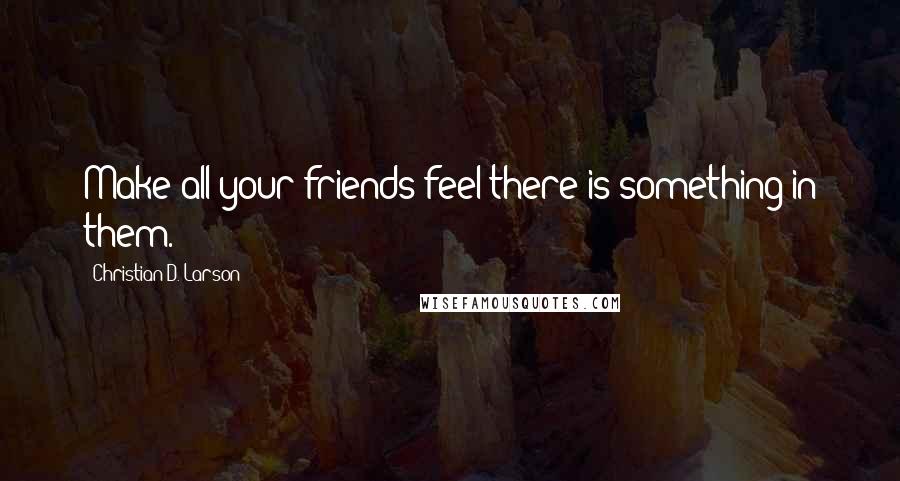 Make all your friends feel there is something in them.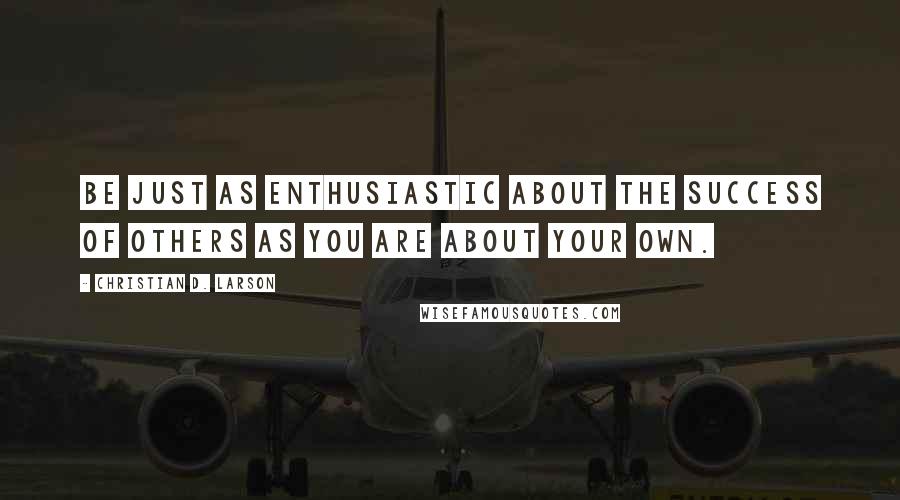 Be just as enthusiastic about the success of others as you are about your own.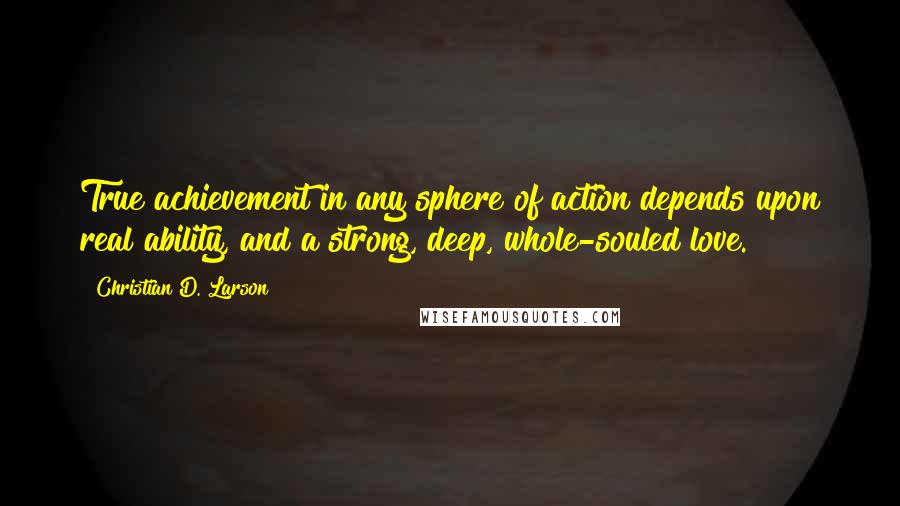 True achievement in any sphere of action depends upon real ability, and a strong, deep, whole-souled love.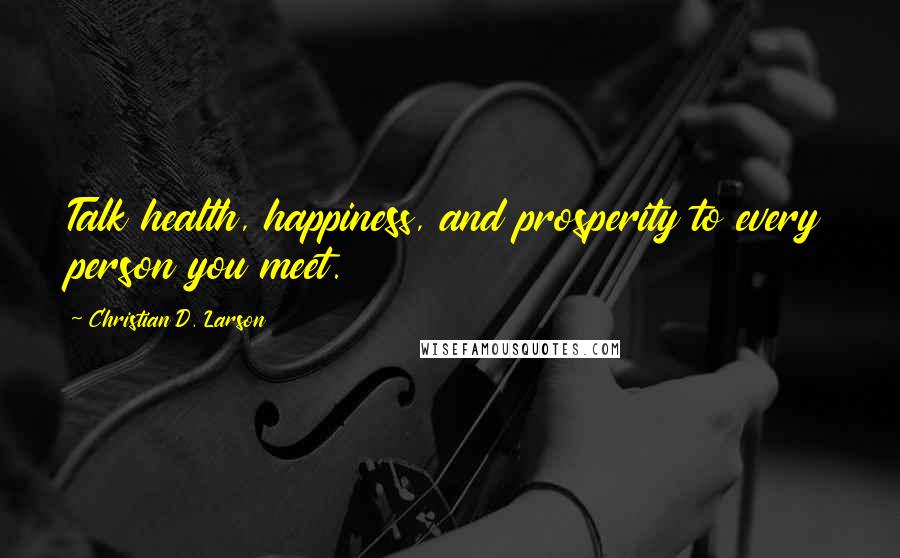 Talk health, happiness, and prosperity to every person you meet.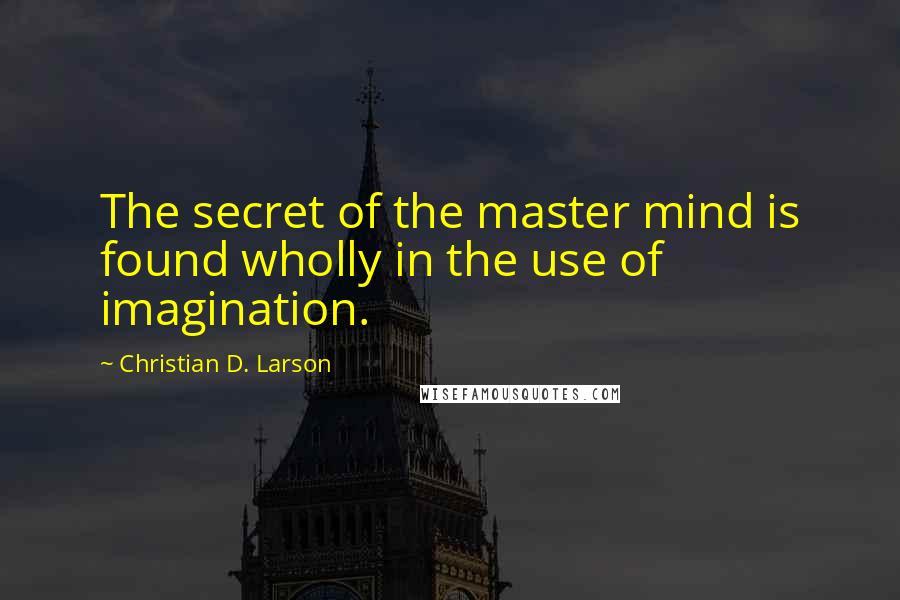 The secret of the master mind is found wholly in the use of imagination.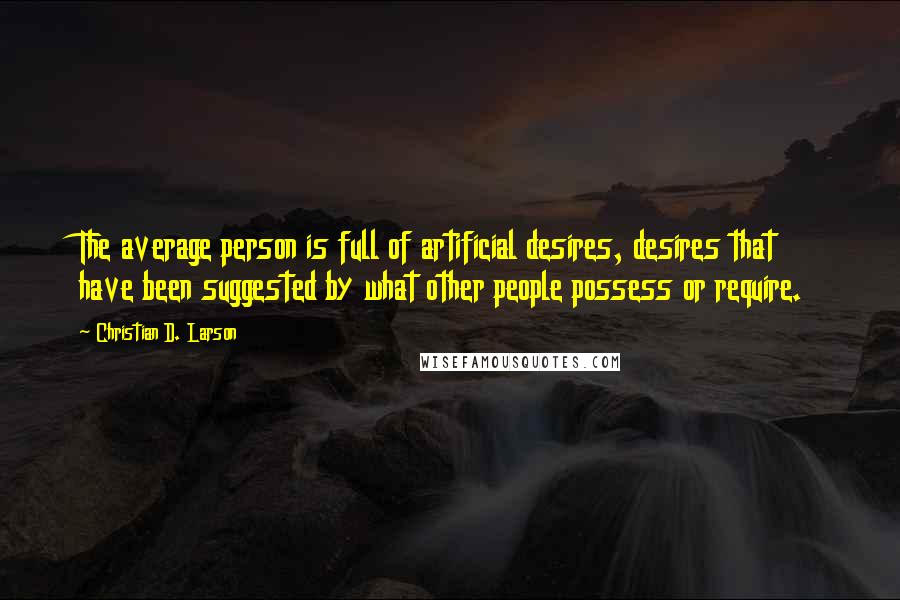 The average person is full of artificial desires, desires that have been suggested by what other people possess or require.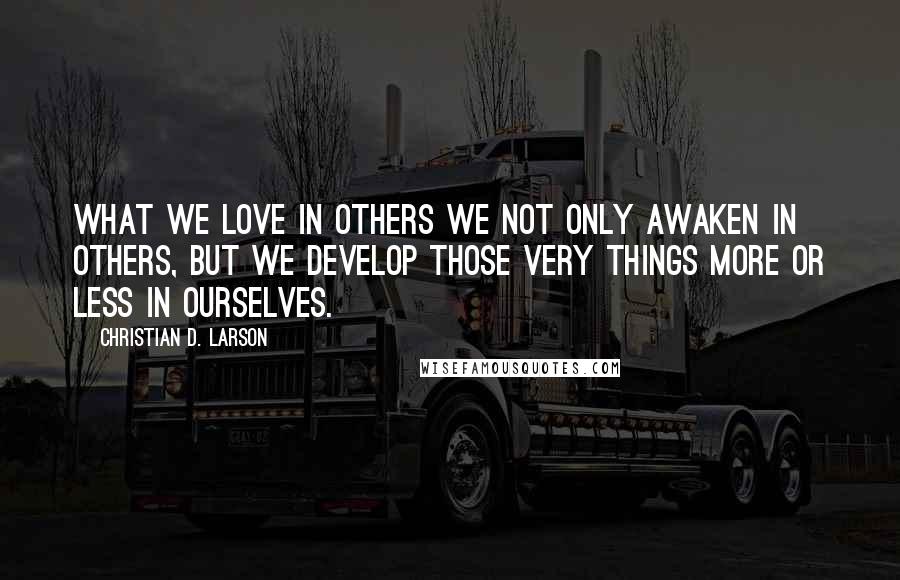 What we love in others we not only awaken in others, but we develop those very things more or less in ourselves.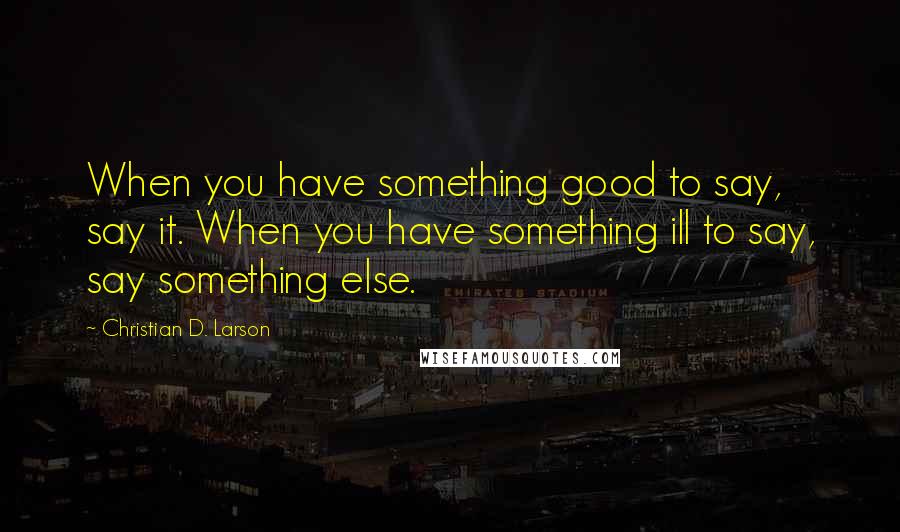 When you have something good to say, say it. When you have something ill to say, say something else.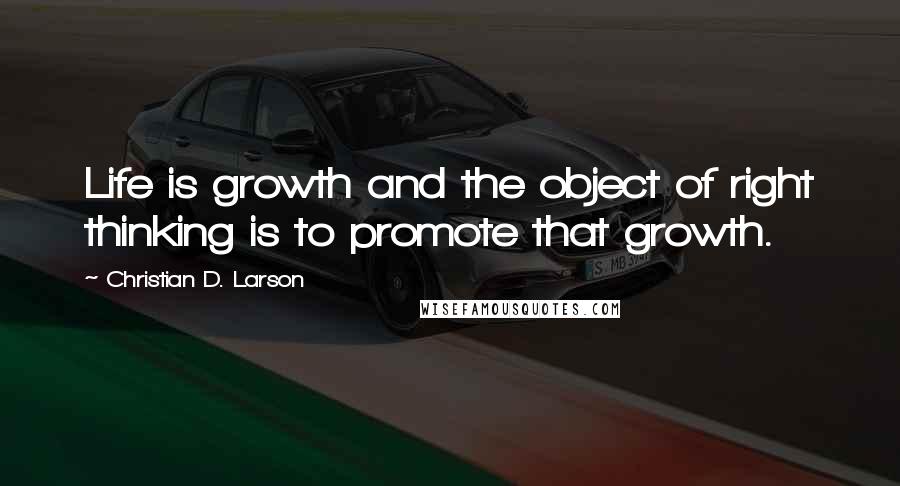 Life is growth and the object of right thinking is to promote that growth.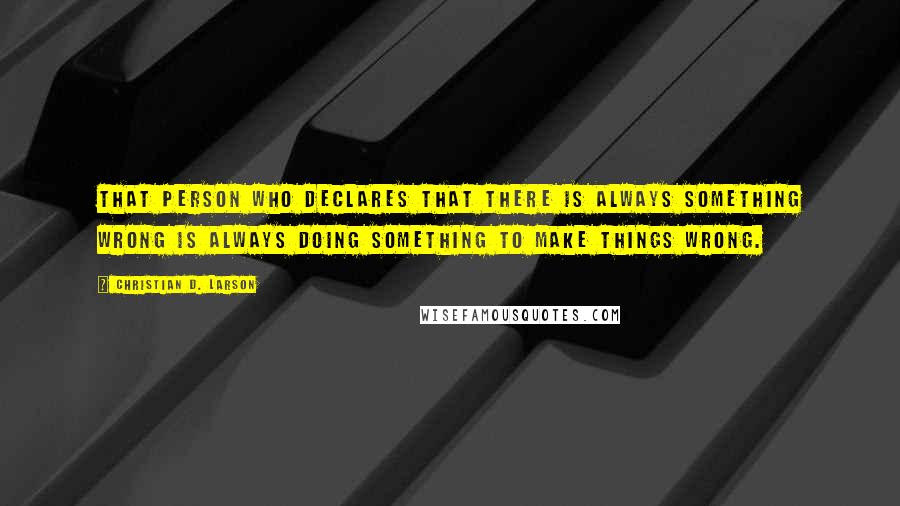 That person who declares that there is always something wrong is always doing something to make things wrong.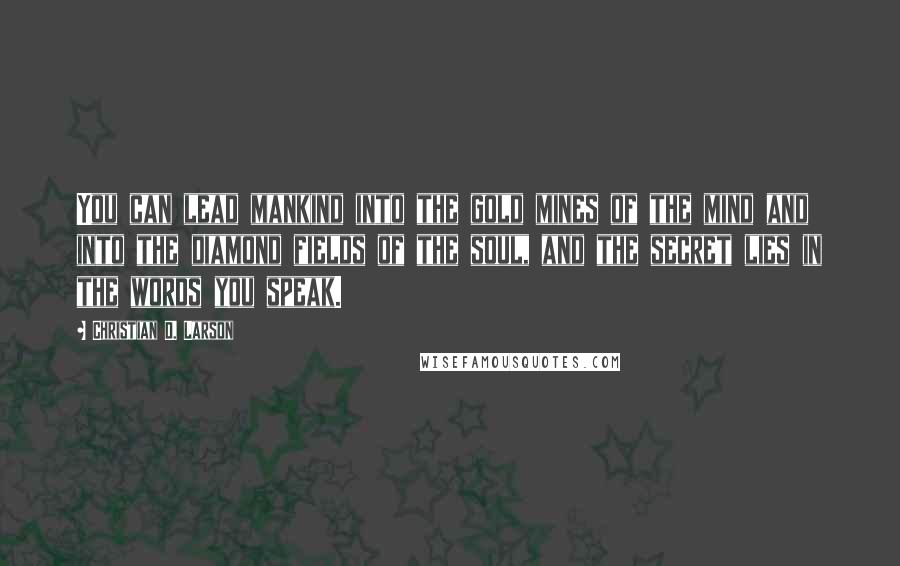 You can lead mankind into the gold mines of the mind and into the diamond fields of the soul, and the secret lies in the words you speak.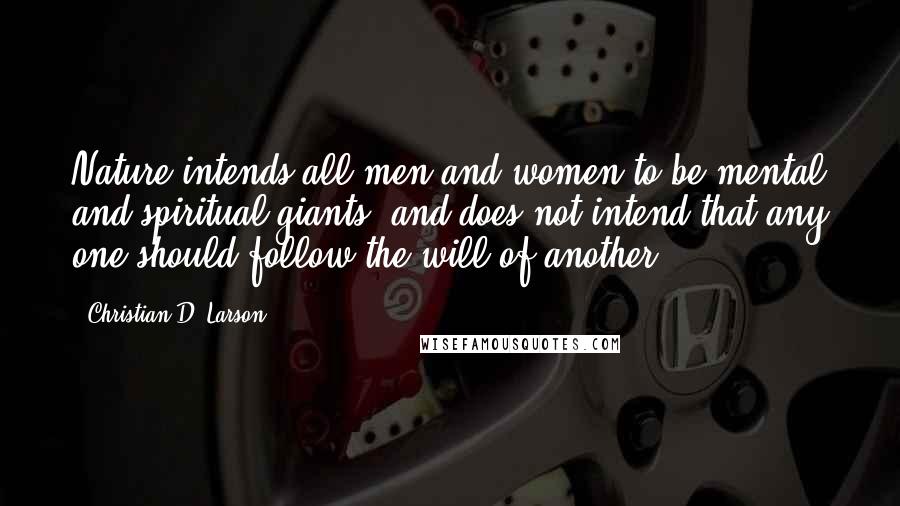 Nature intends all men and women to be mental and spiritual giants, and does not intend that any one should follow the will of another.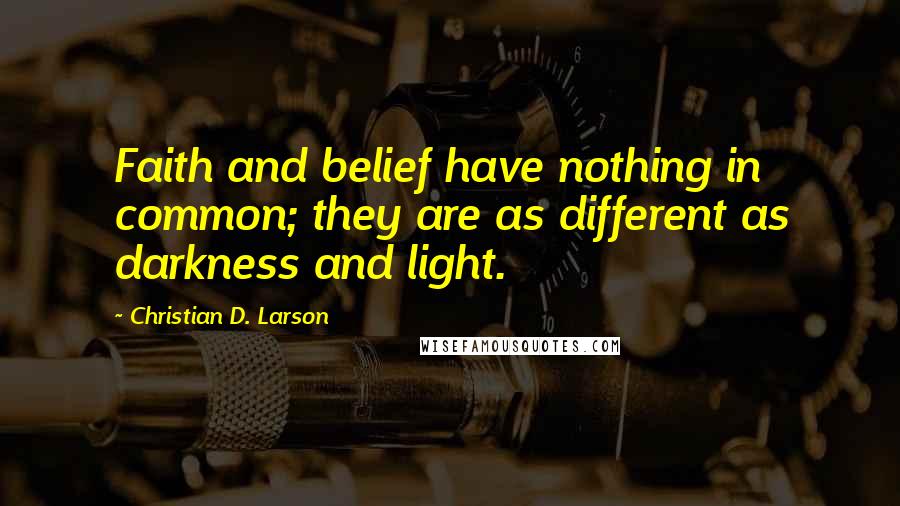 Faith and belief have nothing in common; they are as different as darkness and light.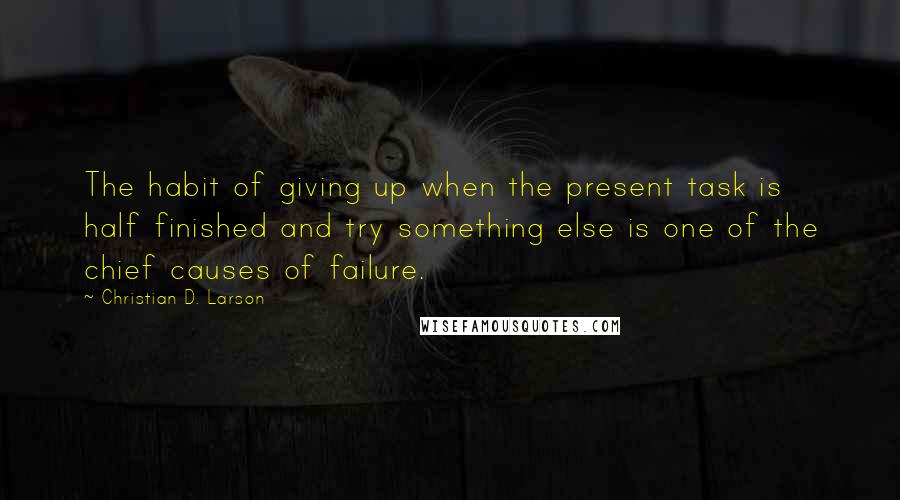 The habit of giving up when the present task is half finished and try something else is one of the chief causes of failure.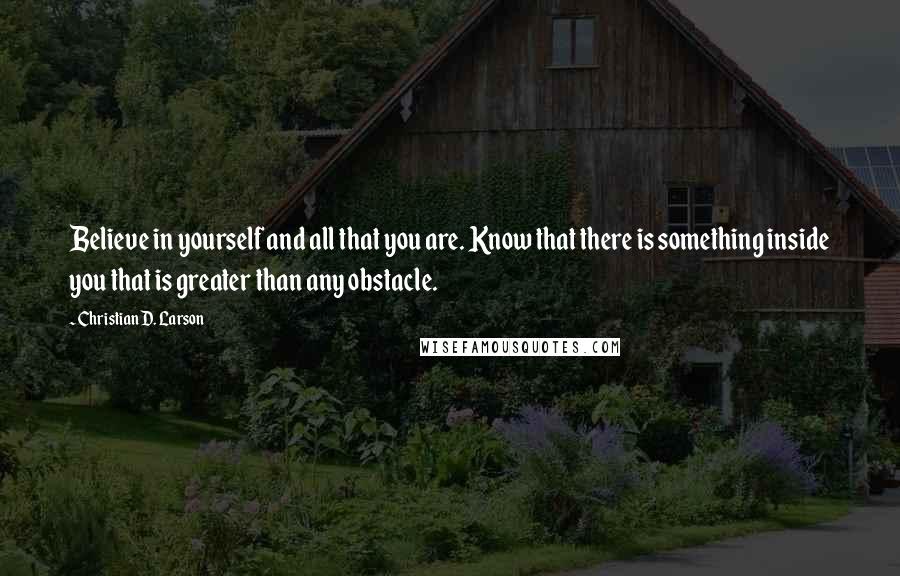 Believe in yourself and all that you are. Know that there is something inside you that is greater than any obstacle.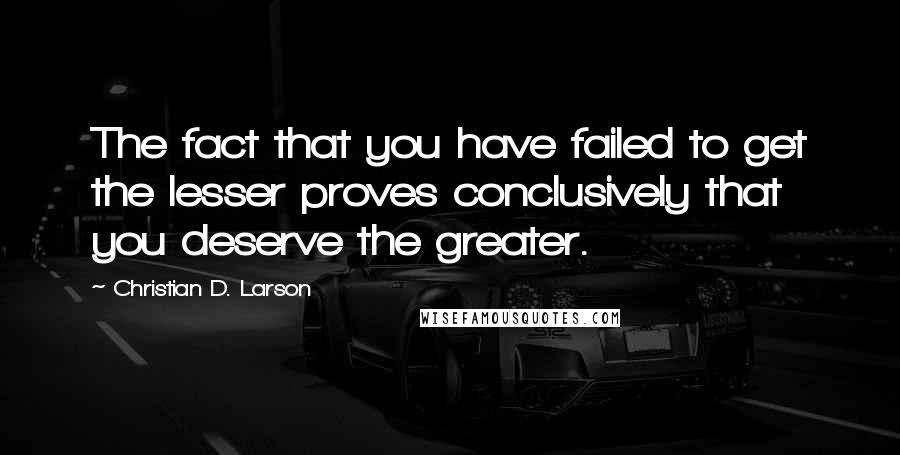 The fact that you have failed to get the lesser proves conclusively that you deserve the greater.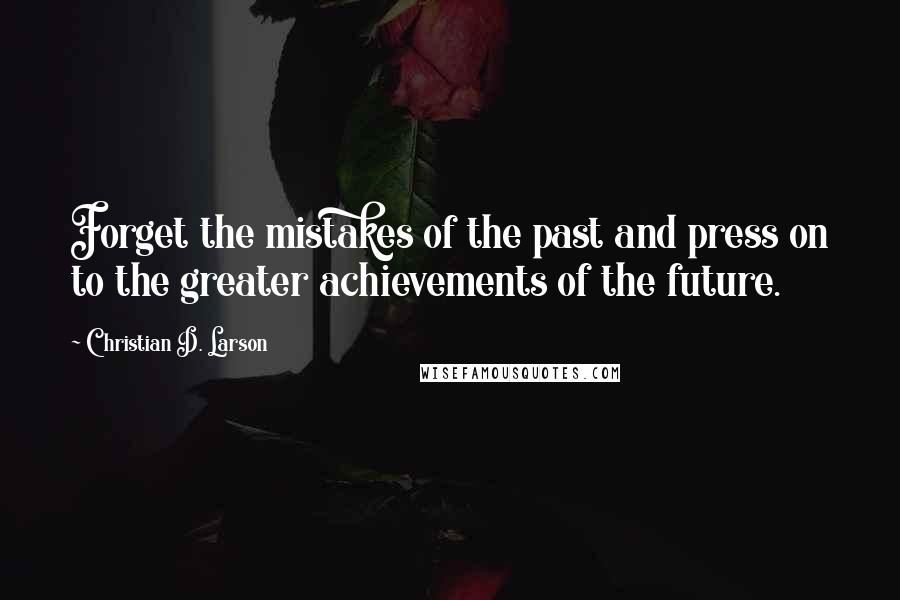 Forget the mistakes of the past and press on to the greater achievements of the future.