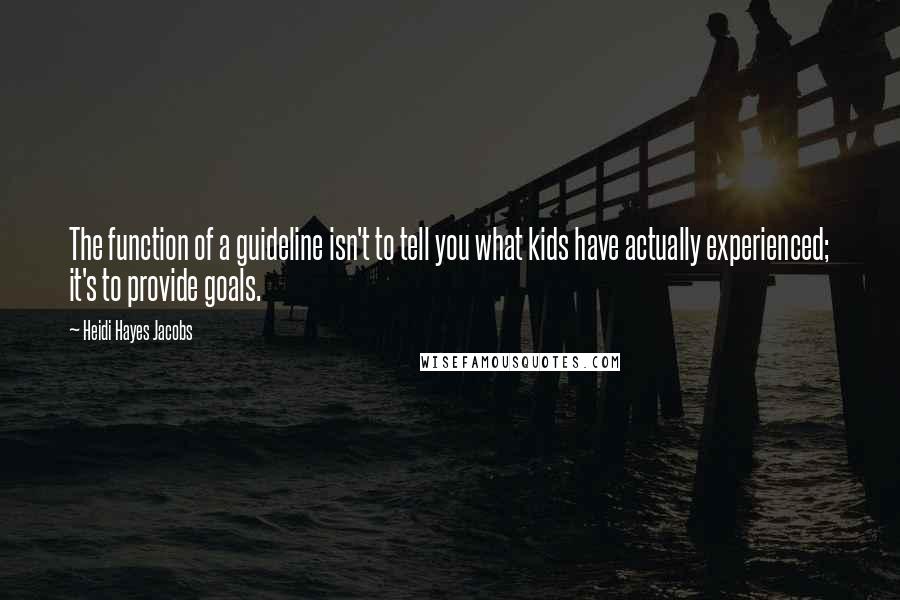 The function of a guideline isn't to tell you what kids have actually experienced; it's to provide goals.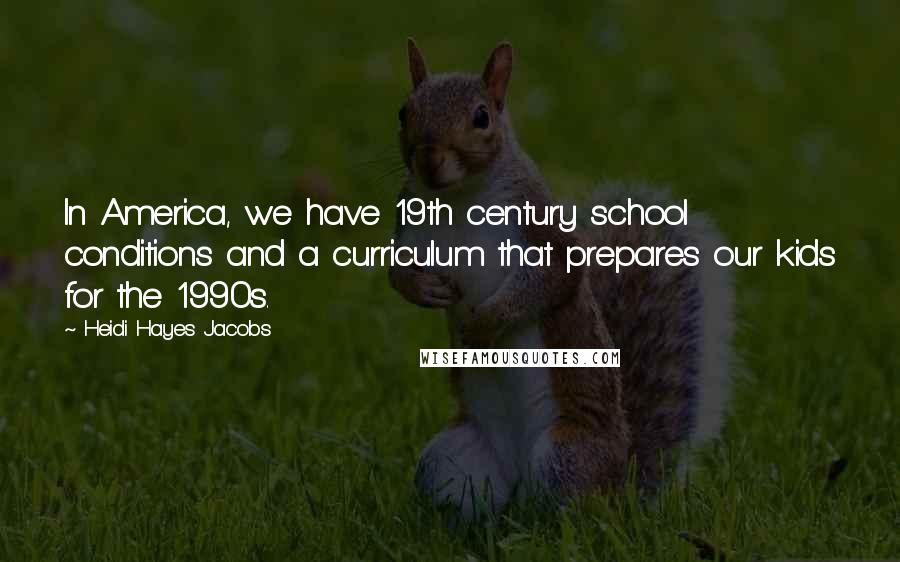 In America, we have 19th century school conditions and a curriculum that prepares our kids for the 1990s.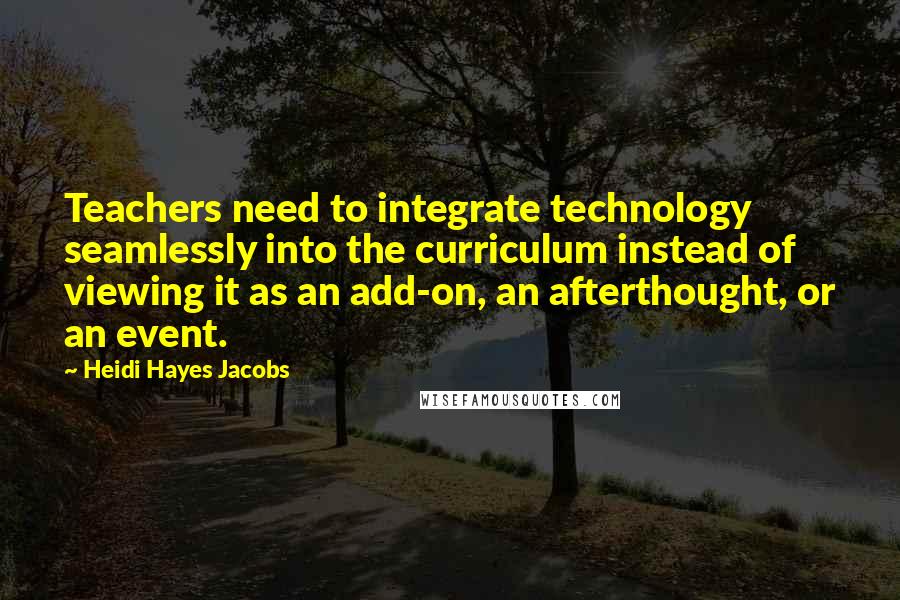 Teachers need to integrate technology seamlessly into the curriculum instead of viewing it as an add-on, an afterthought, or an event.