An Ugly Heart Quotes
Collection of top 25 famous quotes about An Ugly Heart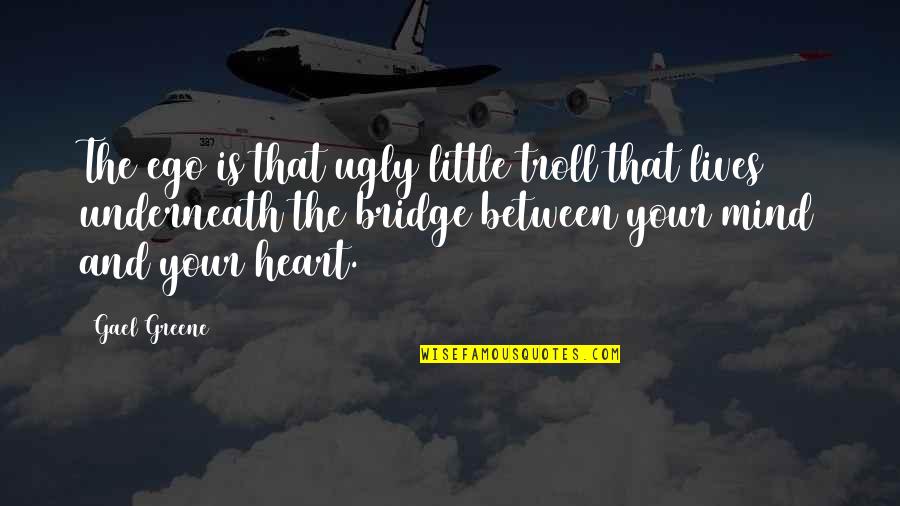 The ego is that ugly little troll that lives underneath the bridge between your mind and your heart.
—
Gael Greene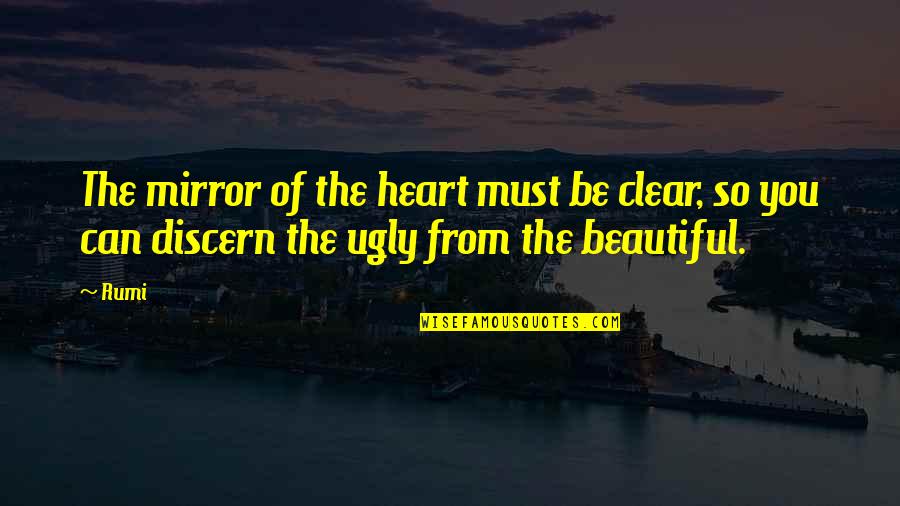 The mirror of the heart must be clear, so you can discern the ugly from the beautiful.
—
Rumi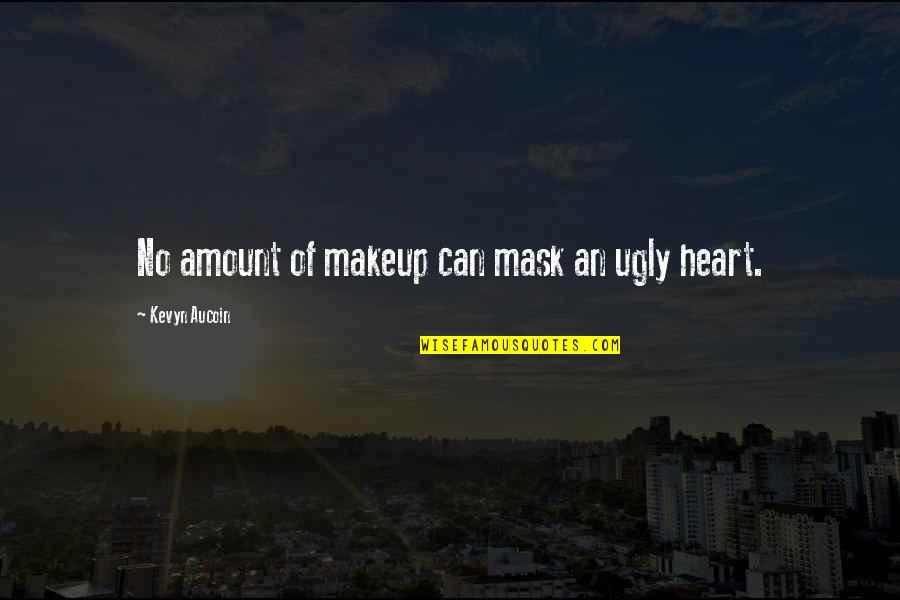 No amount of makeup can mask an ugly heart.
—
Kevyn Aucoin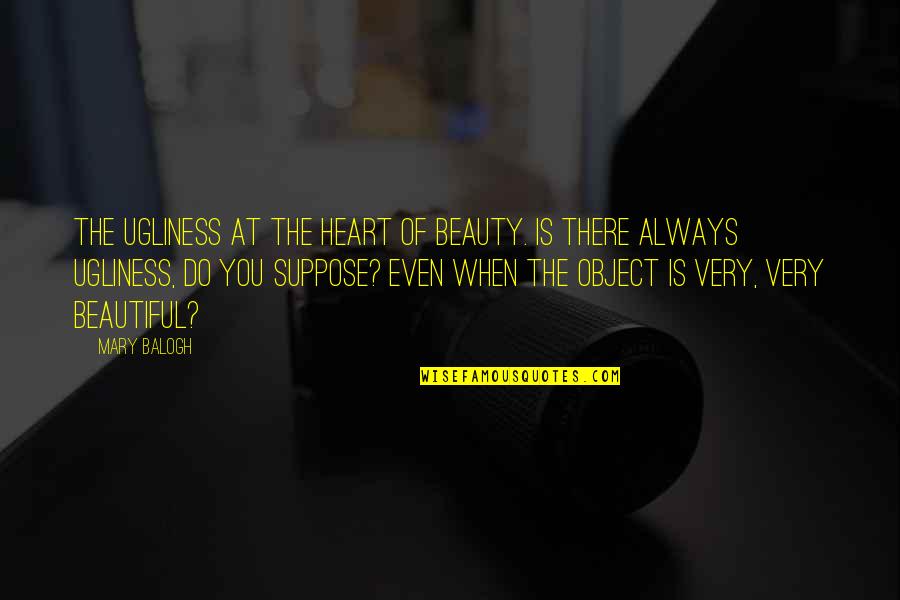 The ugliness at the heart of beauty. Is there always ugliness, do you suppose? Even when the object is very, very beautiful?
—
Mary Balogh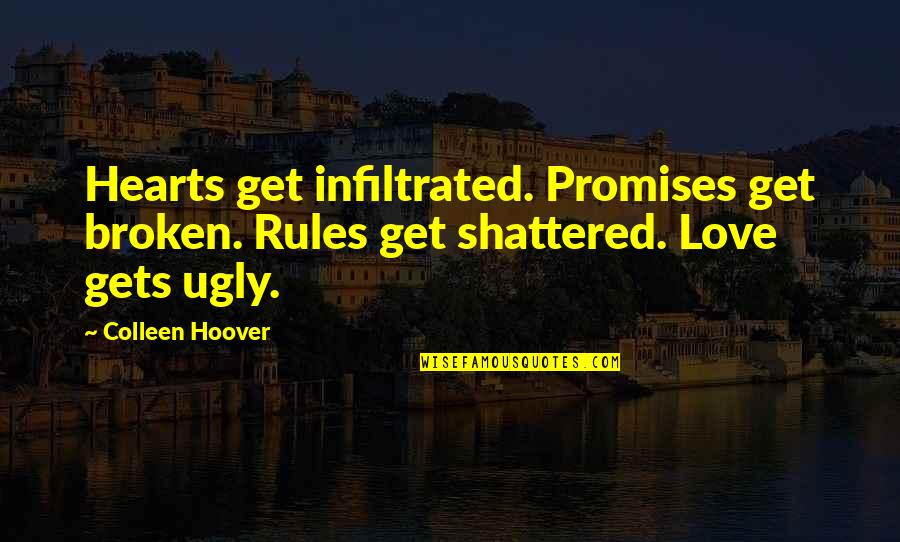 Hearts get infiltrated. Promises get broken. Rules get shattered. Love gets ugly.
—
Colleen Hoover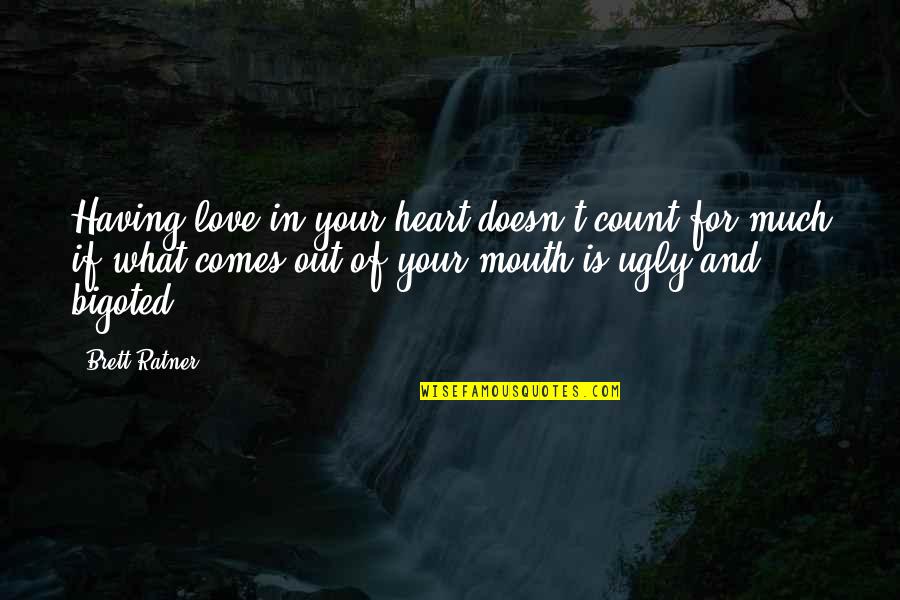 Having love in your heart doesn't count for much if what comes out of your mouth is ugly and bigoted.
—
Brett Ratner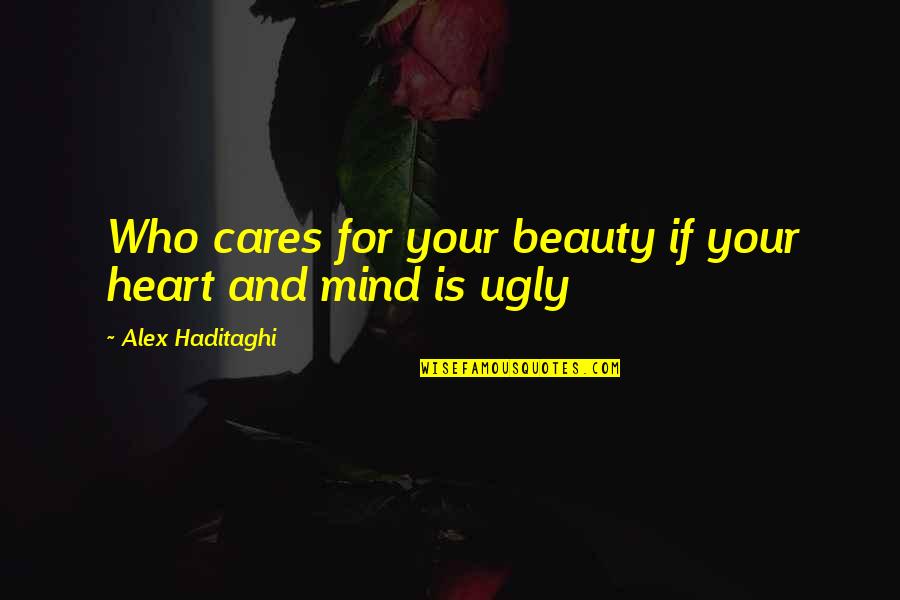 Who cares for your beauty if your heart and mind is ugly
—
Alex Haditaghi
Revenge is like a poison in our heart before you now it; turns us into something ugly —
Abdulazeez Henry Musa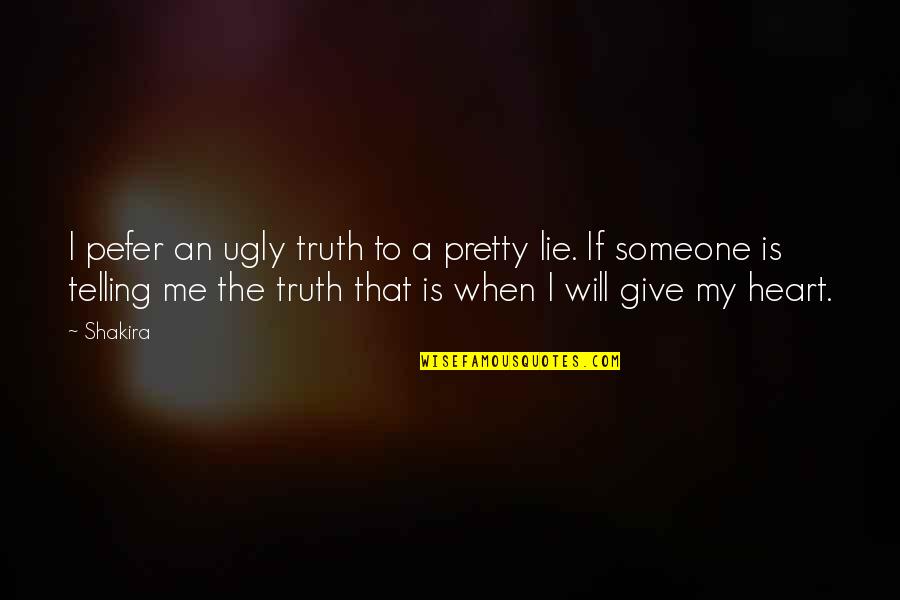 I pefer an ugly truth to a pretty lie. If someone is telling me the truth that is when I will give my heart. —
Shakira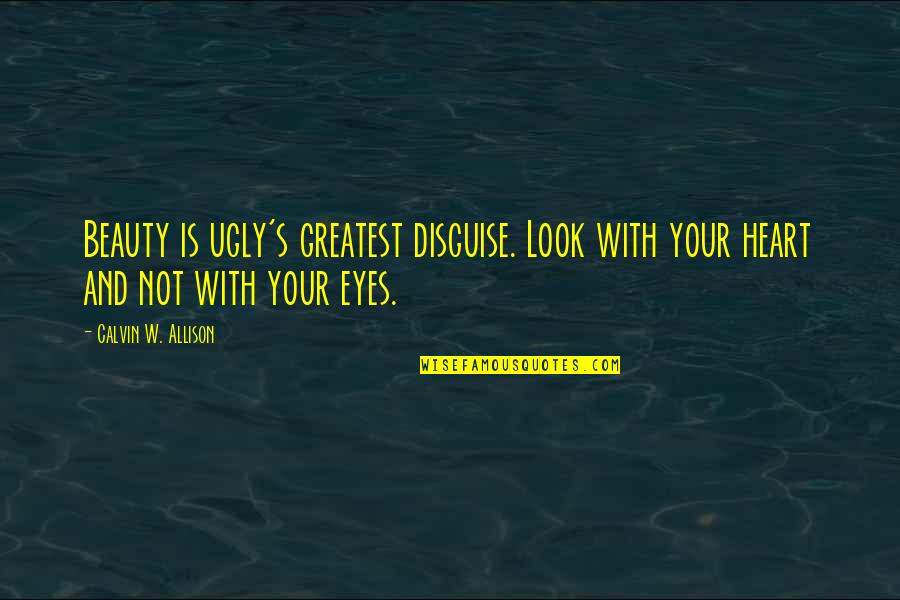 Beauty is ugly's greatest disguise. Look with your heart and not with your eyes. —
Calvin W. Allison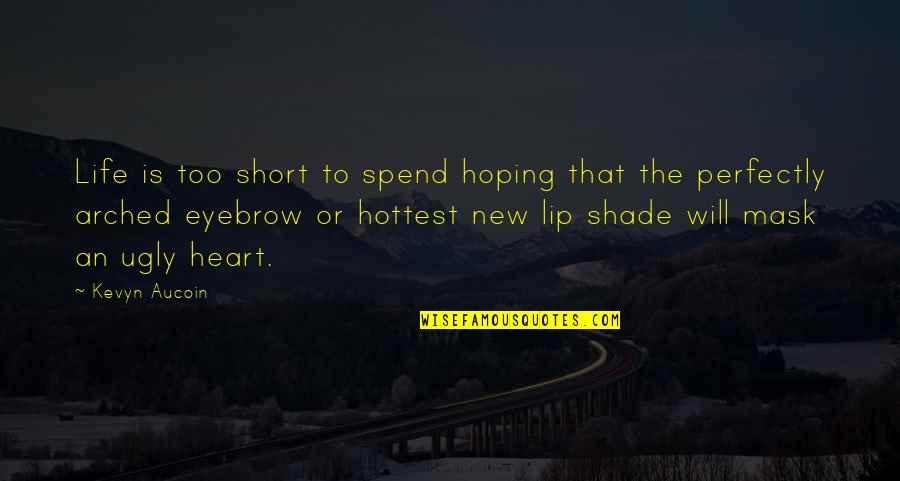 Life is too short to spend hoping that the perfectly arched eyebrow or hottest new lip shade will mask
an ugly heart
. —
Kevyn Aucoin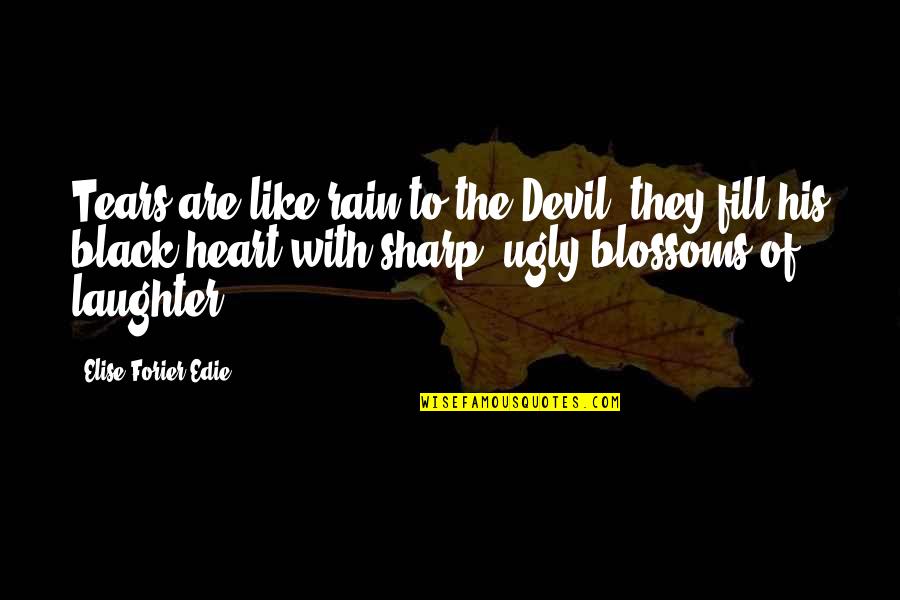 Tears are like rain to the Devil: they fill his black heart with sharp, ugly blossoms of laughter. —
Elise Forier Edie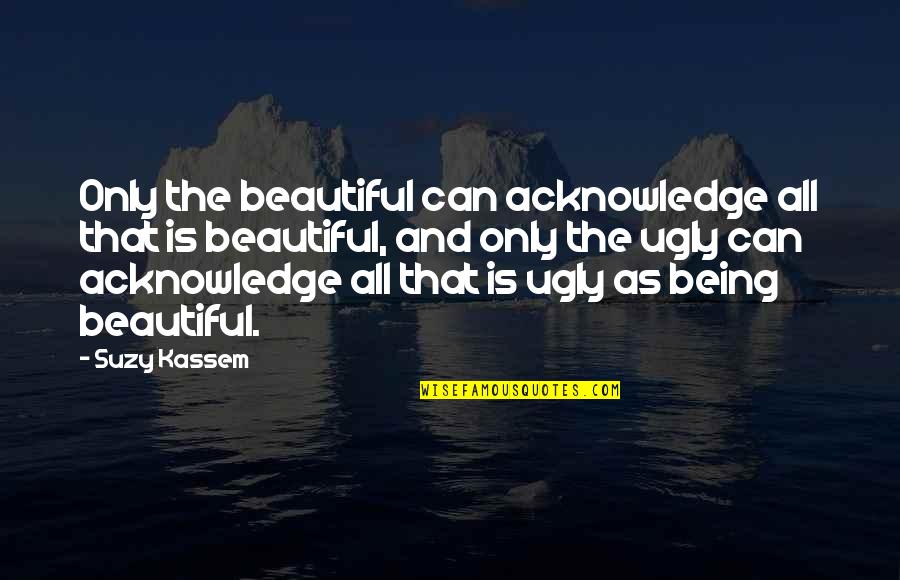 Only the beautiful can acknowledge all that is beautiful, and only the ugly can acknowledge all that is ugly as being beautiful. —
Suzy Kassem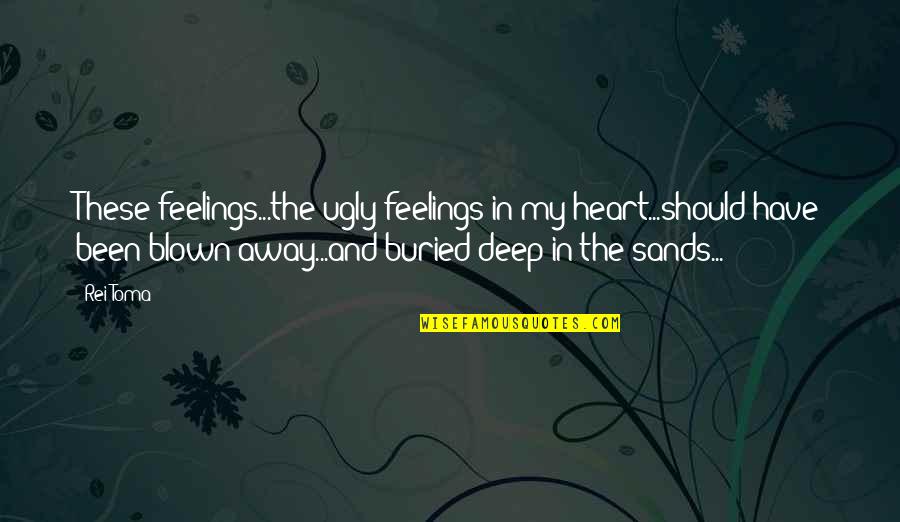 These feelings...the ugly feelings in my heart...should have been blown away...and buried deep in the sands... —
Rei Toma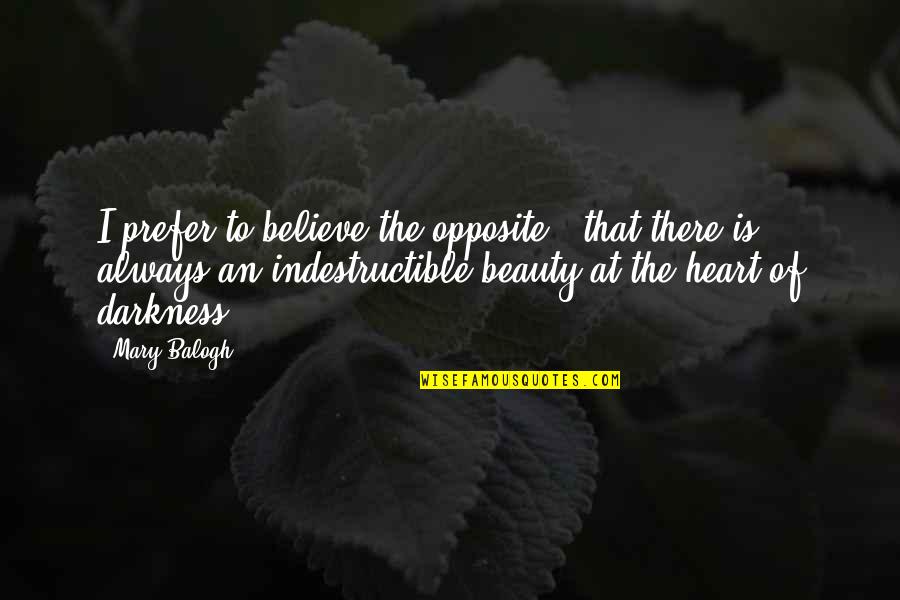 I prefer to believe the opposite - that there is always an indestructible beauty at the heart of darkness. —
Mary Balogh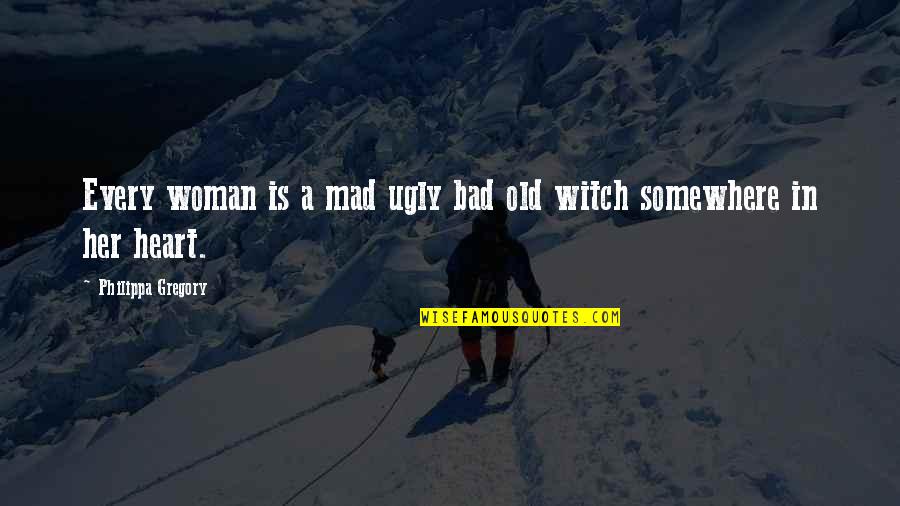 Every woman is a mad ugly bad old witch somewhere in her heart. —
Philippa Gregory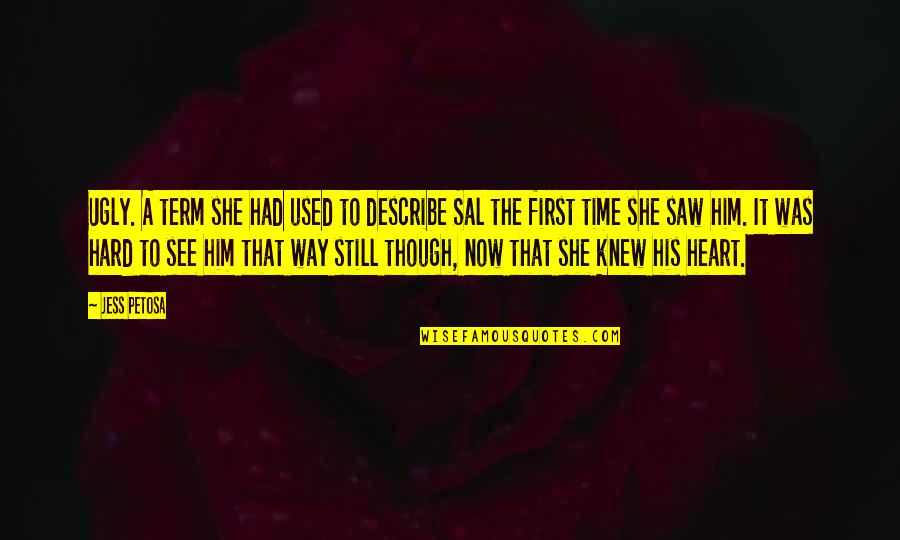 Ugly. A term she had used to describe Sal the first time she saw him. It was hard to see him that way still though, now that she knew his heart. —
Jess Petosa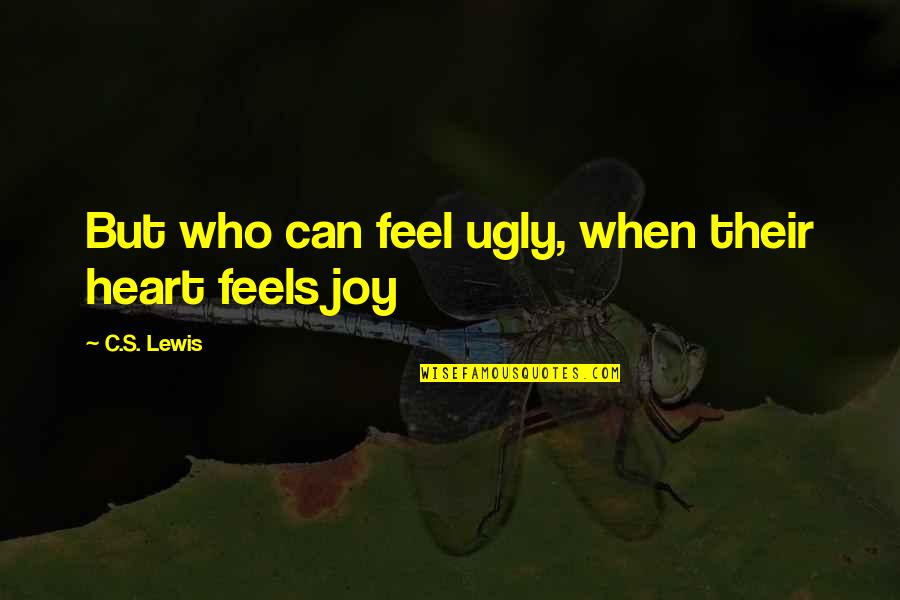 But who can feel ugly, when their heart feels joy —
C.S. Lewis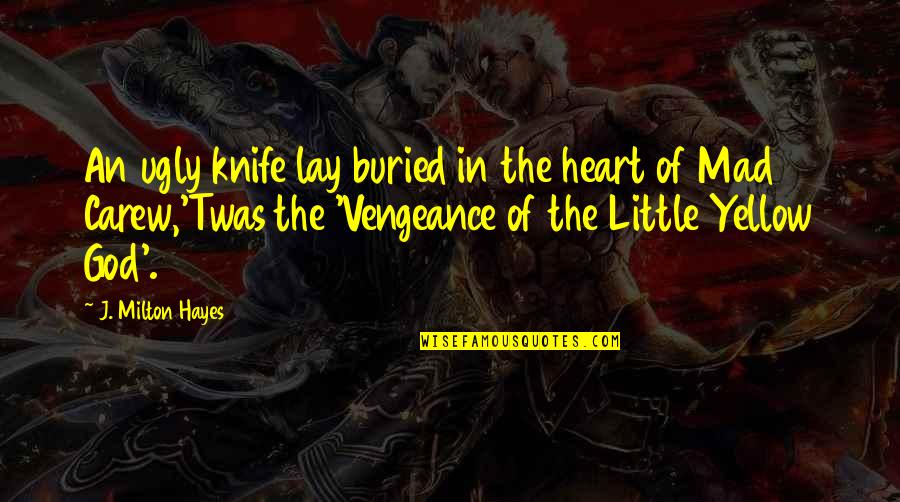 An ugly knife lay buried in the heart of Mad Carew,'Twas the 'Vengeance of the Little Yellow God'. —
J. Milton Hayes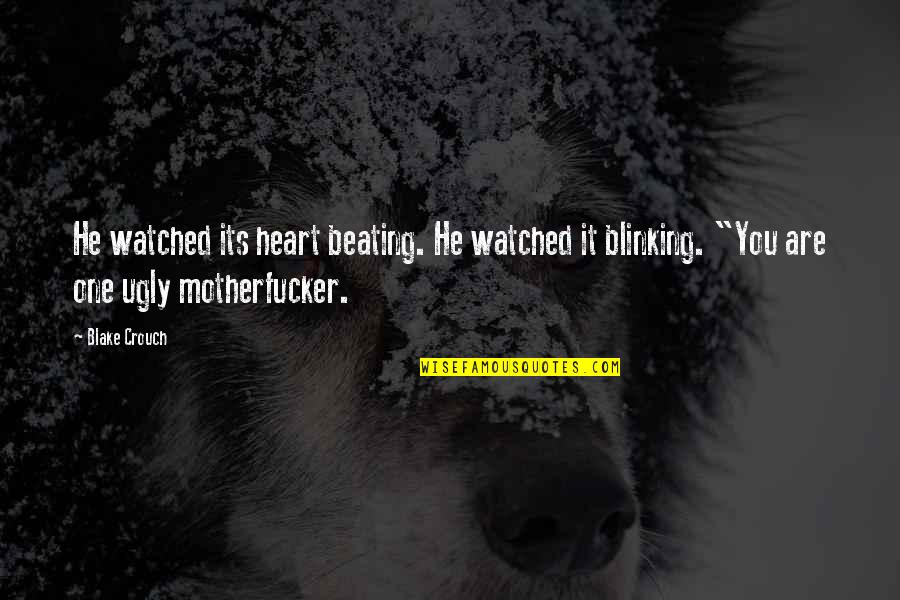 He watched its heart beating. He watched it blinking. "You are one ugly motherfucker. —
Blake Crouch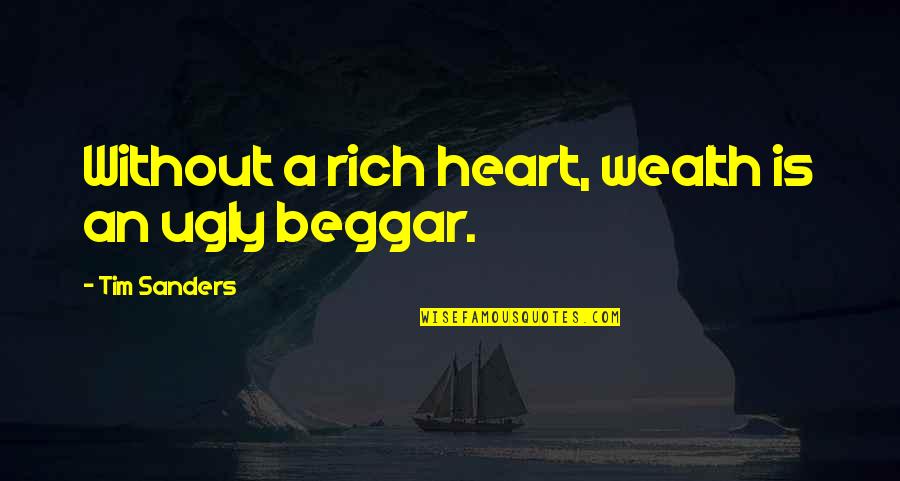 Without a rich heart, wealth is an ugly beggar. —
Tim Sanders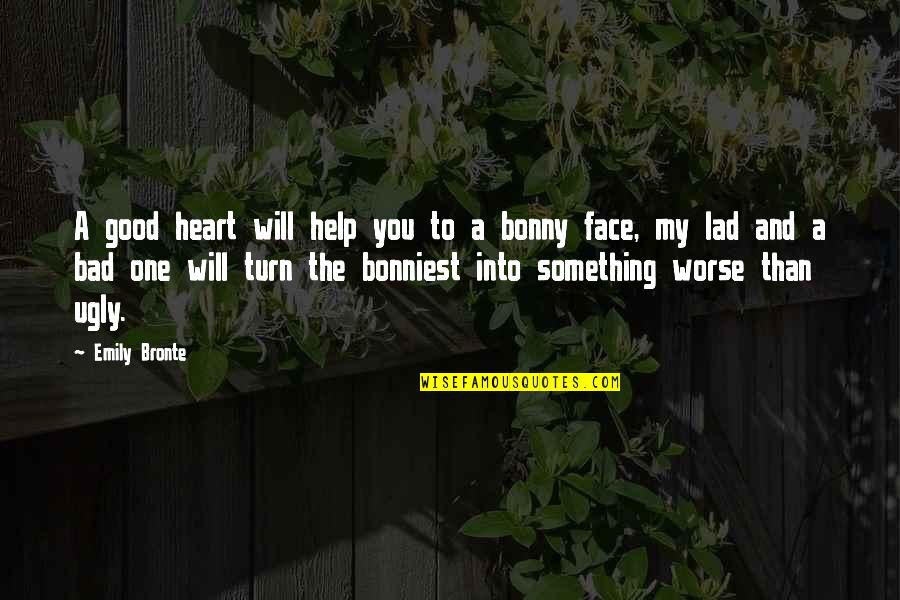 A good heart will help you to a bonny face, my lad and a bad one will turn the bonniest into something worse than ugly. —
Emily Bronte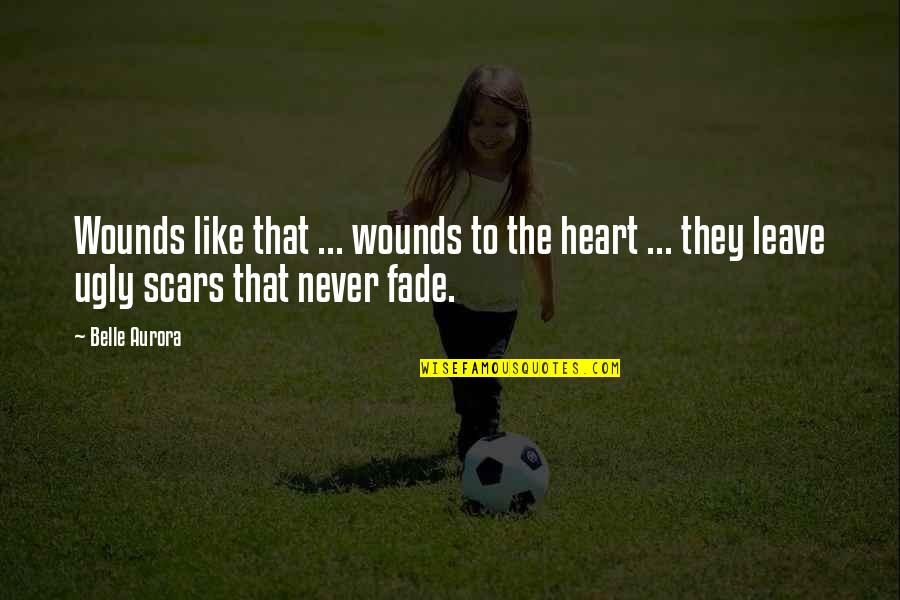 Wounds like that ... wounds to the heart ... they leave ugly scars that never fade. —
Belle Aurora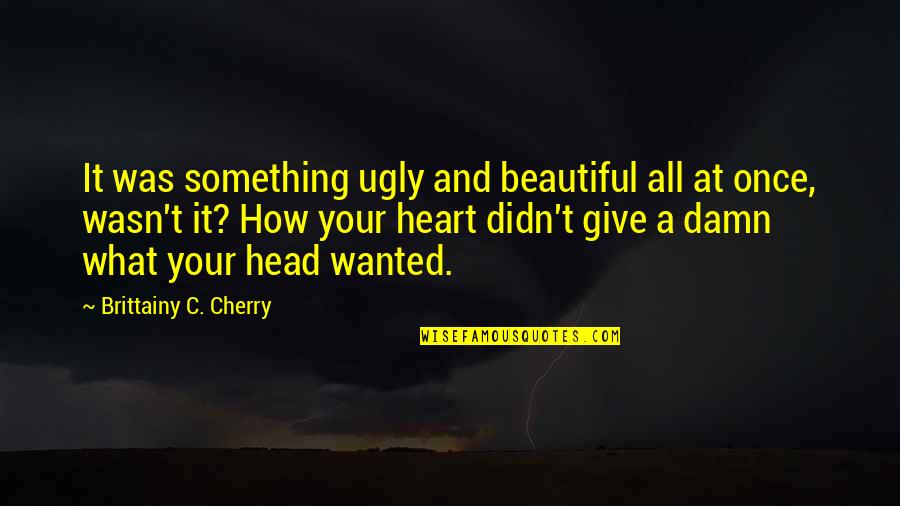 It was something ugly and beautiful all at once, wasn't it? How your heart didn't give a damn what your head wanted. —
Brittainy C. Cherry