Mike Lowry Quotes
Top 19 wise famous quotes and sayings by Mike Lowry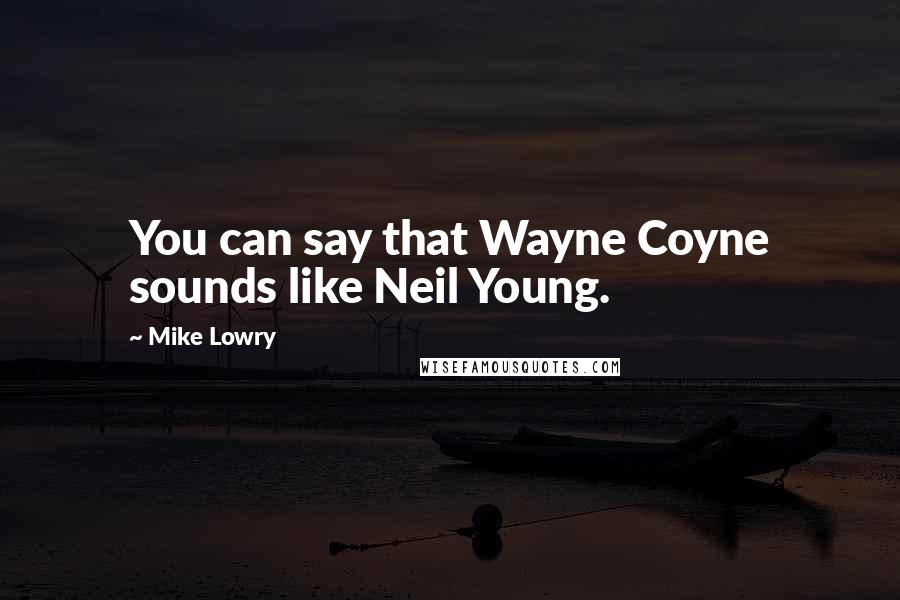 You can say that Wayne Coyne sounds like Neil Young.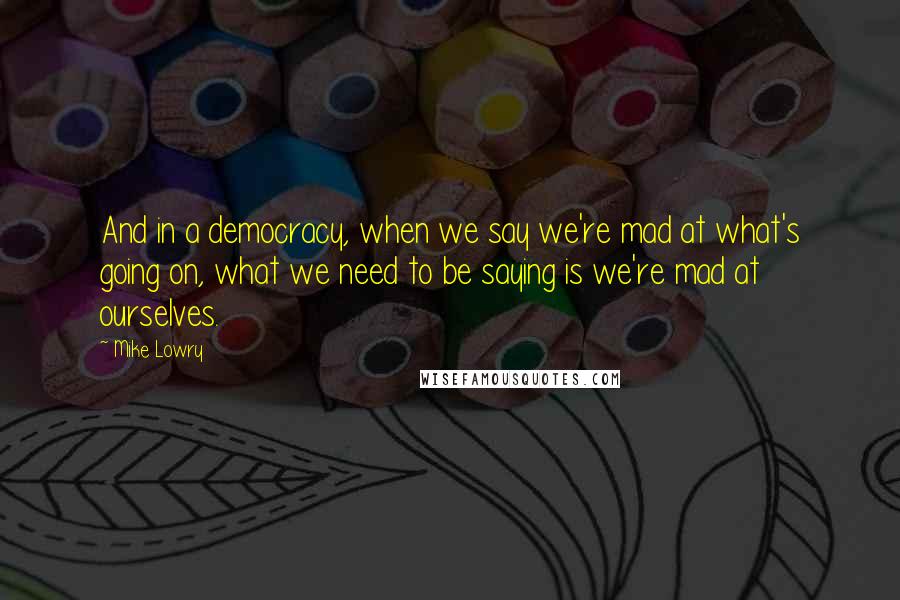 And in a democracy, when we say we're mad at what's going on, what we need to be saying is we're mad at ourselves.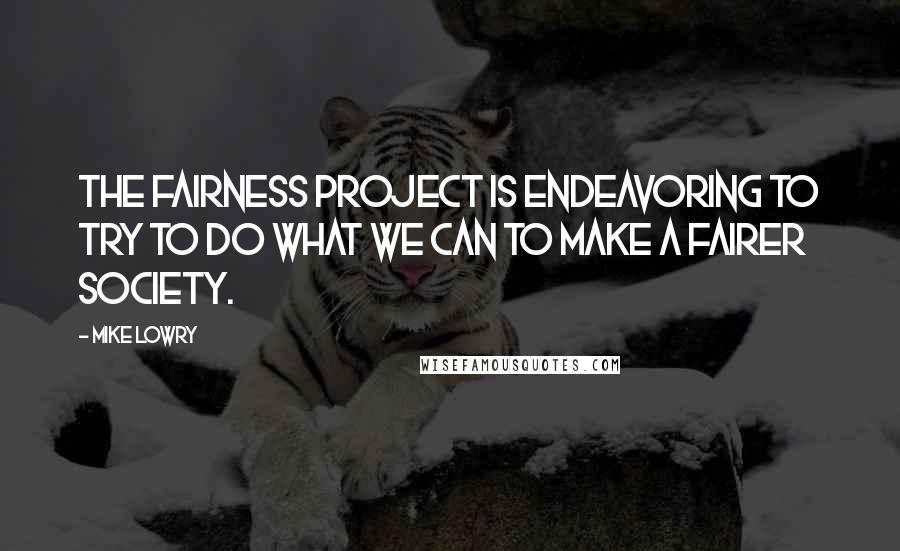 The Fairness Project is endeavoring to try to do what we can to make a fairer society.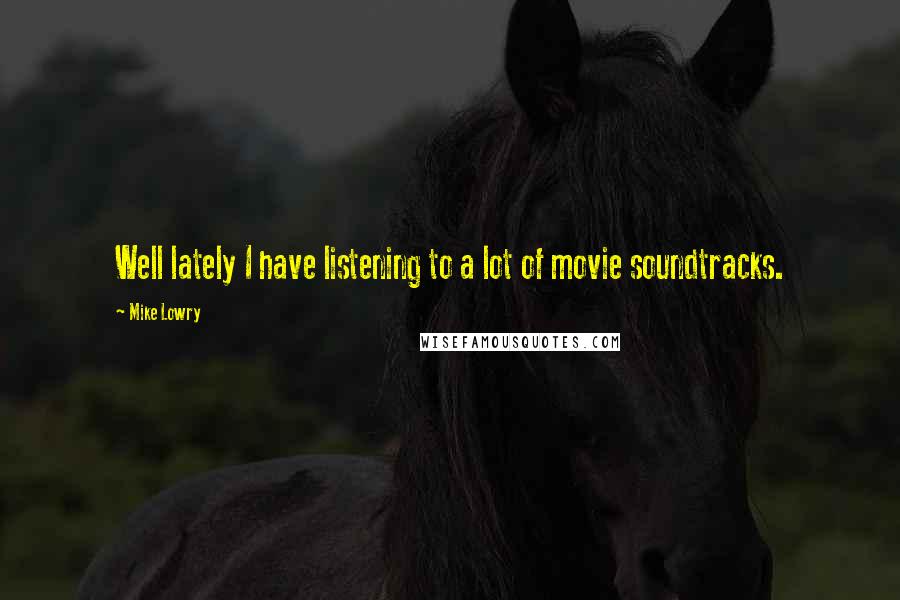 Well lately I have listening to a lot of movie soundtracks.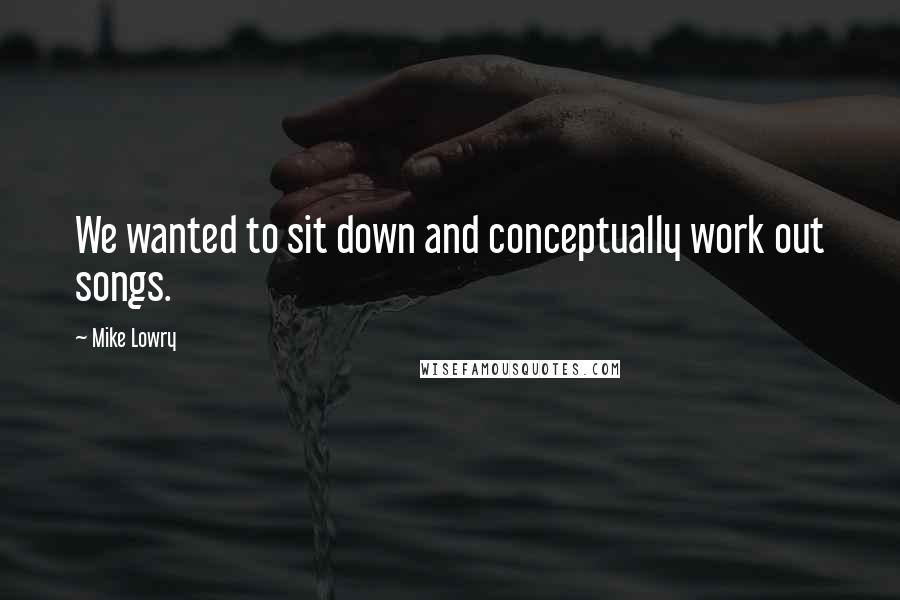 We wanted to sit down and conceptually work out songs.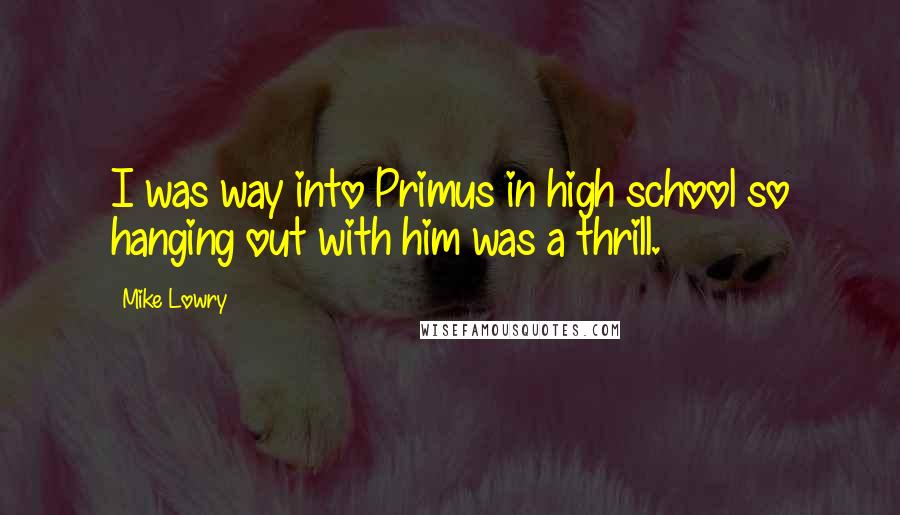 I was way into Primus in high school so hanging out with him was a thrill.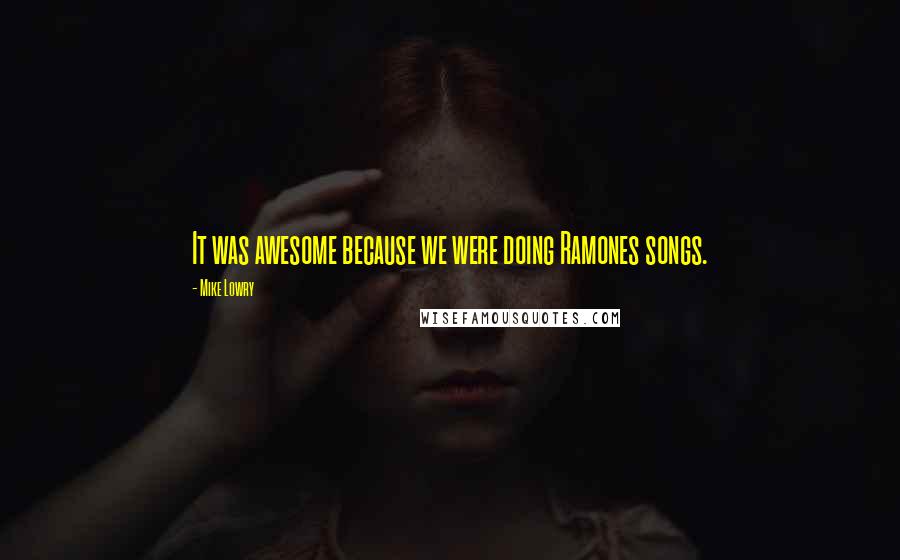 It was awesome because we were doing Ramones songs.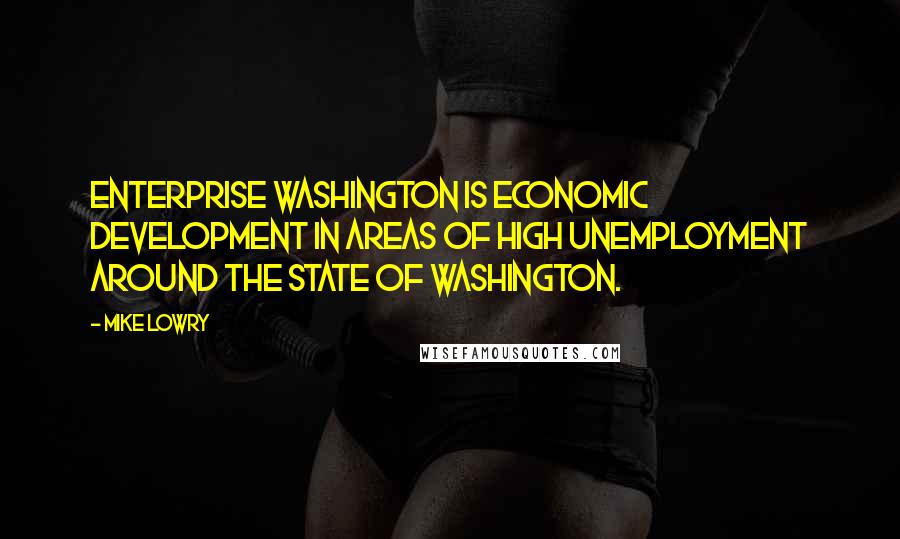 Enterprise Washington is economic development in areas of high unemployment around the state of Washington.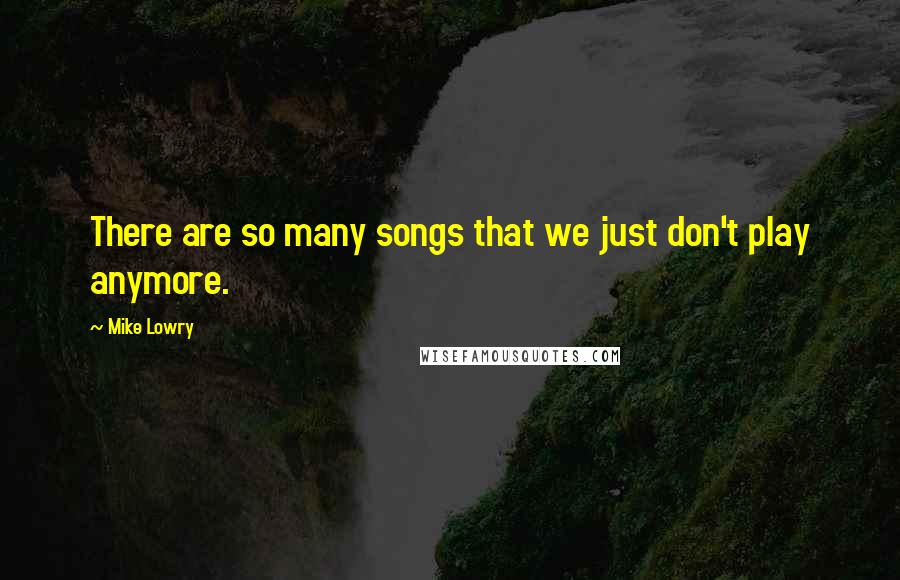 There are so many songs that we just don't play anymore.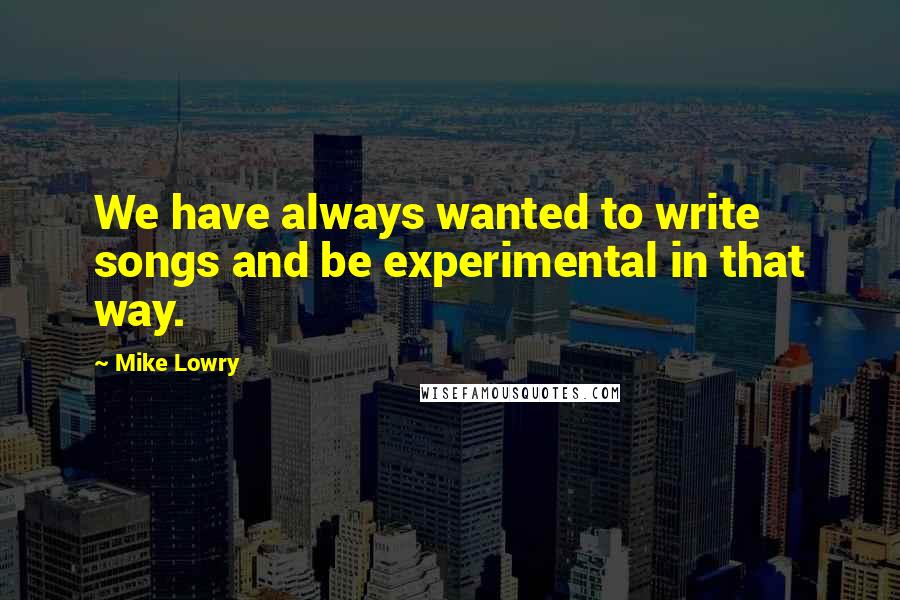 We have always wanted to write songs and be experimental in that way.
What's wrong is that we are not participating to make this the type of government it needs to be.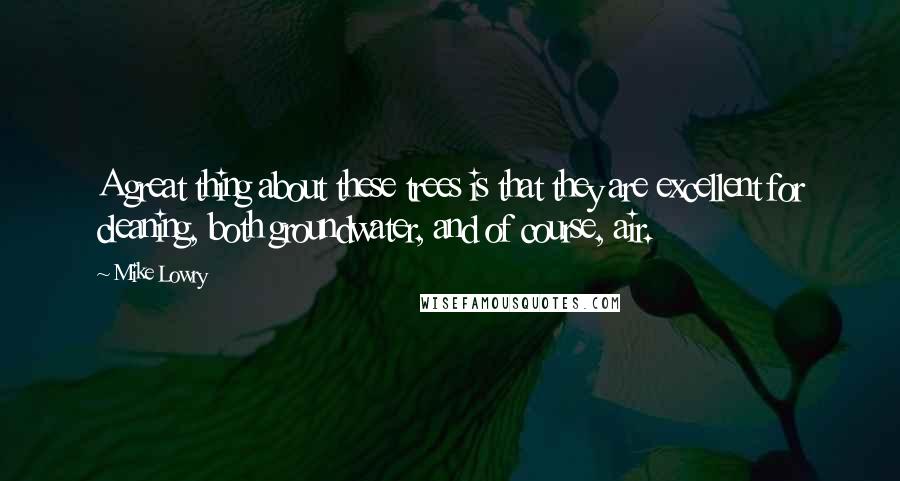 A great thing about these trees is that they are excellent for cleaning, both groundwater, and of course, air.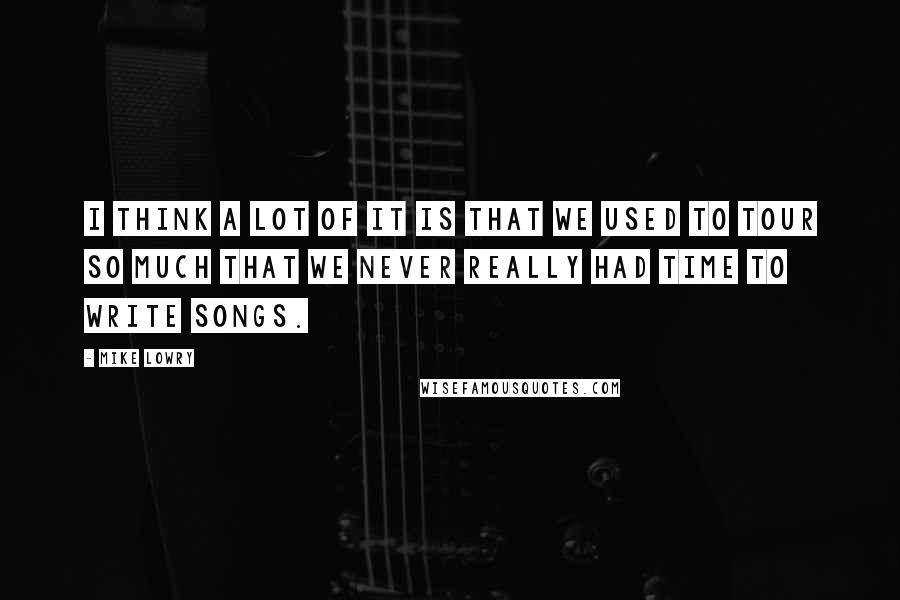 I think a lot of it is that we used to tour so much that we never really had time to write songs.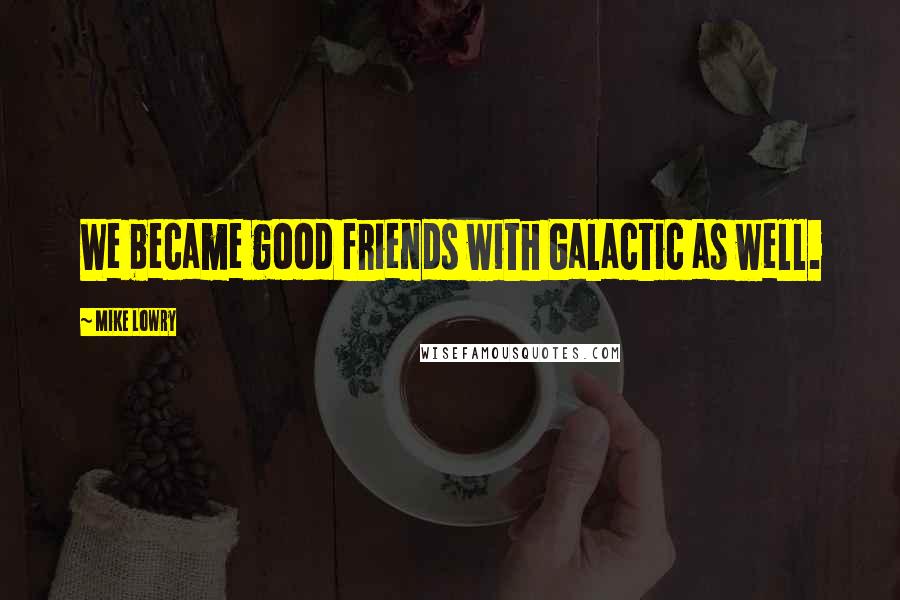 We became good friends with Galactic as well.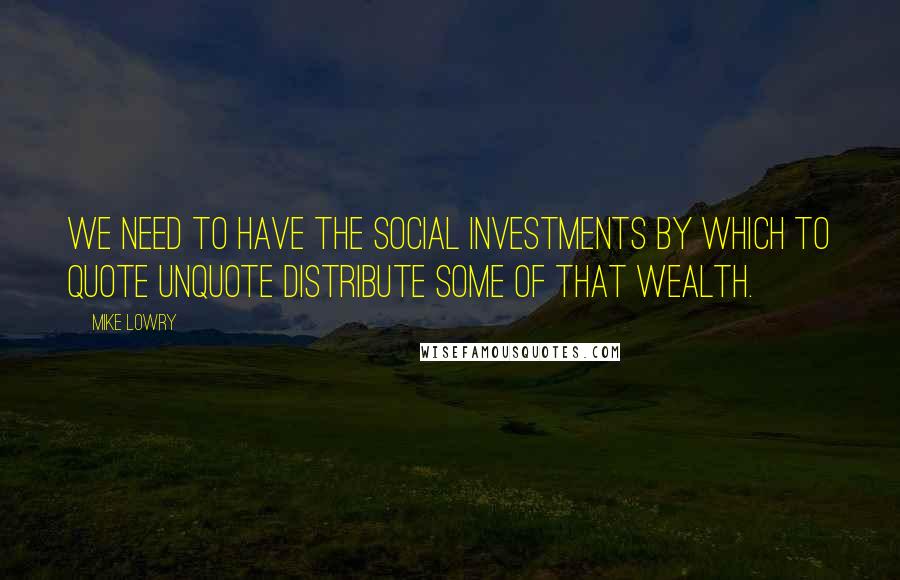 We need to have the social investments by which to quote unquote distribute some of that wealth.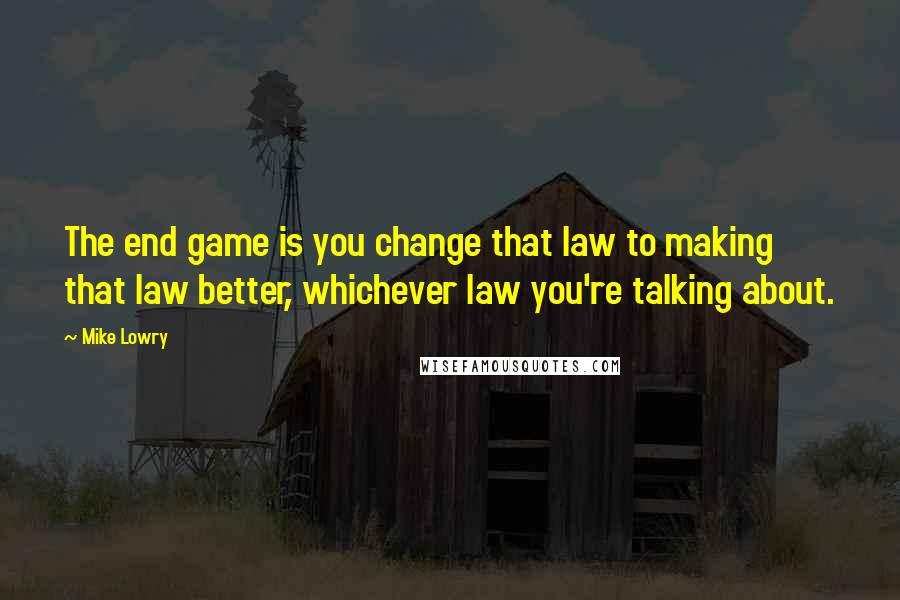 The end game is you change that law to making that law better, whichever law you're talking about.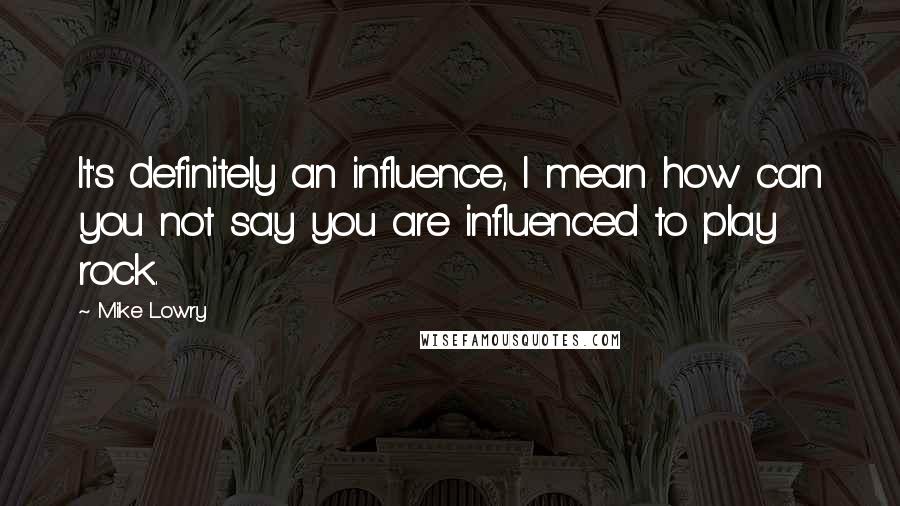 It's definitely an influence, I mean how can you not say you are influenced to play rock.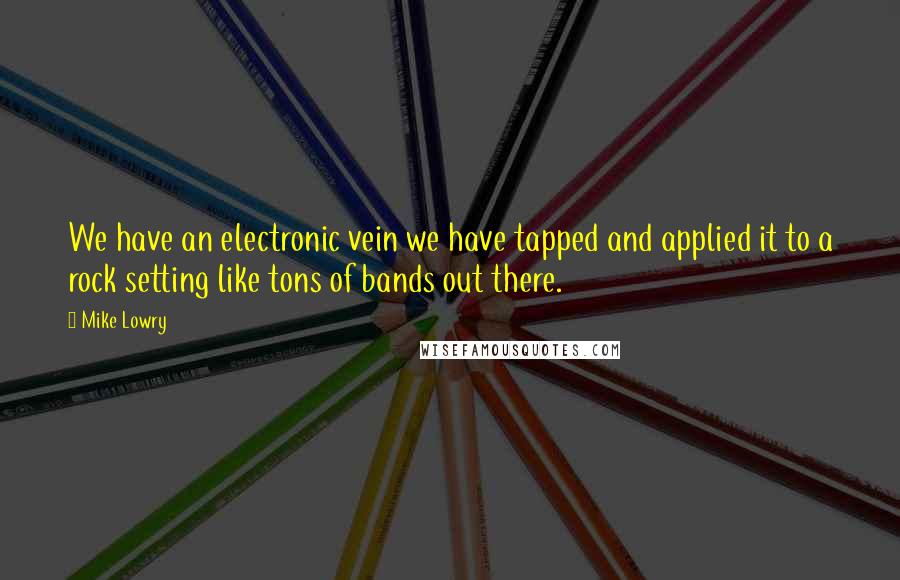 We have an electronic vein we have tapped and applied it to a rock setting like tons of bands out there.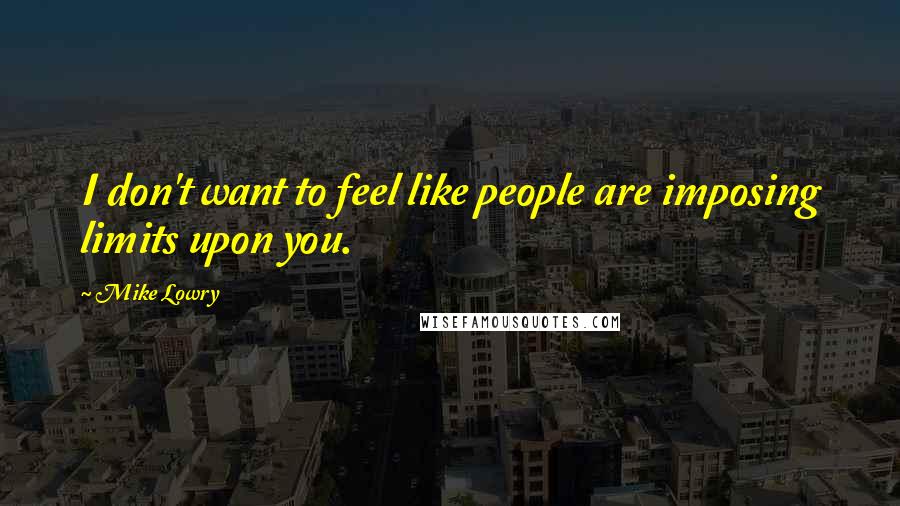 I don't want to feel like people are imposing limits upon you.