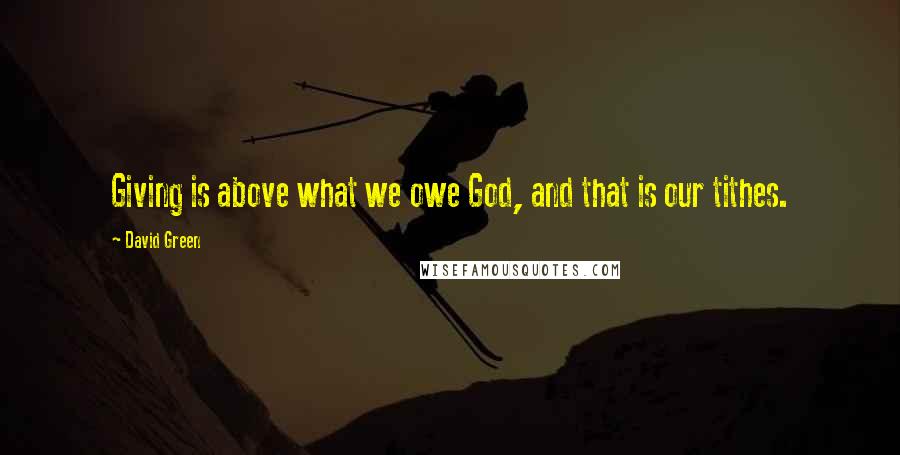 Giving is above what we owe God, and that is our tithes.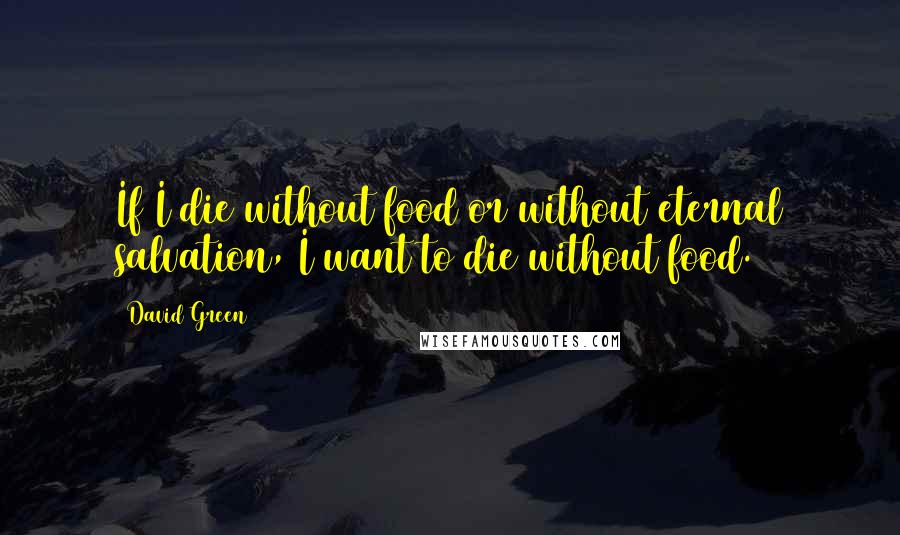 If I die without food or without eternal salvation, I want to die without food.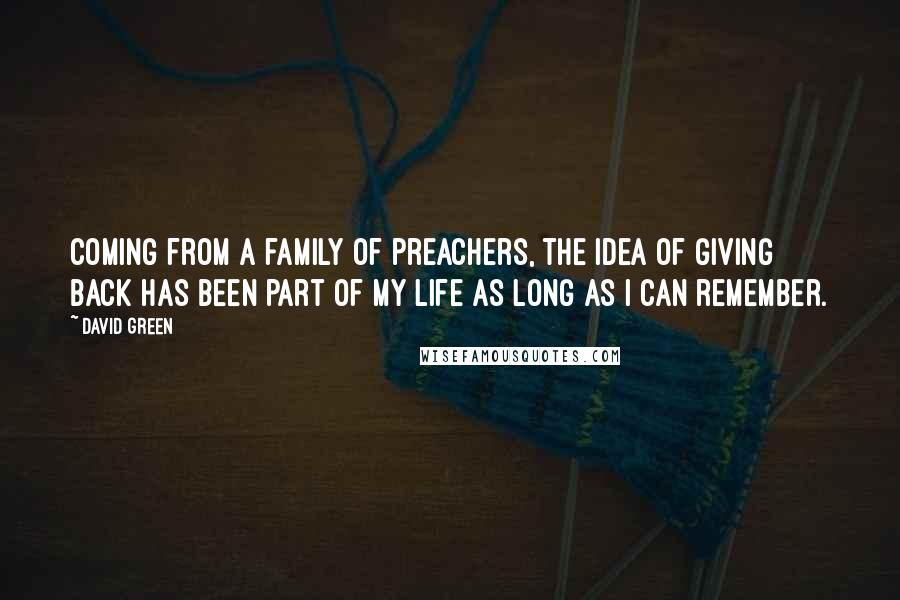 Coming from a family of preachers, the idea of giving back has been part of my life as long as I can remember.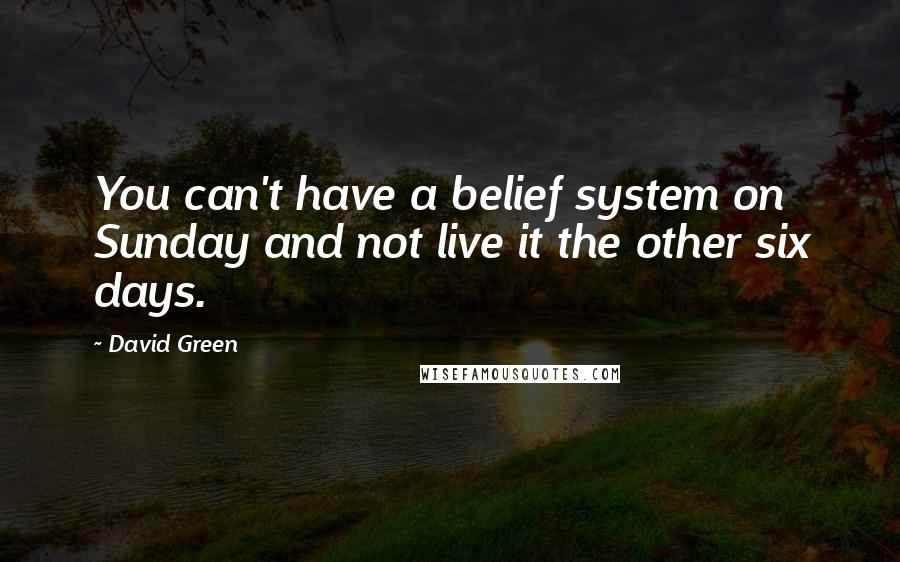 You can't have a belief system on Sunday and not live it the other six days.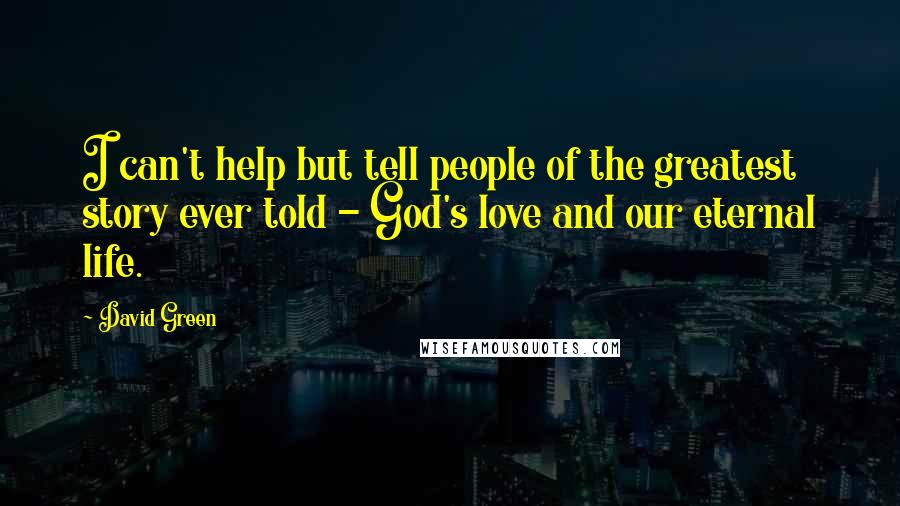 I can't help but tell people of the greatest story ever told - God's love and our eternal life.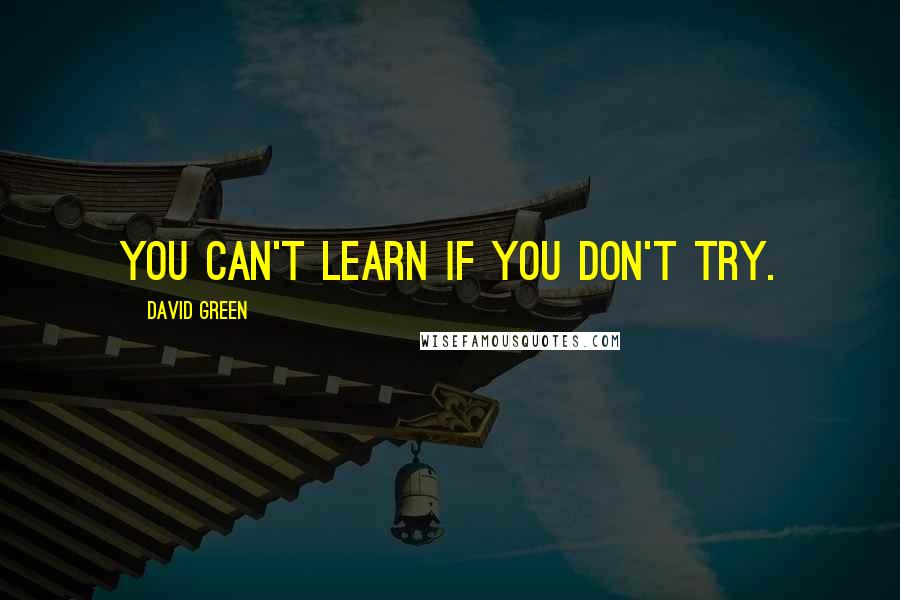 You can't learn if you don't try.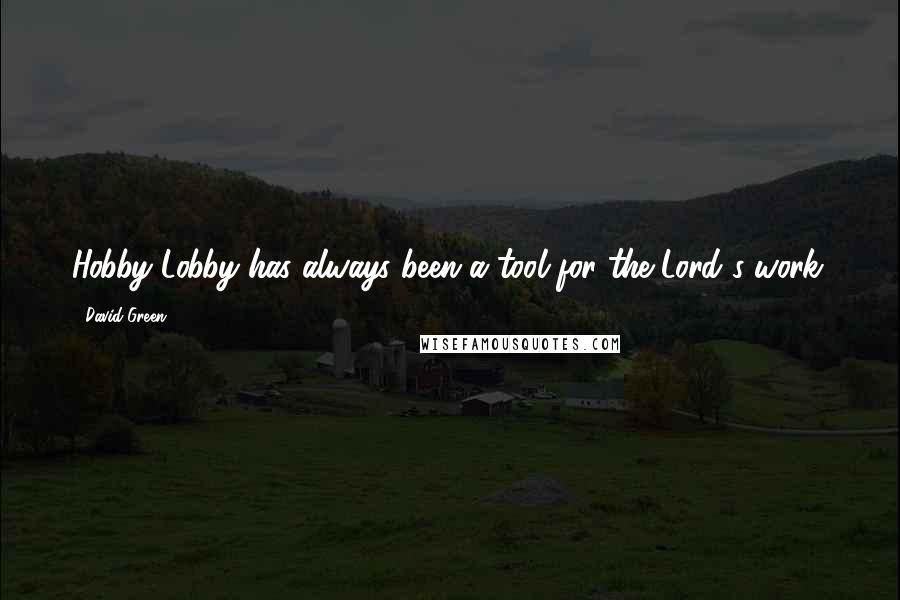 Hobby Lobby has always been a tool for the Lord's work.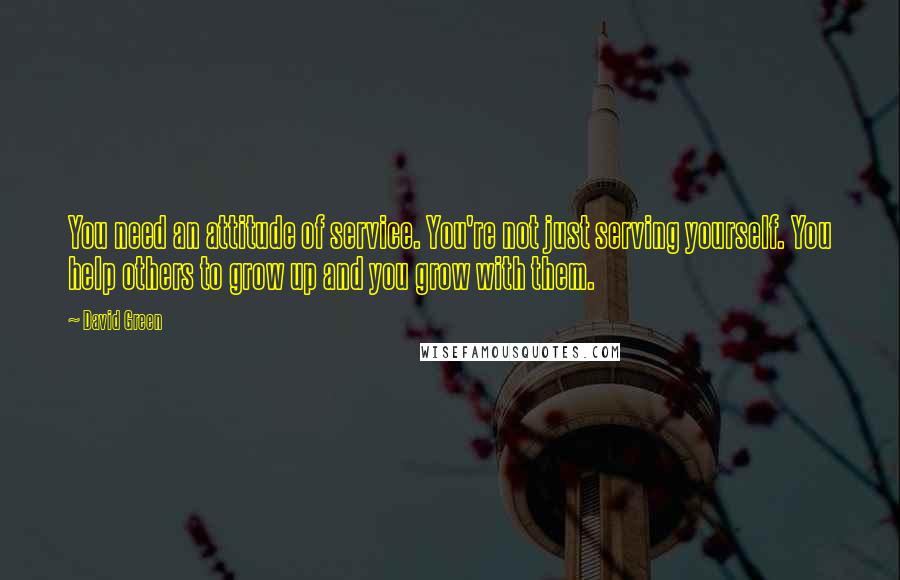 You need an attitude of service. You're not just serving yourself. You help others to grow up and you grow with them.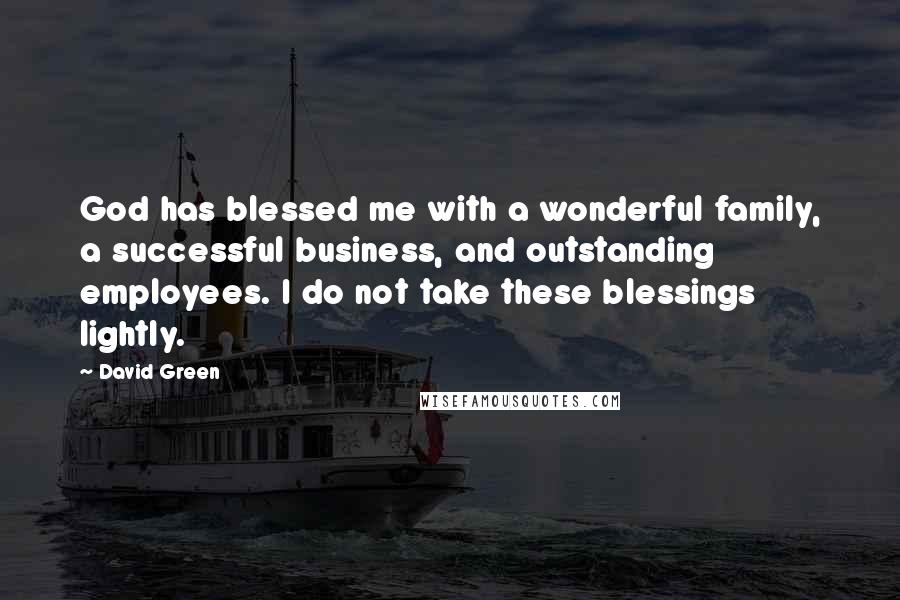 God has blessed me with a wonderful family, a successful business, and outstanding employees. I do not take these blessings lightly.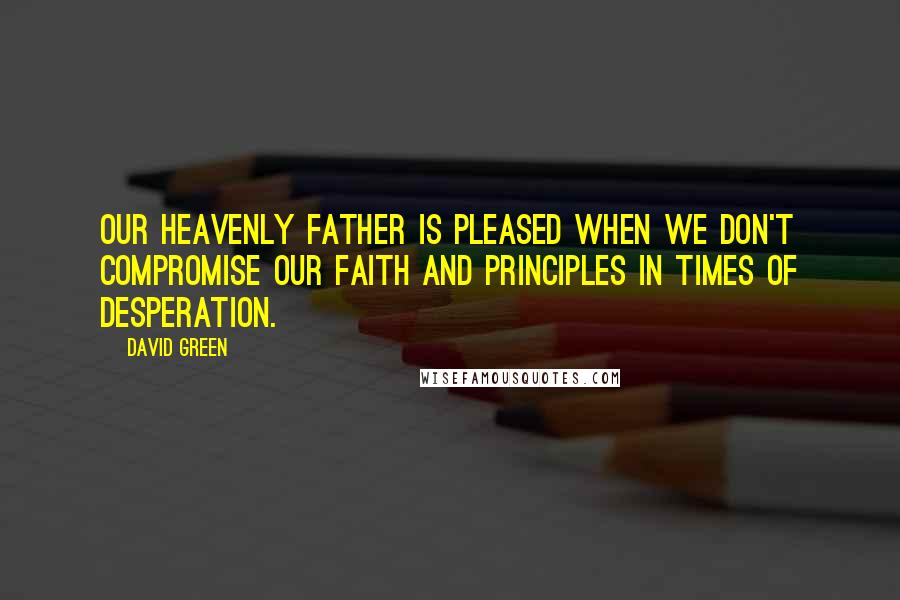 Our Heavenly Father is pleased when we don't compromise our faith and principles in times of desperation.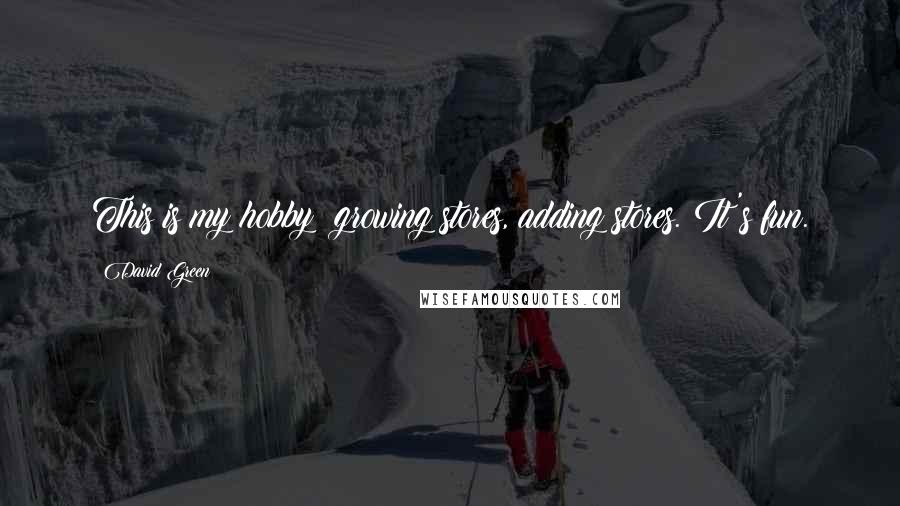 This is my hobby: growing stores, adding stores. It's fun.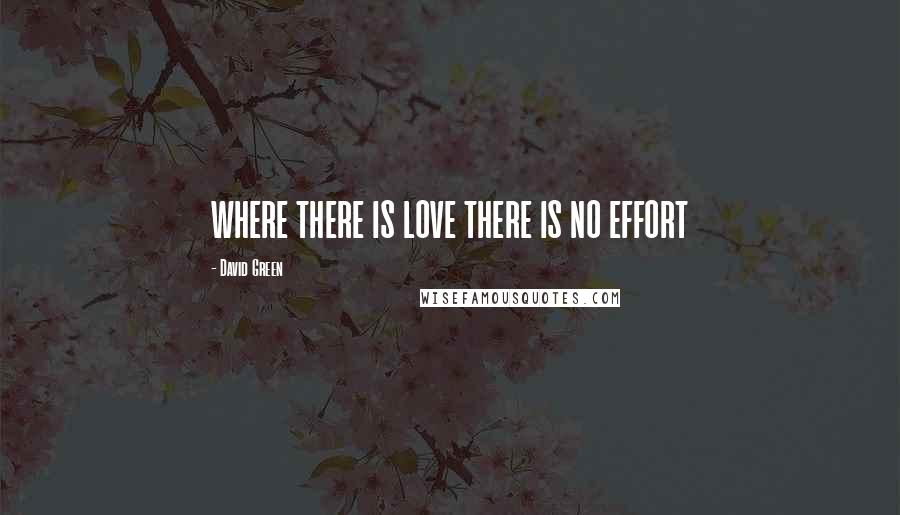 WHERE THERE IS LOVE THERE IS NO EFFORT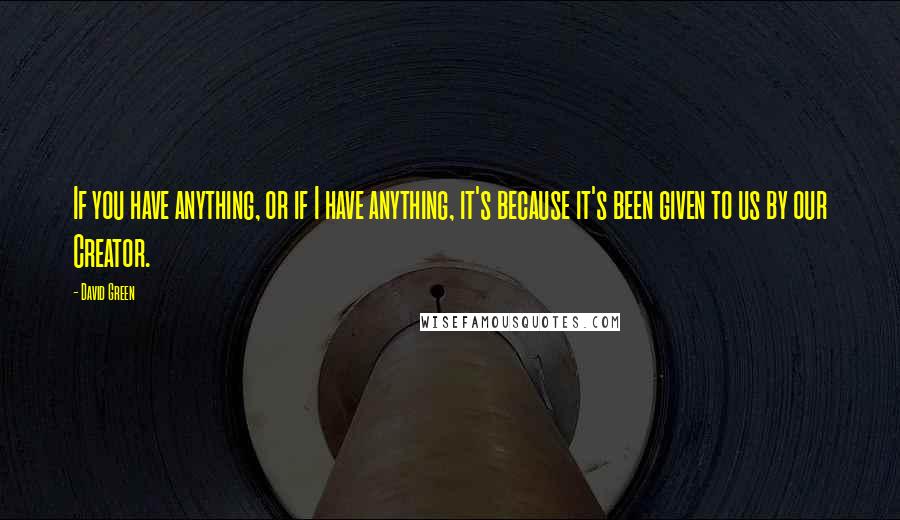 If you have anything, or if I have anything, it's because it's been given to us by our Creator.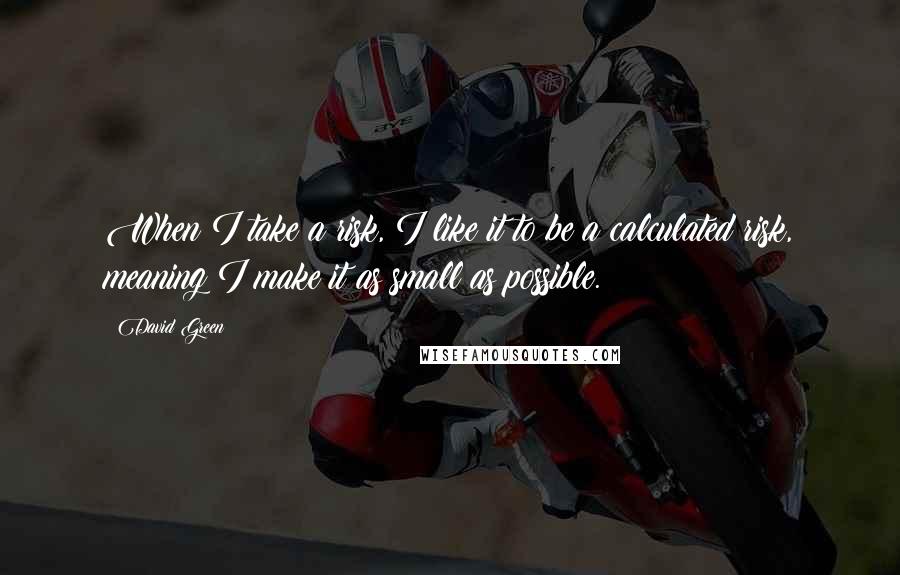 When I take a risk, I like it to be a calculated risk, meaning I make it as small as possible.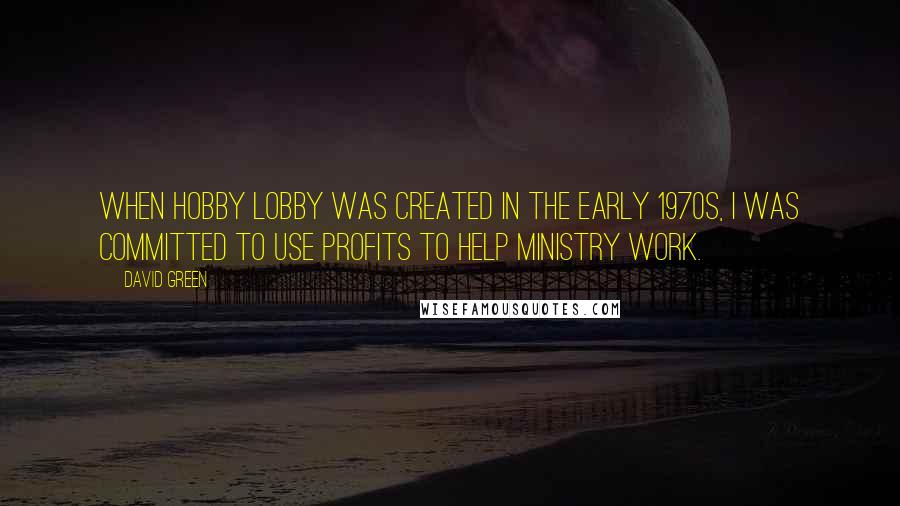 When Hobby Lobby was created in the early 1970s, I was committed to use profits to help ministry work.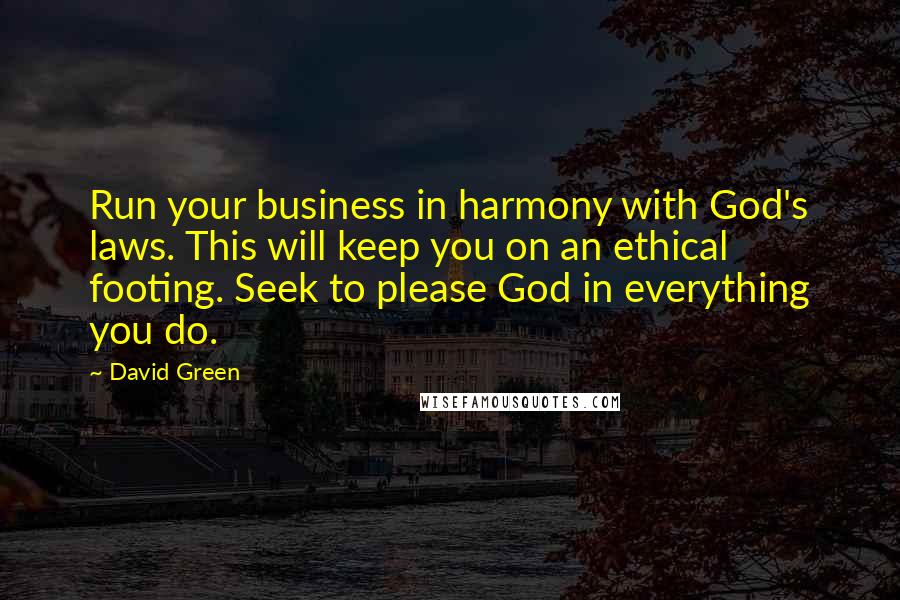 Run your business in harmony with God's laws. This will keep you on an ethical footing. Seek to please God in everything you do.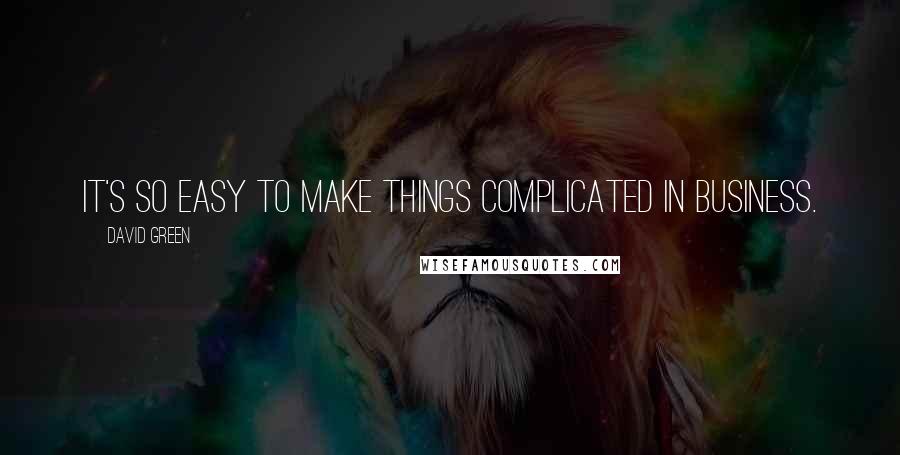 It's so easy to make things complicated in business.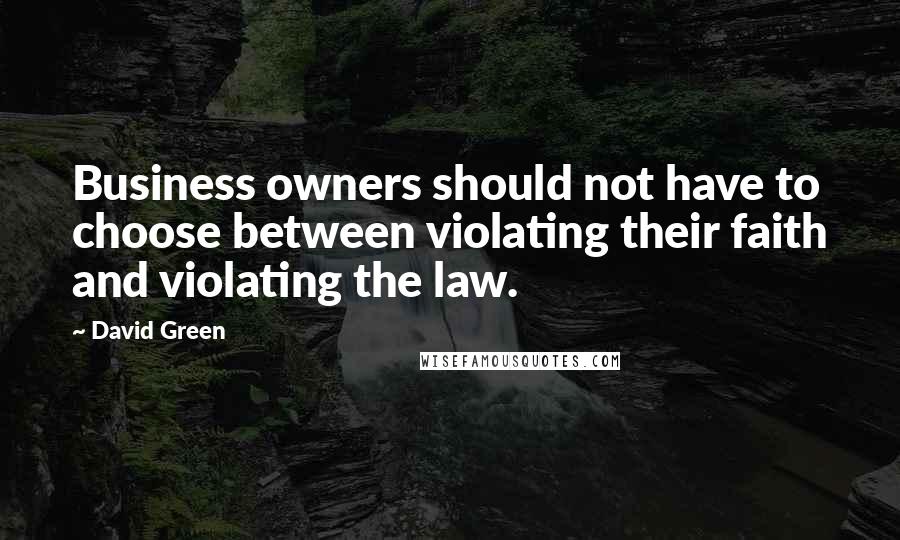 Business owners should not have to choose between violating their faith and violating the law.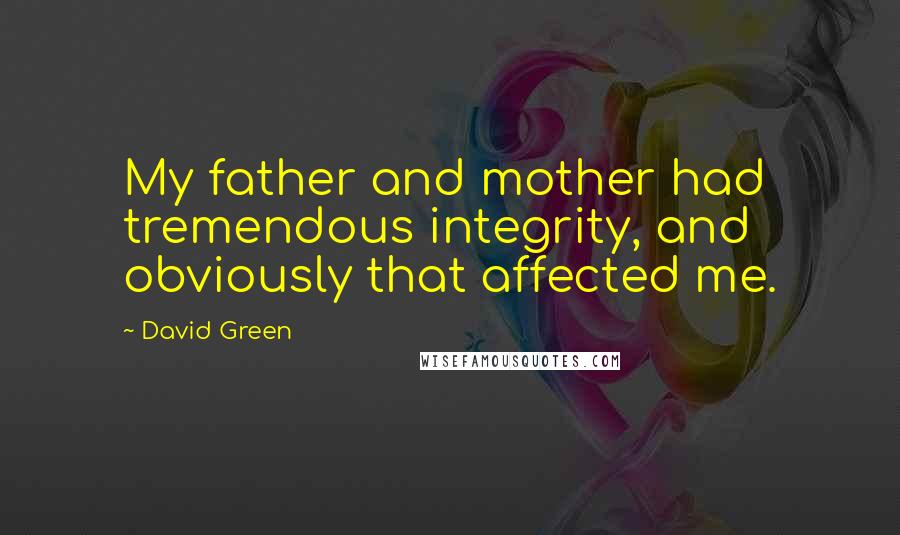 My father and mother had tremendous integrity, and obviously that affected me.