Richard Perle Quotes
Top 20 wise famous quotes and sayings by Richard Perle
Richard Perle Famous Quotes & Sayings
Discover top inspirational quotes from Richard Perle on Wise Famous Quotes.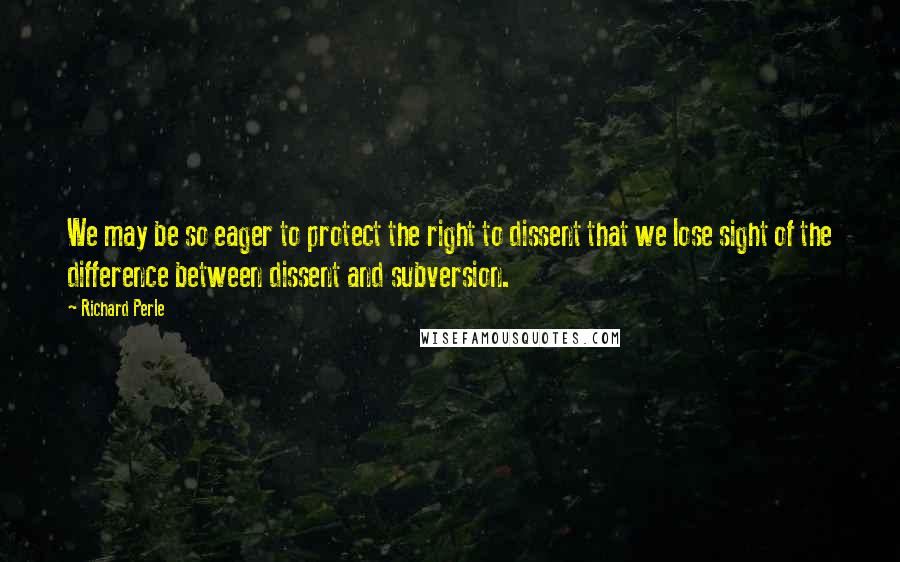 We may be so eager to protect the right to dissent that we lose sight of the difference between dissent and subversion.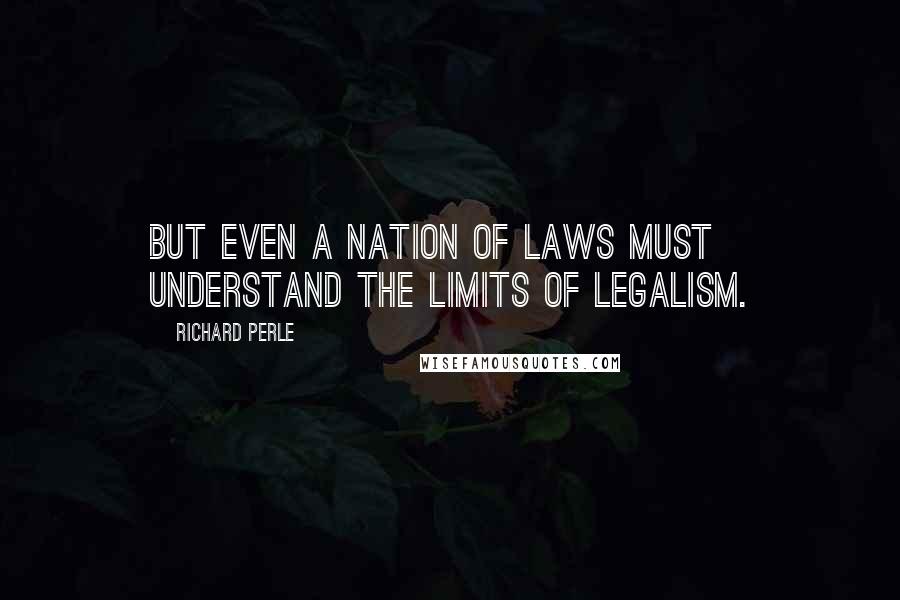 But even a nation of laws must understand the limits of legalism.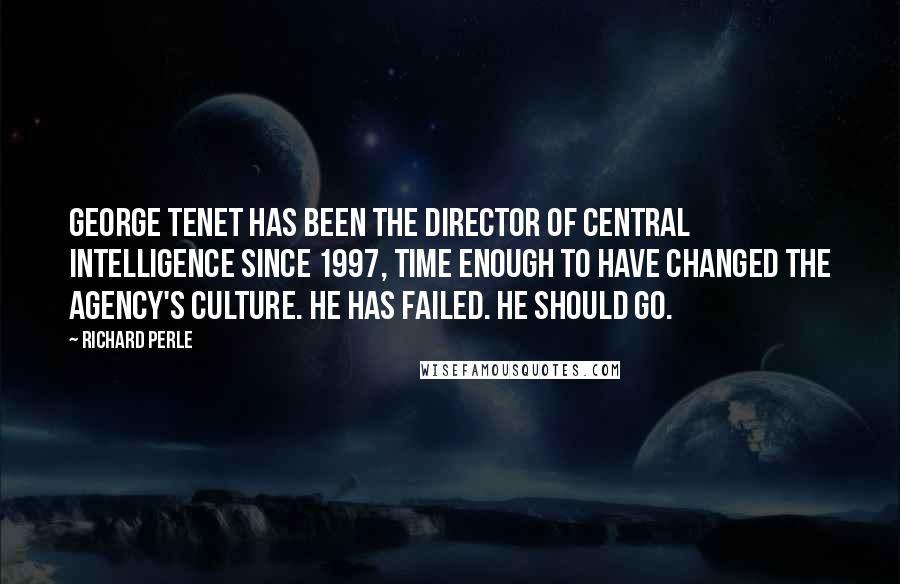 George Tenet has been the director of central intelligence since 1997, time enough to have changed the Agency's culture. He has failed. He should go.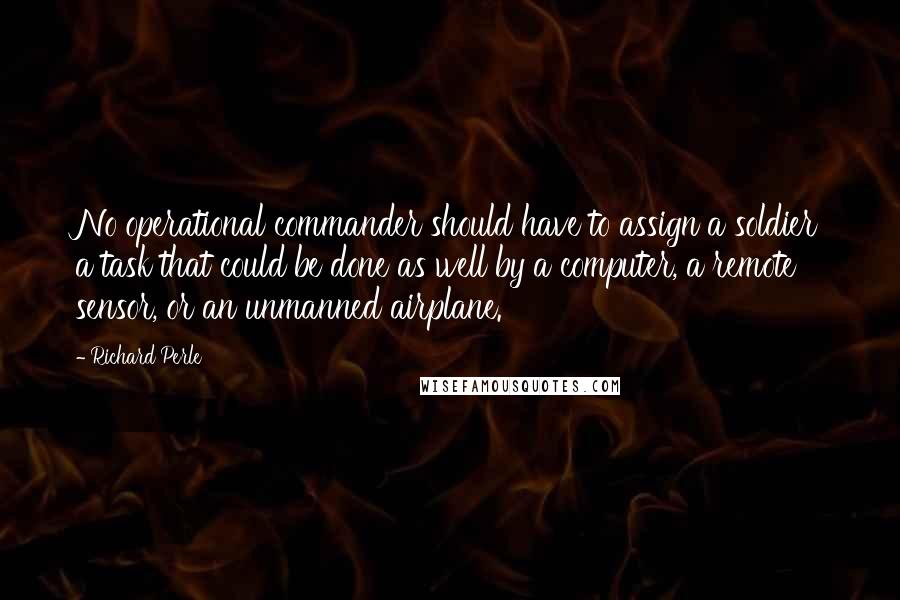 No operational commander should have to assign a soldier a task that could be done as well by a computer, a remote sensor, or an unmanned airplane.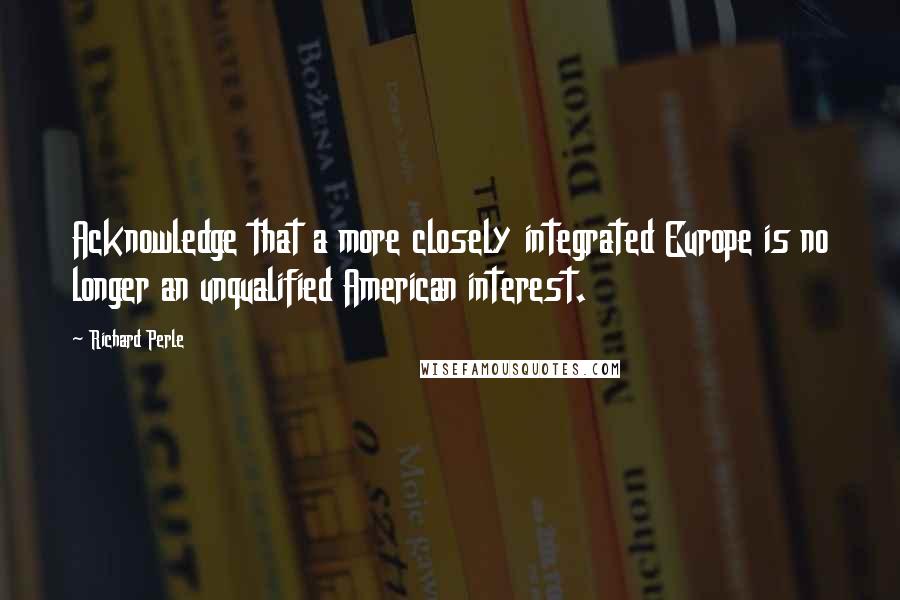 Acknowledge that a more closely integrated Europe is no longer an unqualified American interest.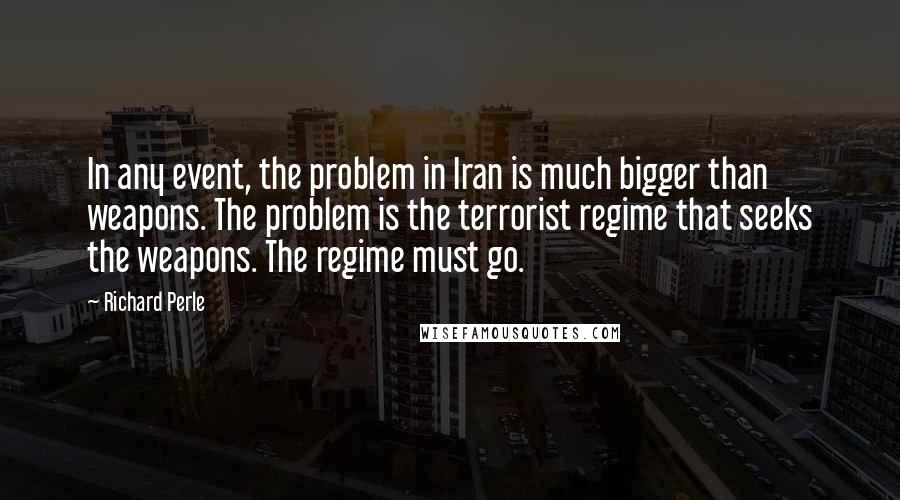 In any event, the problem in Iran is much bigger than weapons. The problem is the terrorist regime that seeks the weapons. The regime must go.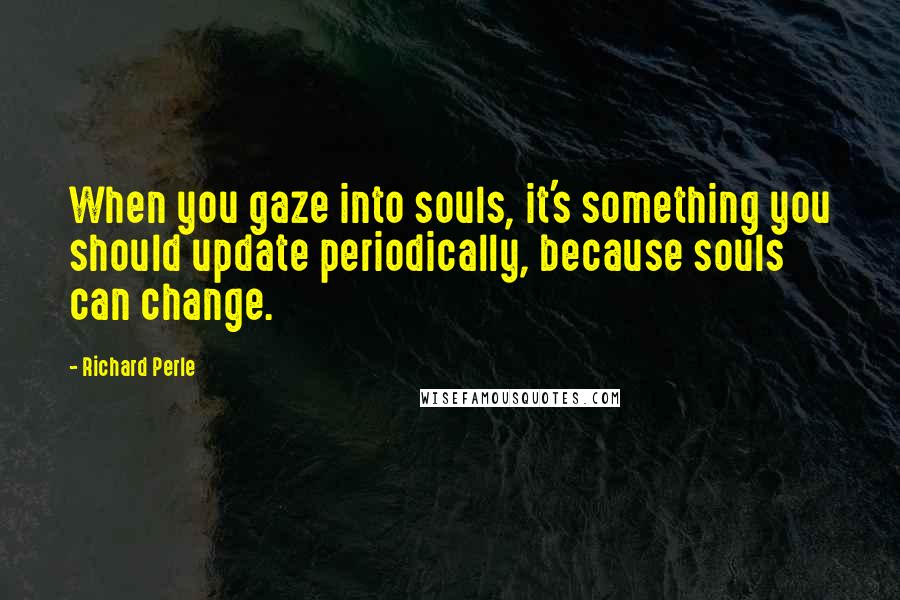 When you gaze into souls, it's something you should update periodically, because souls can change.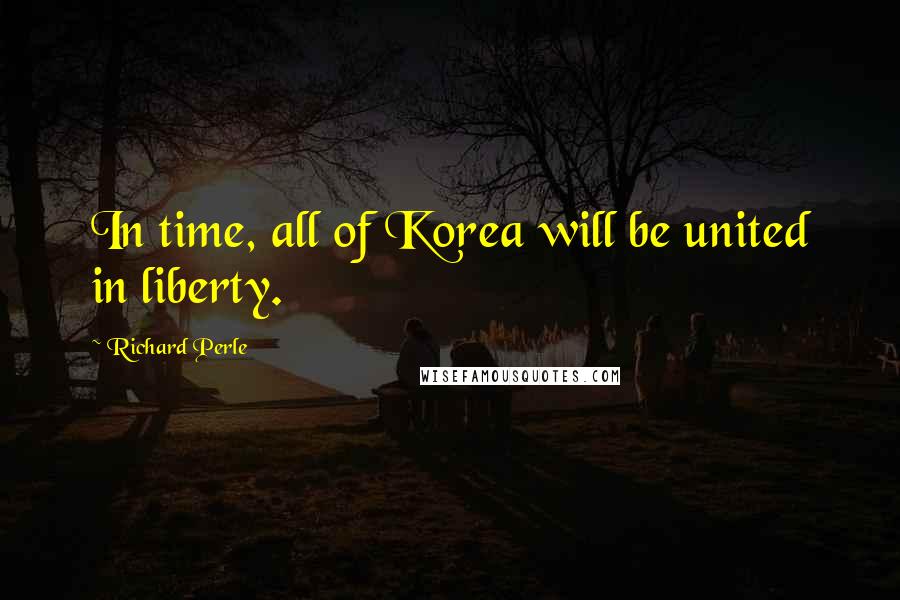 In time, all of Korea will be united in liberty.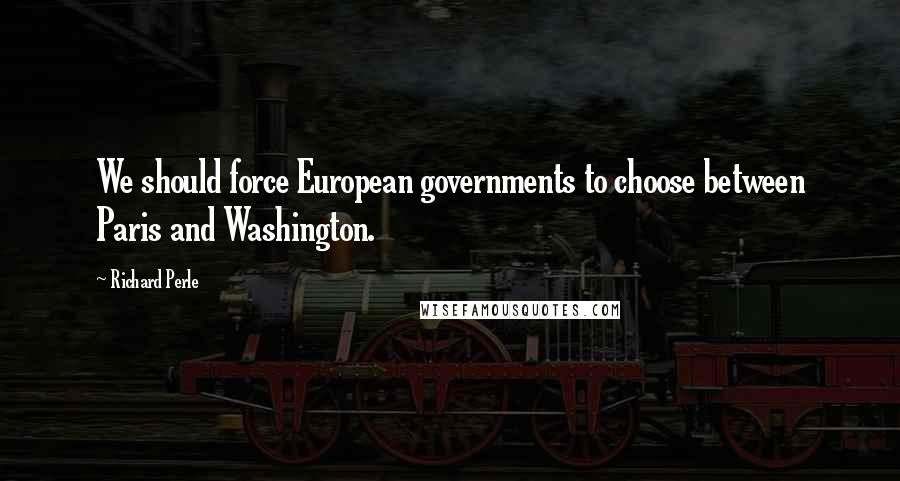 We should force European governments to choose between Paris and Washington.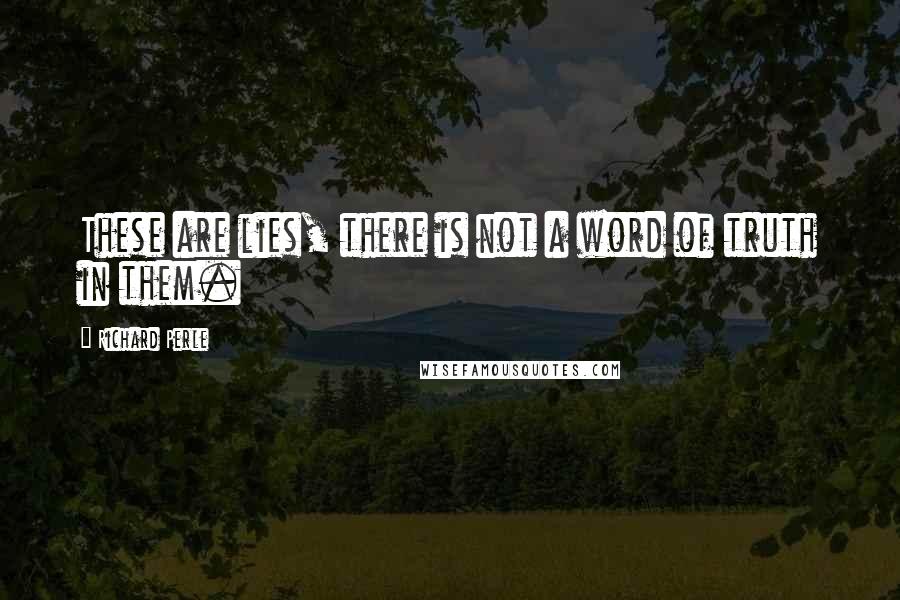 These are lies, there is not a word of truth in them.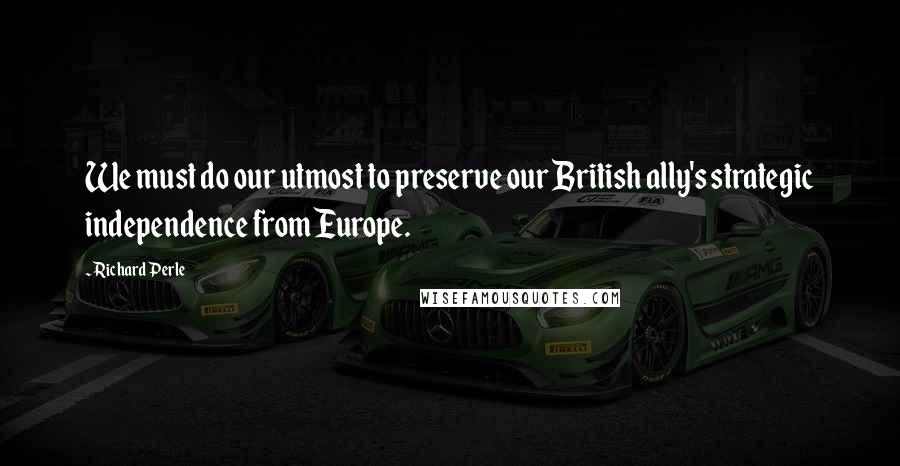 We must do our utmost to preserve our British ally's strategic independence from Europe.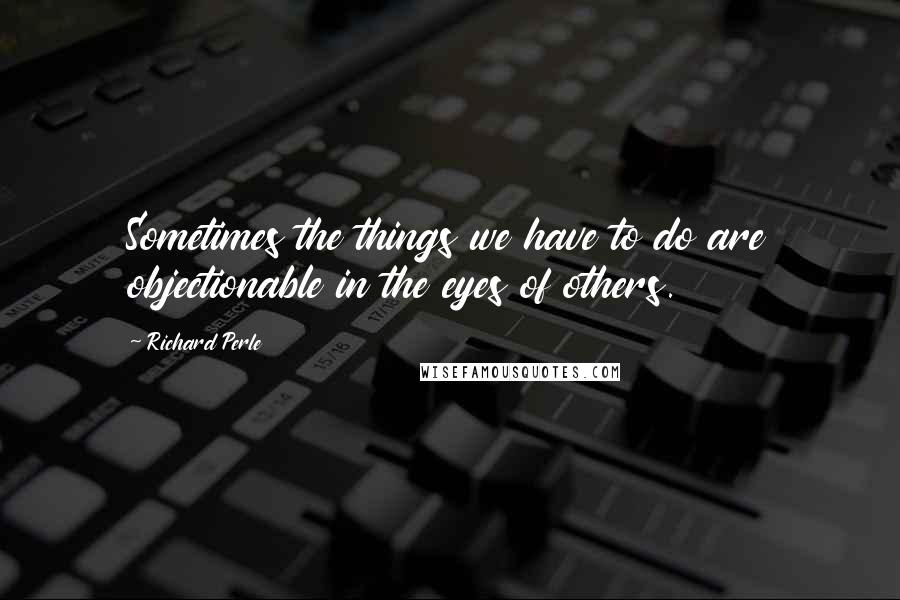 Sometimes the things we have to do are objectionable in the eyes of others.
The jealousy and resentment that animate the terrorists also affect many of our former cold war allies.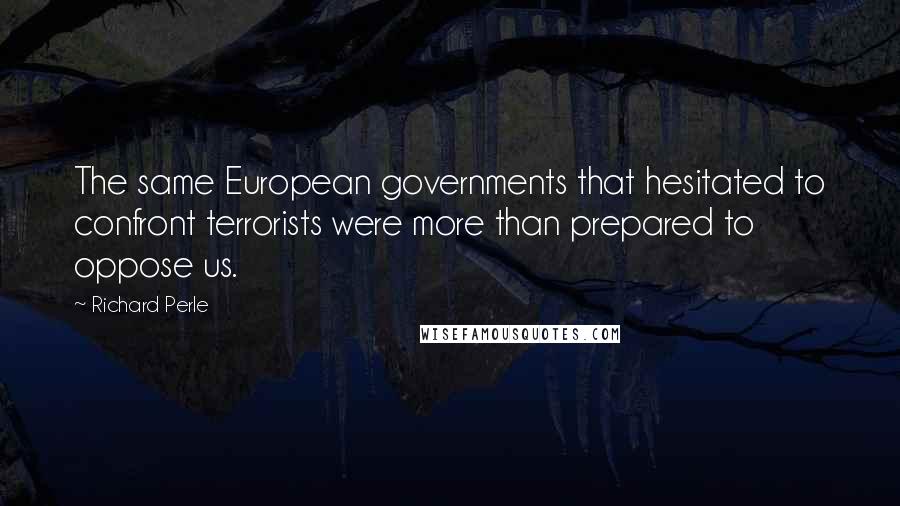 The same European governments that hesitated to confront terrorists were more than prepared to oppose us.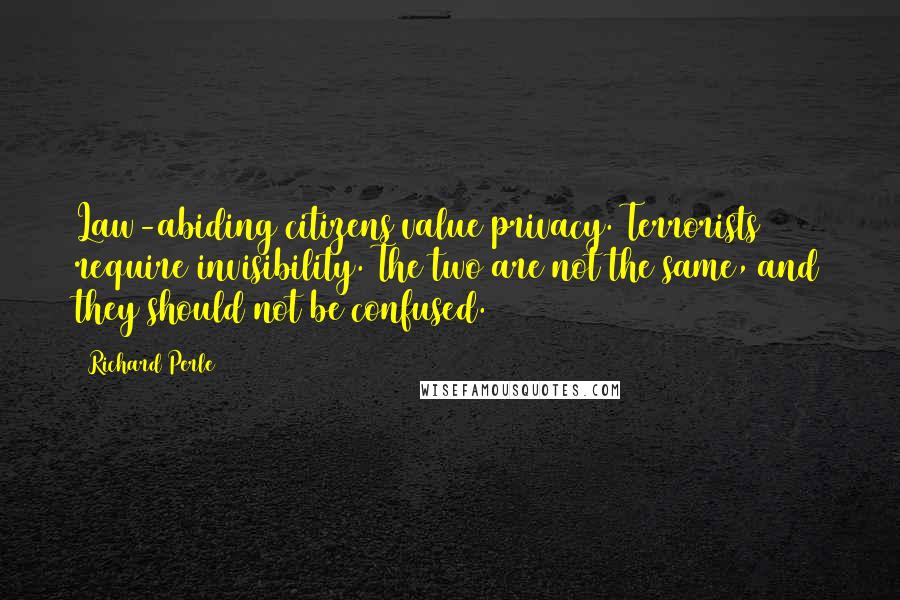 Law-abiding citizens value privacy. Terrorists require invisibility. The two are not the same, and they should not be confused.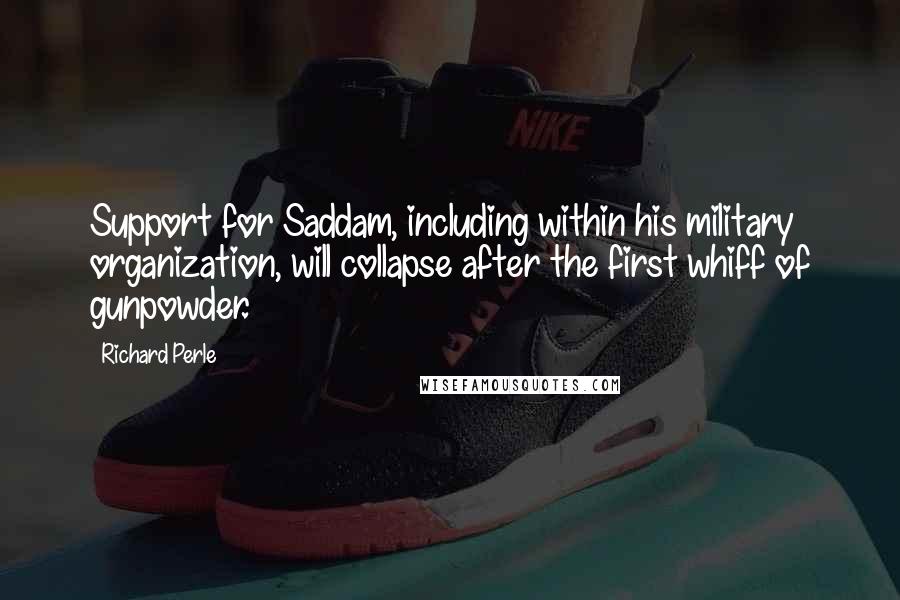 Support for Saddam, including within his military organization, will collapse after the first whiff of gunpowder.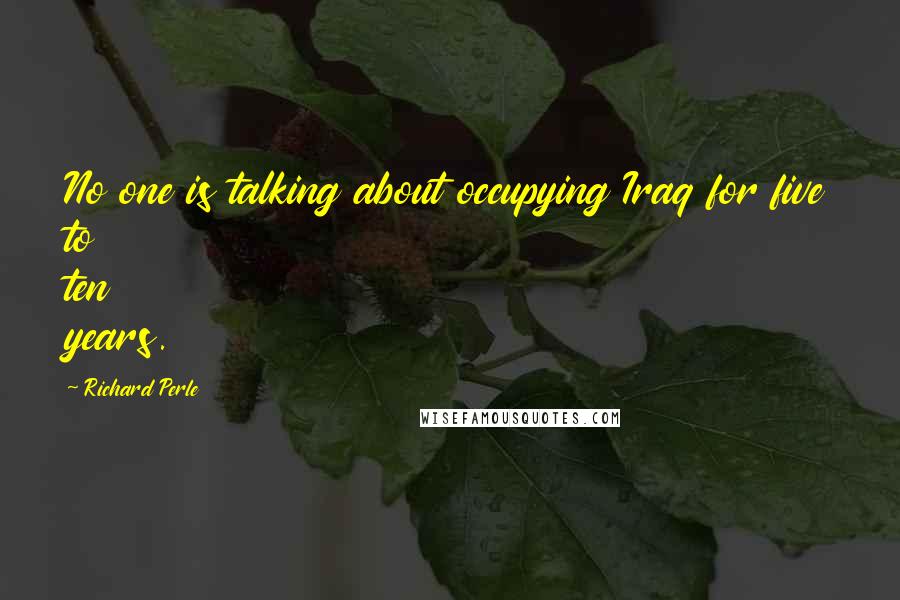 No one is talking about occupying Iraq for five to ten years.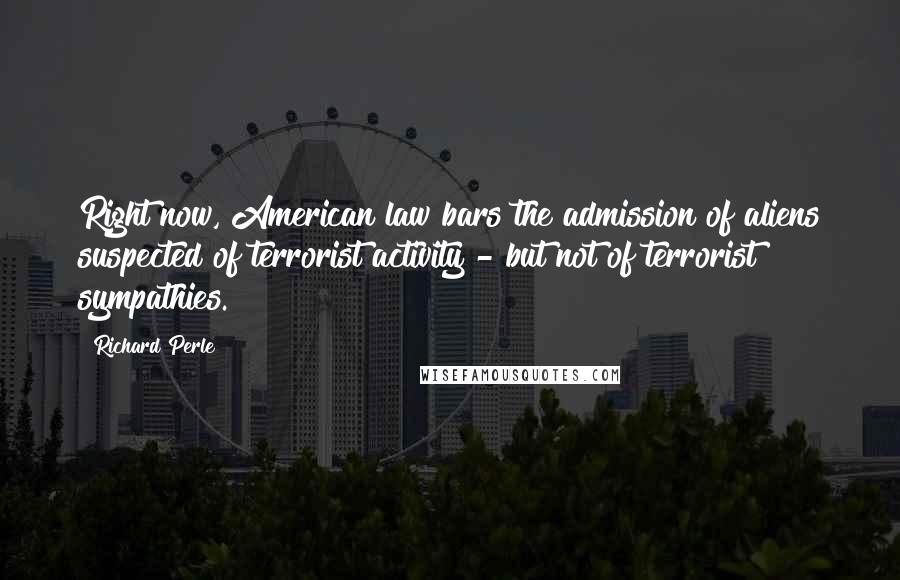 Right now, American law bars the admission of aliens suspected of terrorist activity - but not of terrorist sympathies.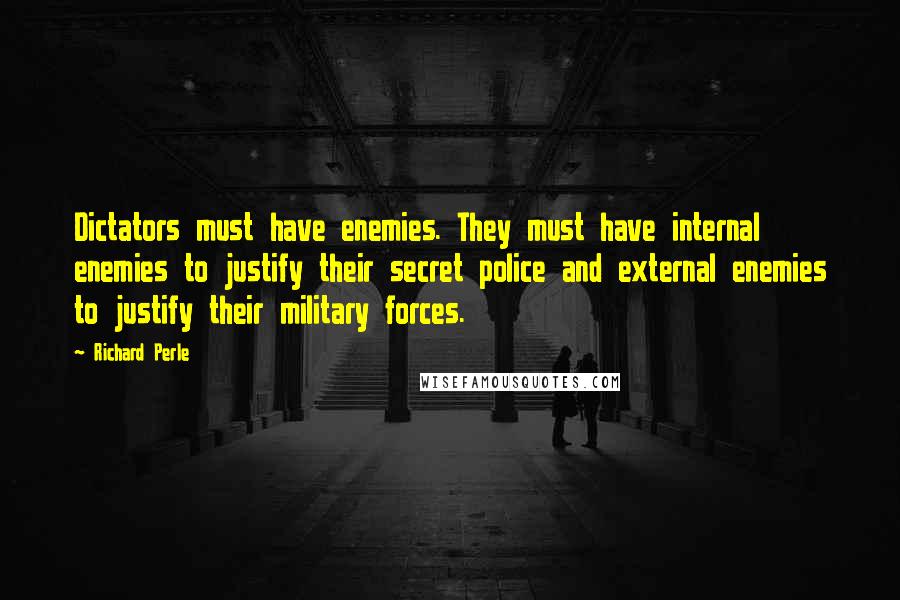 Dictators must have enemies. They must have internal enemies to justify their secret police and external enemies to justify their military forces.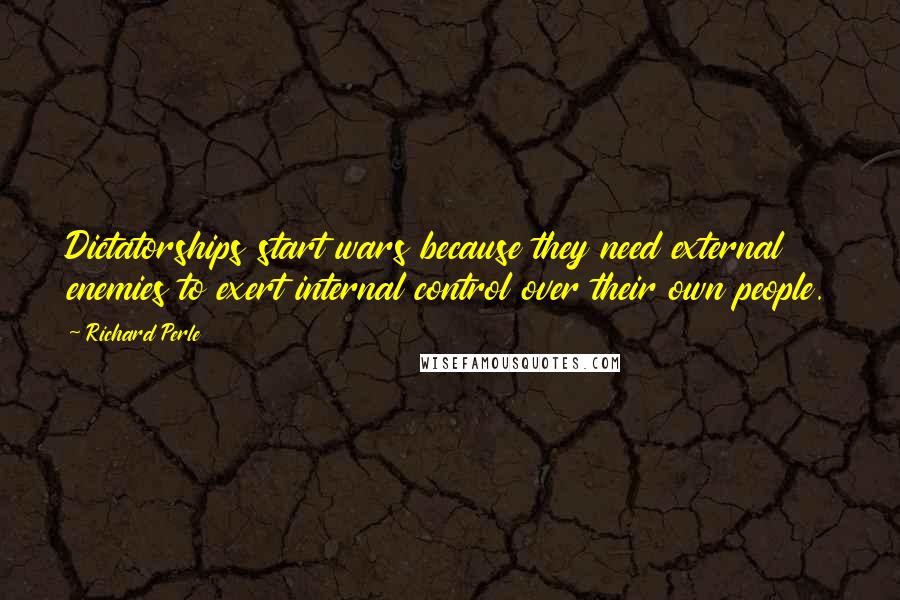 Dictatorships start wars because they need external enemies to exert internal control over their own people.