Sarah Young Quotes
Top 16 wise famous quotes and sayings by Sarah Young
Sarah Young Famous Quotes & Sayings
Discover top inspirational quotes from Sarah Young on Wise Famous Quotes.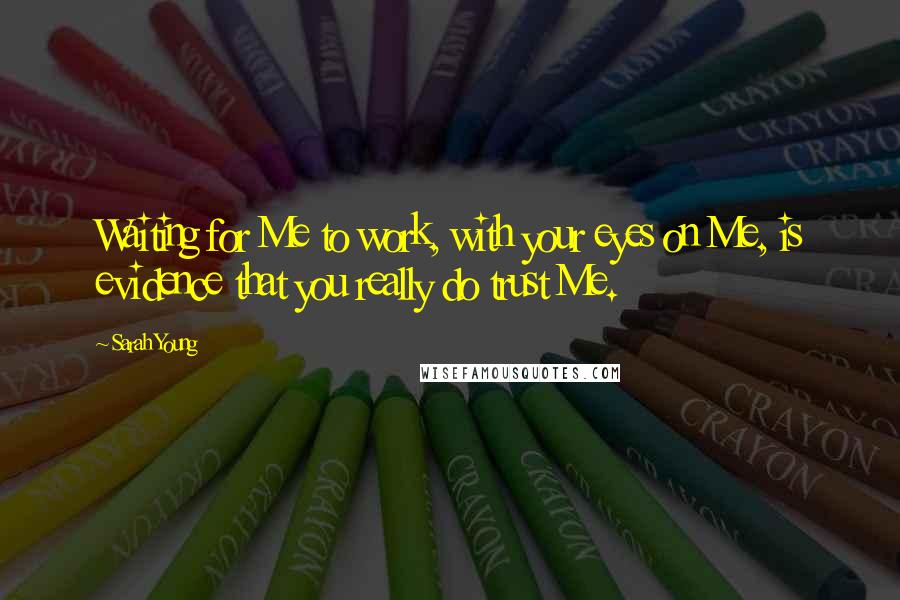 Waiting for Me to work, with your eyes on Me, is evidence that you really do trust Me.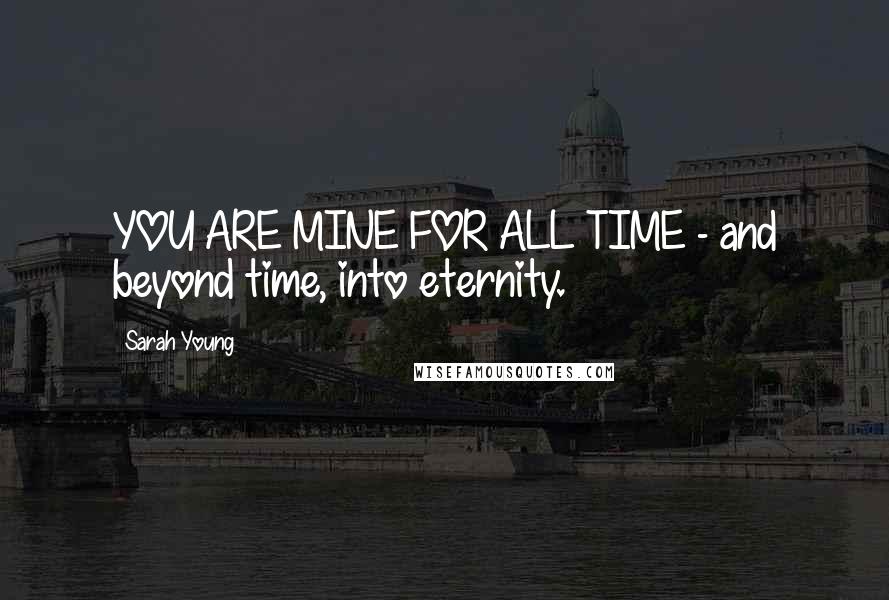 YOU ARE MINE FOR ALL TIME - and beyond time, into eternity.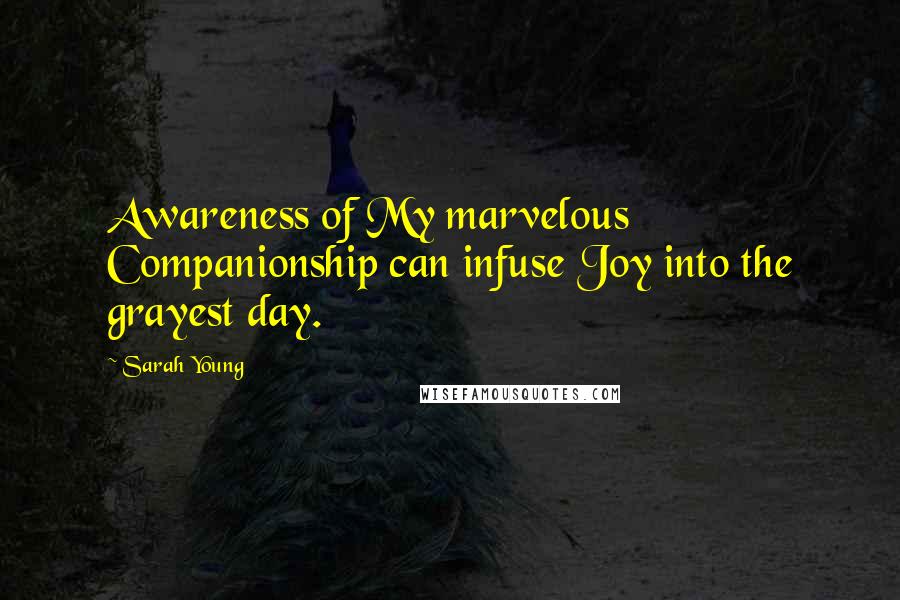 Awareness of My marvelous Companionship can infuse Joy into the grayest day.
liberating when your strongest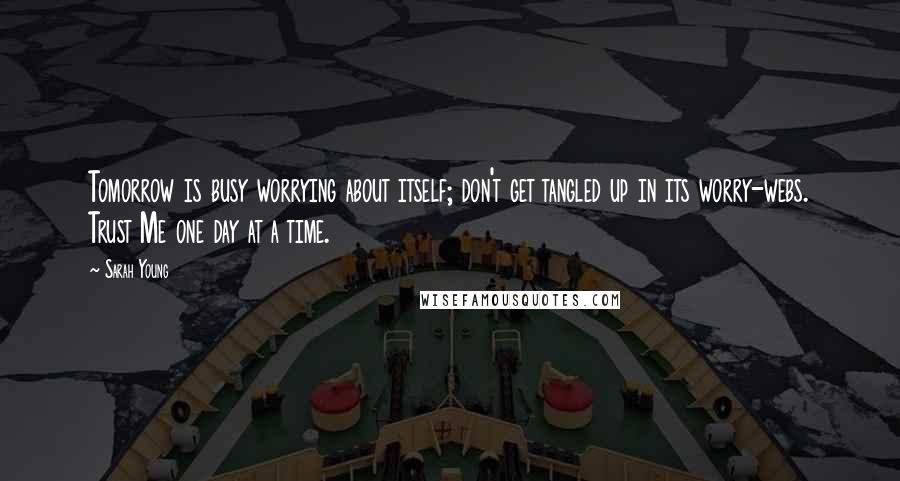 Tomorrow is busy worrying about itself; don't get tangled up in its worry-webs. Trust Me one day at a time.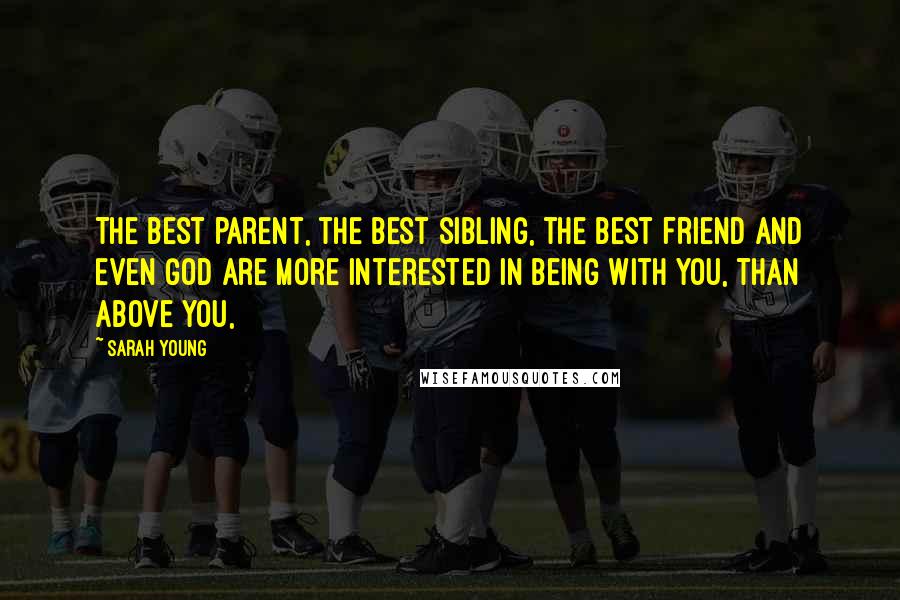 The best parent, the best sibling, the best friend and even God are more interested in being with you, than above you,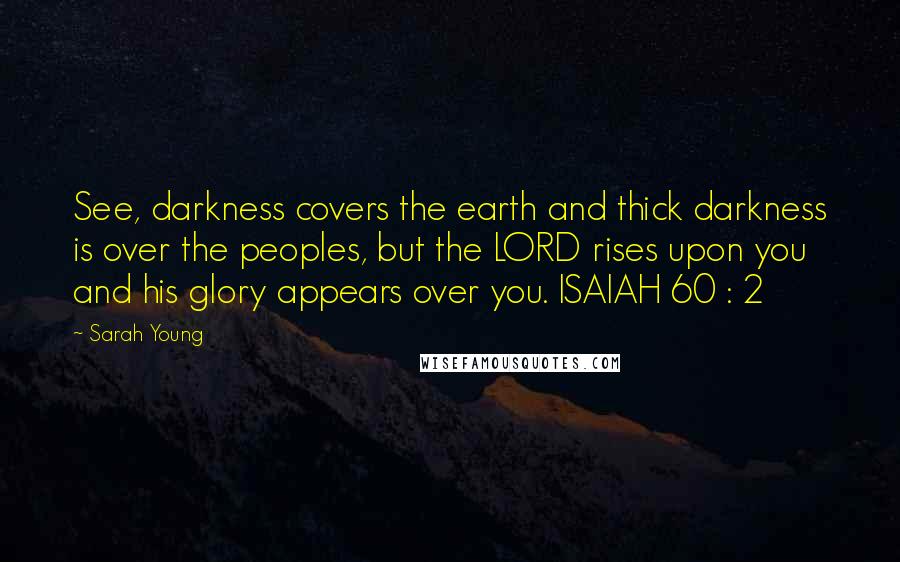 See, darkness covers the earth and thick darkness is over the peoples, but the LORD rises upon you and his glory appears over you. ISAIAH 60 : 2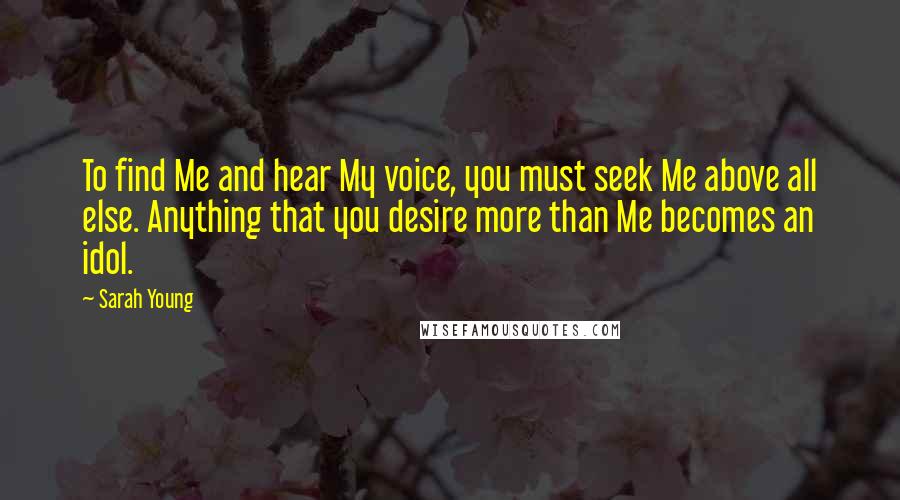 To find Me and hear My voice, you must seek Me above all else. Anything that you desire more than Me becomes an idol.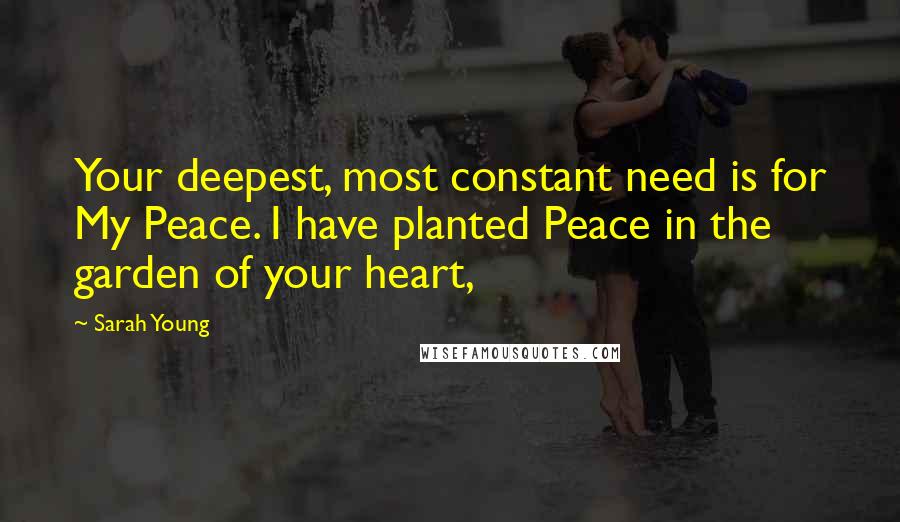 Your deepest, most constant need is for My Peace. I have planted Peace in the garden of your heart,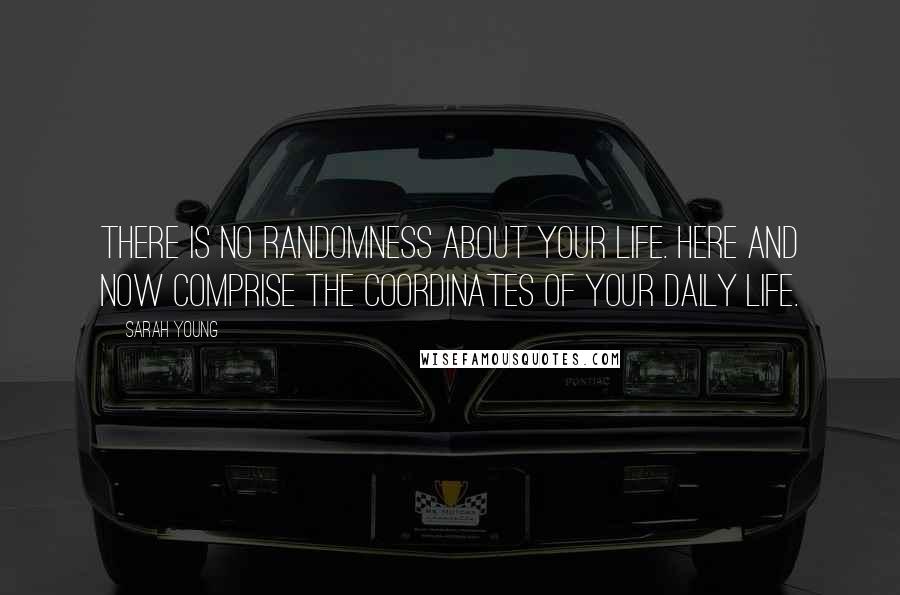 There is no randomness about your life. Here and Now comprise the coordinates of your daily life.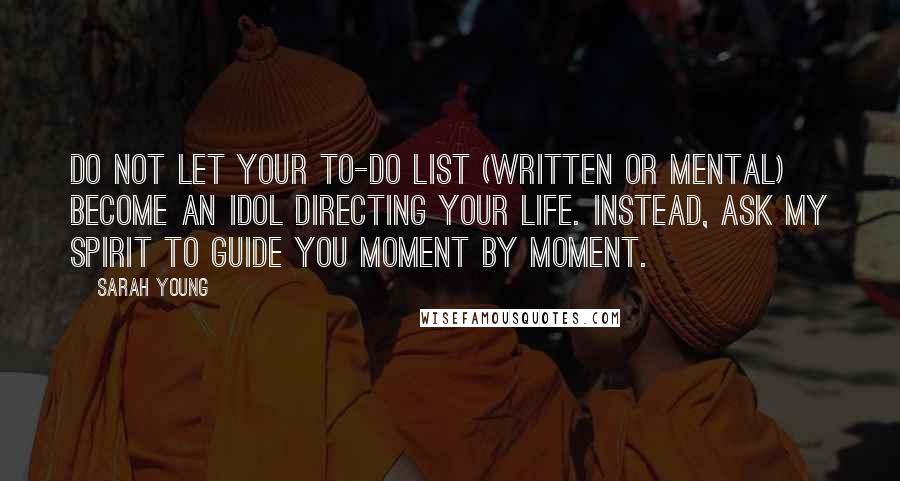 Do not let your to-do list (written or mental) become an idol directing your life. Instead, ask My Spirit to guide you moment by moment.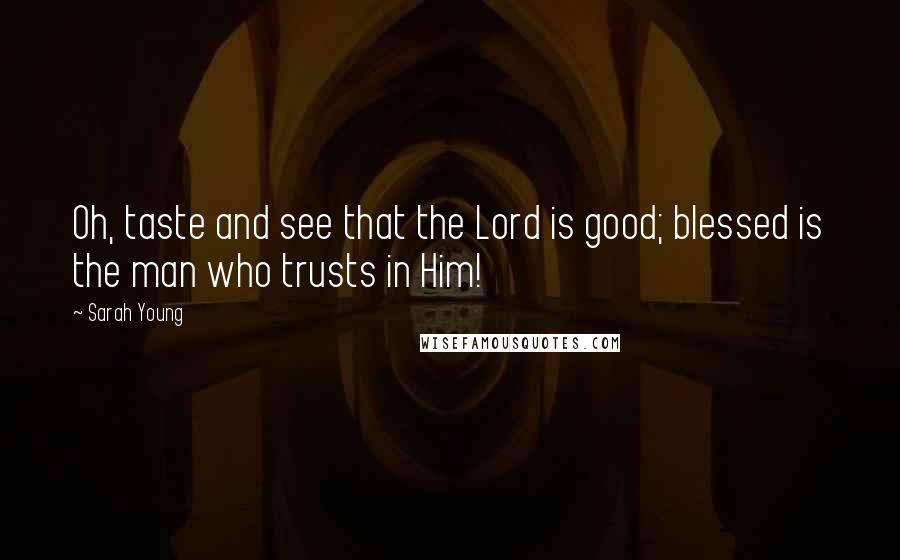 Oh, taste and see that the Lord is good; blessed is the man who trusts in Him!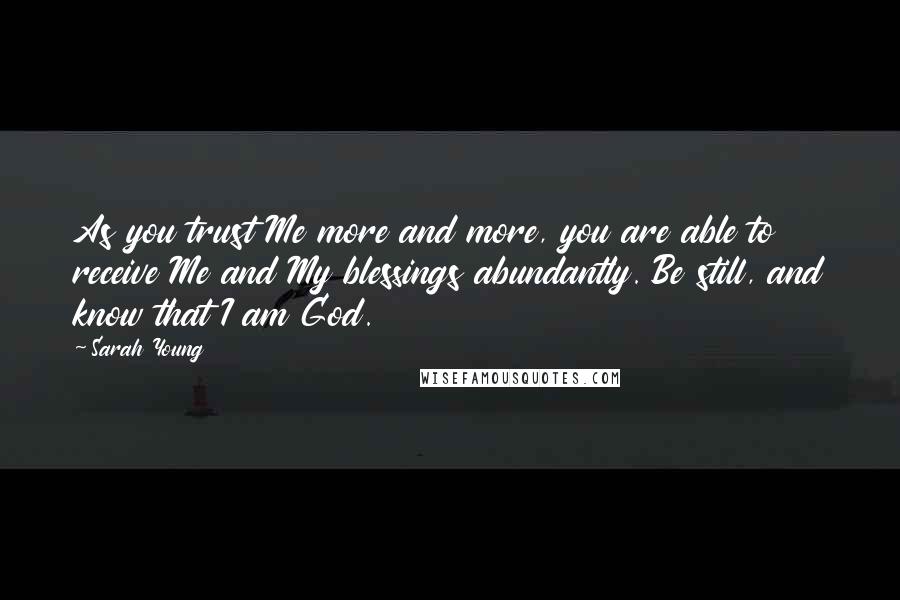 As you trust Me more and more, you are able to receive Me and My blessings abundantly. Be still, and know that I am God.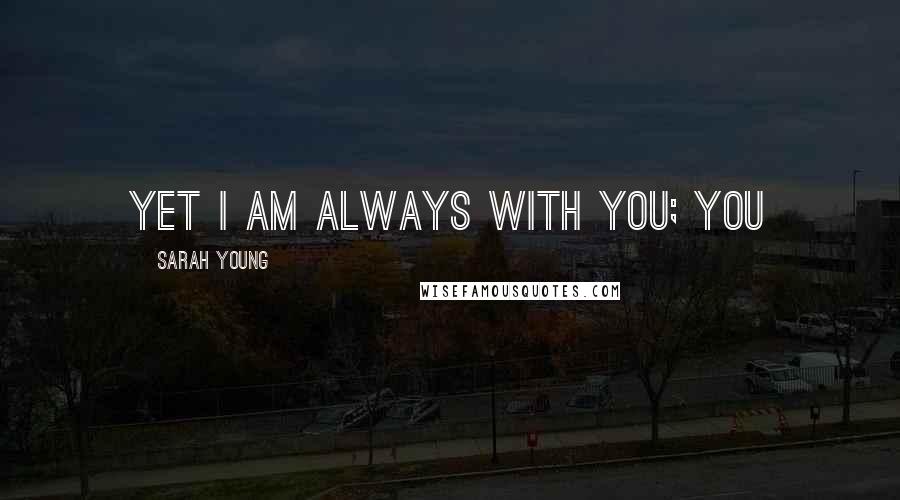 Yet I am always with you; you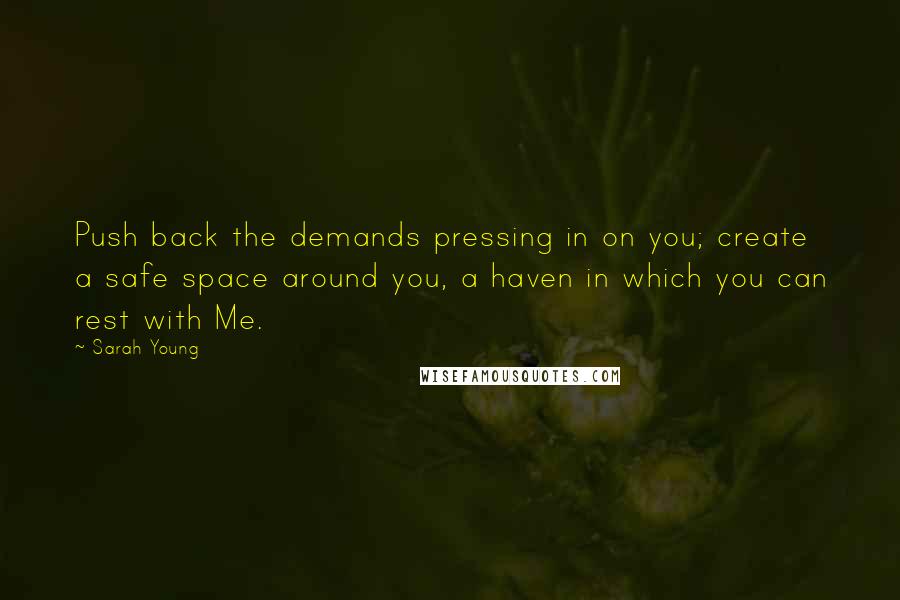 Push back the demands pressing in on you; create a safe space around you, a haven in which you can rest with Me.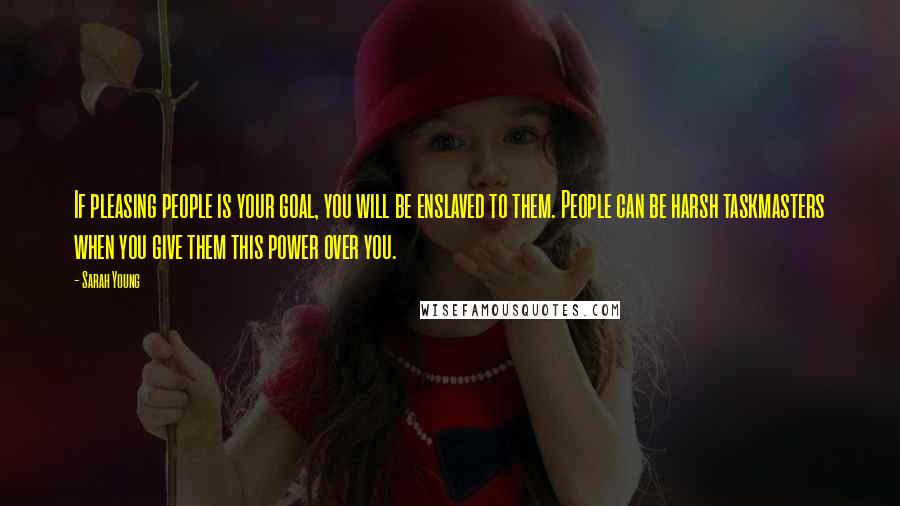 If pleasing people is your goal, you will be enslaved to them. People can be harsh taskmasters when you give them this power over you.