Glenn Hughes Quotes
Top 9 wise famous quotes and sayings by Glenn Hughes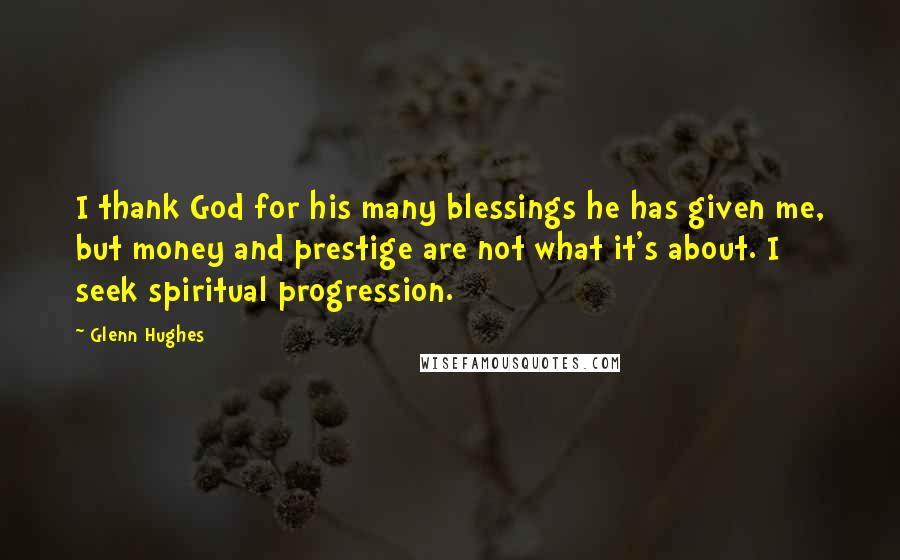 I thank God for his many blessings he has given me, but money and prestige are not what it's about. I seek spiritual progression.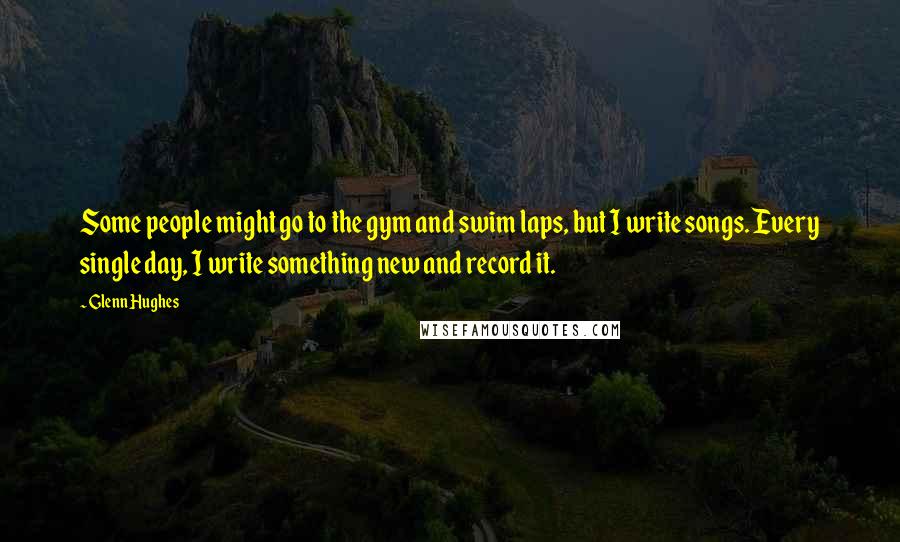 Some people might go to the gym and swim laps, but I write songs. Every single day, I write something new and record it.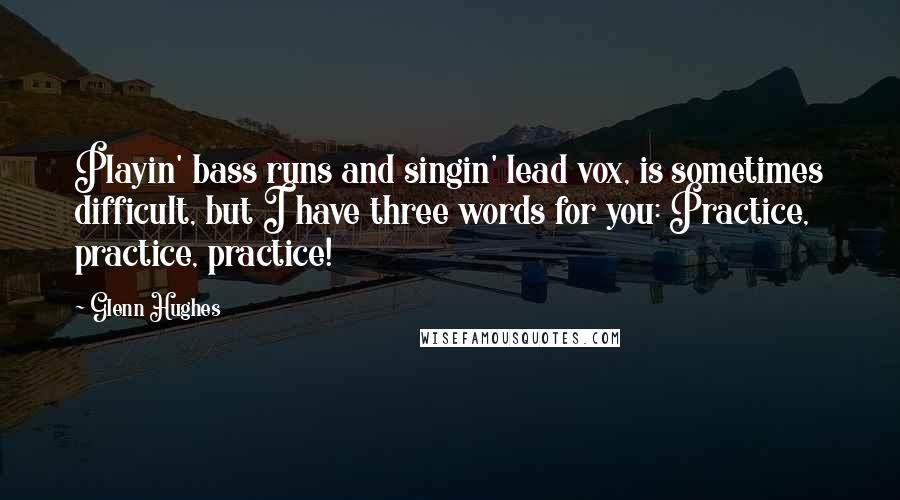 Playin' bass runs and singin' lead vox, is sometimes difficult, but I have three words for you: Practice, practice, practice!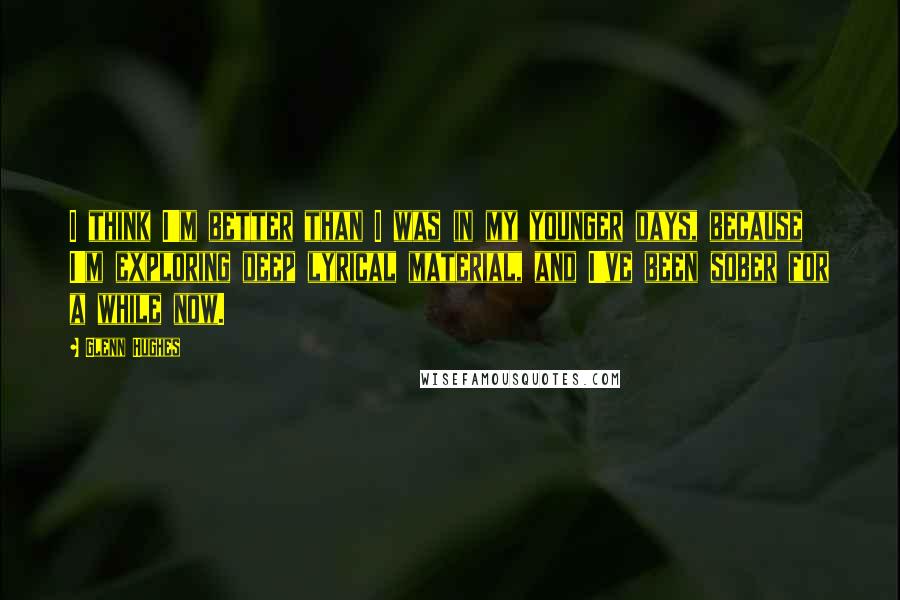 I think I'm better than I was in my younger days, because I'm exploring deep lyrical material, and I've been sober for a while now.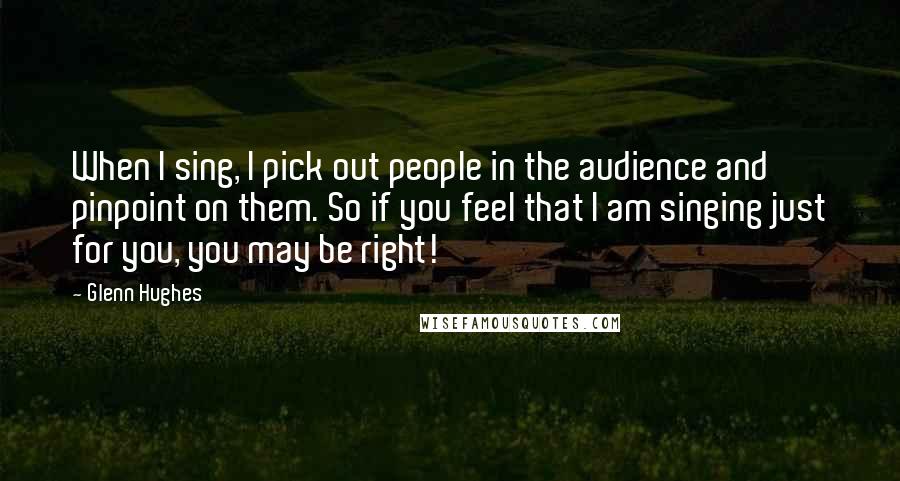 When I sing, I pick out people in the audience and pinpoint on them. So if you feel that I am singing just for you, you may be right!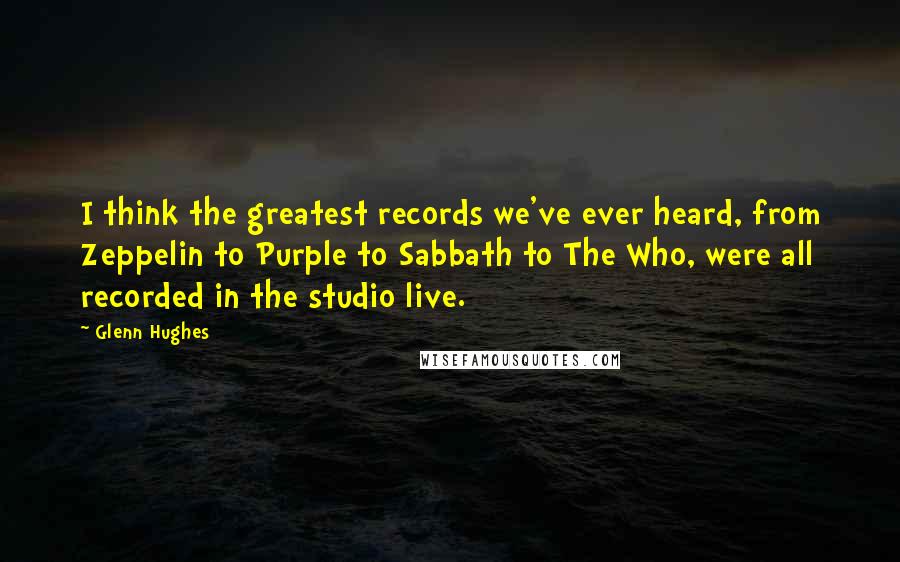 I think the greatest records we've ever heard, from Zeppelin to Purple to Sabbath to The Who, were all recorded in the studio live.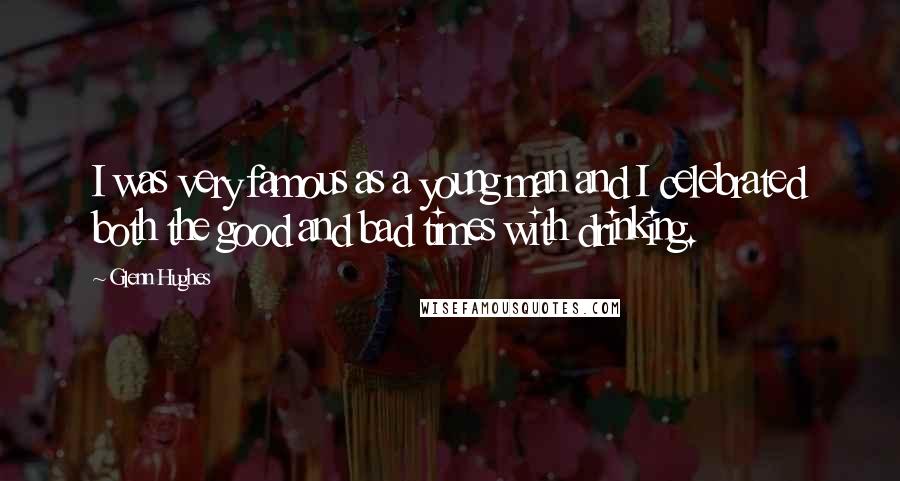 I was very famous as a young man and I celebrated both the good and bad times with drinking.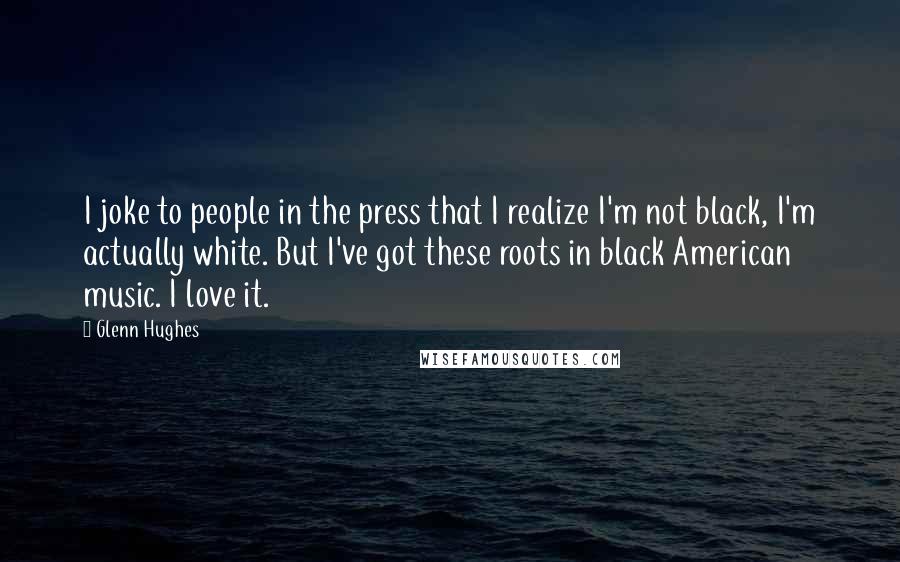 I joke to people in the press that I realize I'm not black, I'm actually white. But I've got these roots in black American music. I love it.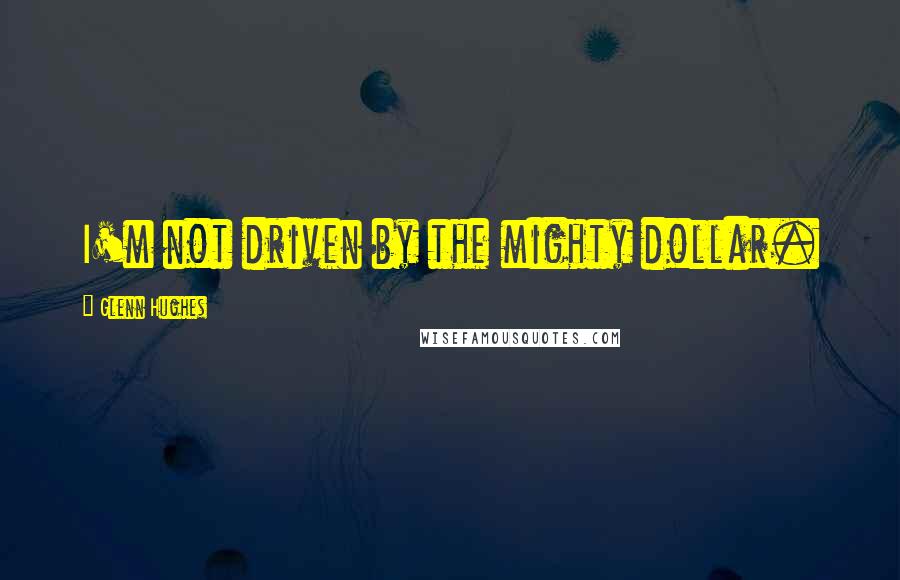 I'm not driven by the mighty dollar.