Manprit Kaur Quotes
Top 7 wise famous quotes and sayings by Manprit Kaur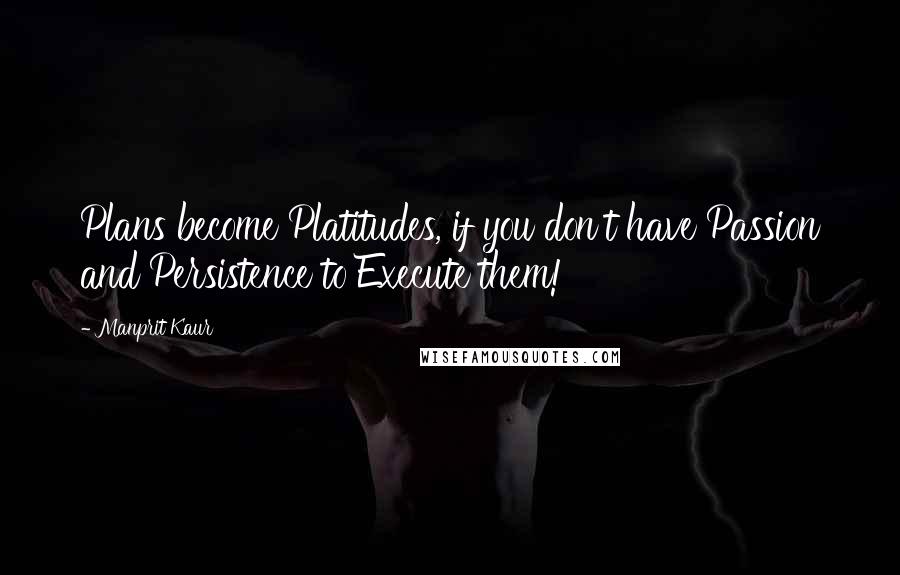 Plans become Platitudes, if you don't have Passion and Persistence to Execute them!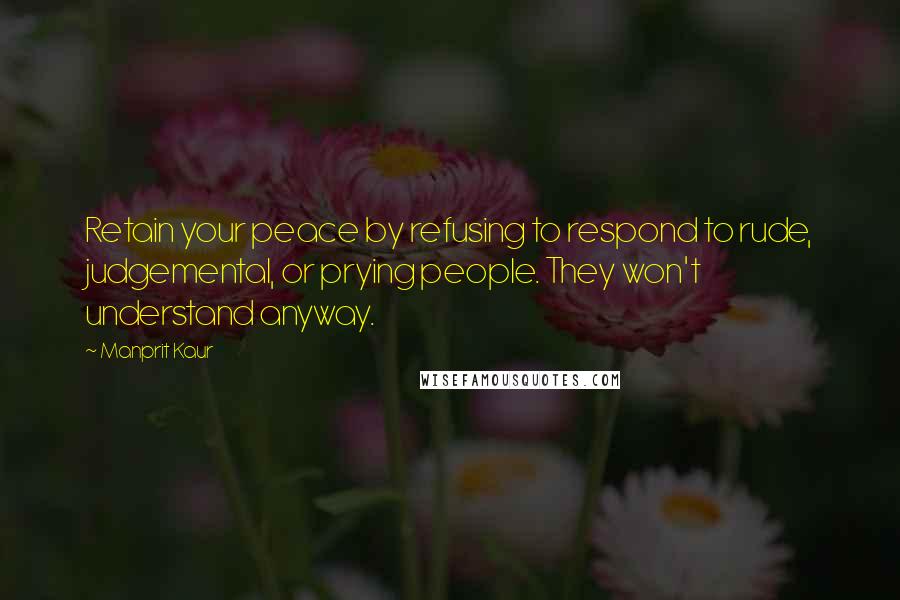 Retain your peace by refusing to respond to rude, judgemental, or prying people. They won't understand anyway.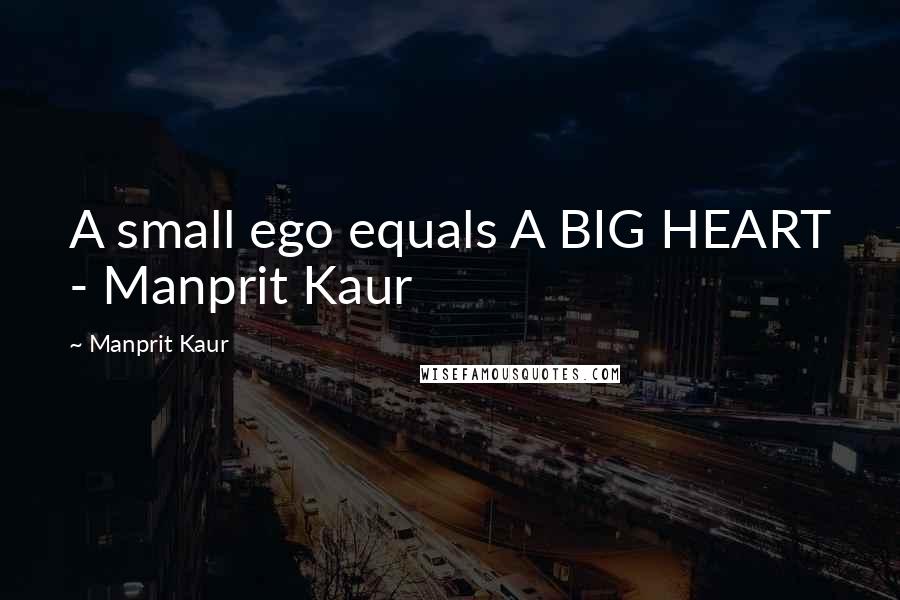 A small ego equals A BIG HEART - Manprit Kaur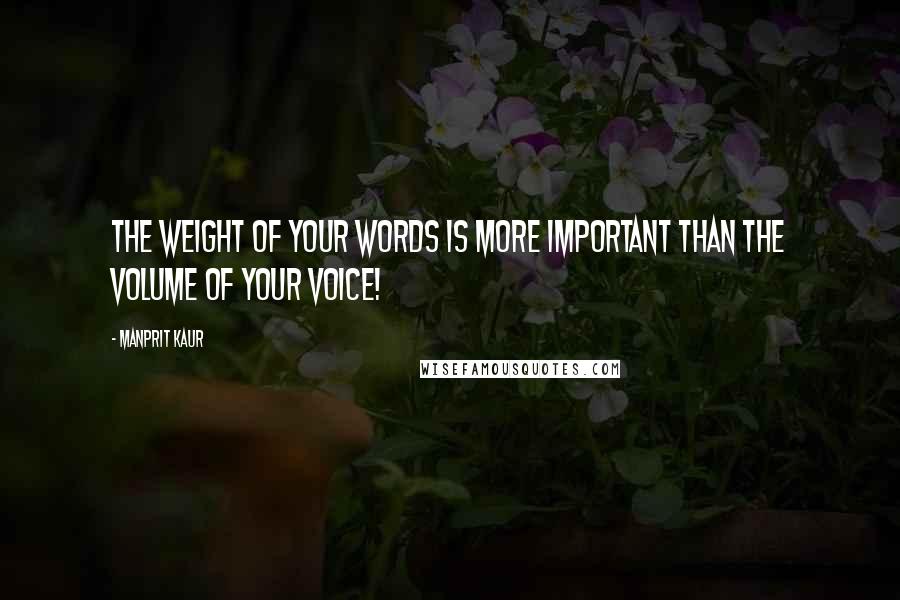 The weight of your words is more important than the volume of your voice!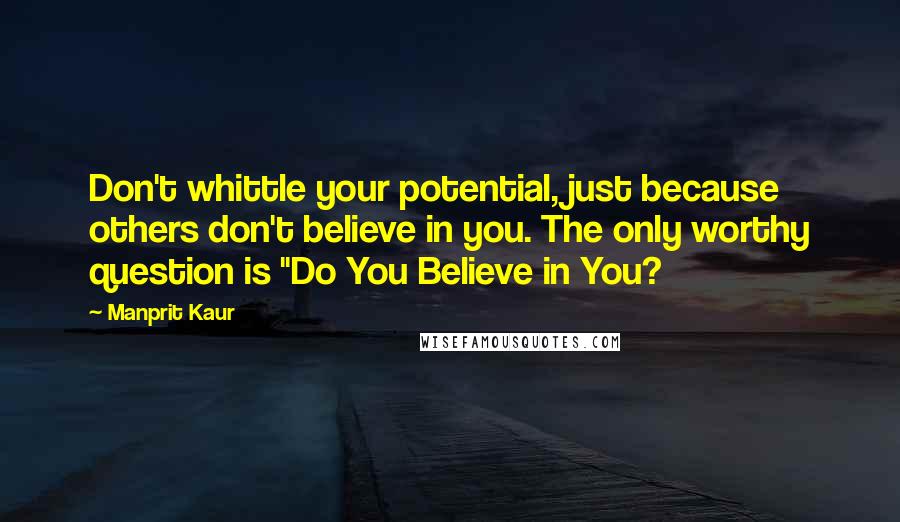 Don't whittle your potential, just because others don't believe in you. The only worthy question is "Do You Believe in You?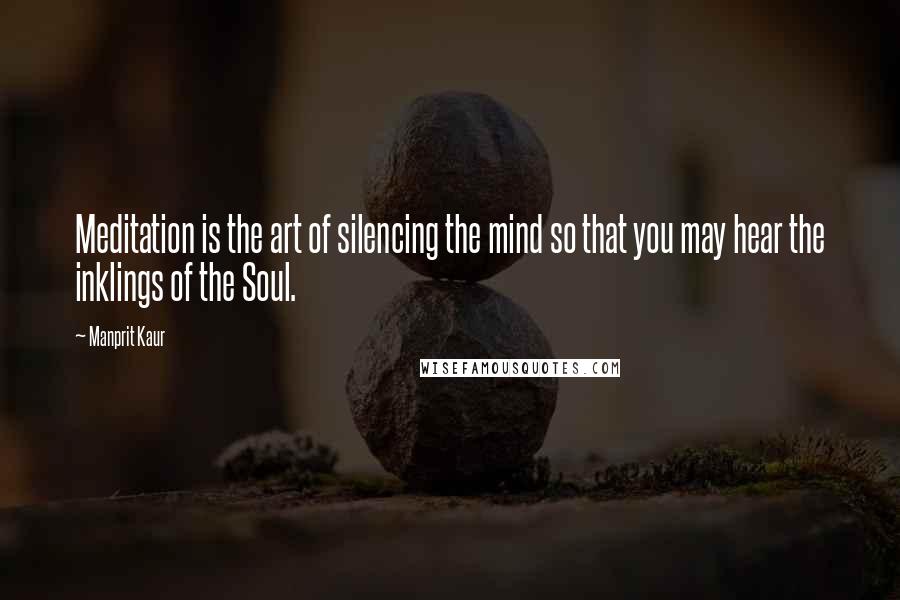 Meditation is the art of silencing the mind so that you may hear the inklings of the Soul.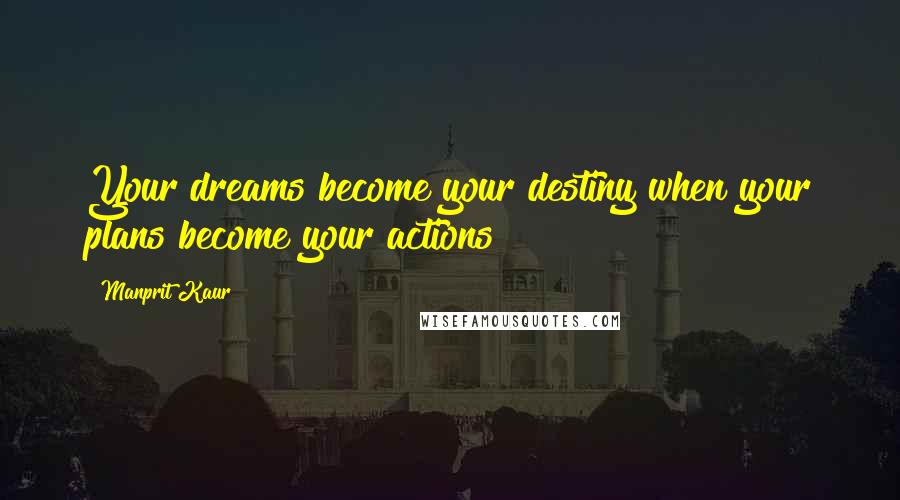 Your dreams become your destiny when your plans become your actions!