John Deacon Quotes
Top 23 wise famous quotes and sayings by John Deacon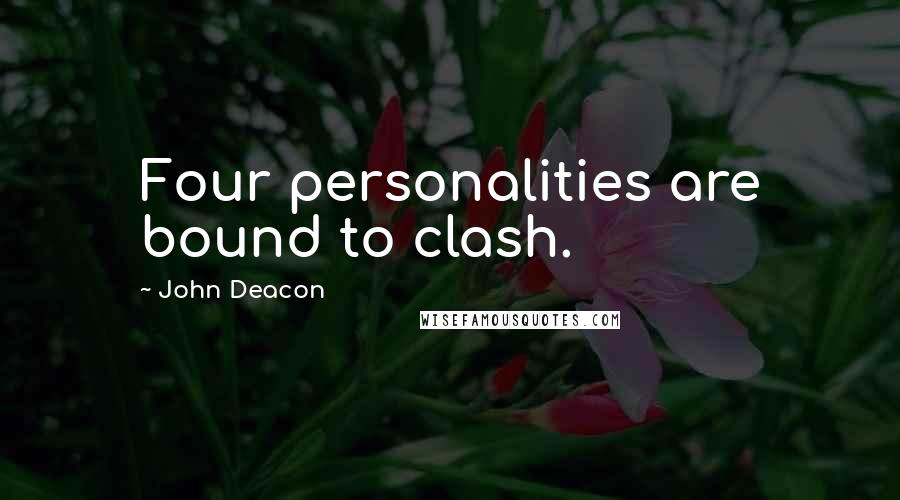 Four personalities are bound to clash.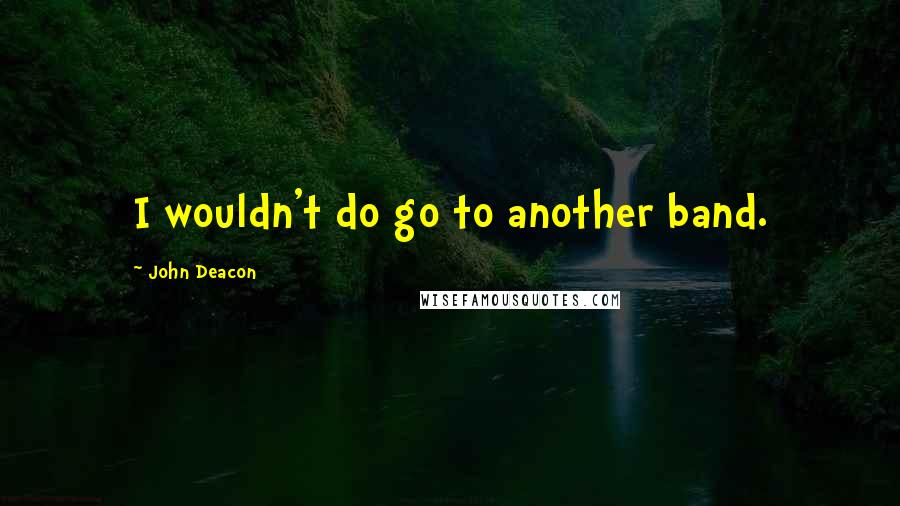 I wouldn't do go to another band.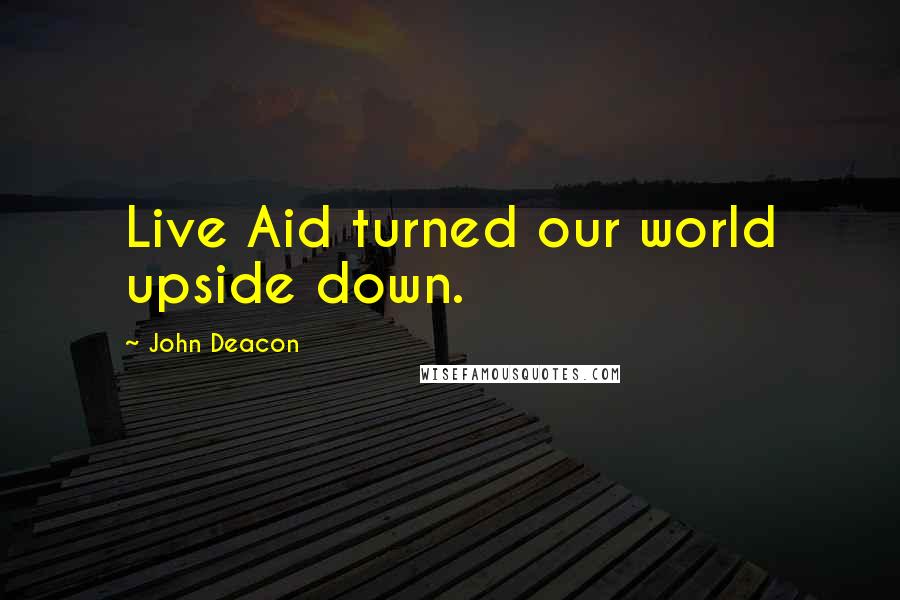 Live Aid turned our world upside down.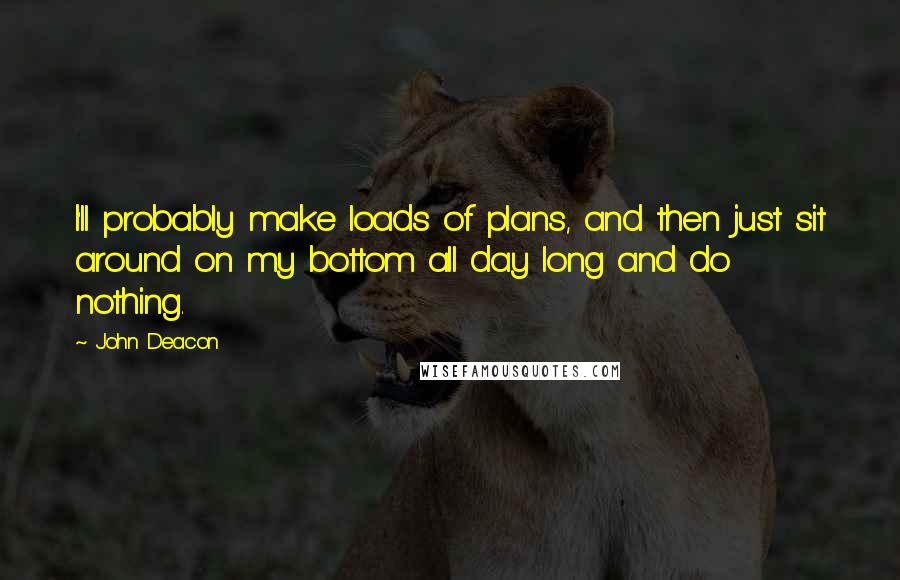 I'll probably make loads of plans, and then just sit around on my bottom all day long and do nothing.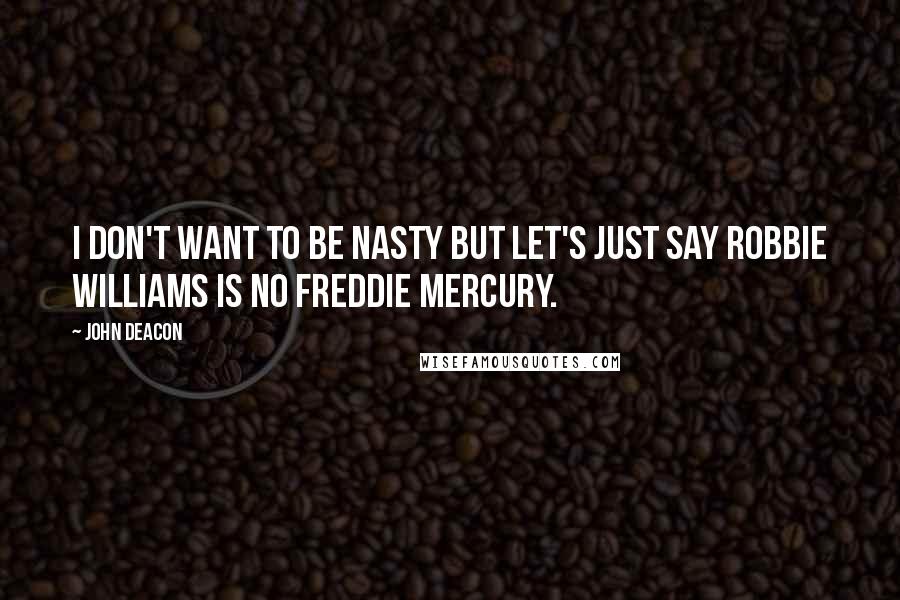 I don't want to be nasty but let's just say Robbie Williams is no Freddie Mercury.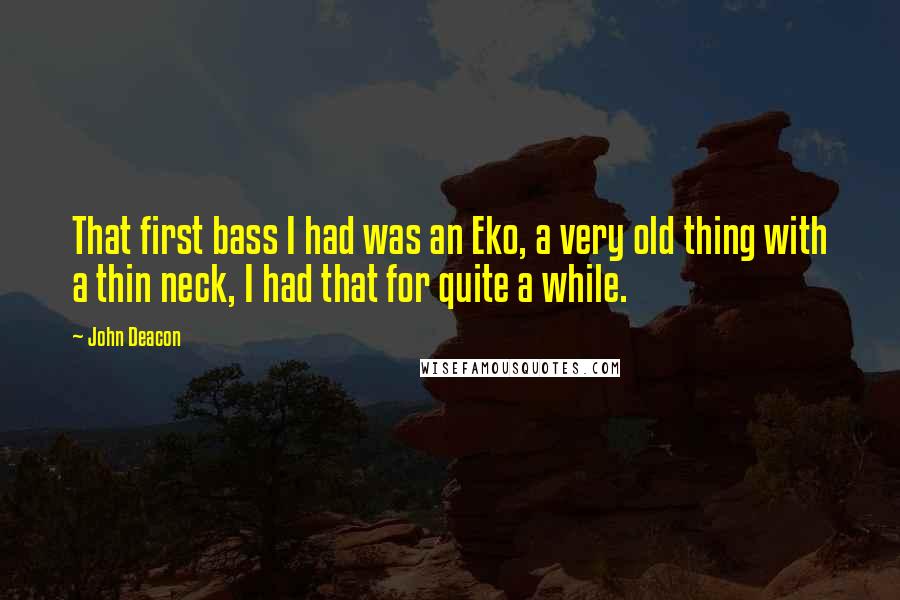 That first bass I had was an Eko, a very old thing with a thin neck, I had that for quite a while.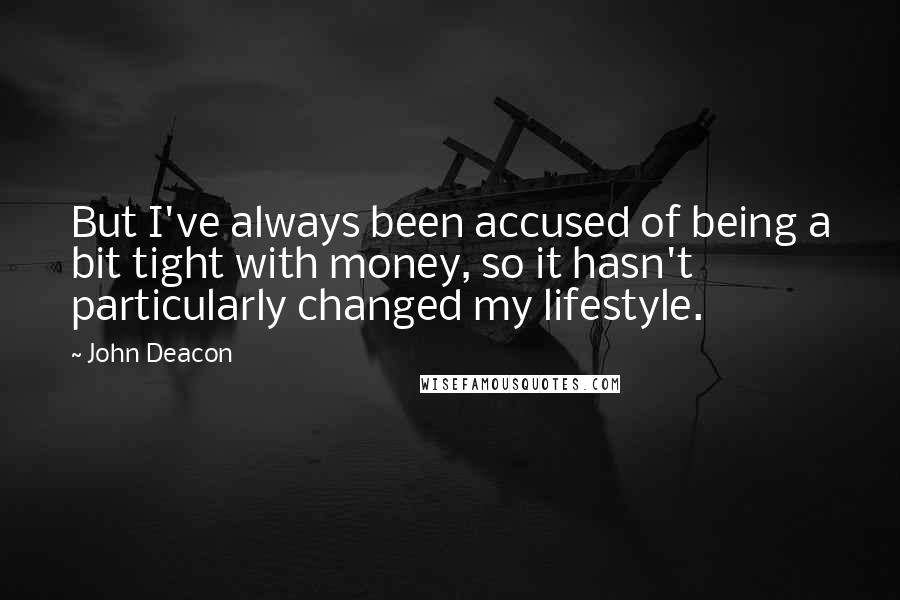 But I've always been accused of being a bit tight with money, so it hasn't particularly changed my lifestyle.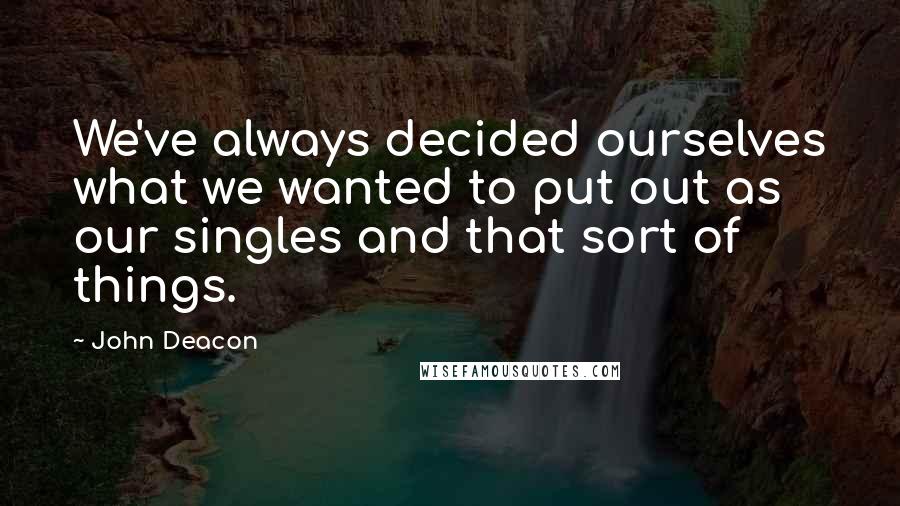 We've always decided ourselves what we wanted to put out as our singles and that sort of things.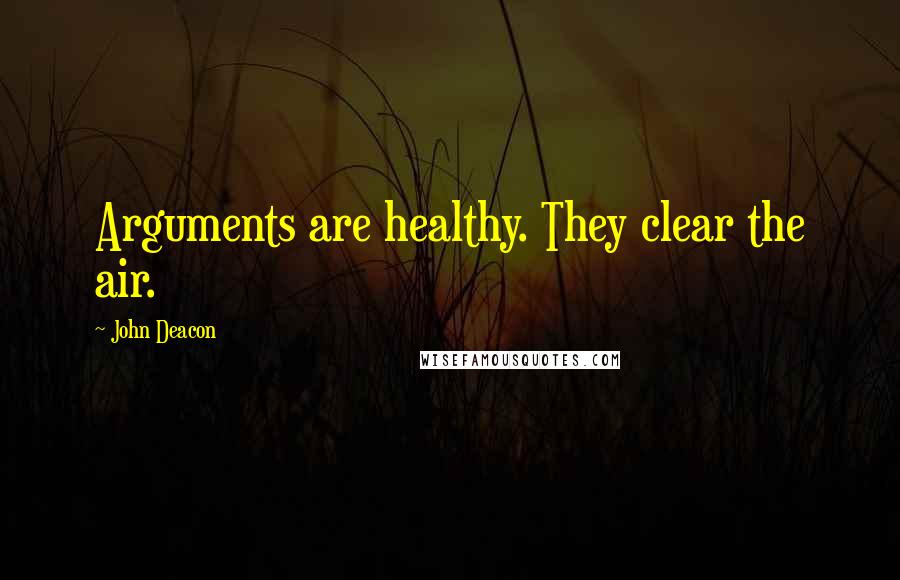 Arguments are healthy. They clear the air.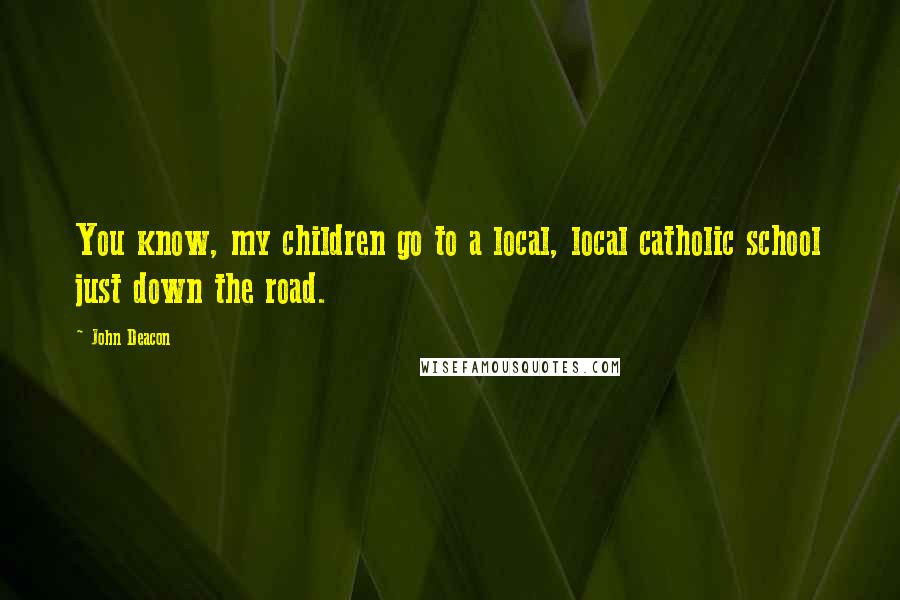 You know, my children go to a local, local catholic school just down the road.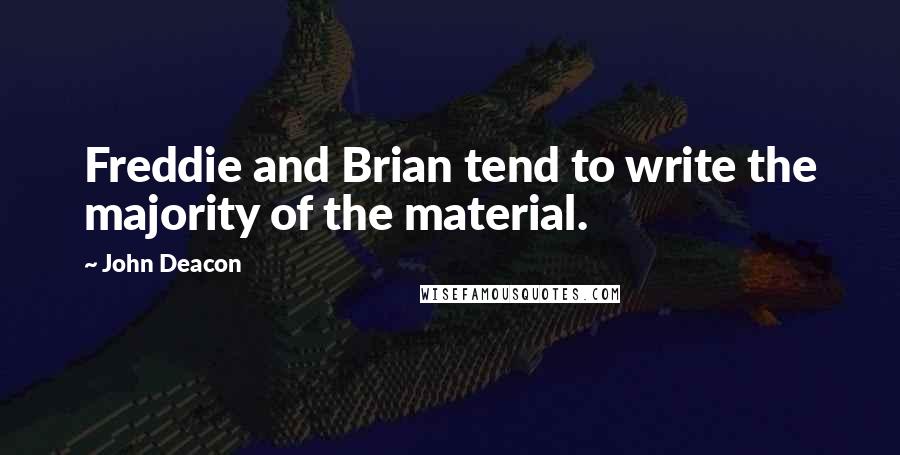 Freddie and Brian tend to write the majority of the material.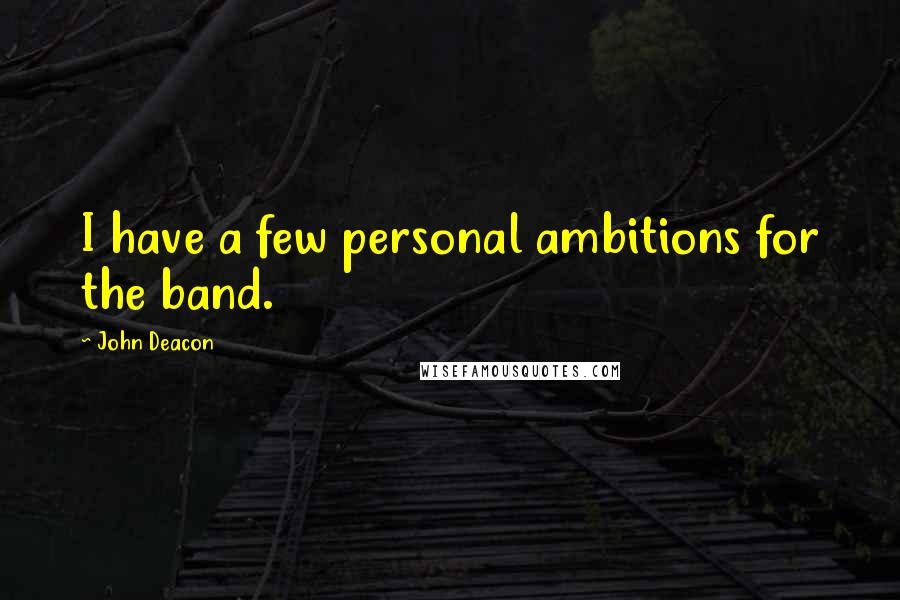 I have a few personal ambitions for the band.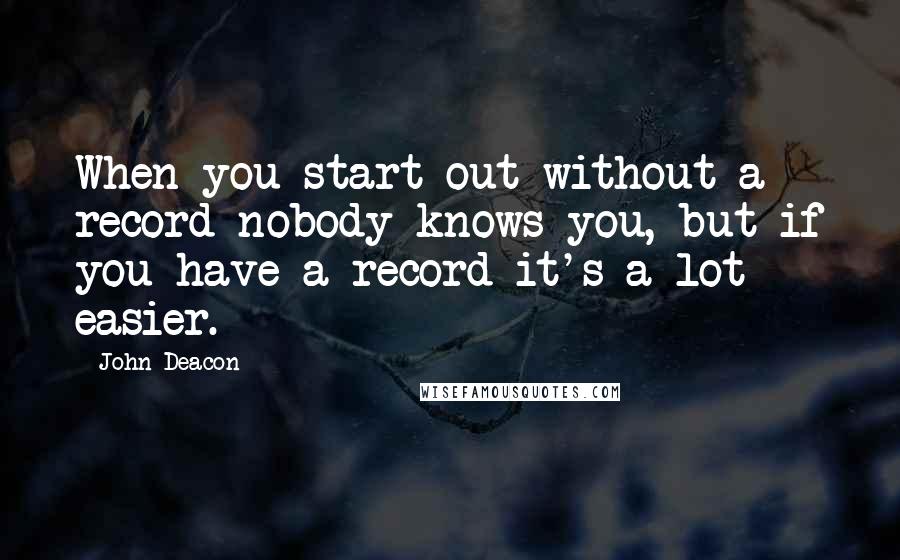 When you start out without a record nobody knows you, but if you have a record it's a lot easier.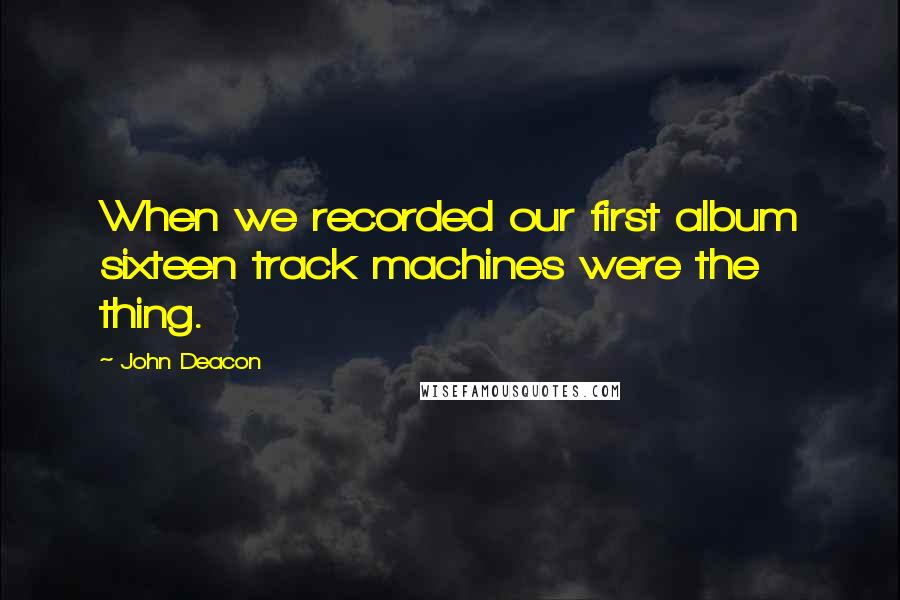 When we recorded our first album sixteen track machines were the thing.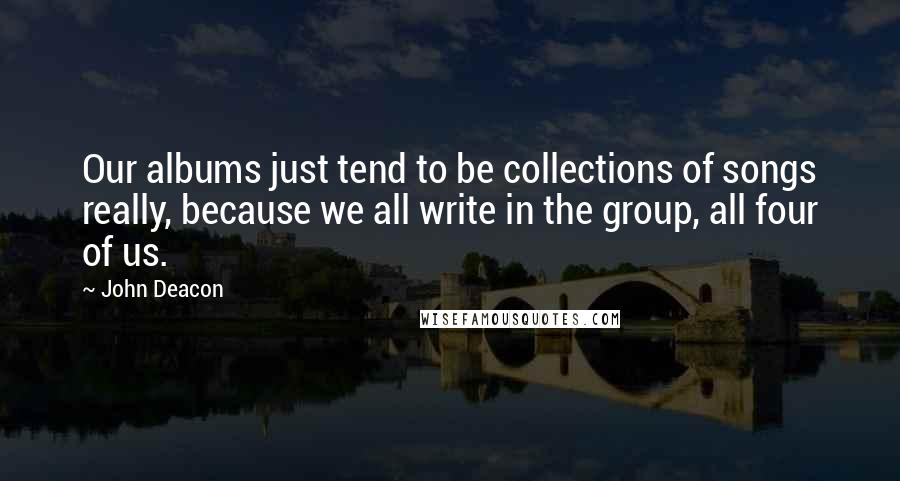 Our albums just tend to be collections of songs really, because we all write in the group, all four of us.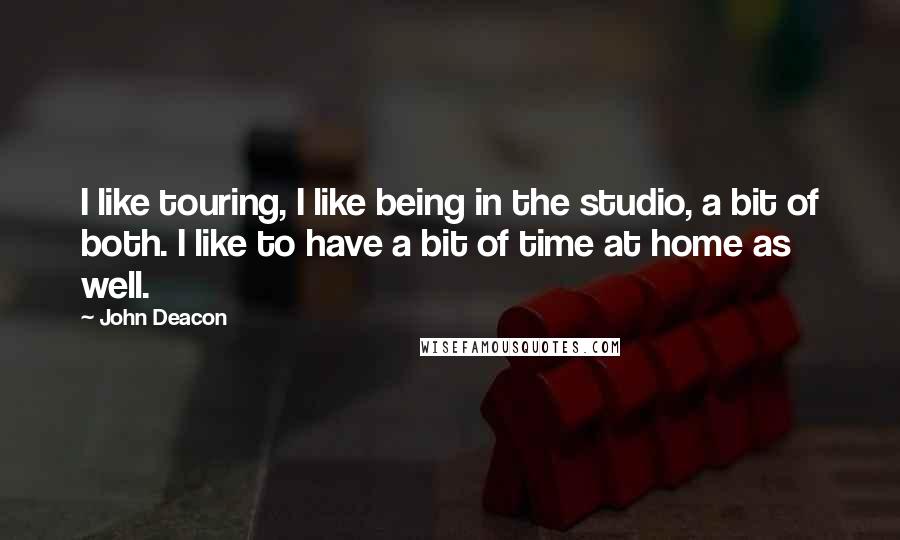 I like touring, I like being in the studio, a bit of both. I like to have a bit of time at home as well.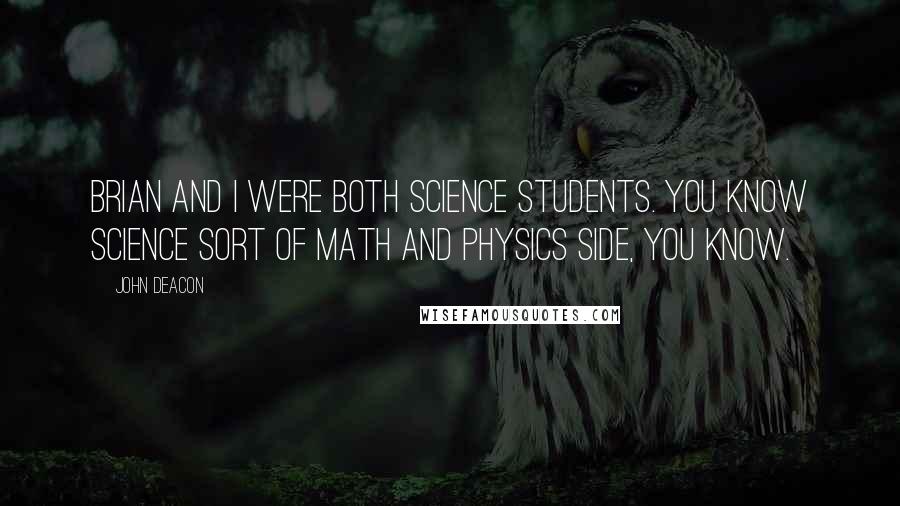 Brian and I were both science students. You know science sort of math and physics side, you know.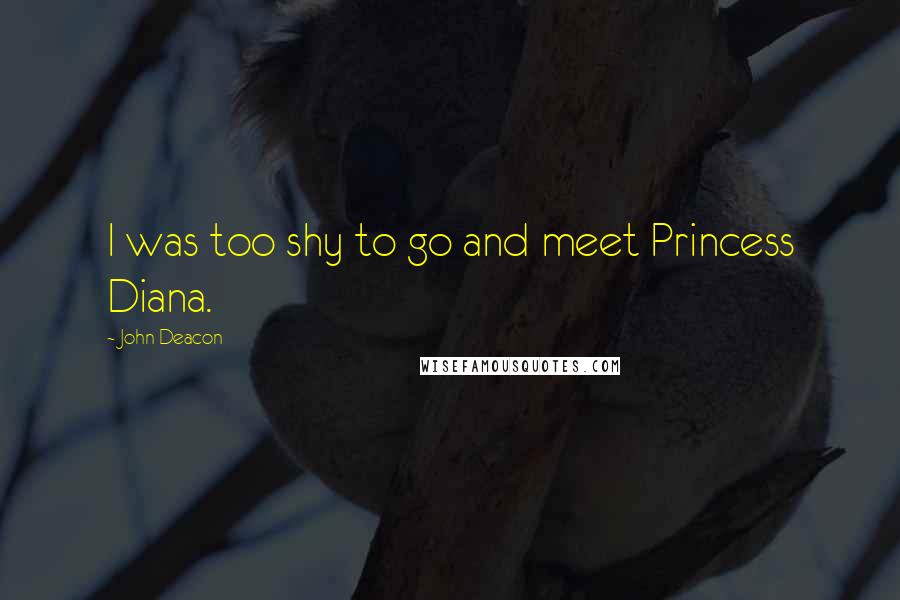 I was too shy to go and meet Princess Diana.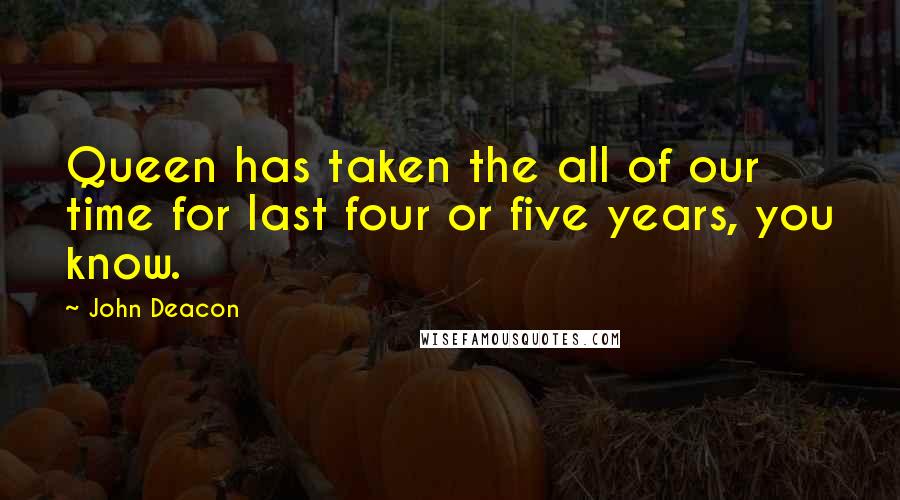 Queen has taken the all of our time for last four or five years, you know.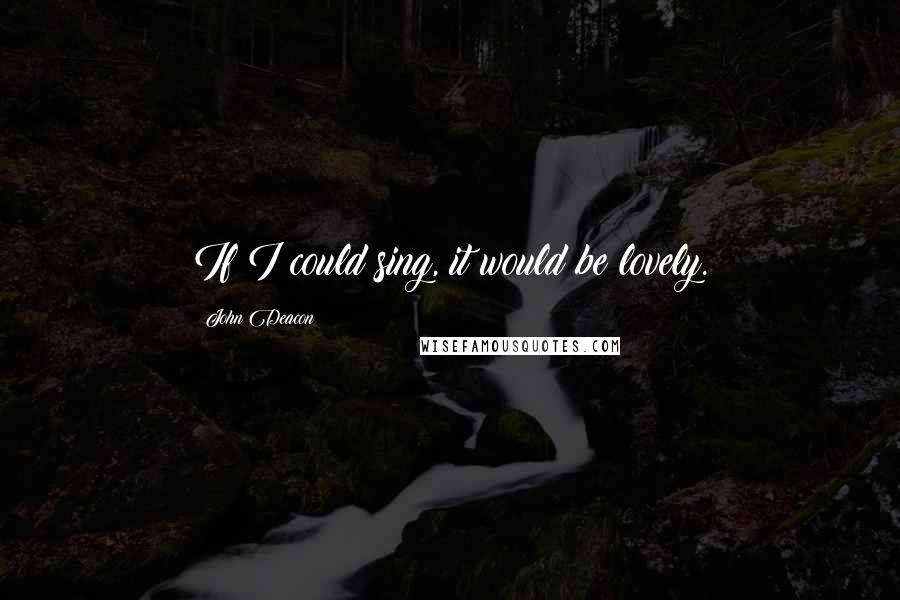 If I could sing, it would be lovely.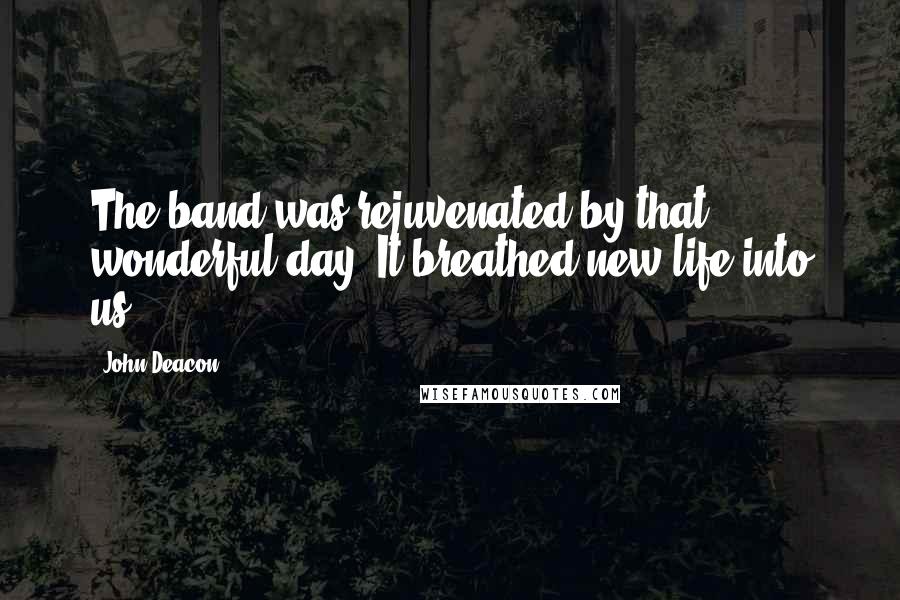 The band was rejuvenated by that wonderful day. It breathed new life into us.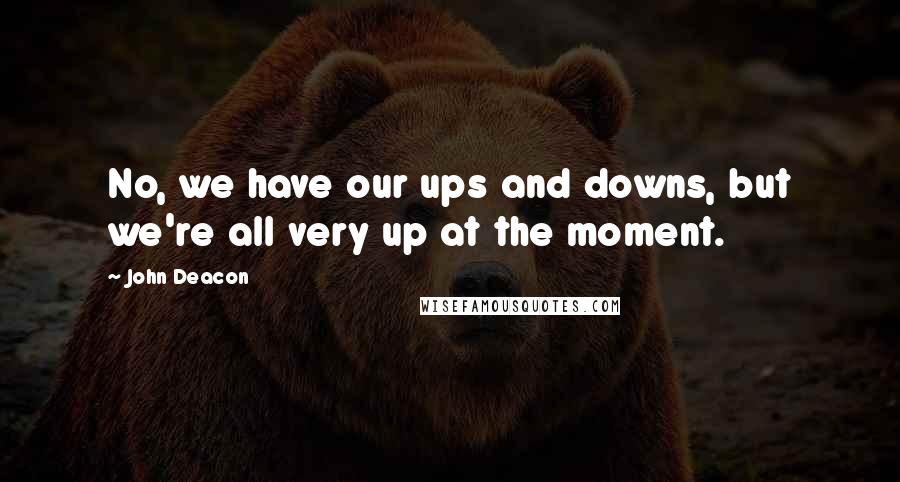 No, we have our ups and downs, but we're all very up at the moment.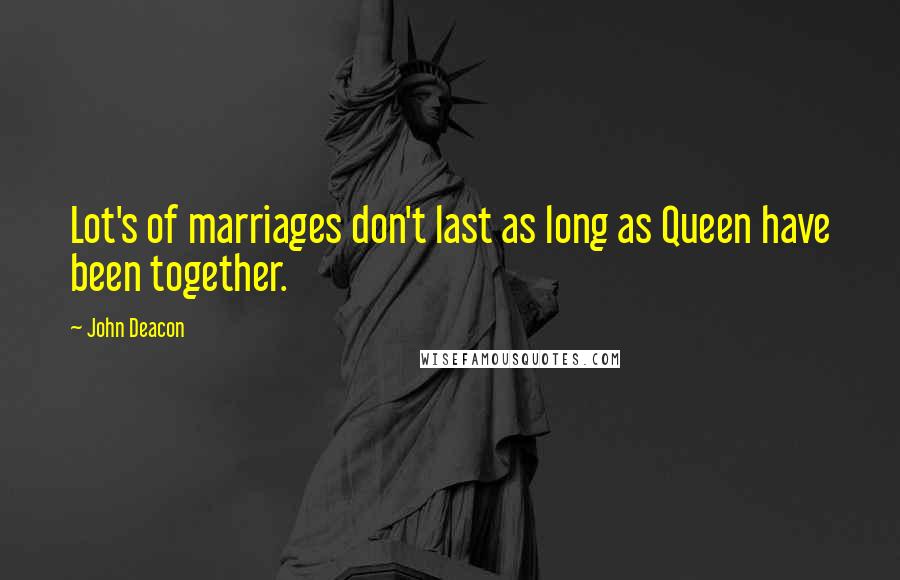 Lot's of marriages don't last as long as Queen have been together.