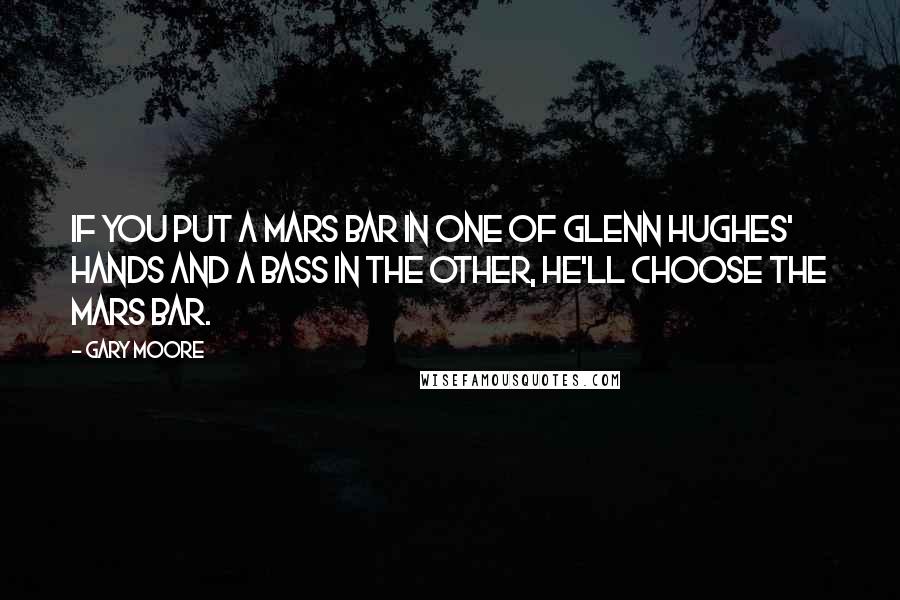 If you put a Mars bar in one of Glenn Hughes' hands and a bass in the other, he'll choose the Mars bar.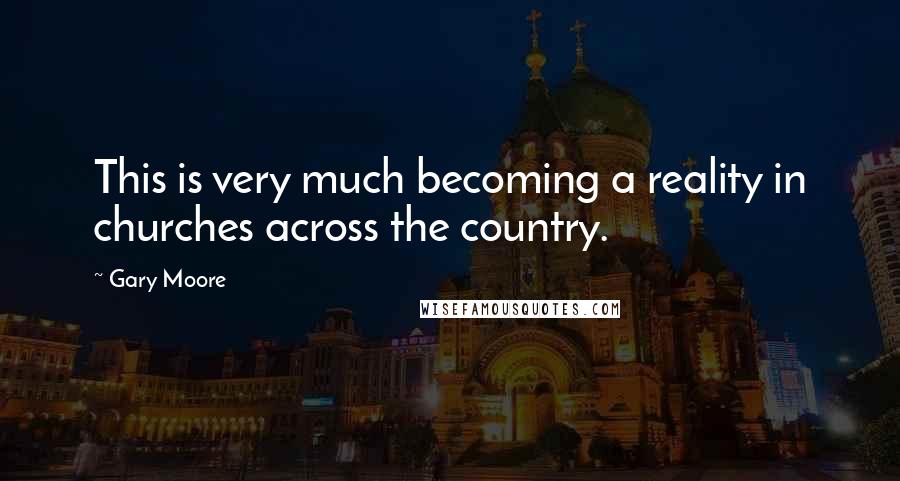 This is very much becoming a reality in churches across the country.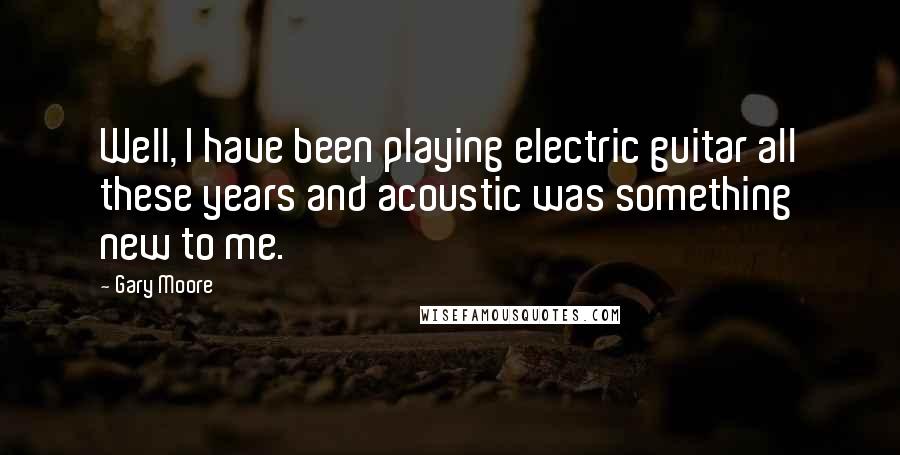 Well, I have been playing electric guitar all these years and acoustic was something new to me.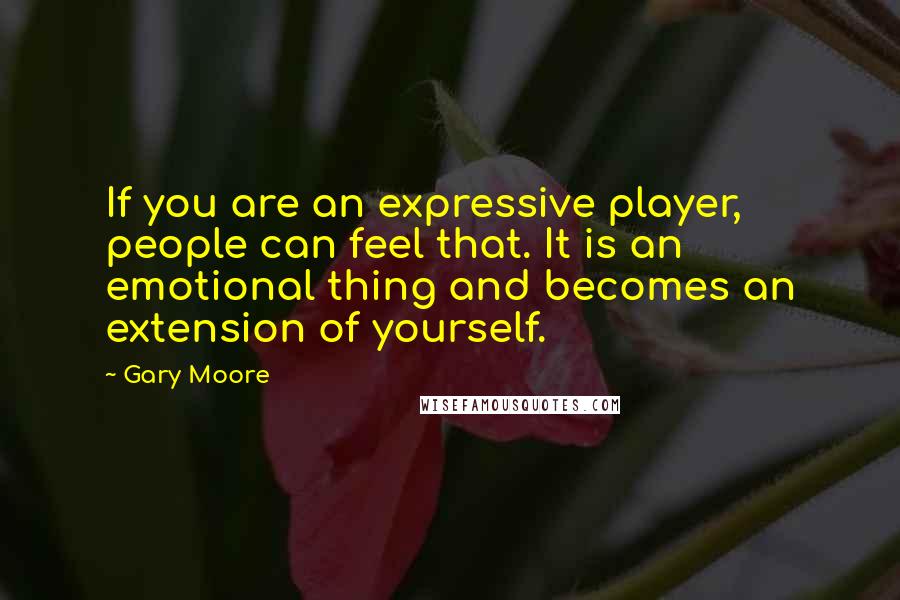 If you are an expressive player, people can feel that. It is an emotional thing and becomes an extension of yourself.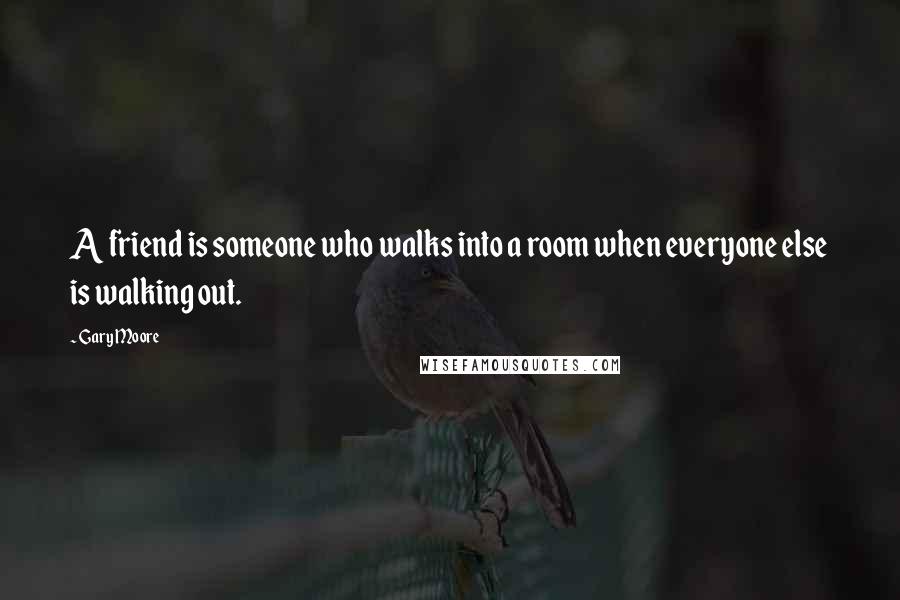 A friend is someone who walks into a room when everyone else is walking out.