Drew Houston Quotes
Top 19 wise famous quotes and sayings by Drew Houston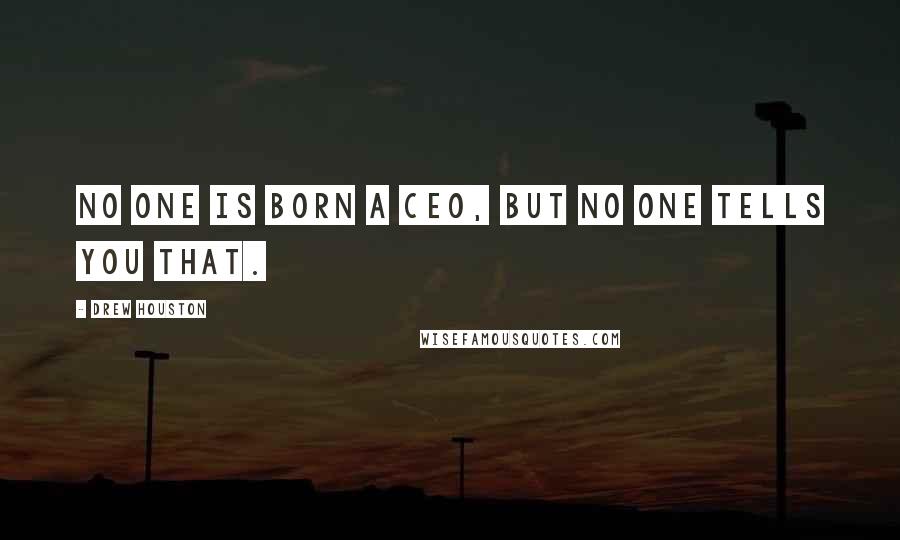 No one is born a CEO, but no one tells you that.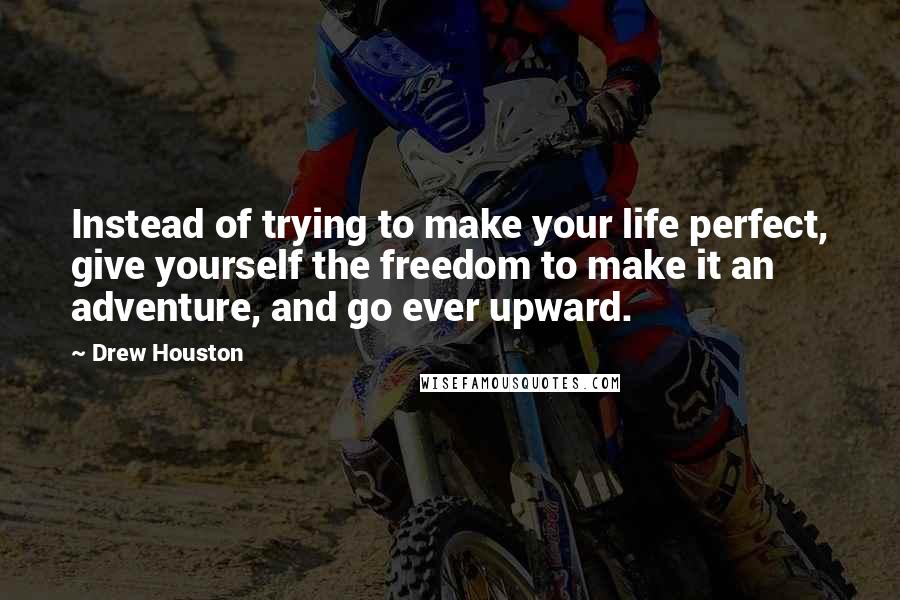 Instead of trying to make your life perfect, give yourself the freedom to make it an adventure, and go ever upward.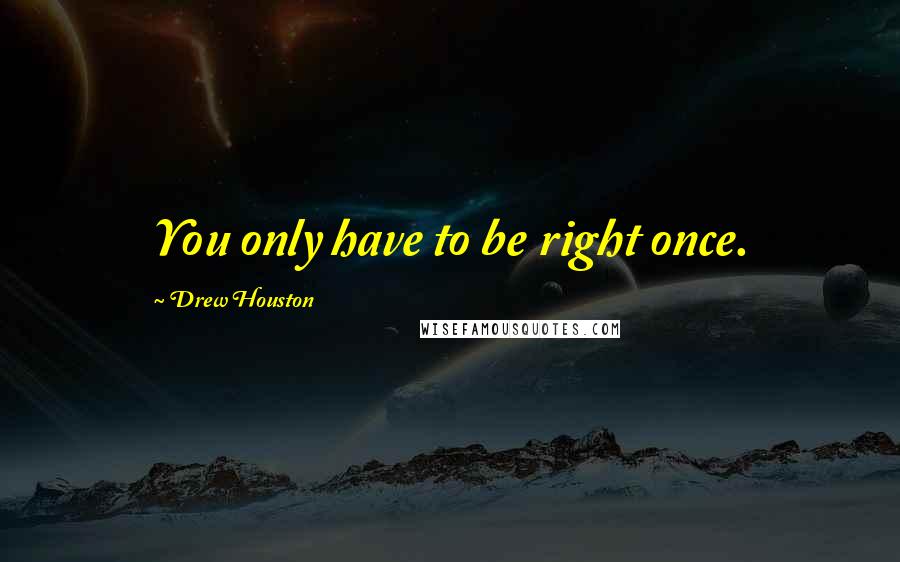 You only have to be right once.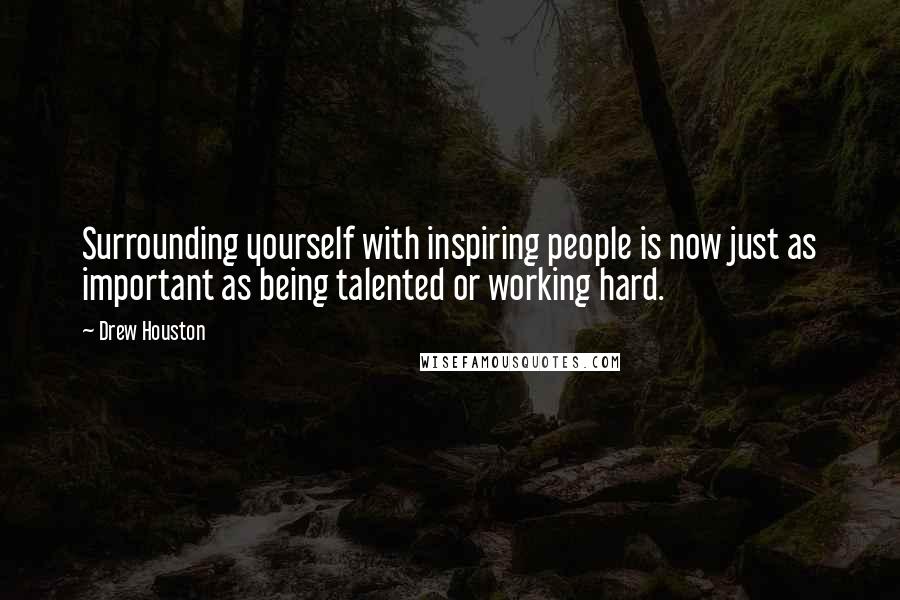 Surrounding yourself with inspiring people is now just as important as being talented or working hard.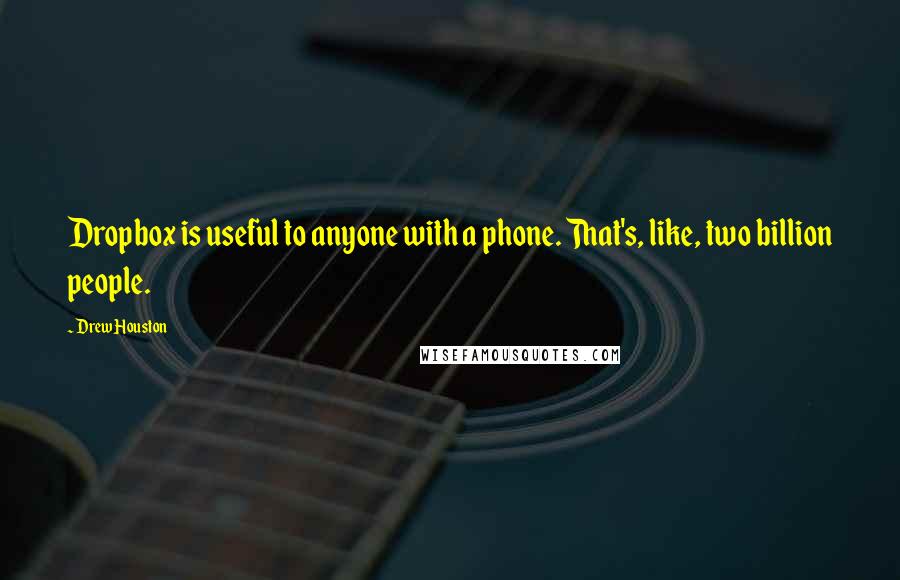 Dropbox is useful to anyone with a phone. That's, like, two billion people.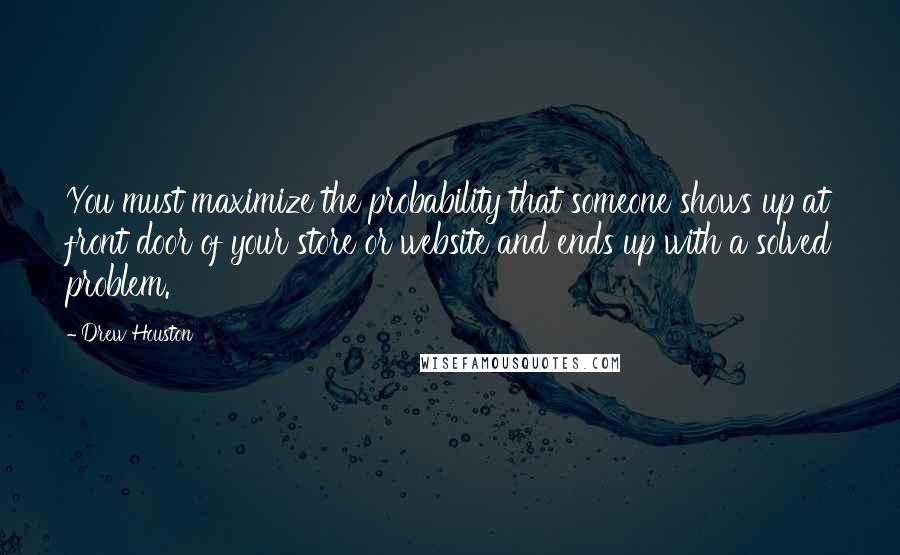 You must maximize the probability that someone shows up at front door of your store or website and ends up with a solved problem.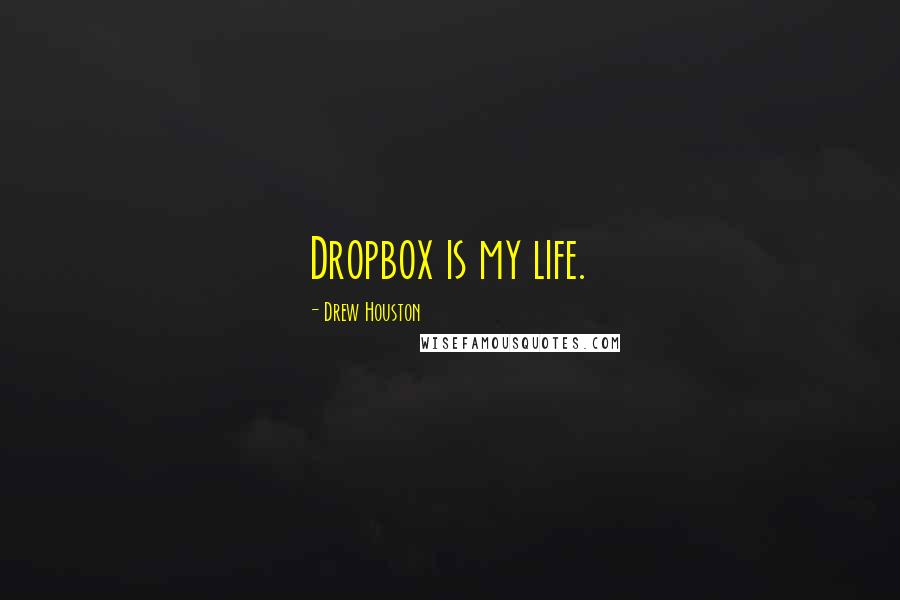 Dropbox is my life.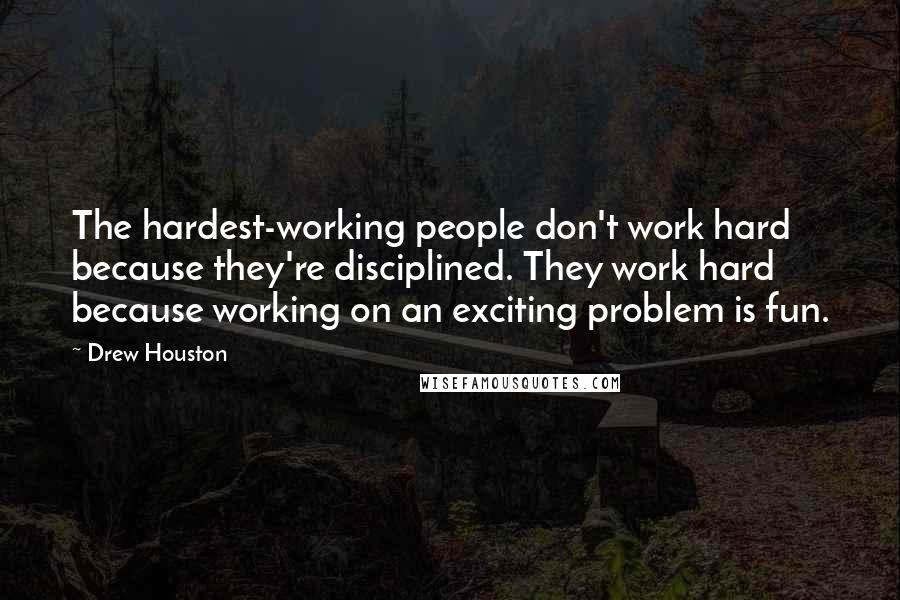 The hardest-working people don't work hard because they're disciplined. They work hard because working on an exciting problem is fun.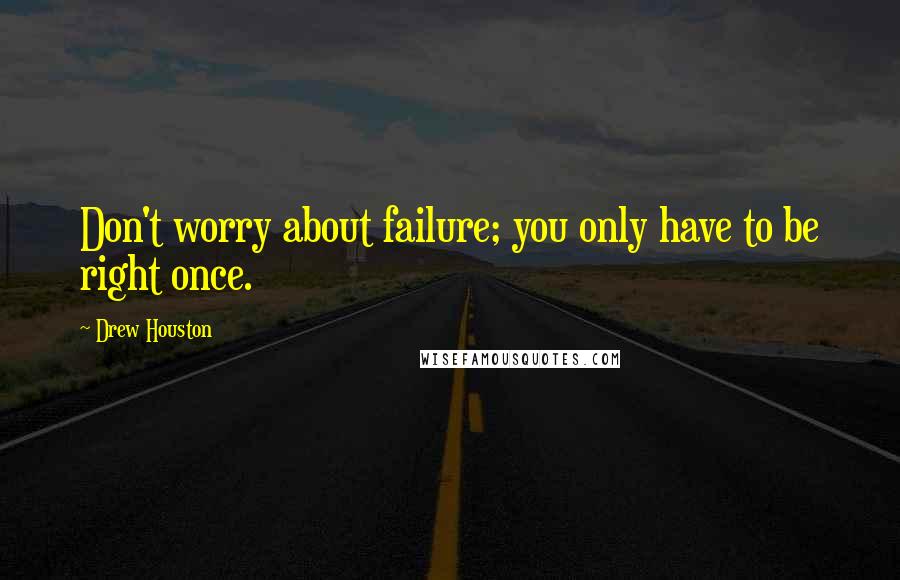 Don't worry about failure; you only have to be right once.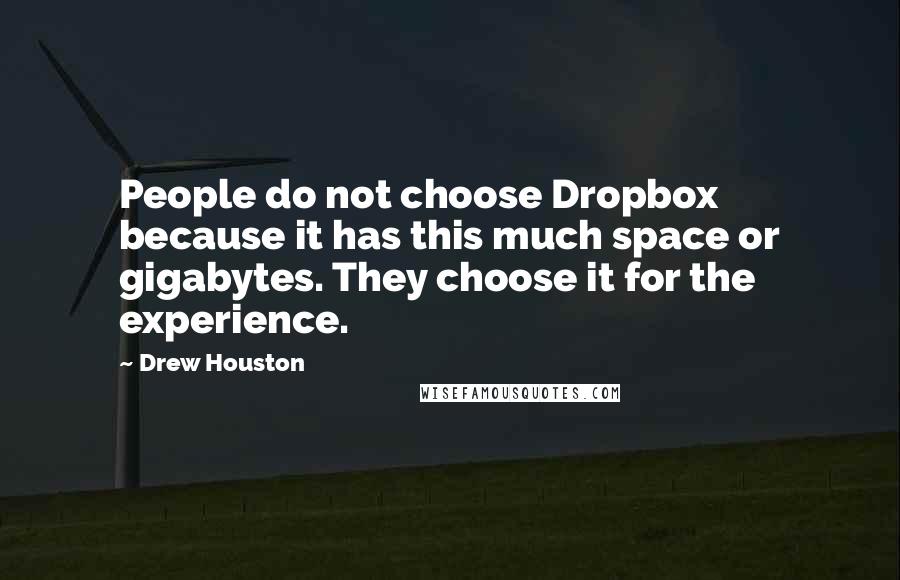 People do not choose Dropbox because it has this much space or gigabytes. They choose it for the experience.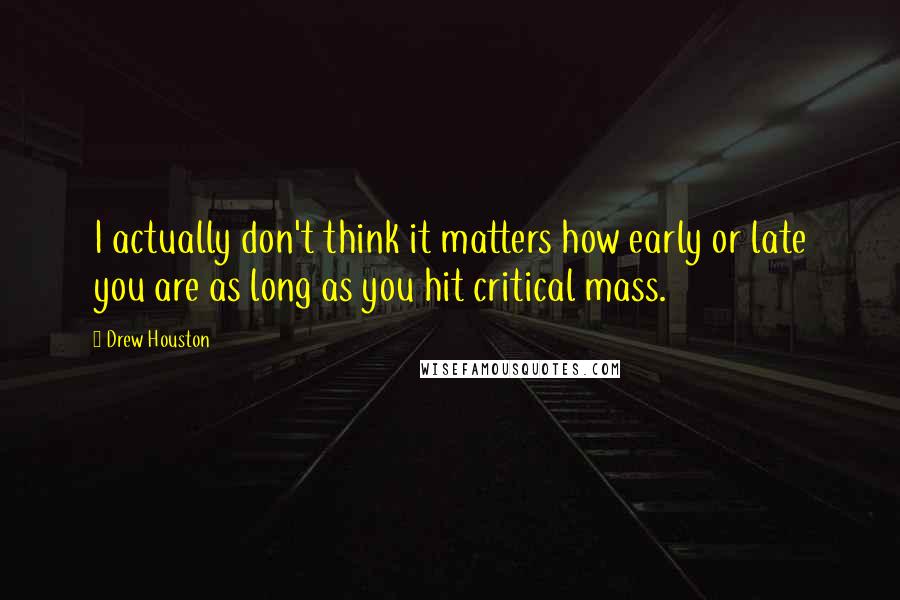 I actually don't think it matters how early or late you are as long as you hit critical mass.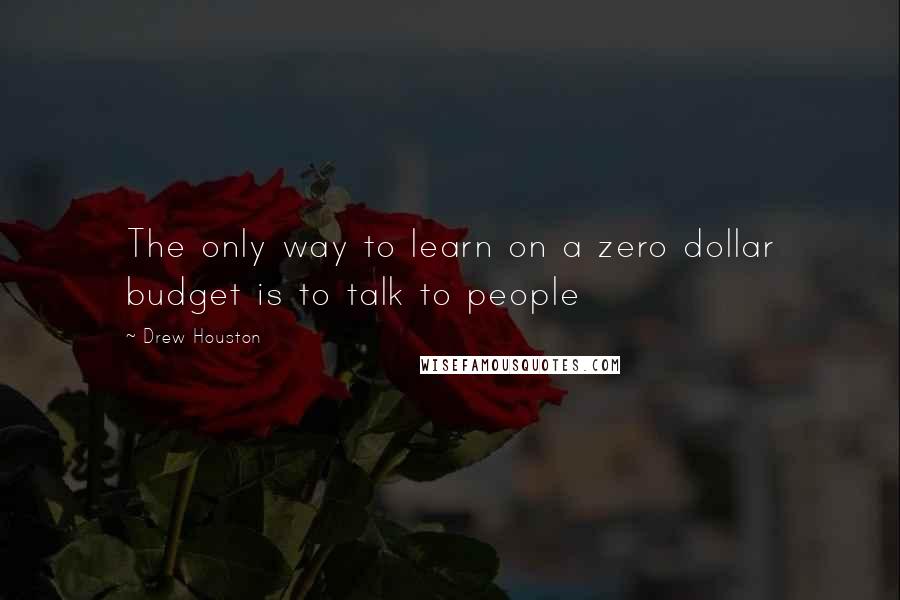 The only way to learn on a zero dollar budget is to talk to people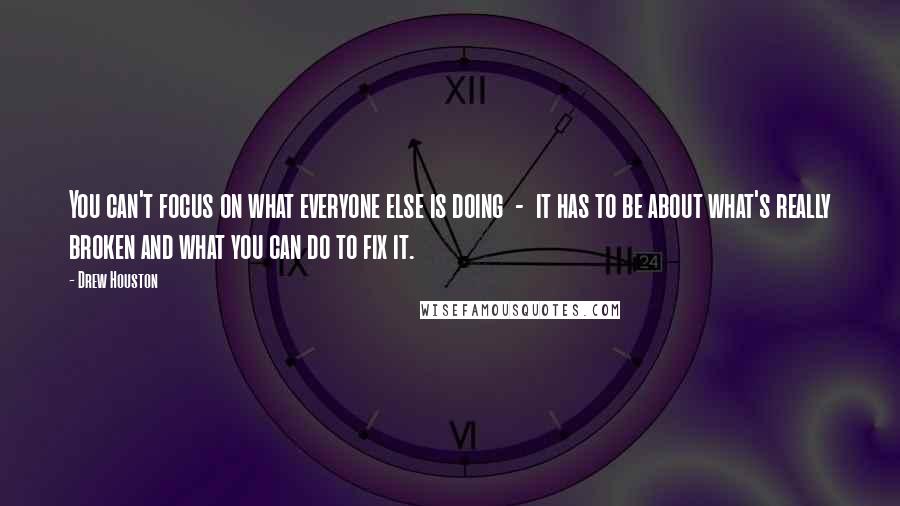 You can't focus on what everyone else is doing - it has to be about what's really broken and what you can do to fix it.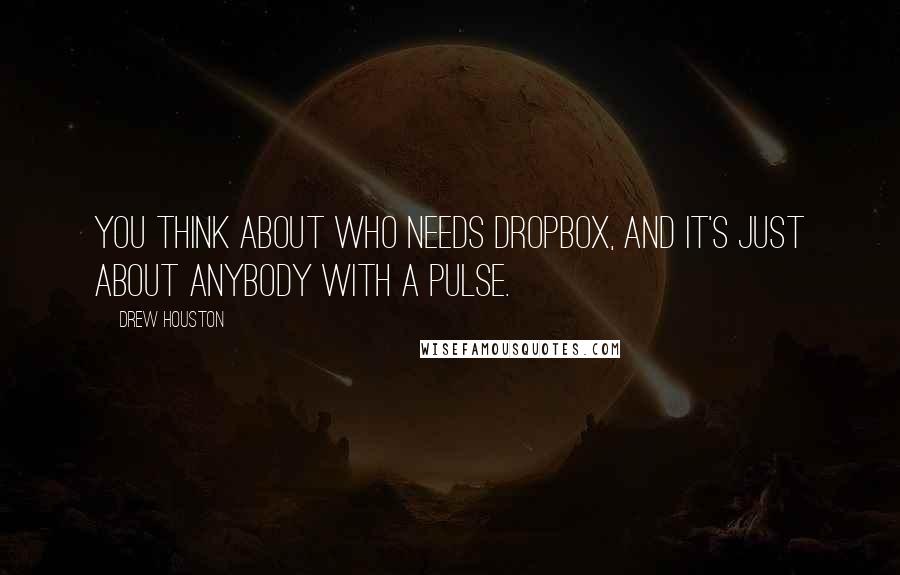 You think about who needs Dropbox, and it's just about anybody with a pulse.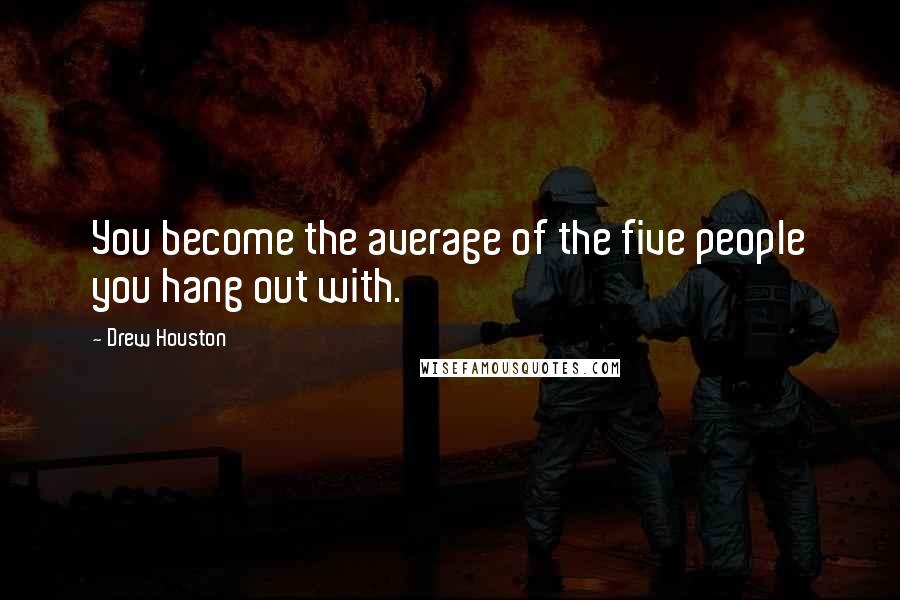 You become the average of the five people you hang out with.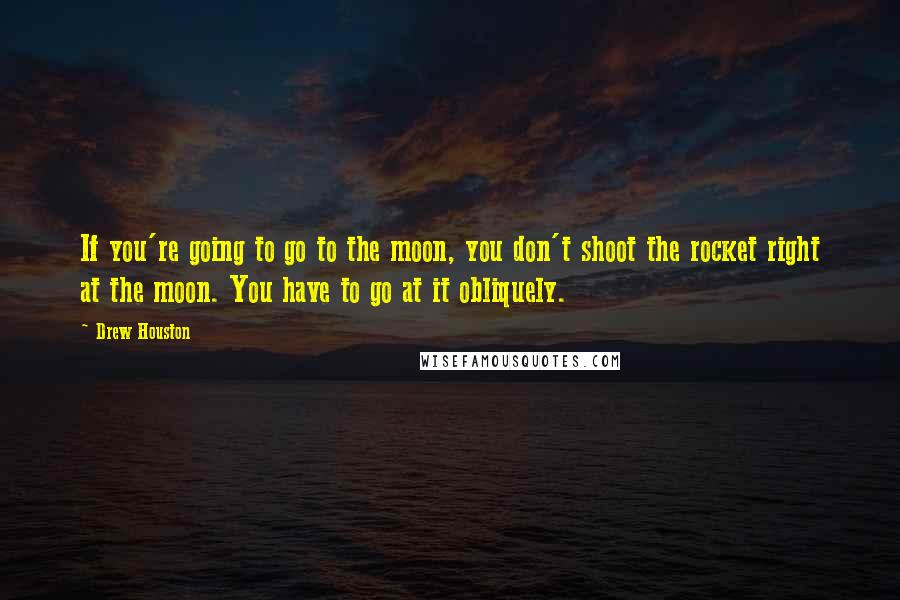 If you're going to go to the moon, you don't shoot the rocket right at the moon. You have to go at it obliquely.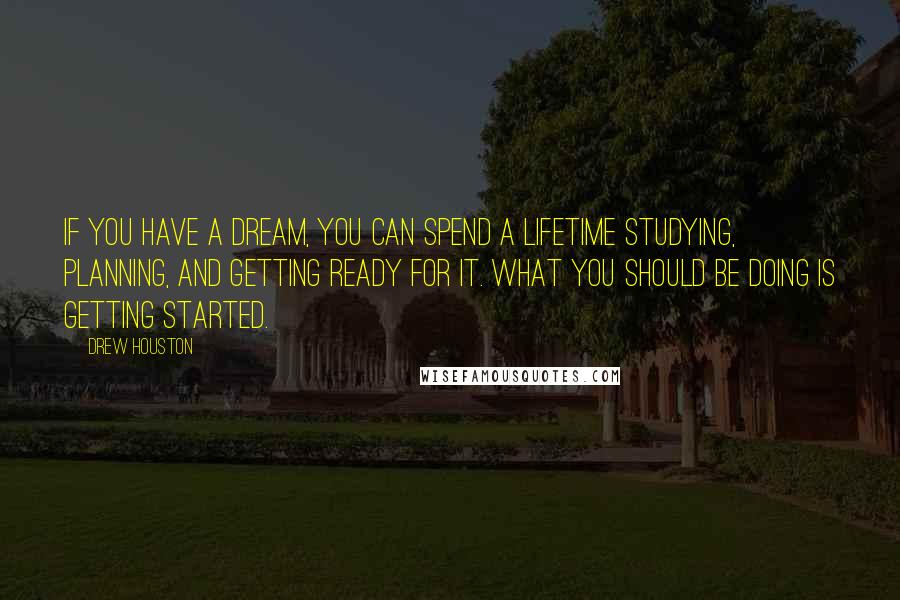 If you have a dream, you can spend a lifetime studying, planning, and getting ready for it. What you should be doing is getting started.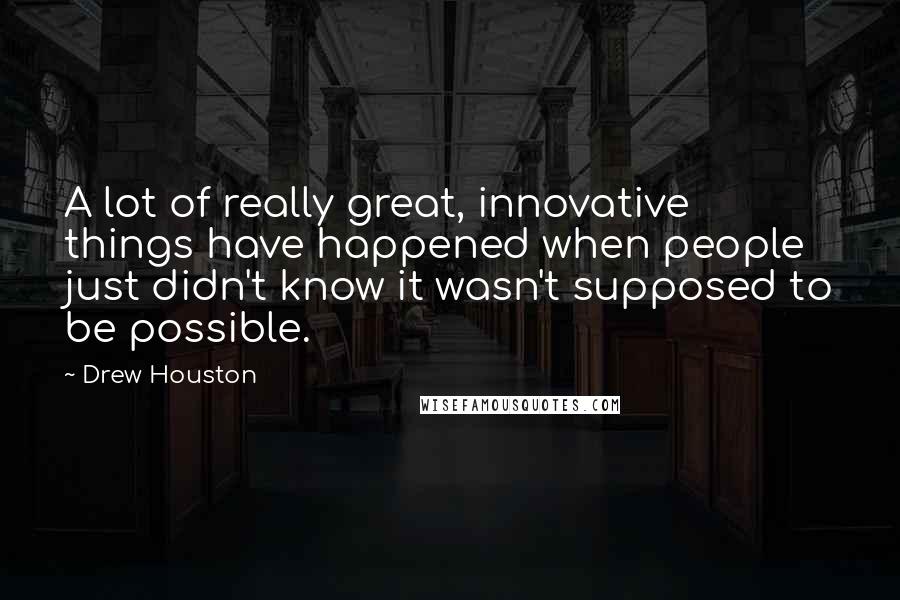 A lot of really great, innovative things have happened when people just didn't know it wasn't supposed to be possible.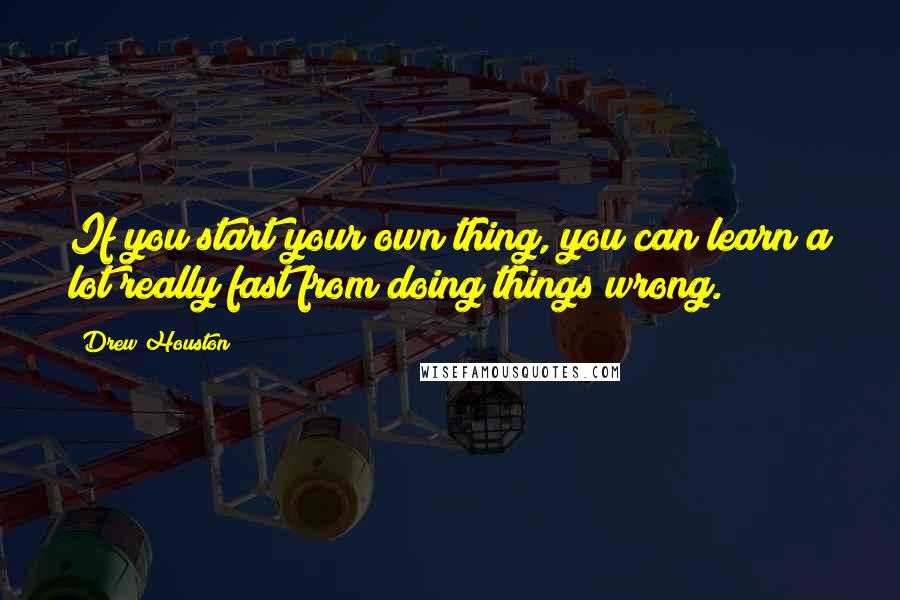 If you start your own thing, you can learn a lot really fast from doing things wrong.