Carol Lynch Williams Quotes
Top 8 wise famous quotes and sayings by Carol Lynch Williams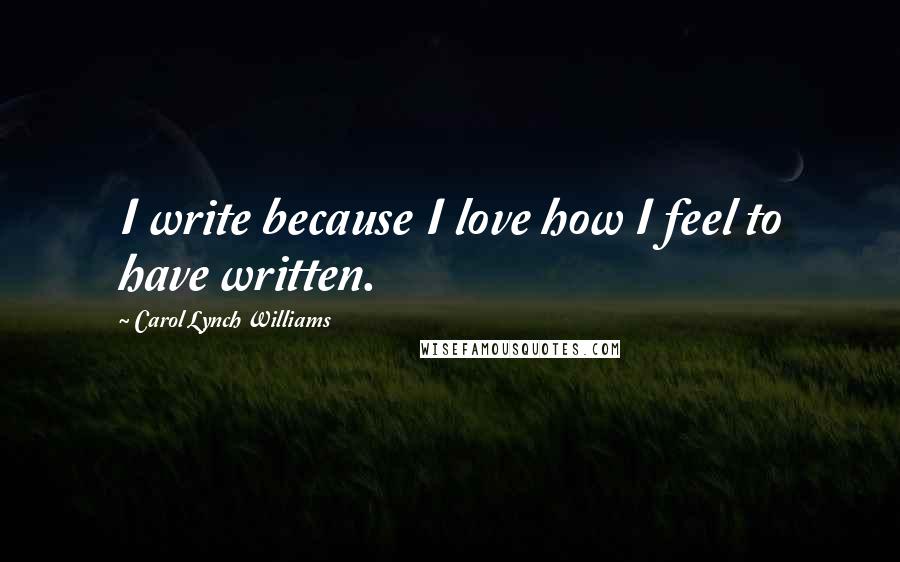 I write because I love how I feel to have written.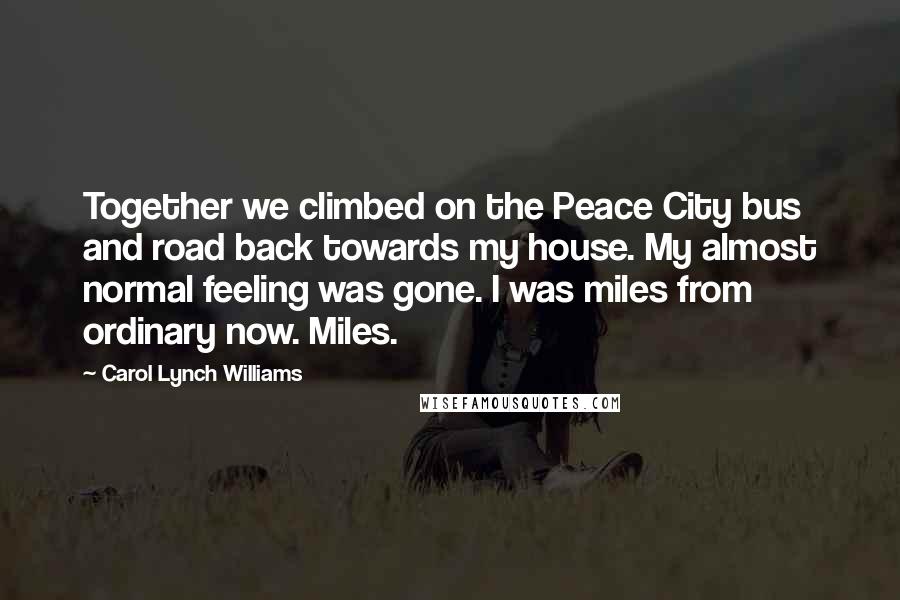 Together we climbed on the Peace City bus and road back towards my house. My almost normal feeling was gone. I was miles from ordinary now. Miles.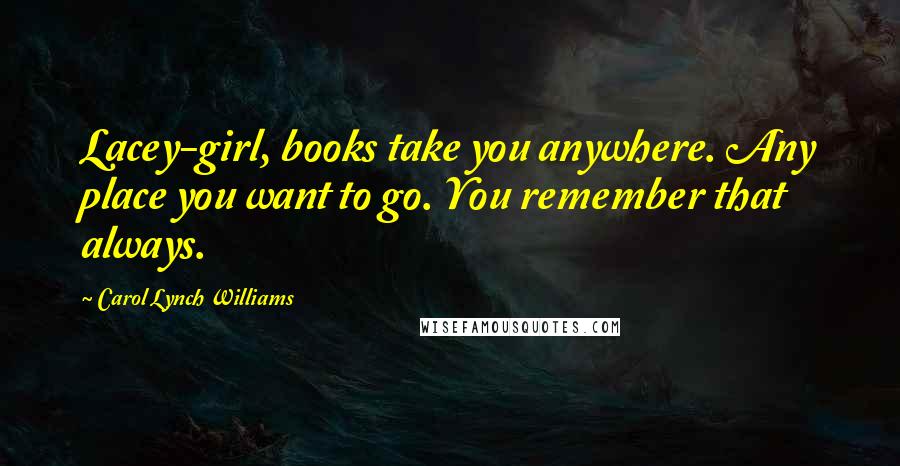 Lacey-girl, books take you anywhere. Any place you want to go. You remember that always.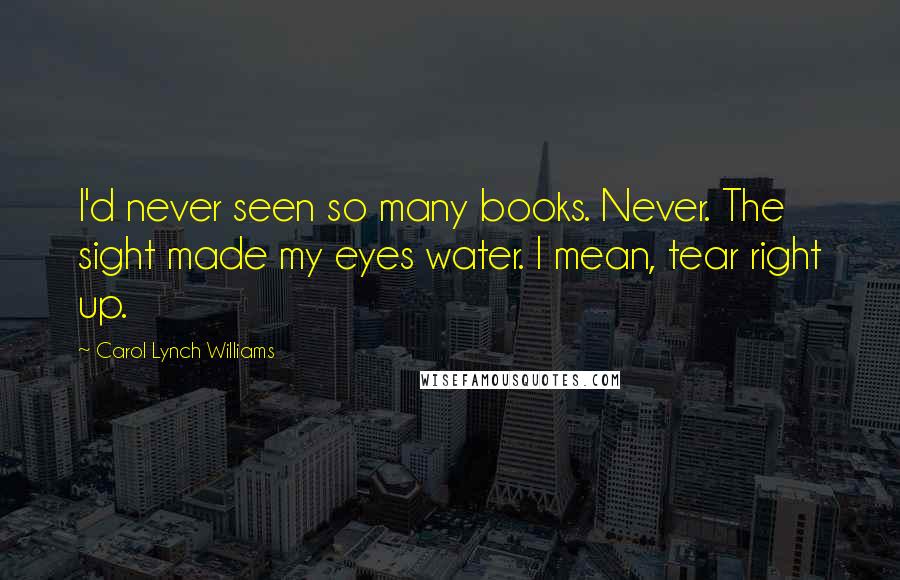 I'd never seen so many books. Never. The sight made my eyes water. I mean, tear right up.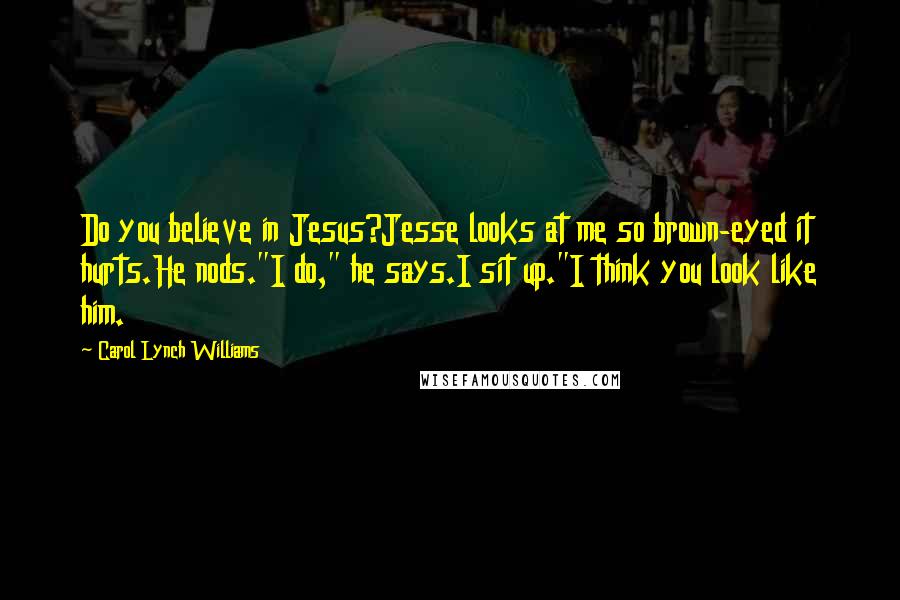 Do you believe in Jesus?
Jesse looks at me so brown-eyed it hurts.He nods."I do," he says.
I sit up.
"I think you look like him.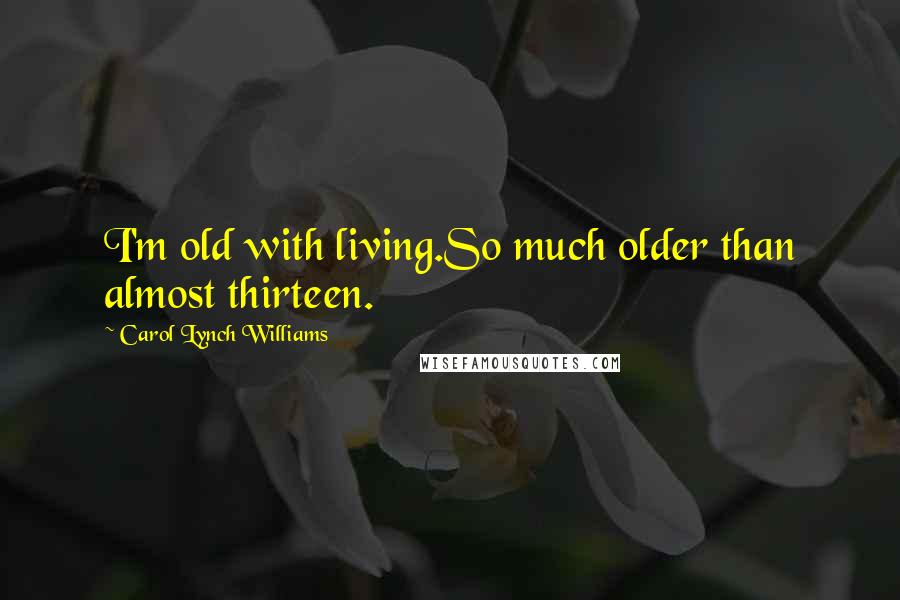 I'm old with living.
So much older than almost thirteen.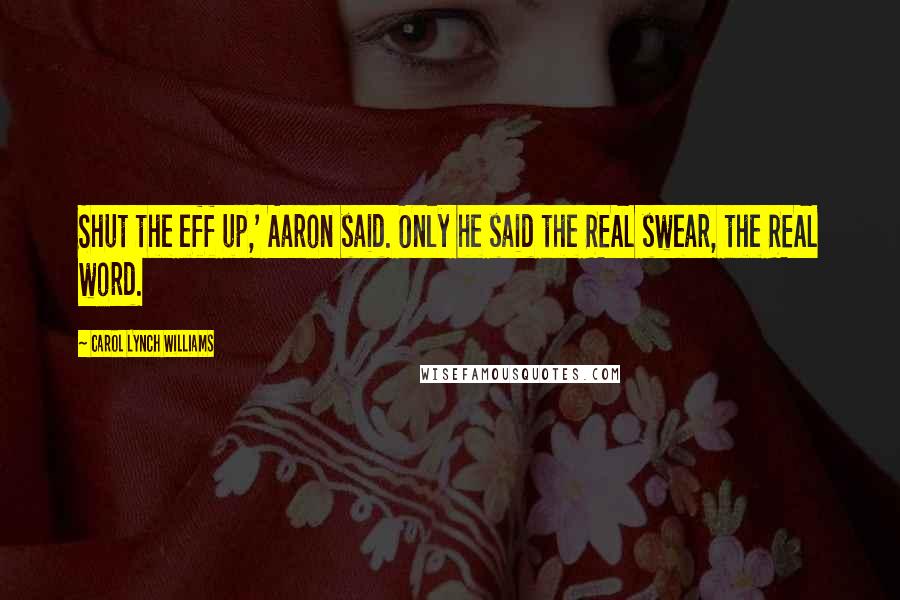 Shut the eff up,' Aaron said. Only he said the REAL swear, the REAL word.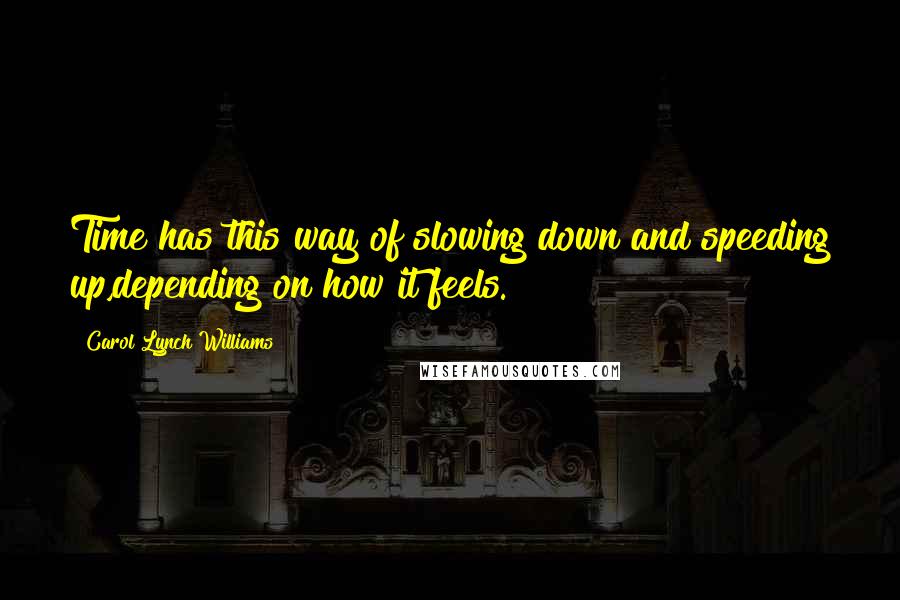 Time has this way of slowing down and speeding up,depending on how it feels.