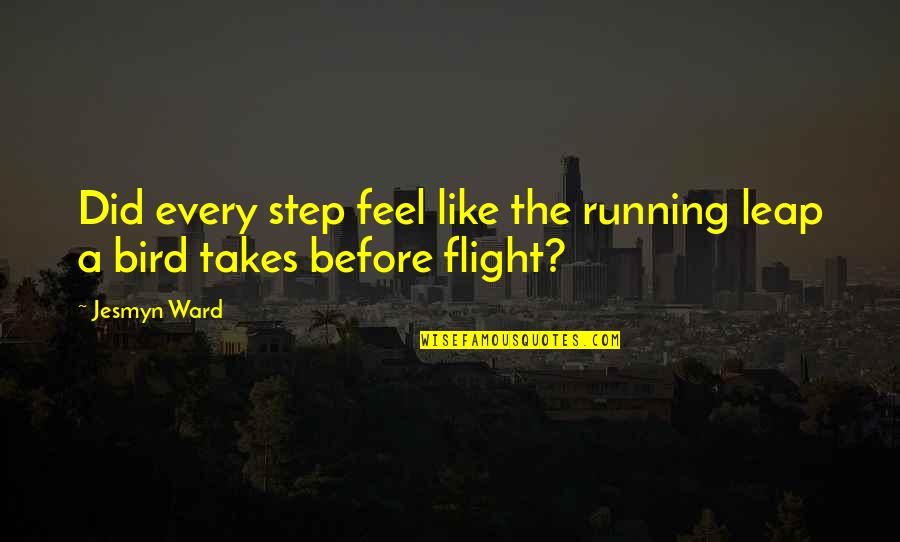 Did every step feel like the running leap a bird takes before flight?
—
Jesmyn Ward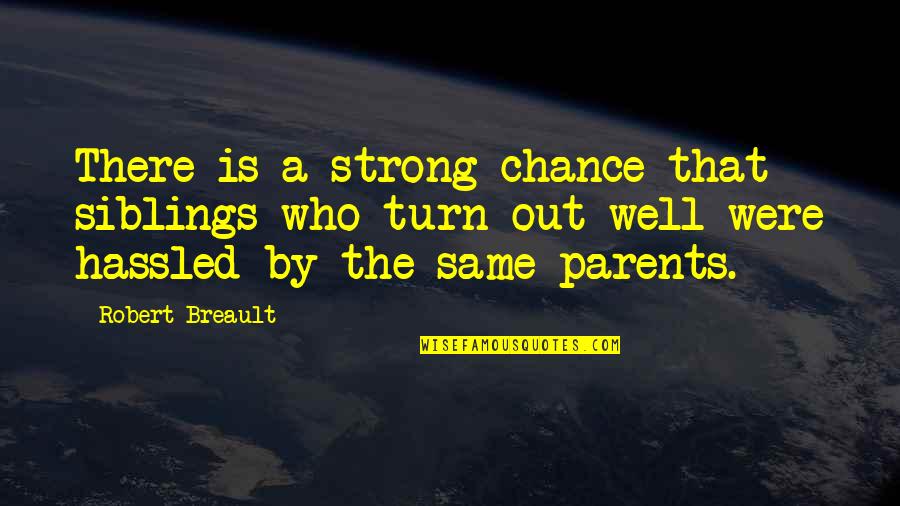 There is a strong chance that siblings who turn out well were hassled by the same parents.
—
Robert Breault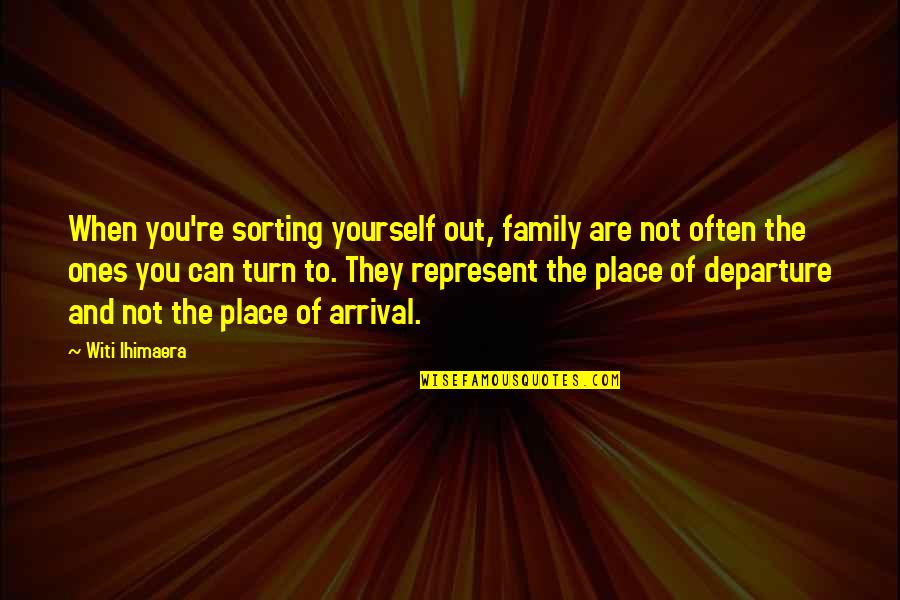 When you're sorting yourself out, family are not often the ones you can turn to. They represent the place of departure and not the place of arrival.
—
Witi Ihimaera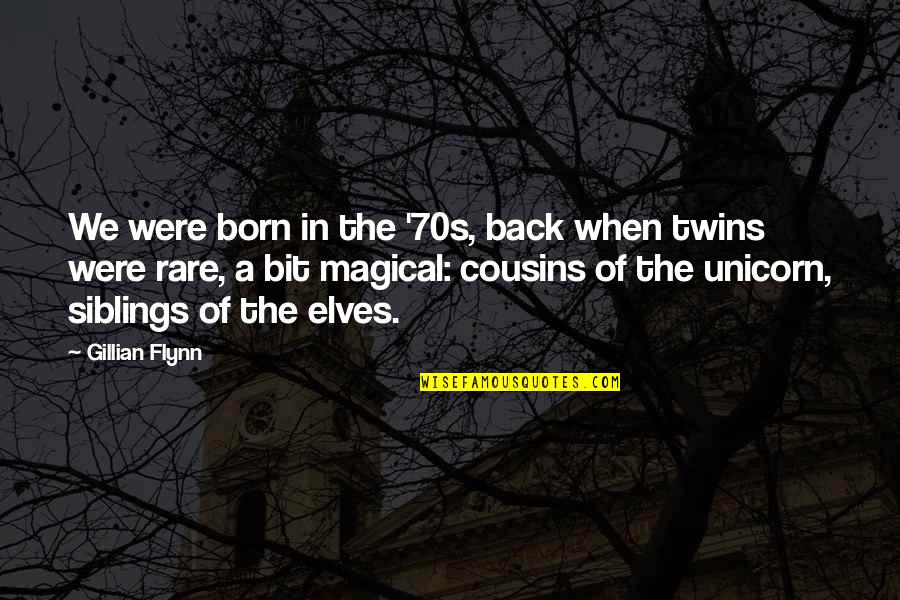 We were born in the '70s, back when twins were rare, a bit magical: cousins of the unicorn, siblings of the elves.
—
Gillian Flynn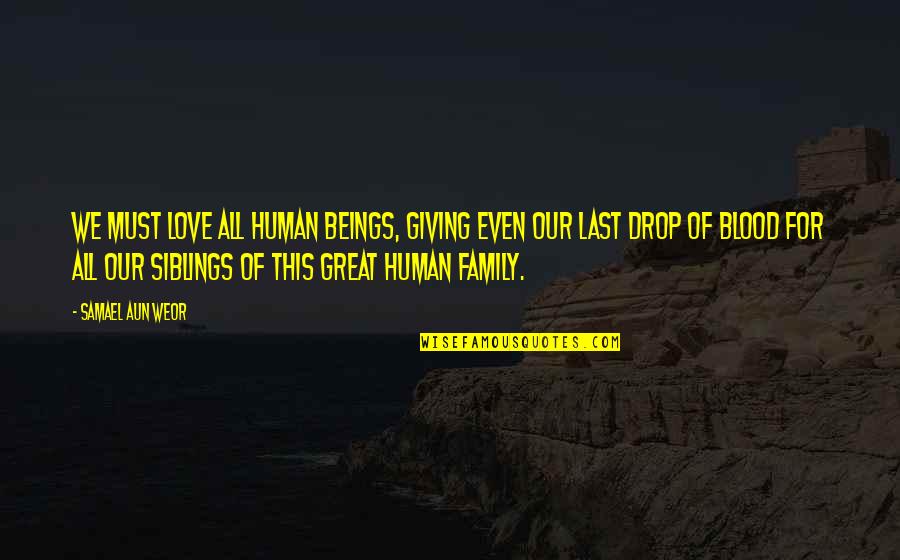 We must love all human beings, giving even our last drop of blood for all our siblings of this great human family.
—
Samael Aun Weor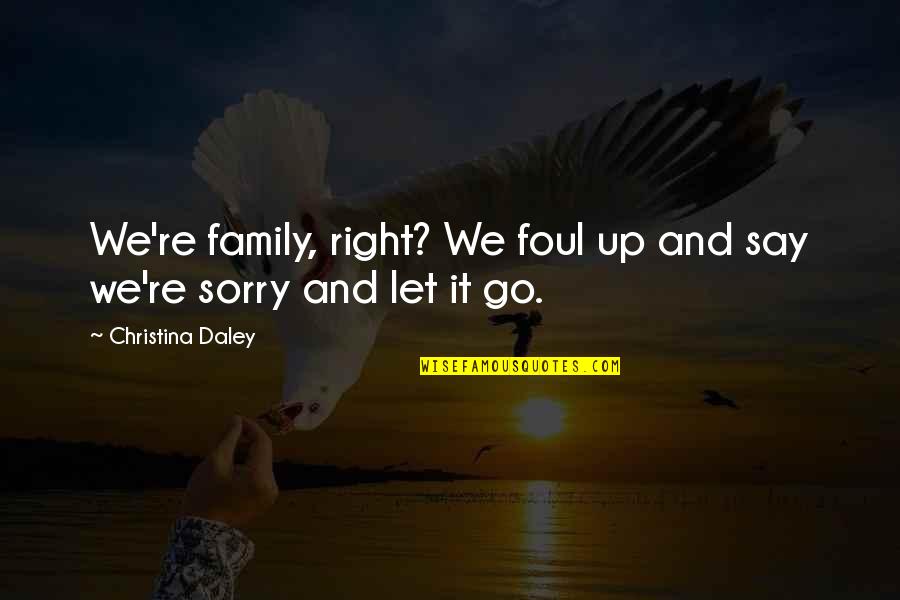 We're family, right? We foul up and say we're sorry and let it go.
—
Christina Daley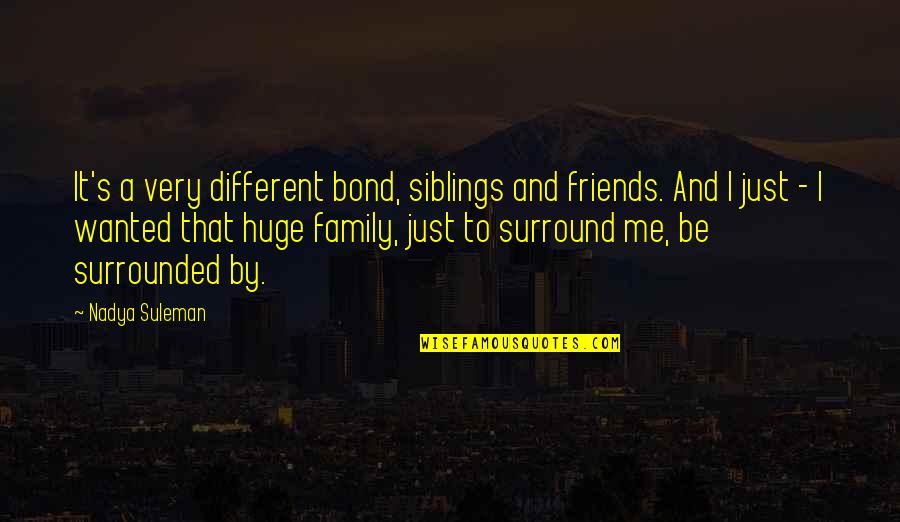 It's a very different bond, siblings and friends. And I just - I wanted that huge family, just to surround me, be surrounded by.
—
Nadya Suleman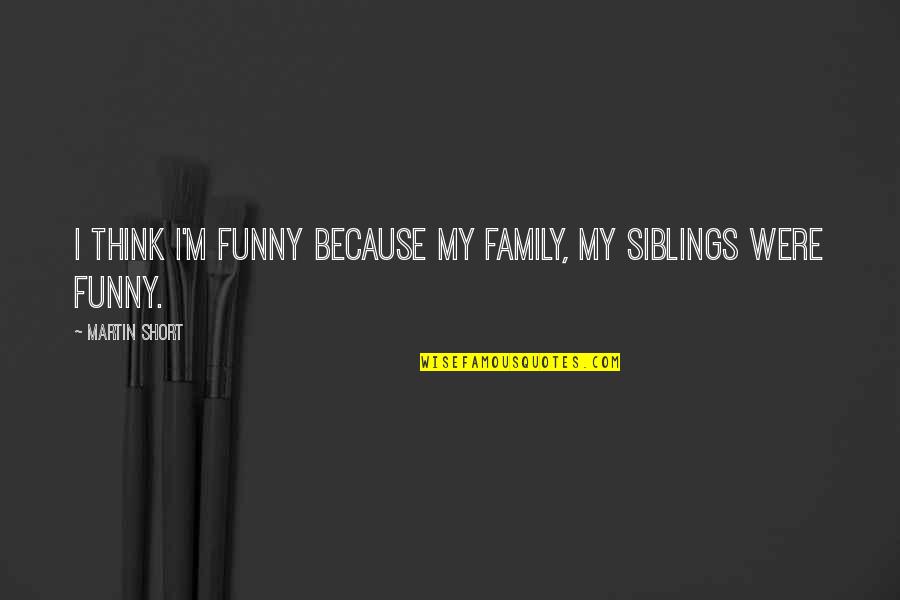 I think I'm funny because my family, my siblings were funny.
—
Martin Short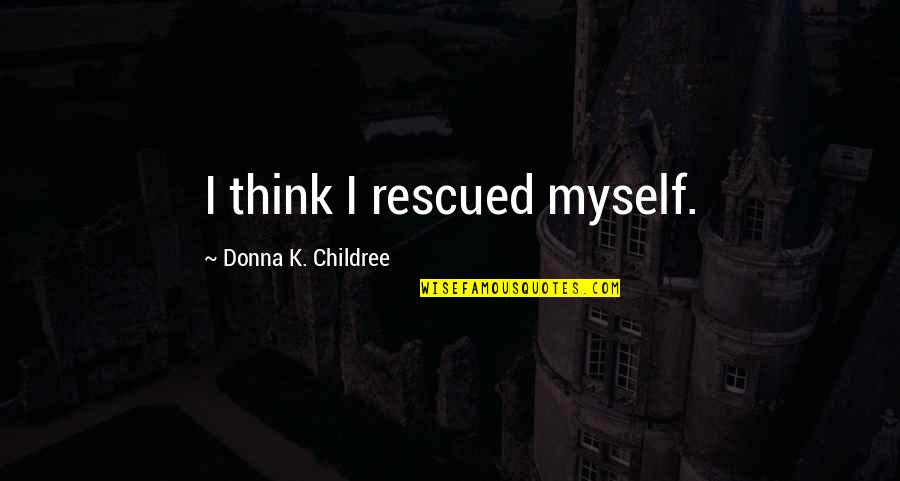 I think I rescued myself.
—
Donna K. Childree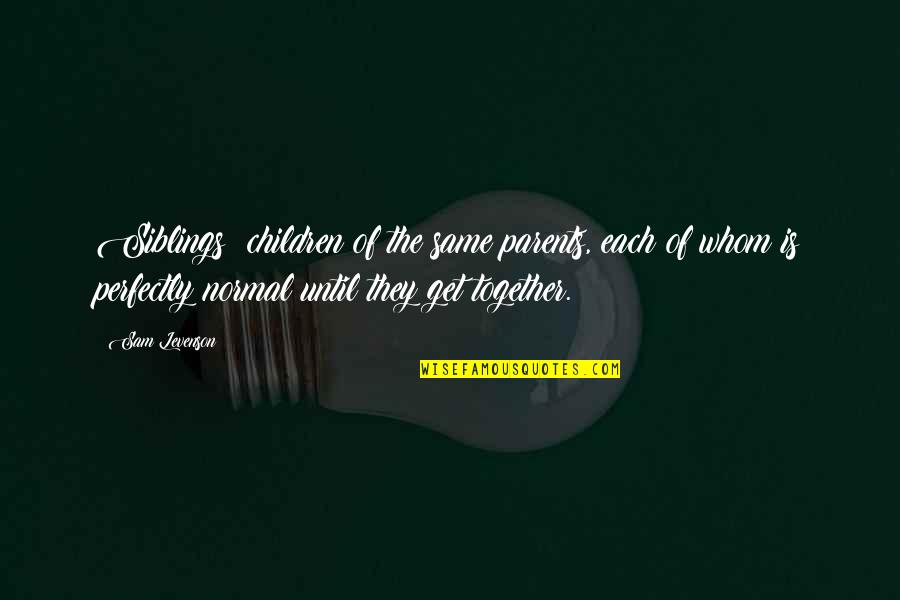 Siblings: children of the same parents, each of whom is perfectly normal until they get together.
—
Sam Levenson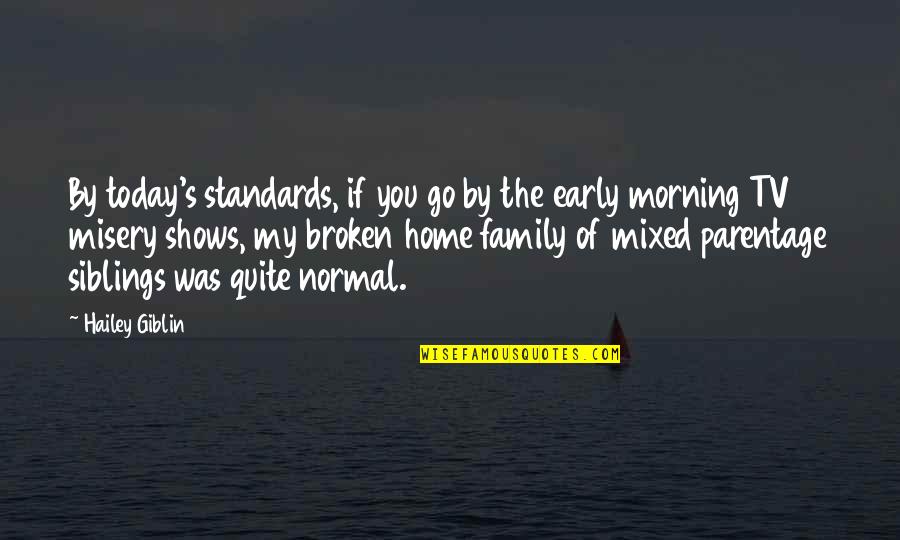 By today's standards, if you go by the early morning TV misery shows, my broken home family of mixed parentage siblings was quite normal. —
Hailey Giblin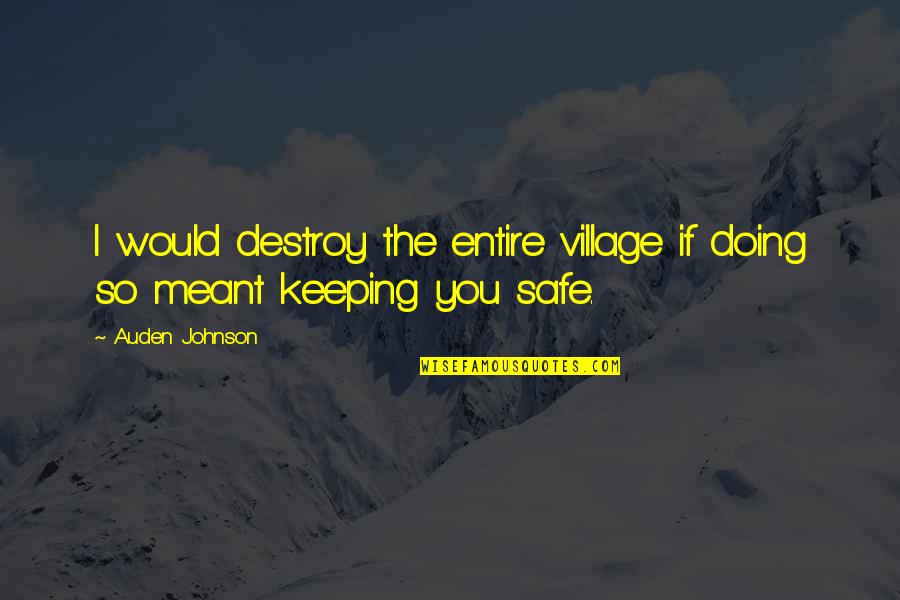 I would destroy the entire village if doing so meant keeping you safe. —
Auden Johnson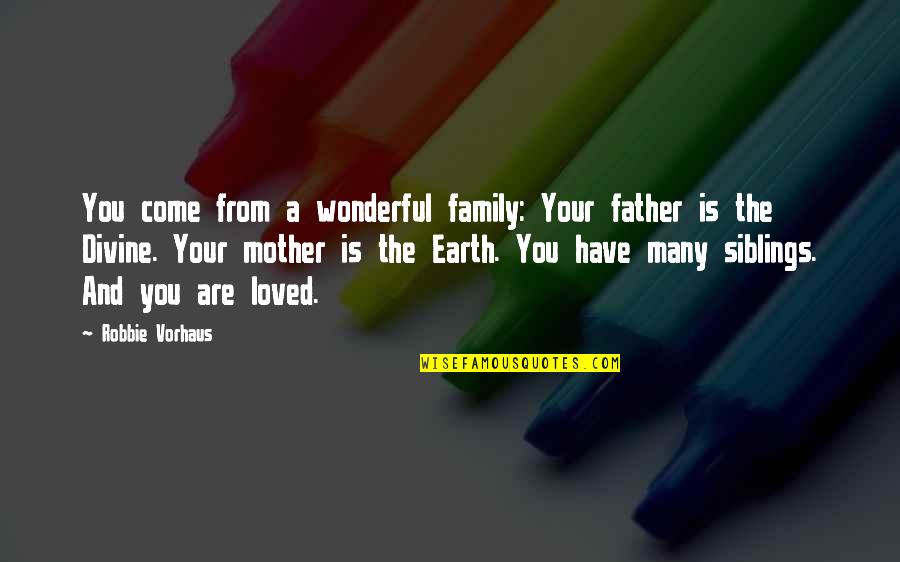 You come from a wonderful family: Your father is the Divine. Your mother is the Earth. You have many siblings. And you are loved. —
Robbie Vorhaus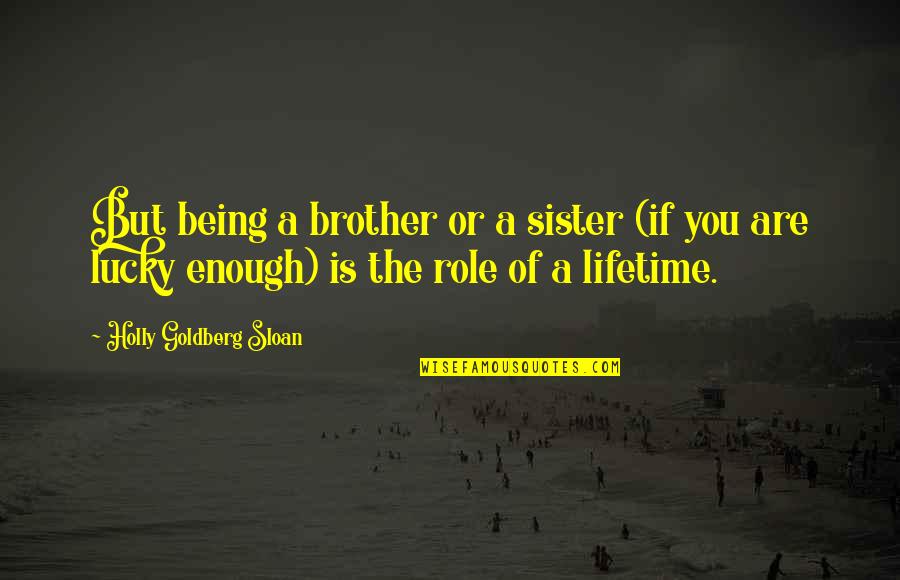 But being a brother or a sister (if you are lucky enough) is the role of a lifetime. —
Holly Goldberg Sloan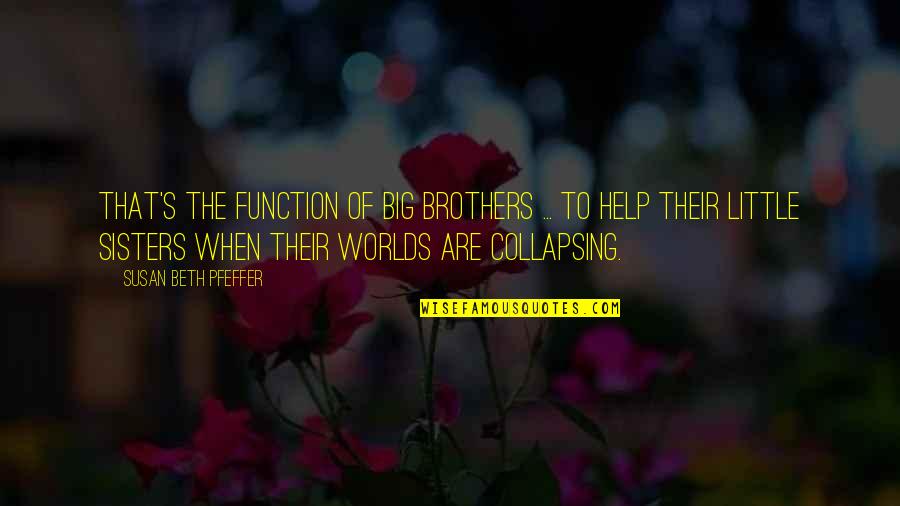 That's the function of big brothers ... to help their little sisters when their worlds are collapsing. —
Susan Beth Pfeffer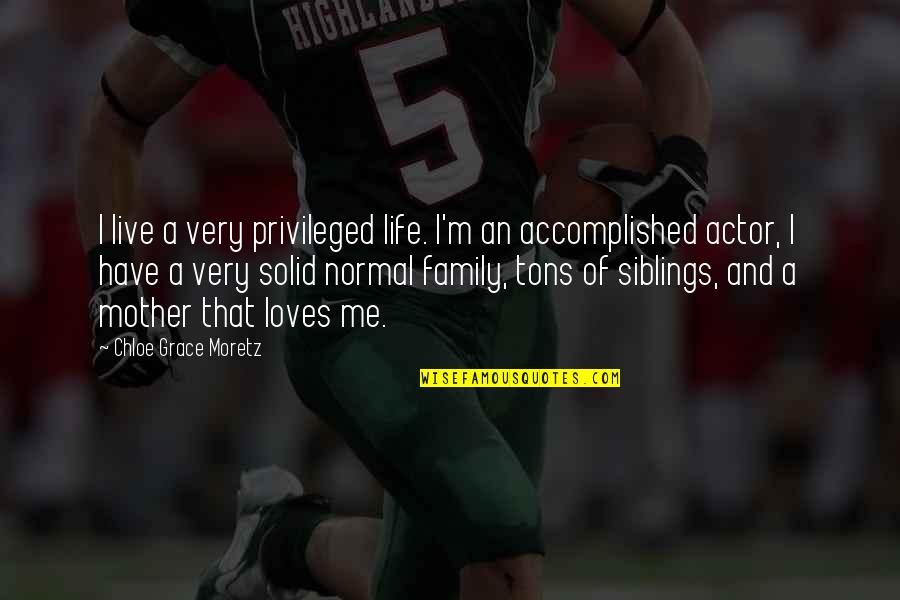 I live a very privileged life. I'm an accomplished actor, I have a very solid normal family, tons of siblings, and a mother that loves me. —
Chloe Grace Moretz
who knows you better than your own brother? —
Karen Joy Fowler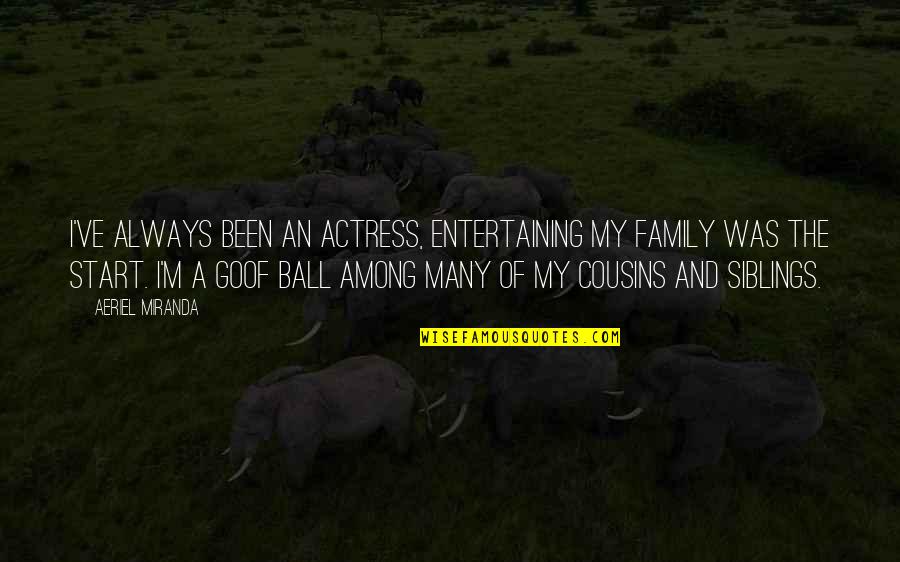 I've always been an actress, entertaining my family was the start. I'm a goof ball among many of my cousins and siblings. —
Aeriel Miranda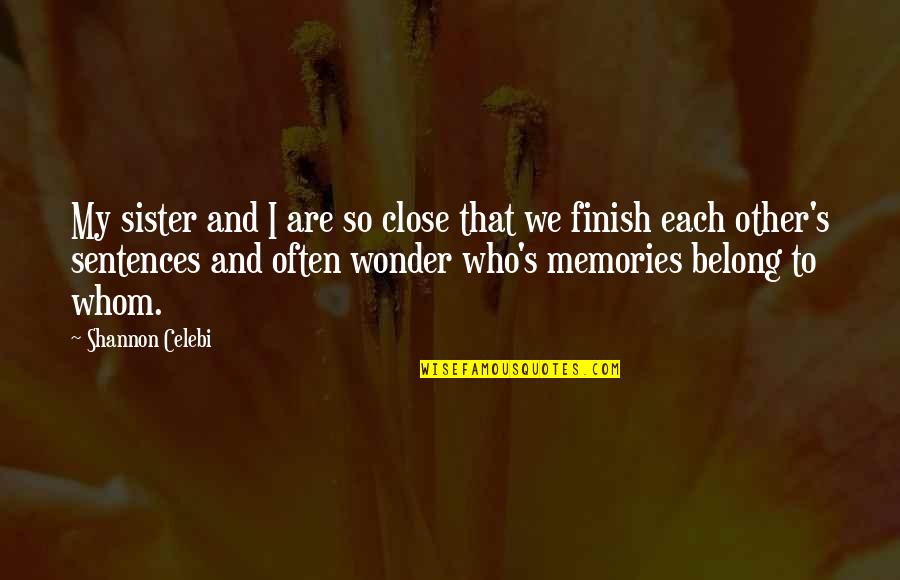 My sister and I are so close that we finish each other's sentences and often wonder who's memories belong to whom. —
Shannon Celebi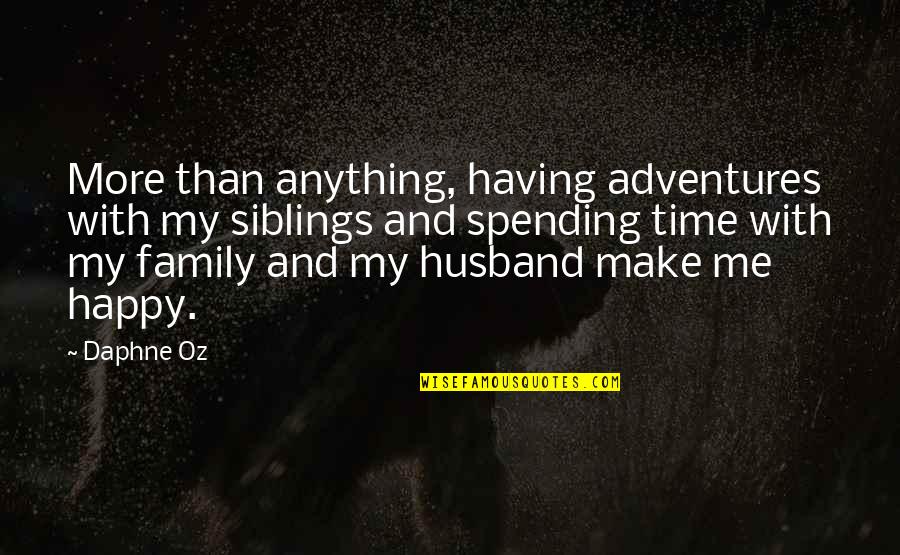 More than anything, having adventures with my siblings and spending time with my family and my husband make me happy. —
Daphne Oz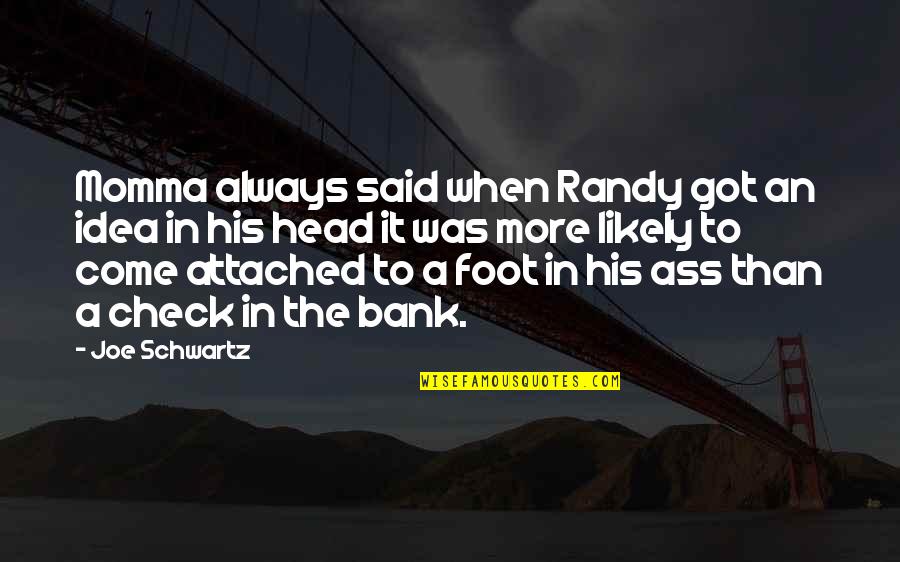 Momma always said when Randy got an idea in his head it was more likely to come attached to a foot in his ass than a check in the bank. —
Joe Schwartz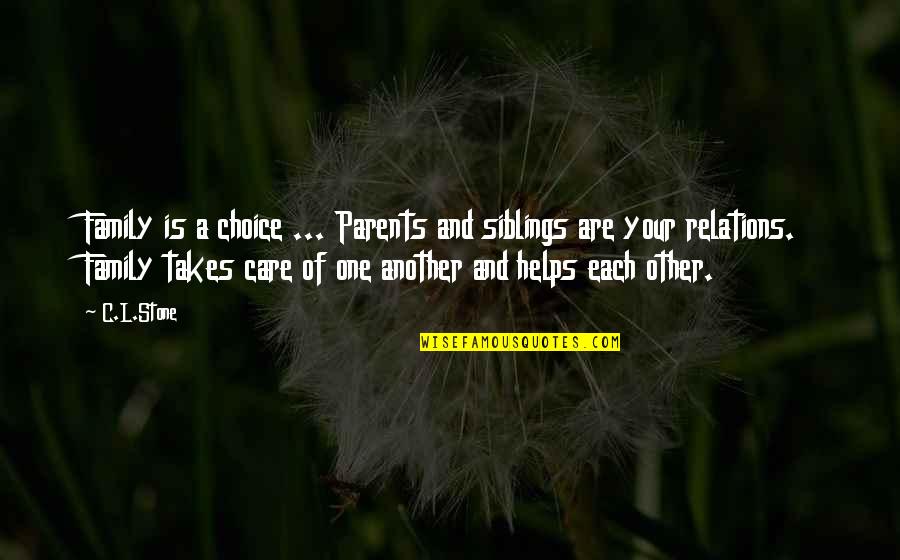 Family is a choice ... Parents and siblings are your relations. Family takes care of one another and helps each other. —
C.L.Stone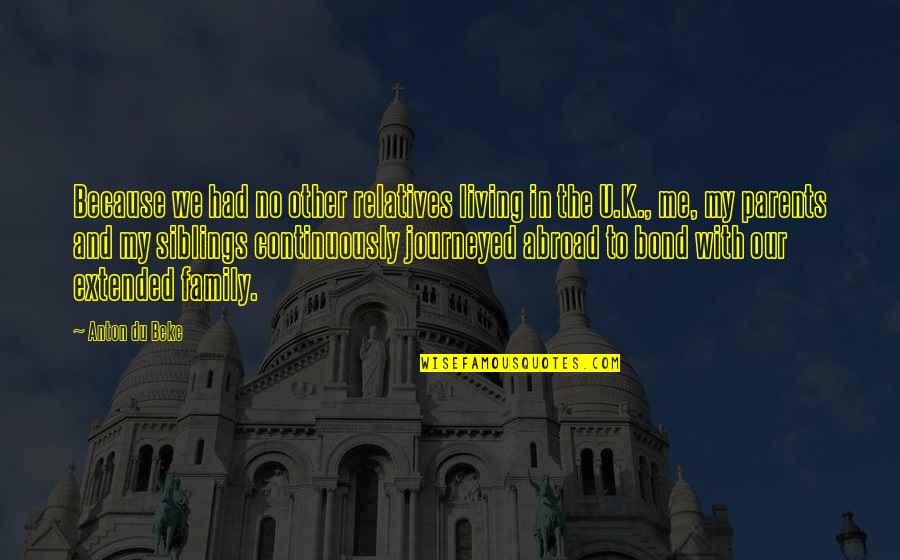 Because we had no other relatives living in the U.K., me, my parents and my siblings continuously journeyed abroad to bond with our extended family. —
Anton Du Beke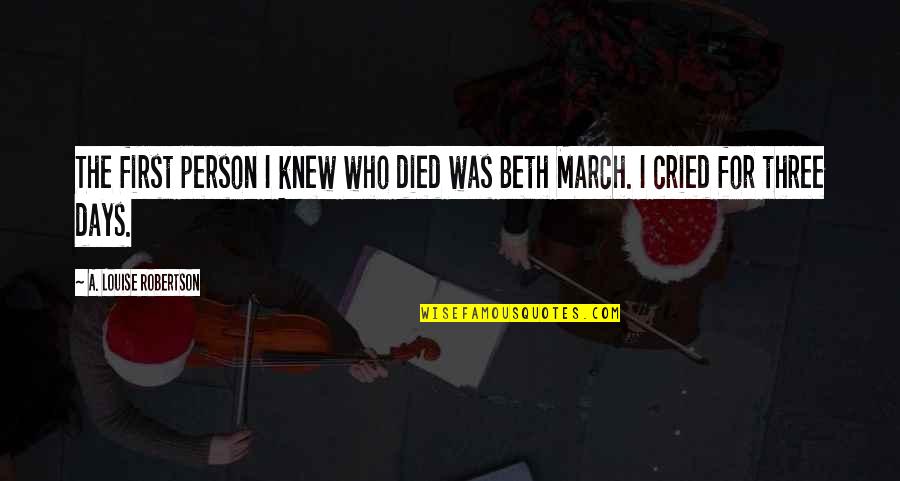 The first person I knew who died was Beth March. I cried for three days. —
A. Louise Robertson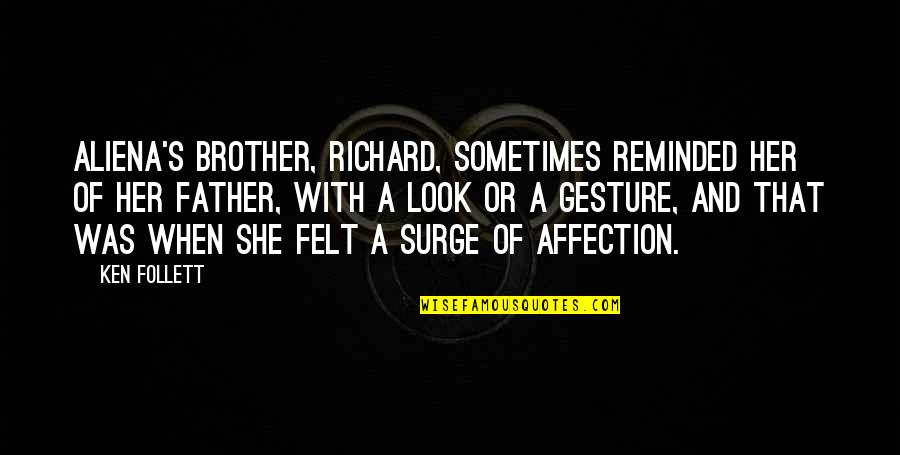 Aliena's brother, Richard, sometimes reminded her of her father, with a look or a gesture, and that was when she felt a surge of affection. —
Ken Follett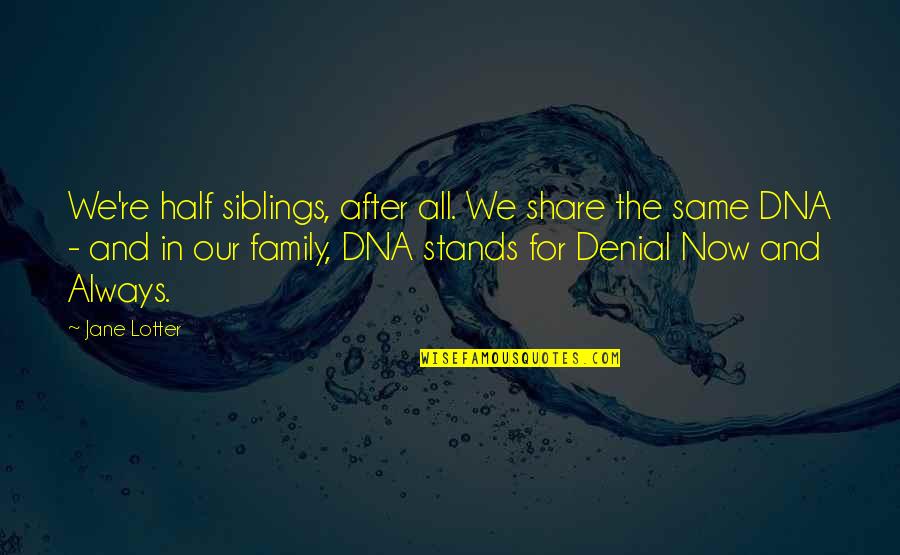 We're half siblings, after all. We share the same DNA - and in our family, DNA stands for Denial Now and Always. —
Jane Lotter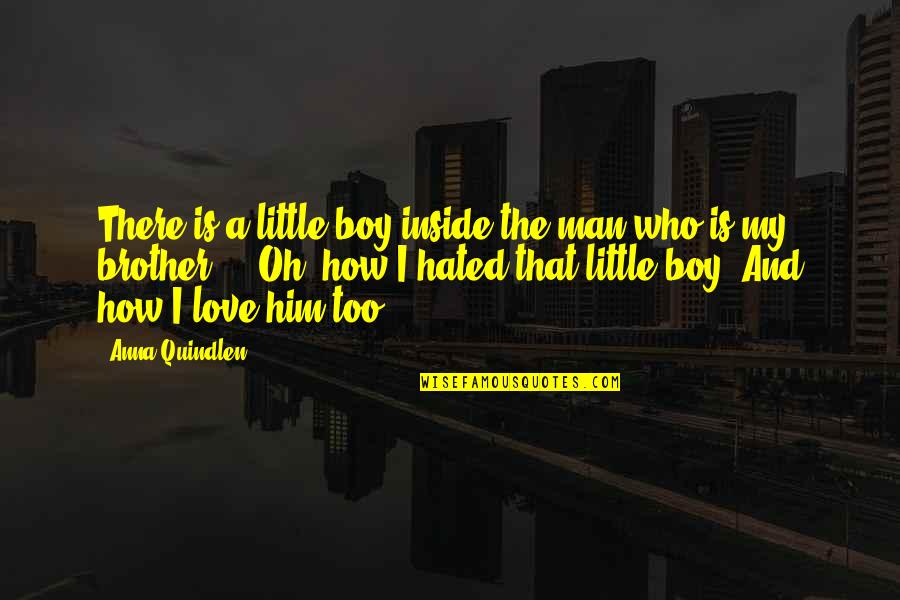 There is a little boy inside the man who is my brother ... Oh, how I hated that little boy. And how I love him too. —
Anna Quindlen
Because deep down you know that someone needs to keep you out of trouble. —
Mike L. Hopper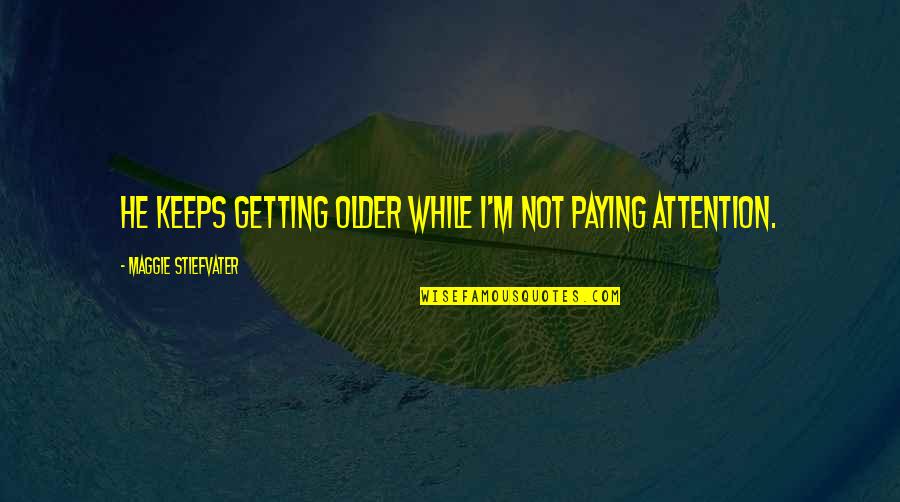 He keeps getting older while I'm not paying attention. —
Maggie Stiefvater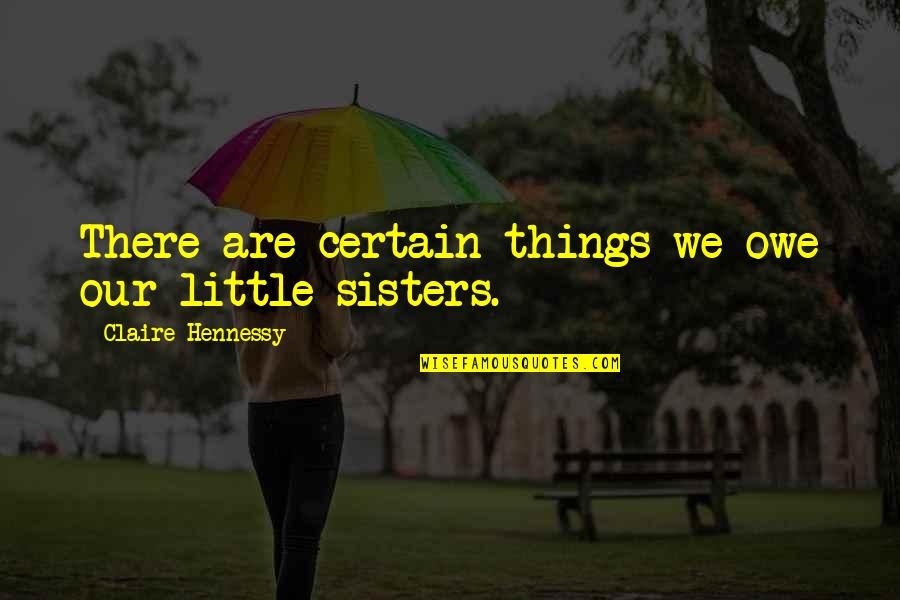 There are certain things we owe our little sisters. —
Claire Hennessy