A.J. Compton Quotes
Top 20 wise famous quotes and sayings by A.J. Compton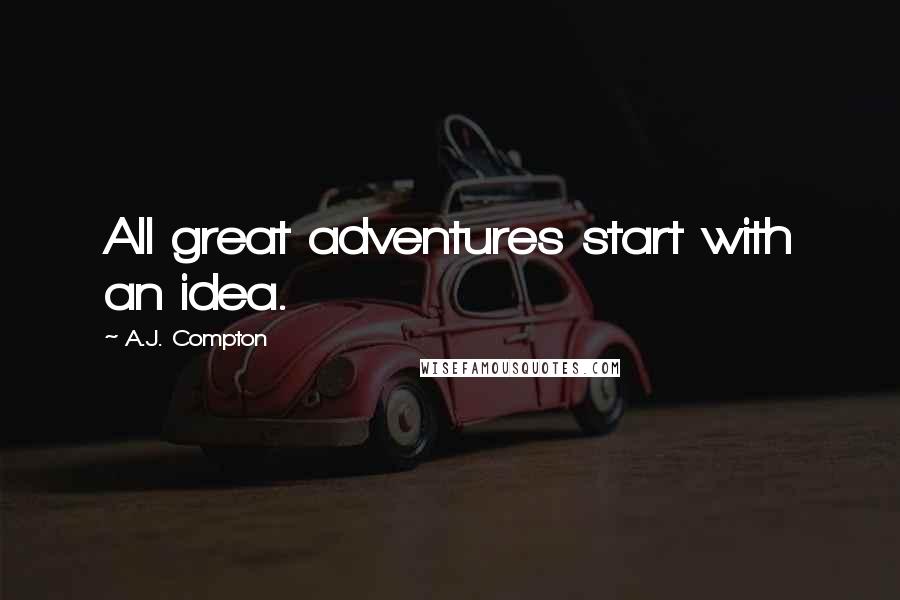 All great adventures start with an idea.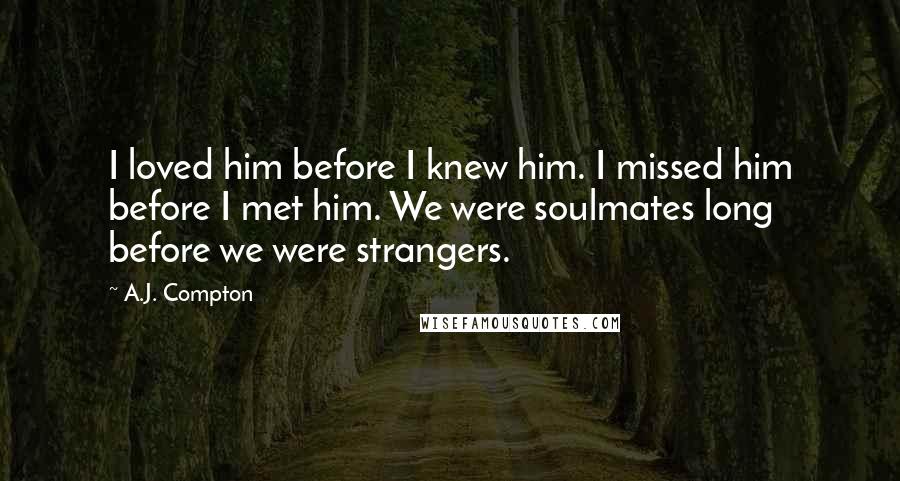 I loved him before I knew him. I missed him before I met him. We were soulmates long before we were strangers.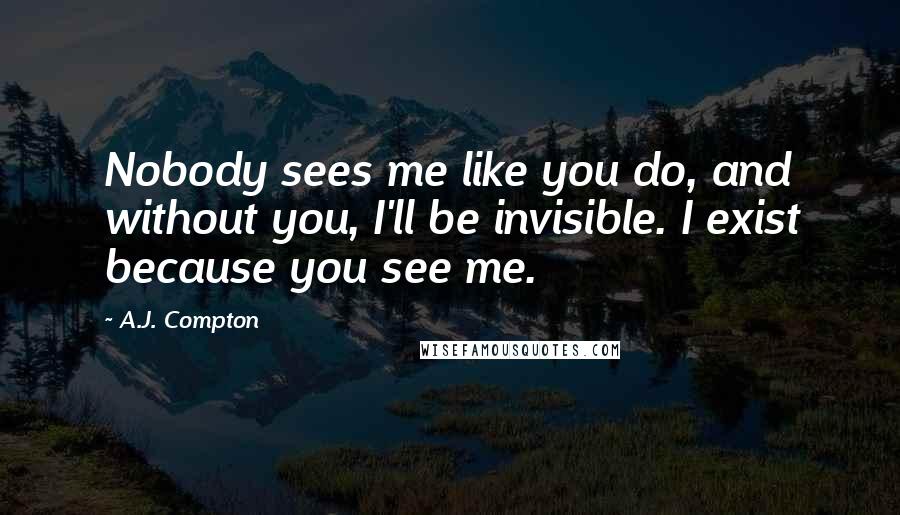 Nobody sees me like you do, and without you, I'll be invisible. I exist because you see me.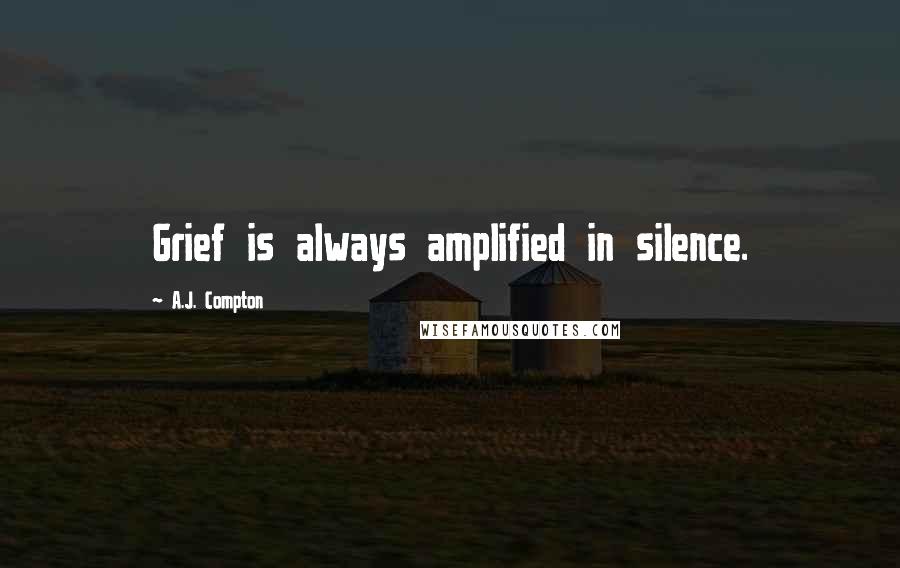 Grief is always amplified in silence.
We're once again just a boy and a girl searching and failing for words and moments that transcend the mundane.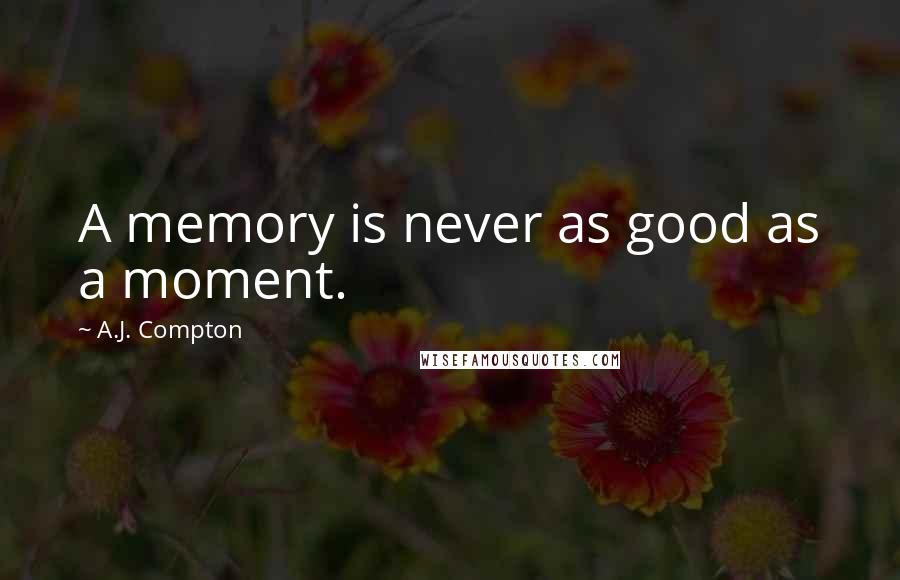 A memory is never as good as a moment.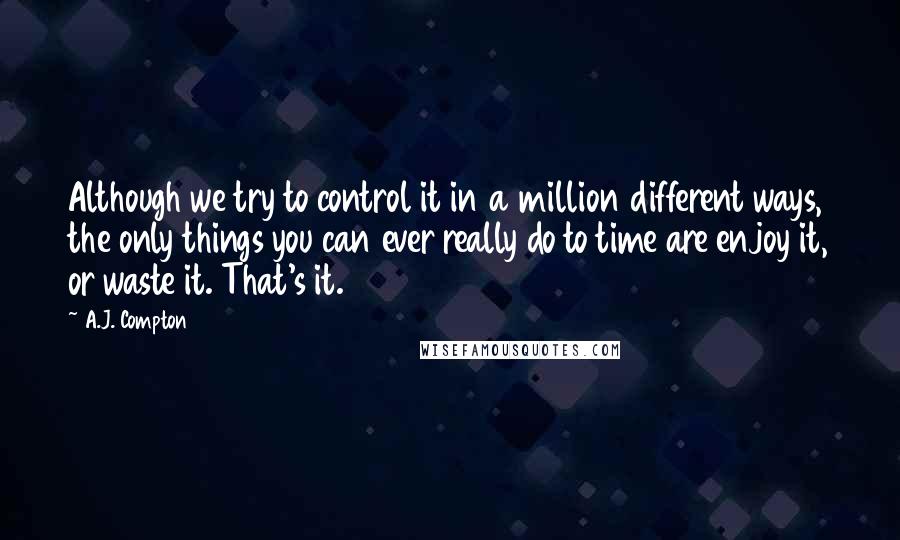 Although we try to control it in a million different ways, the only things you can ever really do to time are enjoy it, or waste it. That's it.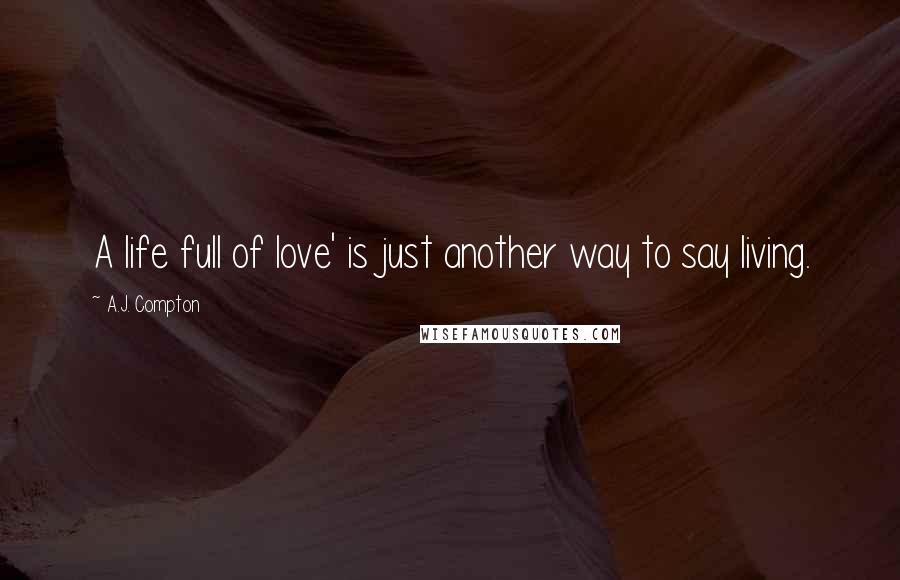 A life full of love' is just another way to say living.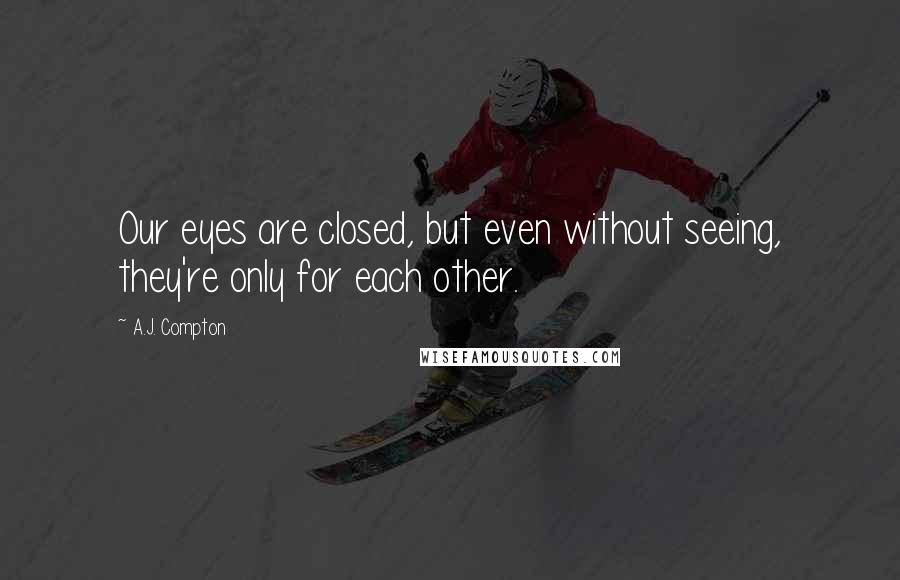 Our eyes are closed, but even without seeing, they're only for each other.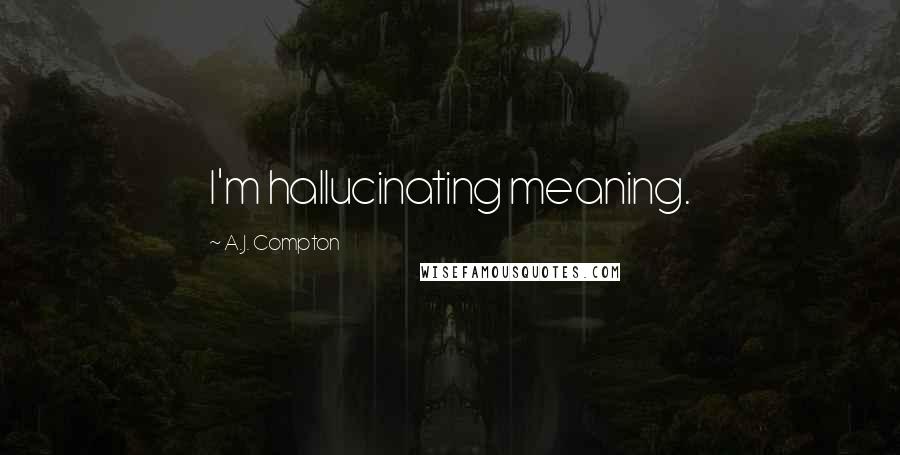 I'm hallucinating meaning.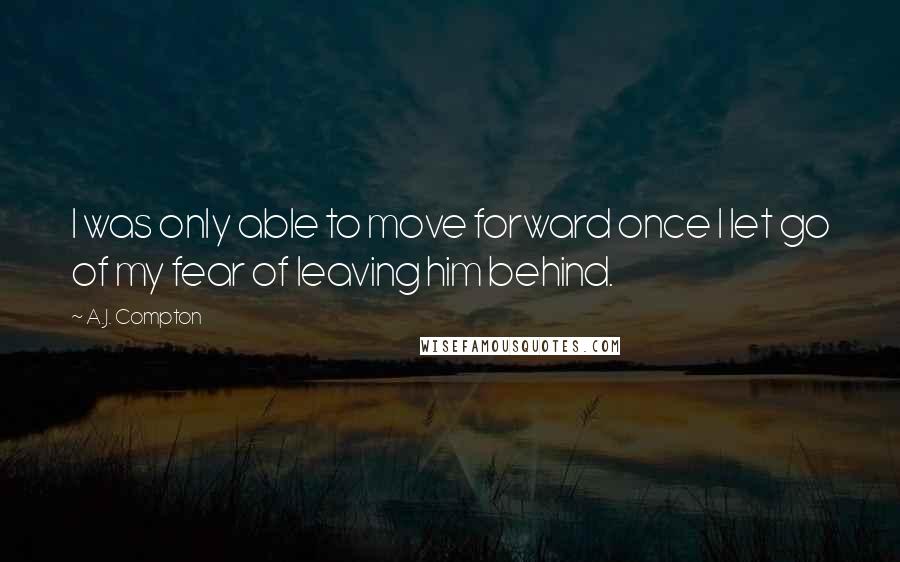 I was only able to move forward once I let go of my fear of leaving him behind.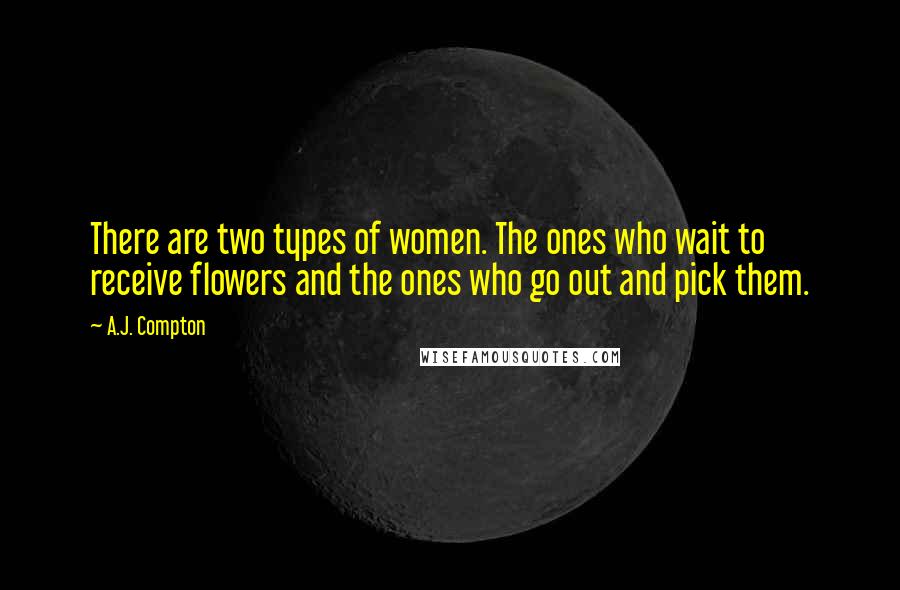 There are two types of women. The ones who wait to receive flowers and the ones who go out and pick them.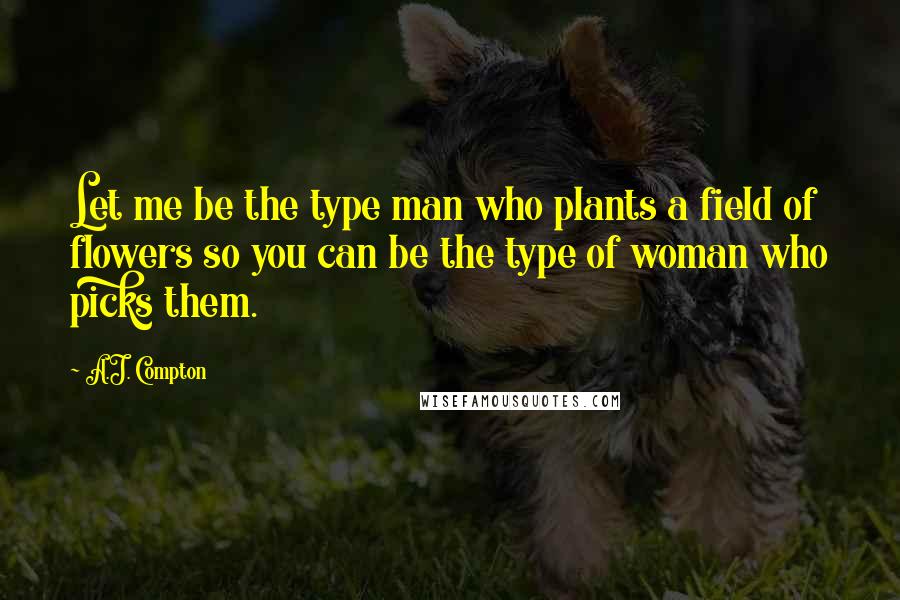 Let me be the type man who plants a field of flowers so you can be the type of woman who picks them.
Sometimes things don't have to have a point. There's a special kind of beauty and freedom in the just because.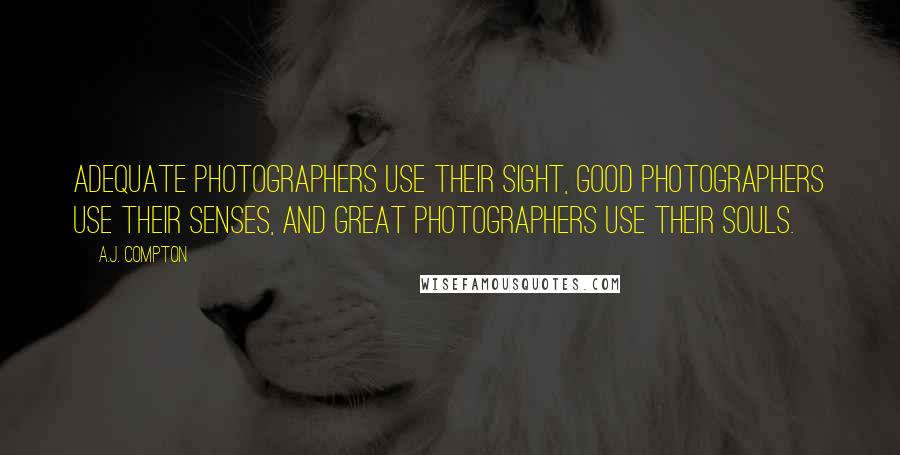 Adequate photographers use their sight, good photographers use their senses, and great photographers use their souls.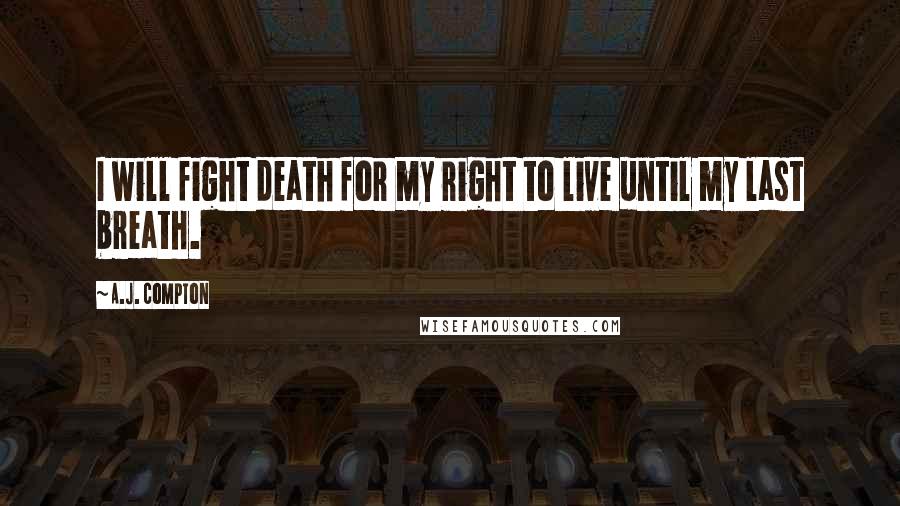 I will fight death for my right to live until my last breath.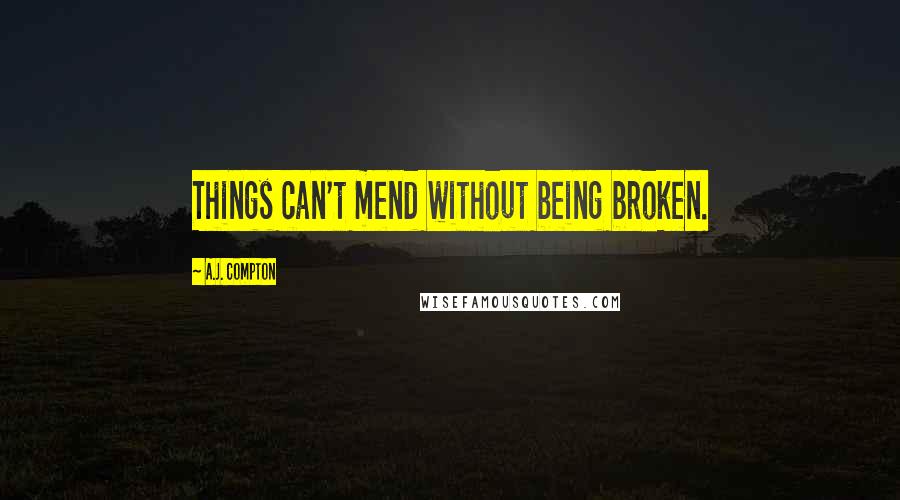 Things can't mend without being broken.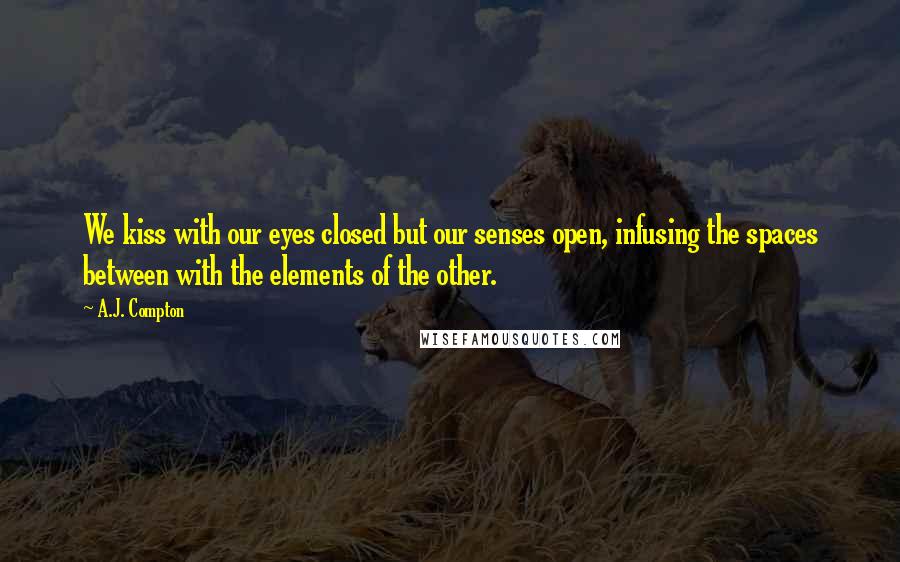 We kiss with our eyes closed but our senses open, infusing the spaces between with the elements of the other.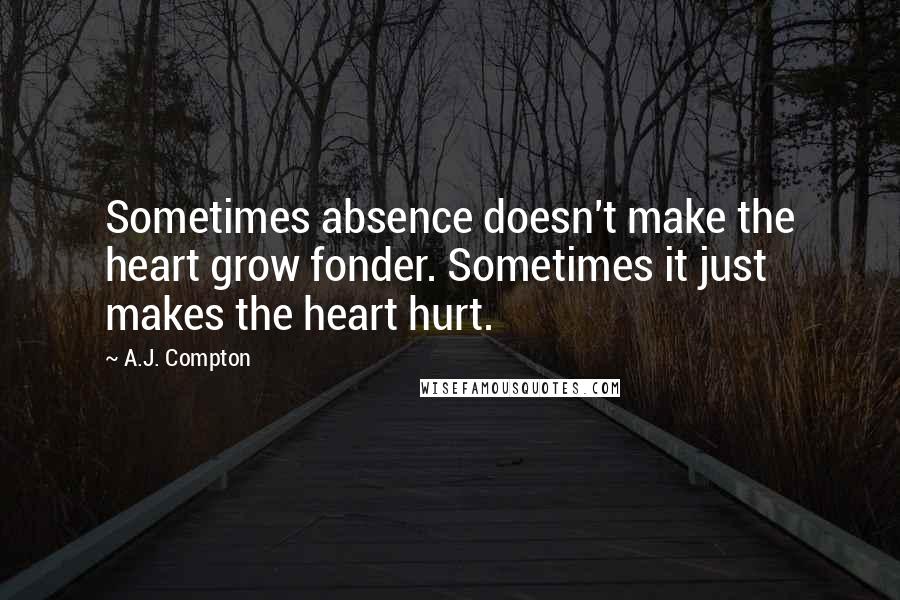 Sometimes absence doesn't make the heart grow fonder. Sometimes it just makes the heart hurt.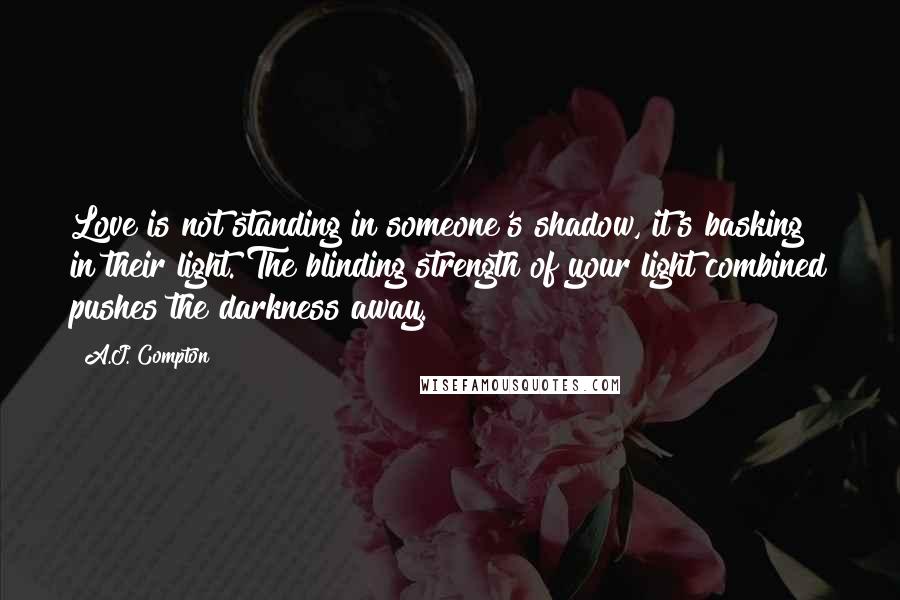 Love is not standing in someone's shadow, it's basking in their light. The blinding strength of your light combined pushes the darkness away.