Catherine Lowell Quotes
Top 14 wise famous quotes and sayings by Catherine Lowell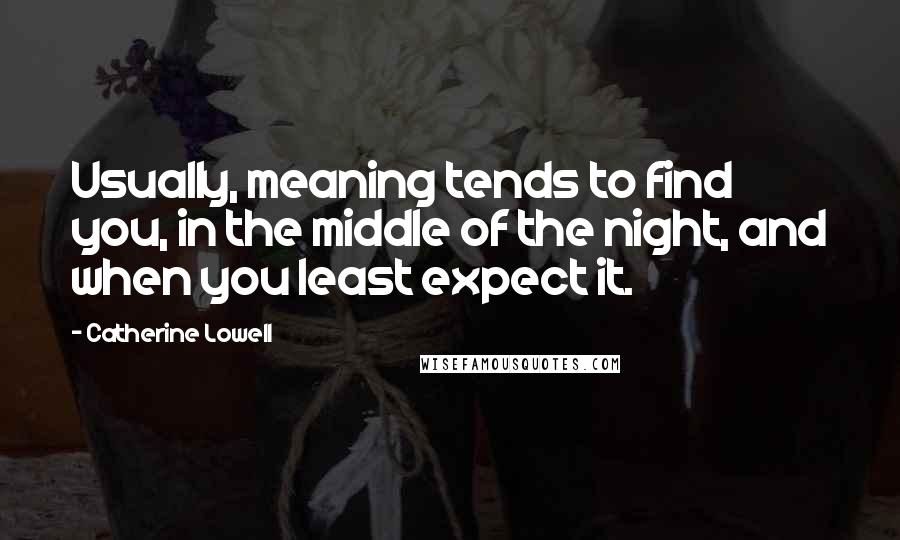 Usually, meaning tends to find you, in the middle of the night, and when you least expect it.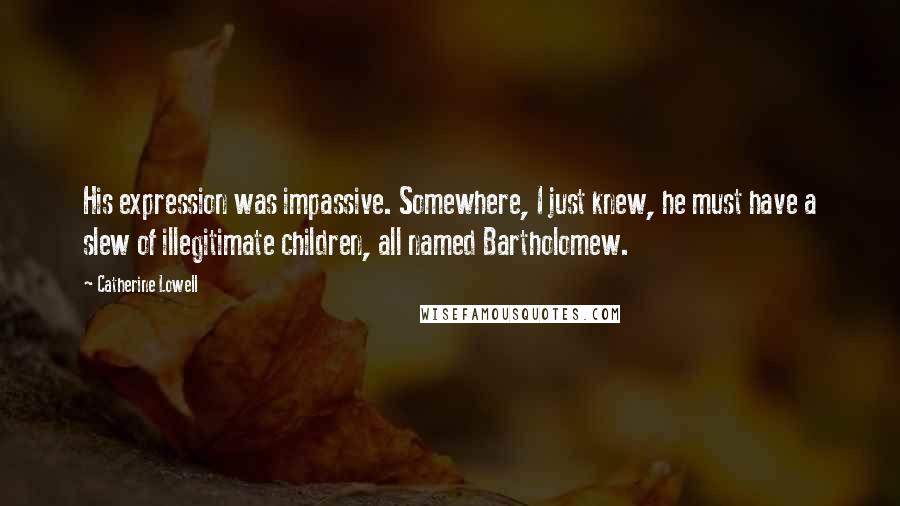 His expression was impassive. Somewhere, I just knew, he must have a slew of illegitimate children, all named Bartholomew.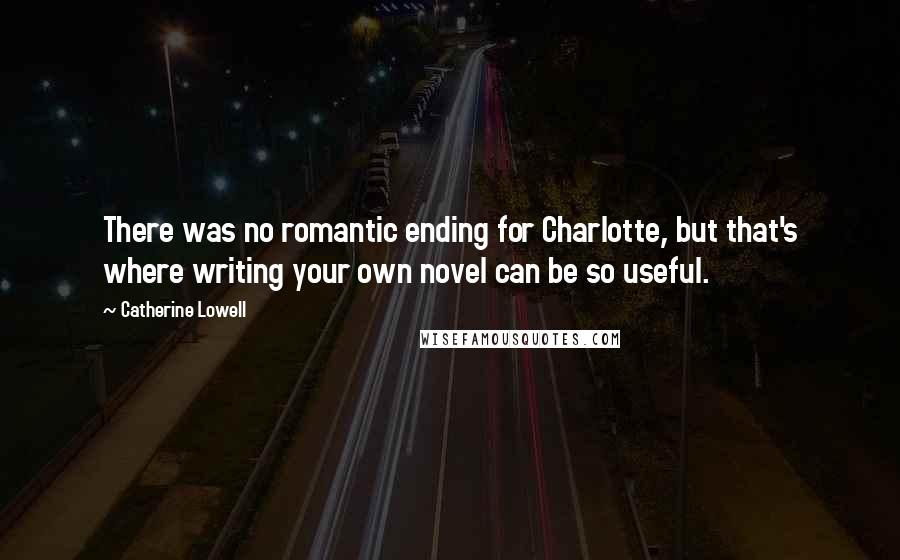 There was no romantic ending for Charlotte, but that's where writing your own novel can be so useful.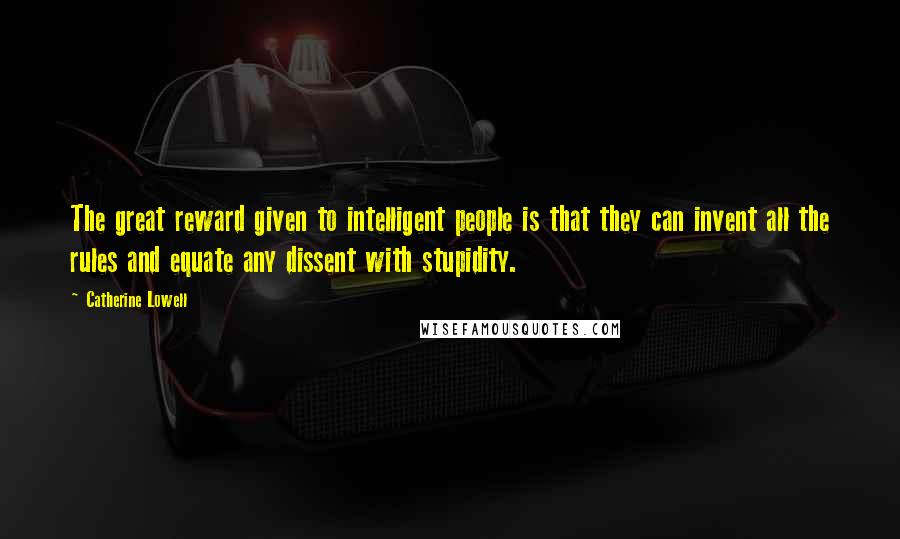 The great reward given to intelligent people is that they can invent all the rules and equate any dissent with stupidity.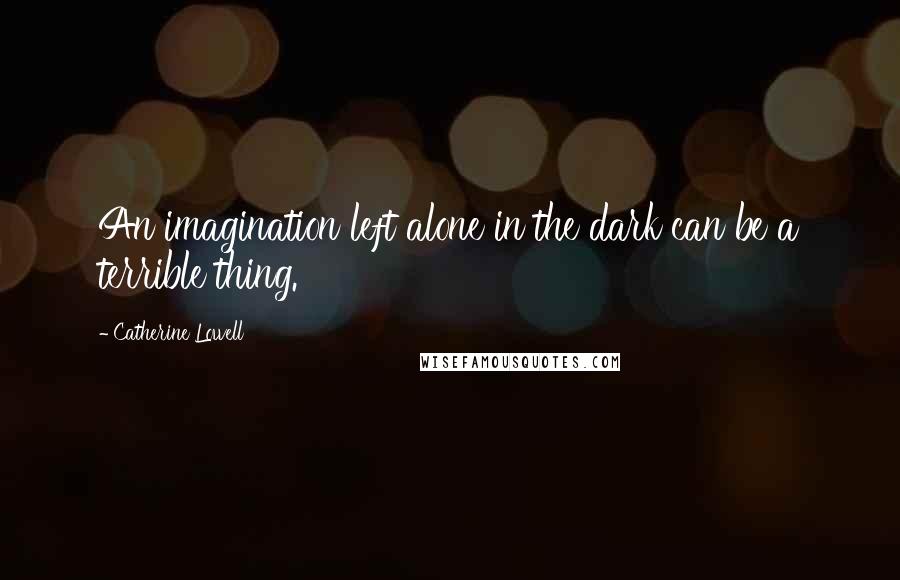 An imagination left alone in the dark can be a terrible thing.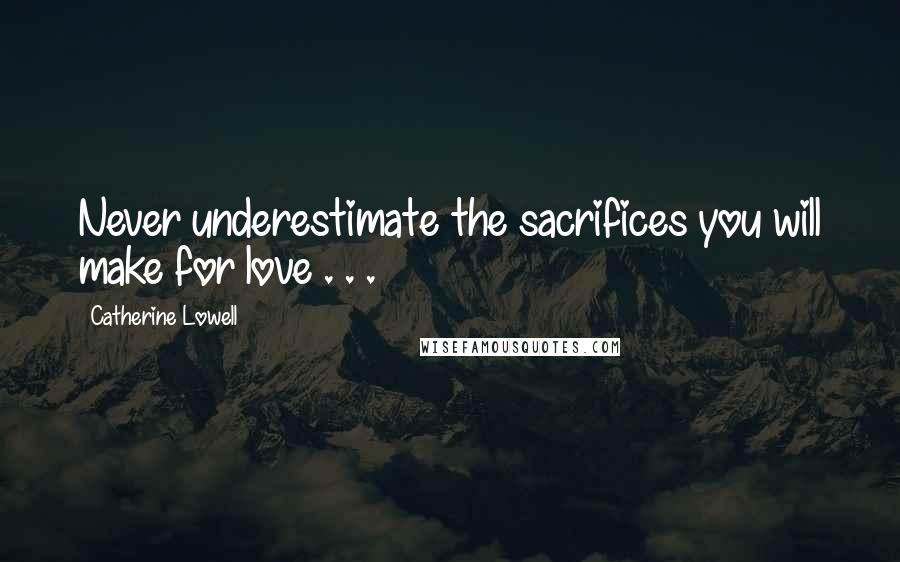 Never underestimate the sacrifices you will make for love . . .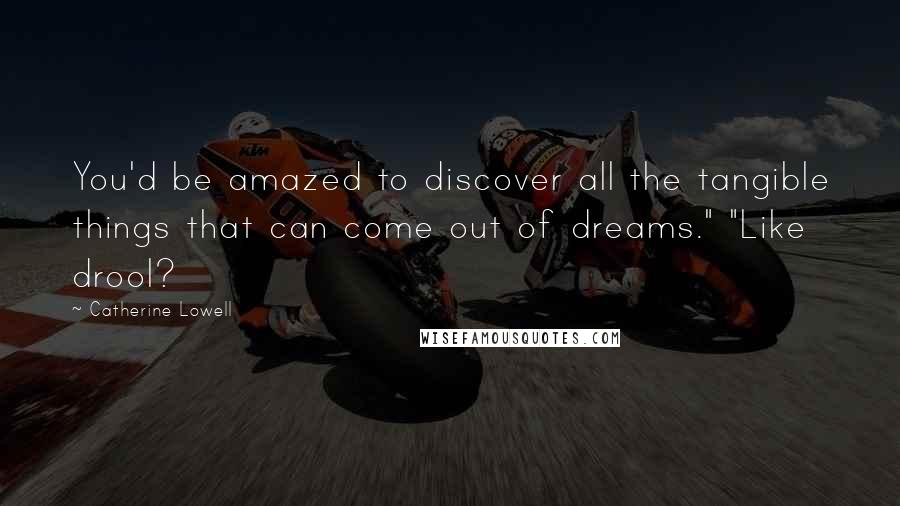 You'd be amazed to discover all the tangible things that can come out of dreams." "Like drool?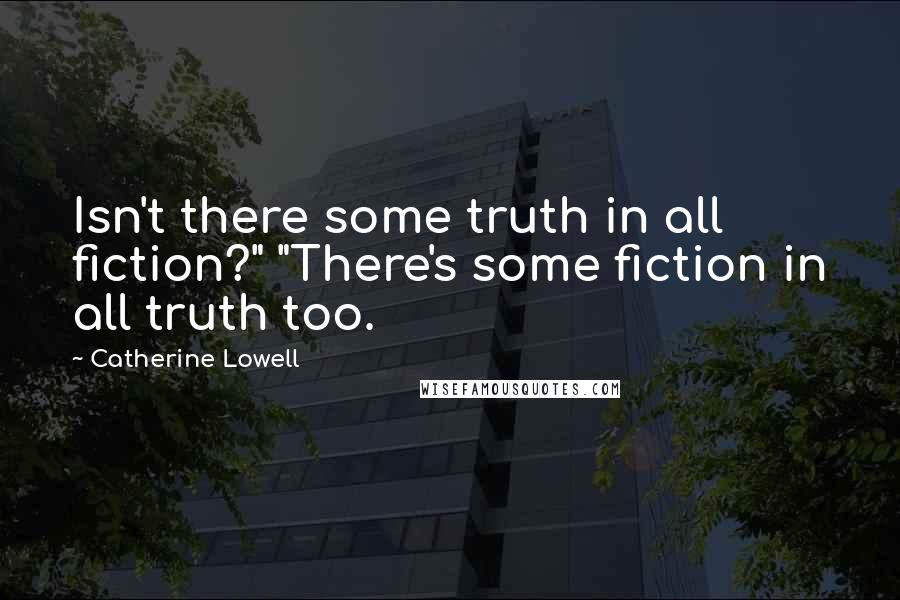 Isn't there some truth in all fiction?" "There's some fiction in all truth too.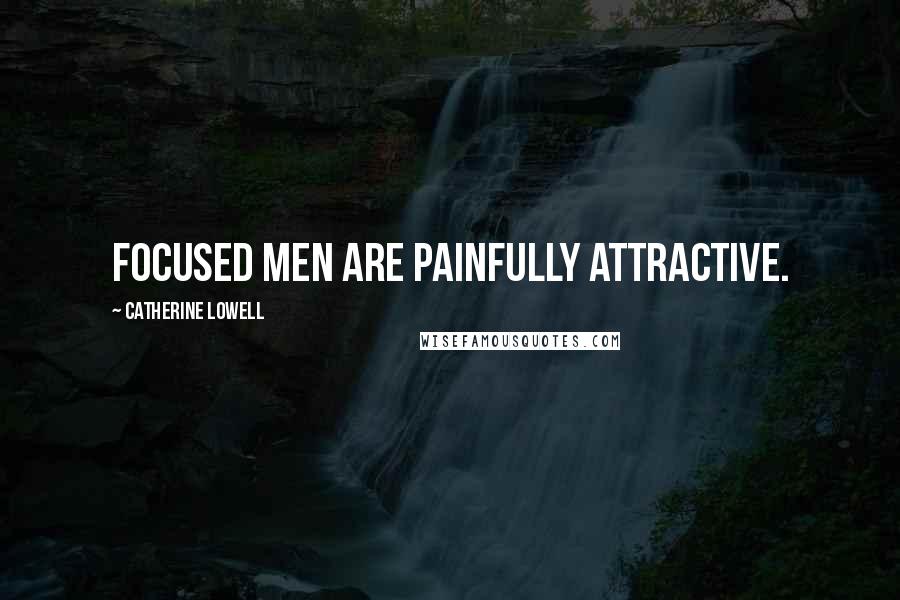 Focused men are painfully attractive.
The fiction feels more real than the reality.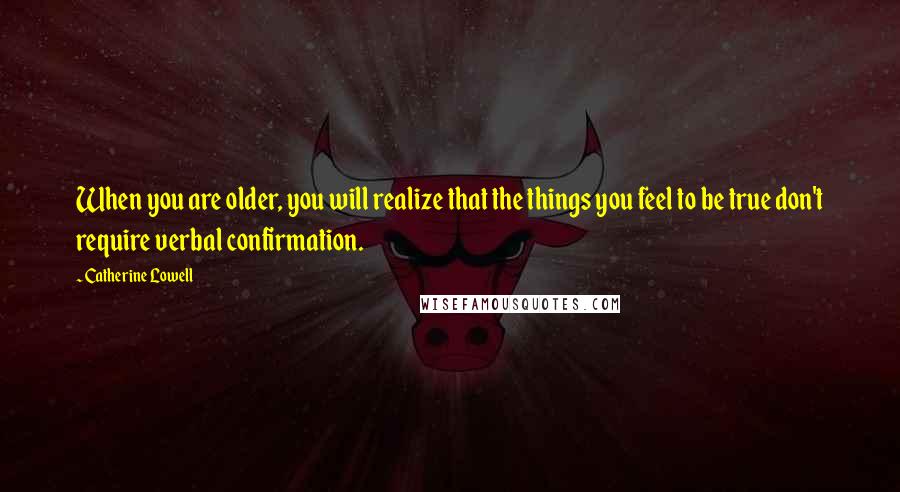 When you are older, you will realize that the things you feel to be true don't require verbal confirmation.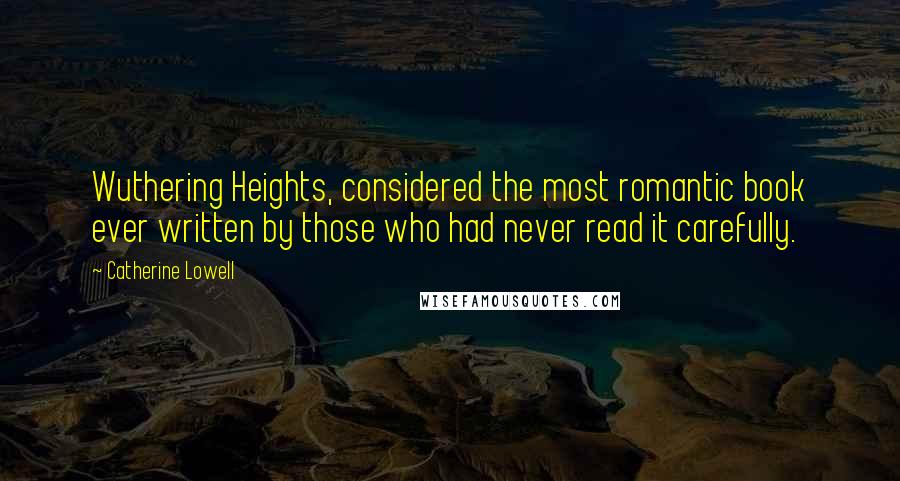 Wuthering Heights, considered the most romantic book ever written by those who had never read it carefully.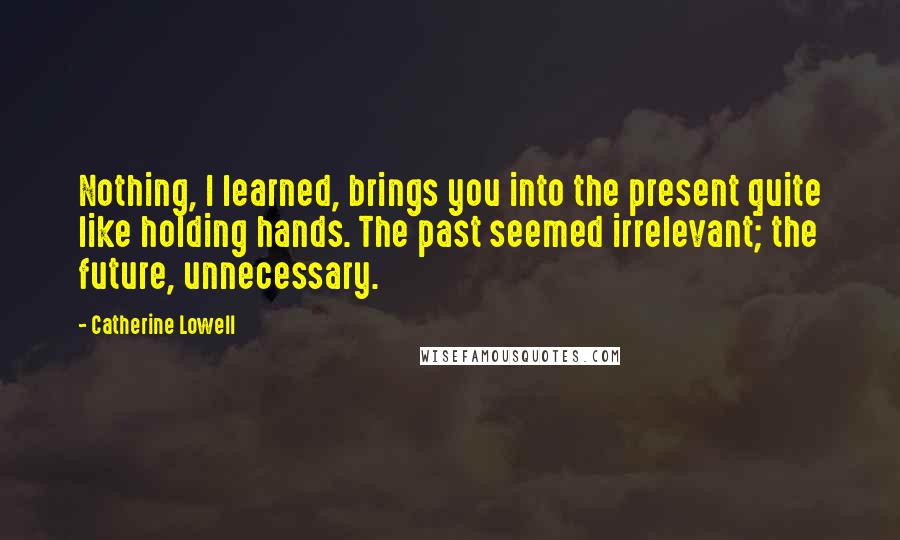 Nothing, I learned, brings you into the present quite like holding hands. The past seemed irrelevant; the future, unnecessary.