Damian Wampler Quotes
Top 10 wise famous quotes and sayings by Damian Wampler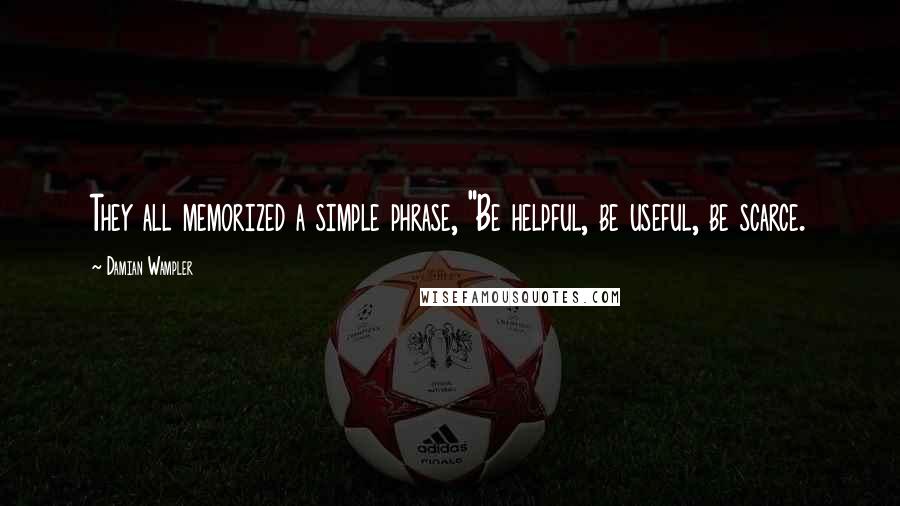 They all memorized a simple phrase, "Be helpful, be useful, be scarce.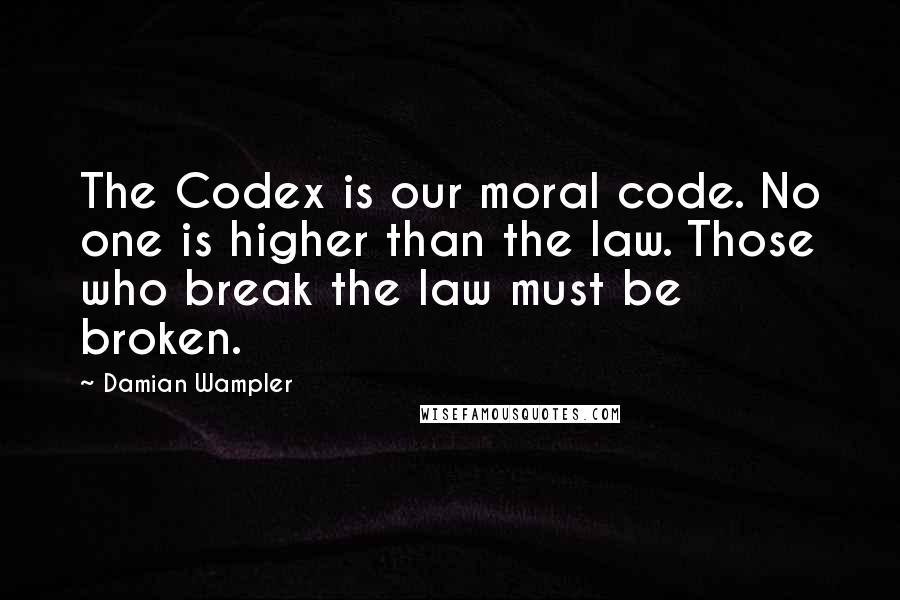 The Codex is our moral code. No one is higher than the law. Those who break the law must be broken.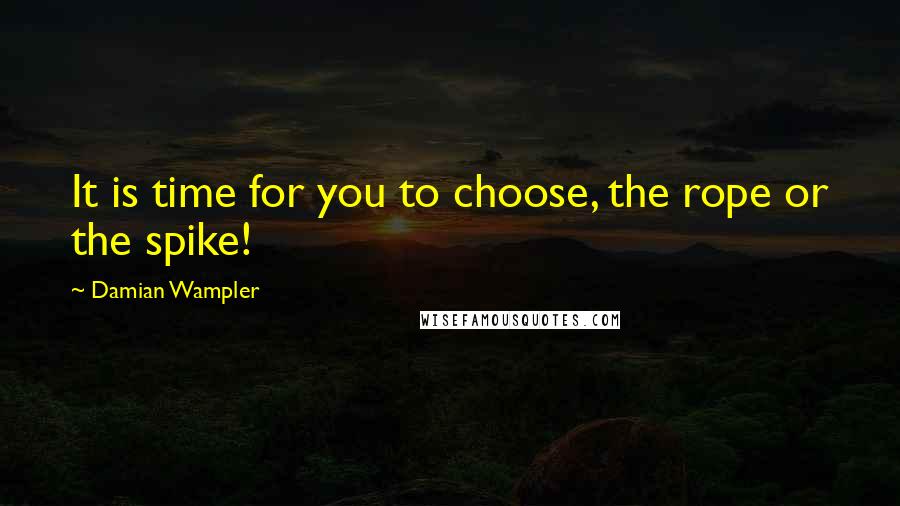 It is time for you to choose, the rope or the spike!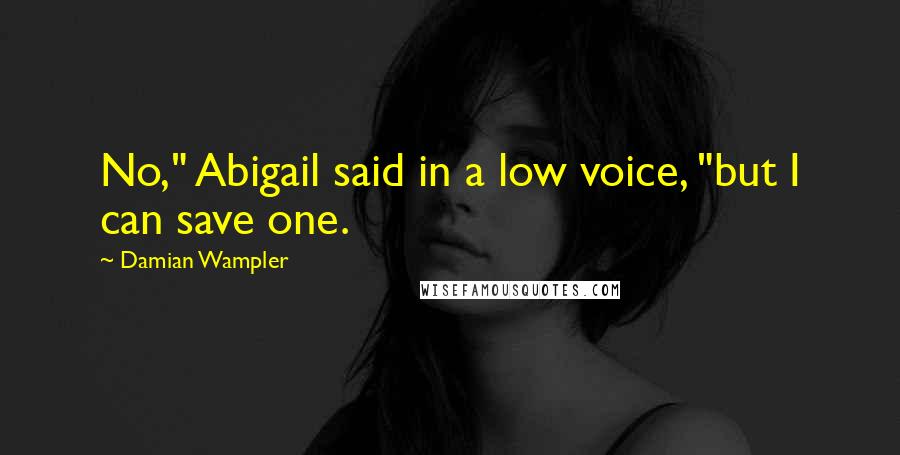 No," Abigail said in a low voice, "but I can save one.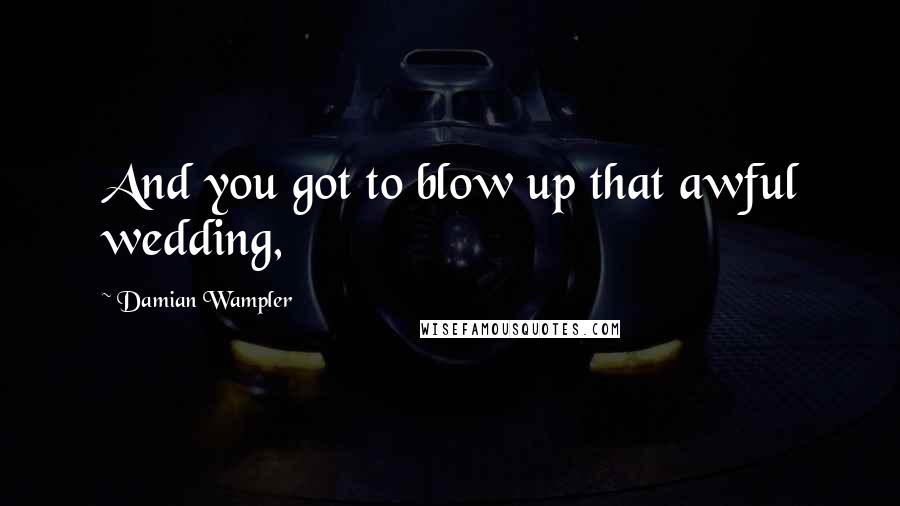 And you got to blow up that awful wedding,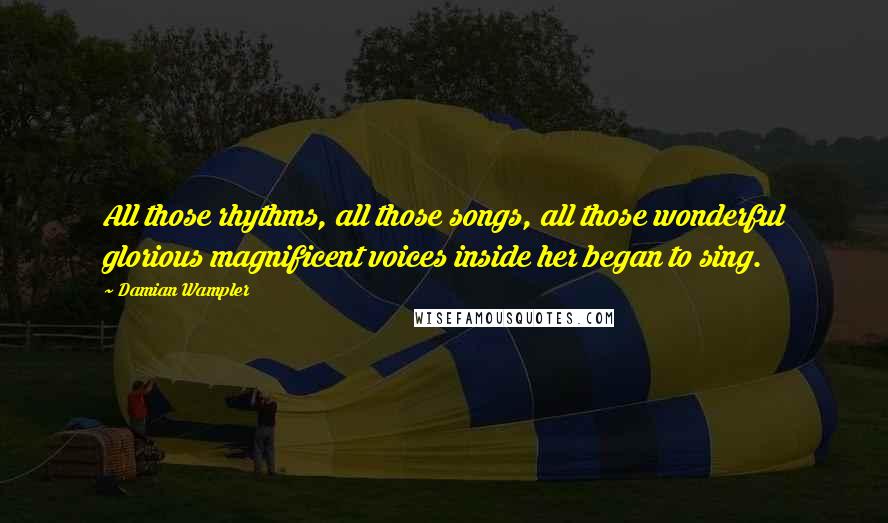 All those rhythms, all those songs, all those wonderful glorious magnificent voices inside her began to sing.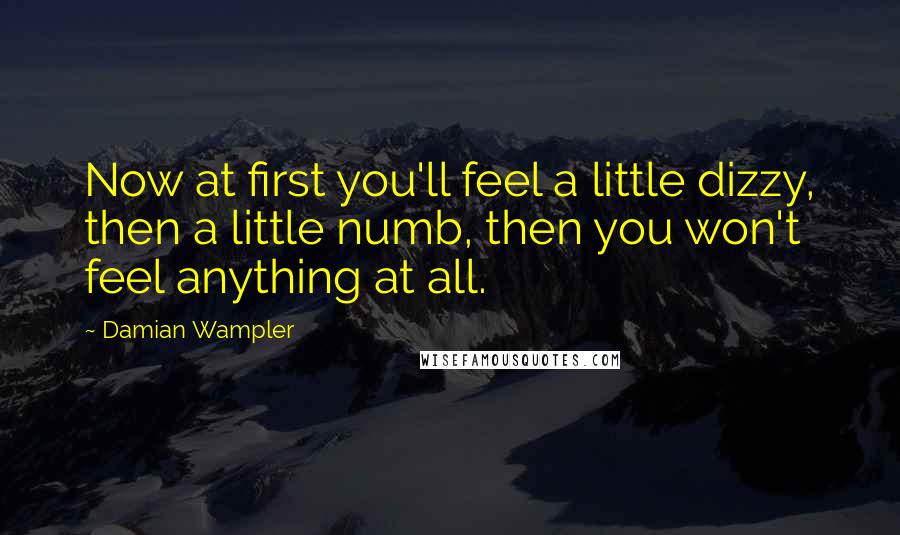 Now at first you'll feel a little dizzy, then a little numb, then you won't feel anything at all.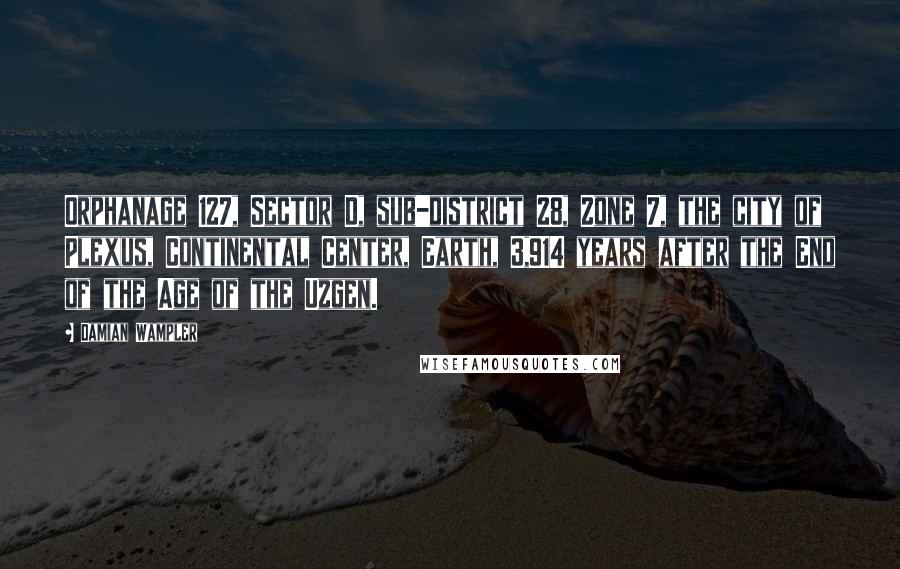 Orphanage 127, Sector D, sub-district 28, Zone 7, the city of Plexus, Continental Center, Earth, 3,914 years after the End of the Age of the Uzgen.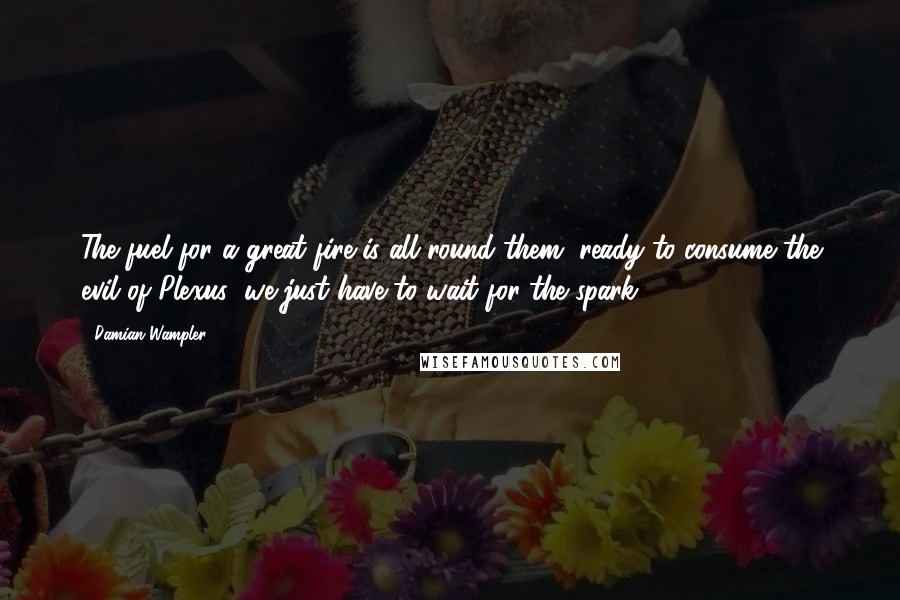 The fuel for a great fire is all round them, ready to consume the evil of Plexus; we just have to wait for the spark.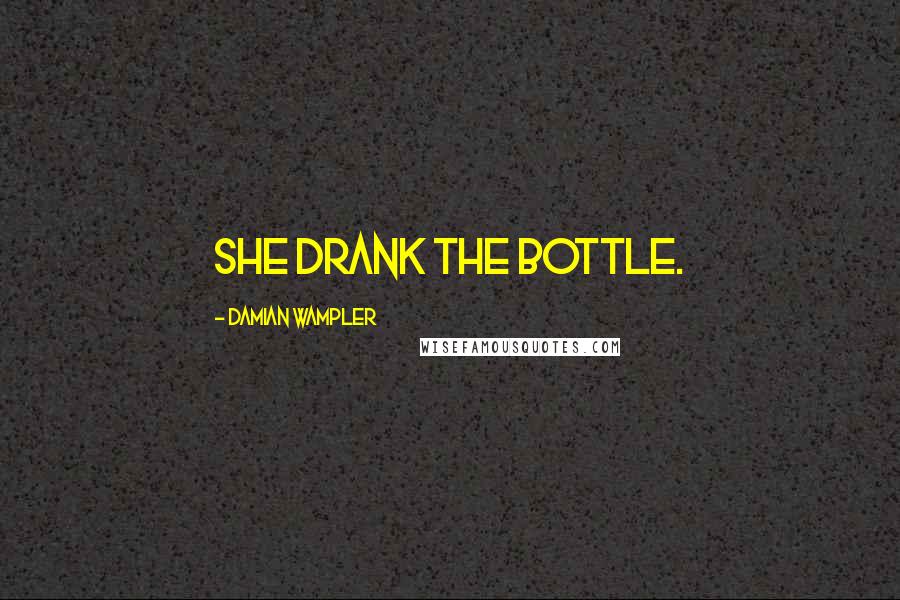 She drank the bottle.