Margery Wilson Quotes
Top 13 wise famous quotes and sayings by Margery Wilson
Margery Wilson Famous Quotes & Sayings
Discover top inspirational quotes from Margery Wilson on Wise Famous Quotes.
Charm lies in complete forgetfulness of self.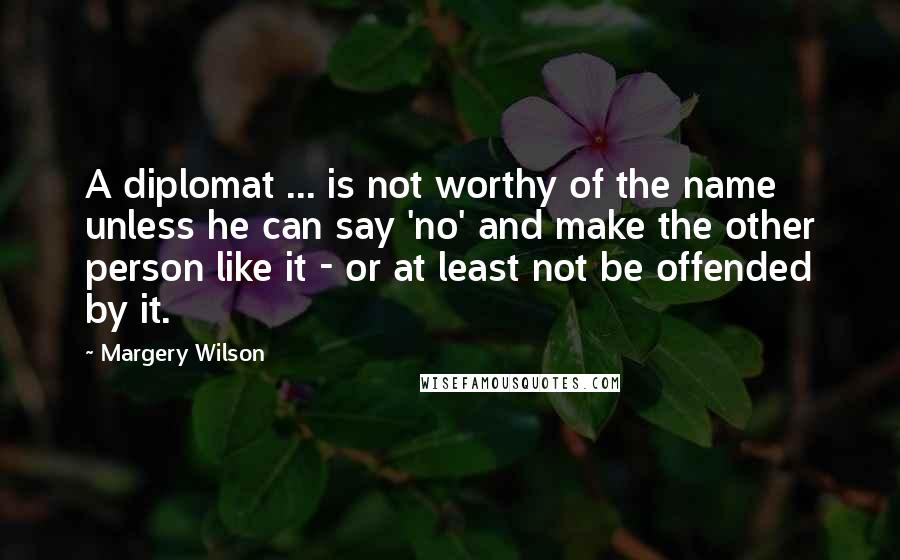 A diplomat ... is not worthy of the name unless he can say 'no' and make the other person like it - or at least not be offended by it.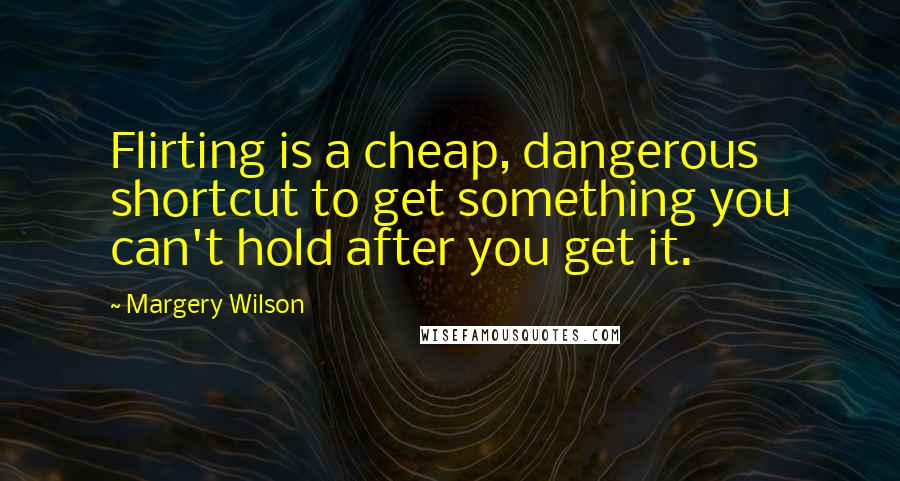 Flirting is a cheap, dangerous shortcut to get something you can't hold after you get it.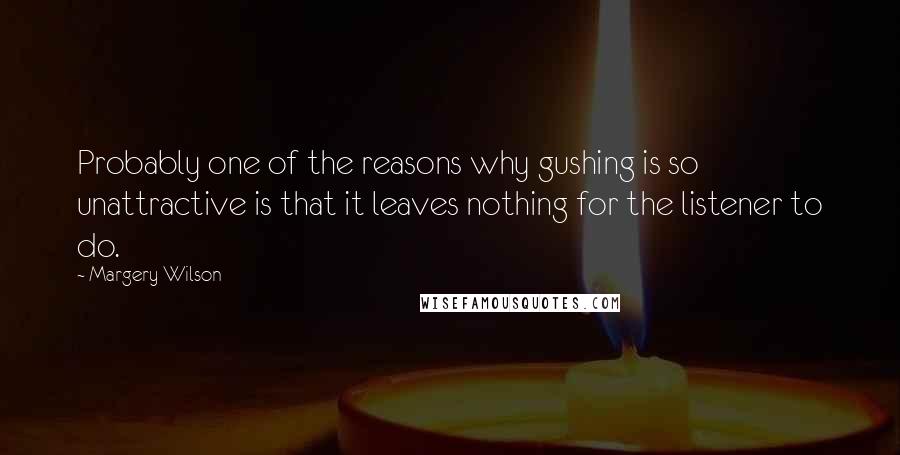 Probably one of the reasons why gushing is so unattractive is that it leaves nothing for the listener to do.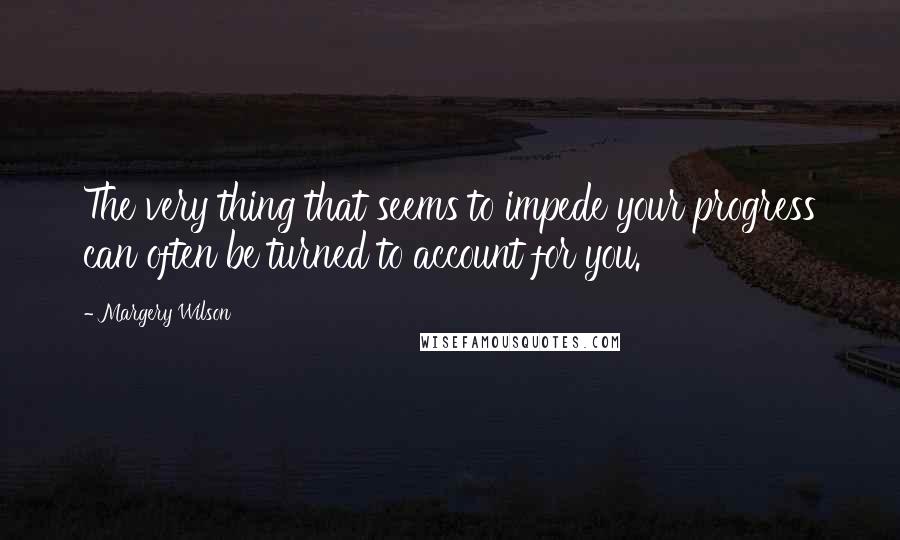 The very thing that seems to impede your progress can often be turned to account for you.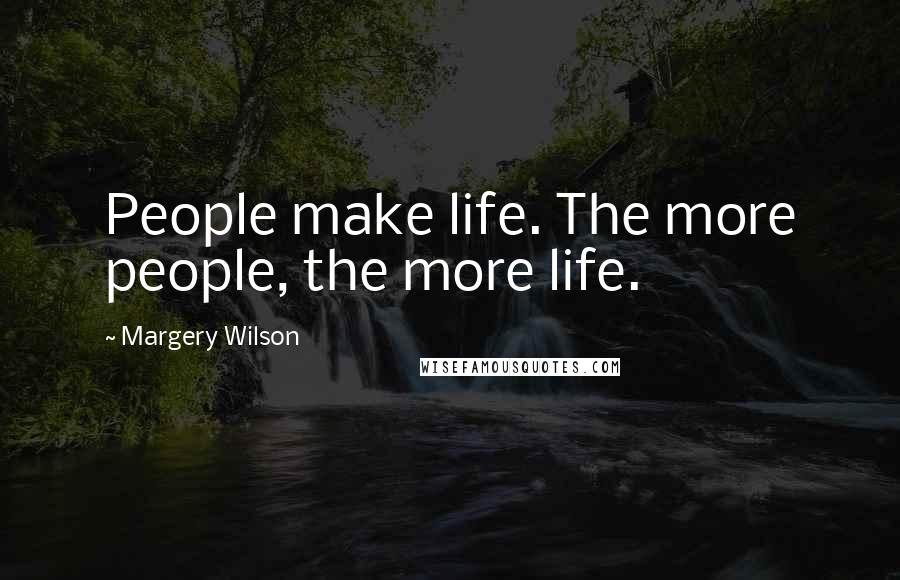 People make life. The more people, the more life.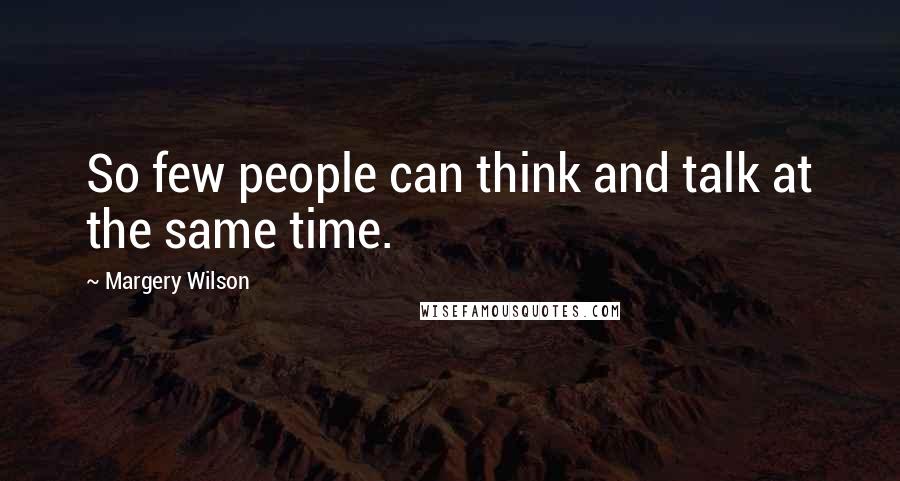 So few people can think and talk at the same time.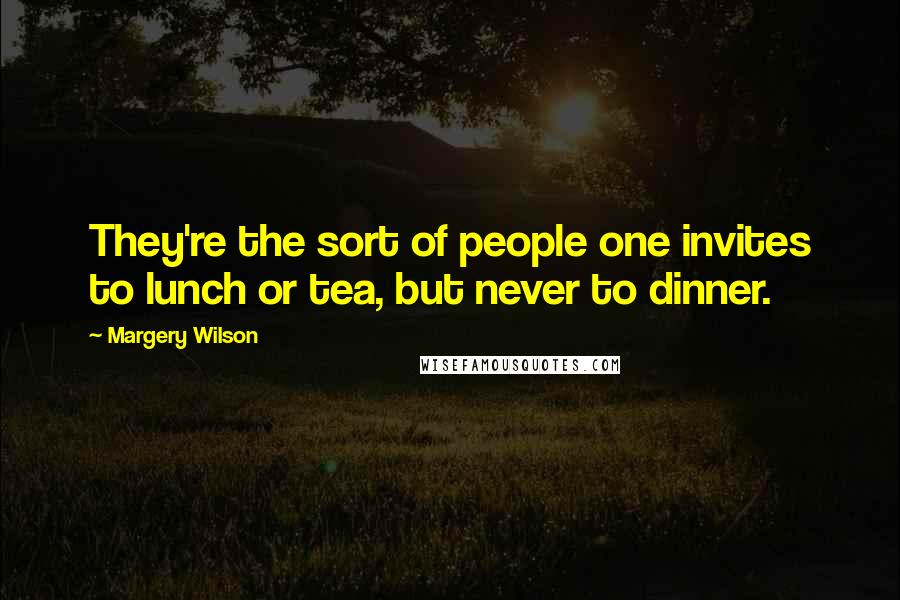 They're the sort of people one invites to lunch or tea, but never to dinner.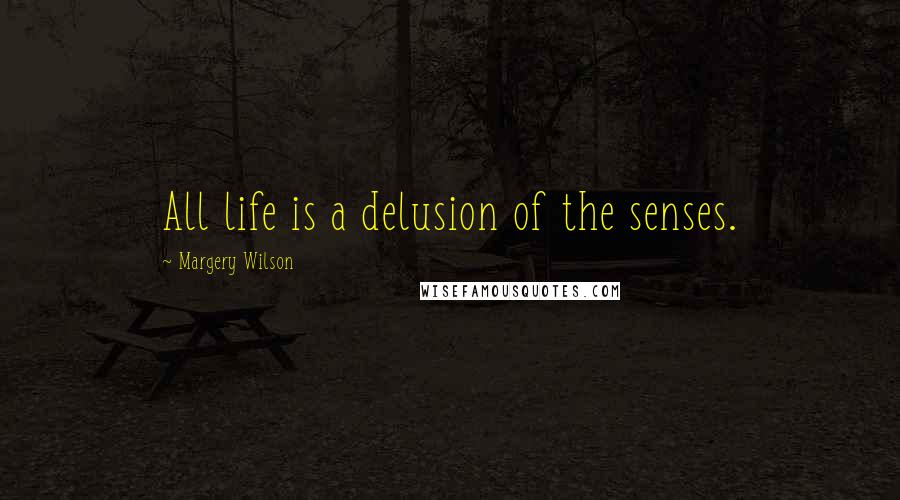 All life is a delusion of the senses.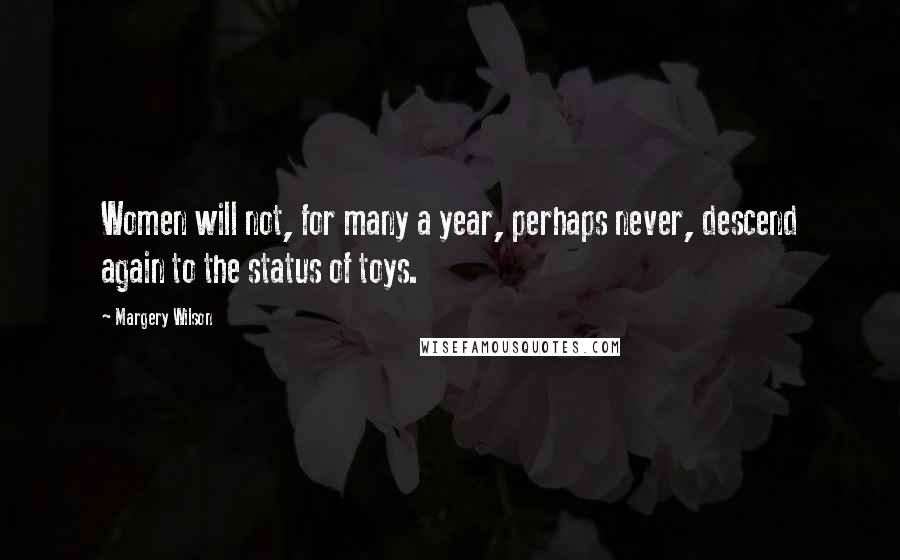 Women will not, for many a year, perhaps never, descend again to the status of toys.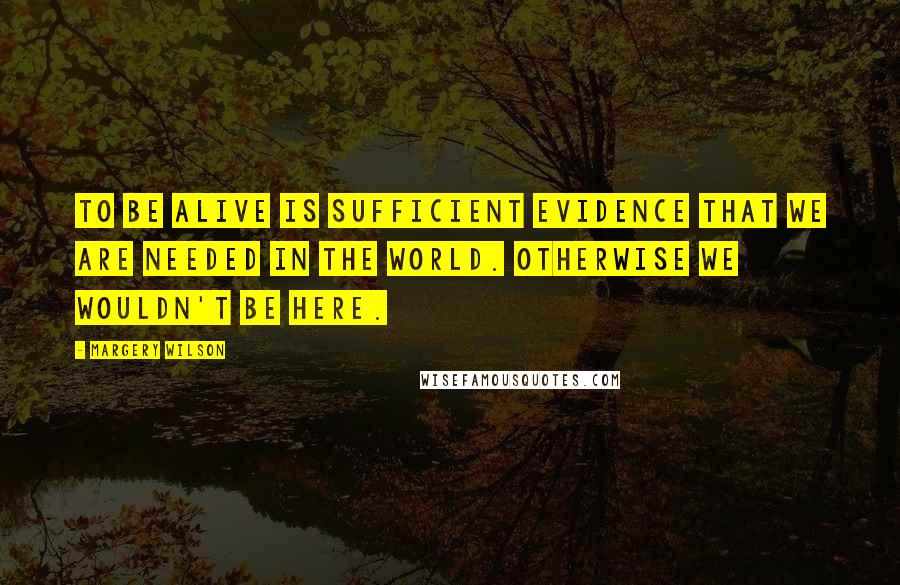 To be alive is sufficient evidence that we are needed in the world. Otherwise we wouldn't be here.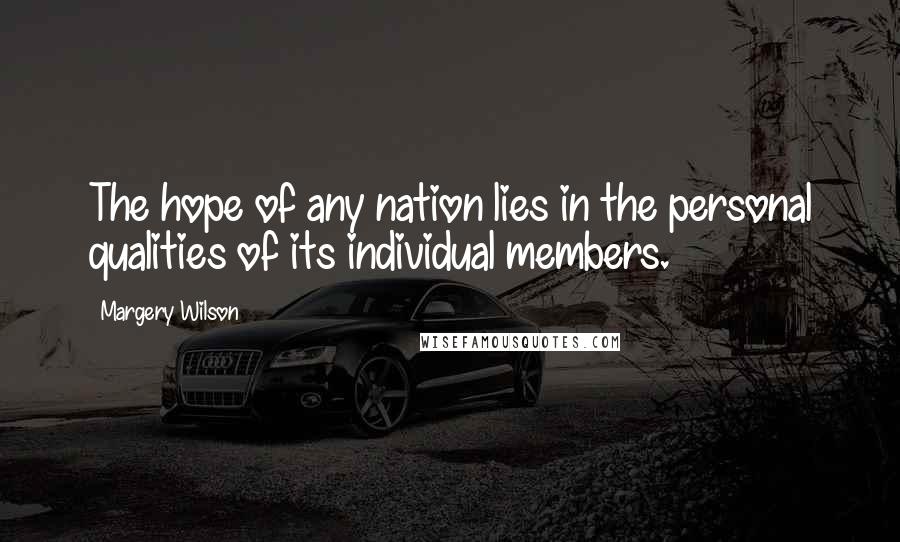 The hope of any nation lies in the personal qualities of its individual members.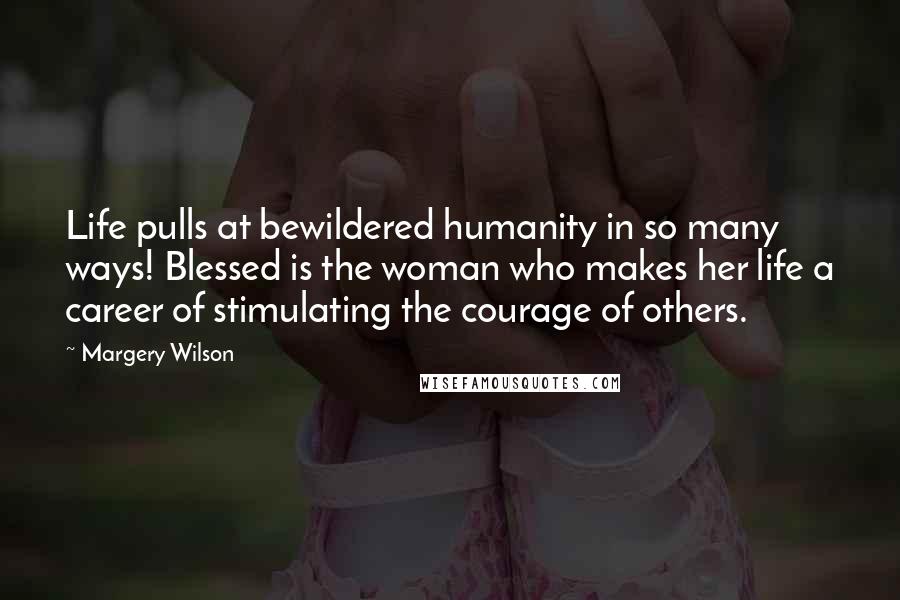 Life pulls at bewildered humanity in so many ways! Blessed is the woman who makes her life a career of stimulating the courage of others.