Love Your Mother Earth Quotes
Collection of top 15 famous quotes about Love Your Mother Earth
The greatest science in the world; in heaven and on earth; is love.
—
Mother Teresa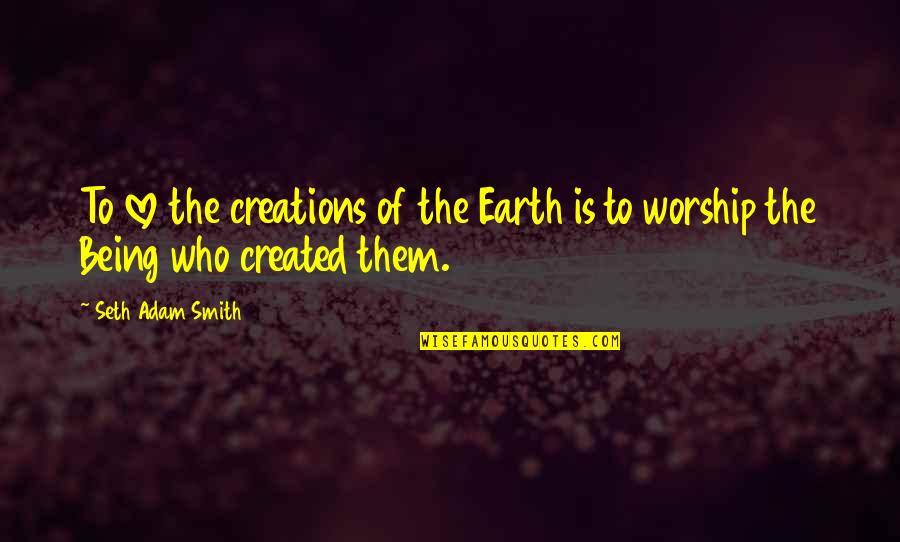 To love the creations of the Earth is to worship the Being who created them.
—
Seth Adam Smith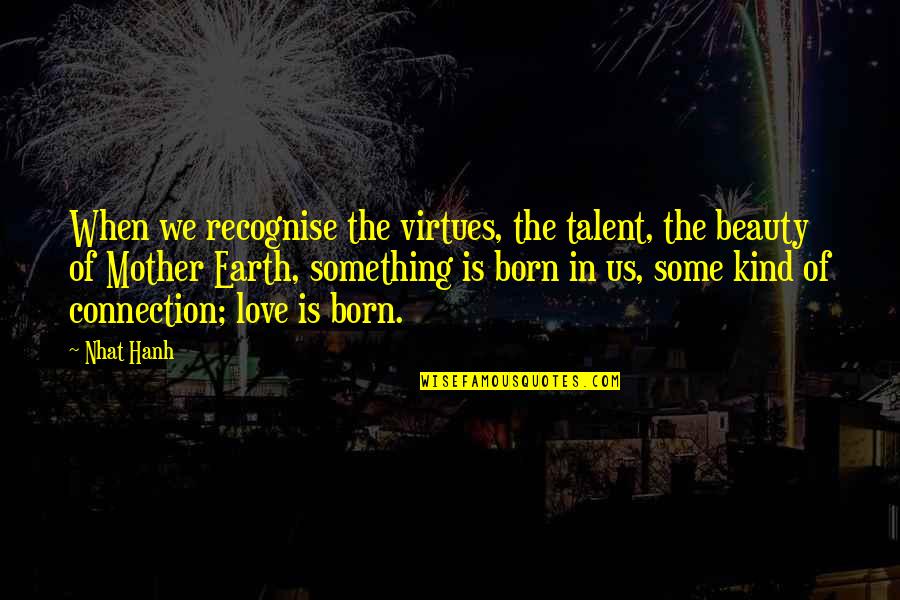 When we recognise the virtues, the talent, the beauty of Mother Earth, something is born in us, some kind of connection; love is born.
—
Nhat Hanh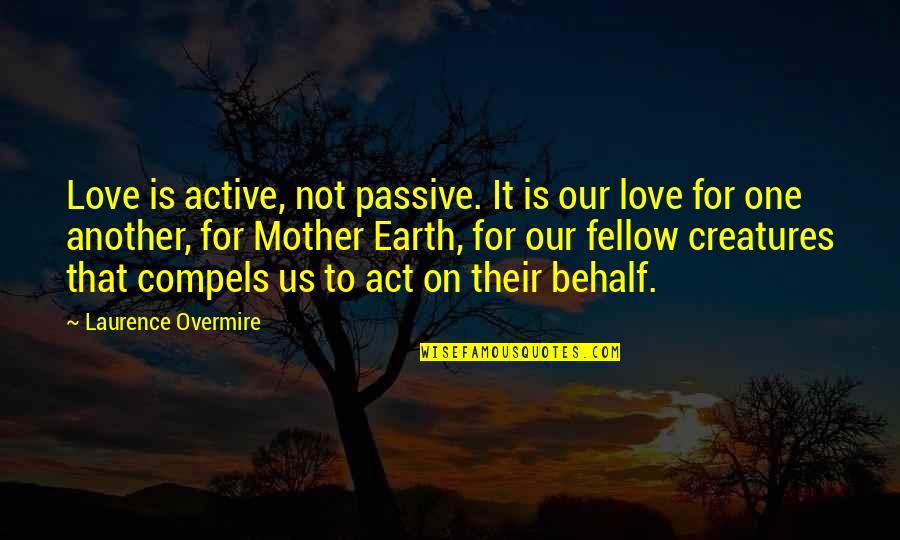 Love is active, not passive. It is our love for one another, for Mother Earth, for our fellow creatures that compels us to act on their behalf.
—
Laurence Overmire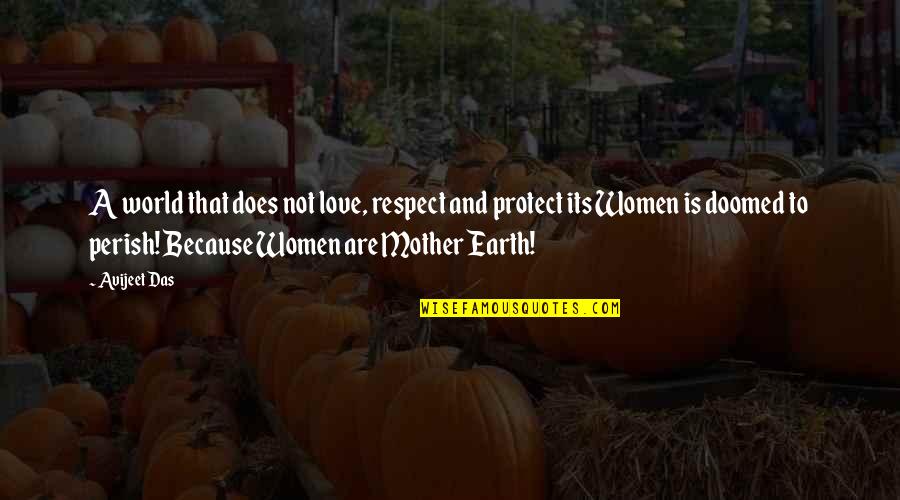 A world that does not love, respect and protect its Women is doomed to perish! Because Women are Mother Earth!
—
Avijeet Das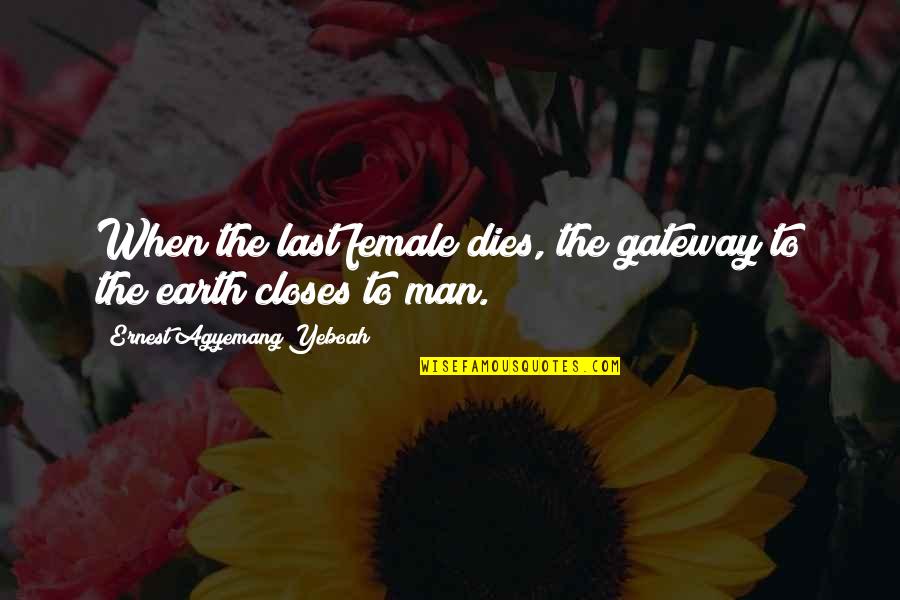 When the last female dies, the gateway to the earth closes to man. —
Ernest Agyemang Yeboah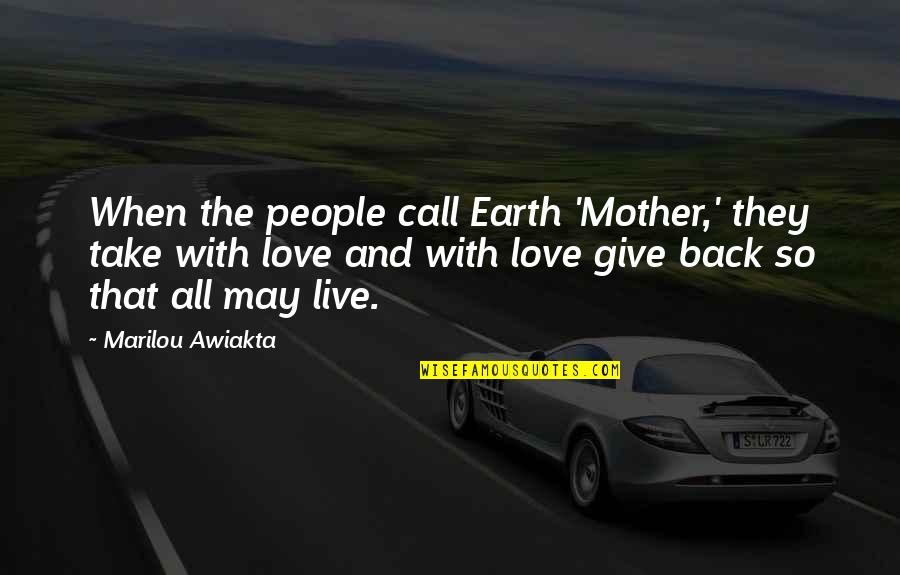 When the people call Earth 'Mother,' they take with love and with love give back so that all may live. —
Marilou Awiakta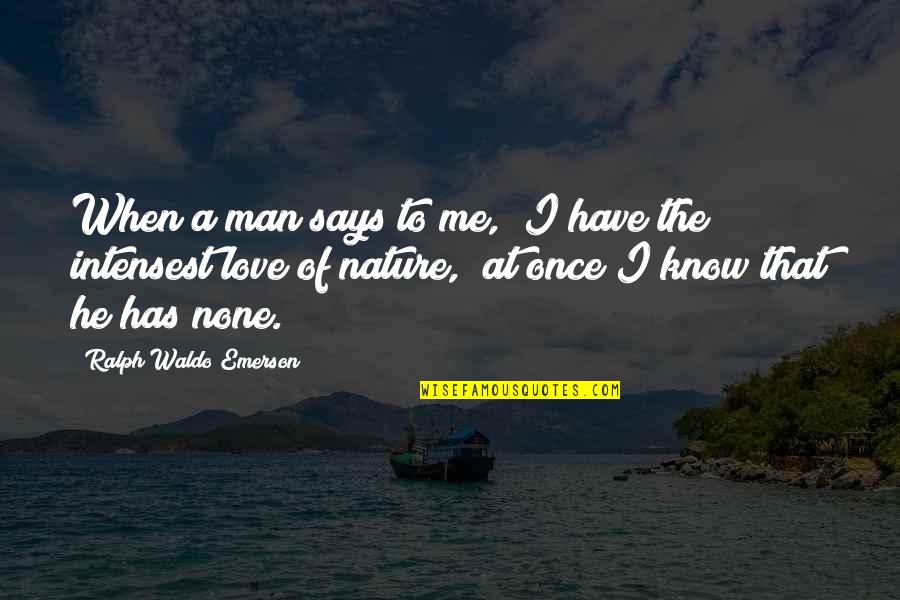 When a man says to me, "I have the intensest love of nature," at once I know that he has none. —
Ralph Waldo Emerson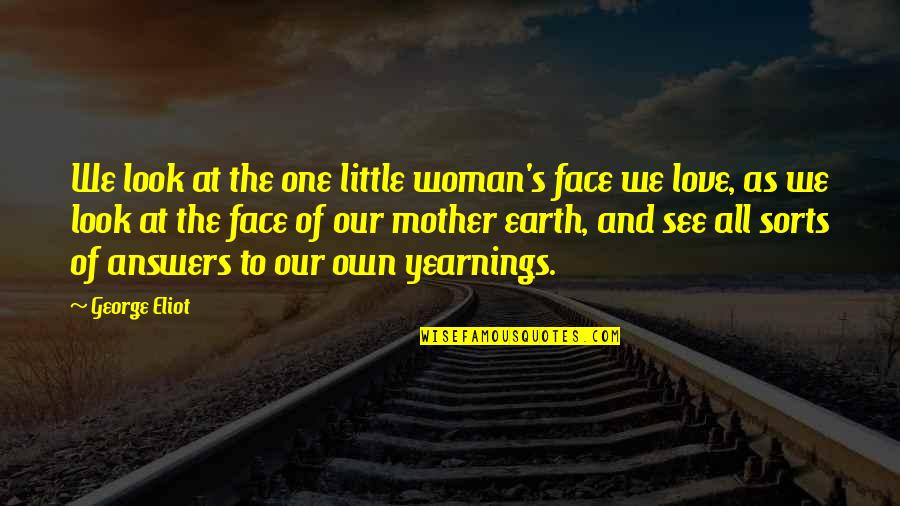 We look at the one little woman's face we love, as we look at the face of our mother earth, and see all sorts of answers to our own yearnings. —
George Eliot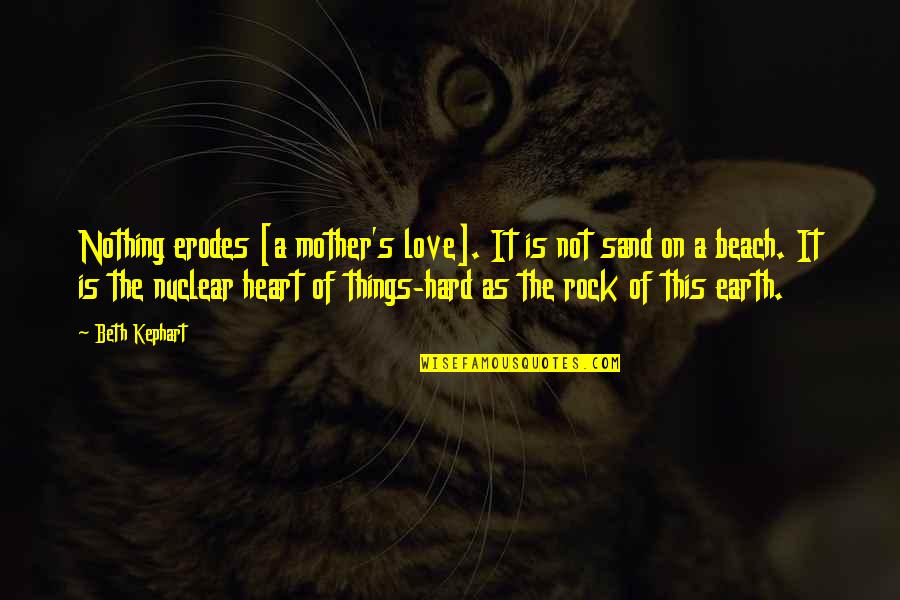 Nothing erodes [a mother's love]. It is not sand on a beach. It is the nuclear heart of things-hard as the rock of this earth. —
Beth Kephart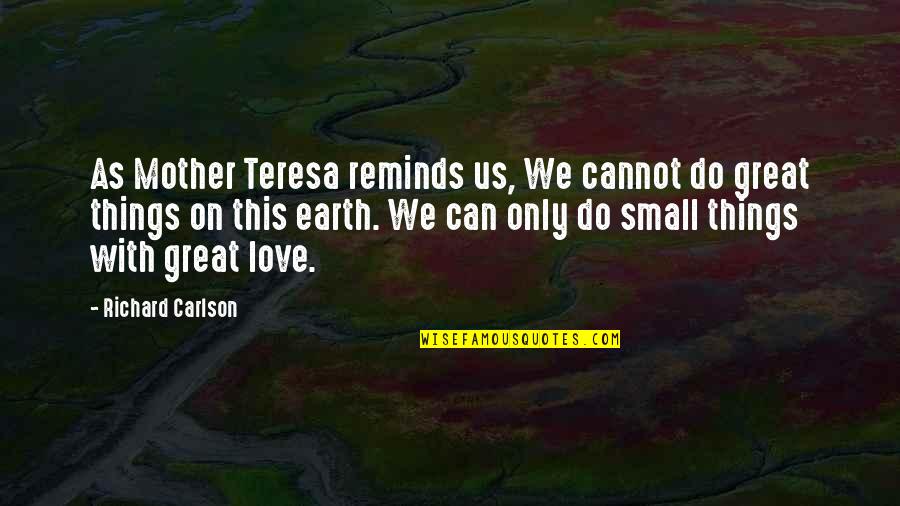 As Mother Teresa reminds us, We cannot do great things on this earth. We can only do small things with great love. —
Richard Carlson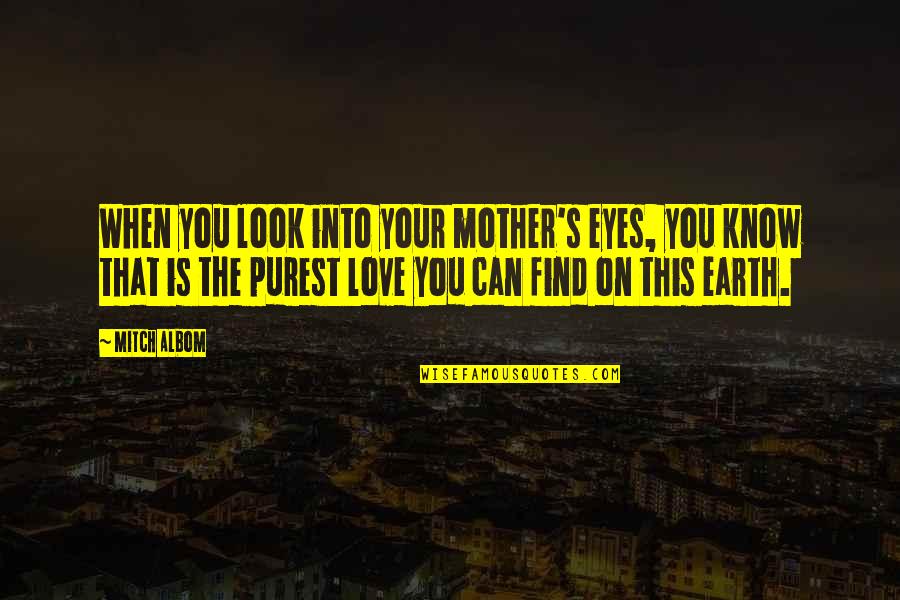 When you look into your mother's eyes, you know that is the purest love you can find on this earth. —
Mitch Albom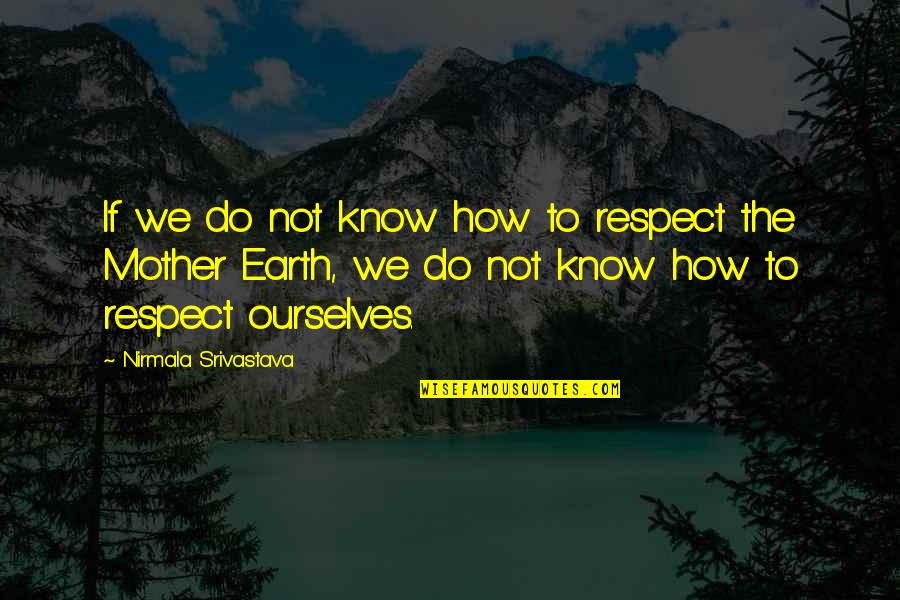 If we do not know how to respect the Mother Earth, we do not know how to respect ourselves. —
Nirmala Srivastava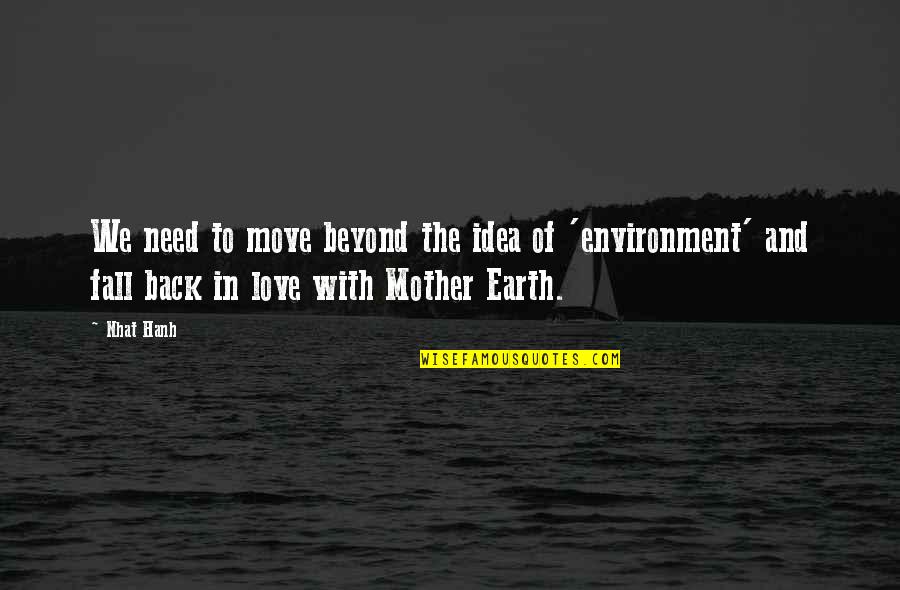 We need to move beyond the idea of 'environment' and fall back in love with Mother Earth. —
Nhat Hanh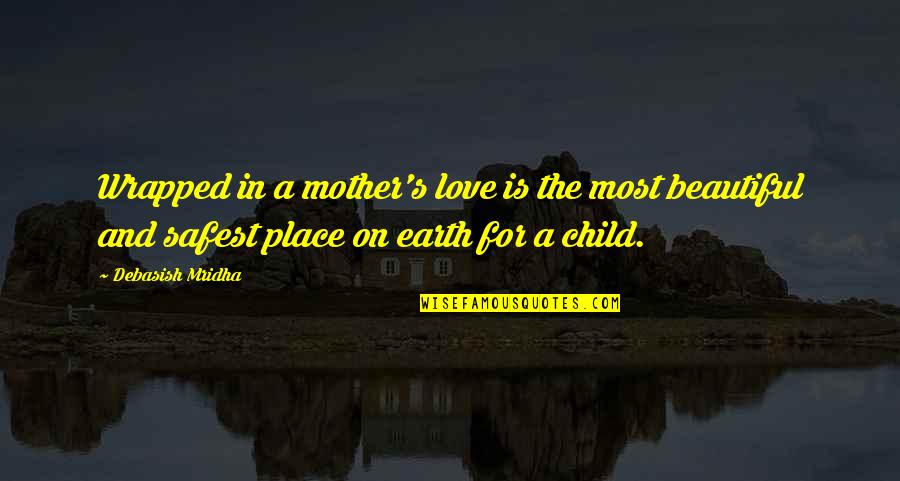 Wrapped in a mother's love is the most beautiful and safest place on earth for a child. —
Debasish Mridha