Love Mother Son Quotes
Collection of top 21 famous quotes about Love Mother Son
Don't blame your mother, Tony. I was the one being promiscuous." Owen said. Evelyn nodded. "And you know how much I love Greek mythology, Son.
—
Delora Dennis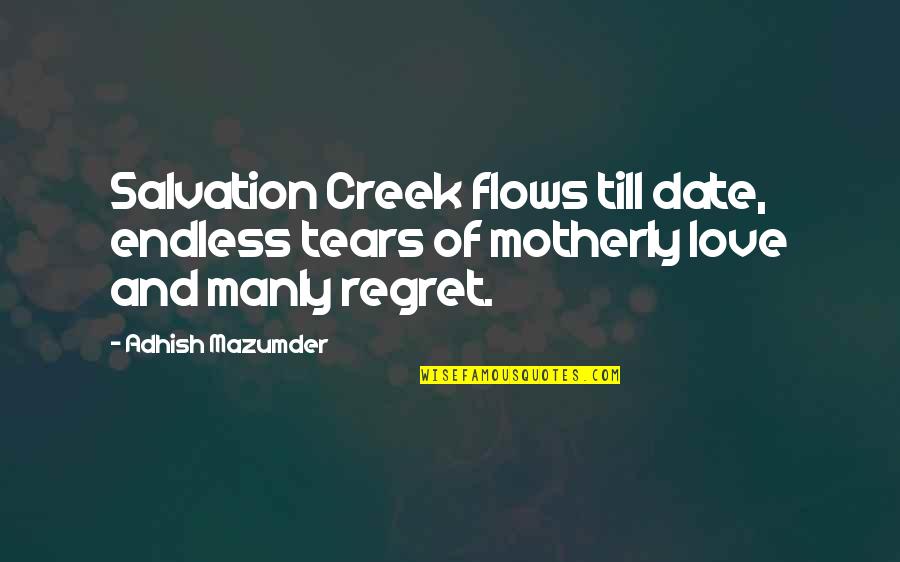 Salvation Creek flows till date, endless tears of motherly love and manly regret.
—
Adhish Mazumder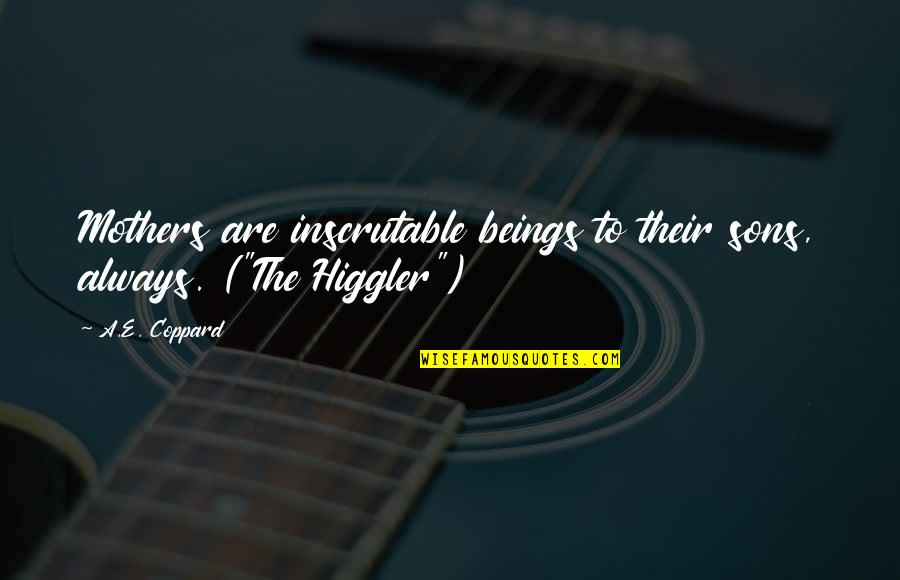 Mothers are inscrutable beings to their sons, always. ("The Higgler")
—
A.E. Coppard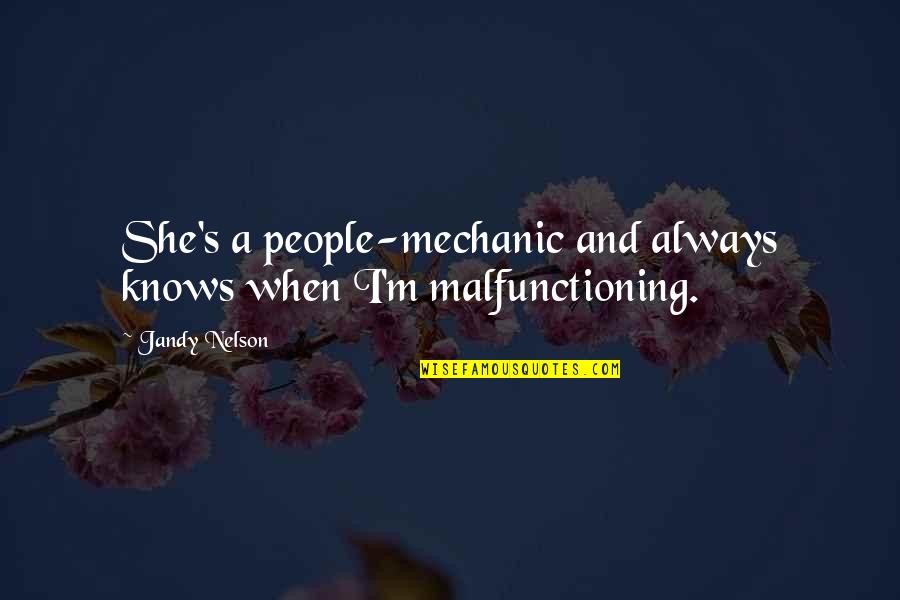 She's a people-mechanic and always knows when I'm malfunctioning.
—
Jandy Nelson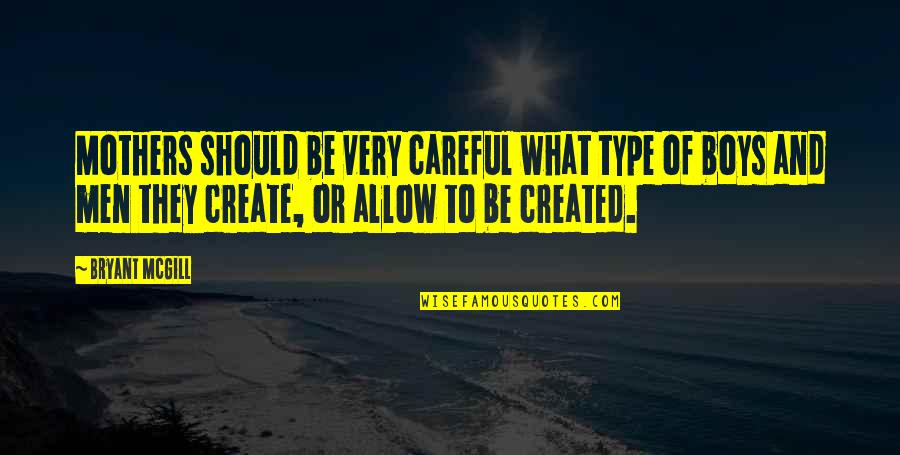 Mothers should be very careful what type of boys and men they create, or allow to be created.
—
Bryant McGill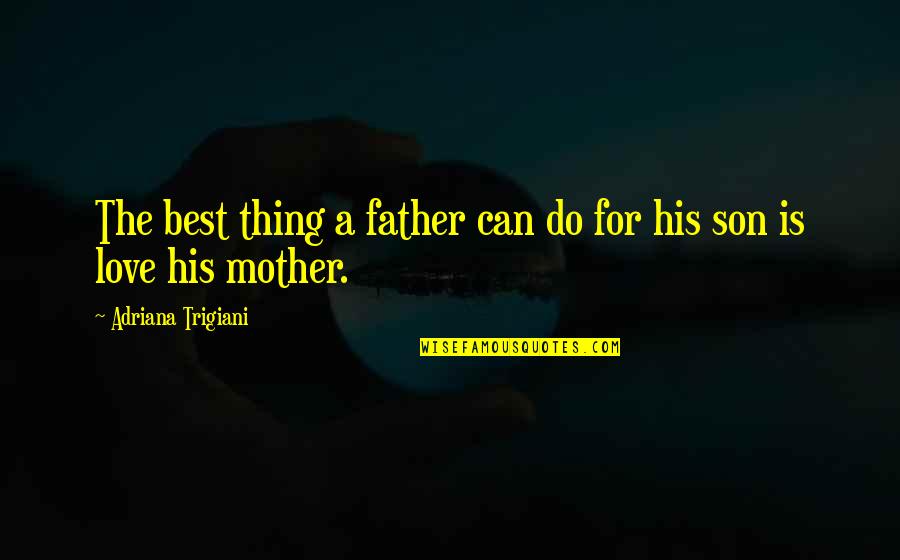 The best thing a father can do for his son is love his mother.
—
Adriana Trigiani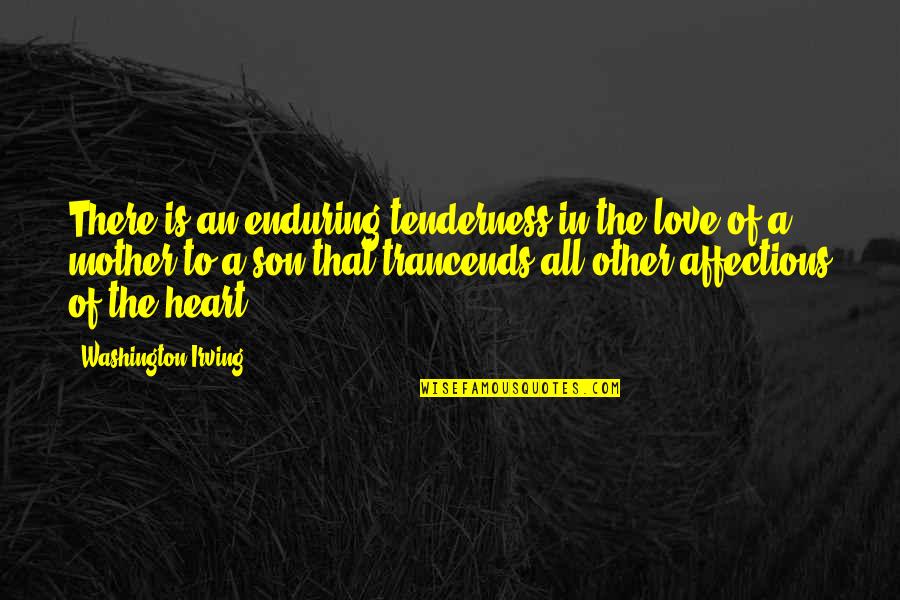 There is an enduring tenderness in the love of a mother to a son that trancends all other affections of the heart
—
Washington Irving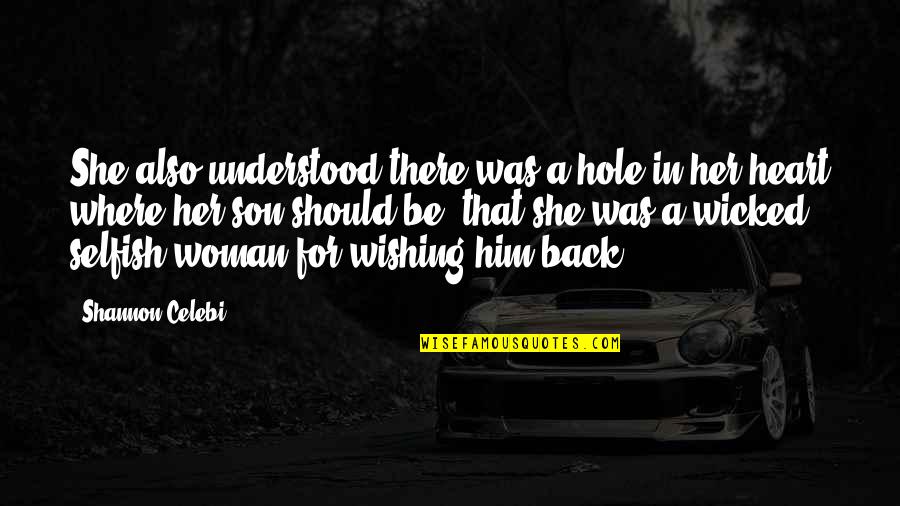 She also understood there was a hole in her heart where her son should be, that she was a wicked, selfish woman for wishing him back. —
Shannon Celebi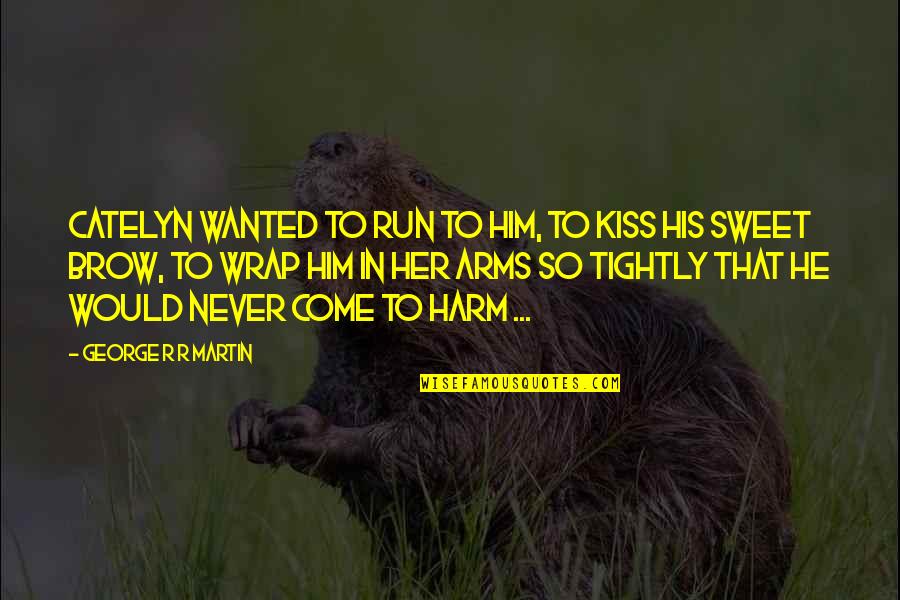 Catelyn wanted to run to him, to kiss his sweet brow, to wrap him in her arms so tightly that he would never come to harm ... —
George R R Martin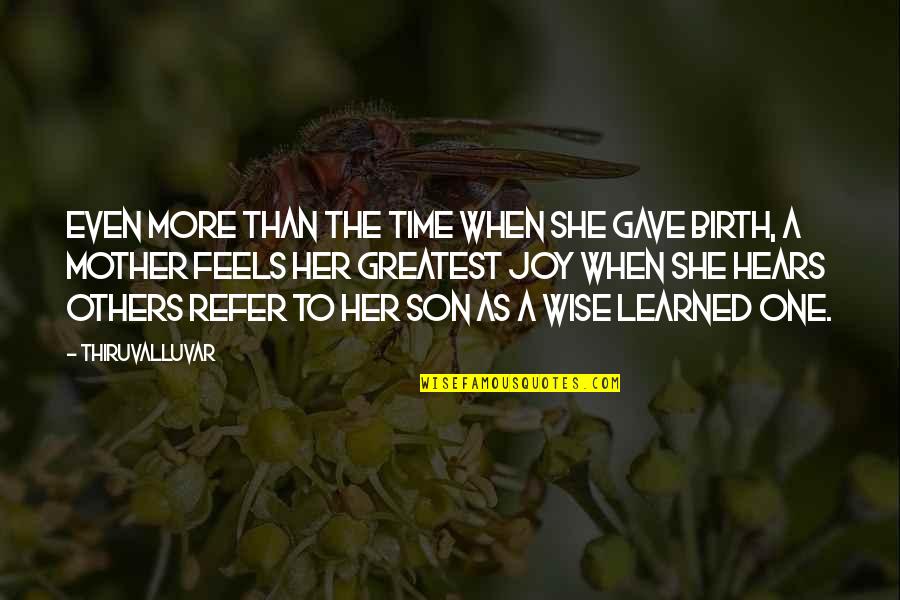 Even more than the time when she gave birth, a mother feels her greatest joy when she hears others refer to her son as a wise learned one. —
Thiruvalluvar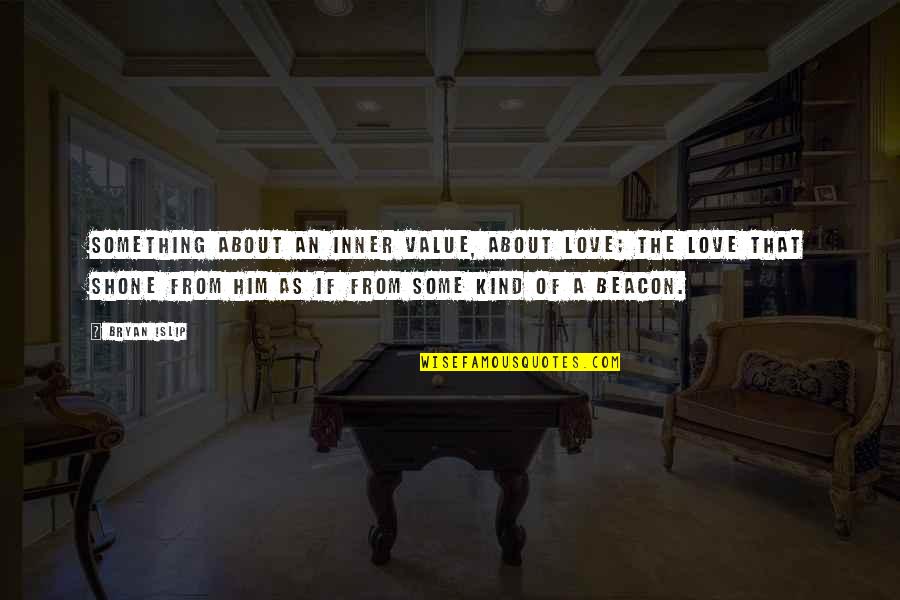 Something about an inner value, about love; the love that shone from him as if from some kind of a beacon. —
Bryan Islip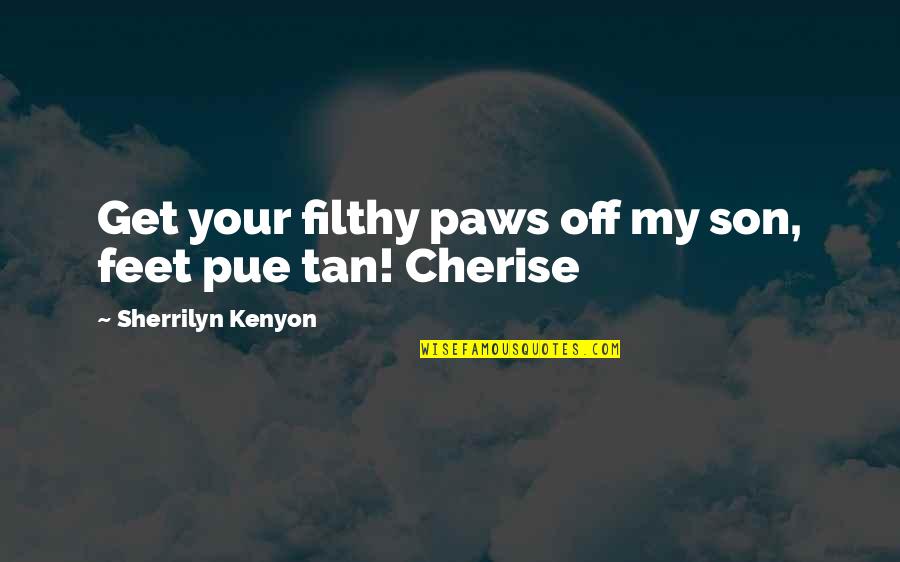 Get your filthy paws off my son, feet pue tan! Cherise —
Sherrilyn Kenyon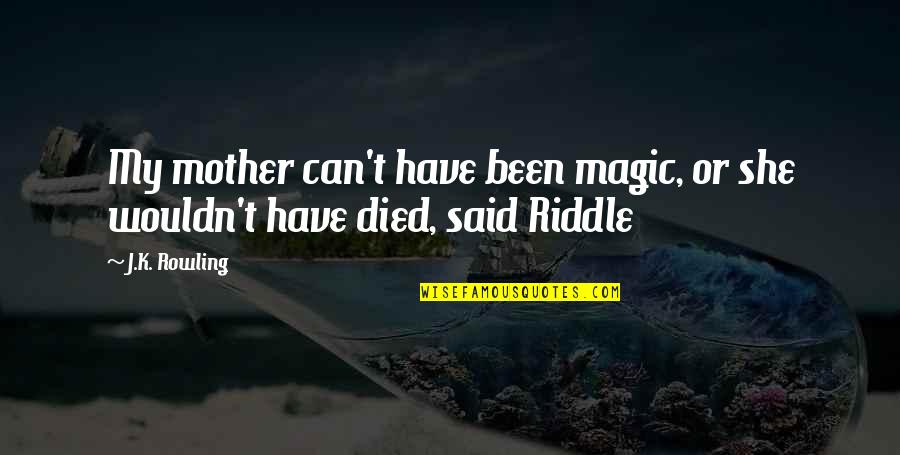 My mother can't have been magic, or she wouldn't have died, said Riddle —
J.K. Rowling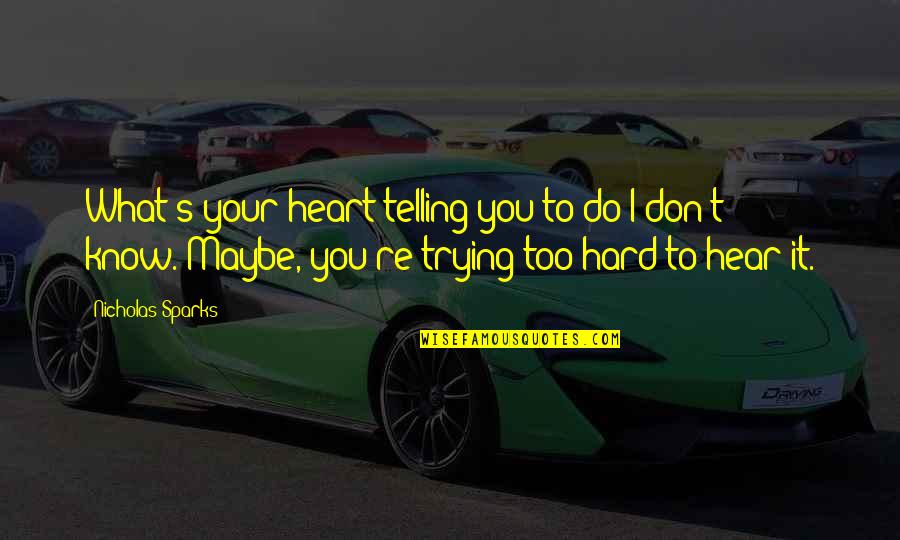 What's your heart telling you to do?
I don't know.'
Maybe, you're trying too hard to hear it. —
Nicholas Sparks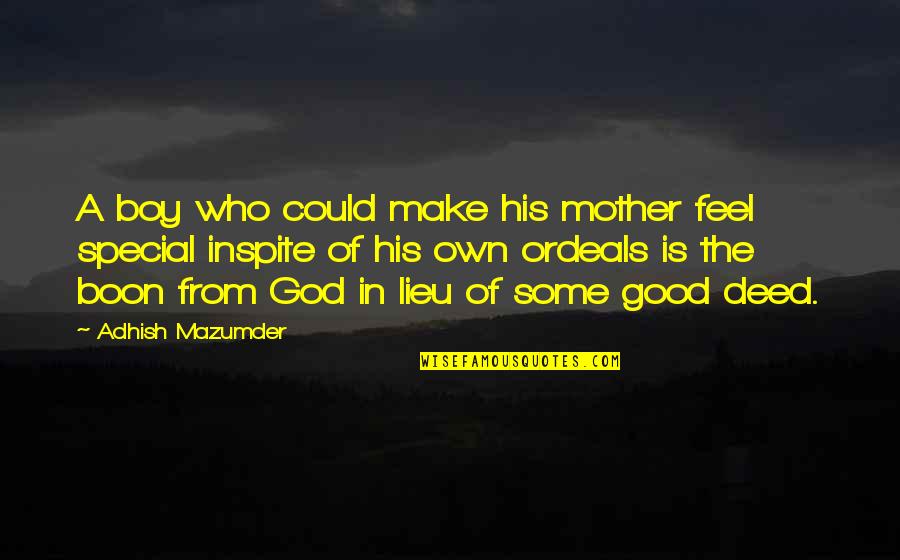 A boy who could make his mother feel special inspite of his own ordeals is the boon from God in lieu of some good deed. —
Adhish Mazumder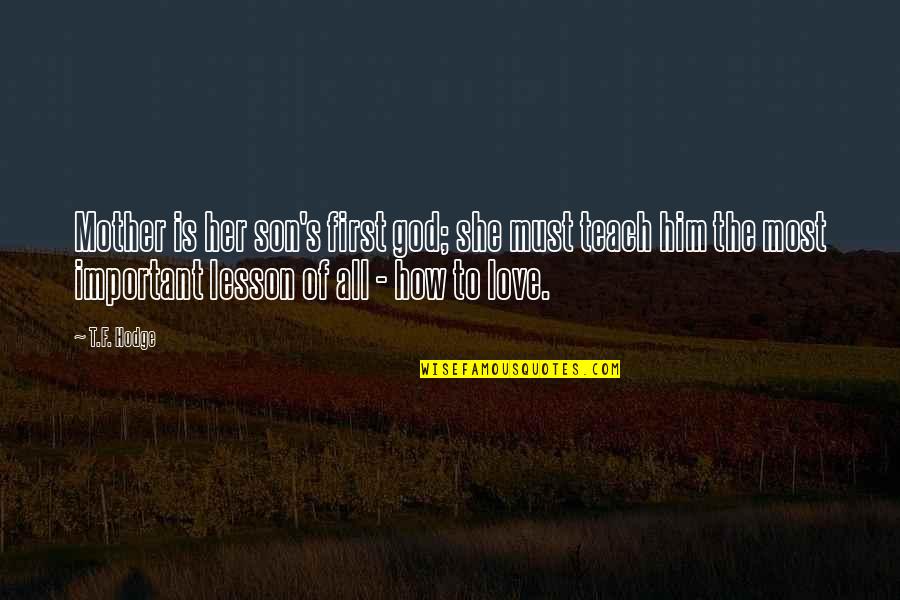 Mother is her son's first god; she must teach him the most important lesson of all - how to love. —
T.F. Hodge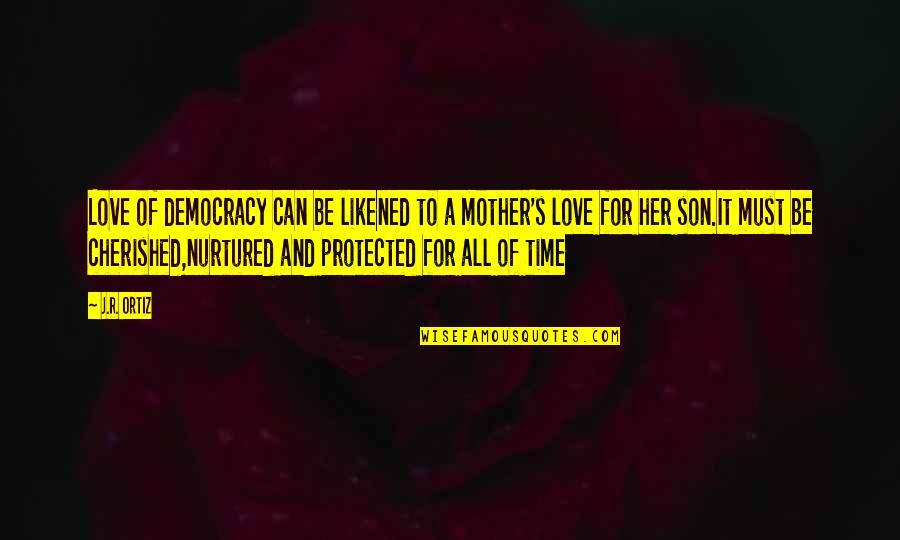 Love of democracy can be likened to a mother's love for her son.It must be cherished,nurtured and protected for all of time —
J.R. Ortiz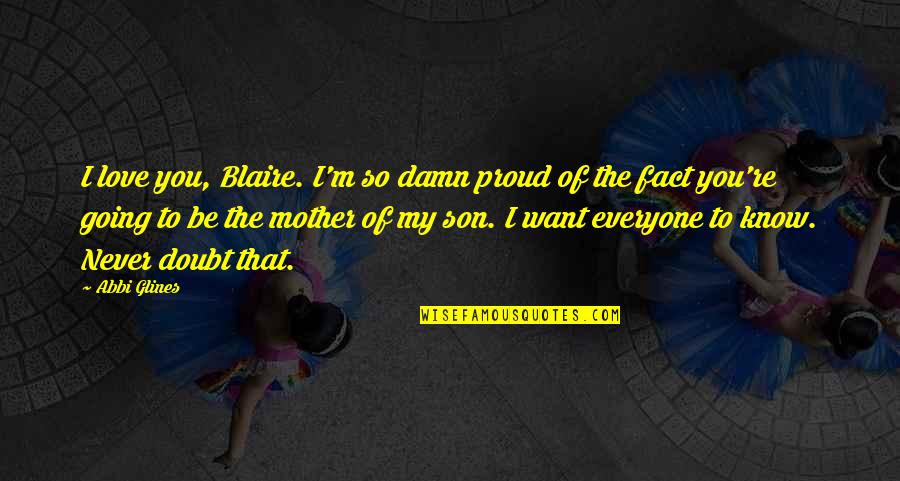 I love you, Blaire. I'm so damn proud of the fact you're going to be the mother of my son. I want everyone to know. Never doubt that. —
Abbi Glines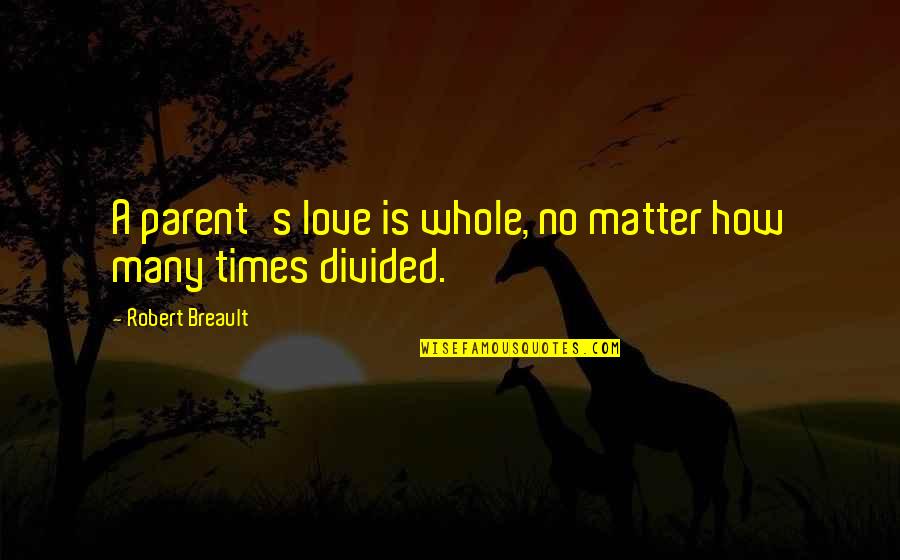 A parent's love is whole, no matter how many times divided. —
Robert Breault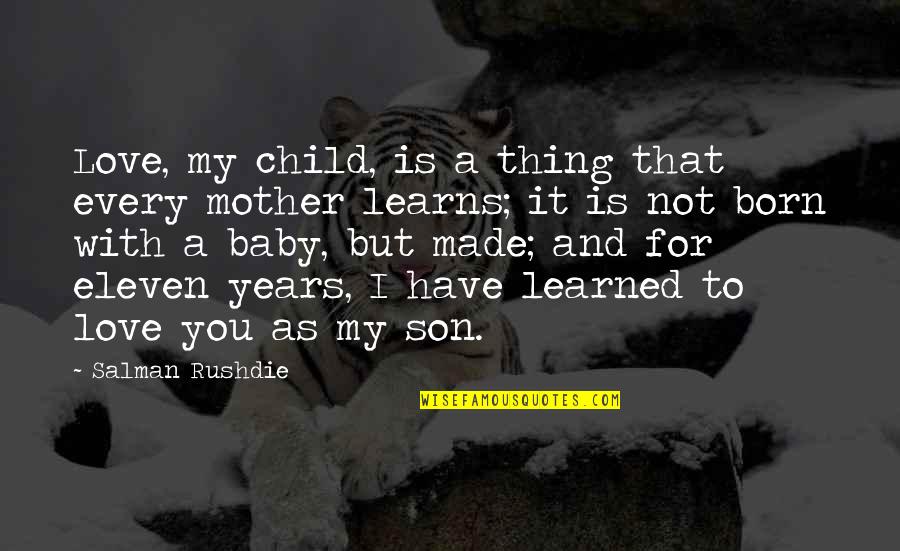 Love, my child, is a thing that every mother learns; it is not born with a baby, but made; and for eleven years, I have learned to love you as my son. —
Salman Rushdie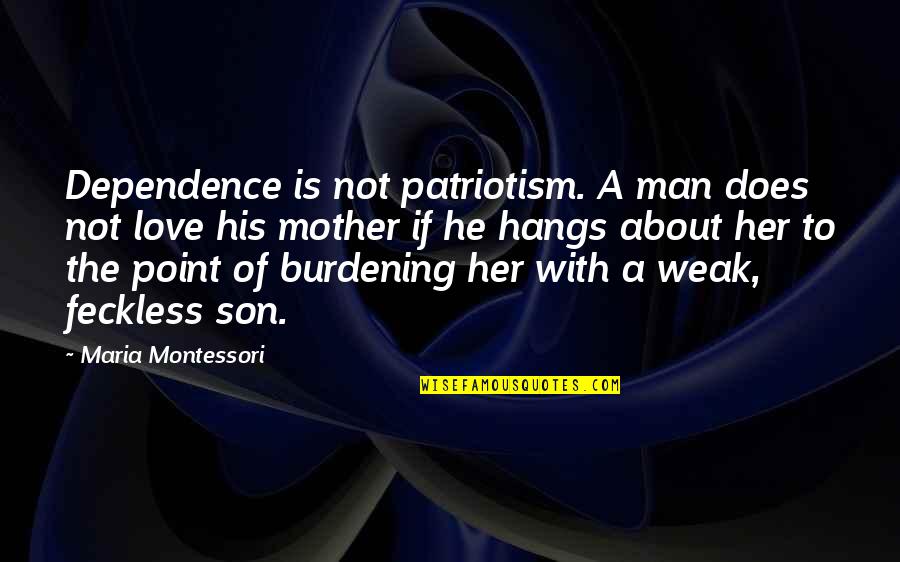 Dependence is not patriotism. A man does not love his mother if he hangs about her to the point of burdening her with a weak, feckless son. —
Maria Montessori