Propertius Quotes
Top 22 wise famous quotes and sayings by Propertius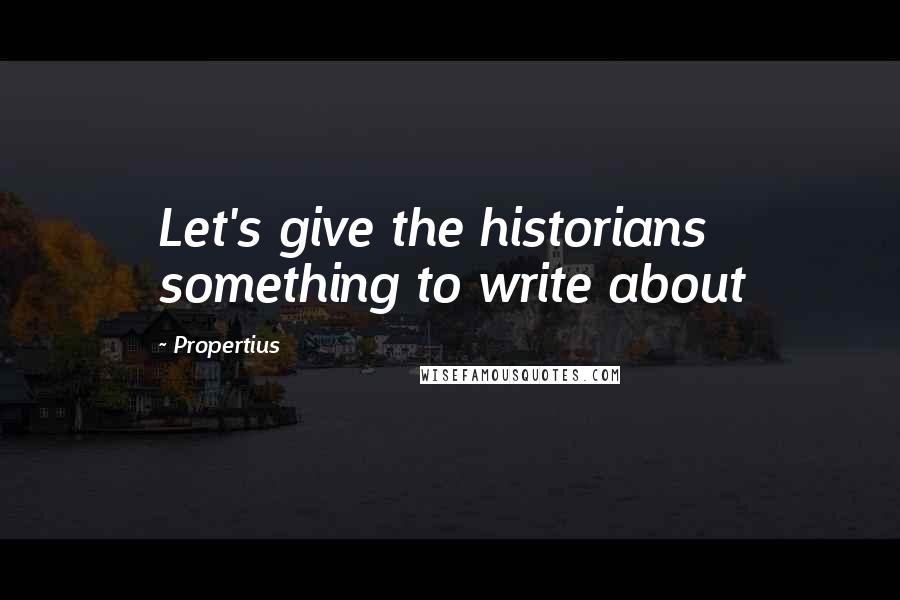 Let's give the historians something to write about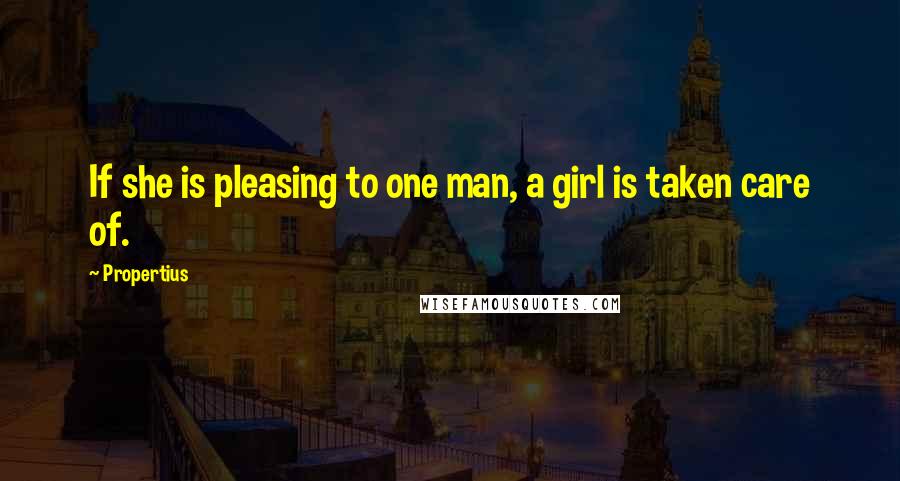 If she is pleasing to one man, a girl is taken care of.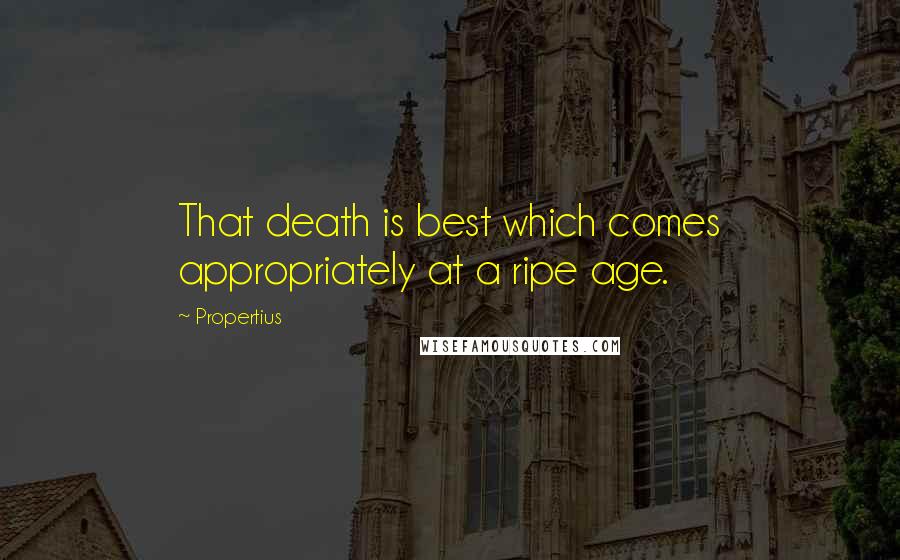 That death is best which comes appropriately at a ripe age.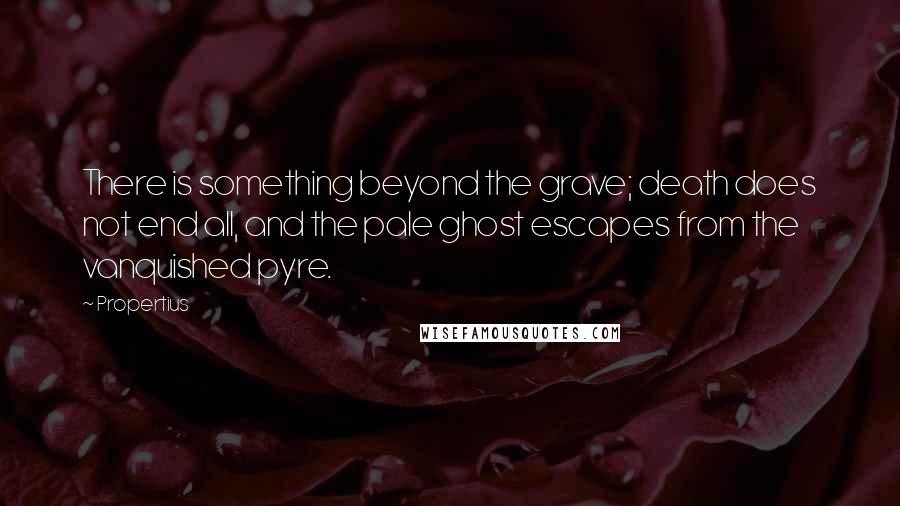 There is something beyond the grave; death does not end all, and the pale ghost escapes from the vanquished pyre.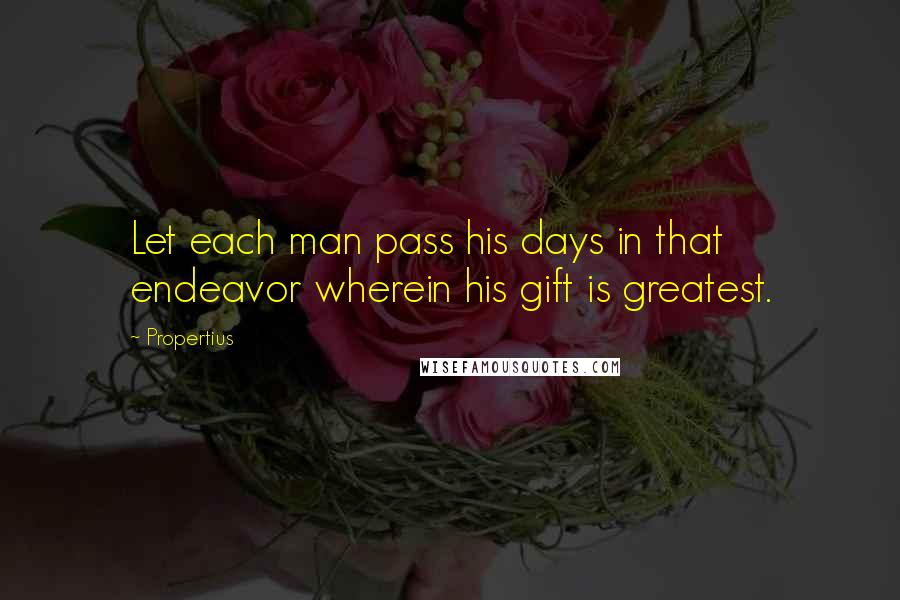 Let each man pass his days in that endeavor wherein his gift is greatest.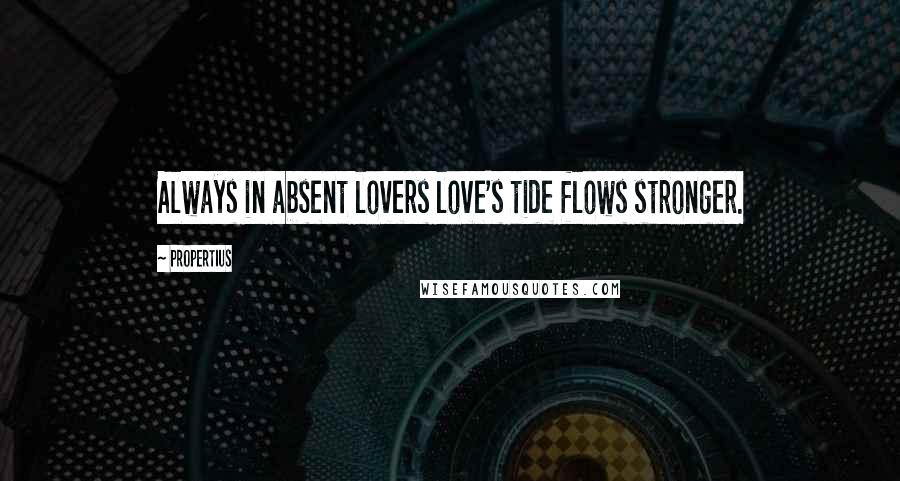 Always in absent lovers love's tide flows stronger.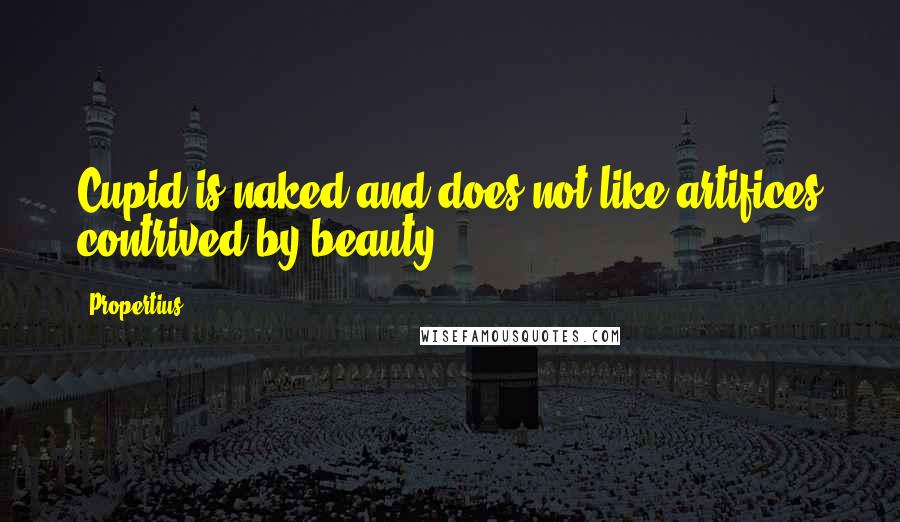 Cupid is naked and does not like artifices contrived by beauty.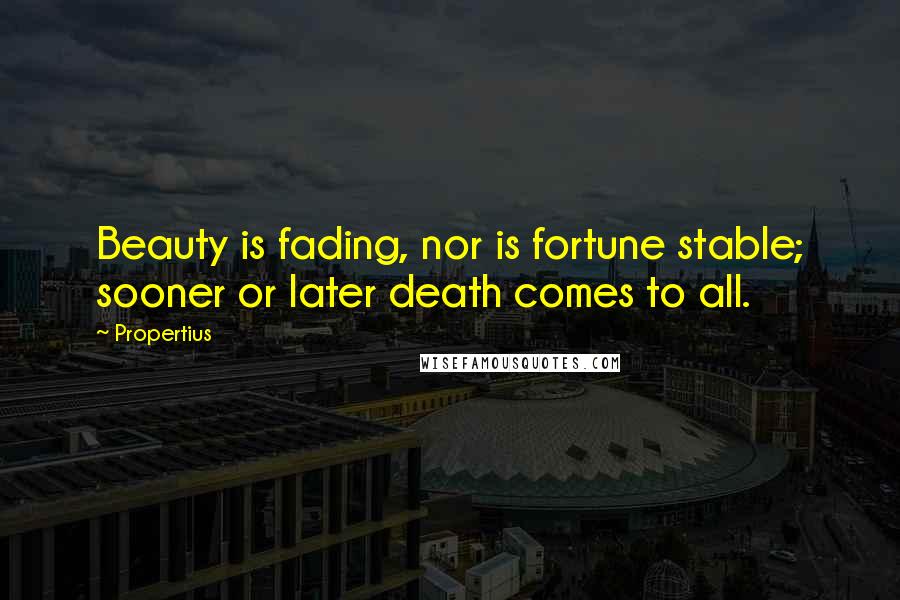 Beauty is fading, nor is fortune stable; sooner or later death comes to all.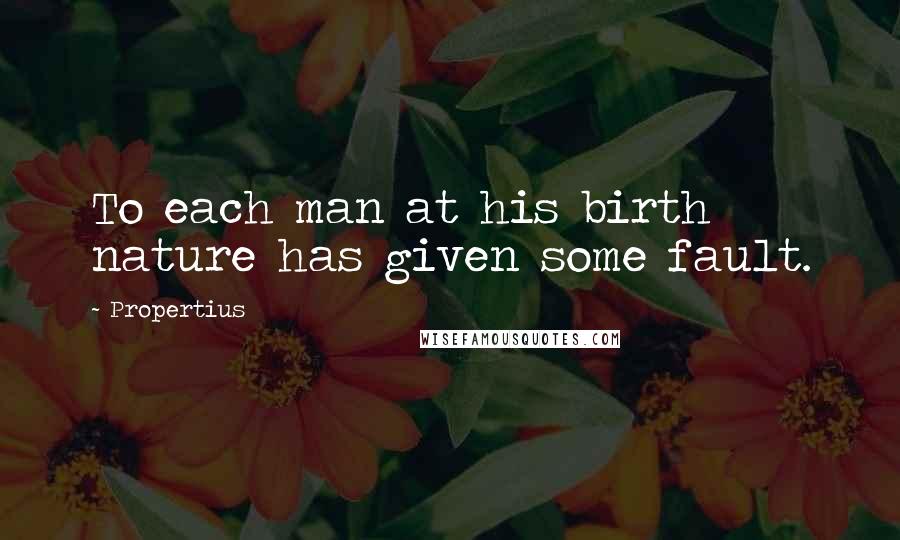 To each man at his birth nature has given some fault.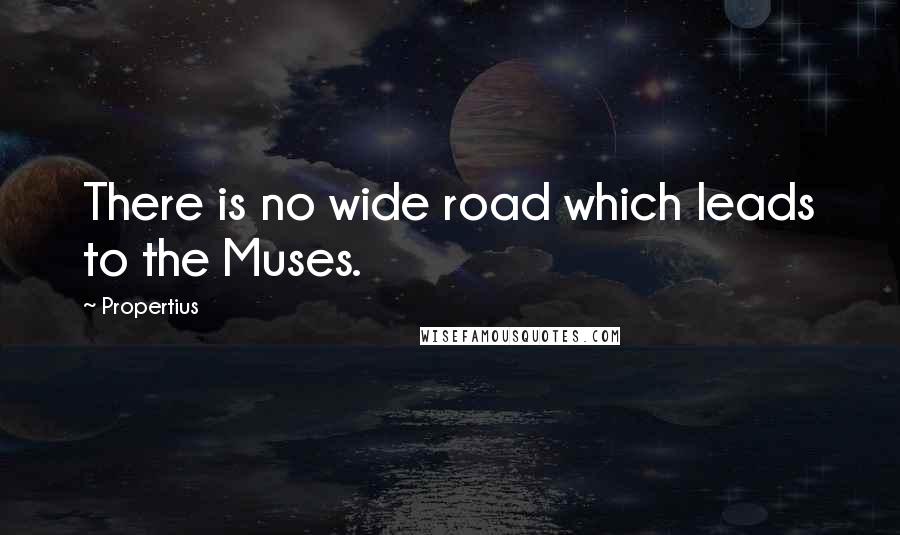 There is no wide road which leads to the Muses.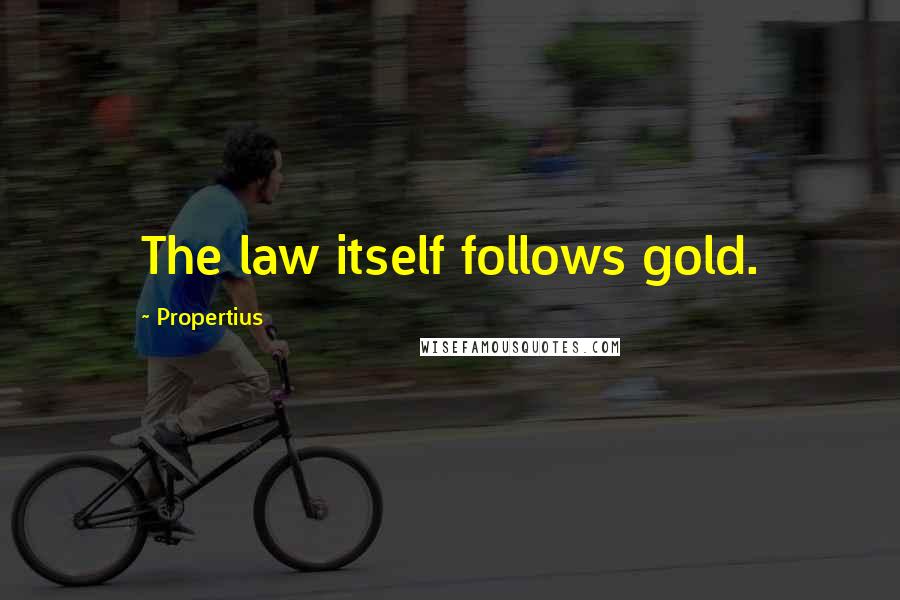 The law itself follows gold.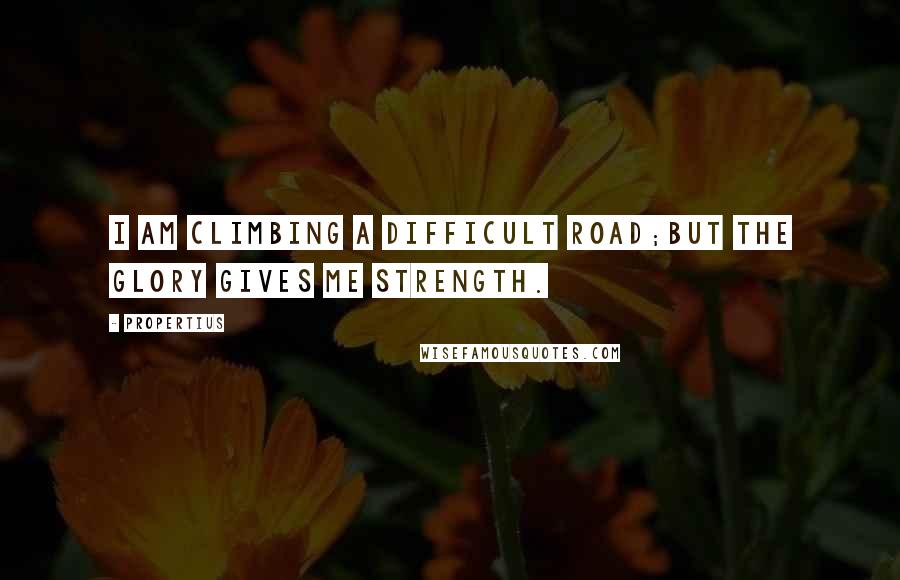 I am climbing a difficult road;
but the glory gives me strength.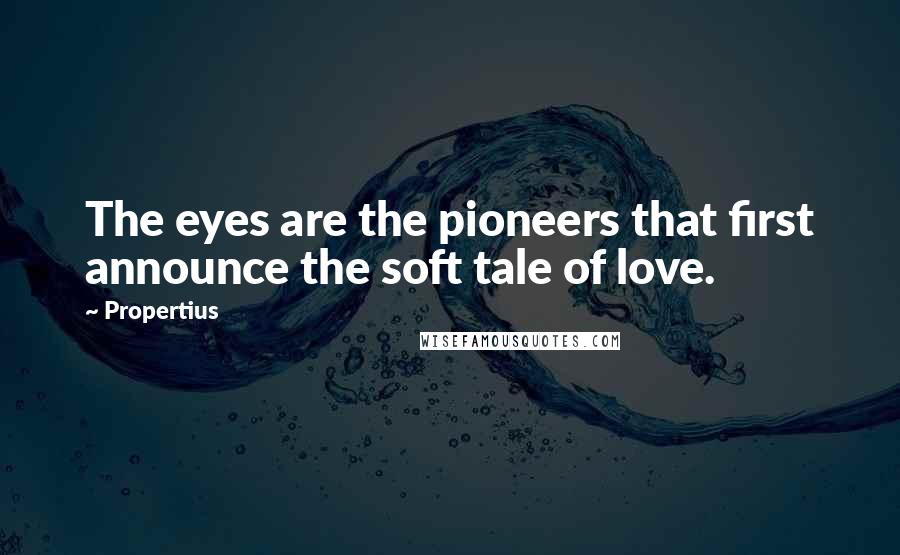 The eyes are the pioneers that first announce the soft tale of love.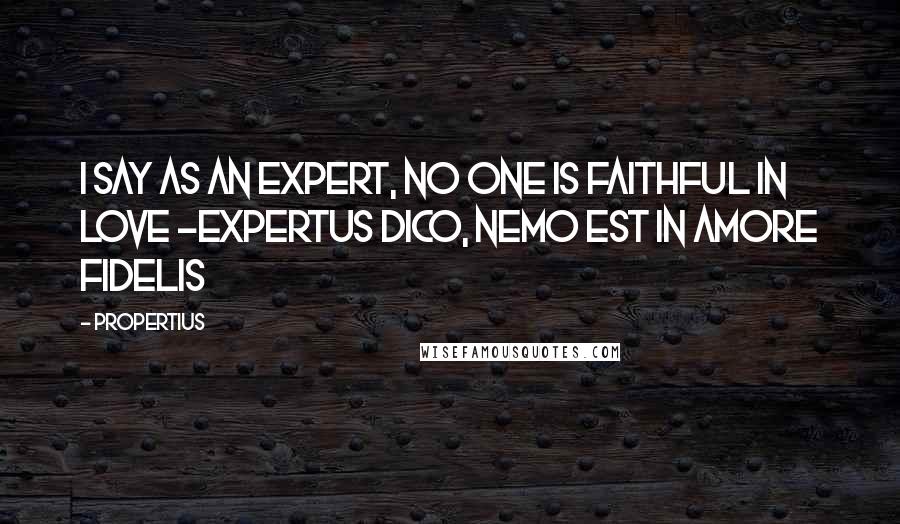 I say as an expert, no one is faithful in love -Expertus dico, nemo est in amore fidelis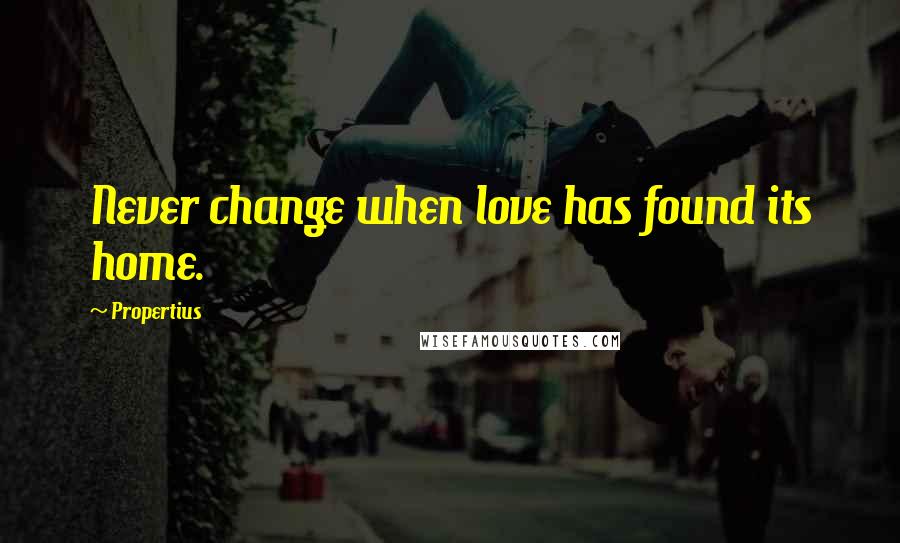 Never change when love has found its home.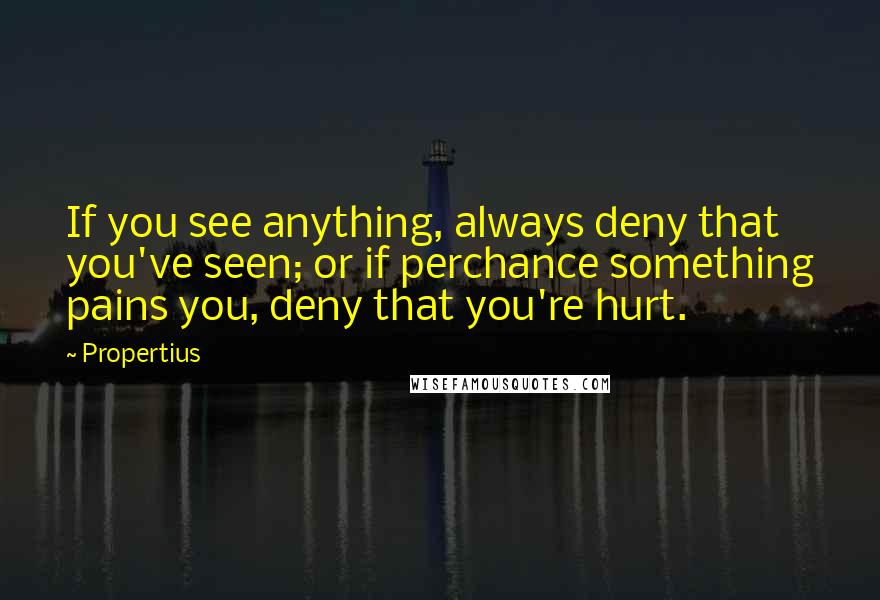 If you see anything, always deny that you've seen; or if perchance something pains you, deny that you're hurt.
Fickleness has always befriended the beautiful.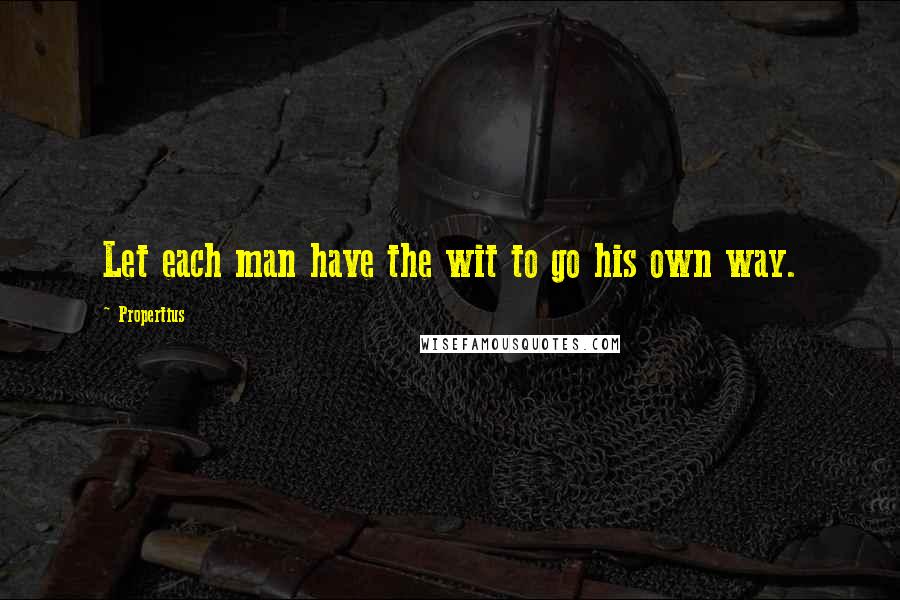 Let each man have the wit to go his own way.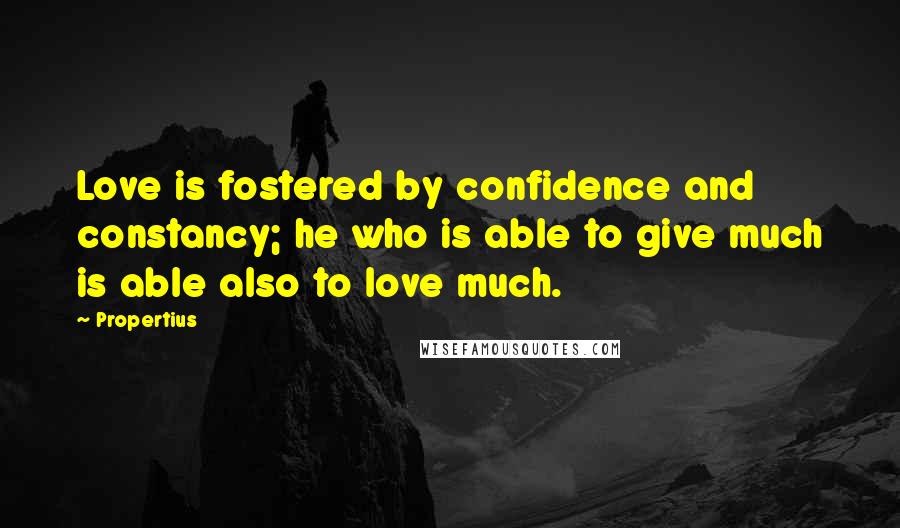 Love is fostered by confidence and constancy; he who is able to give much is able also to love much.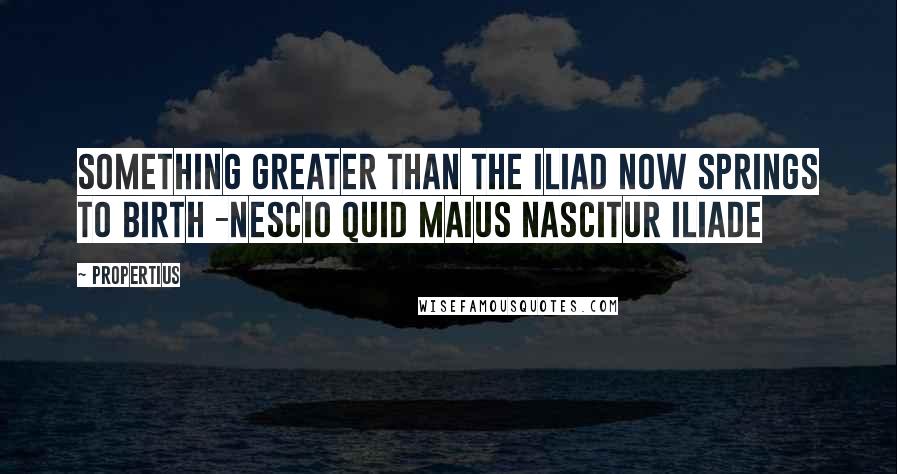 Something greater than the Iliad now springs to birth -Nescio quid maius nascitur Iliade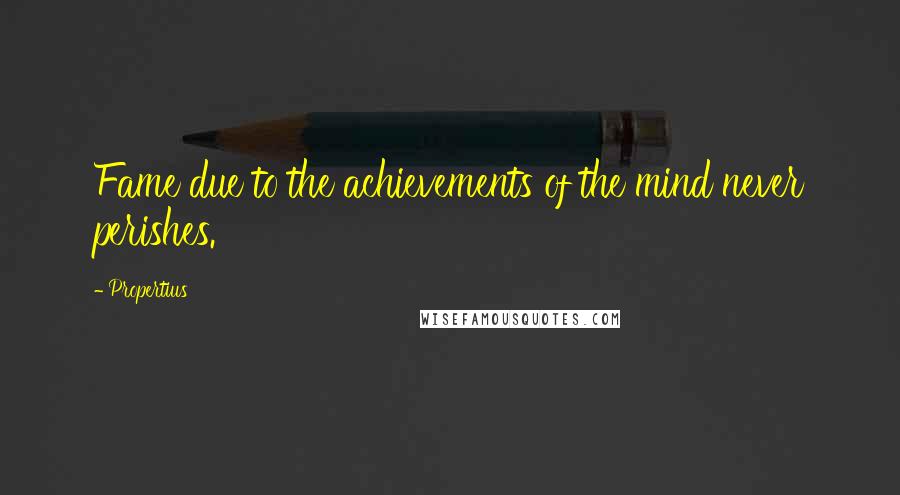 Fame due to the achievements of the mind never perishes.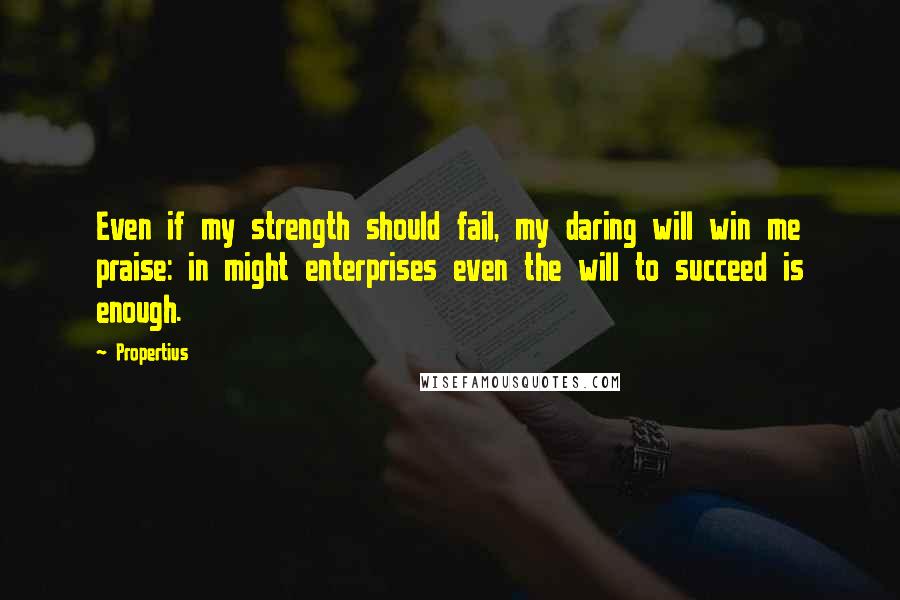 Even if my strength should fail, my daring will win me praise: in might enterprises even the will to succeed is enough.