Technology In Our Lives Quotes
Collection of top 22 famous quotes about Technology In Our Lives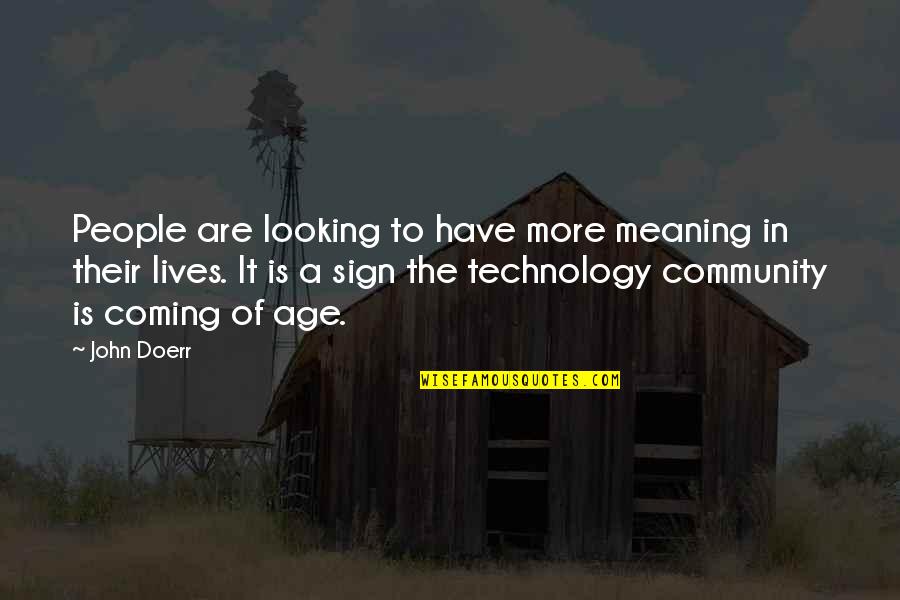 People are looking to have more meaning in their lives. It is a sign the technology community is coming of age.
—
John Doerr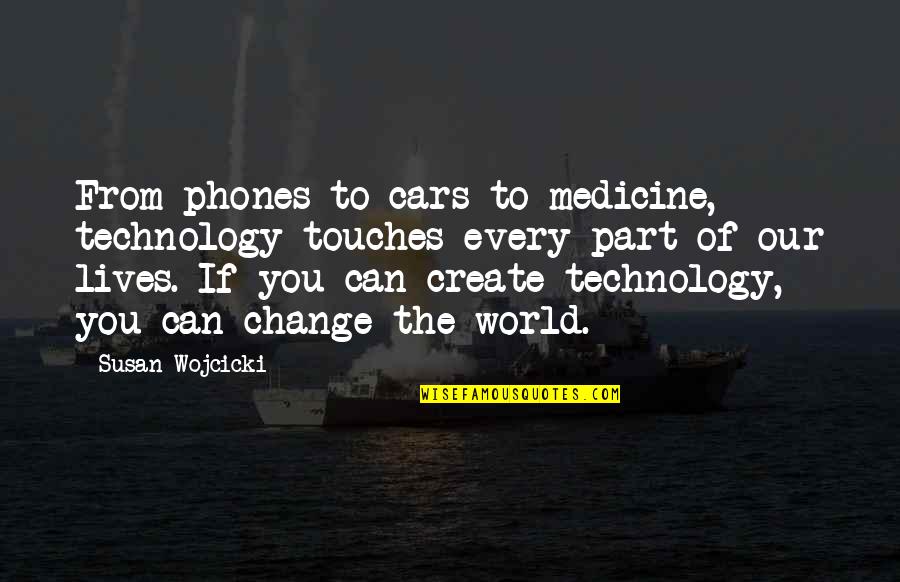 From phones to cars to medicine, technology touches every part of our lives. If you can create technology, you can change the world.
—
Susan Wojcicki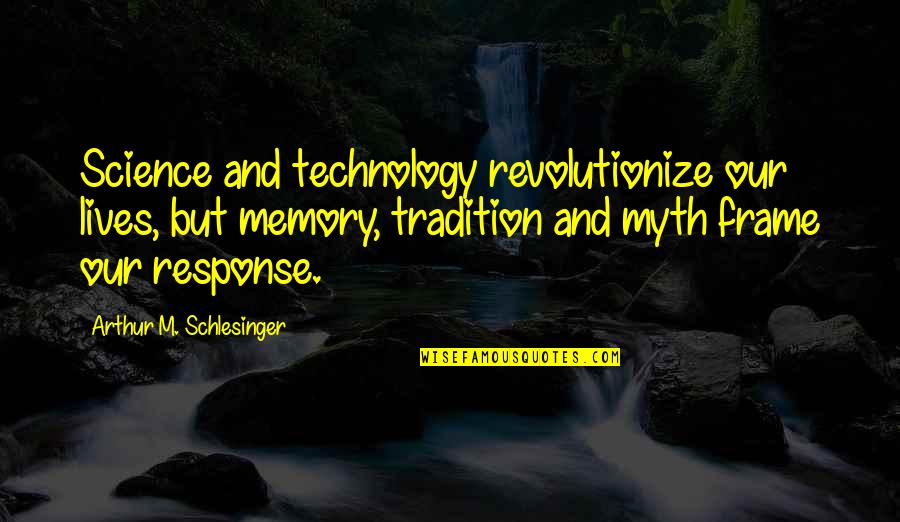 Science and technology revolutionize our lives, but memory, tradition and myth frame our response.
—
Arthur M. Schlesinger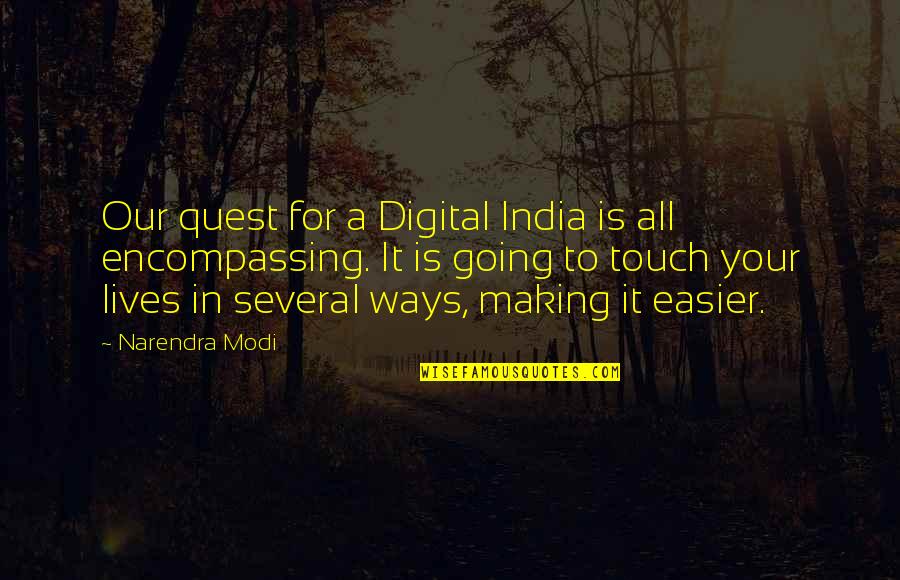 Our quest for a Digital India is all encompassing. It is going to touch your lives in several ways, making it easier.
—
Narendra Modi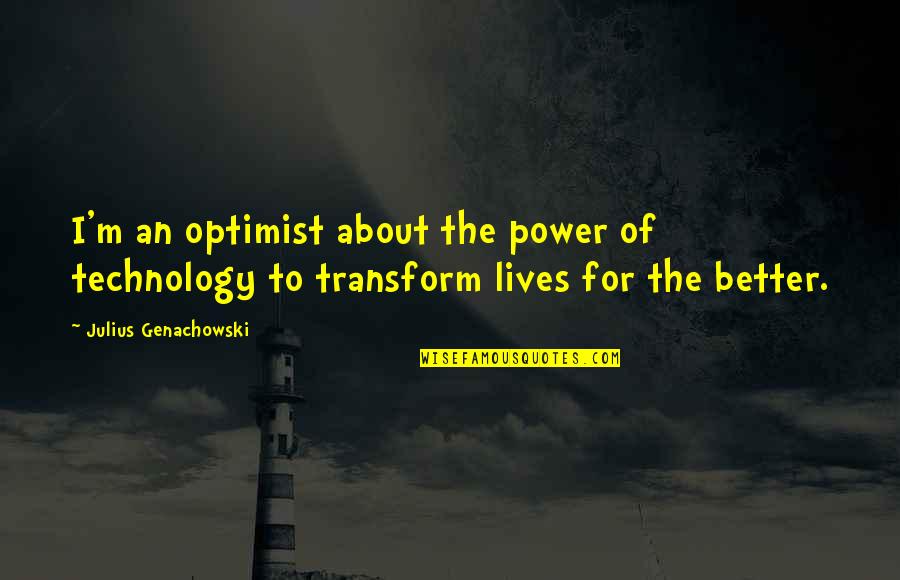 I'm an optimist about the power of technology to transform lives for the better.
—
Julius Genachowski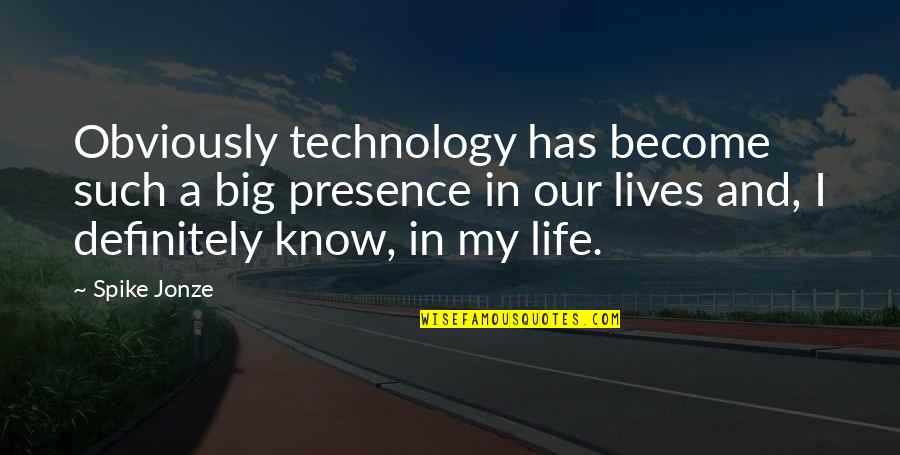 Obviously technology has become such a big presence in our lives and, I definitely know, in my life. —
Spike Jonze
Computer technology is so built into our lives that it's part of the surround of every artist. —
Steven Levy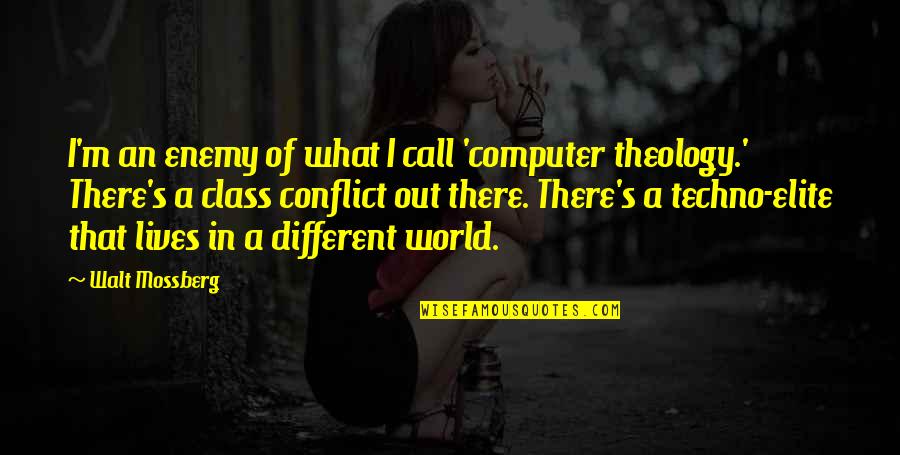 I'm an enemy of what I call 'computer theology.' There's a class conflict out there. There's a techno-elite that lives in a different world. —
Walt Mossberg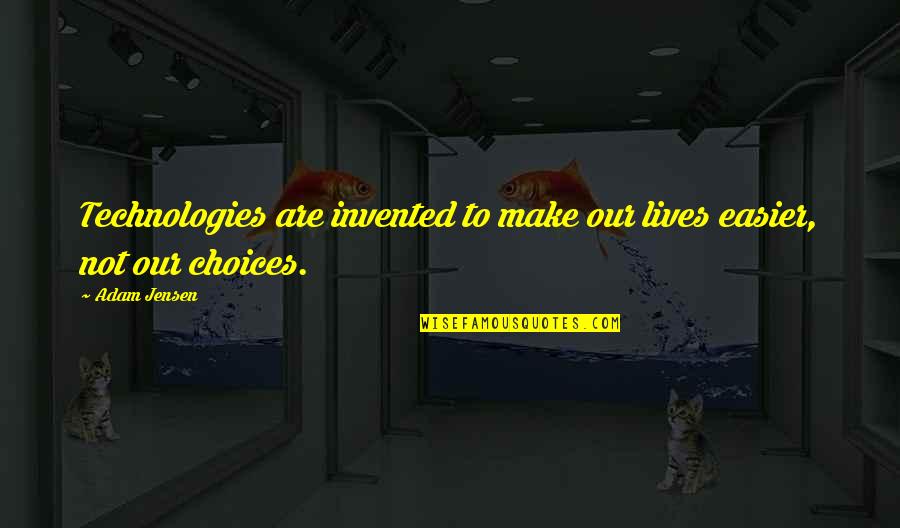 Technologies are invented to make our lives easier, not our choices. —
Adam Jensen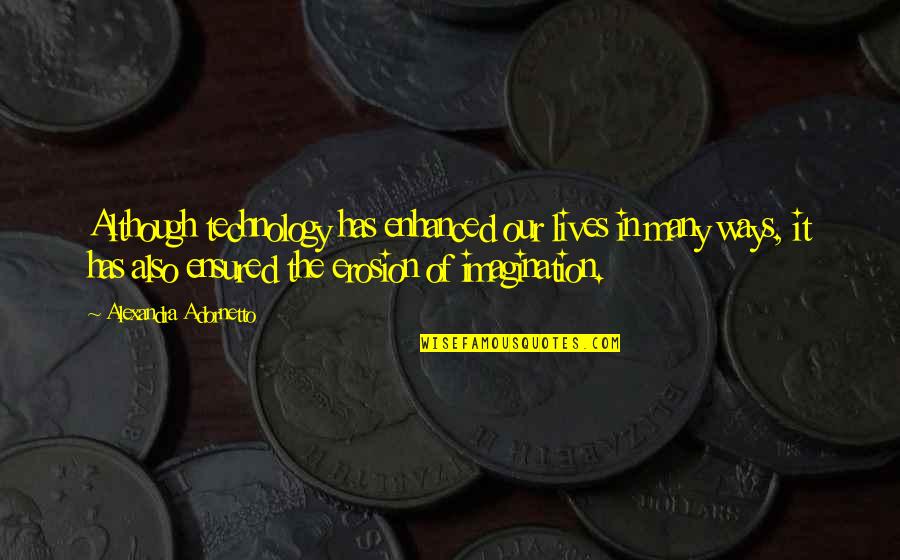 Although technology has enhanced our lives in many ways, it has also ensured the erosion of imagination. —
Alexandra Adornetto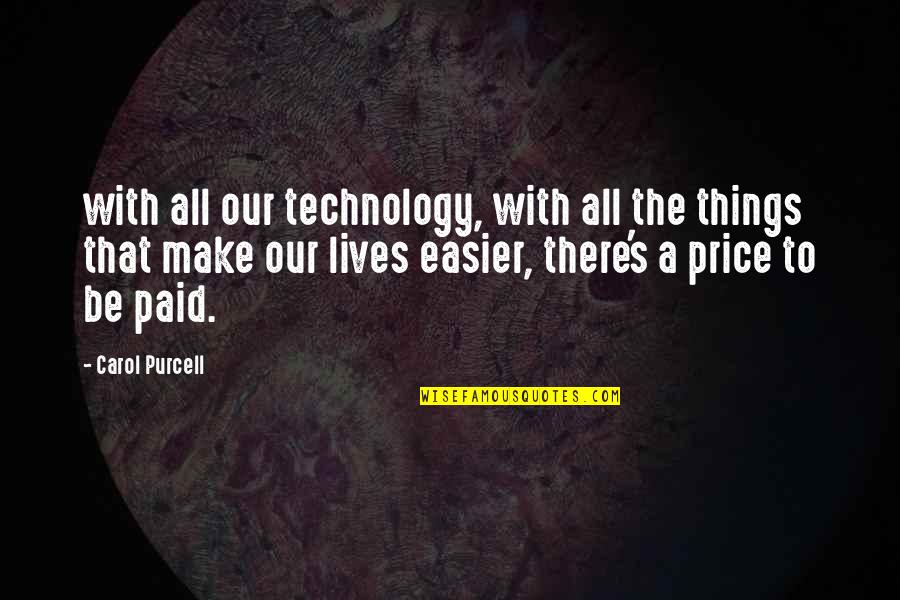 with all our technology, with all the things that make our lives easier, there's a price to be paid. —
Carol Purcell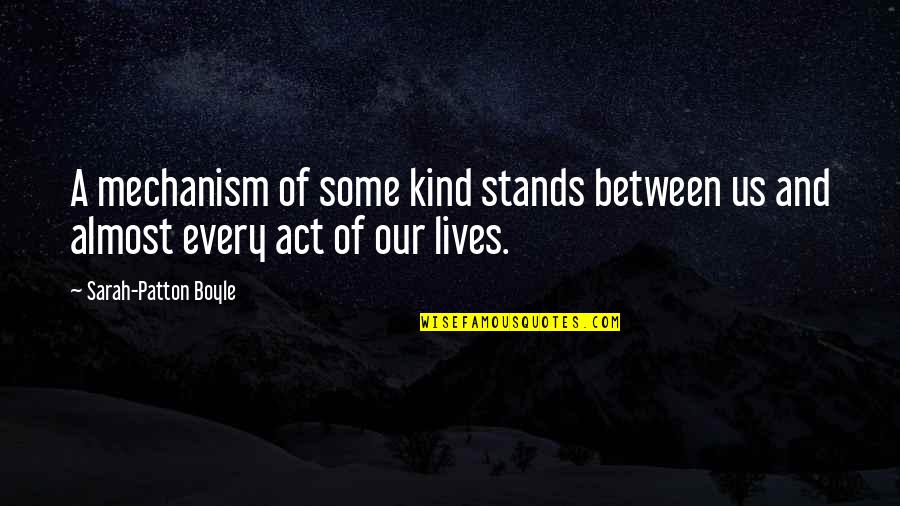 A mechanism of some kind stands between us and almost every act of our lives. —
Sarah-Patton Boyle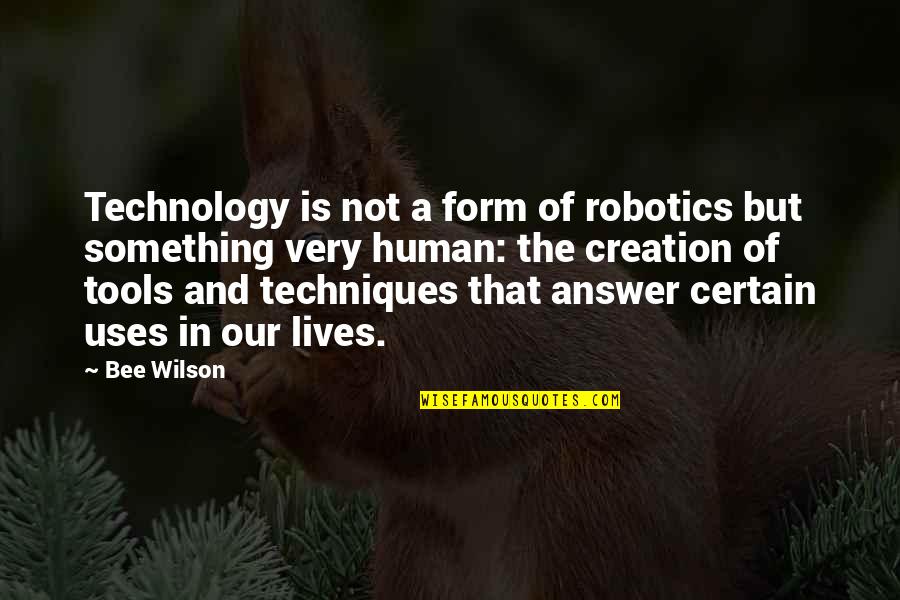 Technology is not a form of robotics but something very human: the creation of tools and techniques that answer certain uses in our lives. —
Bee Wilson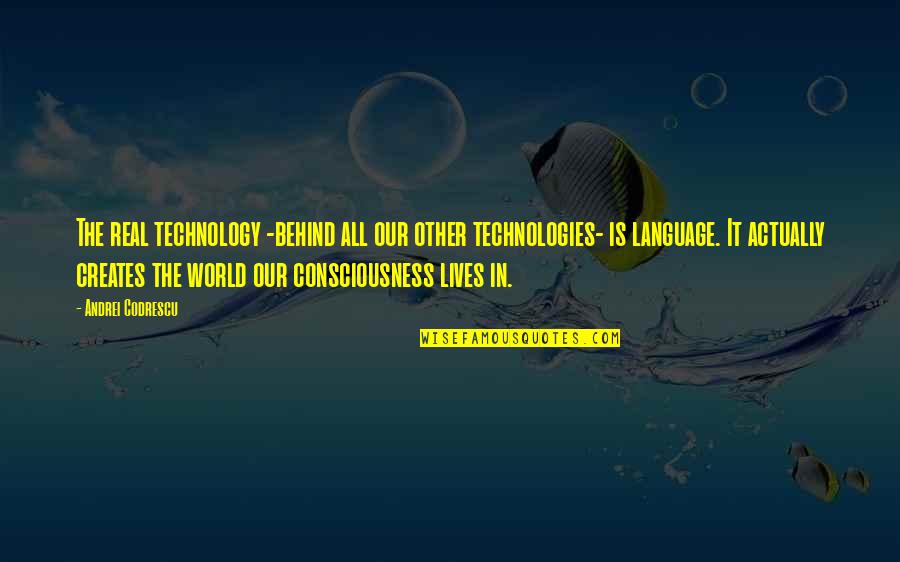 The real technology -behind all our other technologies- is language. It actually creates the world our consciousness lives in. —
Andrei Codrescu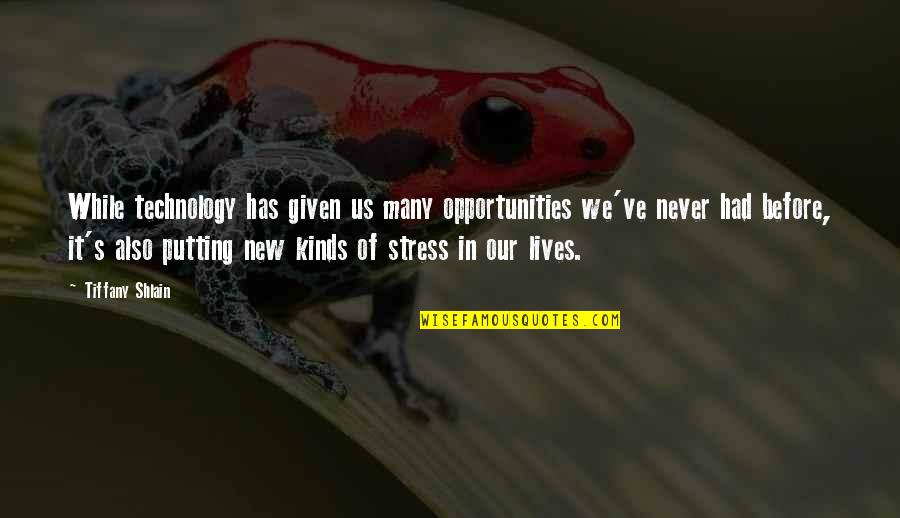 While technology has given us many opportunities we've never had before, it's also putting new kinds of stress in our lives. —
Tiffany Shlain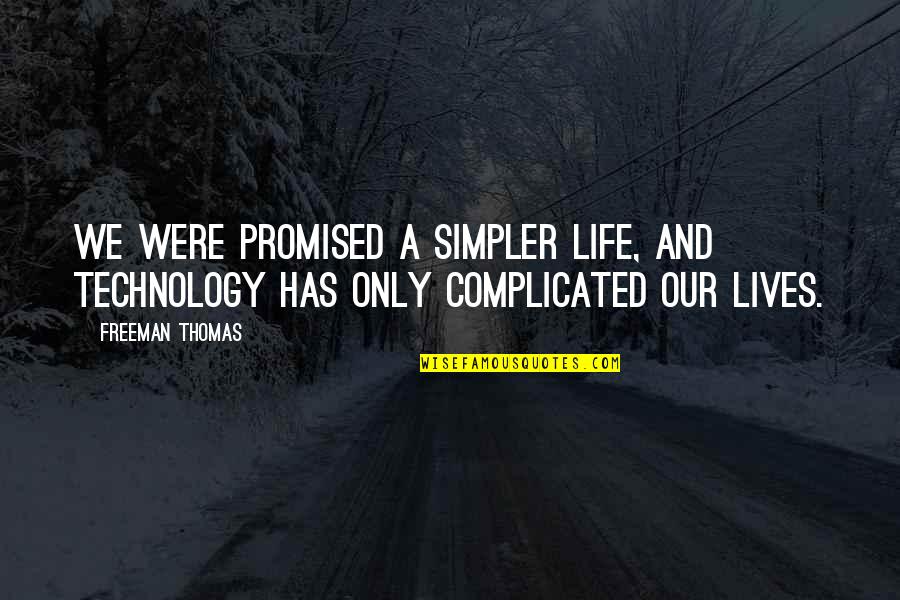 We were promised a simpler life, and technology has only complicated our lives. —
Freeman Thomas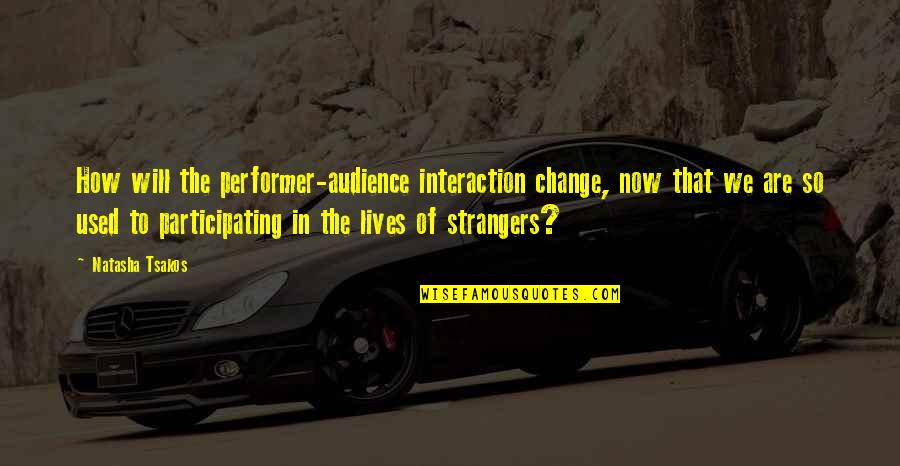 How will the performer-audience interaction change,
now that we are so used to participating in the lives of strangers? —
Natasha Tsakos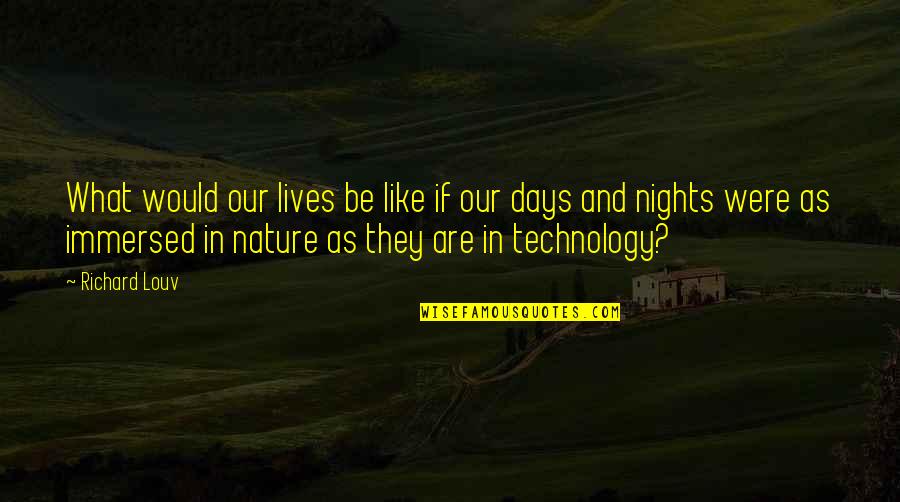 What would our lives be like if our days and nights were as immersed in nature as they are in technology? —
Richard Louv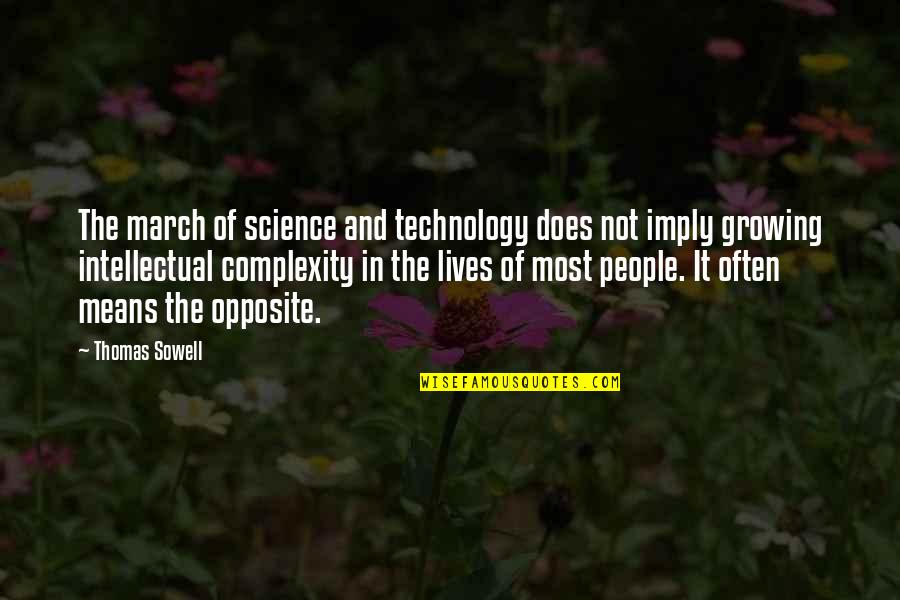 The march of science and technology does not imply growing intellectual complexity in the lives of most people. It often means the opposite. —
Thomas Sowell
As technology has improved, our digital lives have only grown more tangled and cluttered. —
Ryan Holmes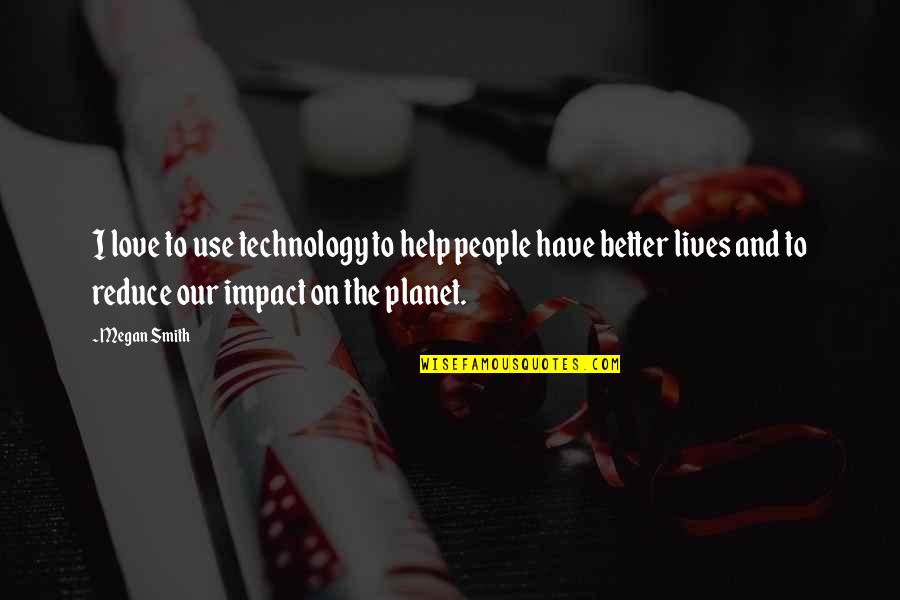 I love to use technology to help people have better lives and to reduce our impact on the planet. —
Megan Smith