Anurag Shourie Quotes
Top 14 wise famous quotes and sayings by Anurag Shourie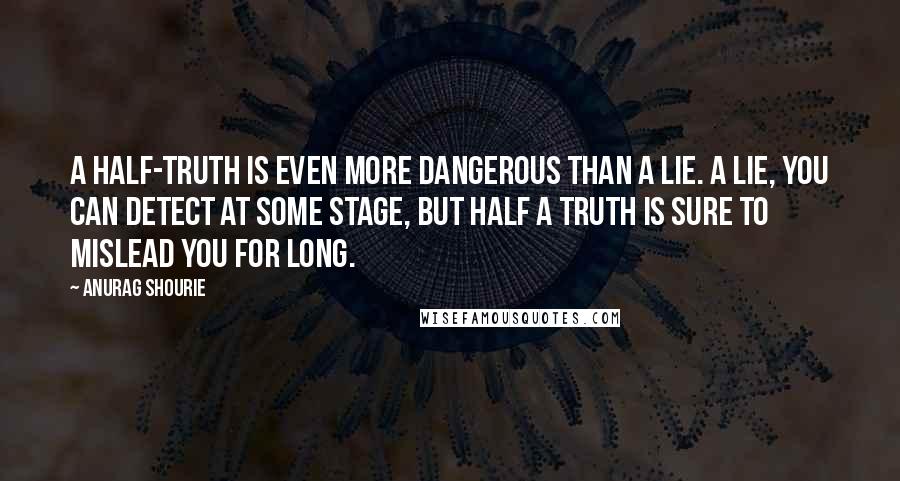 A half-truth is even more dangerous than a lie. A lie, you can detect at some stage, but half a truth is sure to mislead you for long.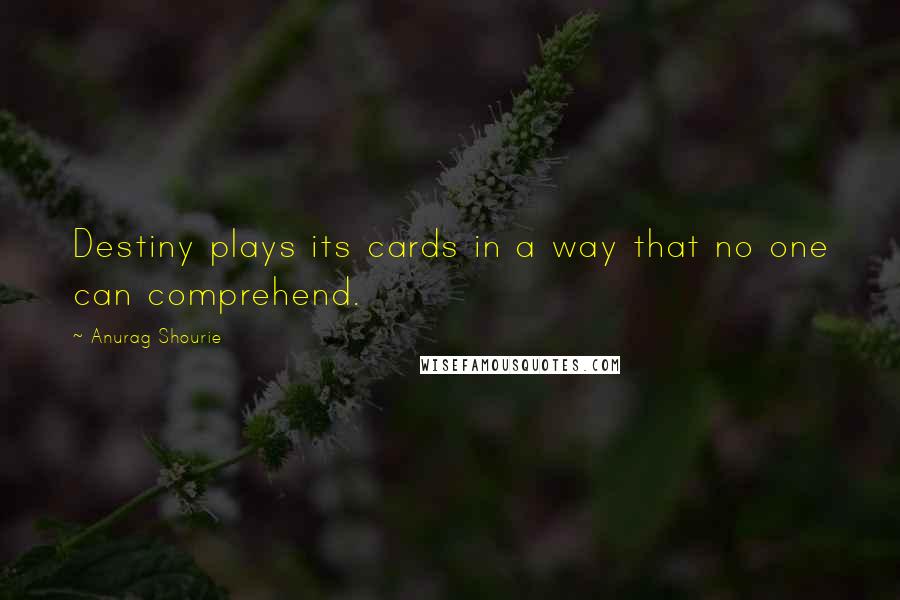 Destiny plays its cards in a way that no one can comprehend.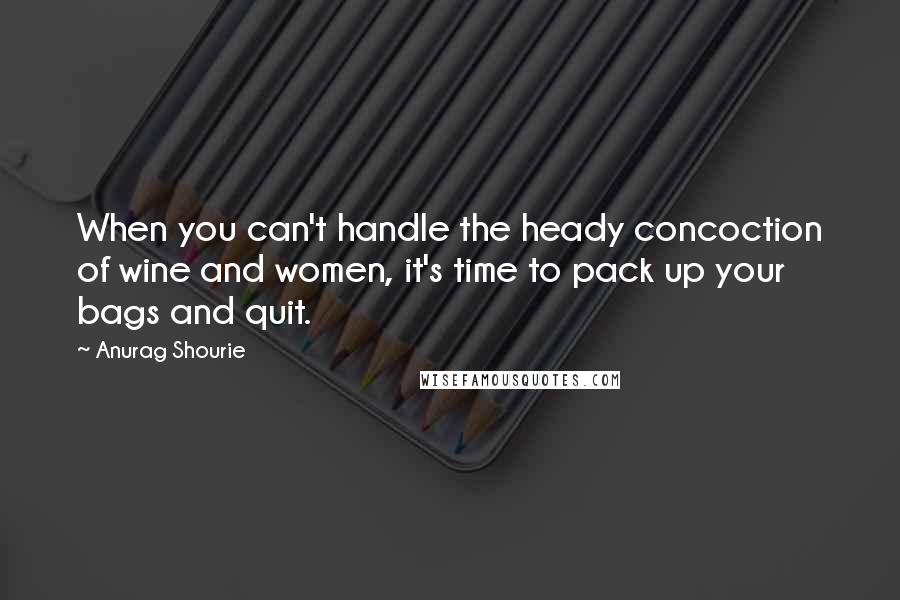 When you can't handle the heady concoction of wine and women, it's time to pack up your bags and quit.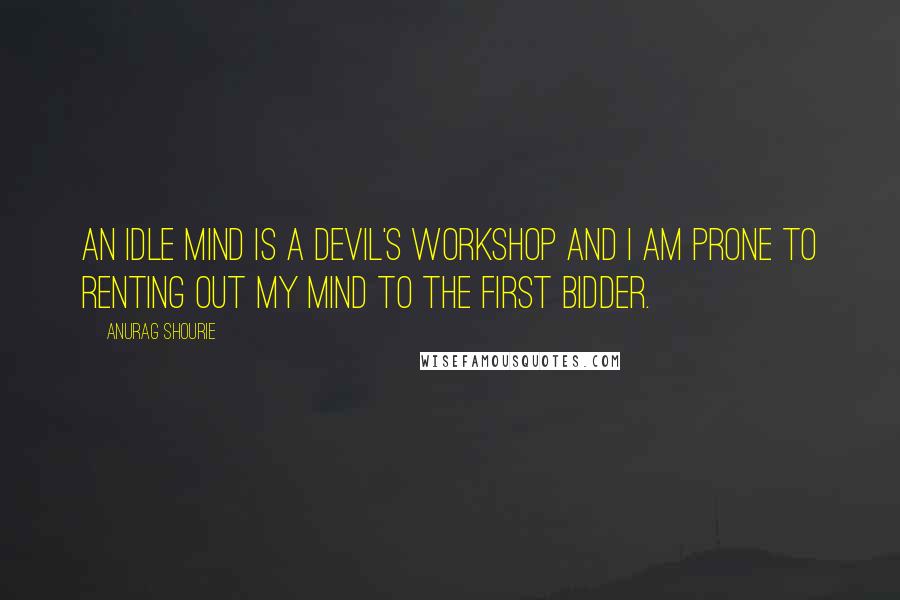 An idle mind is a devil's workshop and I am prone to renting out my mind to the first bidder.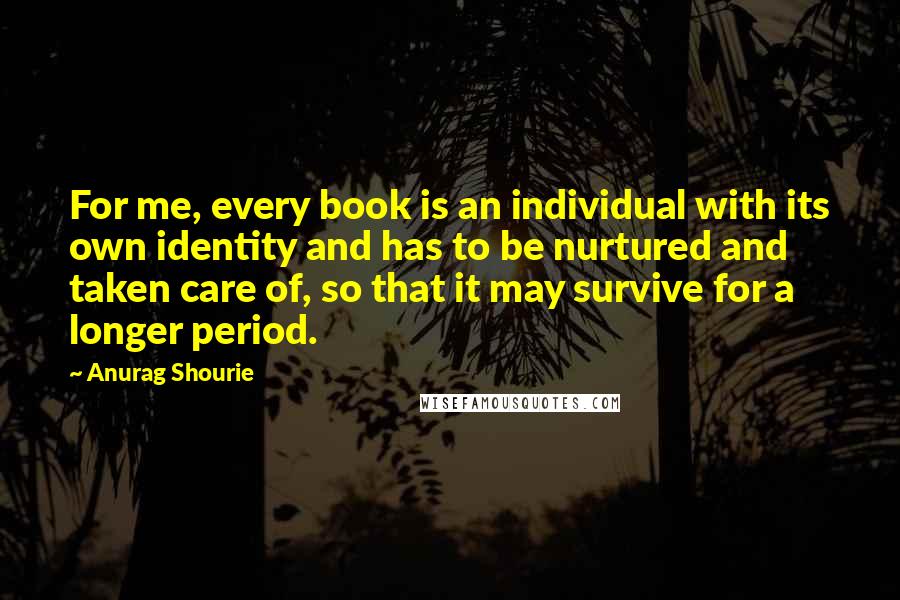 For me, every book is an individual with its own identity and has to be nurtured and taken care
of, so that it may survive for a longer period.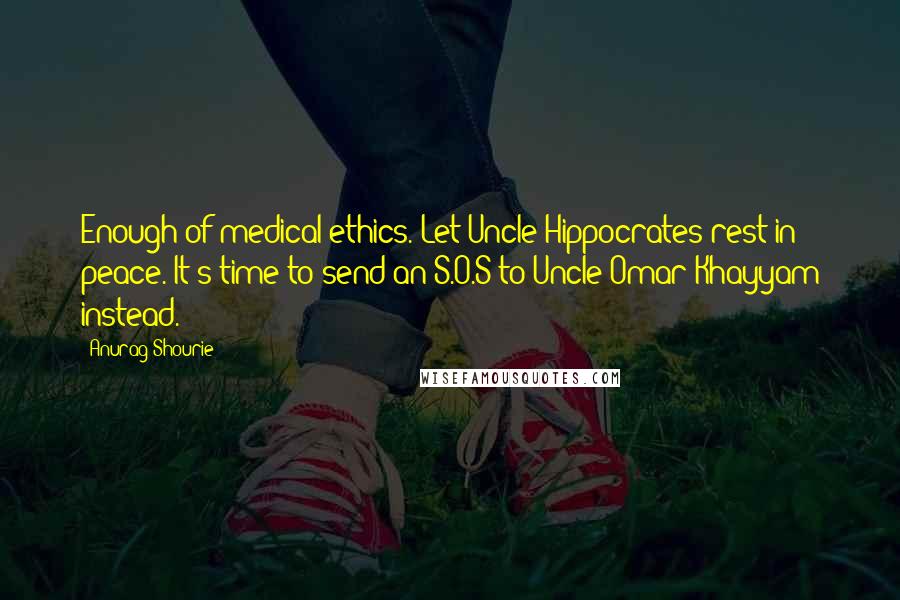 Enough of medical ethics. Let Uncle
Hippocrates rest in peace. It's time to send an S.O.S to Uncle Omar Khayyam instead.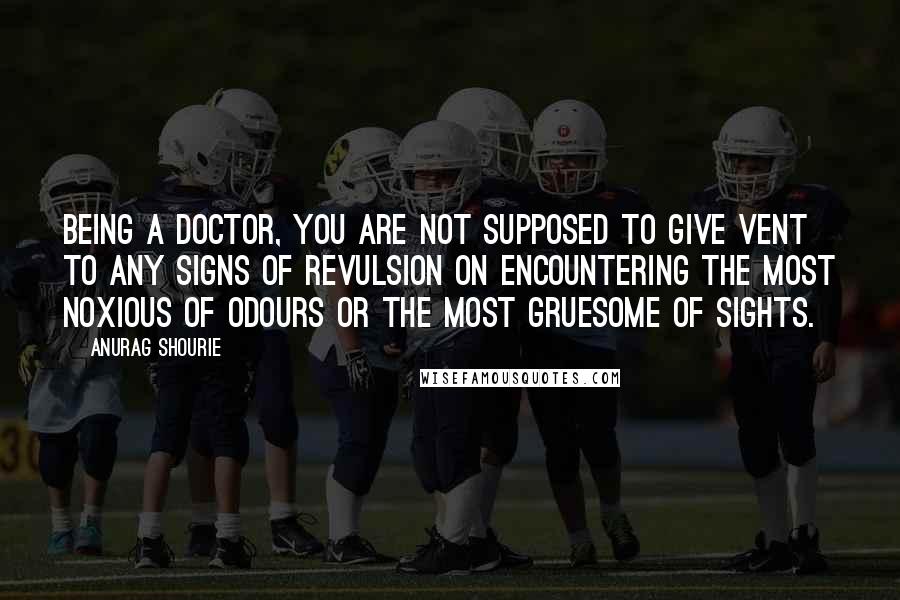 Being a doctor, you are not supposed to give vent to any signs of revulsion on encountering the most noxious of odours or the most gruesome of sights.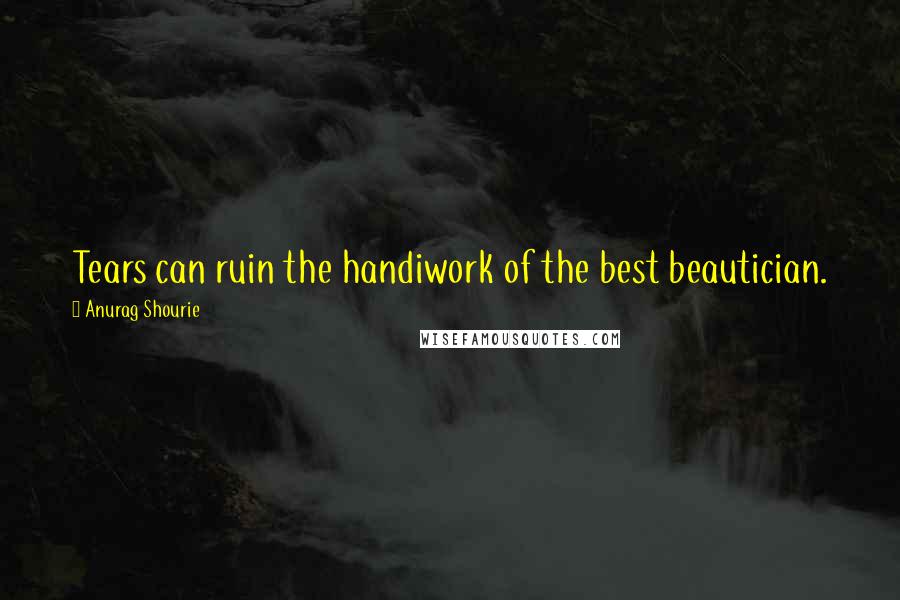 Tears can ruin the handiwork of the best beautician.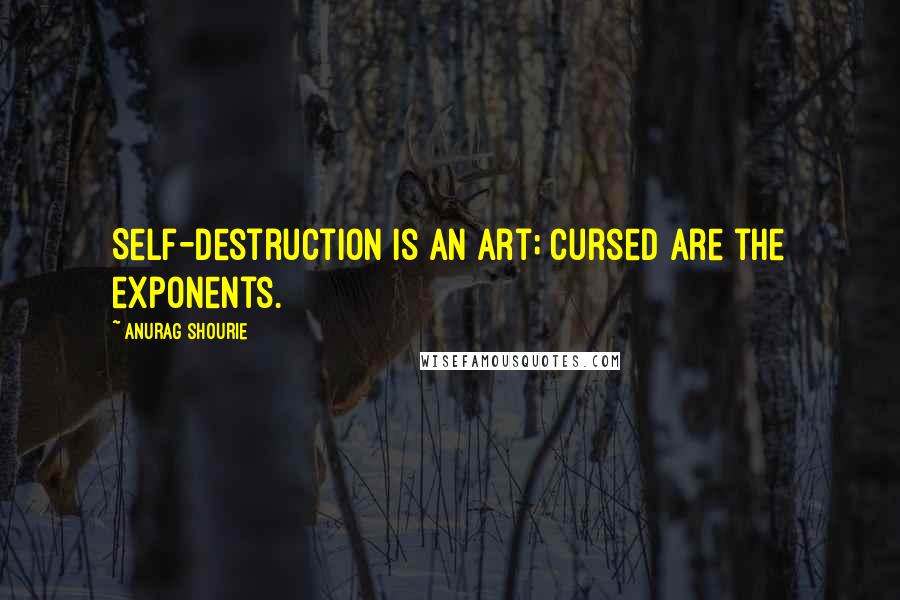 Self-destruction is an art; cursed are the exponents.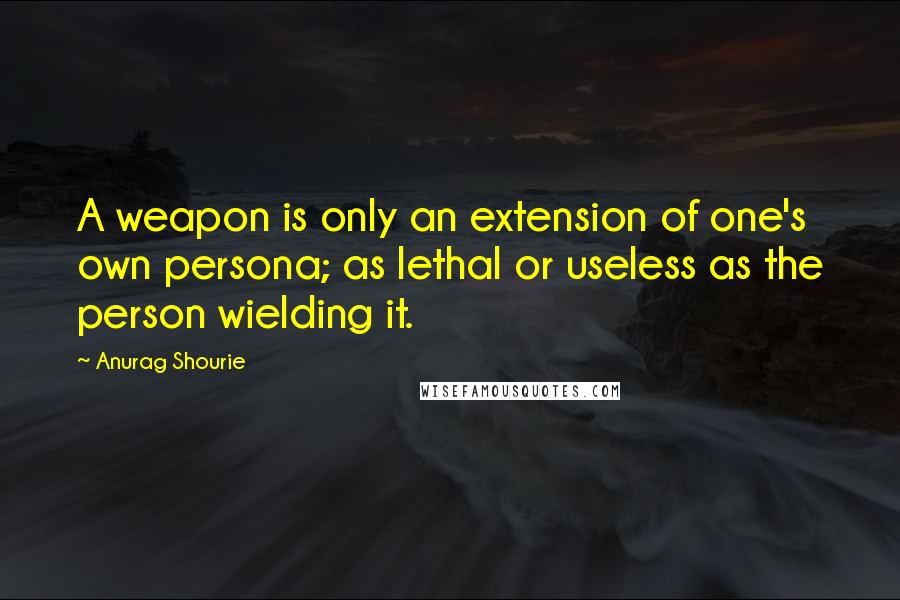 A weapon is only an extension of one's own persona; as lethal or useless as the person wielding it.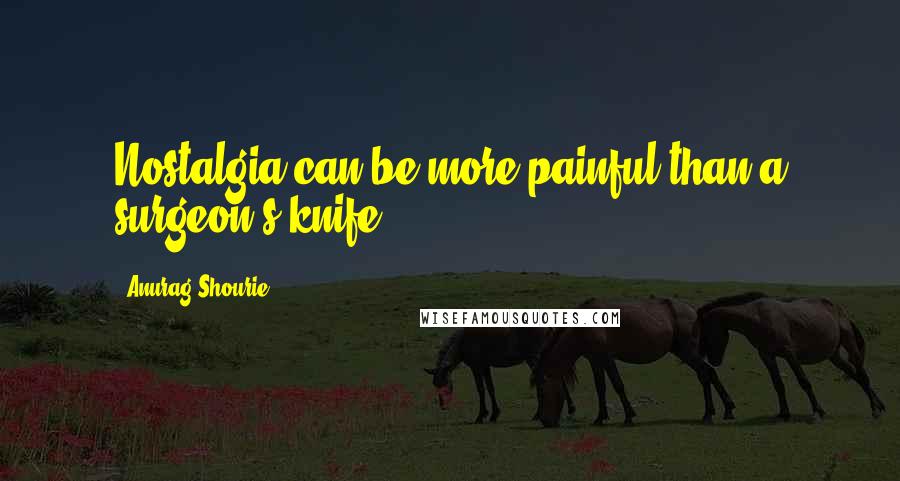 Nostalgia can be more painful than a surgeon's knife.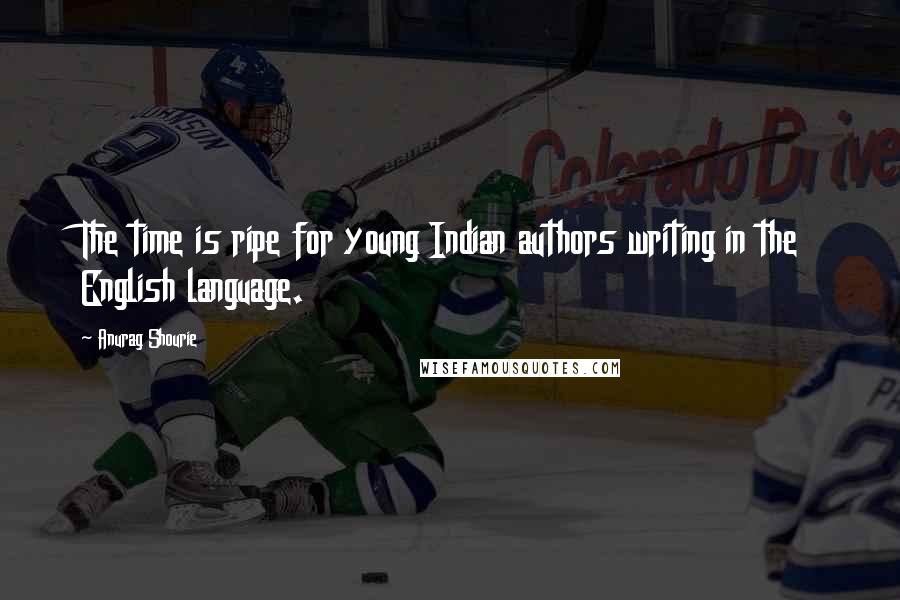 The time is ripe for young Indian authors writing in the English language.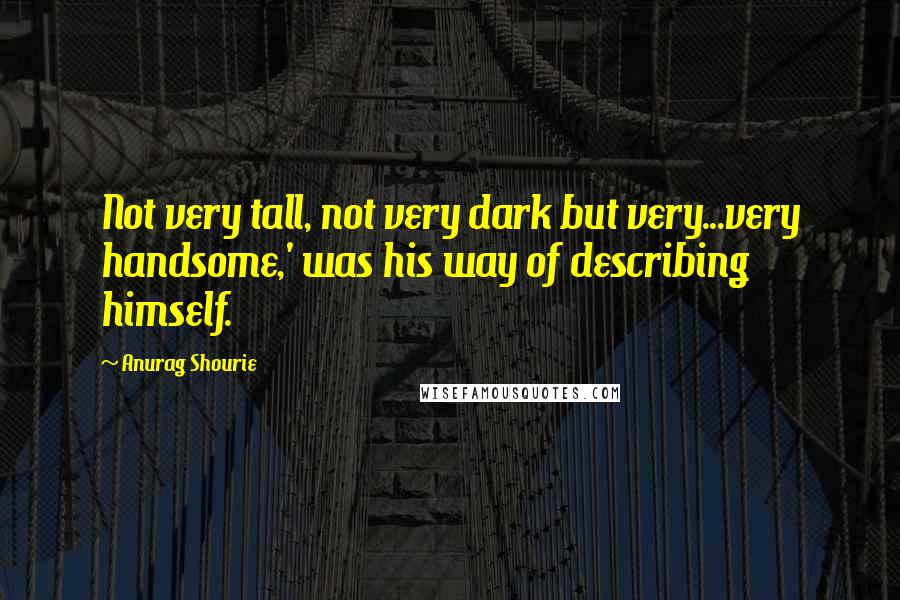 Not very tall, not very dark but very...very handsome,' was his way of describing himself.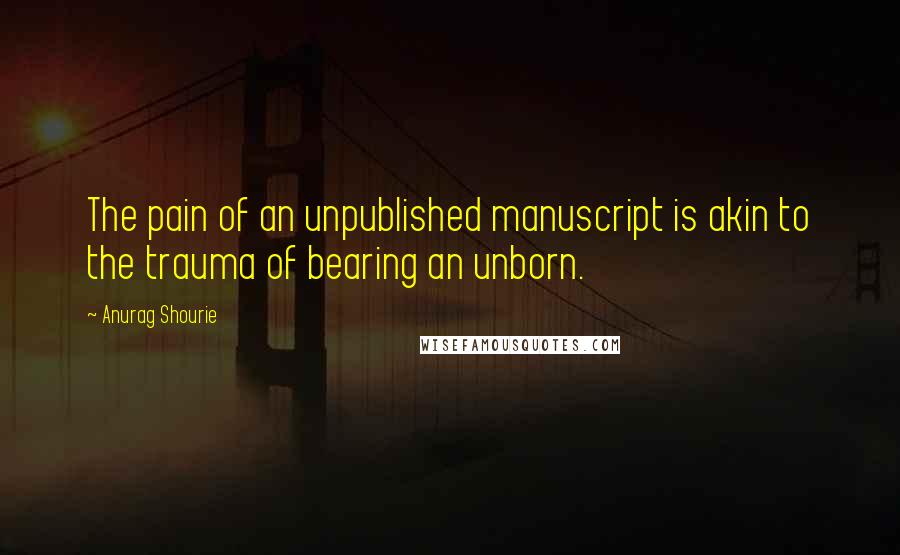 The pain of an unpublished manuscript is akin to the trauma of bearing an unborn.