Olivia Culpo Quotes
Top 18 wise famous quotes and sayings by Olivia Culpo
Olivia Culpo Famous Quotes & Sayings
Discover top inspirational quotes from Olivia Culpo on Wise Famous Quotes.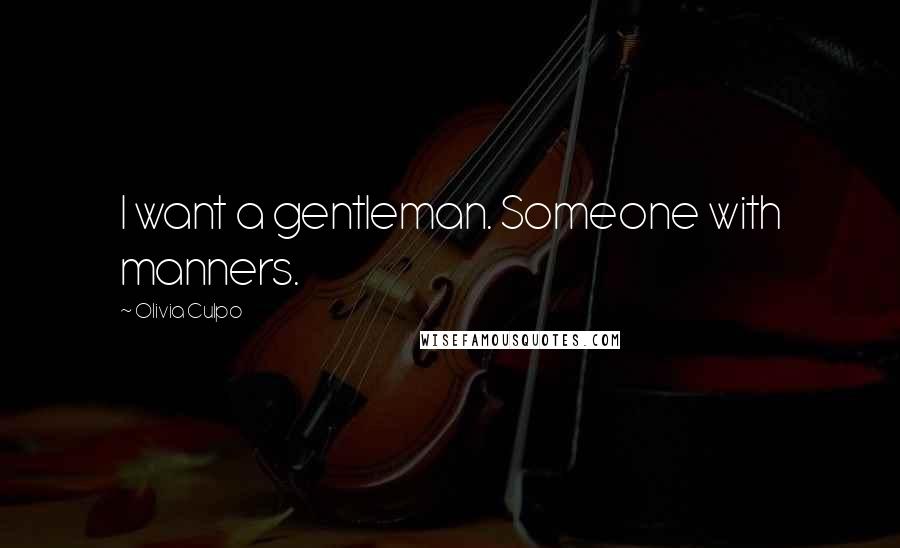 I want a gentleman. Someone with manners.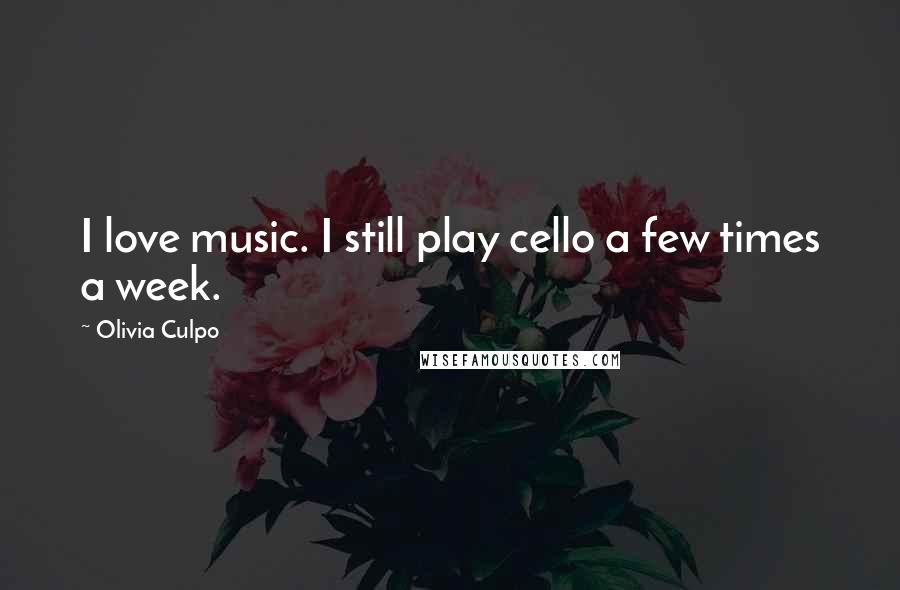 I love music. I still play cello a few times a week.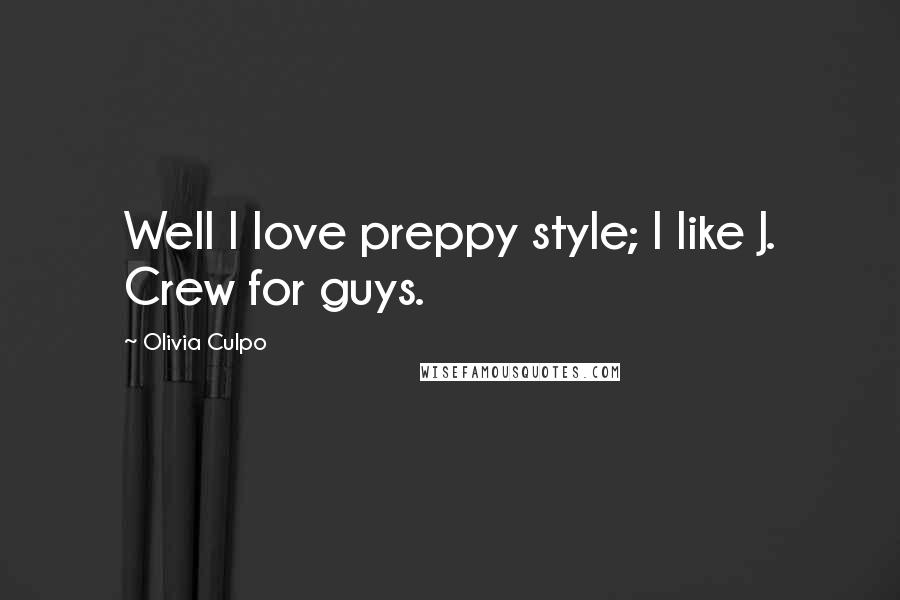 Well I love preppy style; I like J. Crew for guys.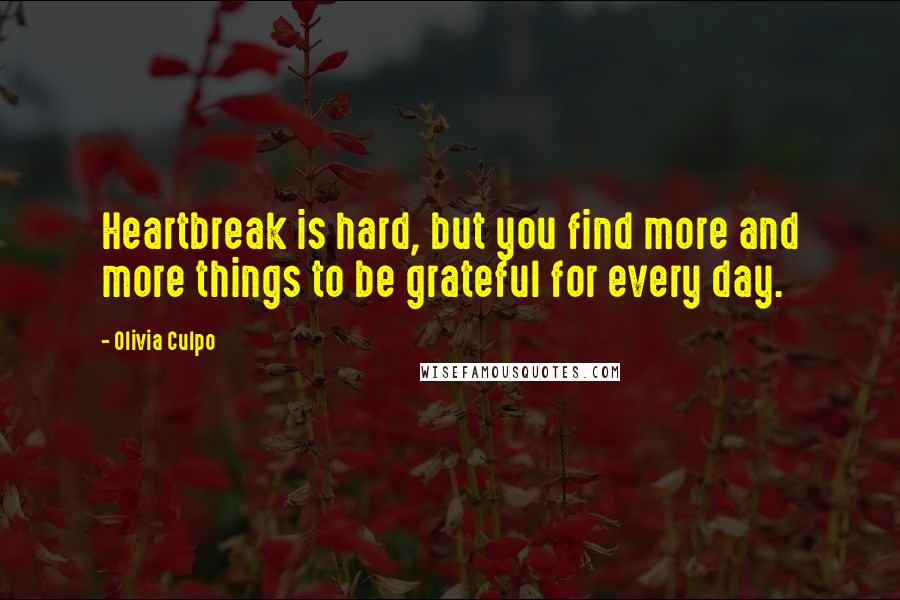 Heartbreak is hard, but you find more and more things to be grateful for every day.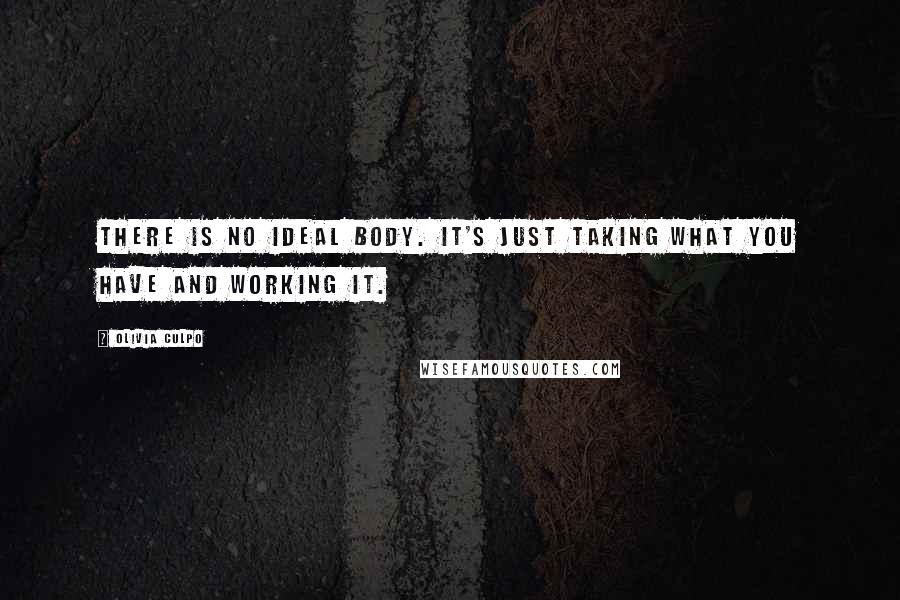 There is no ideal body. It's just taking what you have and working it.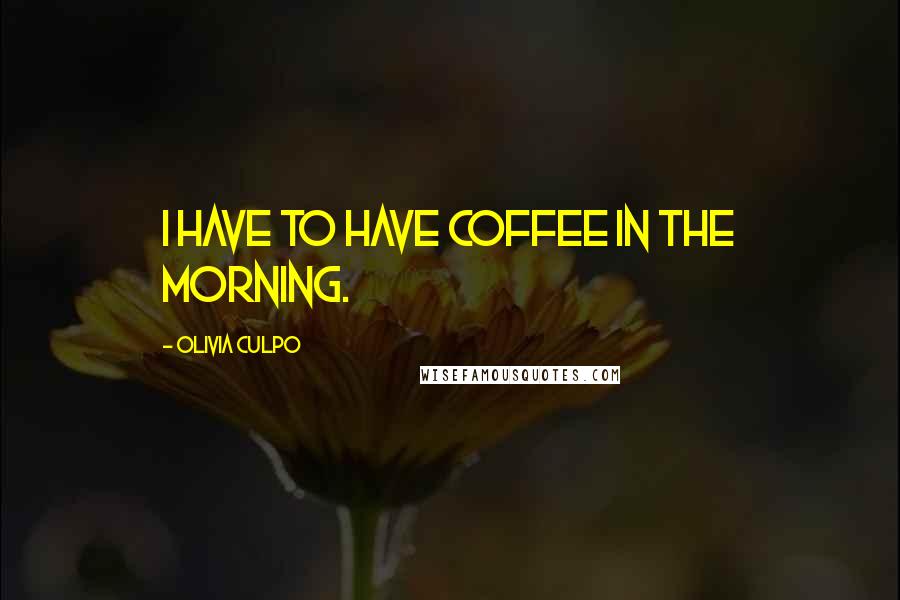 I have to have coffee in the morning.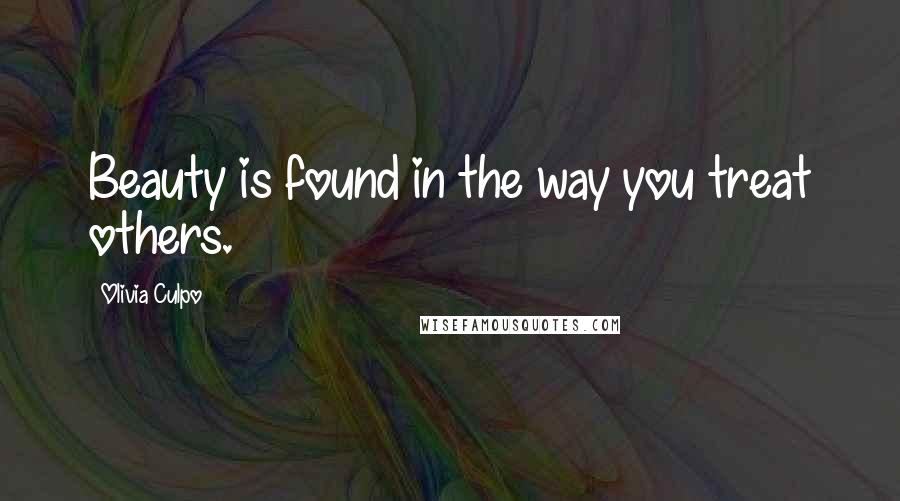 Beauty is found in the way you treat others.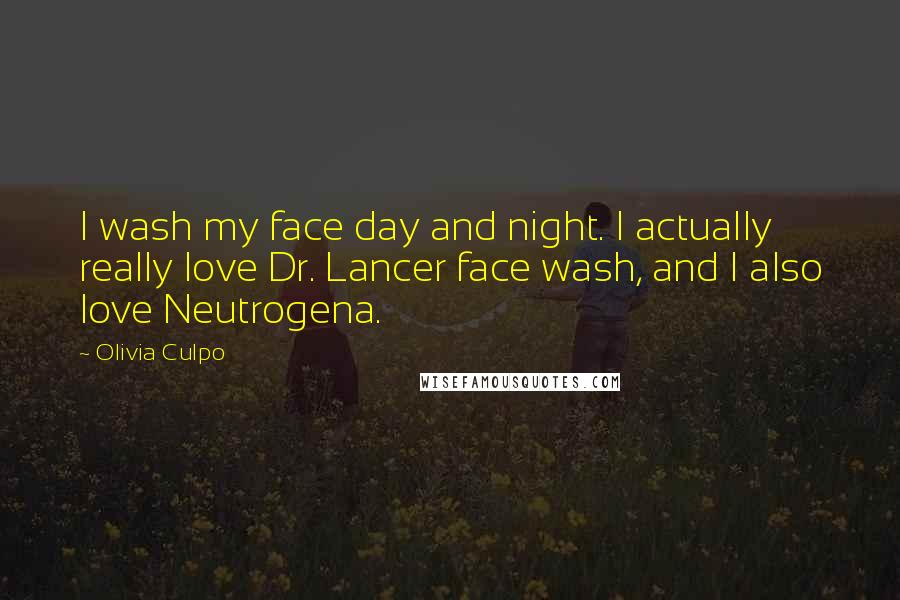 I wash my face day and night. I actually really love Dr. Lancer face wash, and I also love Neutrogena.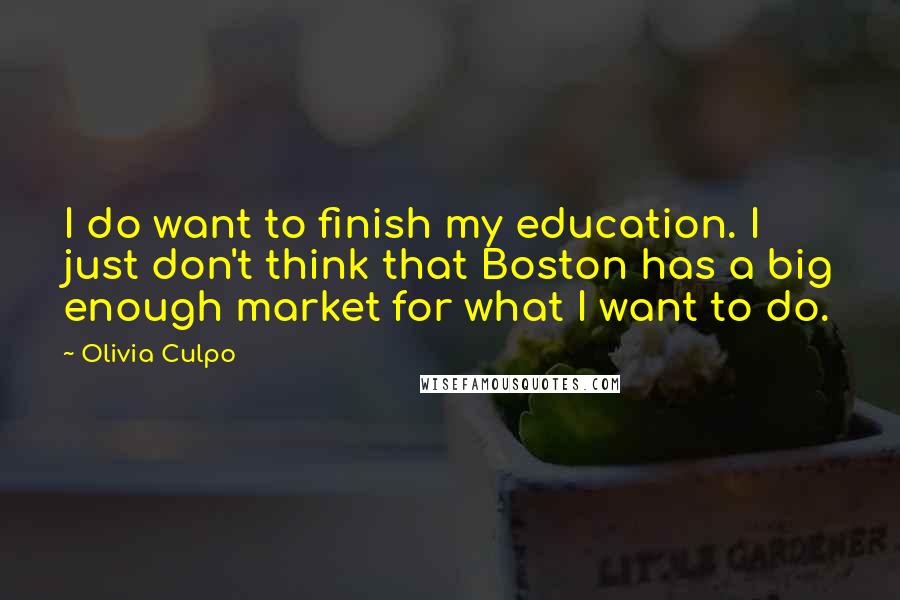 I do want to finish my education. I just don't think that Boston has a big enough market for what I want to do.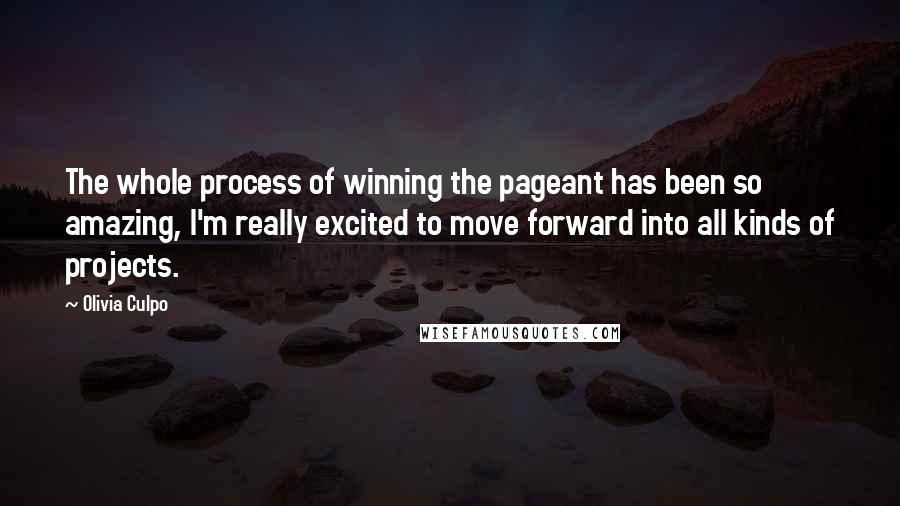 The whole process of winning the pageant has been so amazing, I'm really excited to move forward into all kinds of projects.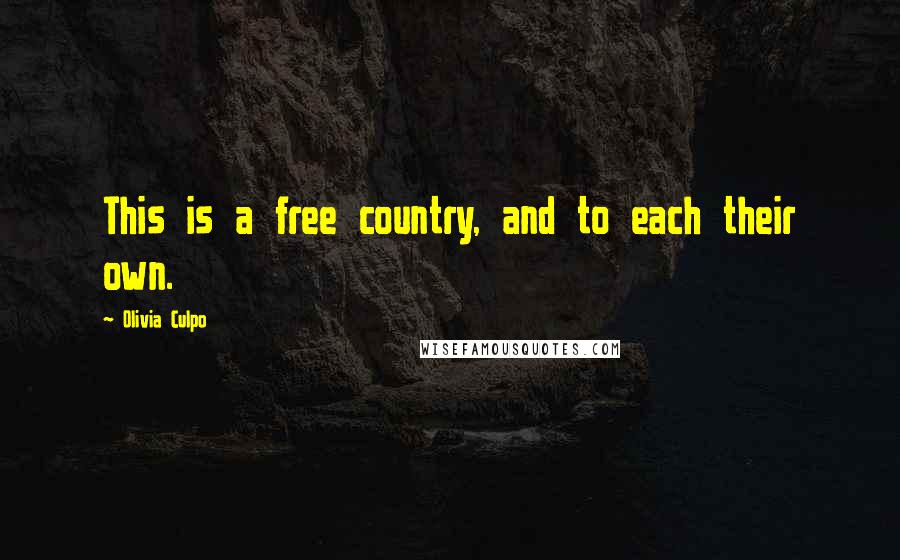 This is a free country, and to each their own.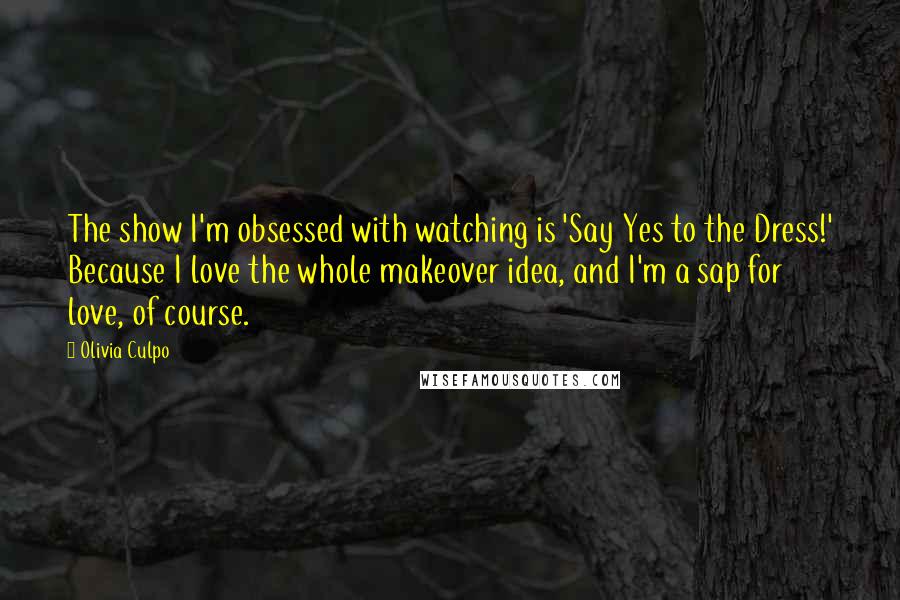 The show I'm obsessed with watching is 'Say Yes to the Dress!' Because I love the whole makeover idea, and I'm a sap for love, of course.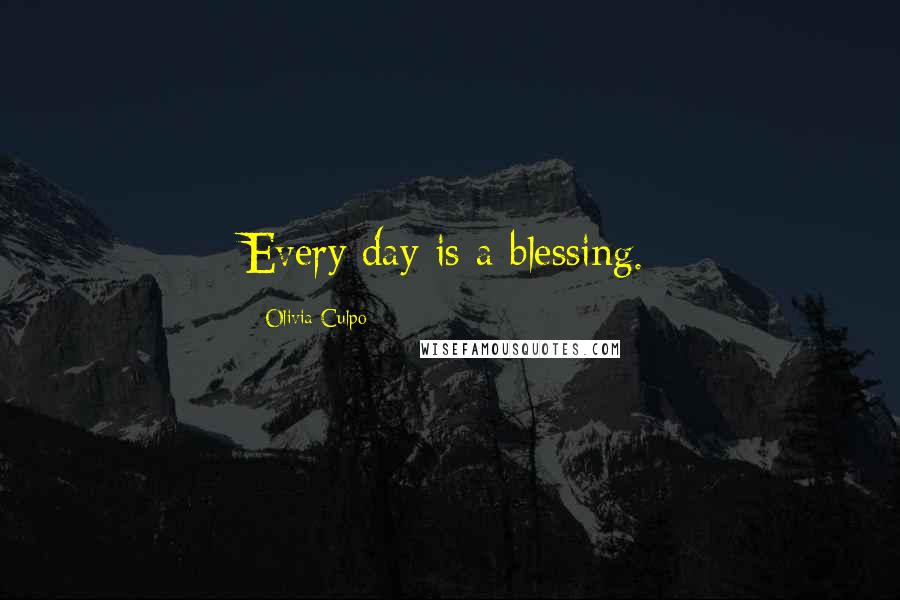 Every day is a blessing.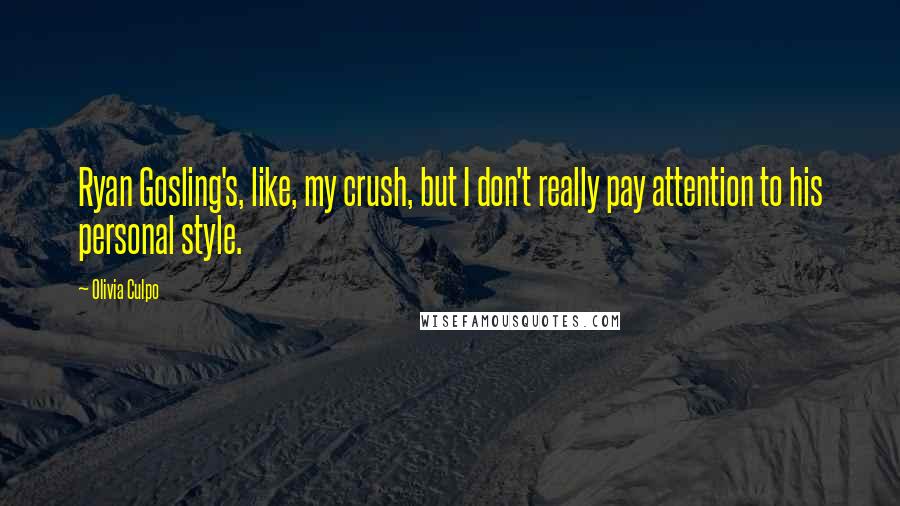 Ryan Gosling's, like, my crush, but I don't really pay attention to his personal style.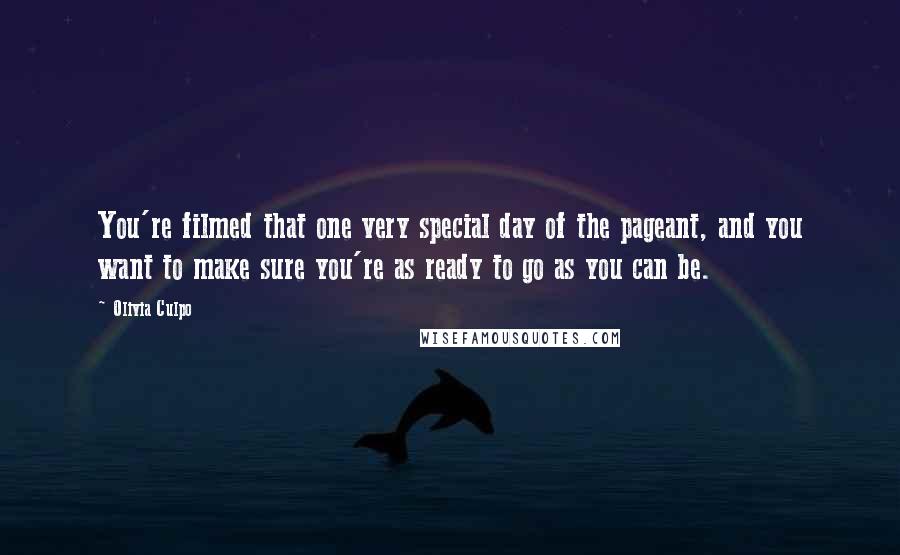 You're filmed that one very special day of the pageant, and you want to make sure you're as ready to go as you can be.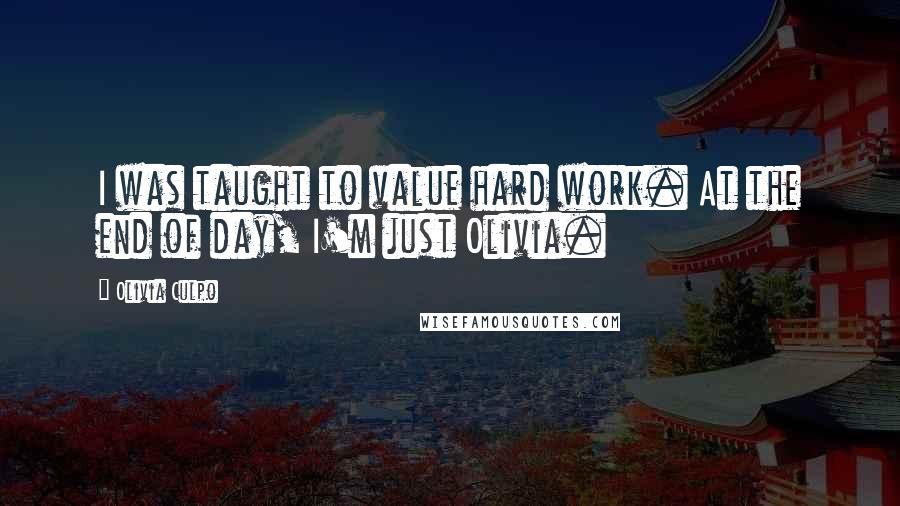 I was taught to value hard work. At the end of day, I'm just Olivia.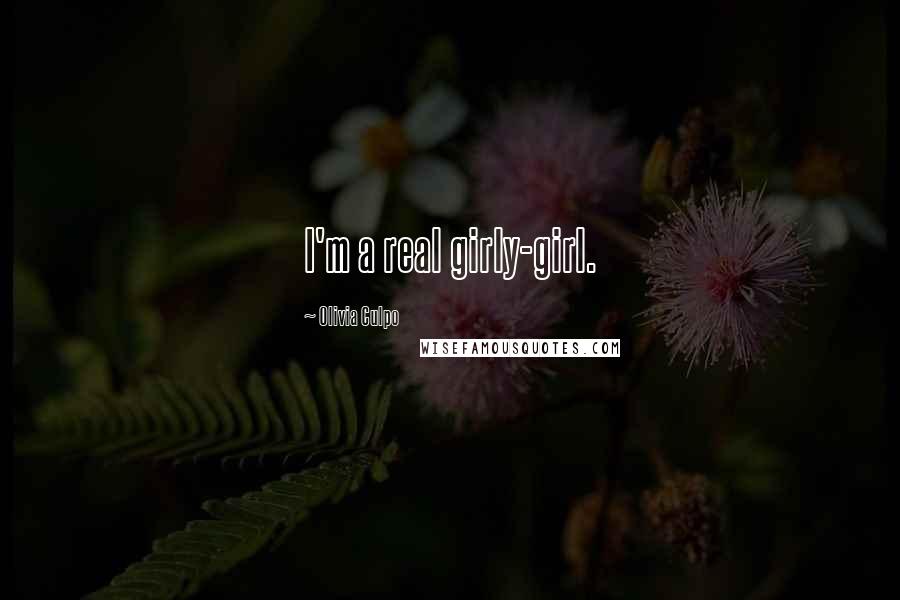 I'm a real girly-girl.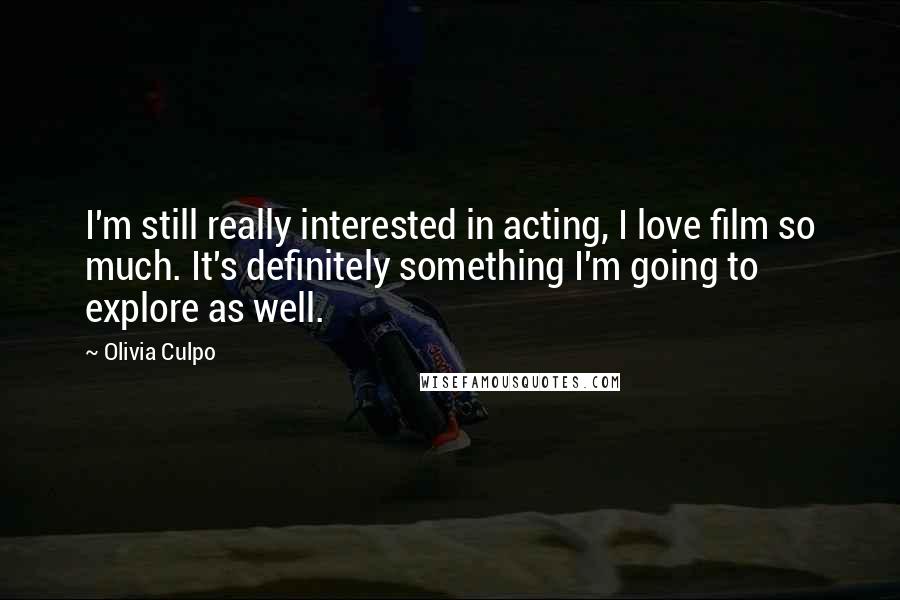 I'm still really interested in acting, I love film so much. It's definitely something I'm going to explore as well.