M Shinoda Quotes
Collection of top 34 famous quotes about M Shinoda
M Shinoda Quotes & Sayings
Happy to read and share the best inspirational M Shinoda quotes, sayings and quotations on Wise Famous Quotes.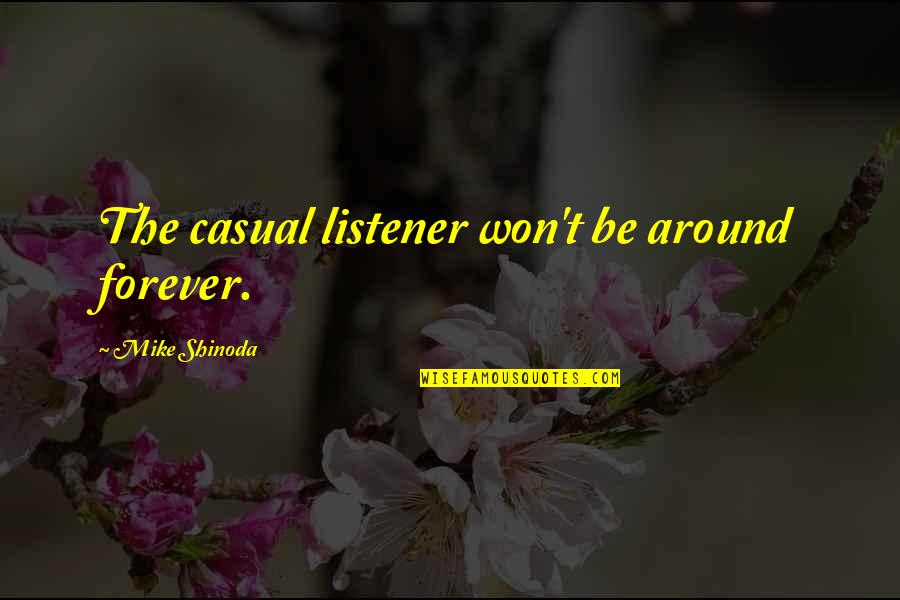 The casual listener won't be around forever.
—
Mike Shinoda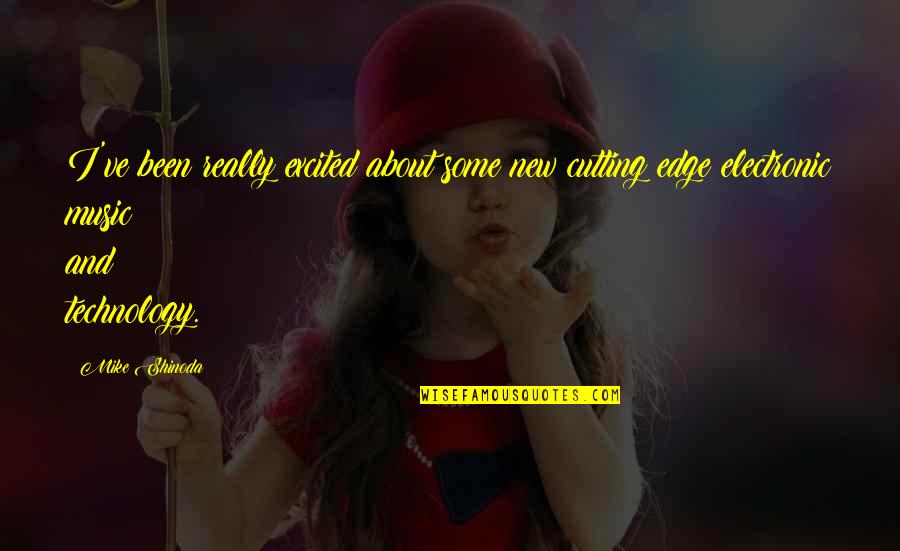 I've been really excited about some new cutting edge electronic music and technology.
—
Mike Shinoda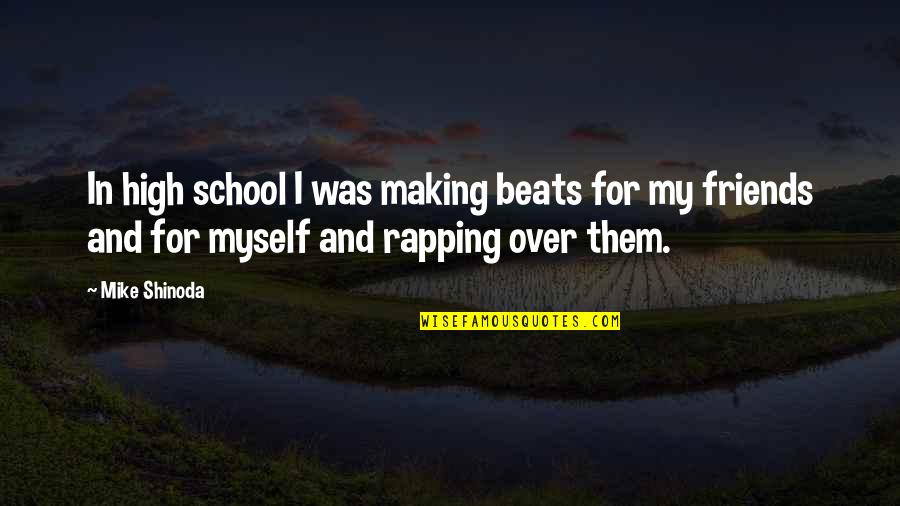 In high school I was making beats for my friends and for myself and rapping over them.
—
Mike Shinoda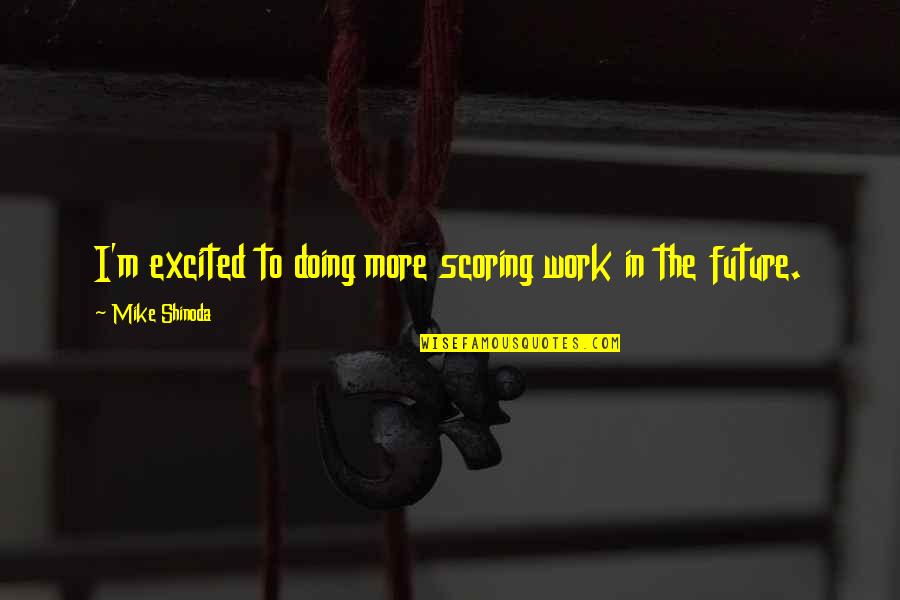 I'm excited to doing more scoring work in the future.
—
Mike Shinoda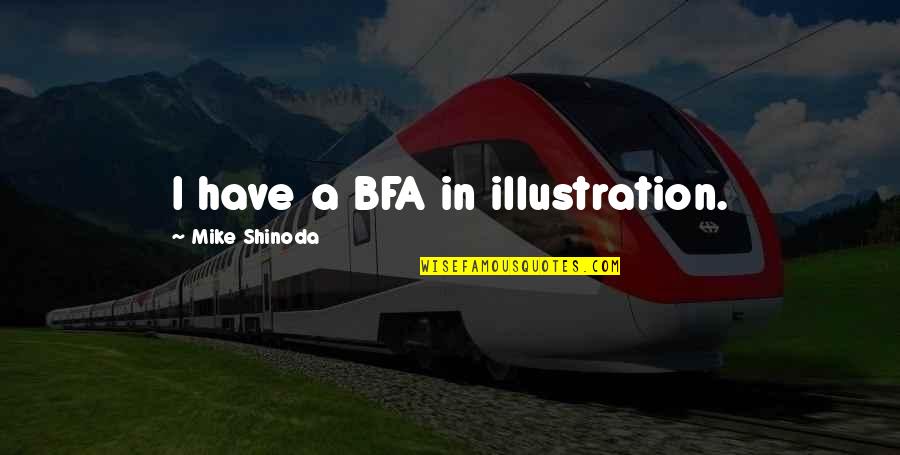 I have a BFA in illustration. —
Mike Shinoda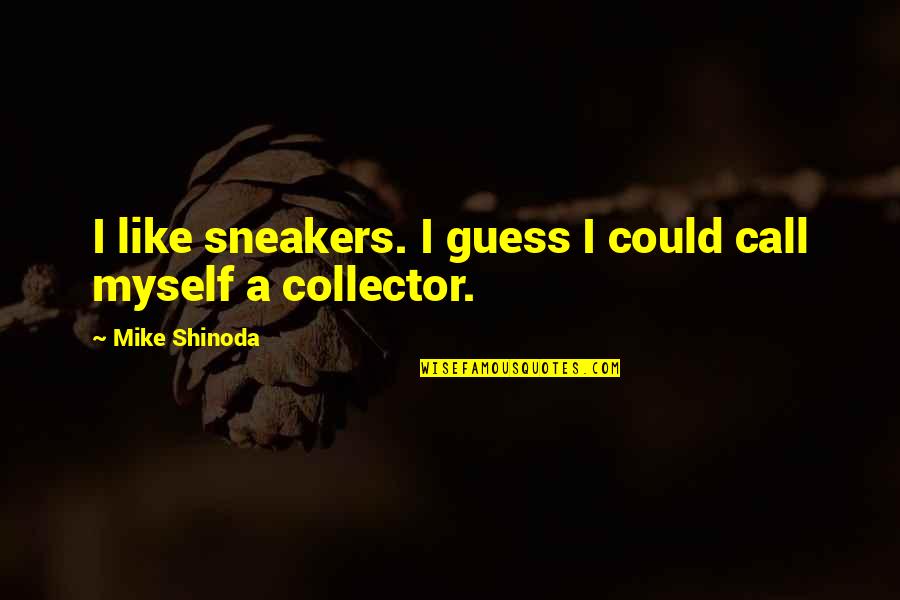 I like sneakers. I guess I could call myself a collector. —
Mike Shinoda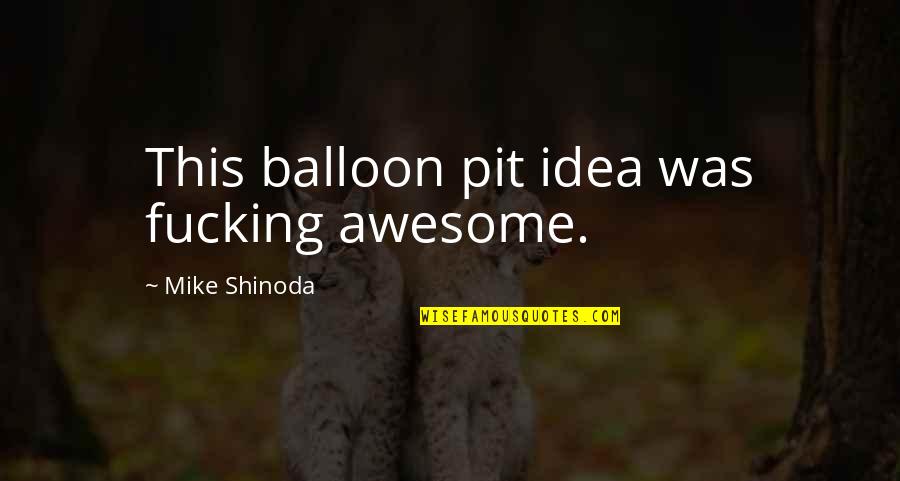 This balloon pit idea was fucking awesome. —
Mike Shinoda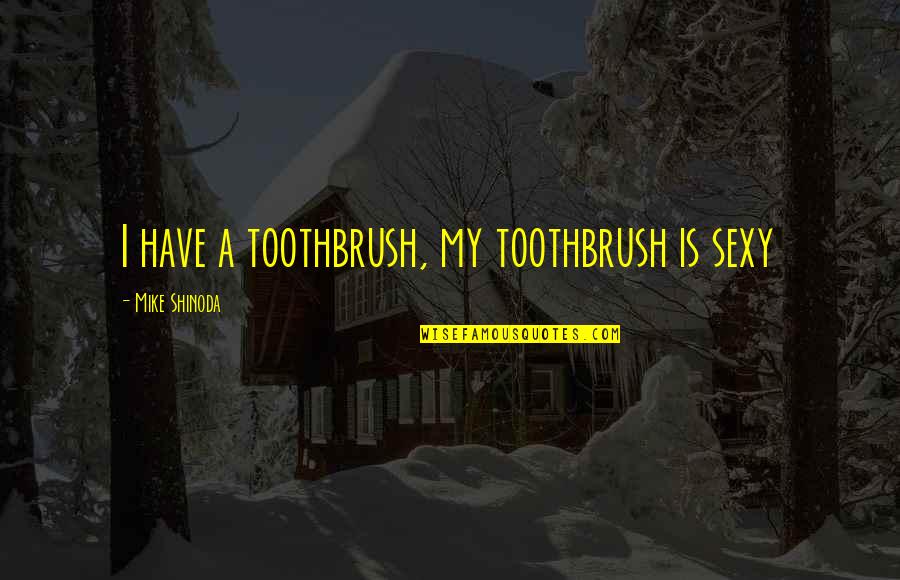 I have a toothbrush, my toothbrush is sexy —
Mike Shinoda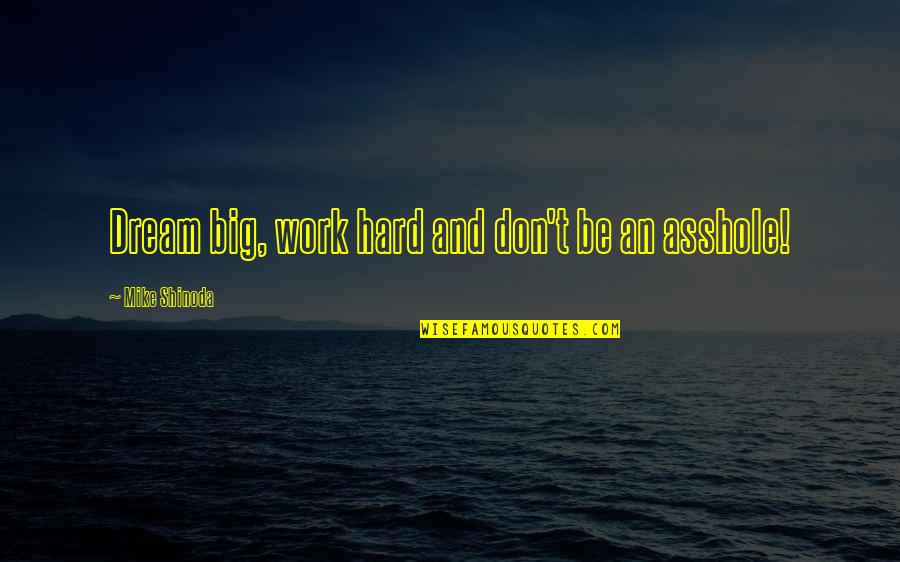 Dream big, work hard and don't be an asshole! —
Mike Shinoda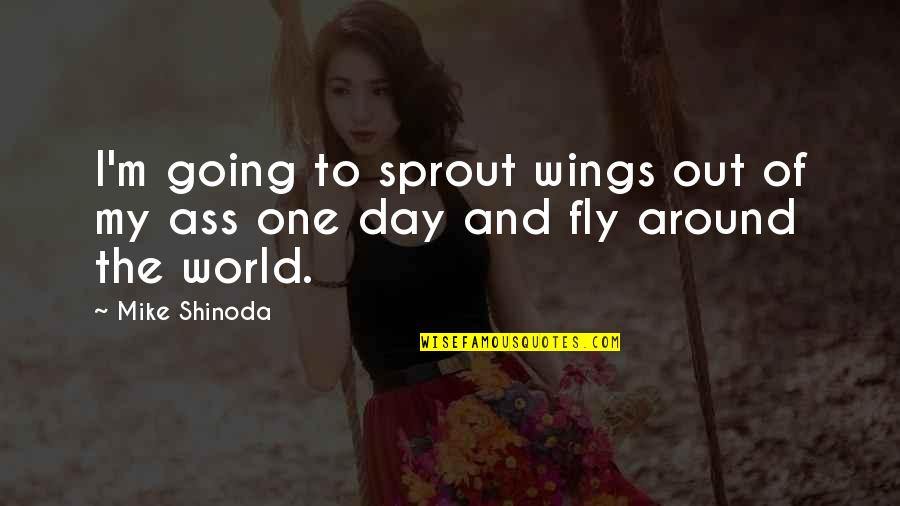 I'm going to sprout wings out of my ass one day and fly around the world. —
Mike Shinoda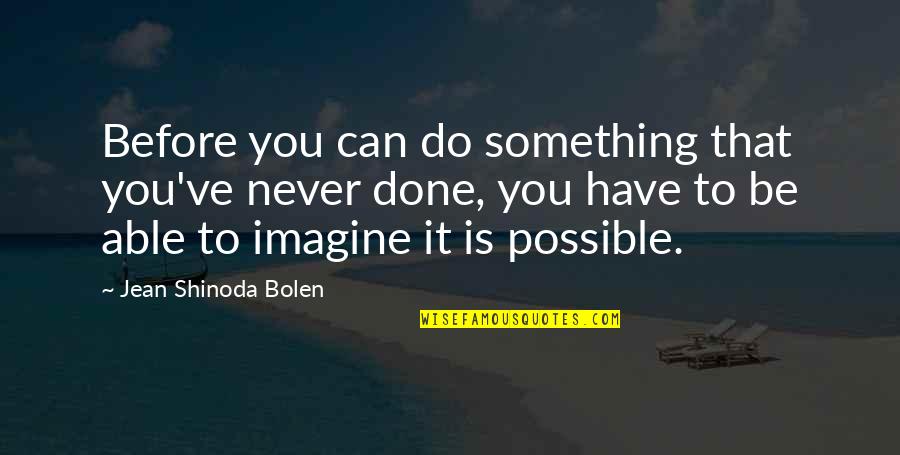 Before you can do something that you've never done, you have to be able to imagine it is possible. —
Jean Shinoda Bolen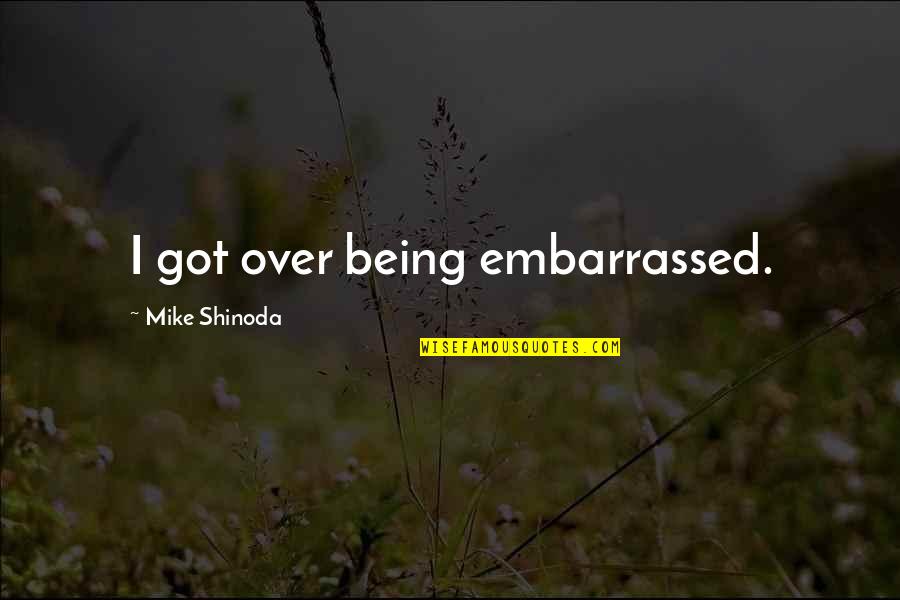 I got over being embarrassed. —
Mike Shinoda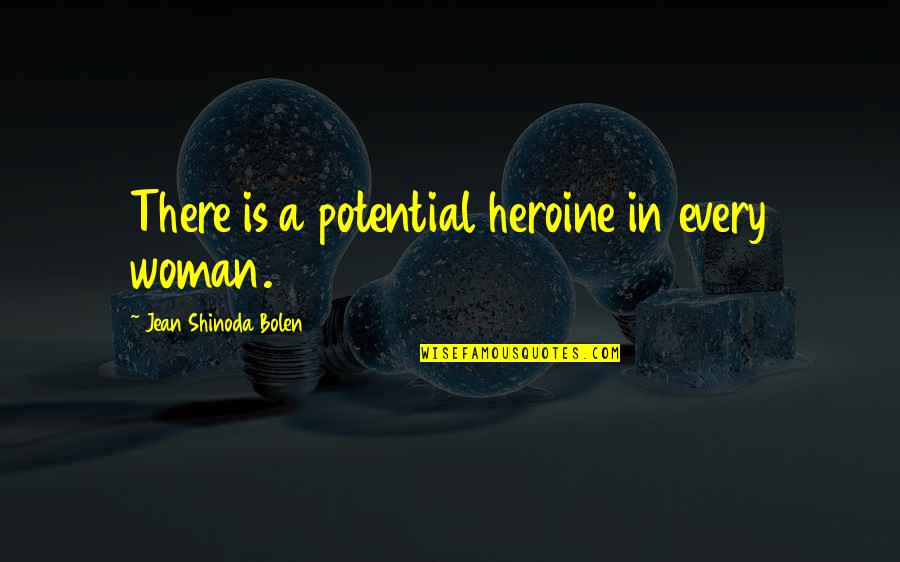 There is a potential heroine in every woman. —
Jean Shinoda Bolen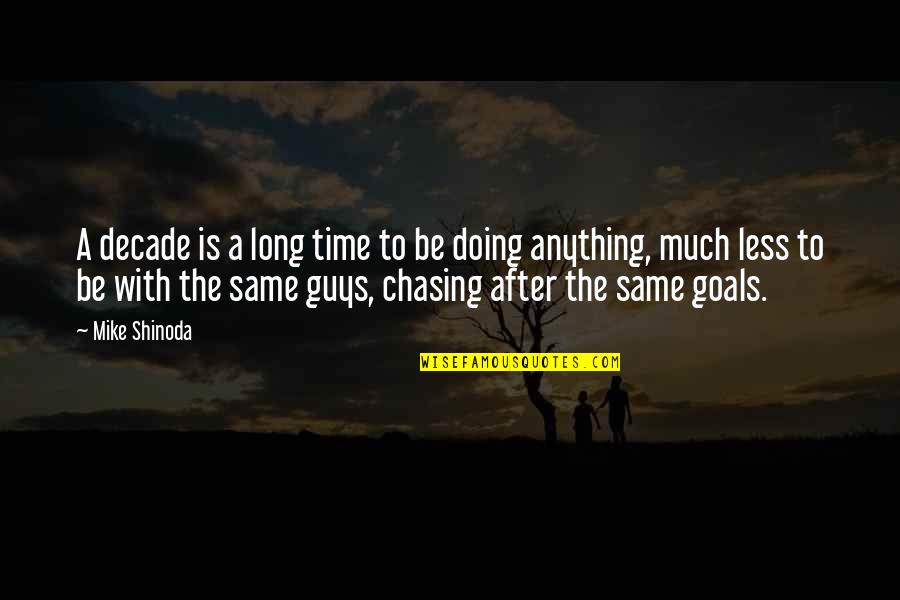 A decade is a long time to be doing anything, much less to be with the same guys, chasing after the same goals. —
Mike Shinoda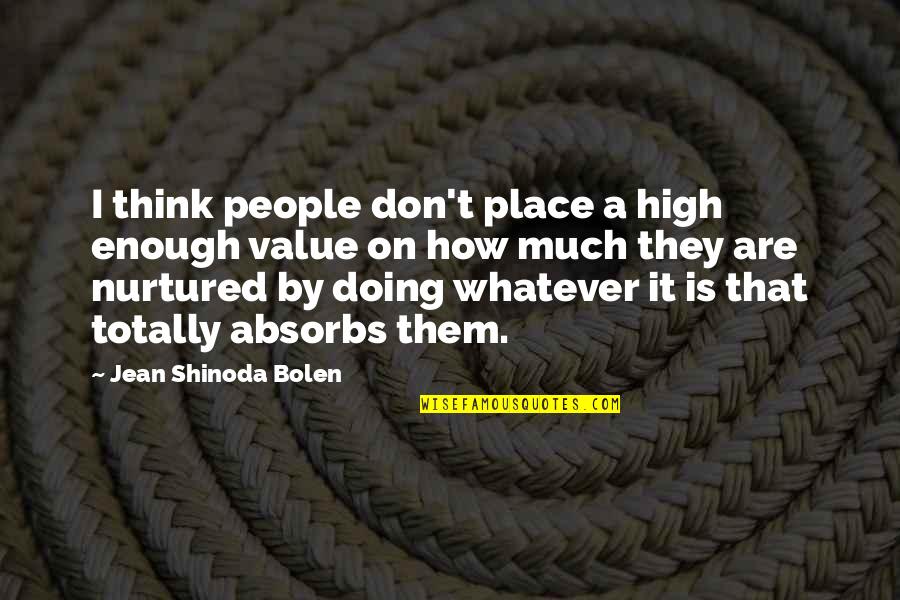 I think people don't place a high enough value on how much they are nurtured by doing whatever it is that totally absorbs them. —
Jean Shinoda Bolen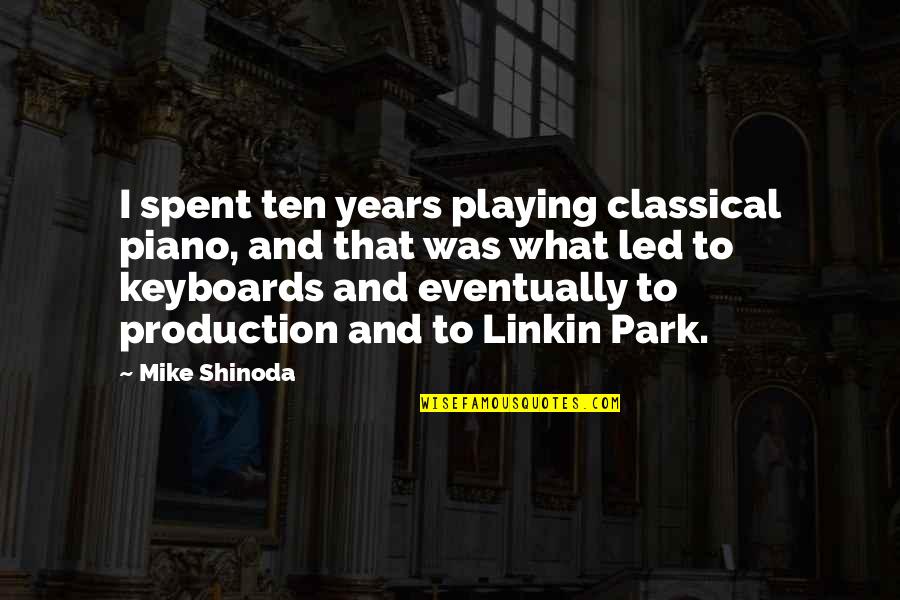 I spent ten years playing classical piano, and that was what led to keyboards and eventually to production and to Linkin Park. —
Mike Shinoda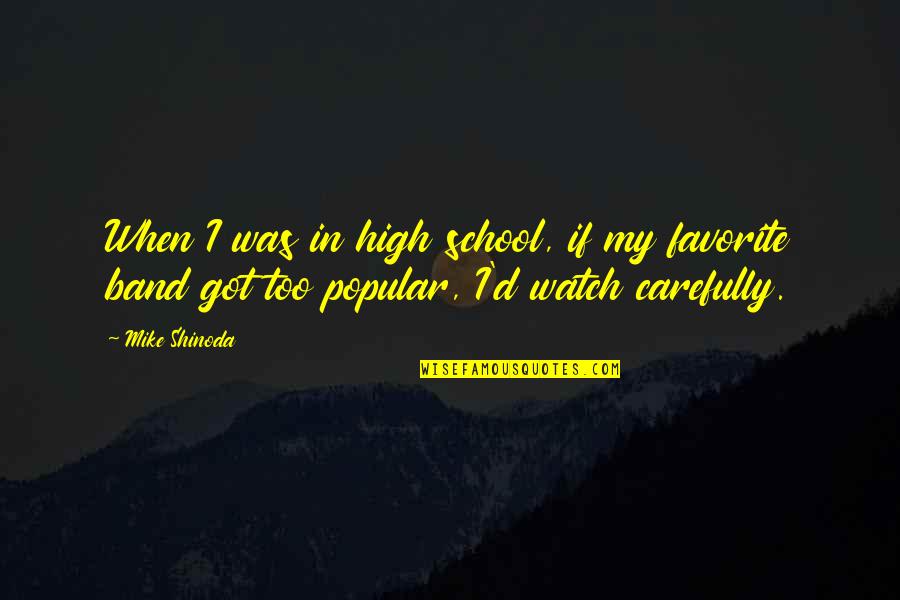 When I was in high school, if my favorite band got too popular, I'd watch carefully. —
Mike Shinoda
We need to meditate on what is peaceful. Once we have 'filled up' in this way, we once again have an abundance of love to send out into the world. —
Jean Shinoda Bolen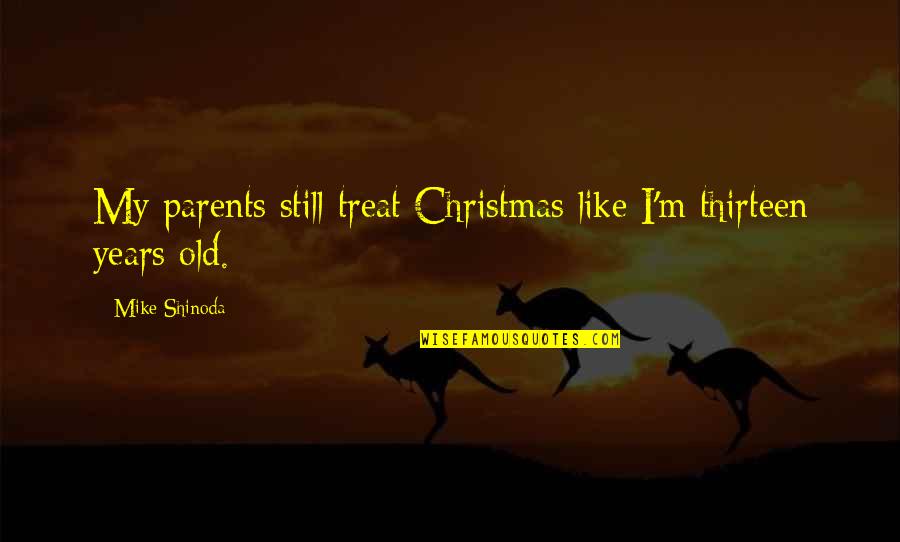 My parents still treat Christmas like I'm thirteen years old. —
Mike Shinoda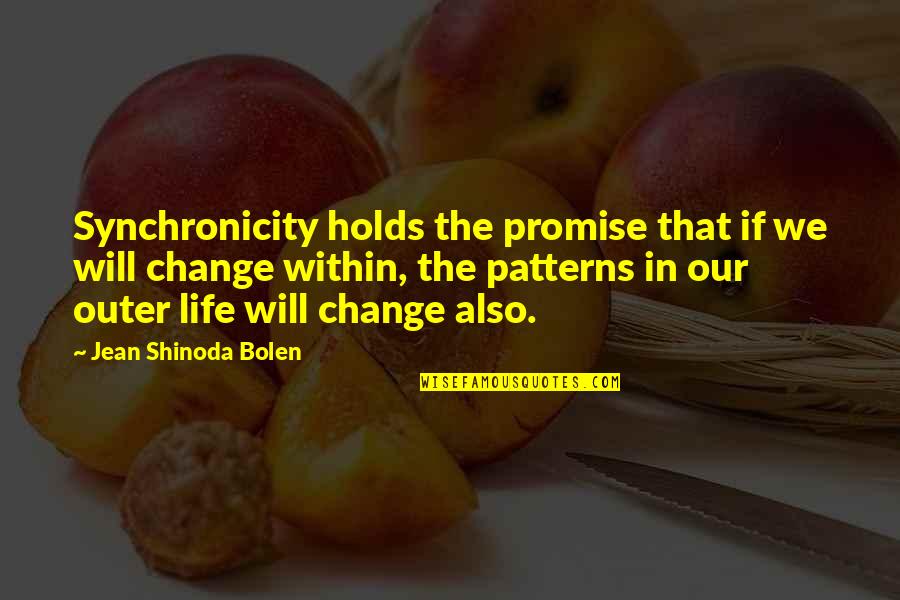 Synchronicity holds the promise that if we will change within, the patterns in our outer life will change also. —
Jean Shinoda Bolen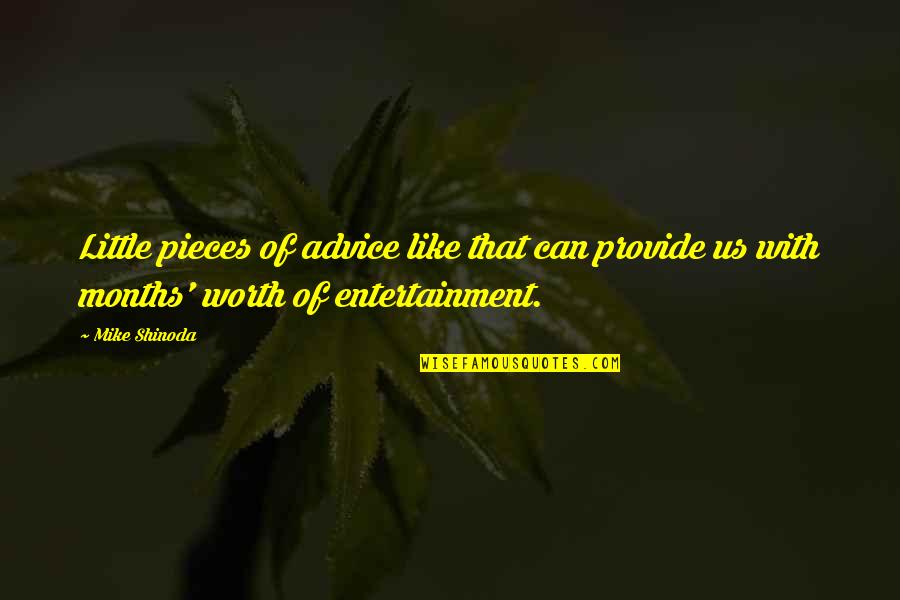 Little pieces of advice like that can provide us with months' worth of entertainment. —
Mike Shinoda
I liked the piano. I always liked playing. I just hated homework. —
Mike Shinoda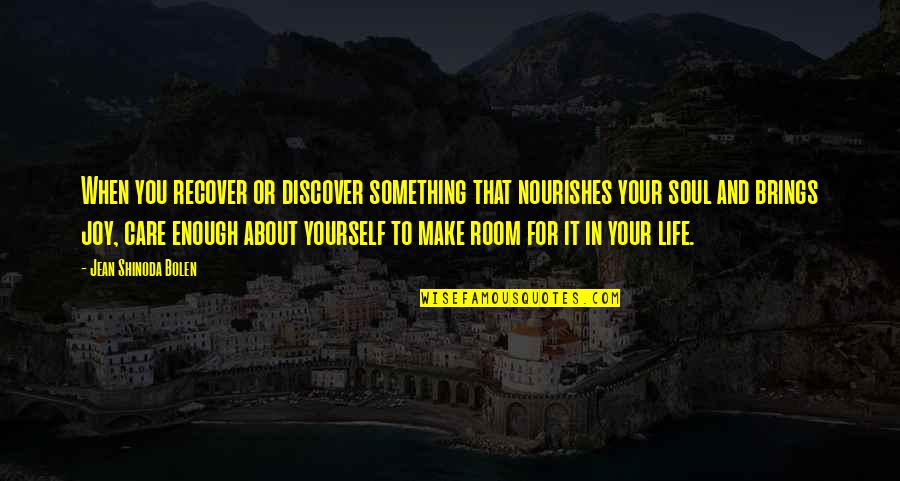 When you recover or discover something that nourishes your soul and brings joy, care enough about yourself to make room for it in your life. —
Jean Shinoda Bolen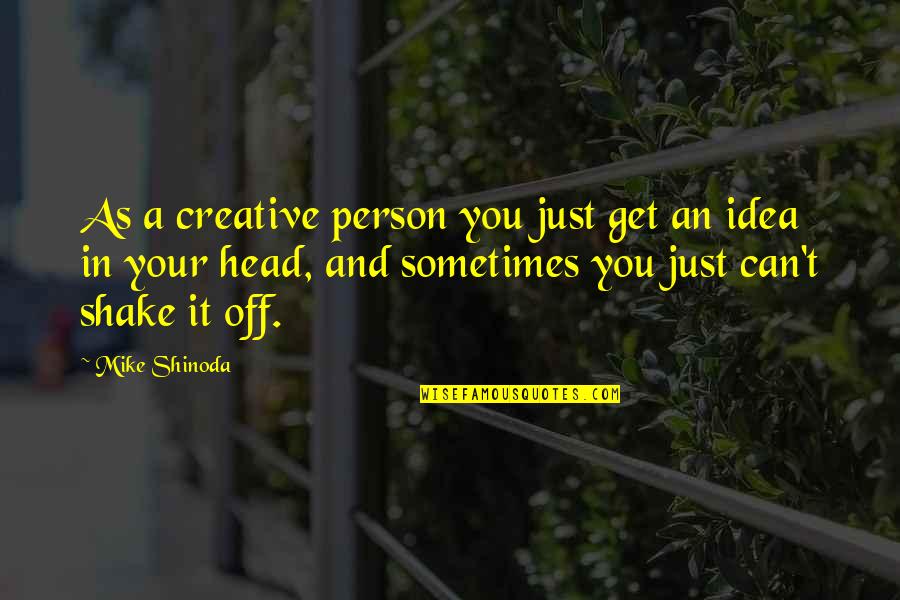 As a creative person you just get an idea in your head, and sometimes you just can't shake it off. —
Mike Shinoda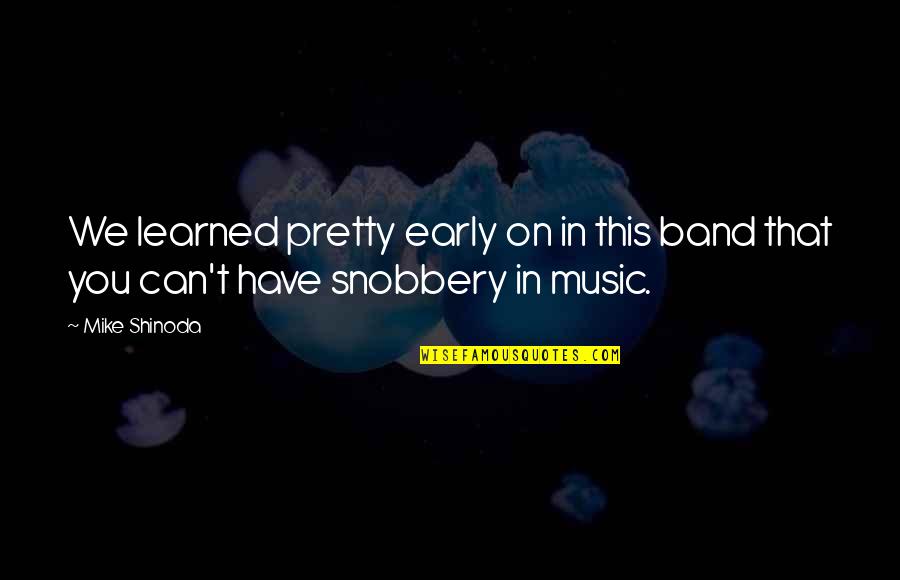 We learned pretty early on in this band that you can't have snobbery in music. —
Mike Shinoda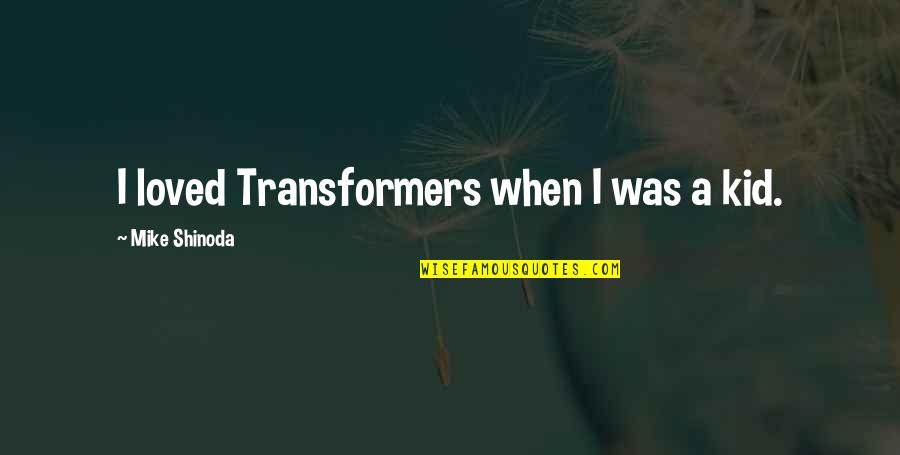 I loved Transformers when I was a kid. —
Mike Shinoda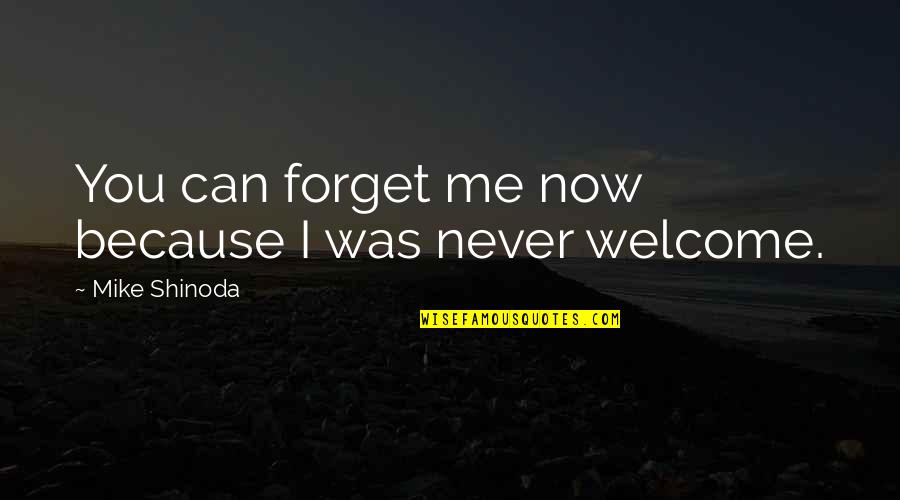 You can forget me now because I was never welcome. —
Mike Shinoda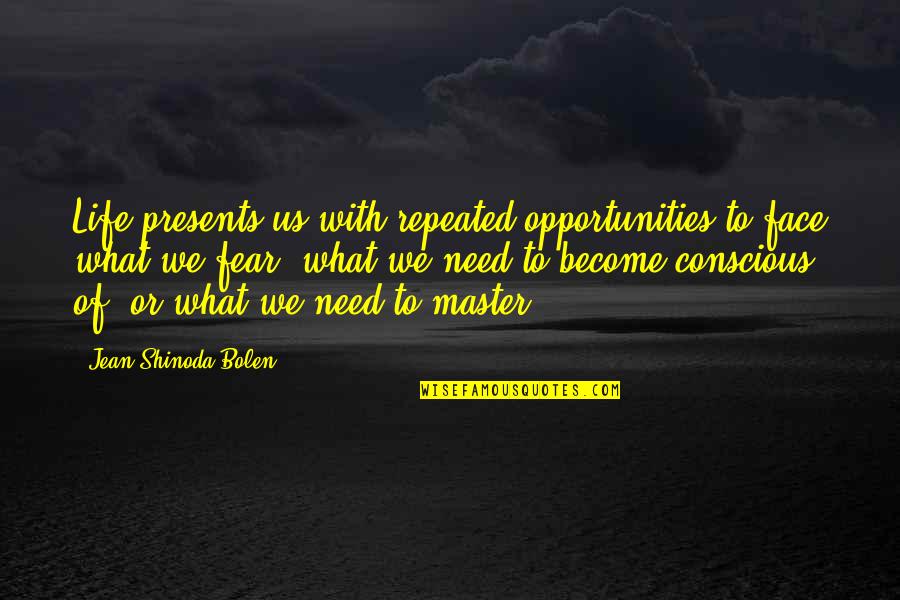 Life presents us with repeated opportunities to face what we fear, what we need to become conscious of, or what we need to master. —
Jean Shinoda Bolen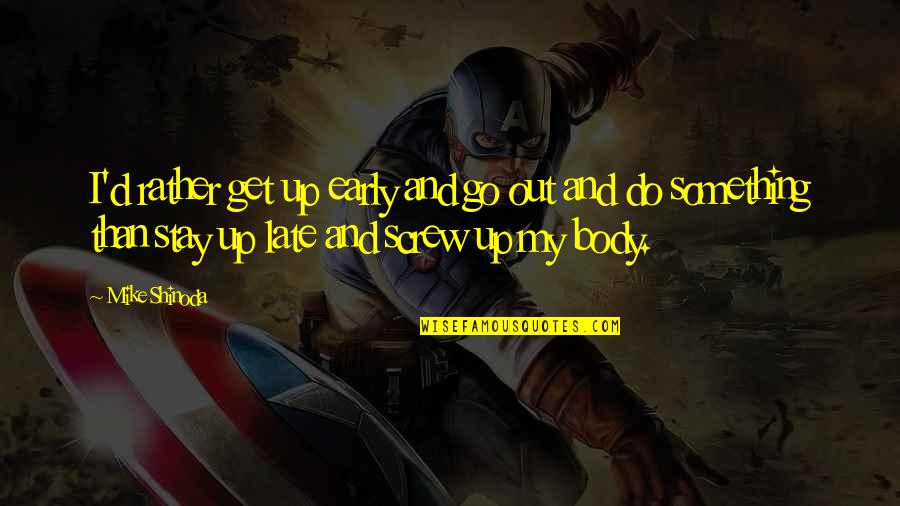 I'd rather get up early and go out and do something than stay up late and screw up my body. —
Mike Shinoda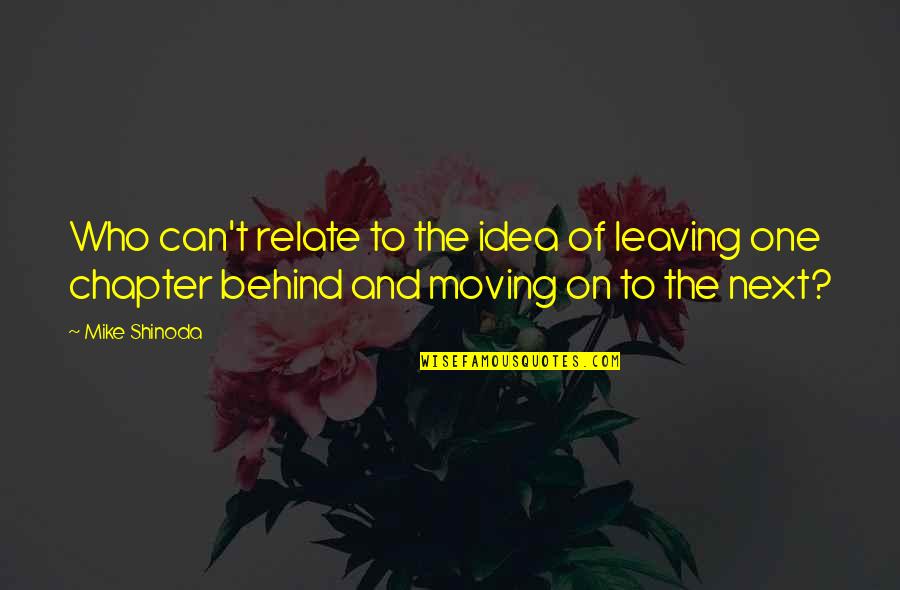 Who can't relate to the idea of leaving one chapter behind and moving on to the next? —
Mike Shinoda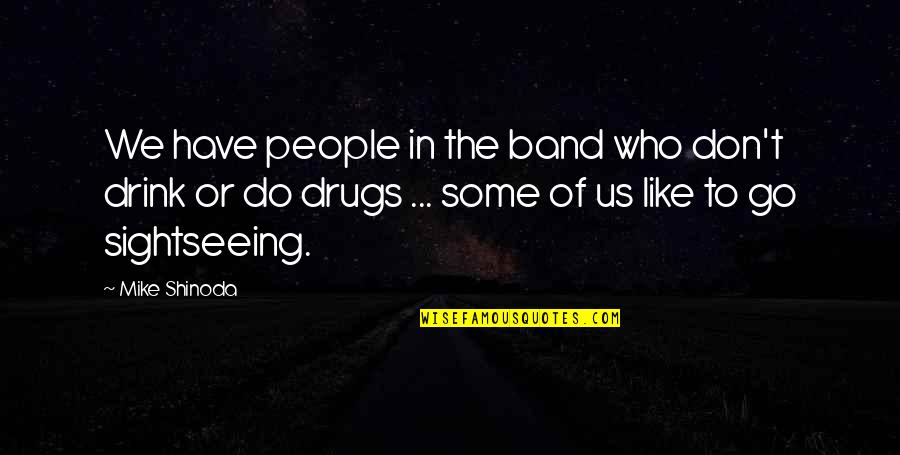 We have people in the band who don't drink or do drugs ... some of us like to go sightseeing. —
Mike Shinoda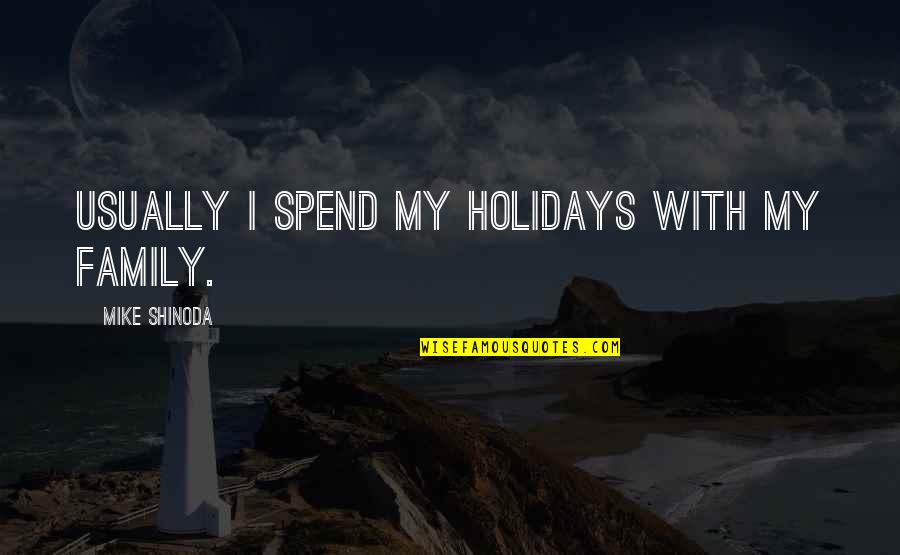 Usually I spend my holidays with my family. —
Mike Shinoda