Sports And Teamwork Quotes
Collection of top 14 famous quotes about Sports And Teamwork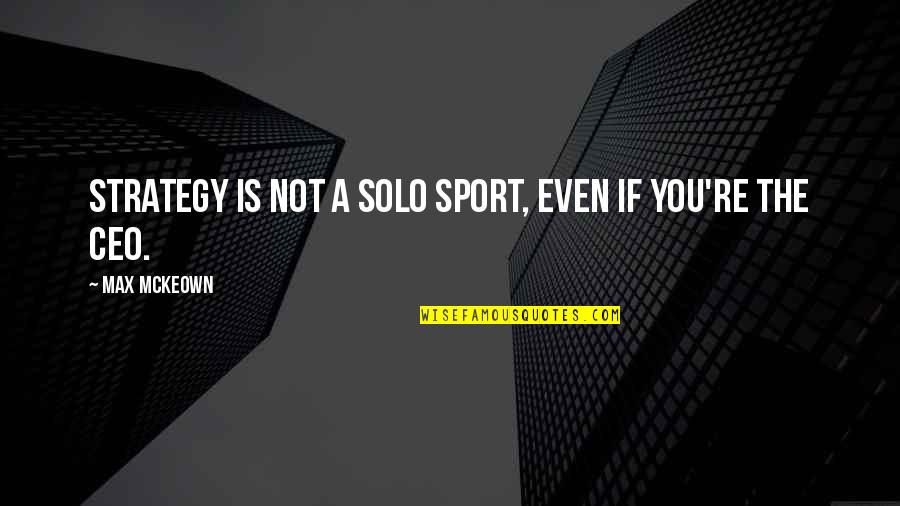 Strategy is not a solo sport, even if you're the CEO.
—
Max McKeown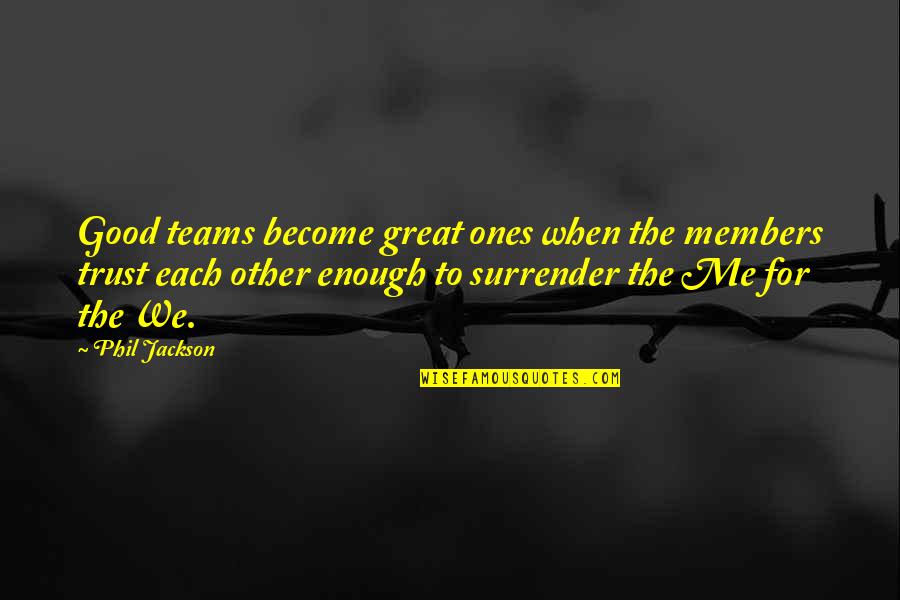 Good teams become great ones when the members trust each other enough to surrender the Me for the We.
—
Phil Jackson
The strength of the team is each individual member. The strength of each member is the team.
—
Phil Jackson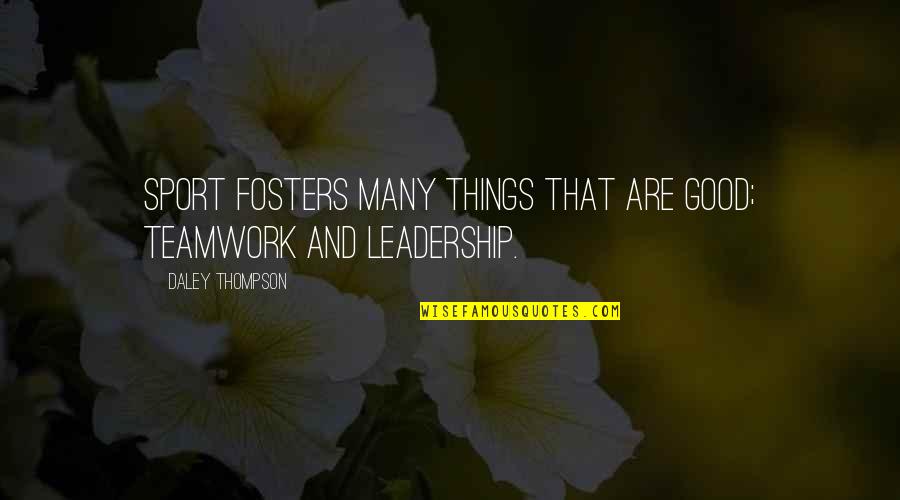 Sport fosters many things that are good; teamwork and leadership.
—
Daley Thompson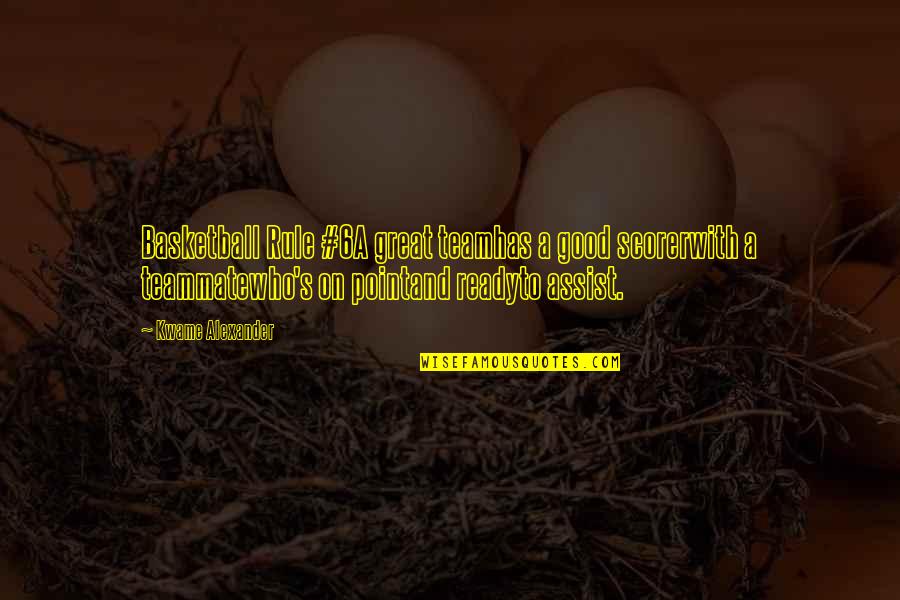 Basketball Rule #6
A great team
has a good scorer
with a teammate
who's on point
and ready
to assist.
—
Kwame Alexander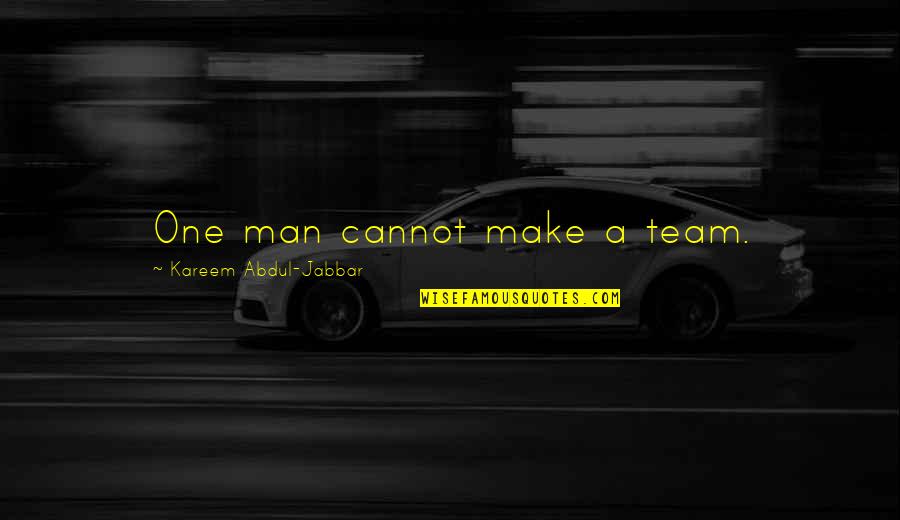 One man cannot make a team. —
Kareem Abdul-Jabbar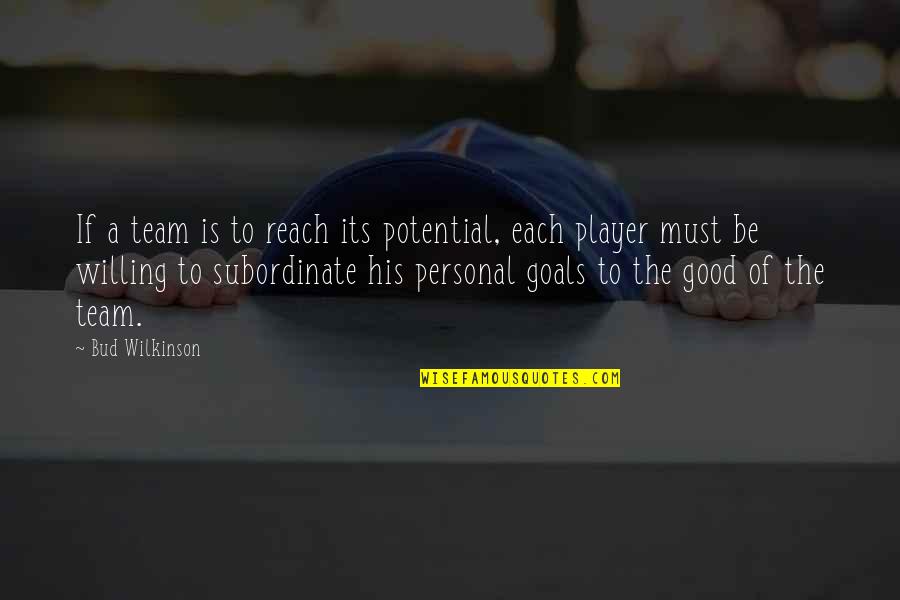 If a team is to reach its potential, each player must be willing to subordinate his personal goals to the good of the team. —
Bud Wilkinson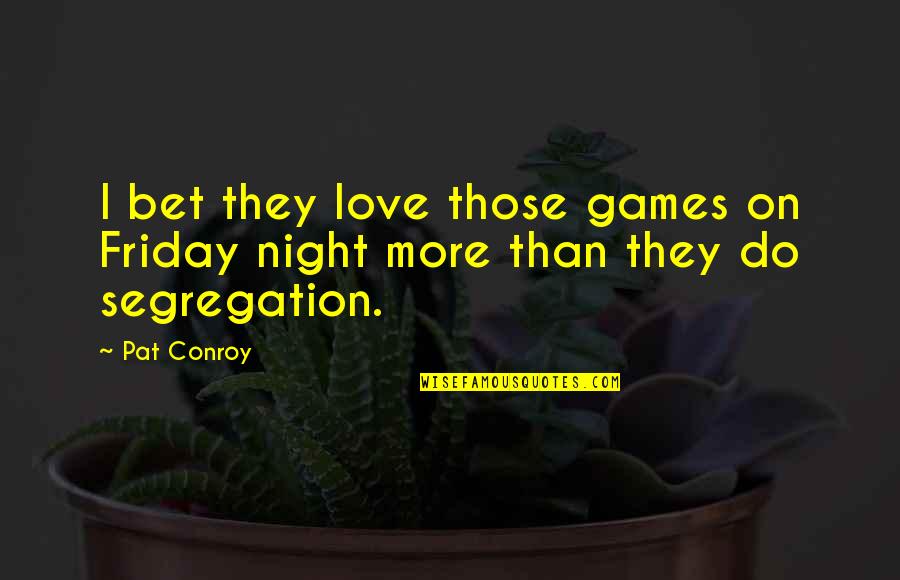 I bet they love those games on Friday night more than they do segregation. —
Pat Conroy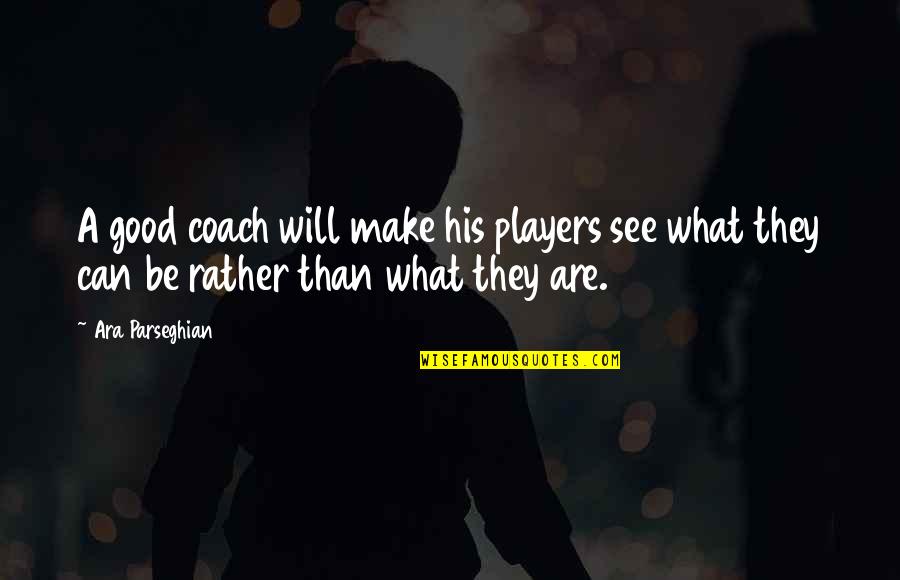 A good coach will make his players see what they can be rather than what they are. —
Ara Parseghian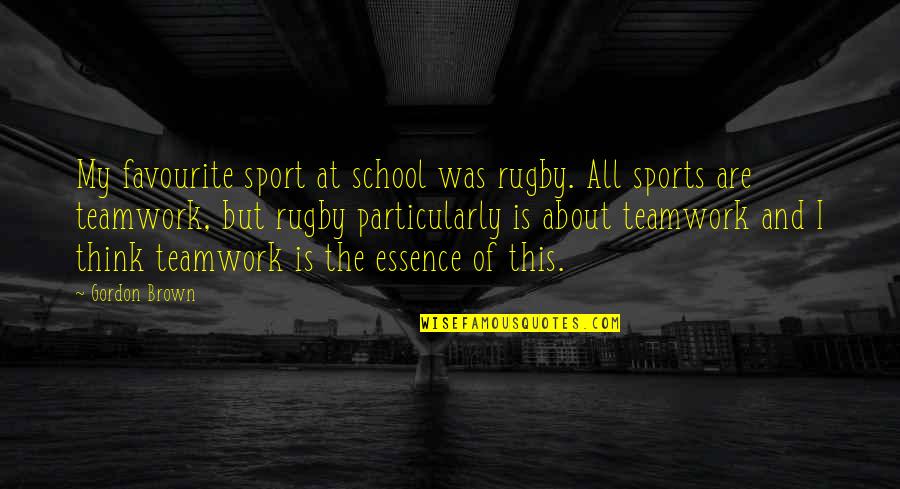 My favourite sport at school was rugby. All sports are teamwork, but rugby particularly is about teamwork and I think teamwork is the essence of this. —
Gordon Brown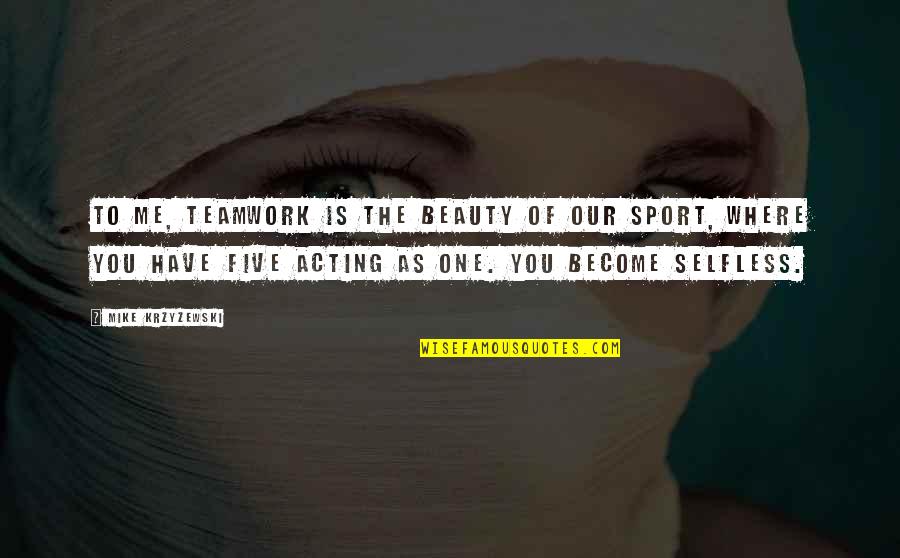 To me, teamwork is the beauty of our sport, where you have five acting as one. You become selfless. —
Mike Krzyzewski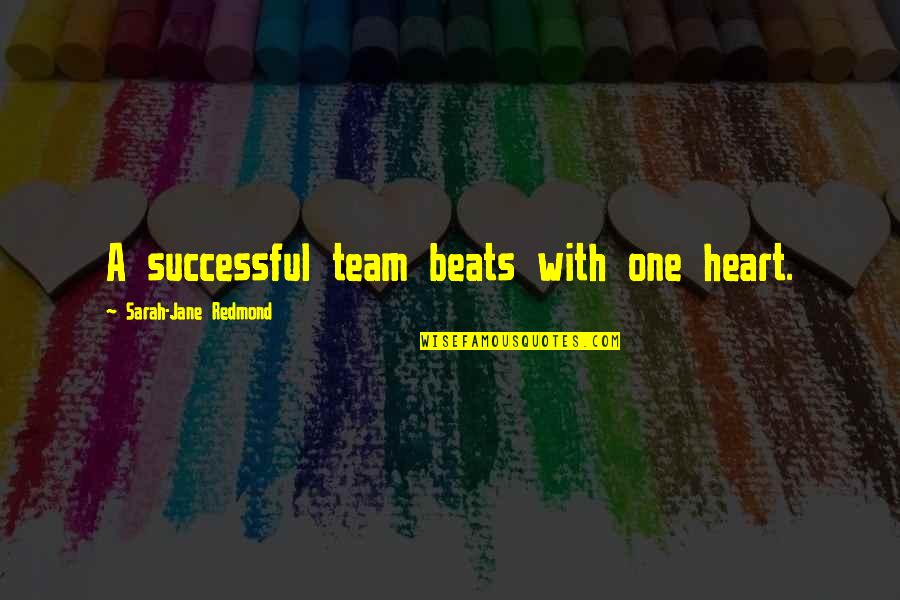 A successful team beats with one heart. —
Sarah-Jane Redmond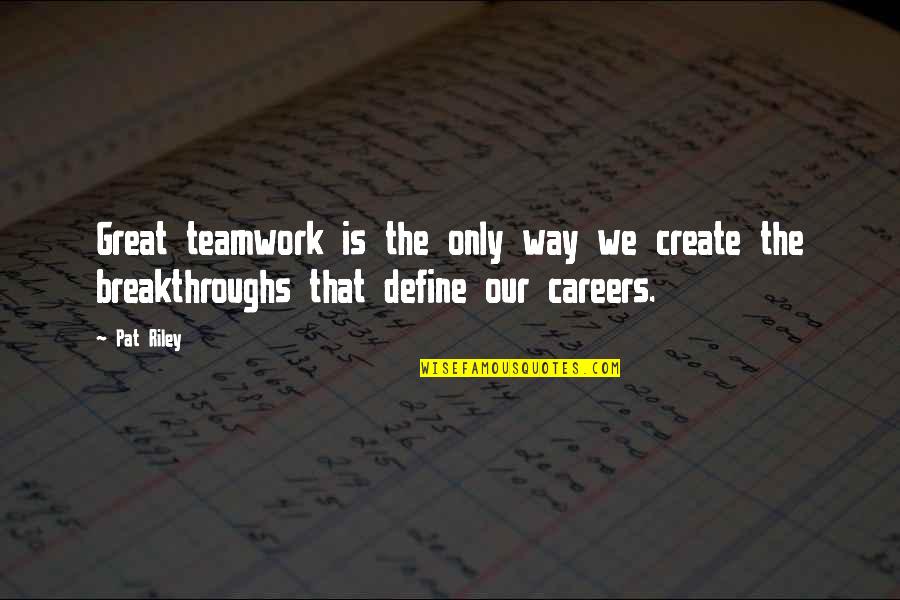 Great teamwork is the only way we create the breakthroughs that define our careers. —
Pat Riley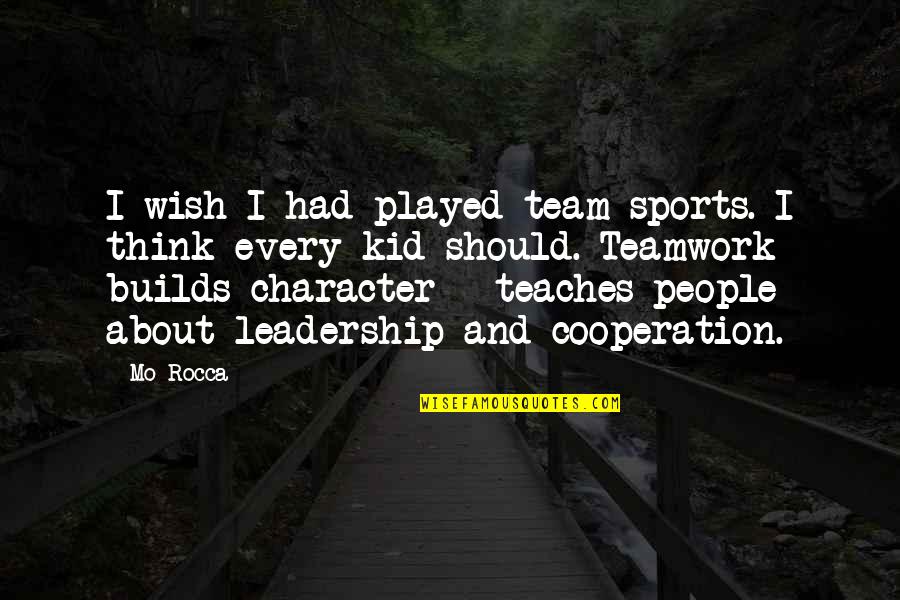 I wish I had played team sports. I think every kid should. Teamwork builds character - teaches people about leadership and cooperation. —
Mo Rocca