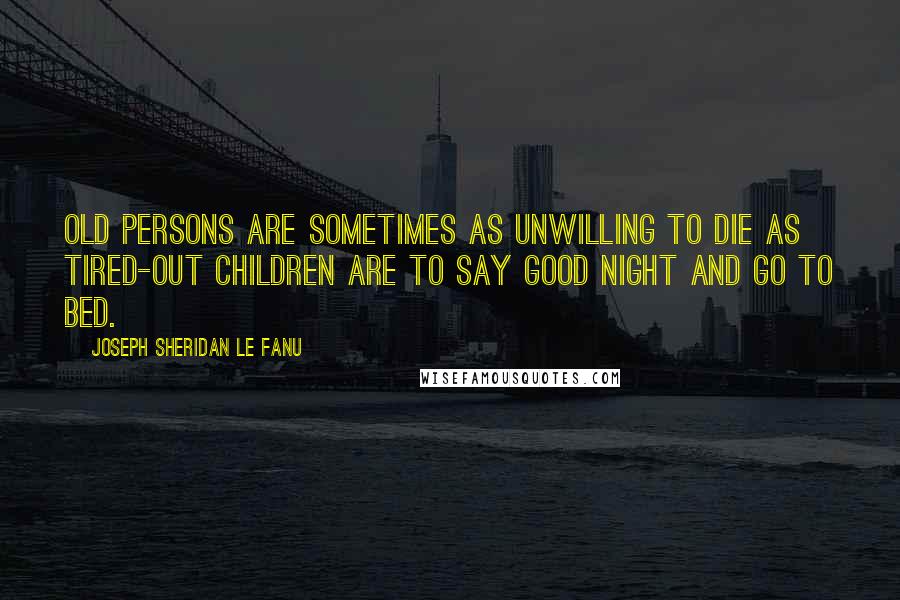 Old persons are sometimes as unwilling to die as tired-out children are to say good night and go to bed.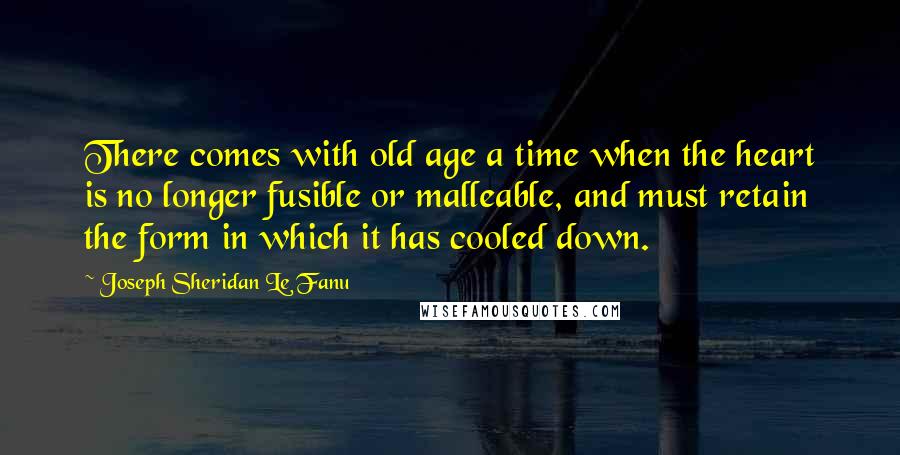 There comes with old age a time when the heart is no longer fusible or malleable, and must retain the form in which it has cooled down.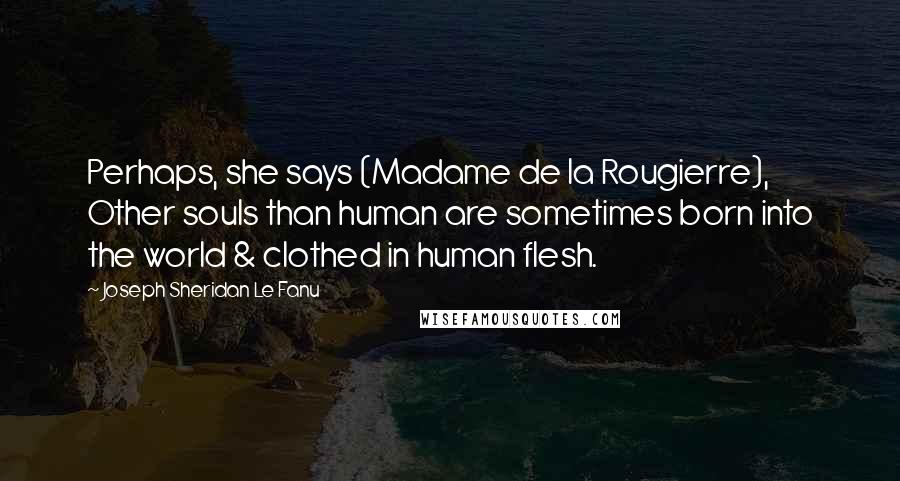 Perhaps, she says (Madame de la Rougierre), Other souls than human are sometimes born into the world & clothed in human flesh.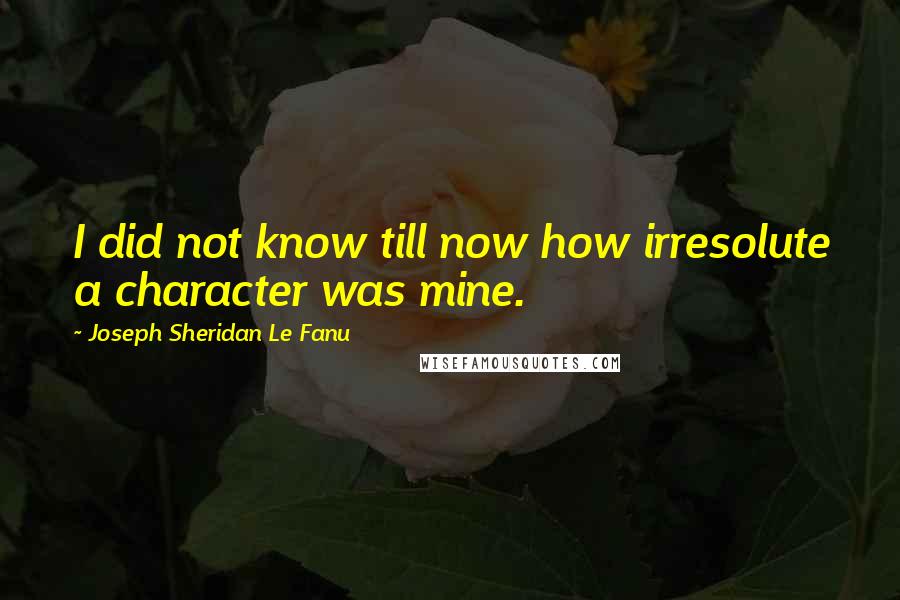 I did not know till now how irresolute a character was mine.