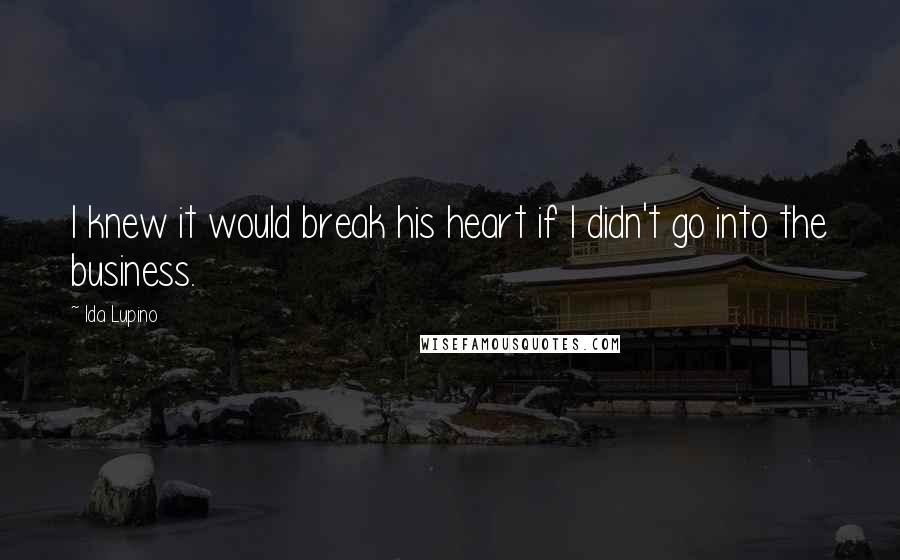 I knew it would break his heart if I didn't go into the business.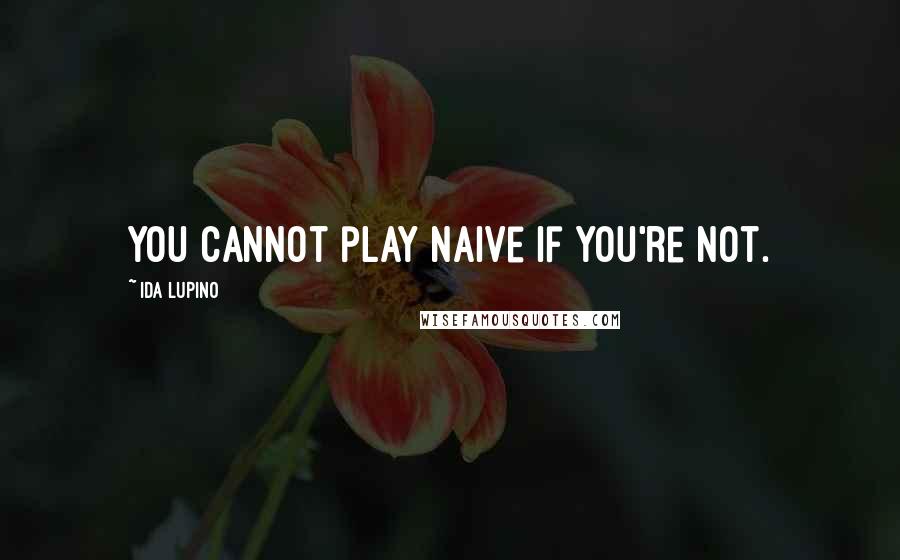 You cannot play naive if you're not.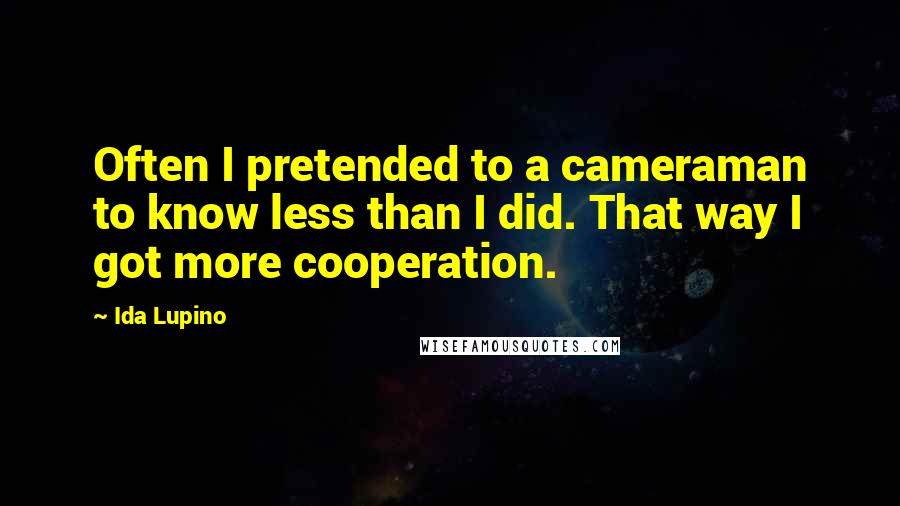 Often I pretended to a cameraman to know less than I did. That way I got more cooperation.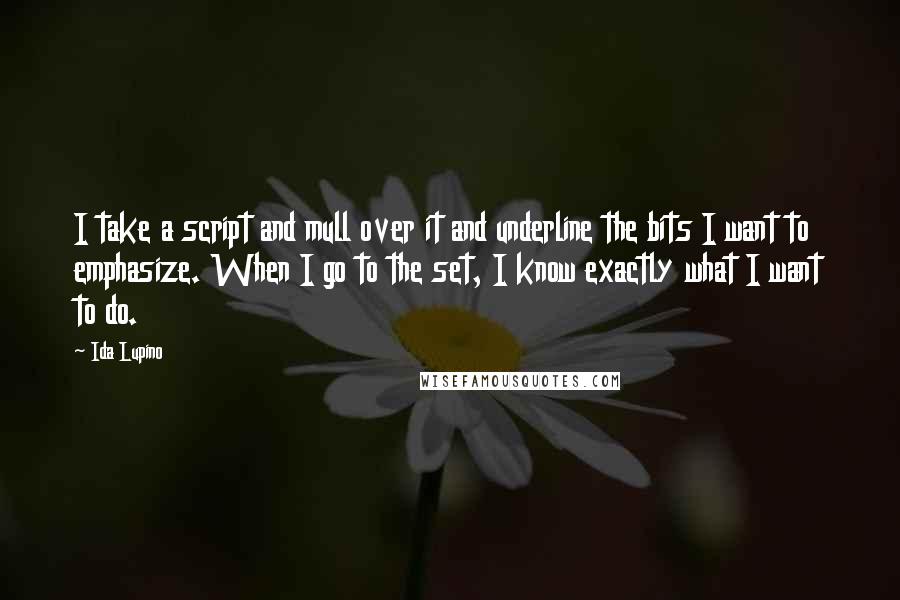 I take a script and mull over it and underline the bits I want to emphasize. When I go to the set, I know exactly what I want to do.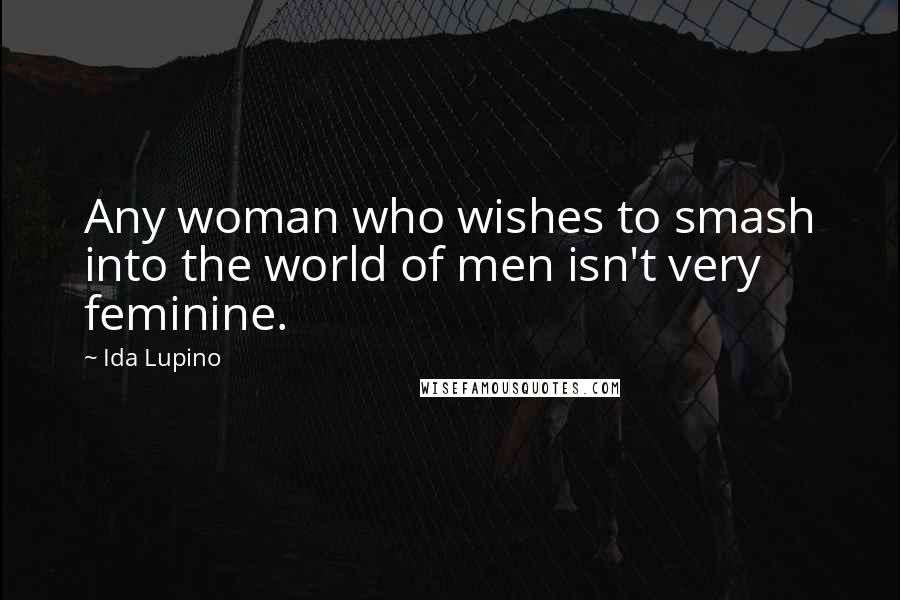 Any woman who wishes to smash into the world of men isn't very feminine.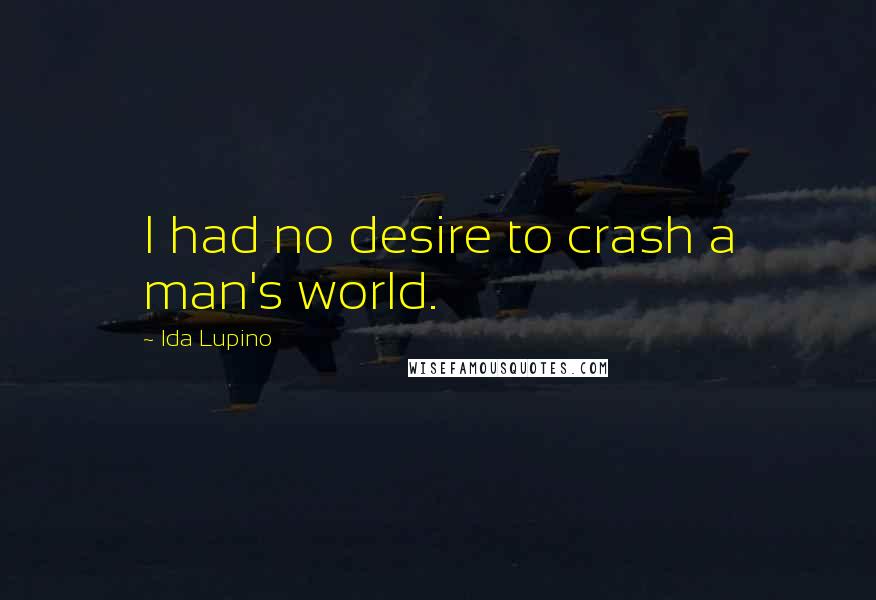 I had no desire to crash a man's world.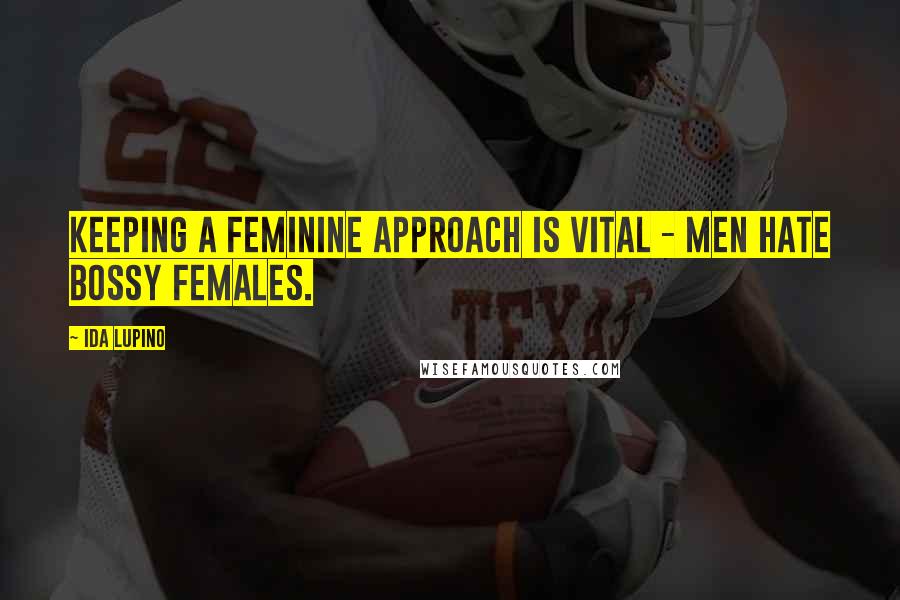 Keeping a feminine approach is vital - men hate bossy females.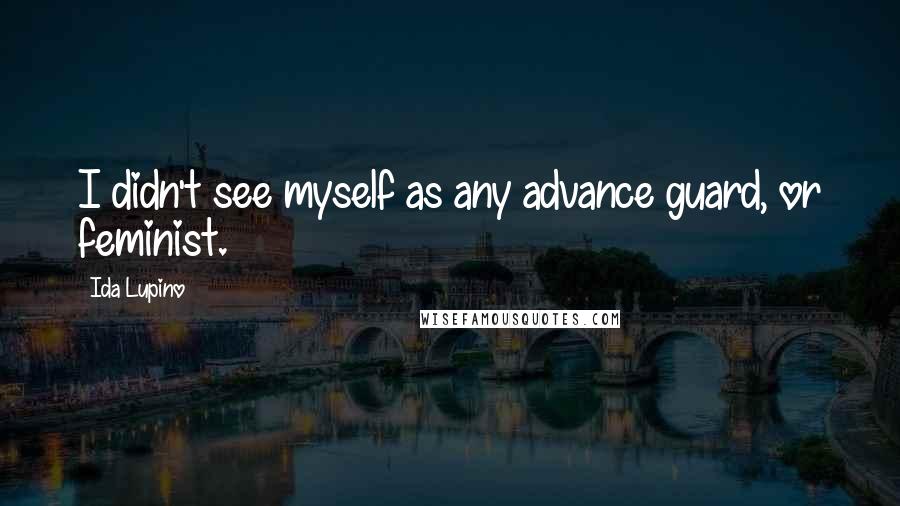 I didn't see myself as any advance guard, or feminist.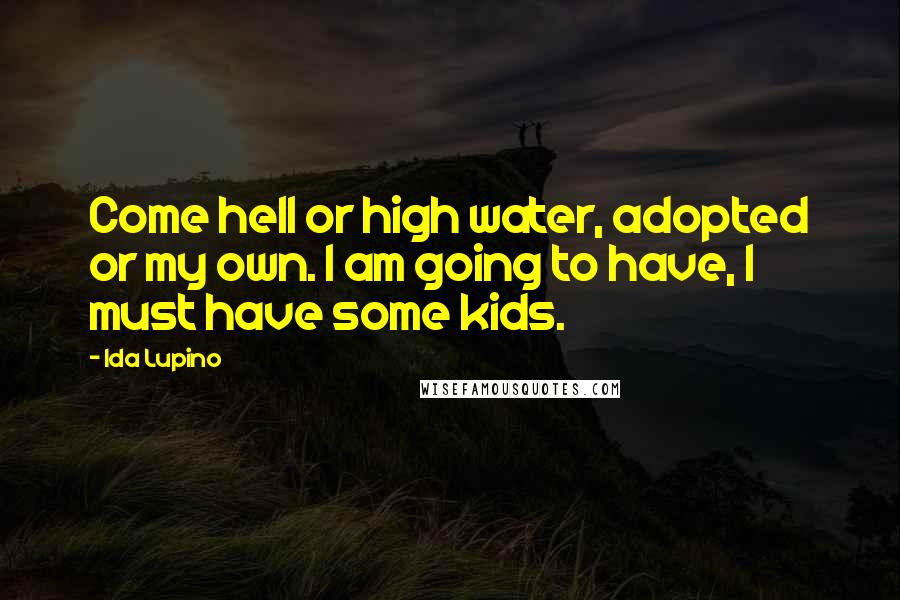 Come hell or high water, adopted or my own. I am going to have, I must have some kids.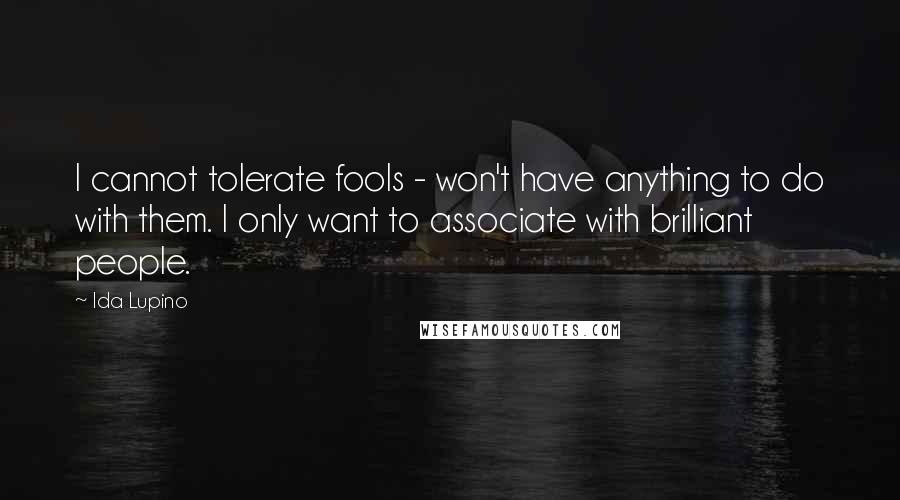 I cannot tolerate fools - won't have anything to do with them. I only want to associate with brilliant people.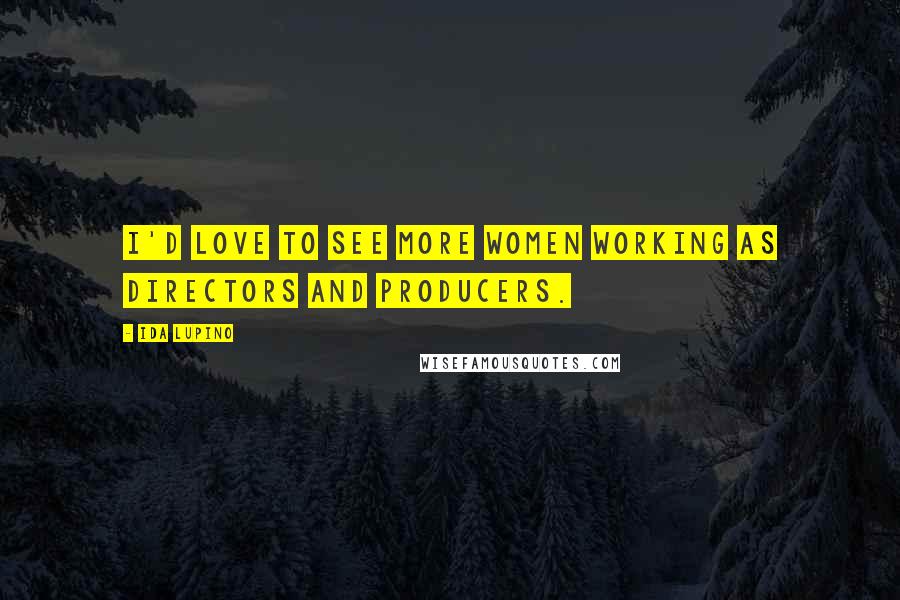 I'd love to see more women working as directors and producers.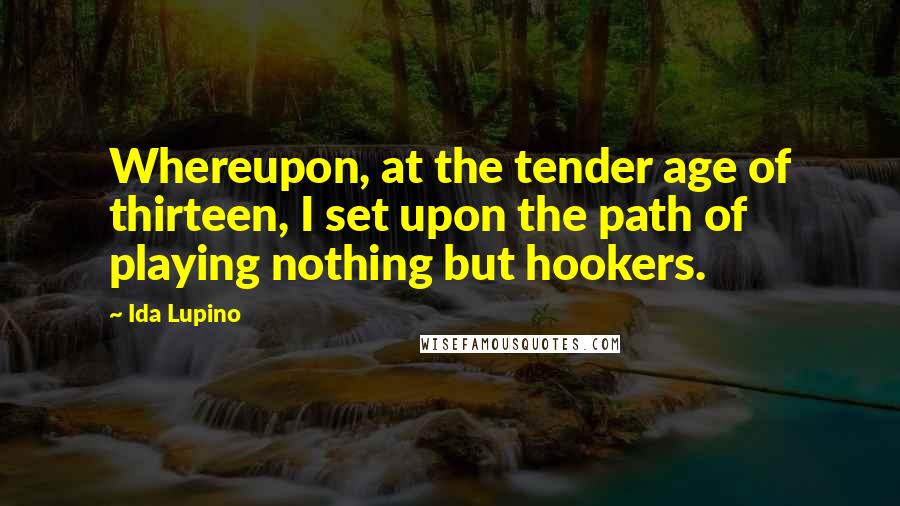 Whereupon, at the tender age of thirteen, I set upon the path of playing nothing but hookers.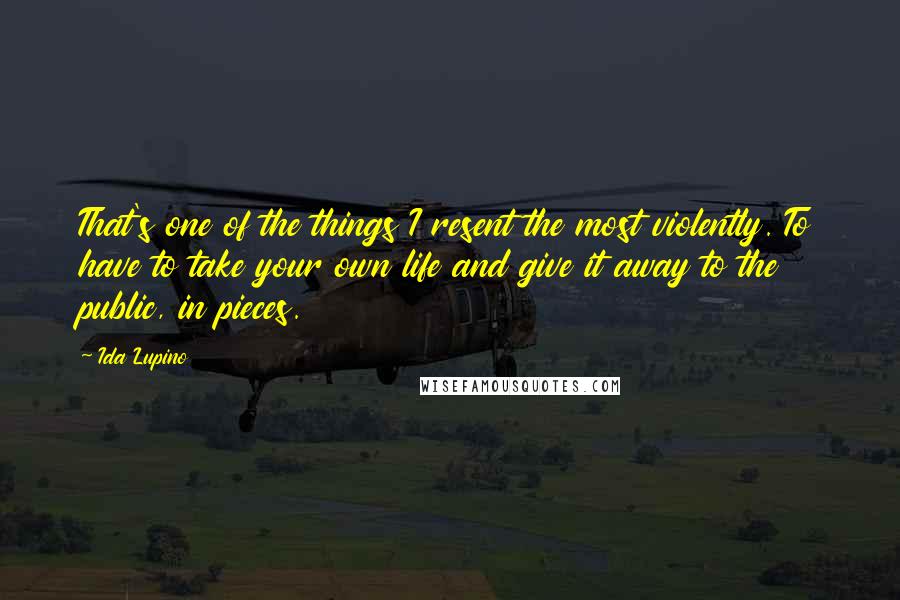 That's one of the things I resent the most violently. To have to take your own life and give it away to the public, in pieces.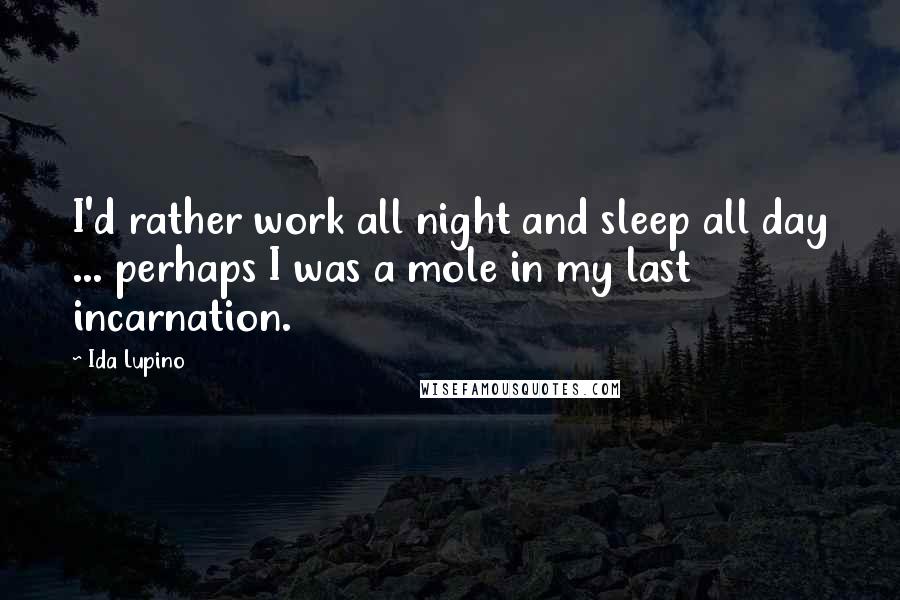 I'd rather work all night and sleep all day ... perhaps I was a mole in my last incarnation.