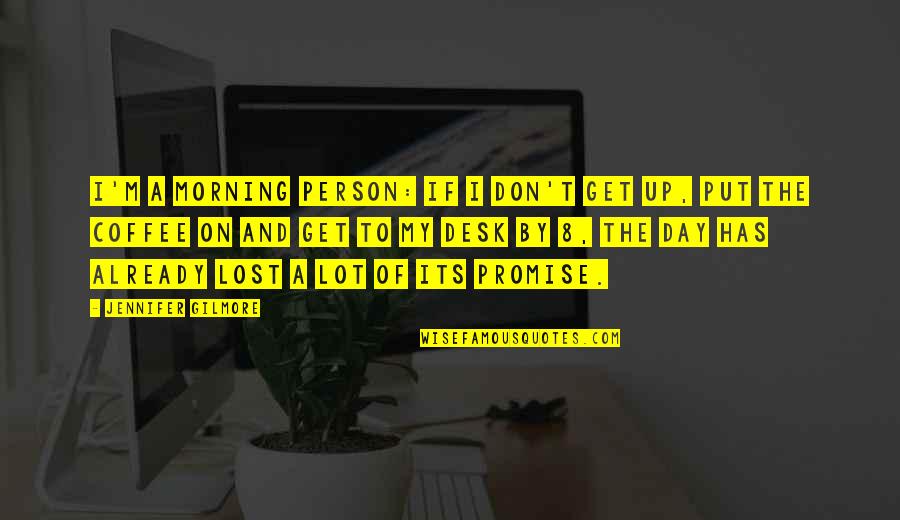 I'm a morning person: if I don't get up, put the coffee on and get to my desk by 8, the day has already lost a lot of its promise.
—
Jennifer Gilmore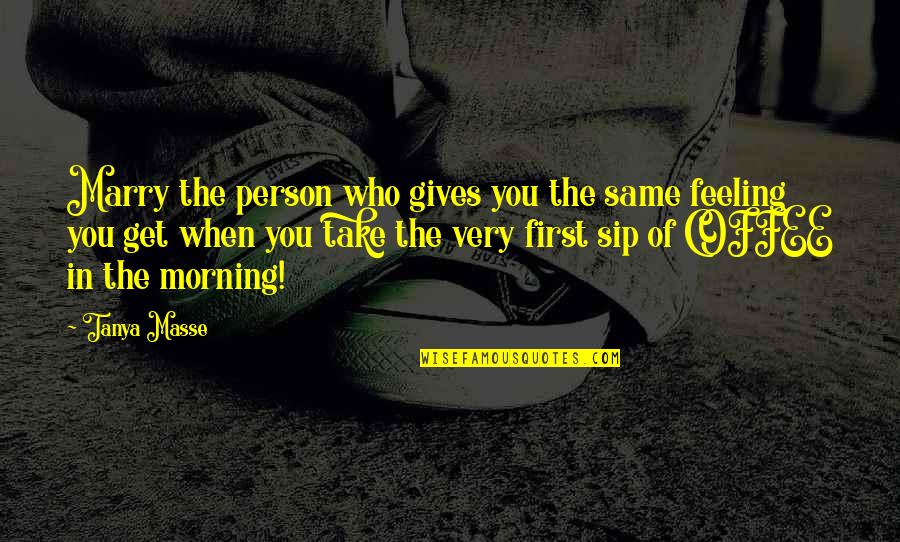 Marry the person who gives you the same feeling you get when you take the very first sip of COFFEE in the morning!
—
Tanya Masse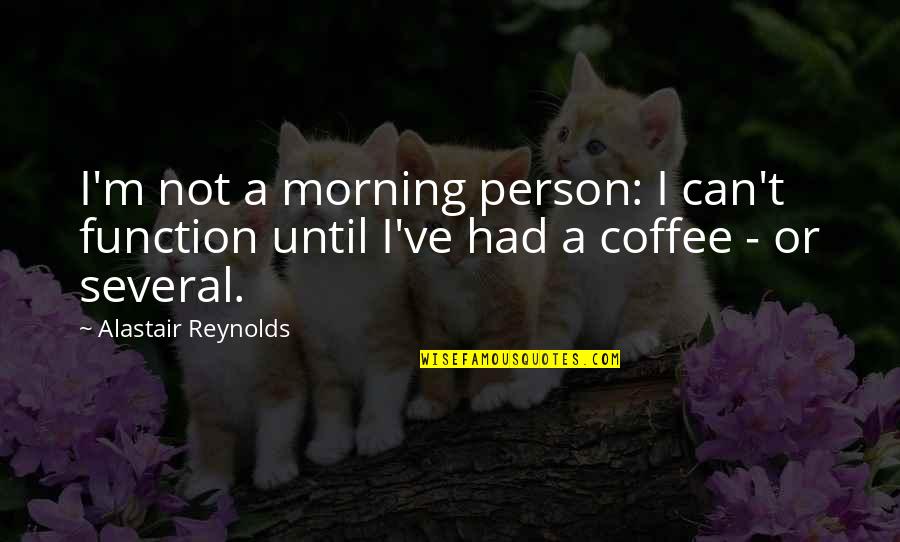 I'm not a morning person: I can't function until I've had a coffee - or several.
—
Alastair Reynolds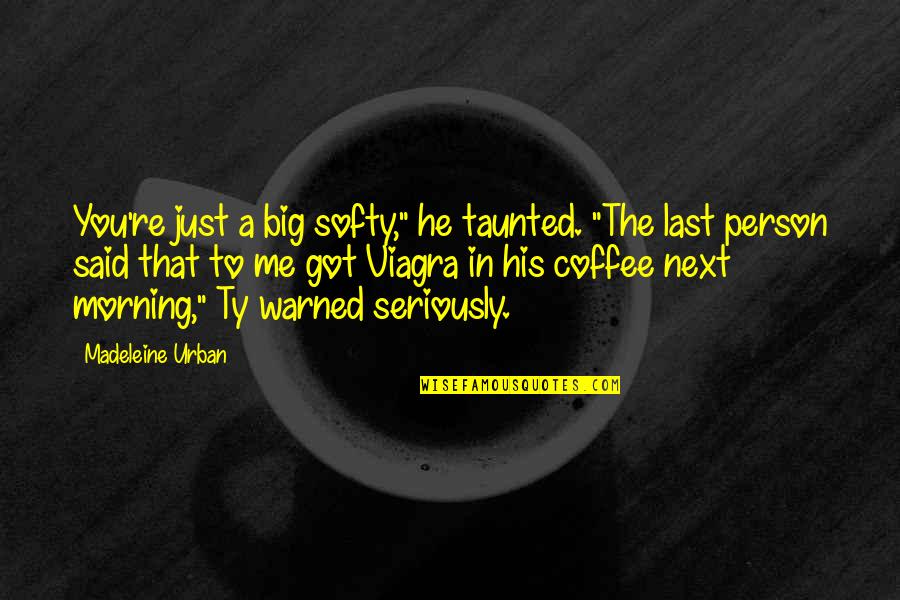 You're just a big softy," he taunted. "The last person said that to me got Viagra in his coffee next morning," Ty warned seriously. —
Madeleine Urban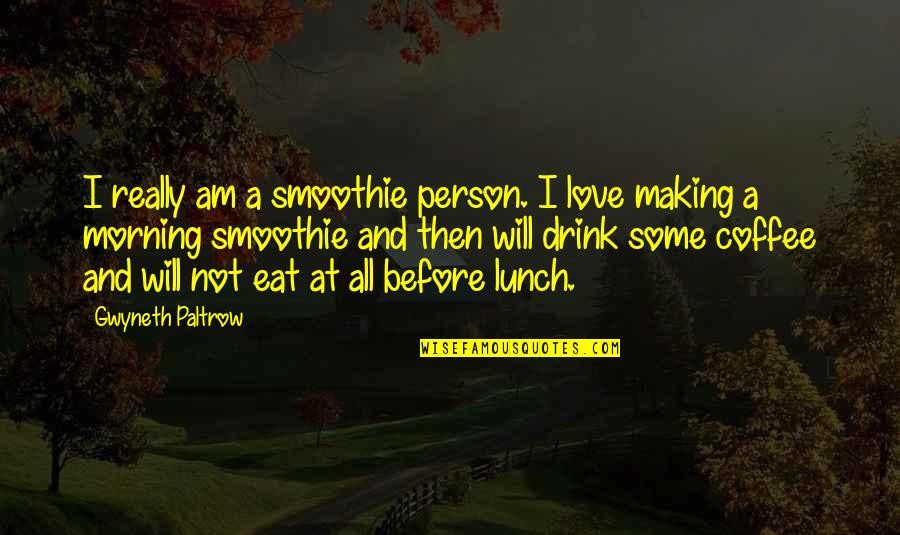 I really am a smoothie person. I love making a morning smoothie and then will drink some coffee and will not eat at all before lunch. —
Gwyneth Paltrow