Menachem Mendel Of Kotzk Quotes
Top 4 wise famous quotes and sayings by Menachem Mendel Of Kotzk
Menachem Mendel Of Kotzk Famous Quotes & Sayings
Discover top inspirational quotes from Menachem Mendel Of Kotzk on Wise Famous Quotes.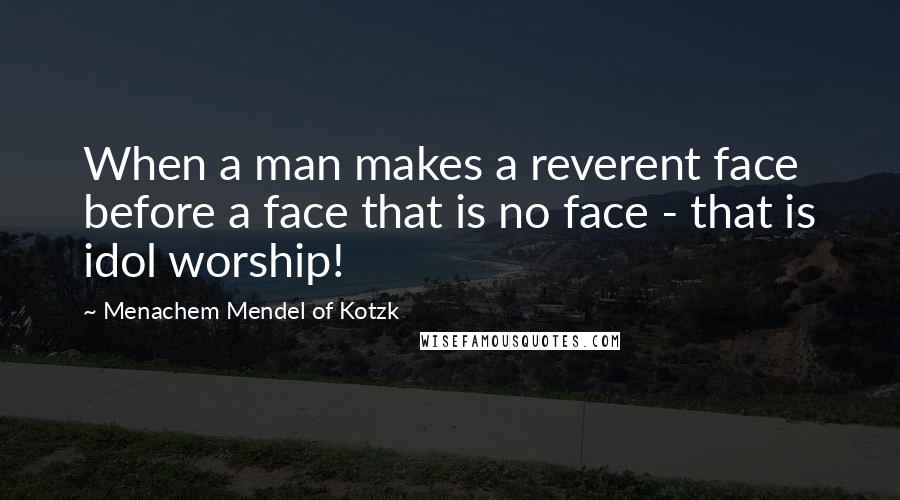 When a man makes a reverent face before a face that is no face - that is idol worship!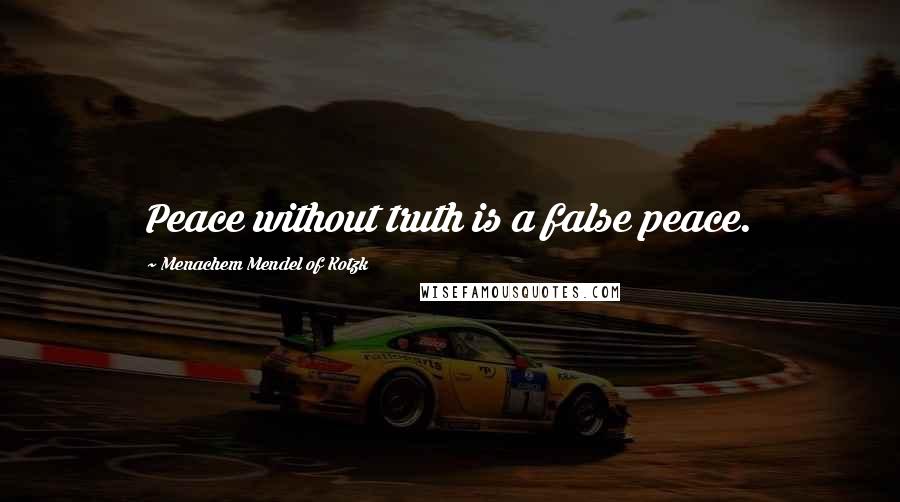 Peace without truth is a false peace.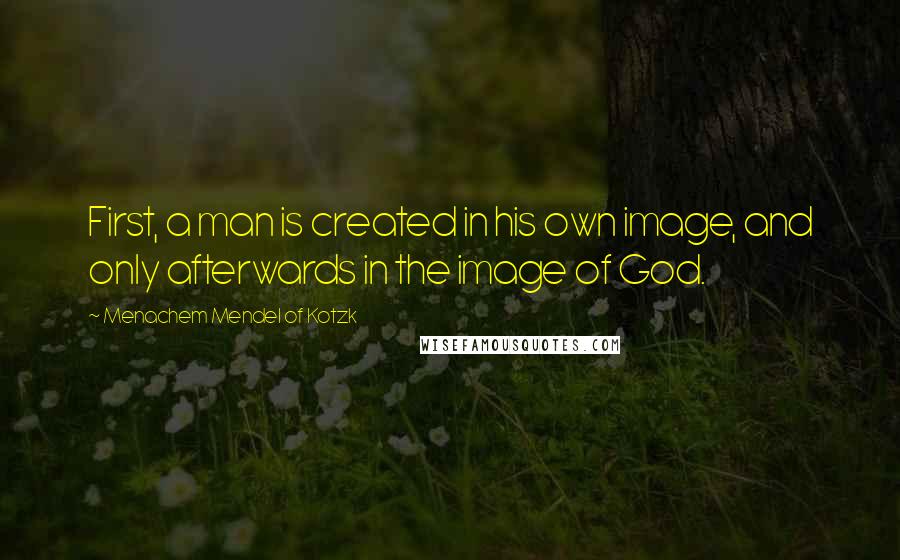 First, a man is created in his own image, and only afterwards in the image of God.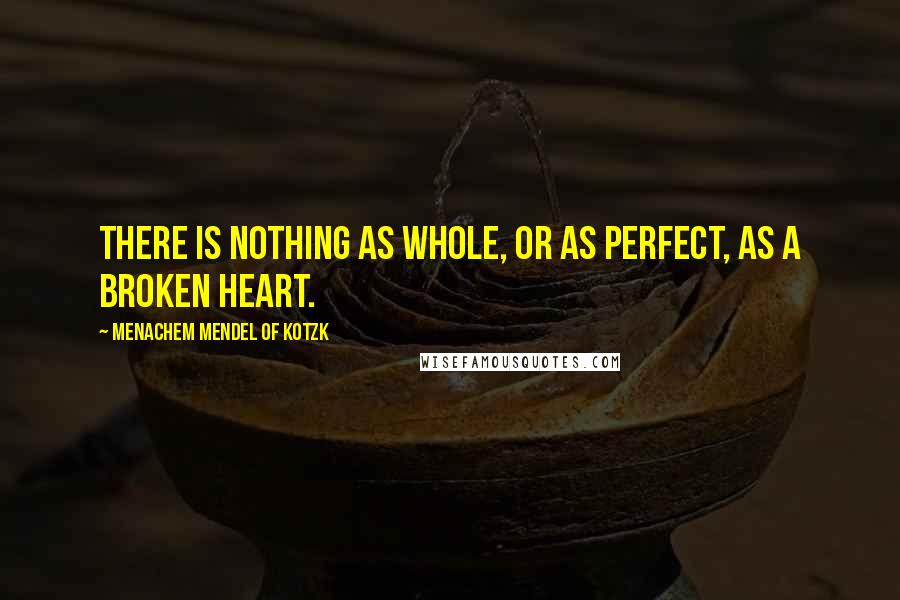 There is nothing as whole, or as perfect, as a broken heart.