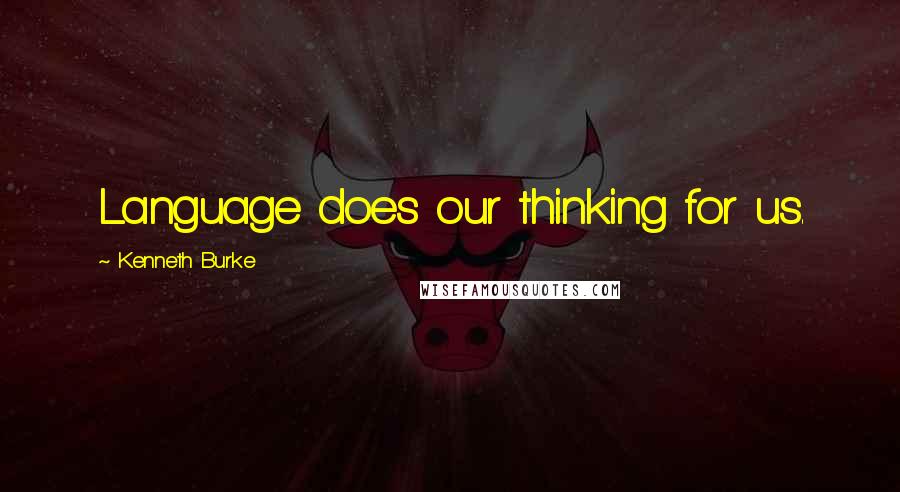 Language does our thinking for us.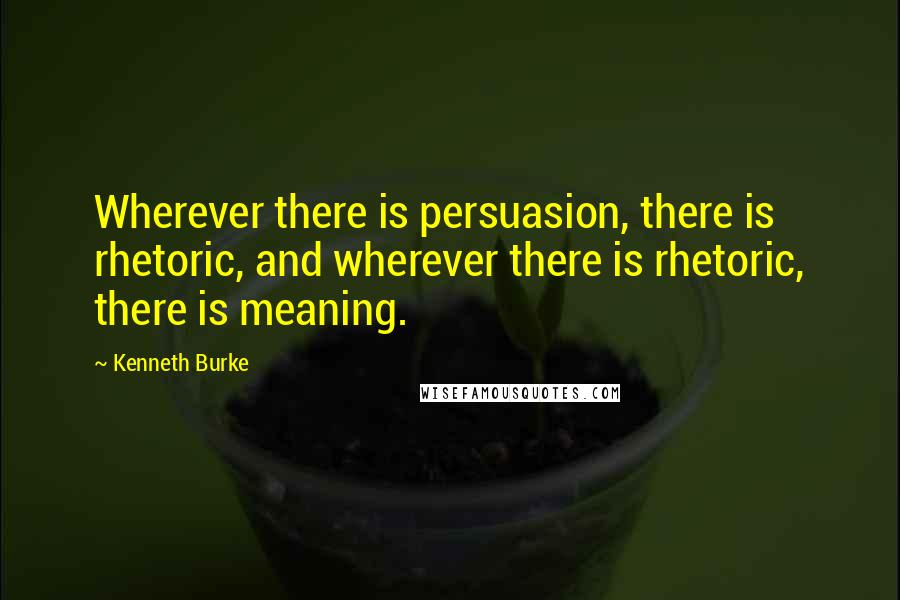 Wherever there is persuasion, there is rhetoric, and wherever there is rhetoric, there is meaning.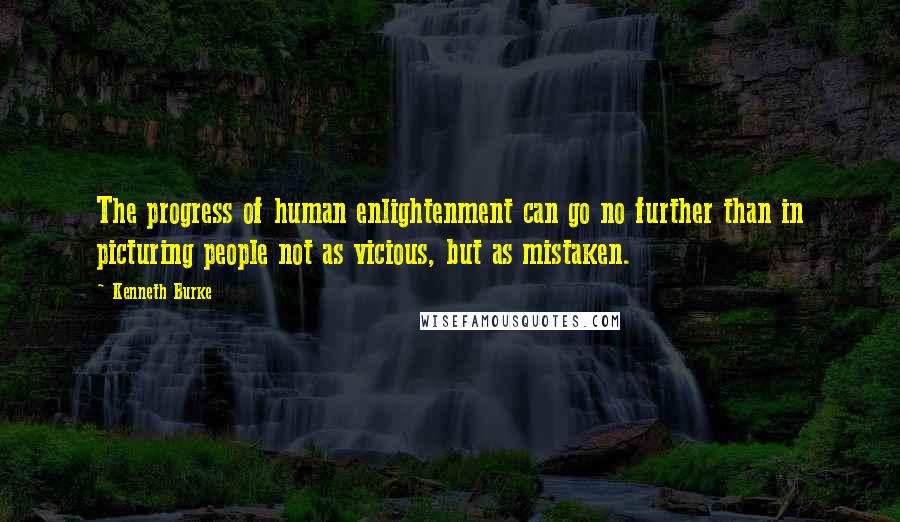 The progress of human enlightenment can go no further than in picturing people not as vicious, but as mistaken.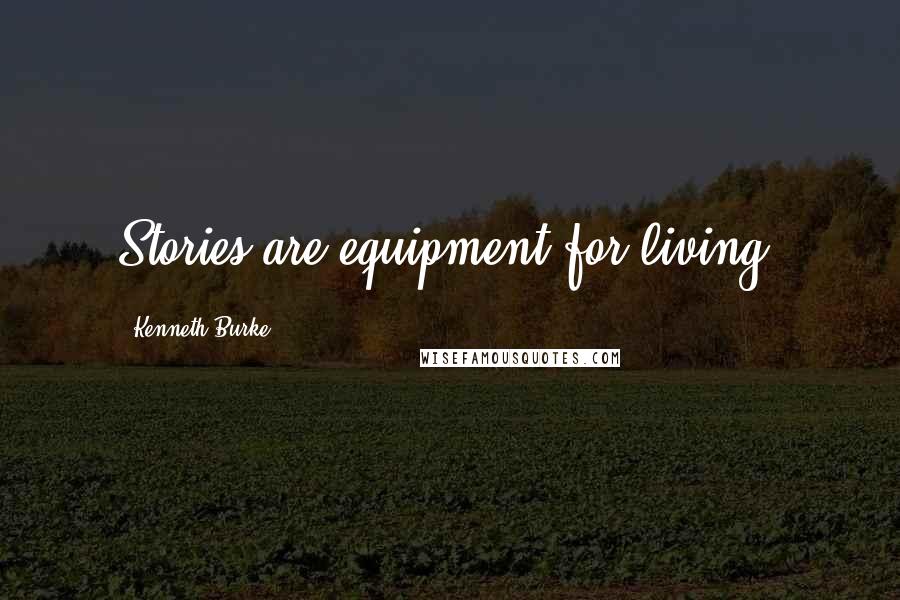 Stories are equipment for living.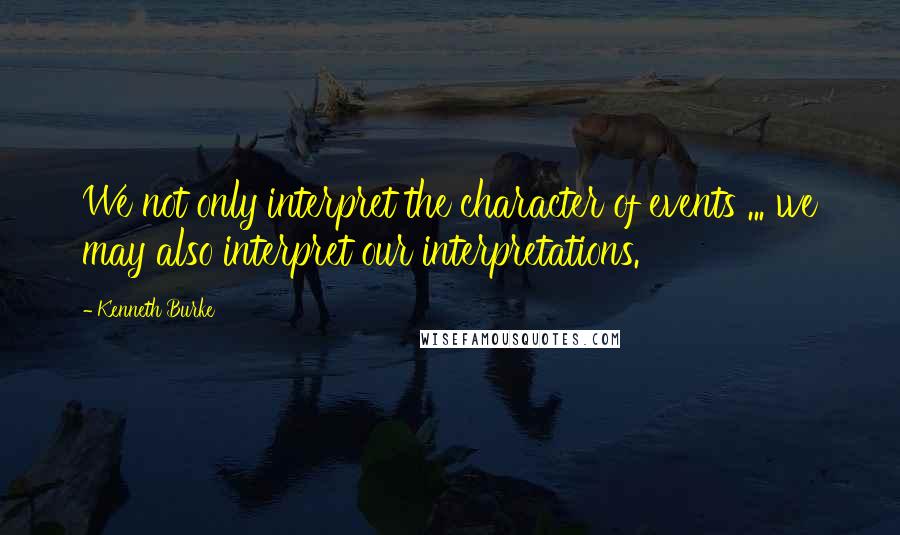 We not only interpret the character of events ... we may also interpret our interpretations.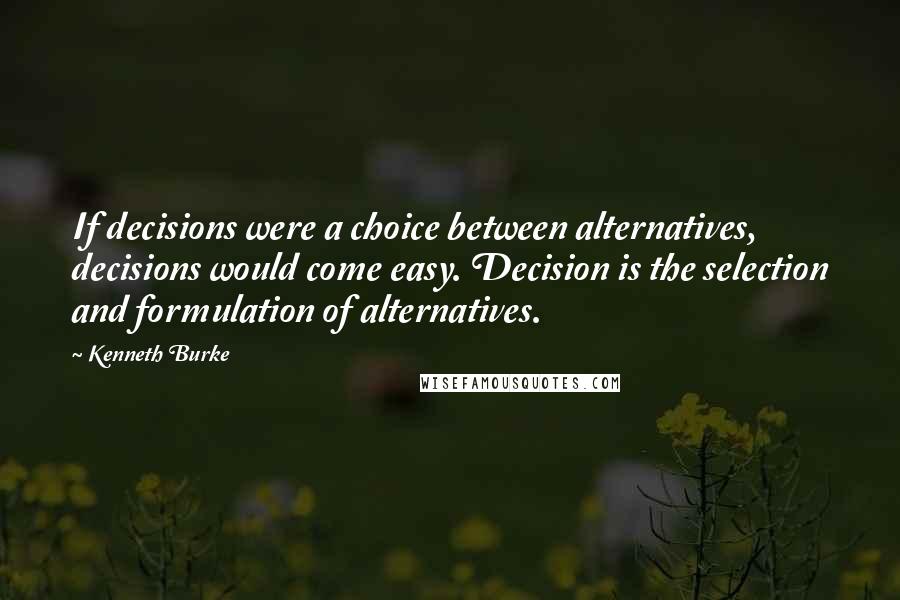 If decisions were a choice between alternatives, decisions would come easy. Decision is the selection and formulation of alternatives.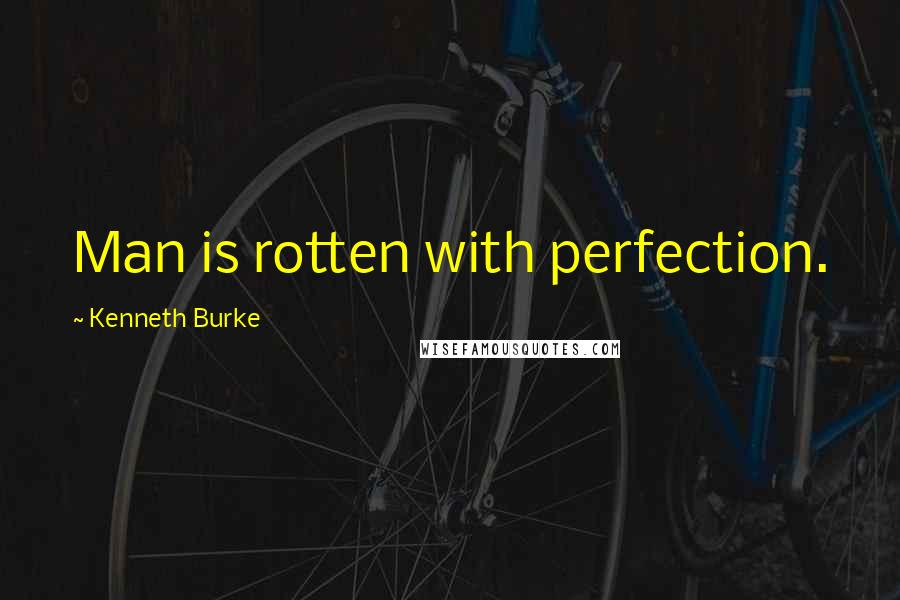 Man is rotten with perfection.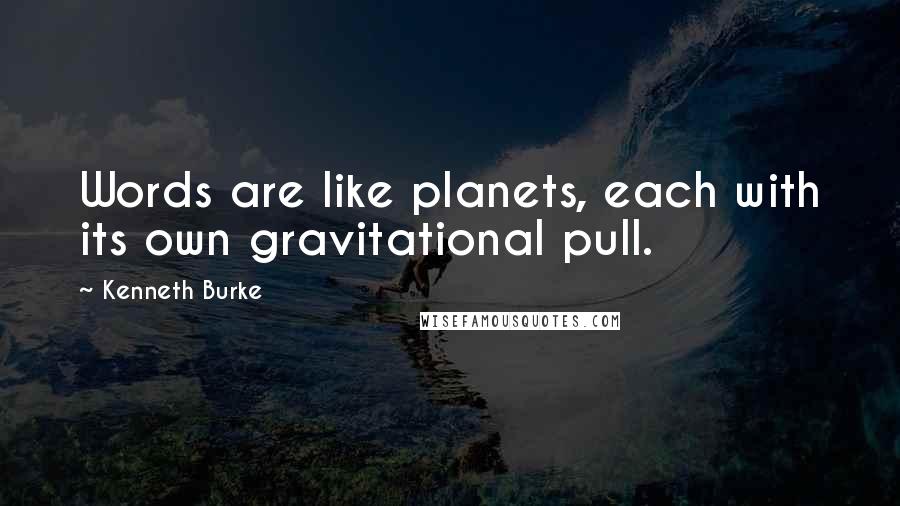 Words are like planets, each with its own gravitational pull.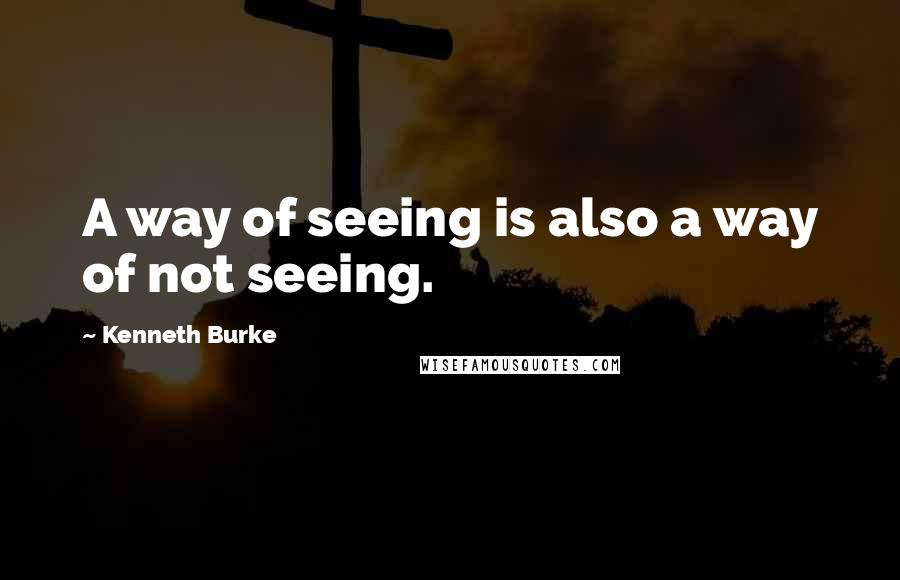 A way of seeing is also a way of not seeing.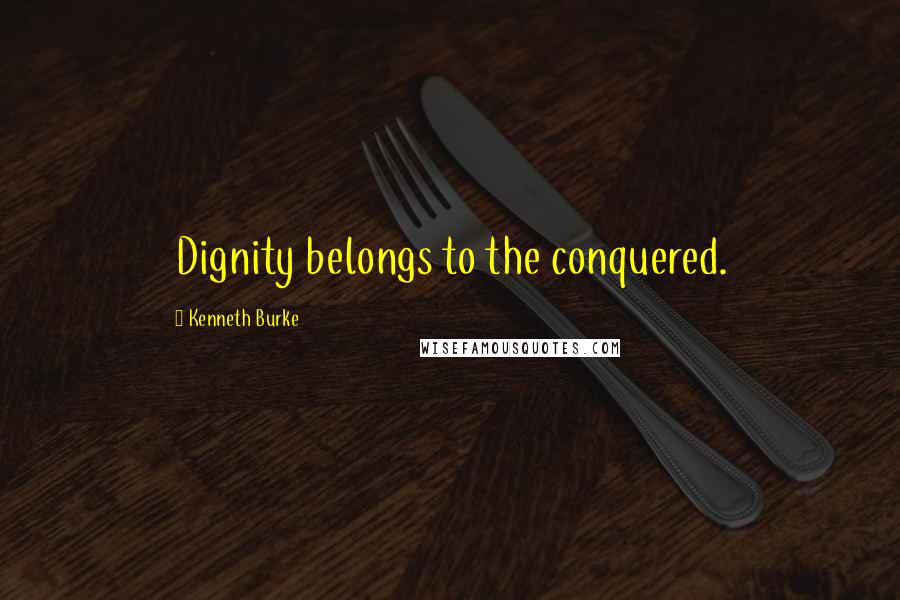 Dignity belongs to the conquered.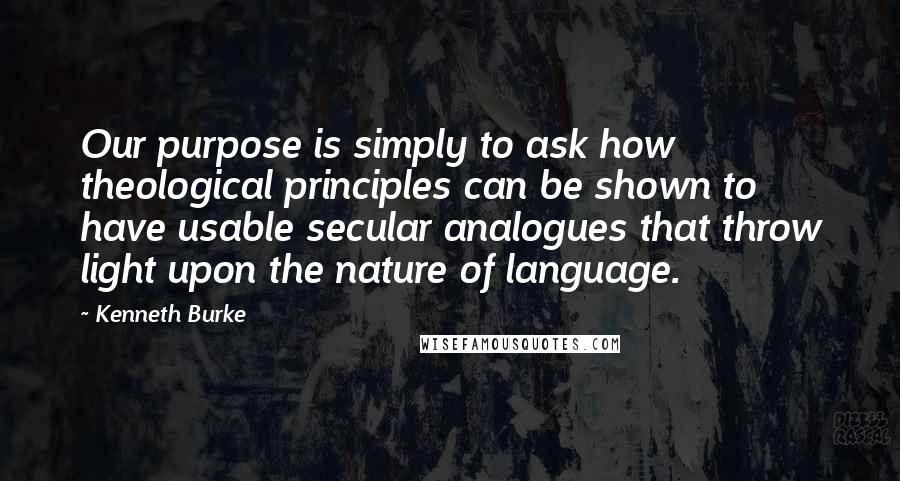 Our purpose is simply to ask how theological principles can be shown to have usable secular analogues that throw light upon the nature of language.