Tyler Posey Quotes
Top 18 wise famous quotes and sayings by Tyler Posey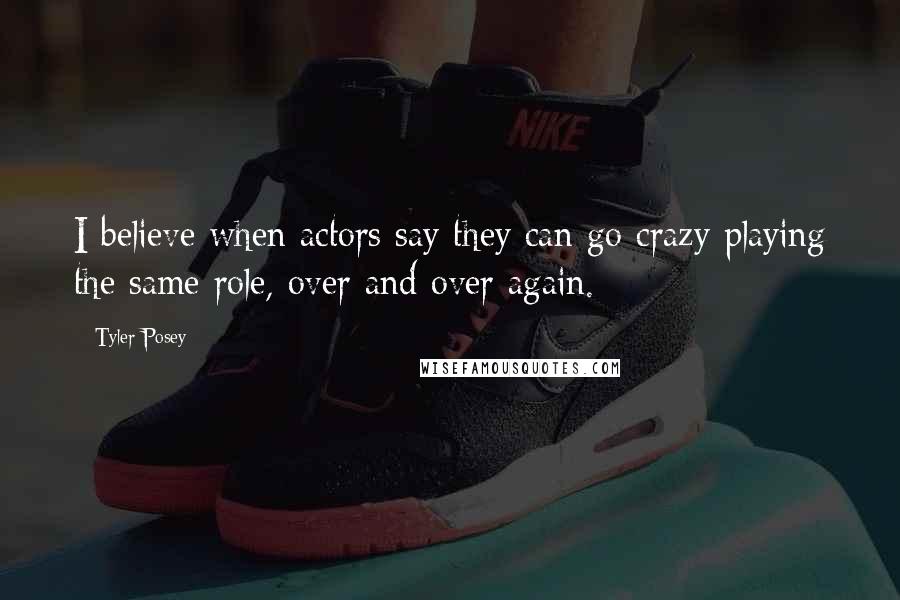 I believe when actors say they can go crazy playing the same role, over and over again.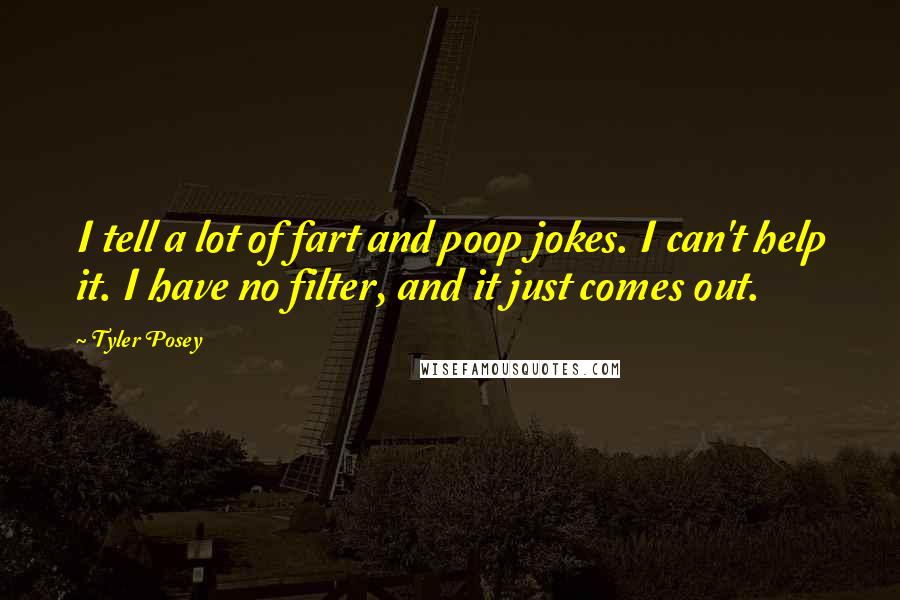 I tell a lot of fart and poop jokes. I can't help it. I have no filter, and it just comes out.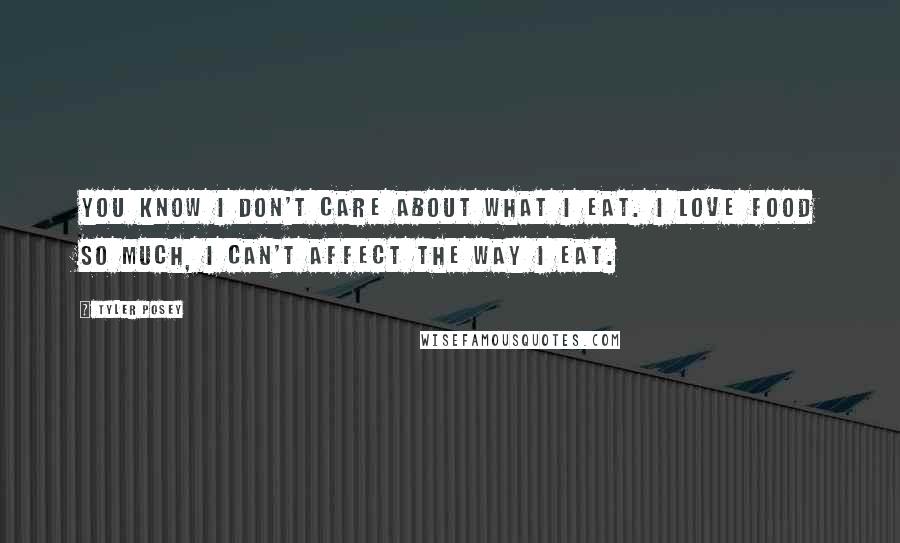 You know I don't care about what I eat. I love food so much, I can't affect the way I eat.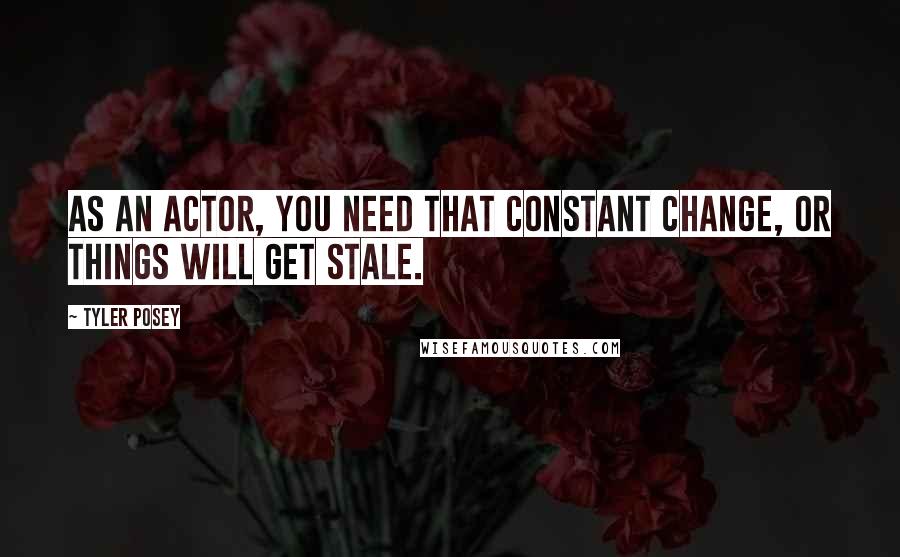 As an actor, you need that constant change, or things will get stale.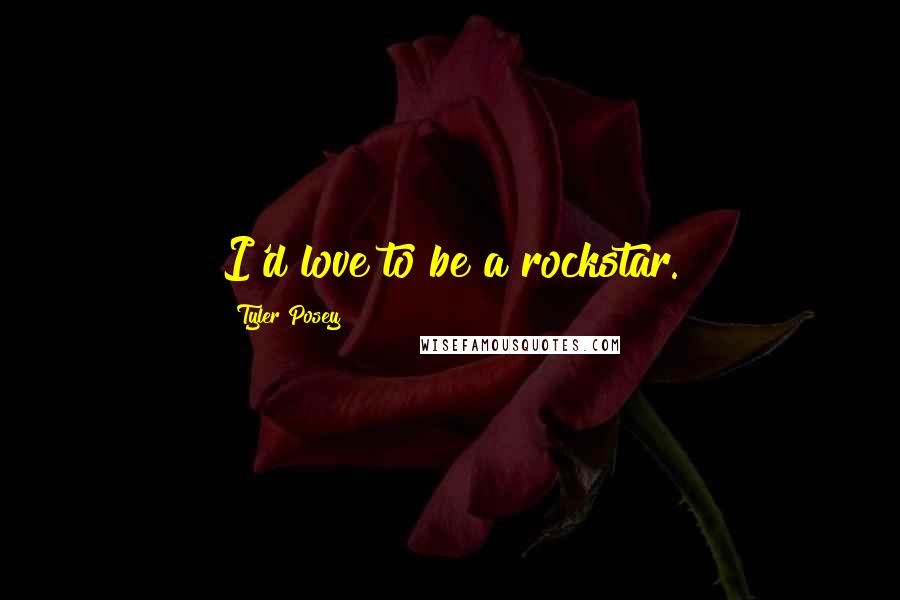 I'd love to be a rockstar.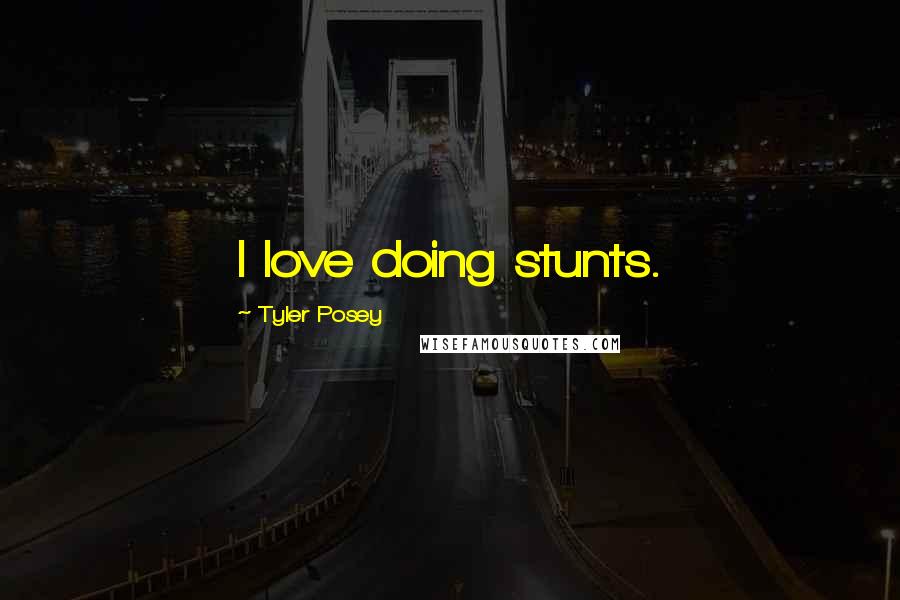 I love doing stunts.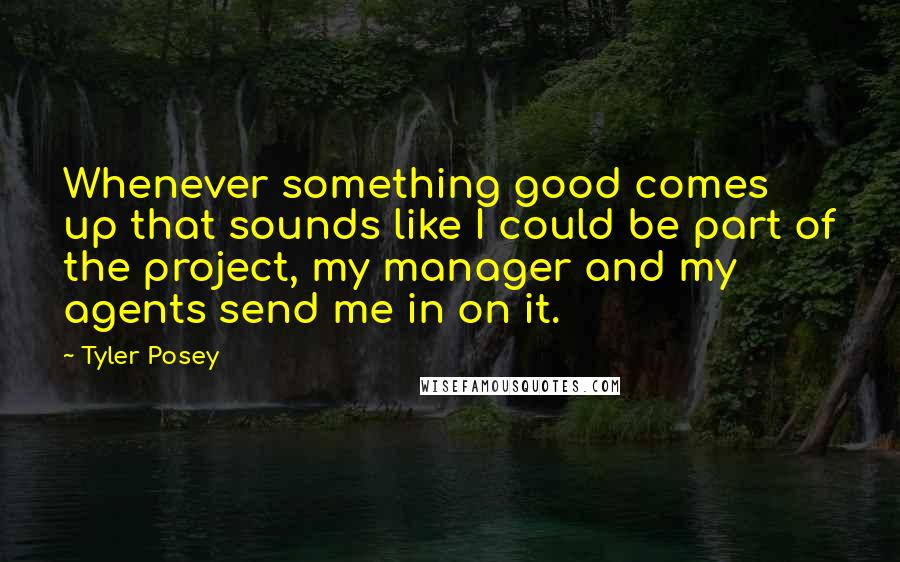 Whenever something good comes up that sounds like I could be part of the project, my manager and my agents send me in on it.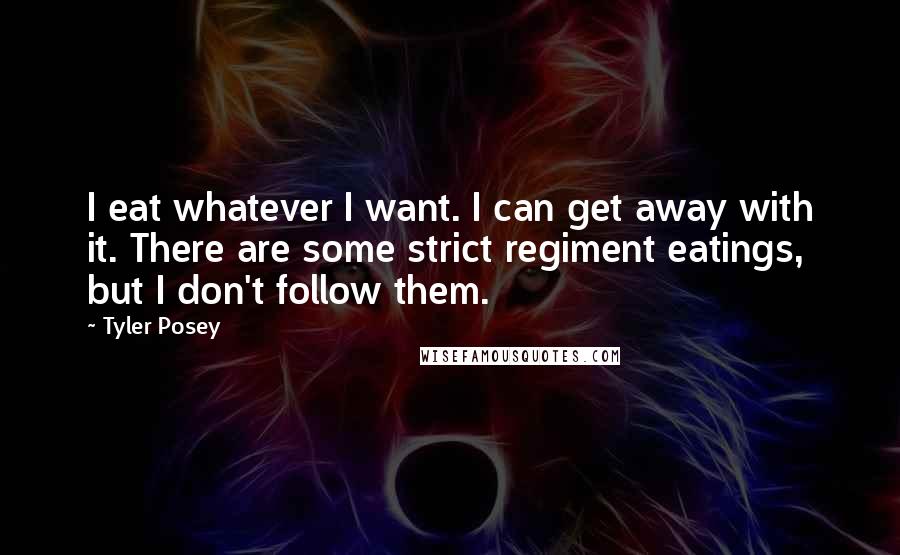 I eat whatever I want. I can get away with it. There are some strict regiment eatings, but I don't follow them.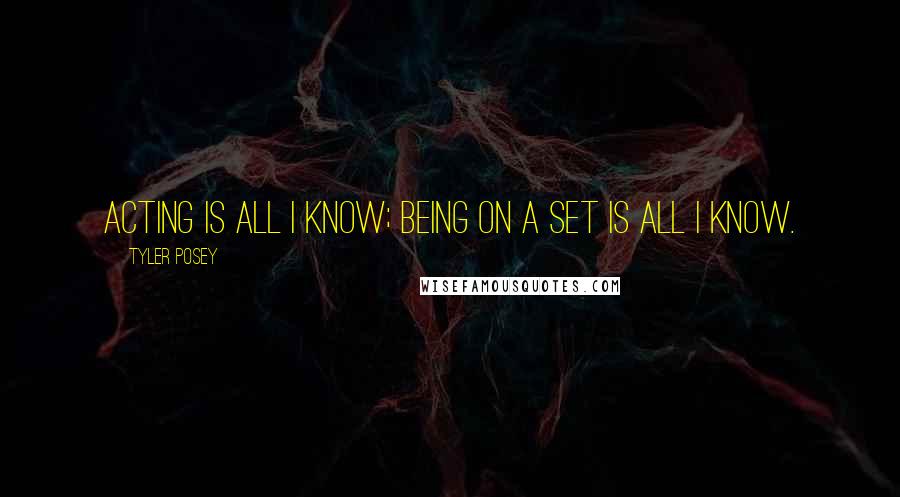 Acting is all I know; being on a set is all I know.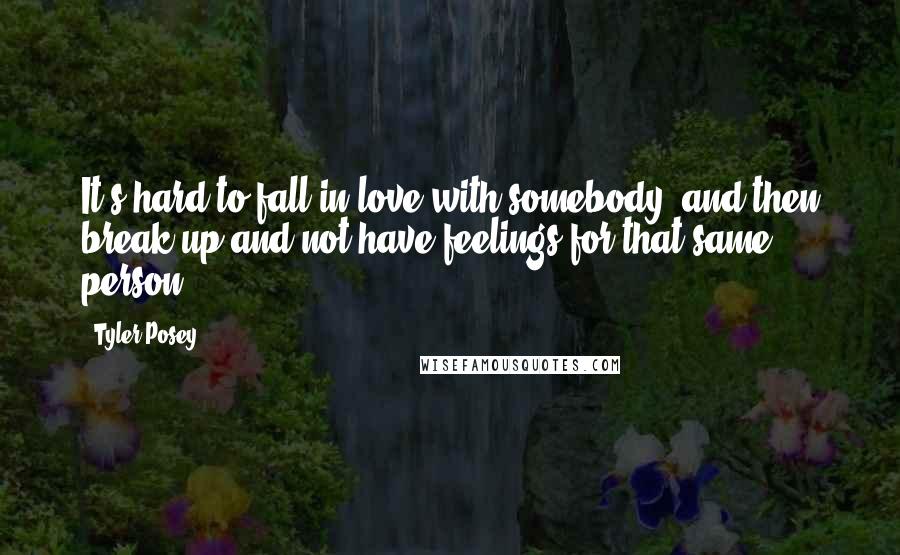 It's hard to fall in love with somebody, and then break up and not have feelings for that same person.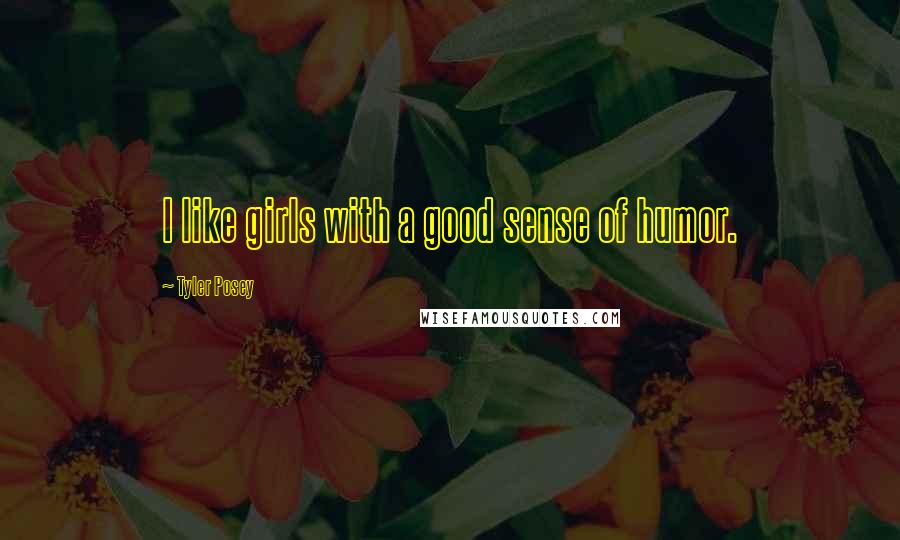 I like girls with a good sense of humor.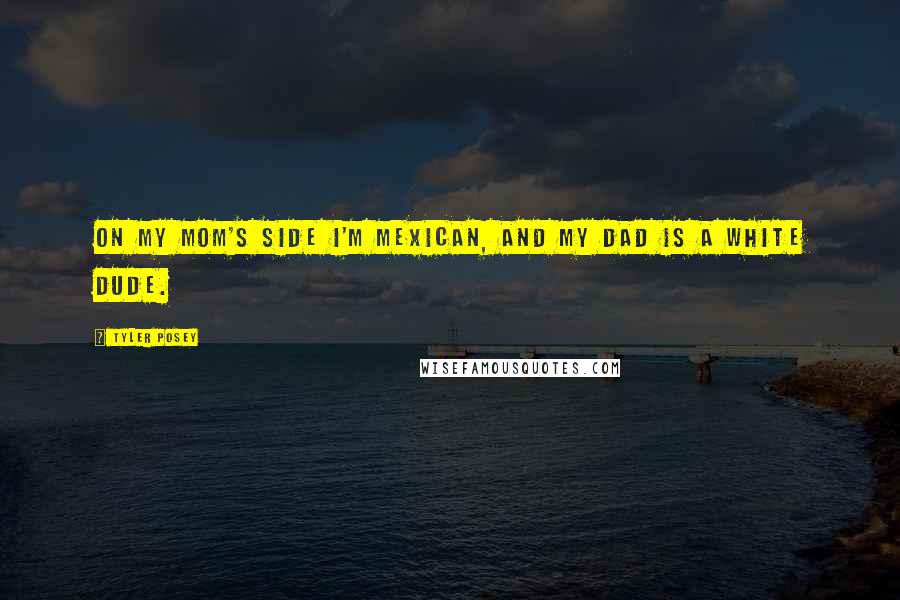 On my mom's side I'm Mexican, and my dad is a white dude.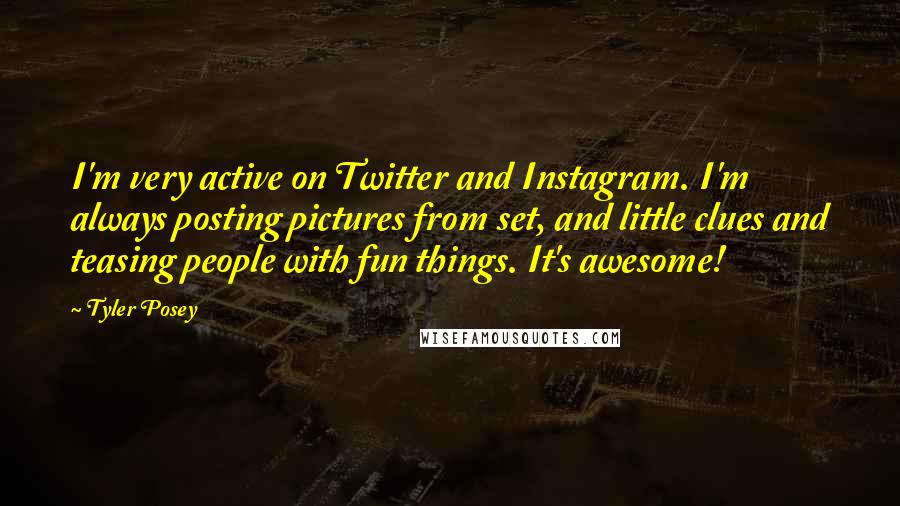 I'm very active on Twitter and Instagram. I'm always posting pictures from set, and little clues and teasing people with fun things. It's awesome!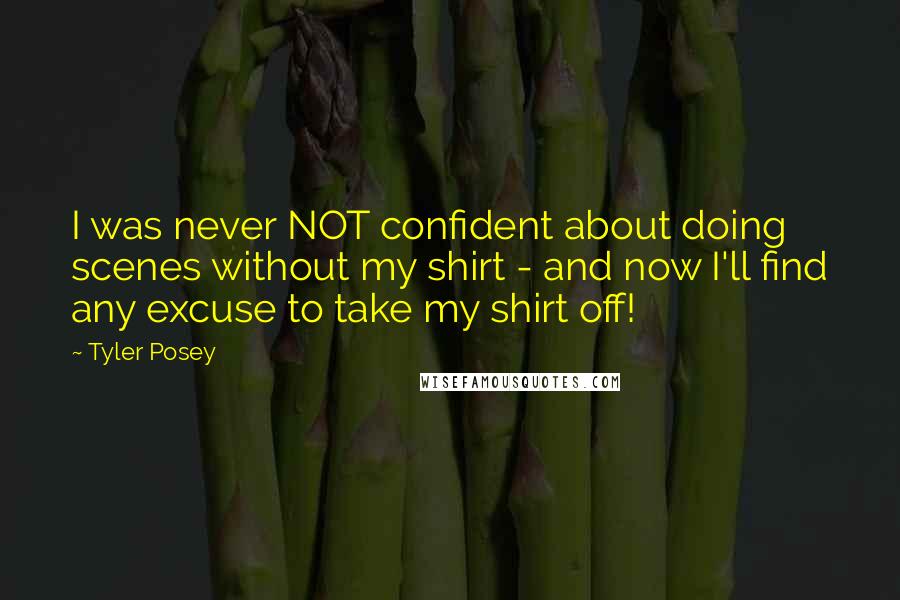 I was never NOT confident about doing scenes without my shirt - and now I'll find any excuse to take my shirt off!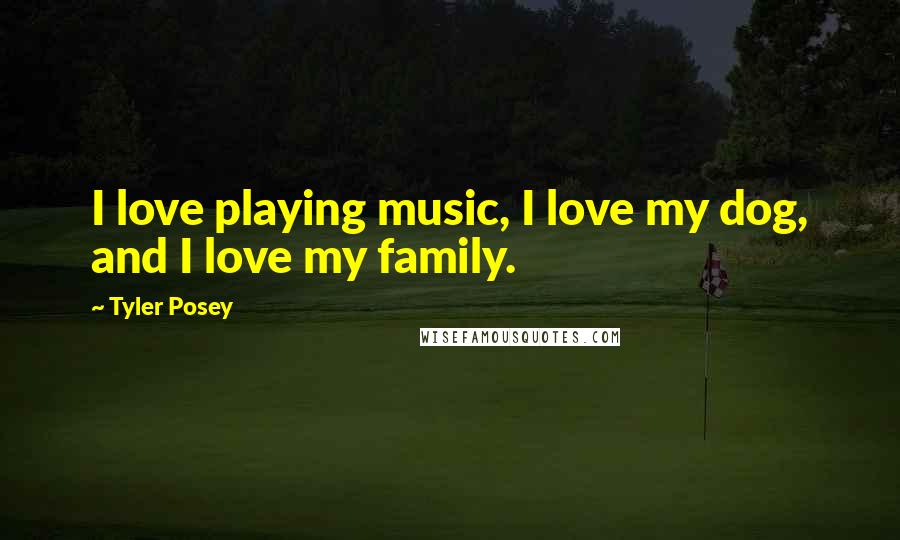 I love playing music, I love my dog, and I love my family.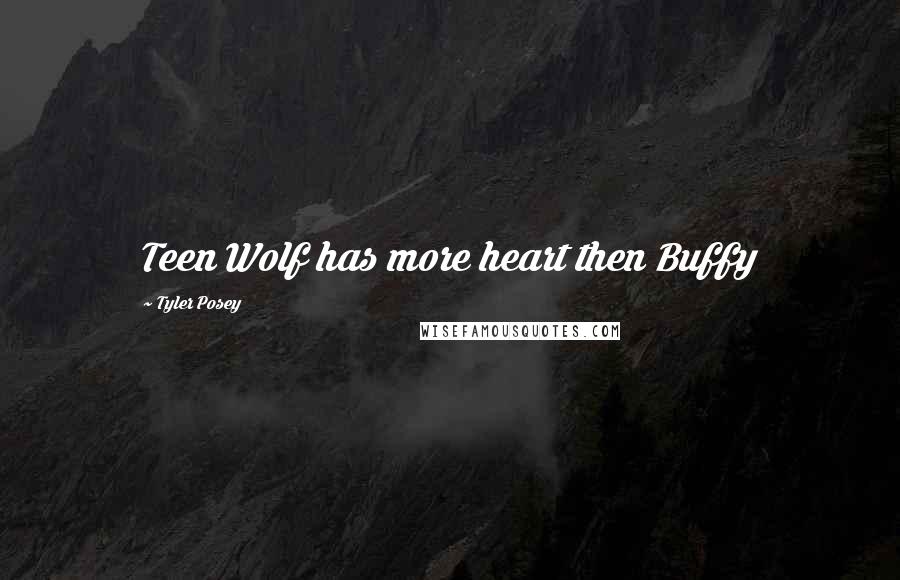 Teen Wolf has more heart then Buffy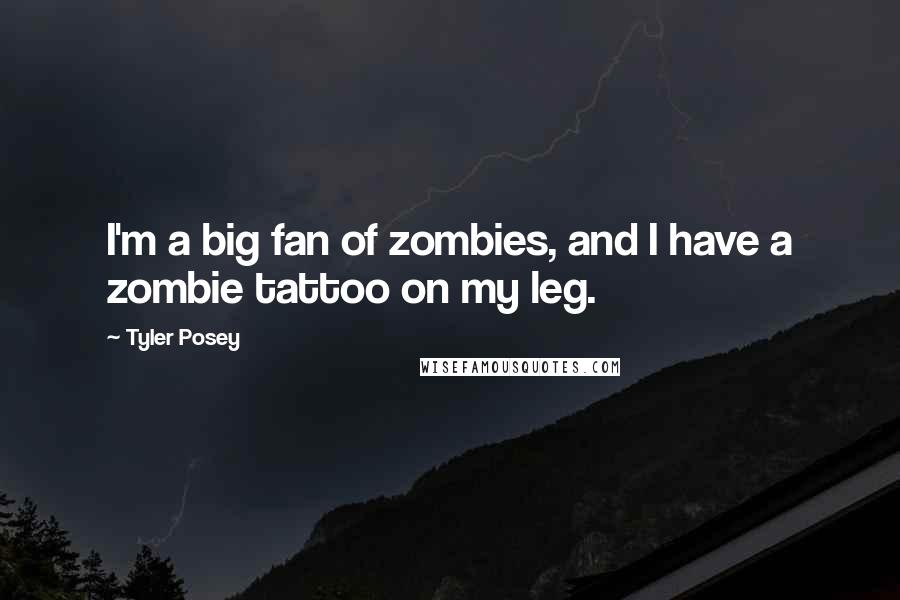 I'm a big fan of zombies, and I have a zombie tattoo on my leg.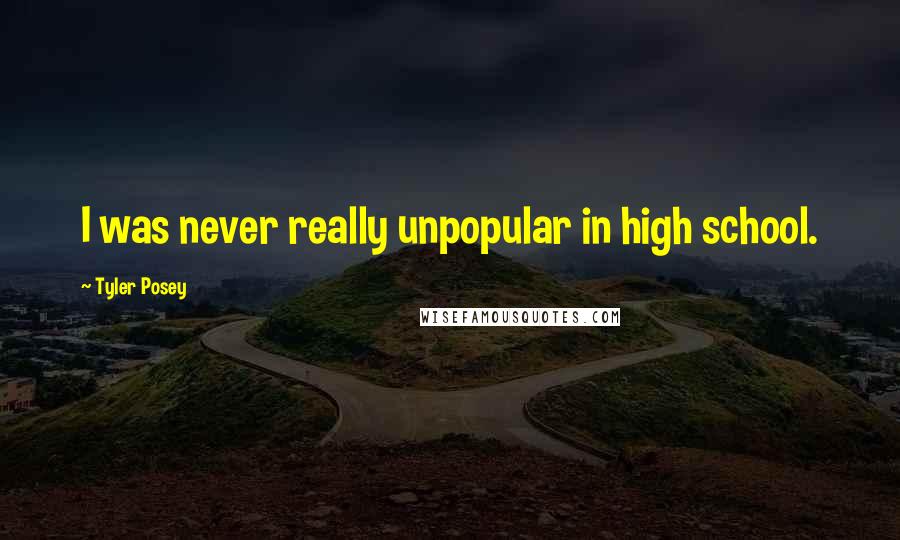 I was never really unpopular in high school.