Arthur Scargill Quotes
Top 7 wise famous quotes and sayings by Arthur Scargill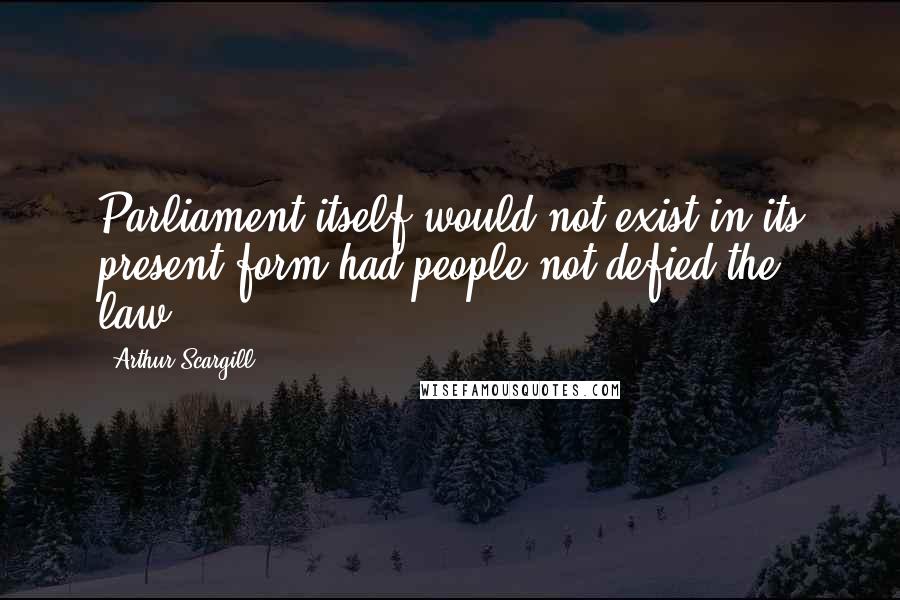 Parliament itself would not exist in its present form had people not defied the law.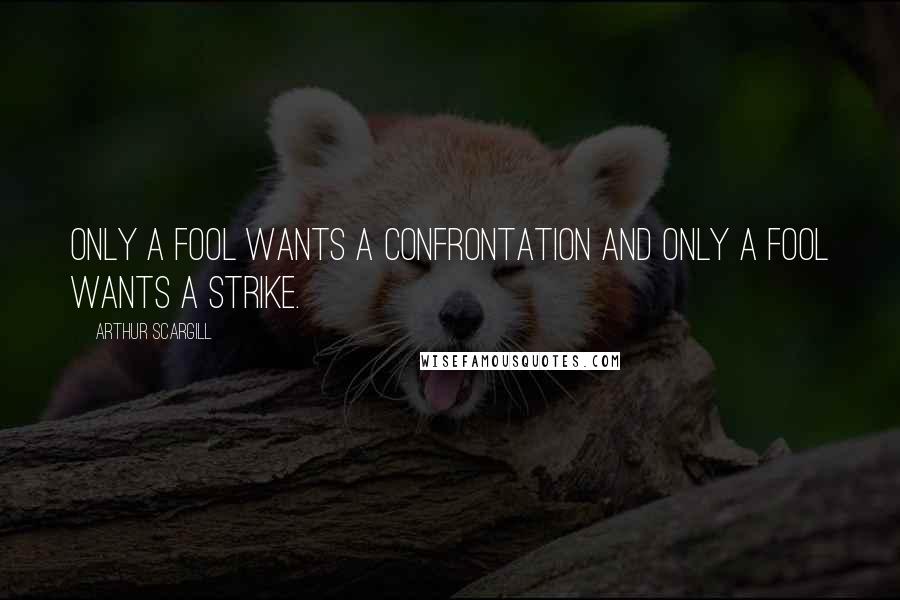 Only a fool wants a confrontation and only a fool wants a strike.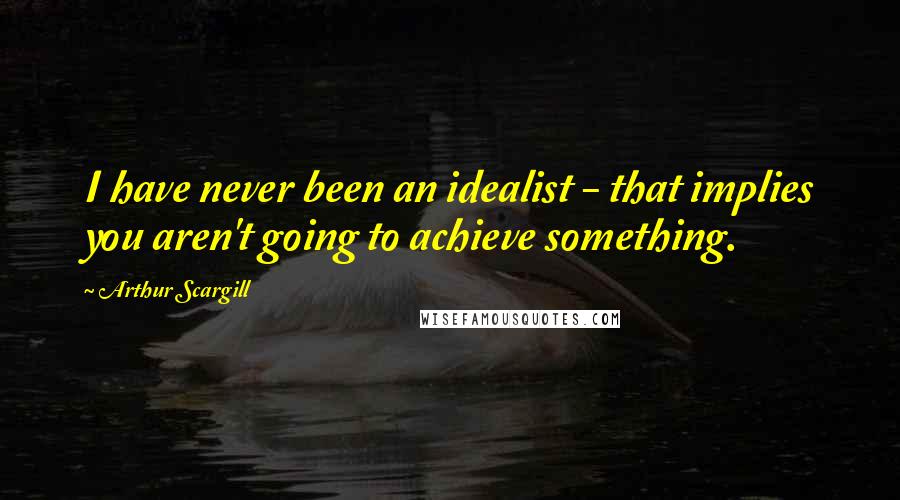 I have never been an idealist - that implies you aren't going to achieve something.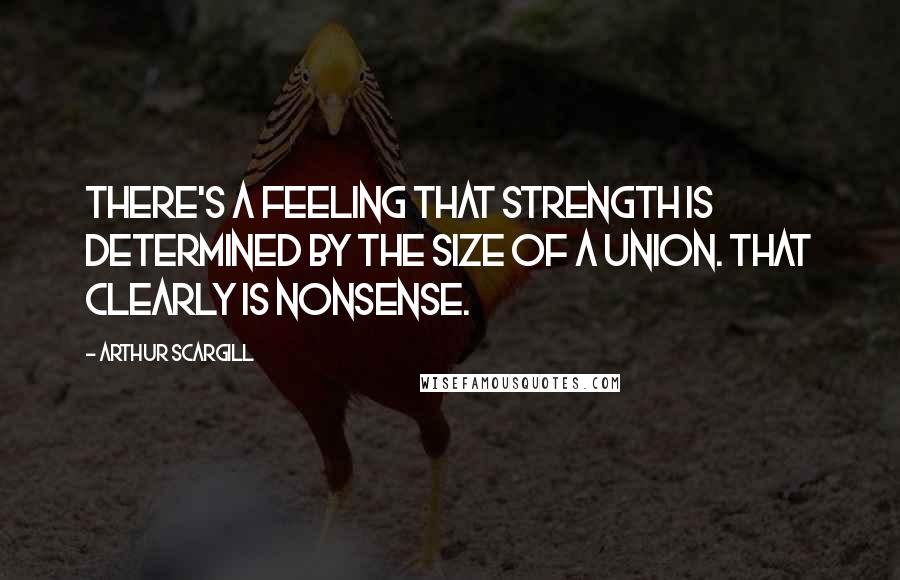 There's a feeling that strength is determined by the size of a union. That clearly is nonsense.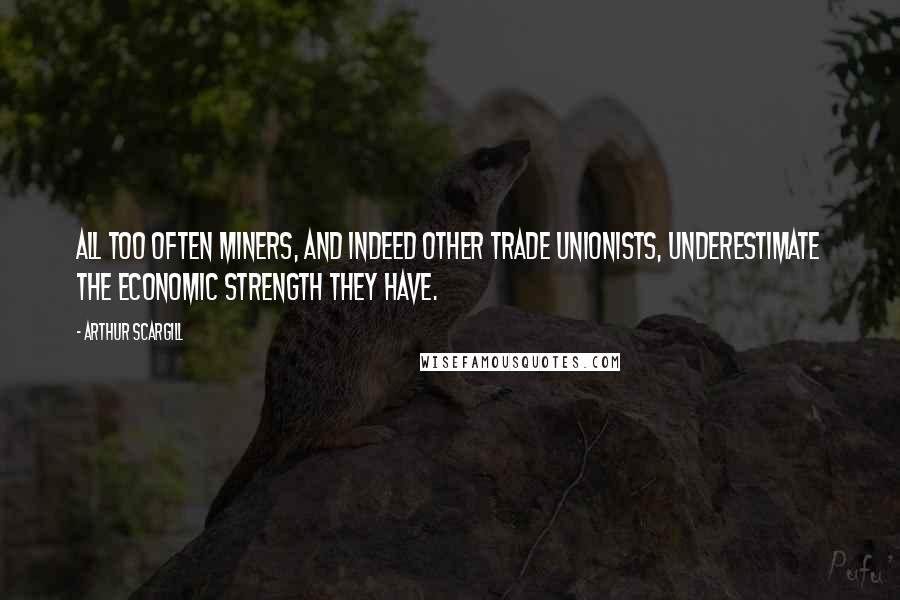 All too often miners, and indeed other trade unionists, underestimate the economic strength they have.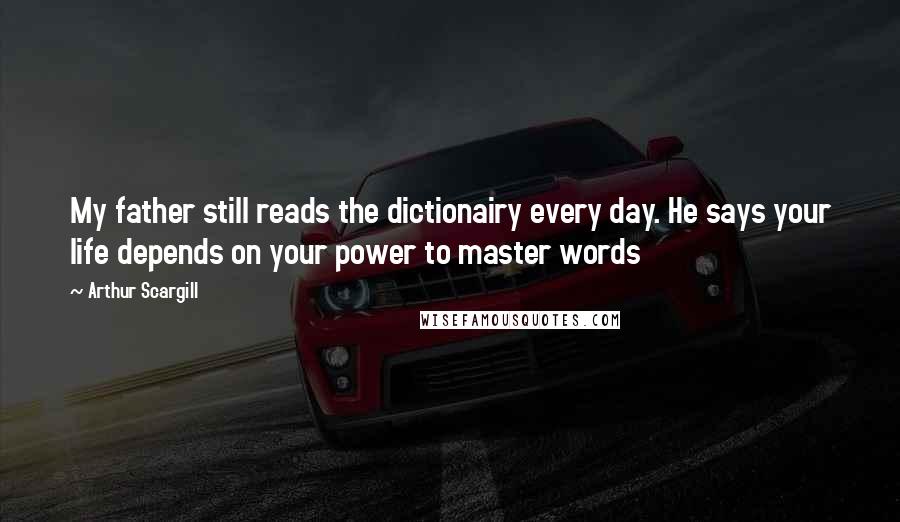 My father still reads the dictionairy every day. He says your life depends on your power to master words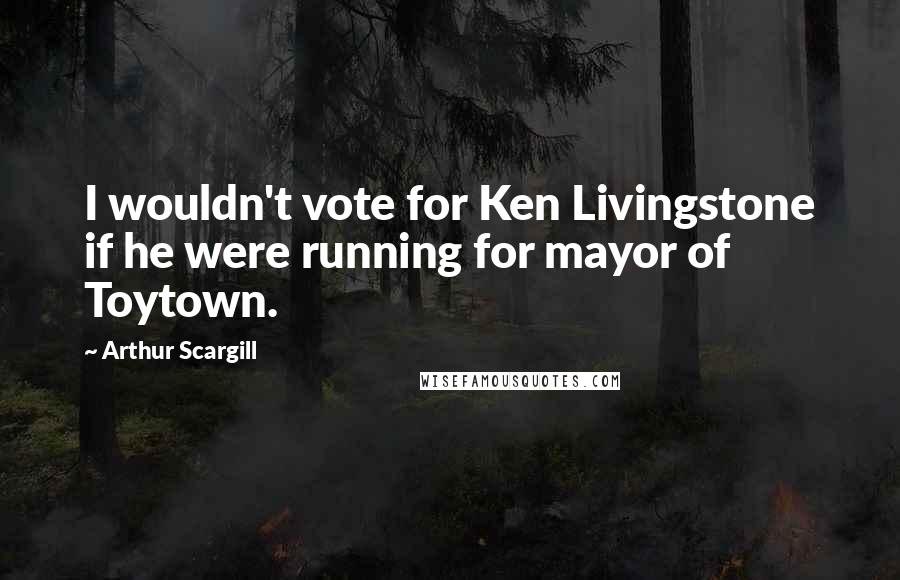 I wouldn't vote for Ken Livingstone if he were running for mayor of Toytown.