Alexander Theroux Quotes
Top 28 wise famous quotes and sayings by Alexander Theroux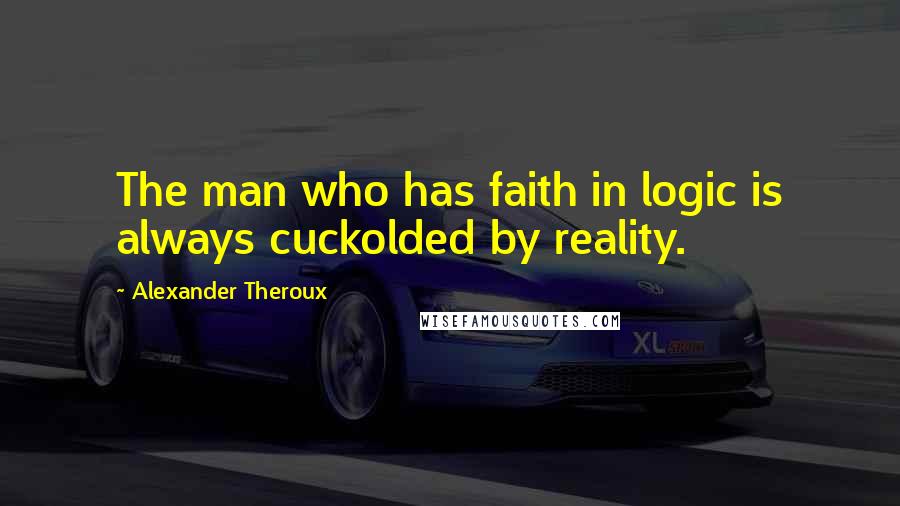 The man who has faith in logic is always cuckolded by reality.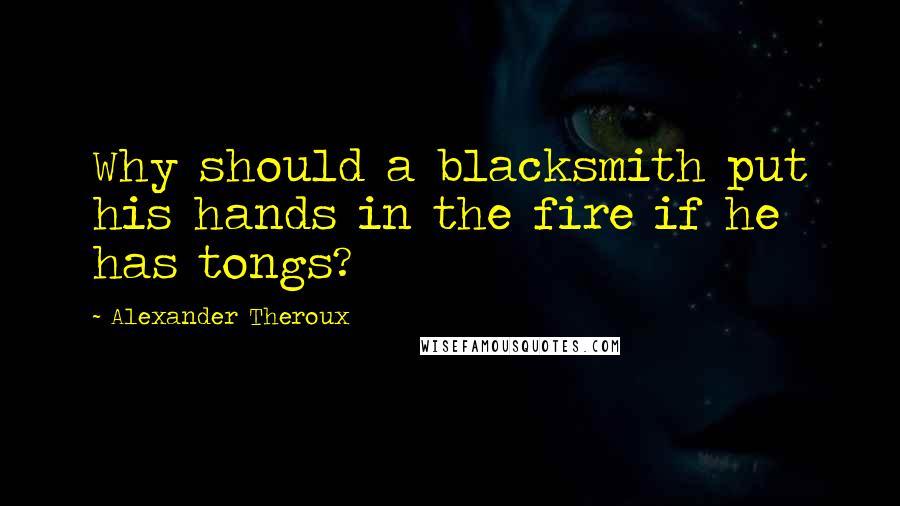 Why should a blacksmith put his hands in the fire if he has tongs?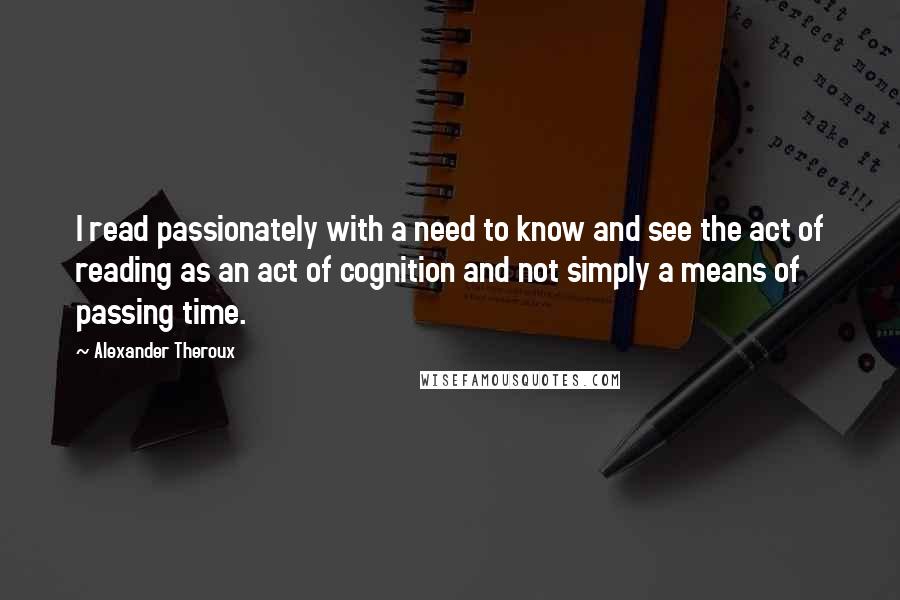 I read passionately with a need to know and see the act of reading as an act of cognition and not simply a means of passing time.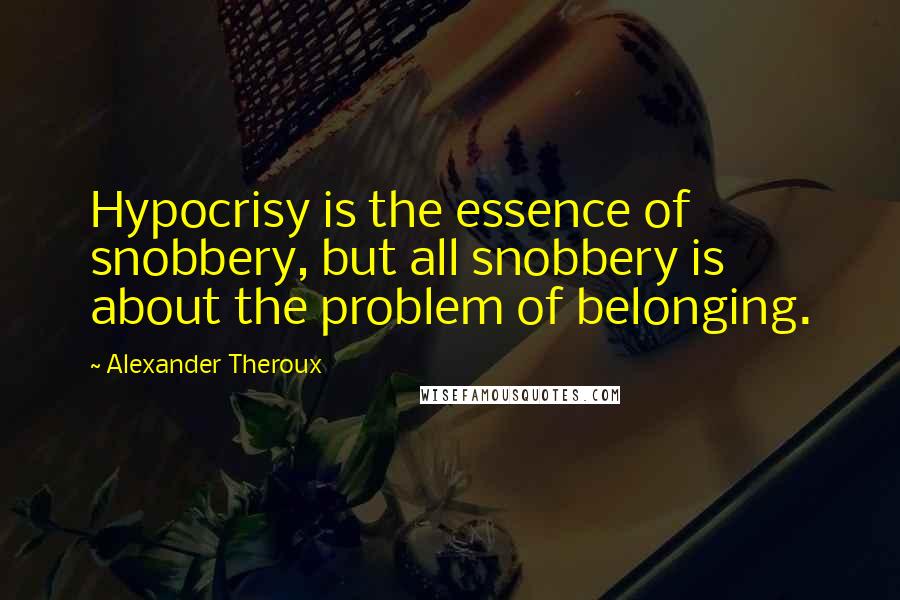 Hypocrisy is the essence of snobbery, but all snobbery is about the problem of belonging.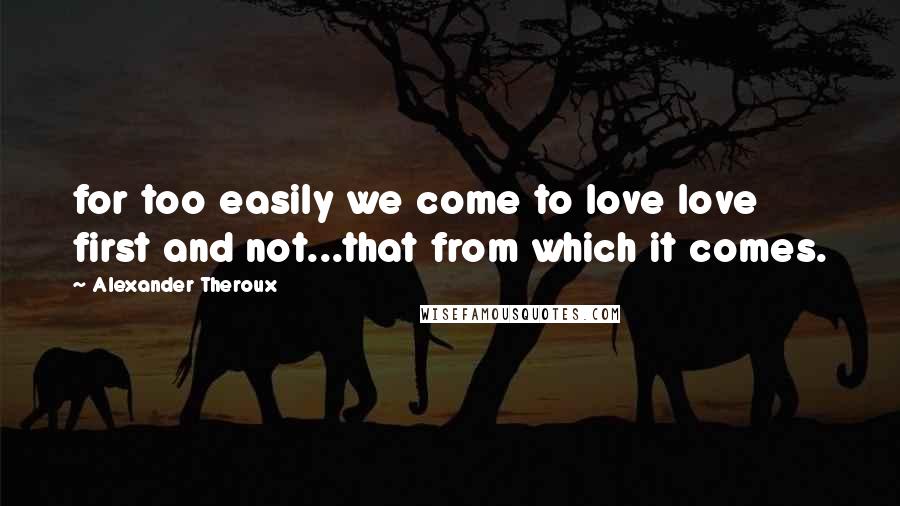 for too easily we come to love love first and not...that from which it comes.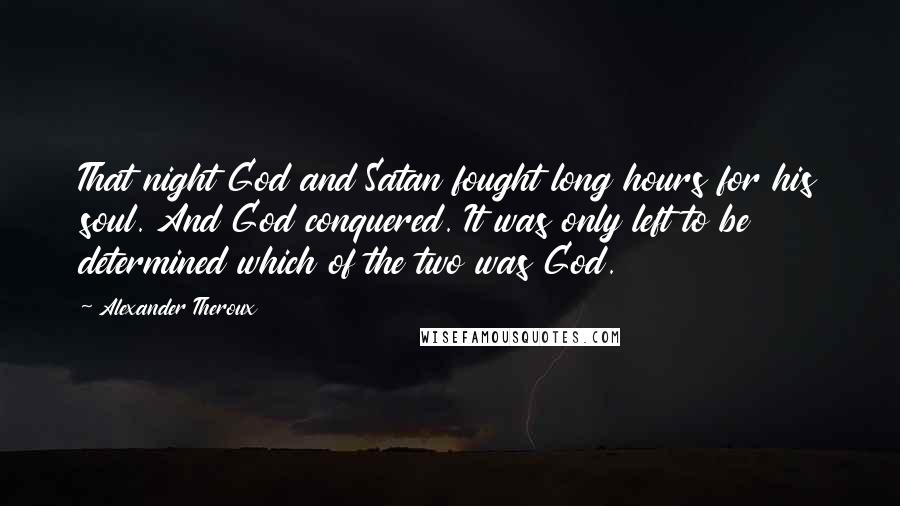 That night God and Satan fought long hours for his soul. And God conquered. It was only left to be determined which of the two was God.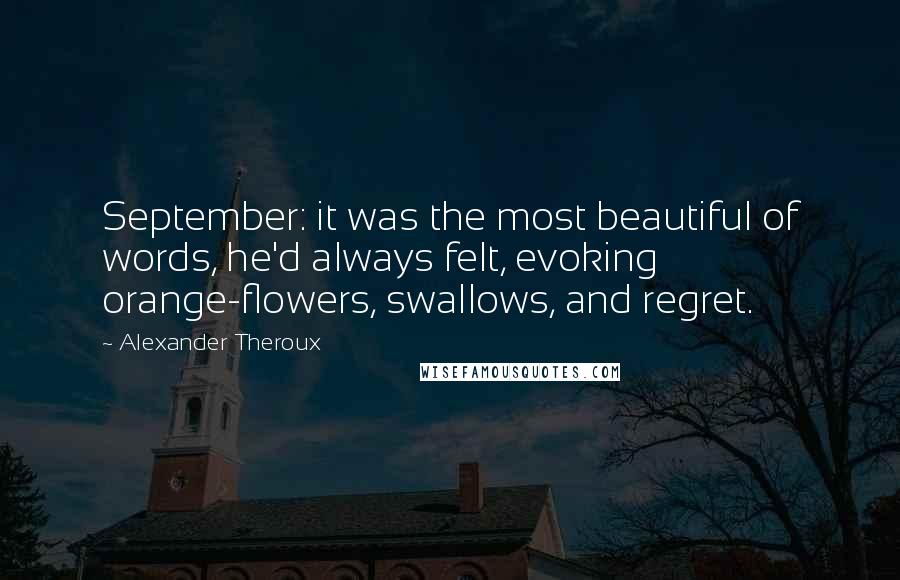 September: it was the most beautiful of words, he'd always felt, evoking orange-flowers, swallows, and regret.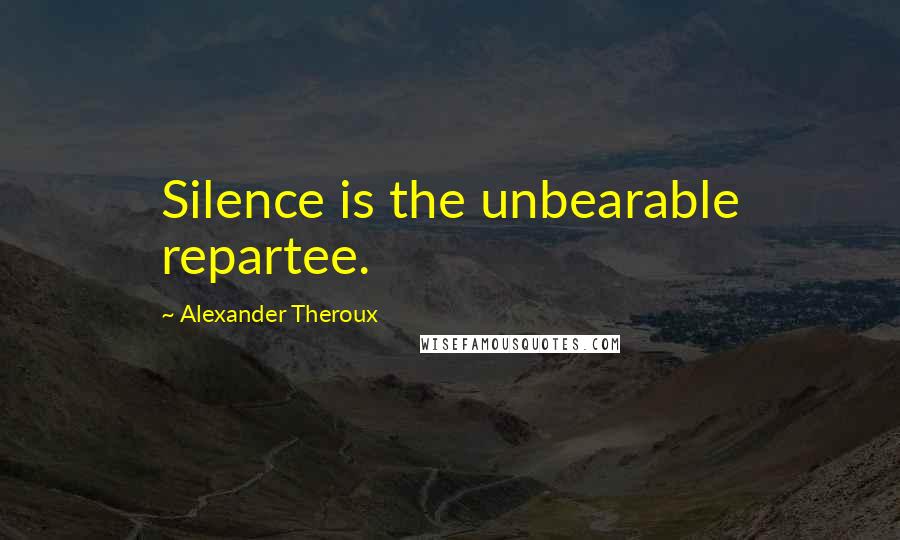 Silence is the unbearable repartee.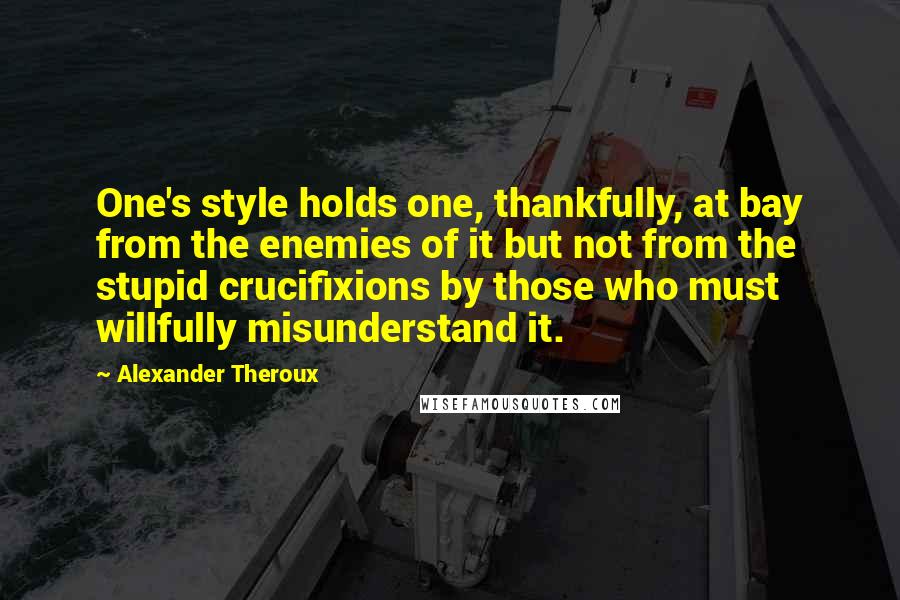 One's style holds one, thankfully, at bay from the enemies of it but not from the stupid crucifixions by those who must willfully misunderstand it.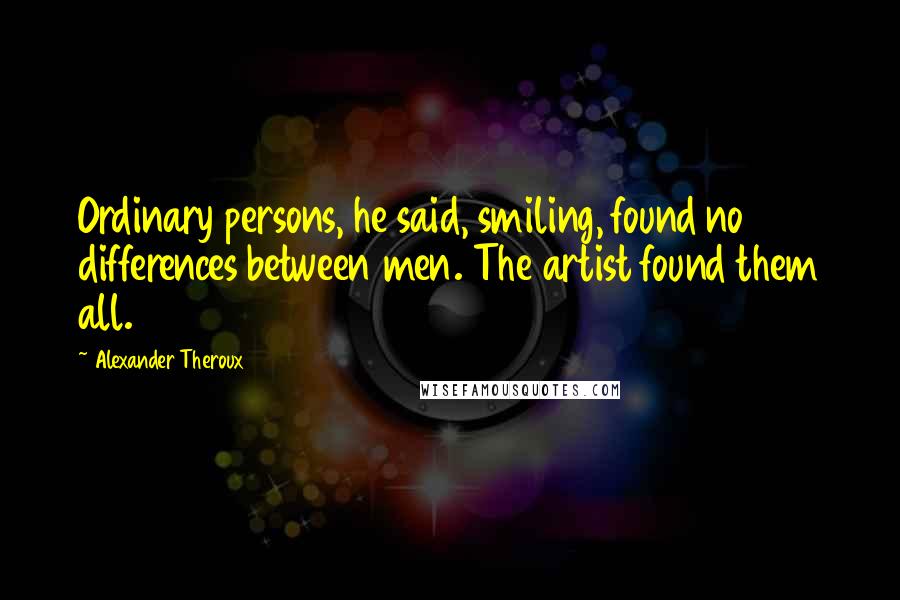 Ordinary persons, he said, smiling, found no differences between men. The artist found them all.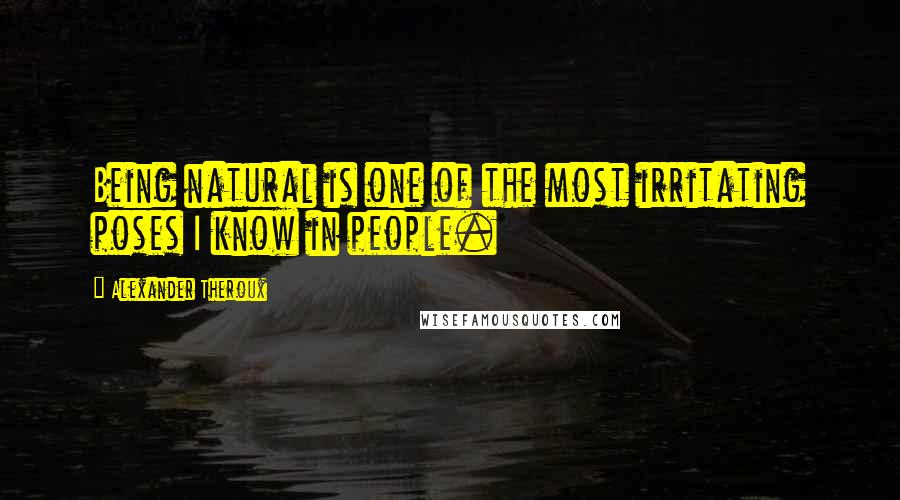 Being natural is one of the most irritating poses I know in people.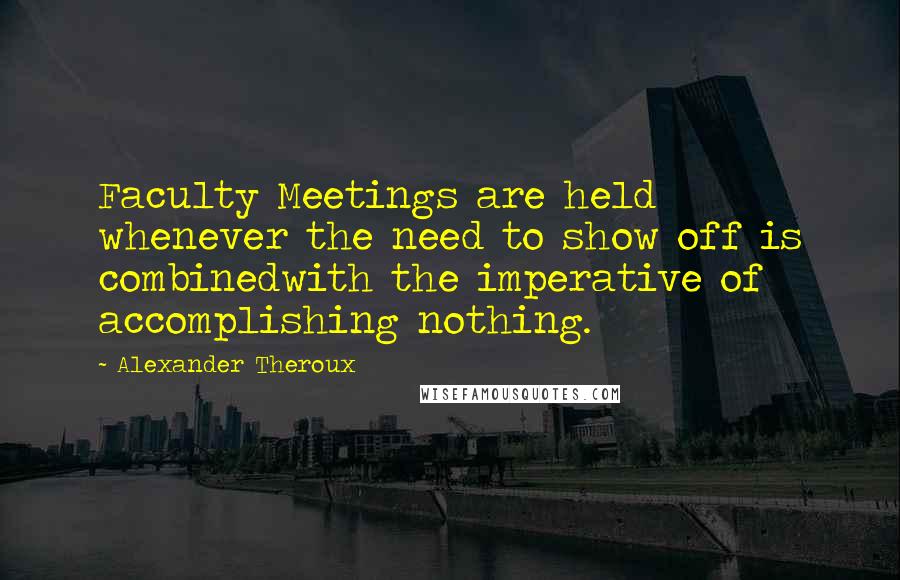 Faculty Meetings are held whenever the need to show off is combined
with the imperative of accomplishing nothing.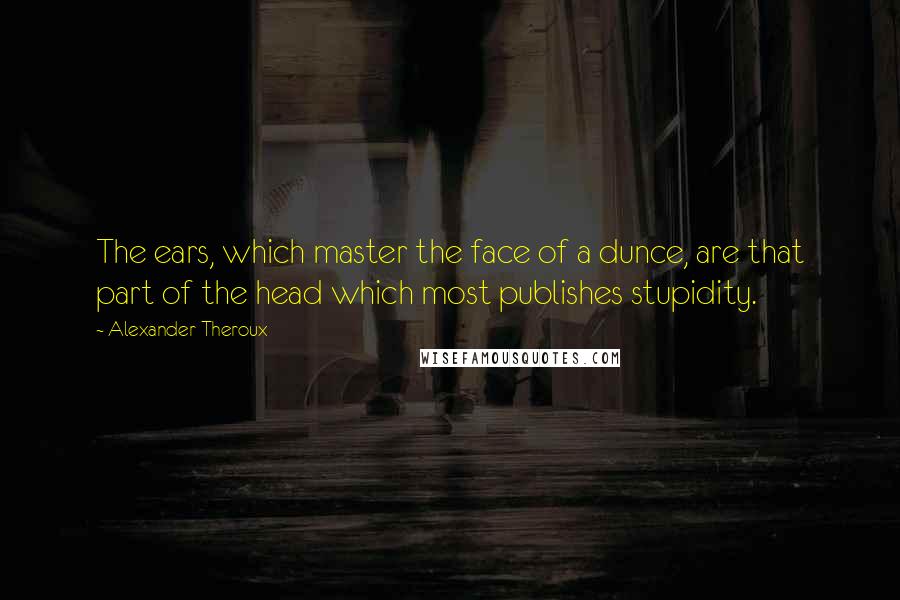 The ears, which master the face of a dunce, are that part of the head which most publishes stupidity.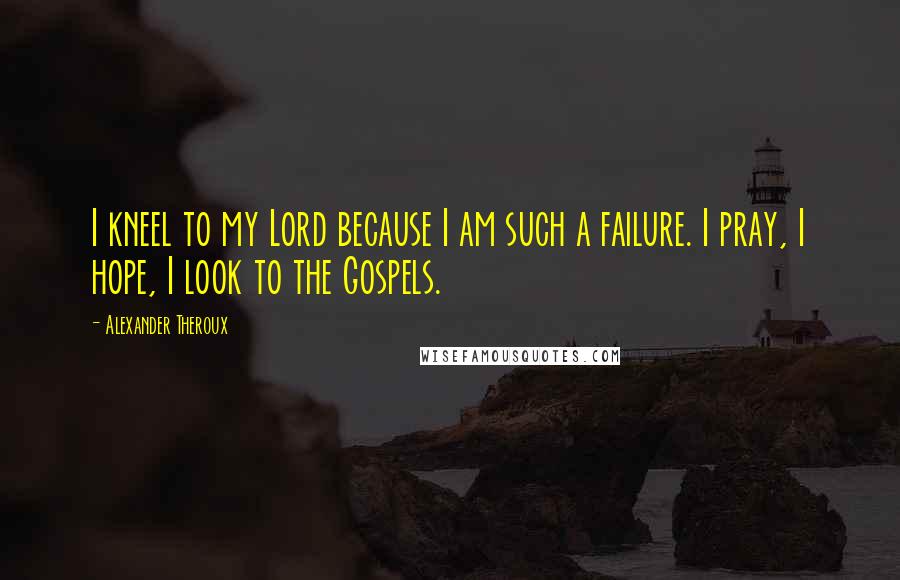 I kneel to my Lord because I am such a failure. I pray, I hope, I look to the Gospels.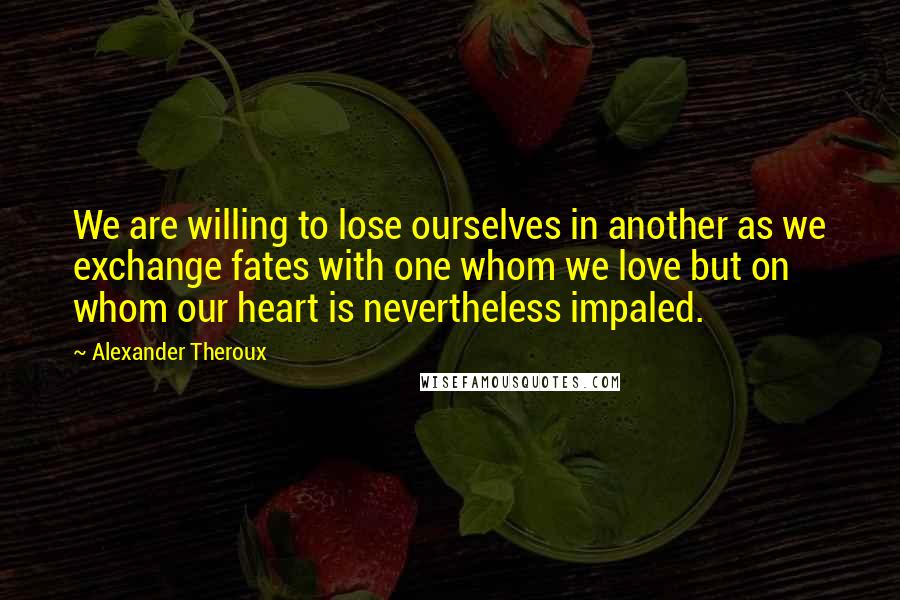 We are willing to lose ourselves in another as we exchange fates with one whom we love but on whom our heart is nevertheless impaled.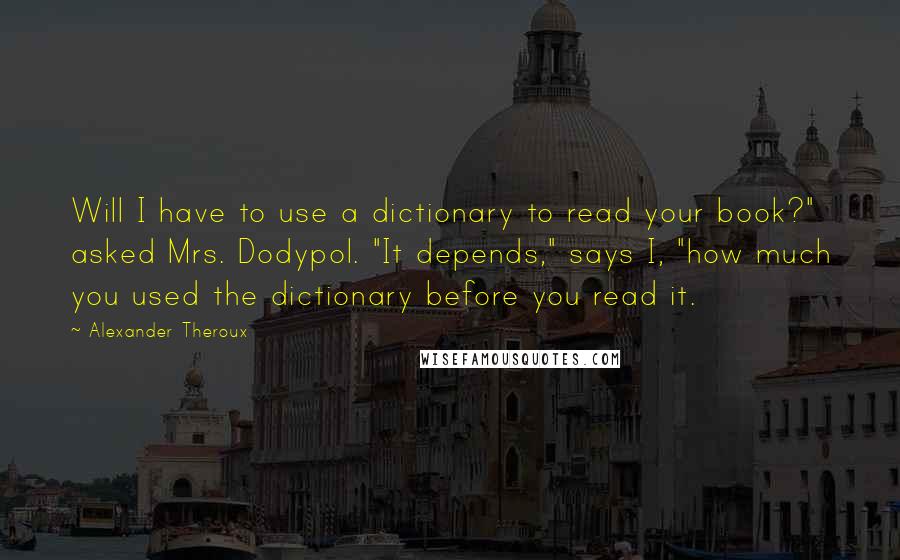 Will I have to use a dictionary to read your book?" asked Mrs. Dodypol. "It depends," says I, "how much you used the dictionary before you read it.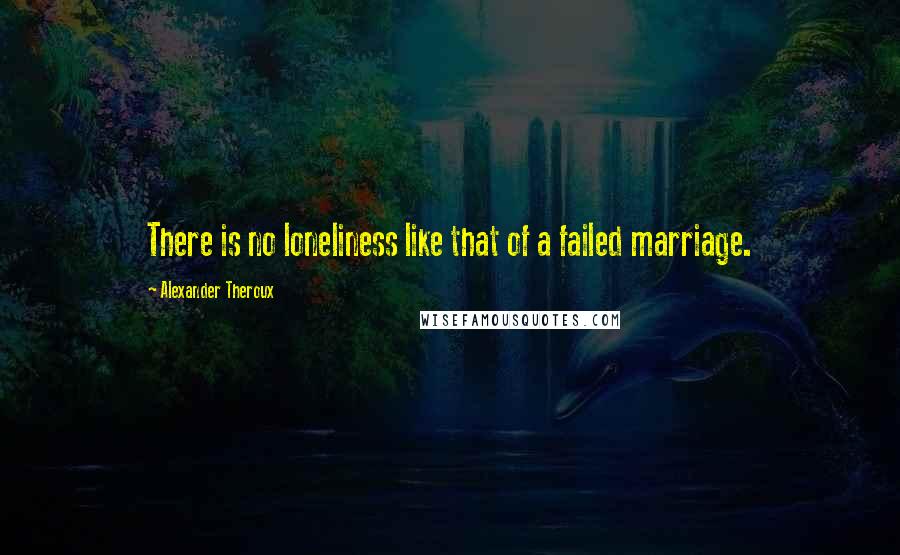 There is no loneliness like that of a failed marriage.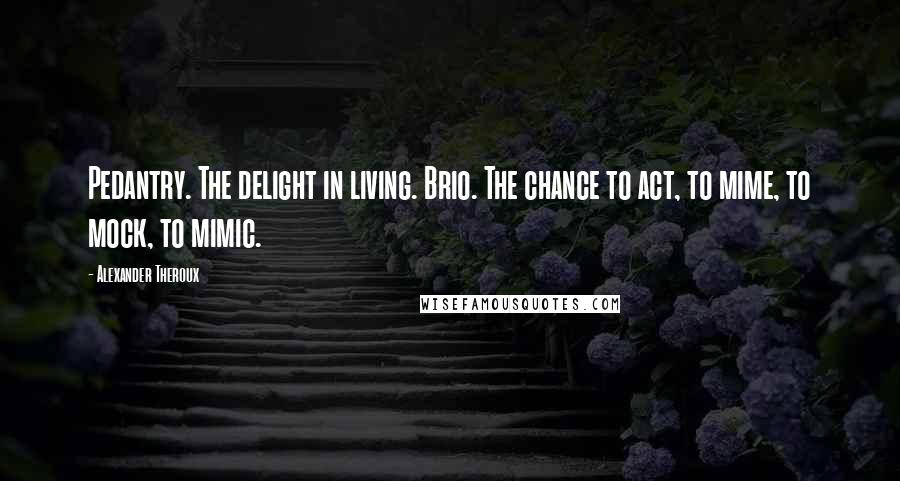 Pedantry. The delight in living. Brio. The chance to act, to mime, to mock, to mimic.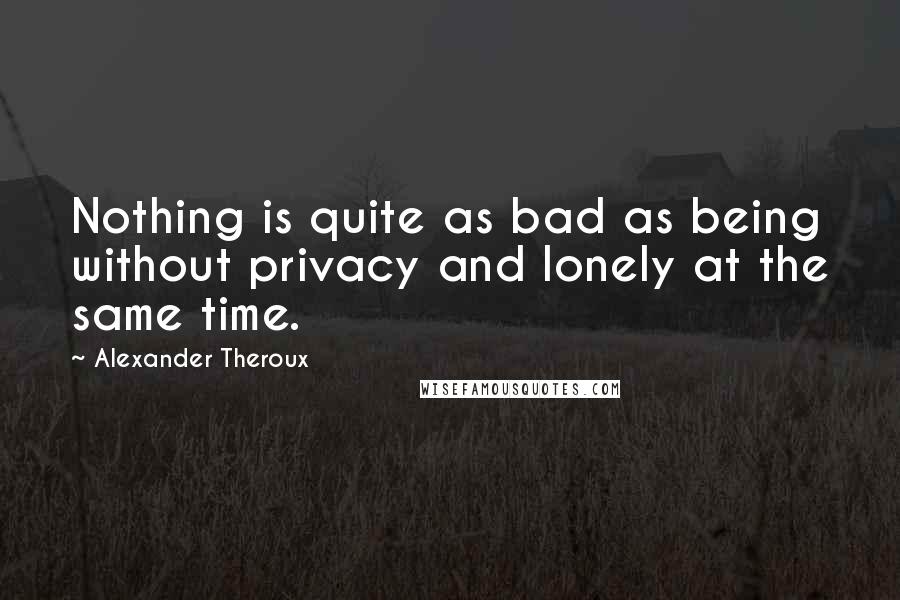 Nothing is quite as bad as being without privacy and lonely at the same time.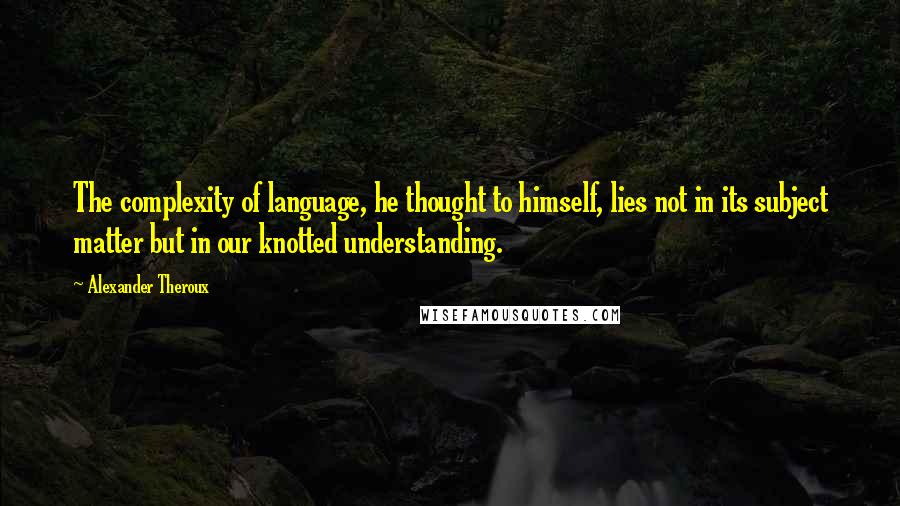 The complexity of language, he thought to himself, lies not in its subject matter but in our knotted understanding.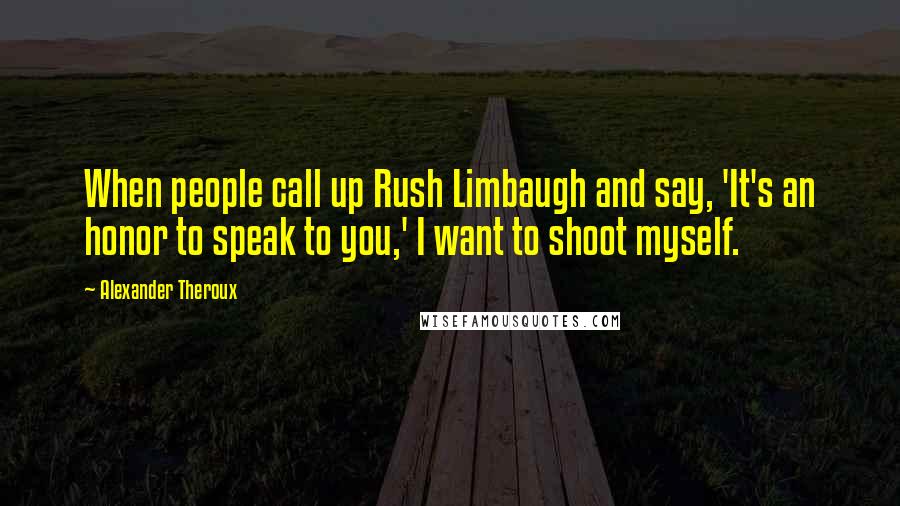 When people call up Rush Limbaugh and say, 'It's an honor to speak to you,' I want to shoot myself.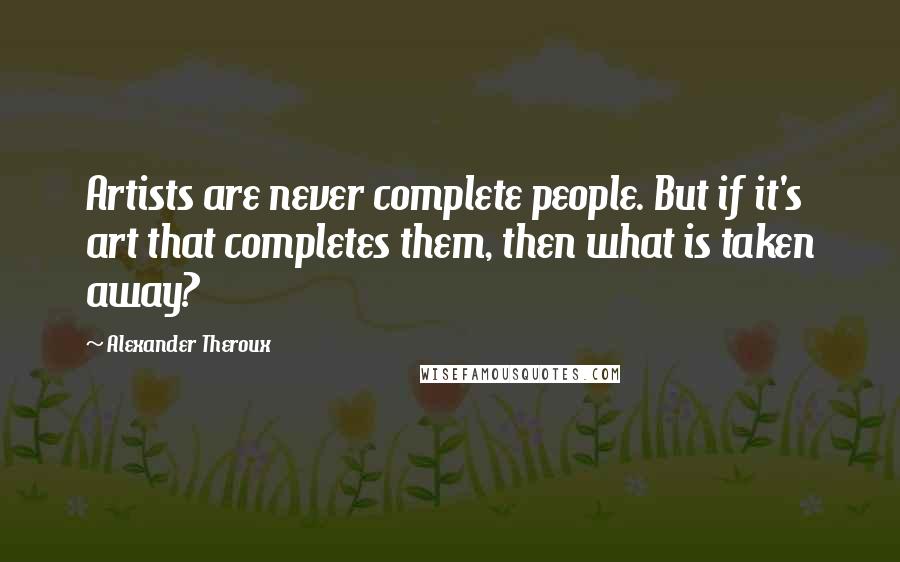 Artists are never complete people. But if it's art that completes them, then what is taken away?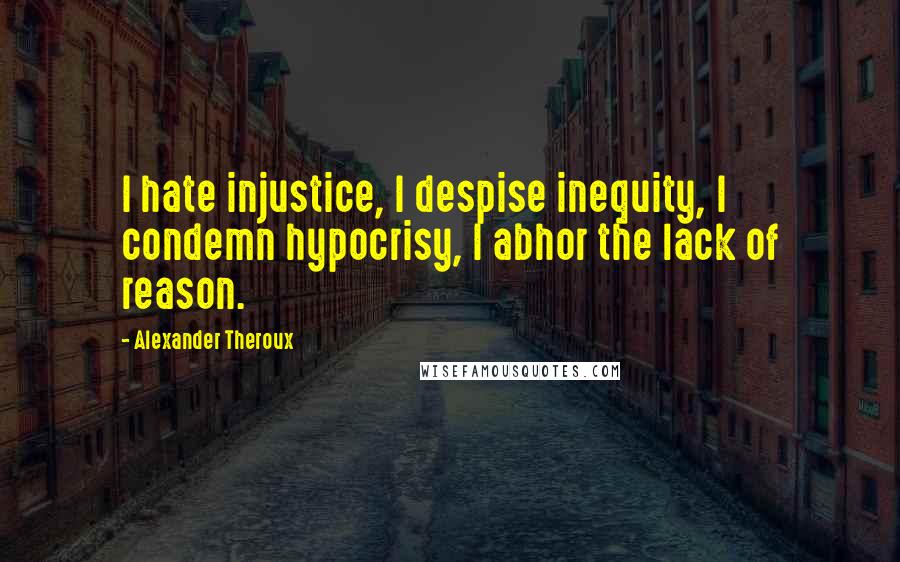 I hate injustice, I despise inequity, I condemn hypocrisy, I abhor the lack of reason.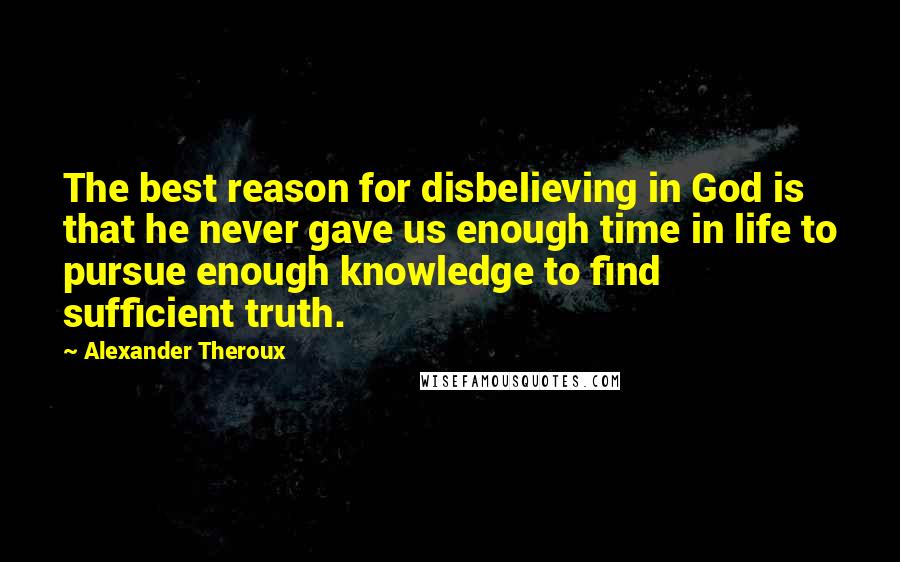 The best reason for disbelieving in God is that he never gave us enough time in life to pursue enough knowledge to find sufficient truth.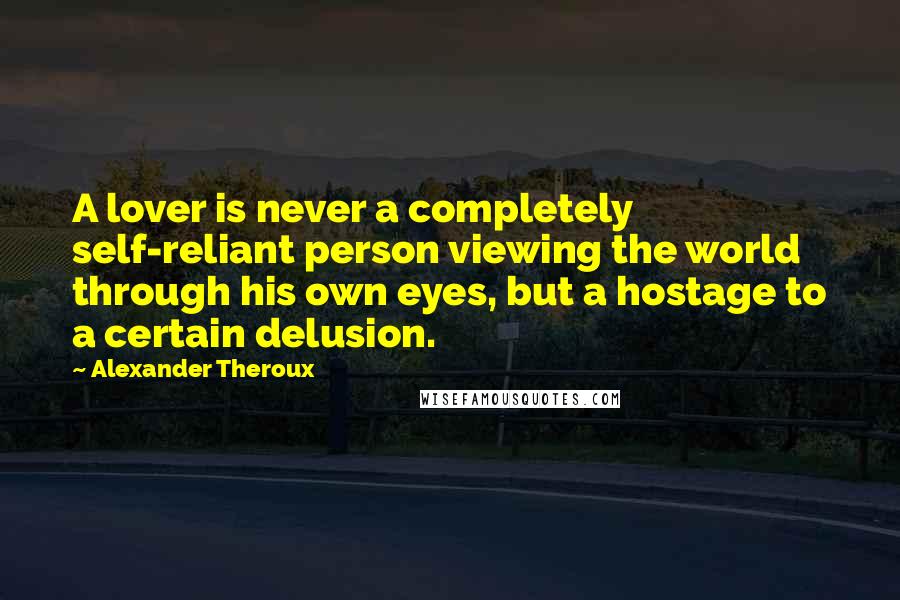 A lover is never a completely self-reliant person viewing the world through his own eyes, but a hostage to a certain delusion.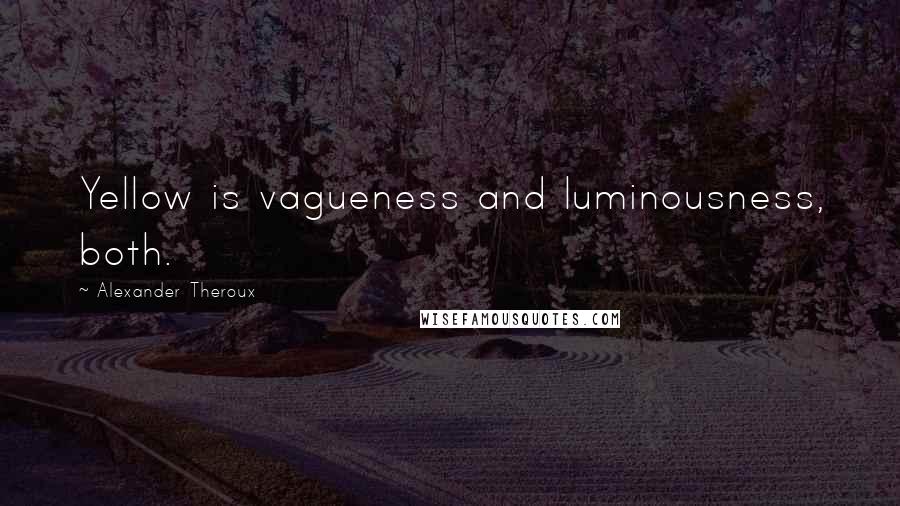 Yellow is vagueness and luminousness, both.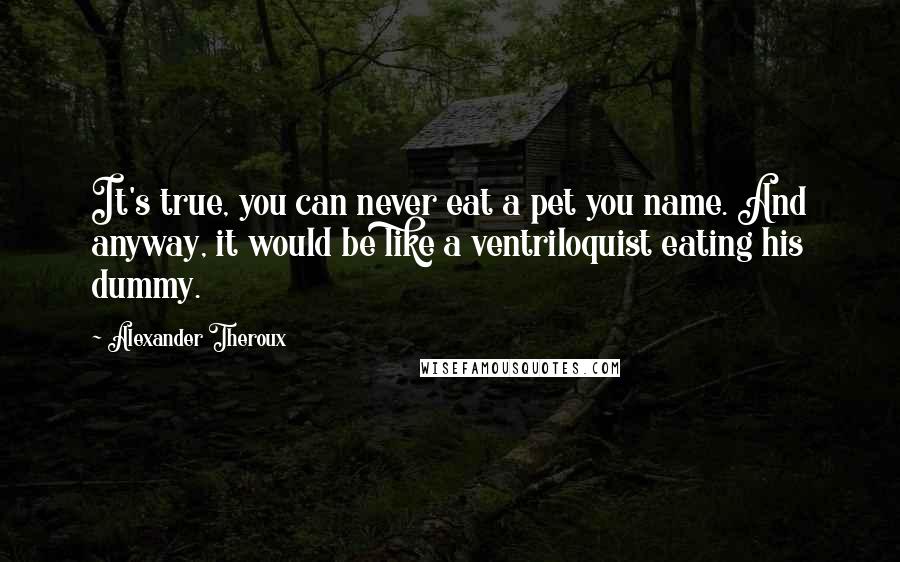 It's true, you can never eat a pet you name. And anyway, it would be like a ventriloquist eating his dummy.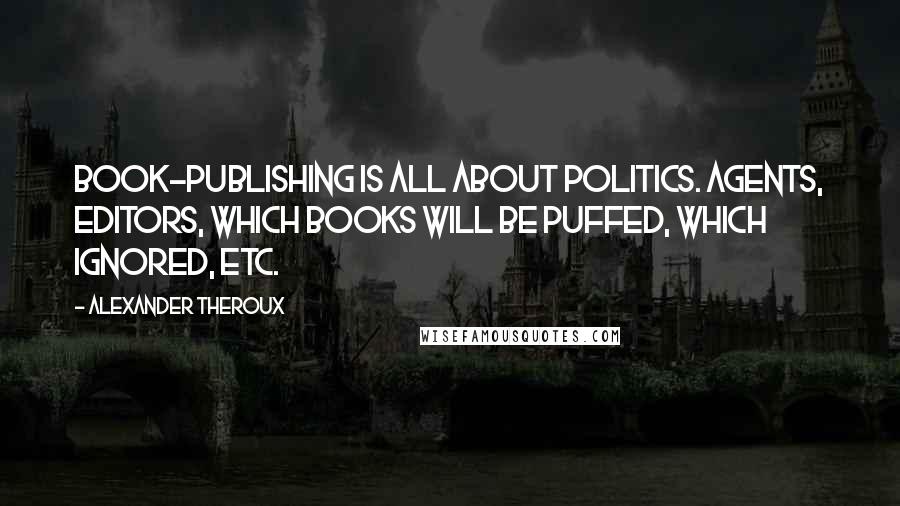 Book-publishing is all about politics. Agents, editors, which books will be puffed, which ignored, etc.