Laila Ali Quotes
Top 25 wise famous quotes and sayings by Laila Ali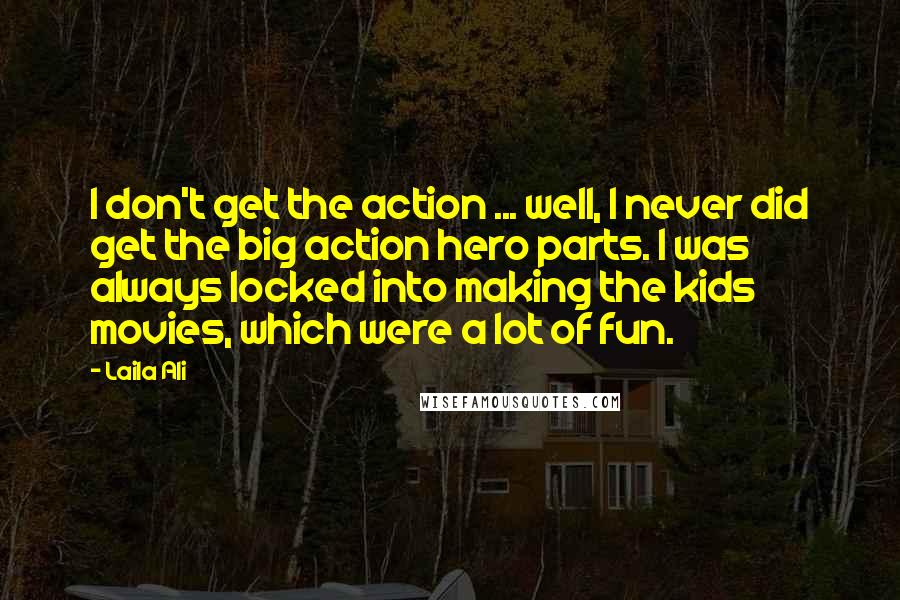 I don't get the action ... well, I never did get the big action hero parts. I was always locked into making the kids movies, which were a lot of fun.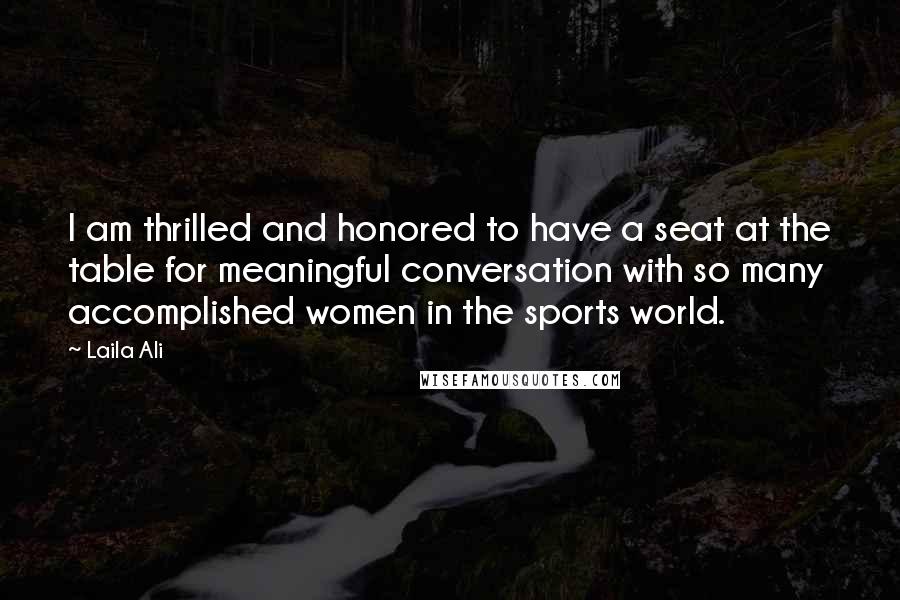 I am thrilled and honored to have a seat at the table for meaningful conversation with so many accomplished women in the sports world.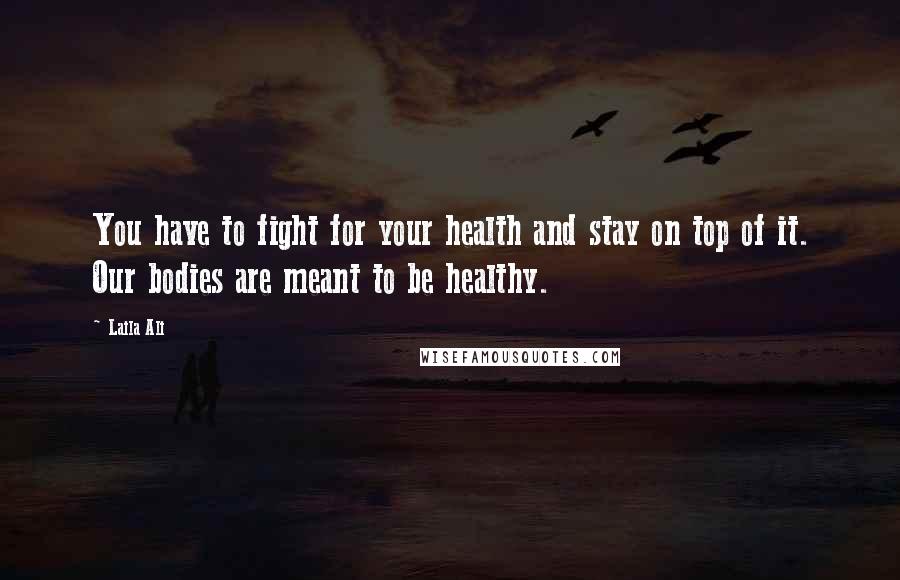 You have to fight for your health and stay on top of it. Our bodies are meant to be healthy.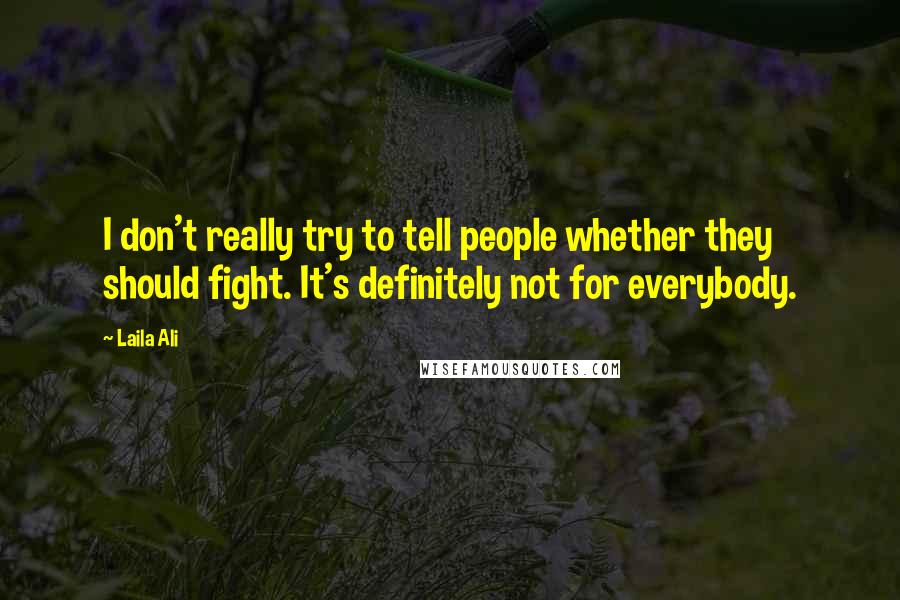 I don't really try to tell people whether they should fight. It's definitely not for everybody.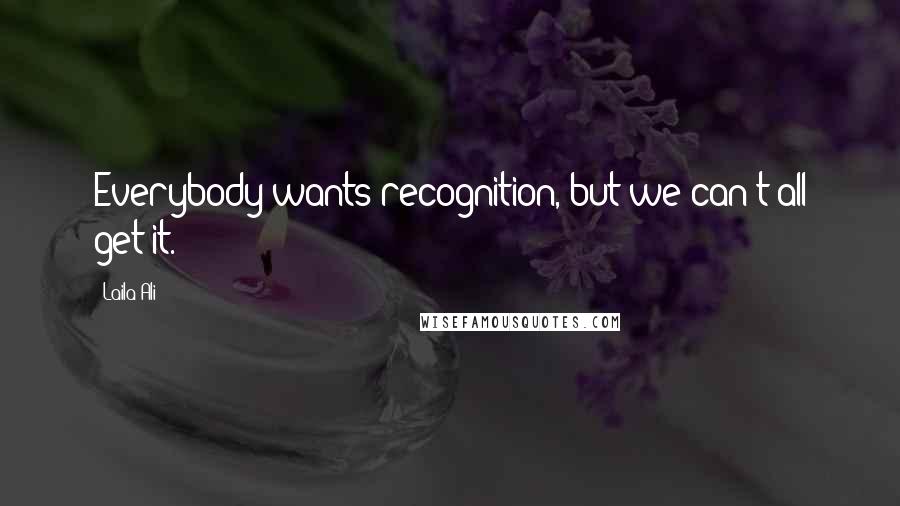 Everybody wants recognition, but we can't all get it.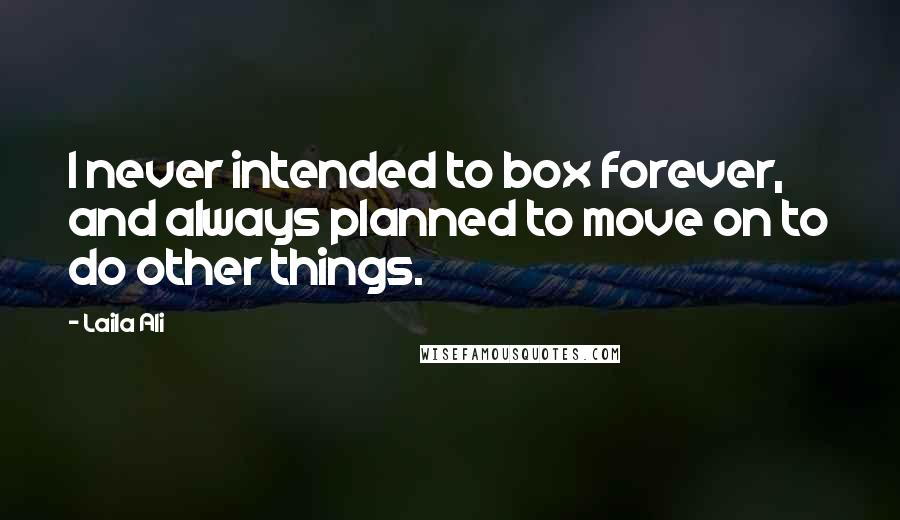 I never intended to box forever, and always planned to move on to do other things.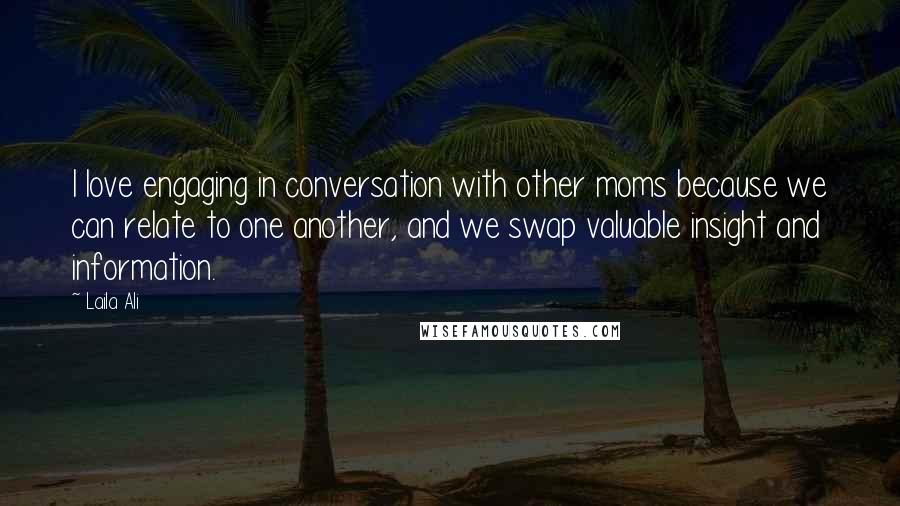 I love engaging in conversation with other moms because we can relate to one another, and we swap valuable insight and information.
Focus on being balanced - success is balance.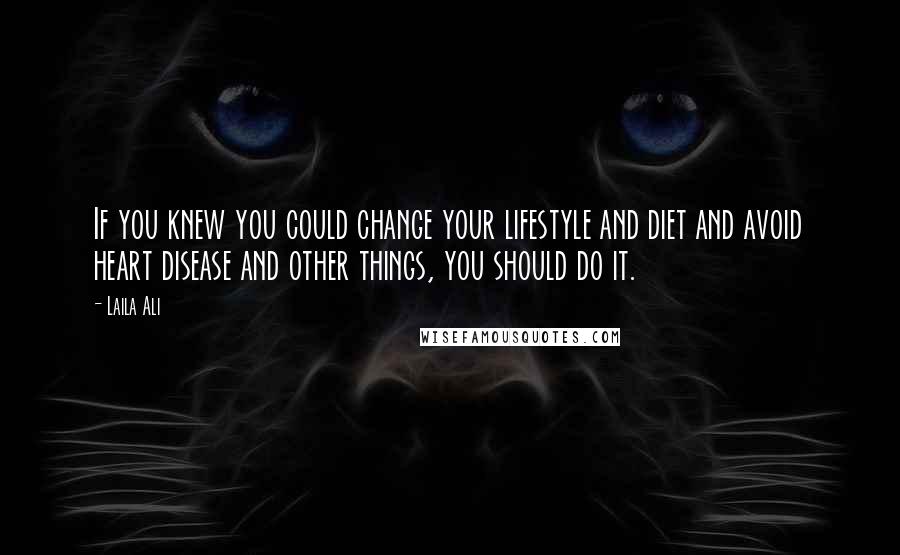 If you knew you could change your lifestyle and diet and avoid heart disease and other things, you should do it.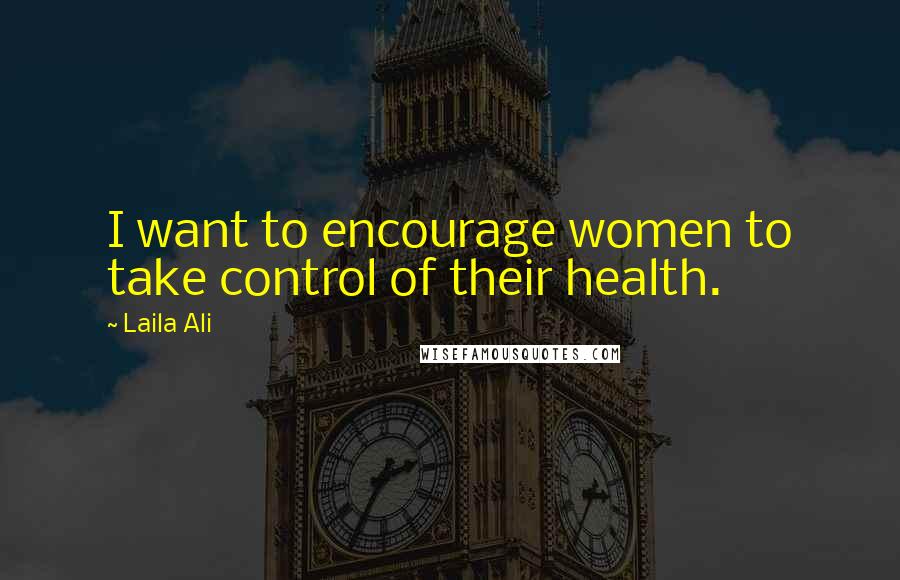 I want to encourage women to take control of their health.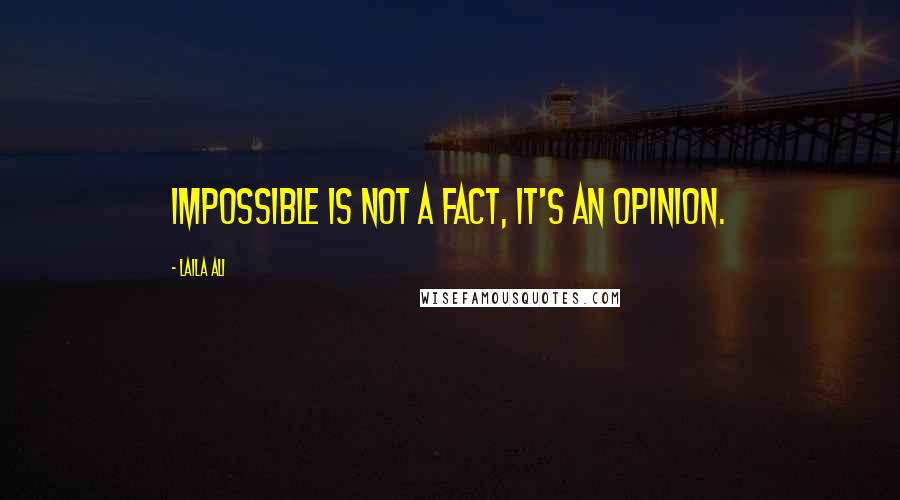 Impossible is not a fact, it's an opinion.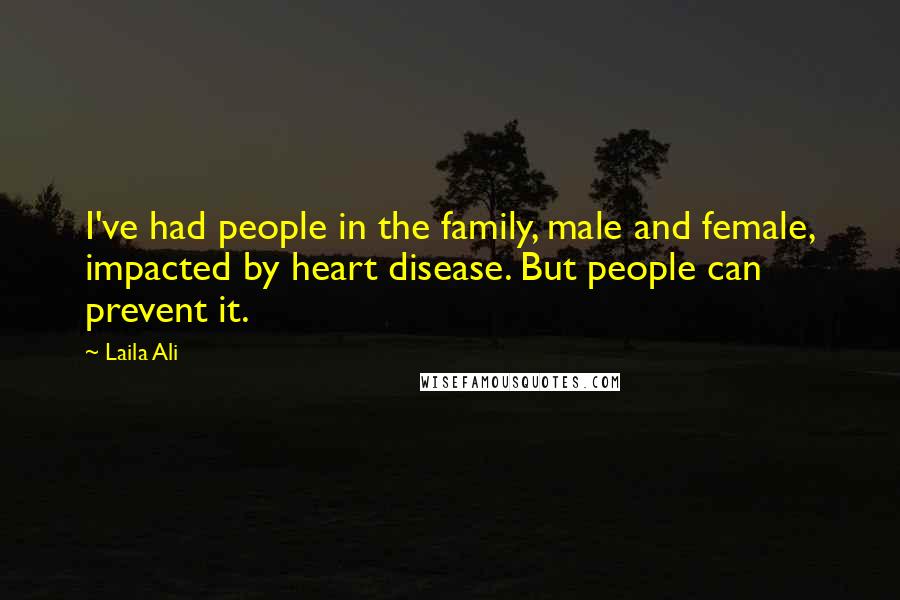 I've had people in the family, male and female, impacted by heart disease. But people can prevent it.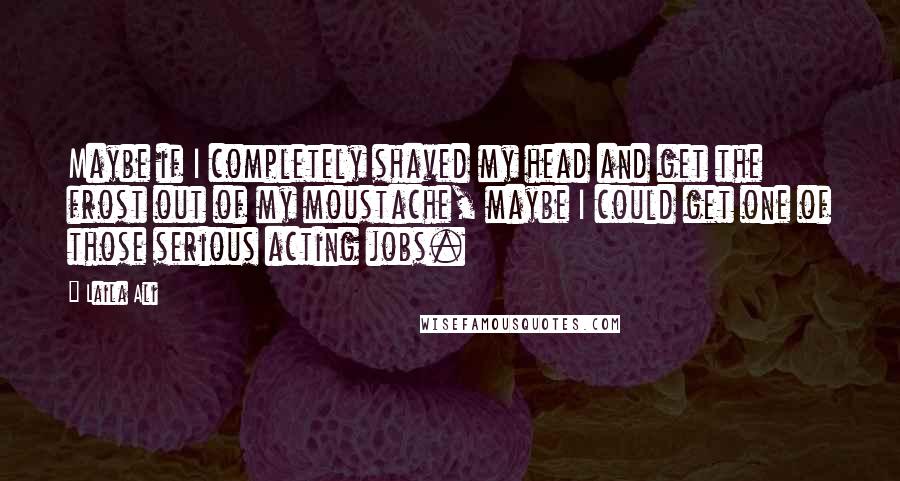 Maybe if I completely shaved my head and get the frost out of my moustache, maybe I could get one of those serious acting jobs.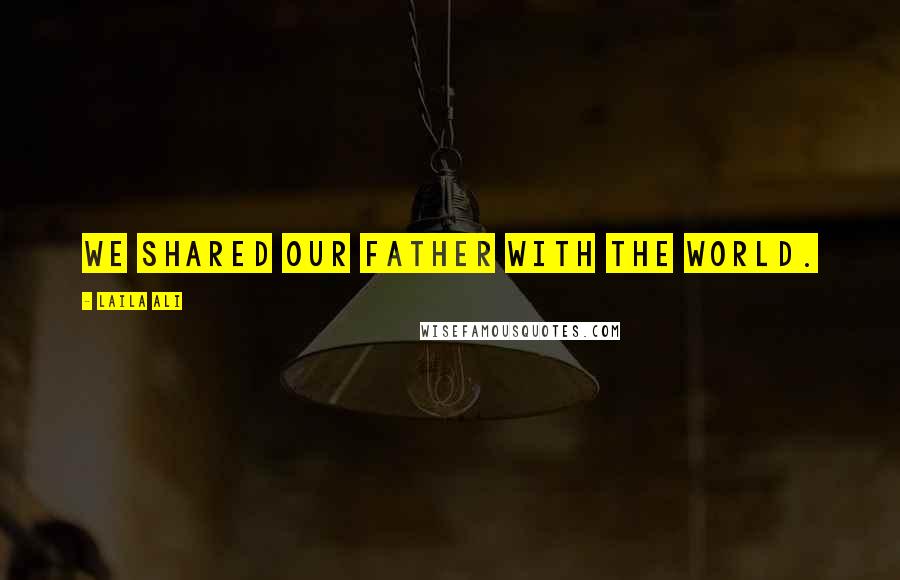 We shared our father with the world.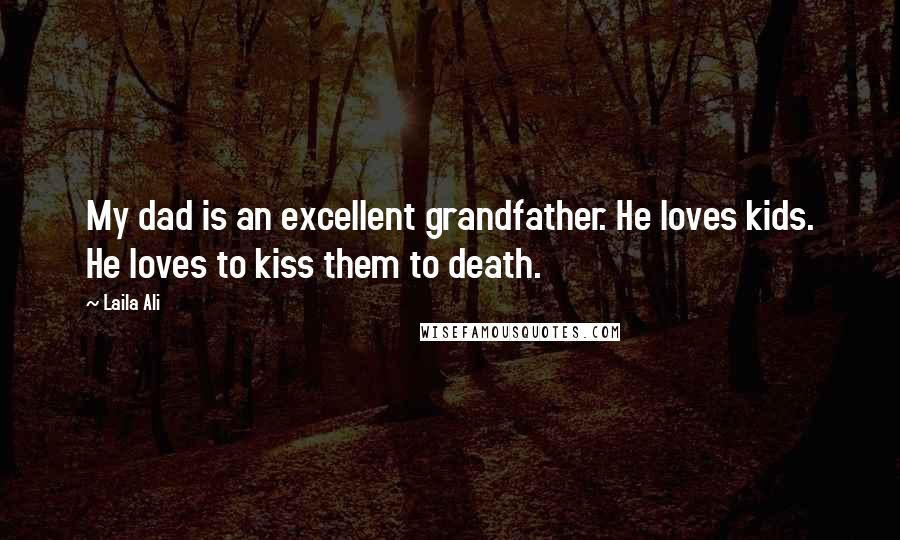 My dad is an excellent grandfather. He loves kids. He loves to kiss them to death.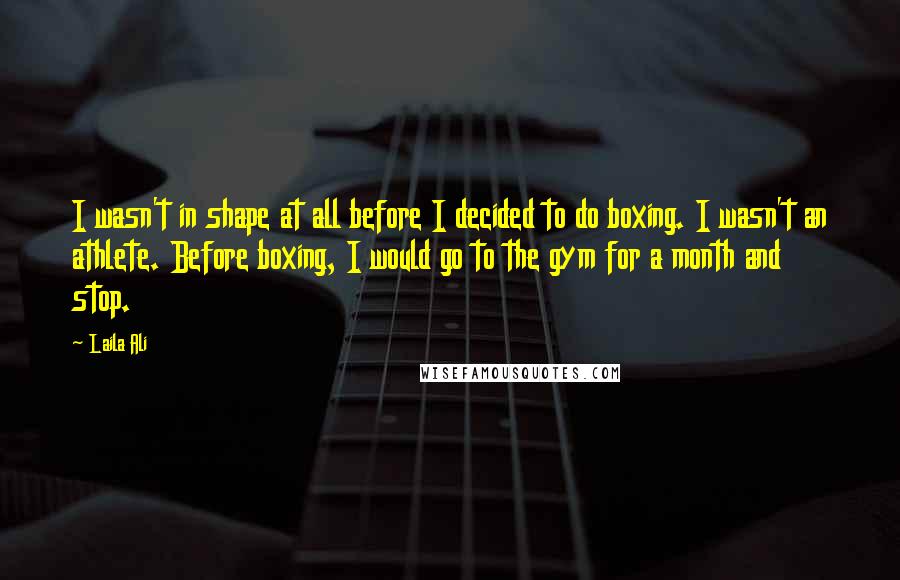 I wasn't in shape at all before I decided to do boxing. I wasn't an athlete. Before boxing, I would go to the gym for a month and stop.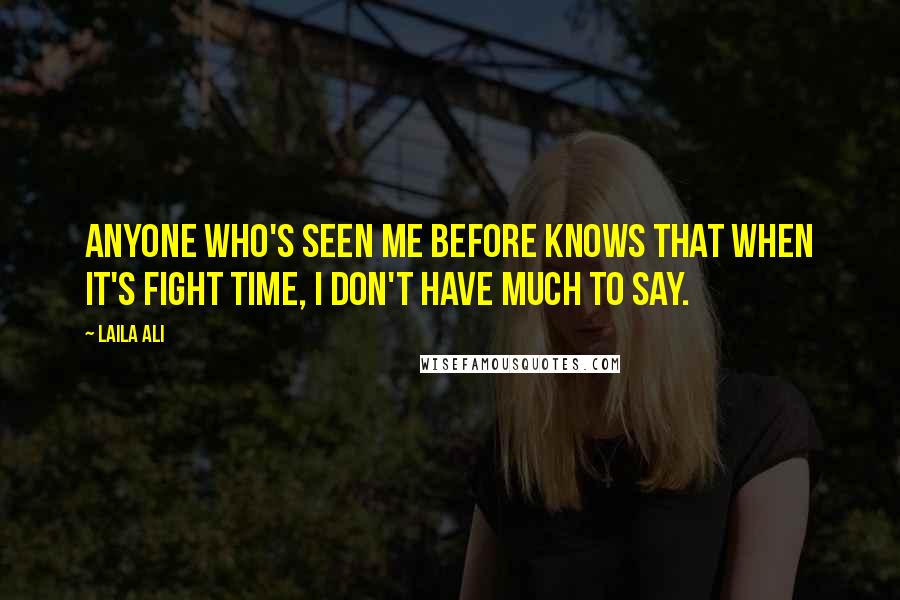 Anyone who's seen me before knows that when it's fight time, I don't have much to say.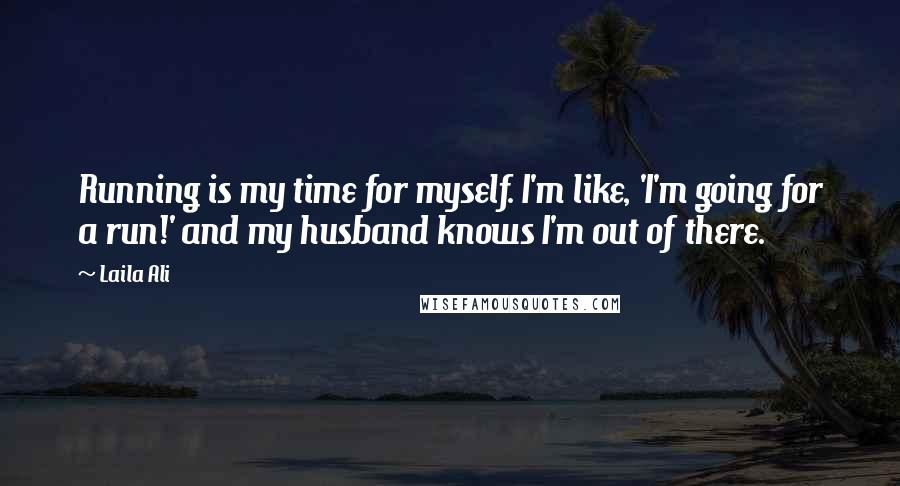 Running is my time for myself. I'm like, 'I'm going for a run!' and my husband knows I'm out of there.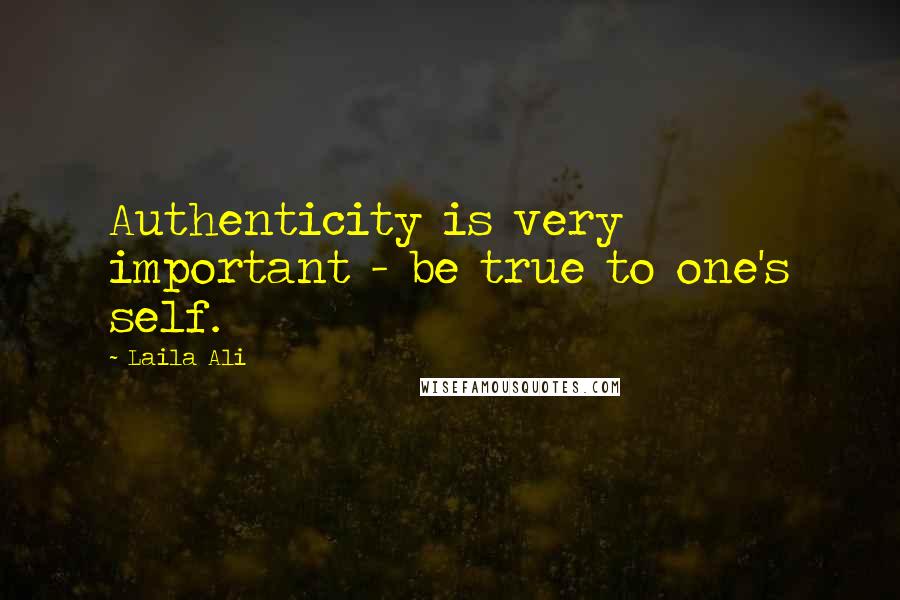 Authenticity is very important - be true to one's self.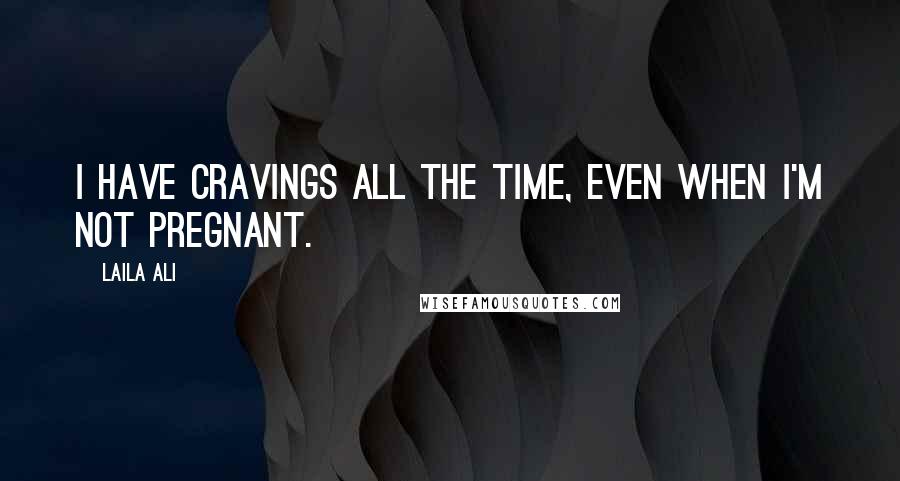 I have cravings all the time, even when I'm not pregnant.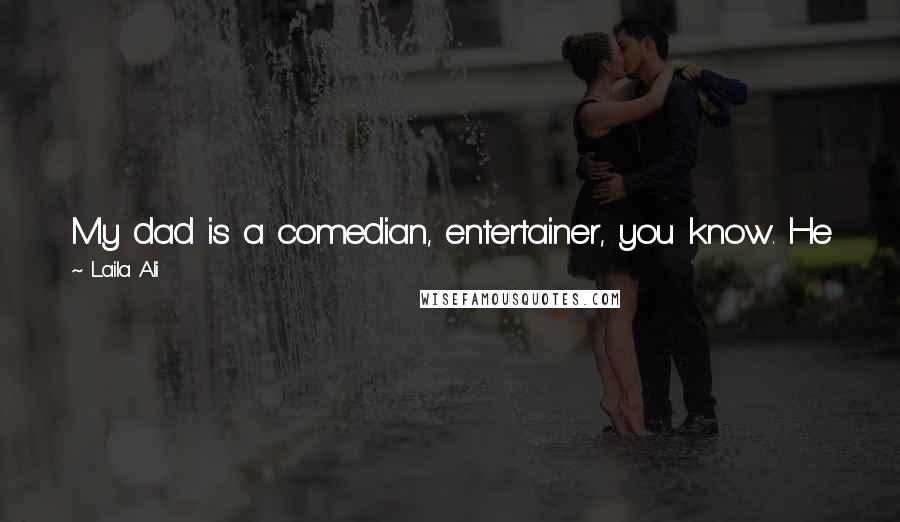 My dad is a comedian, entertainer, you know. He always likes to make people laugh. With me, it just depends on what mood I'm in. You get what you get.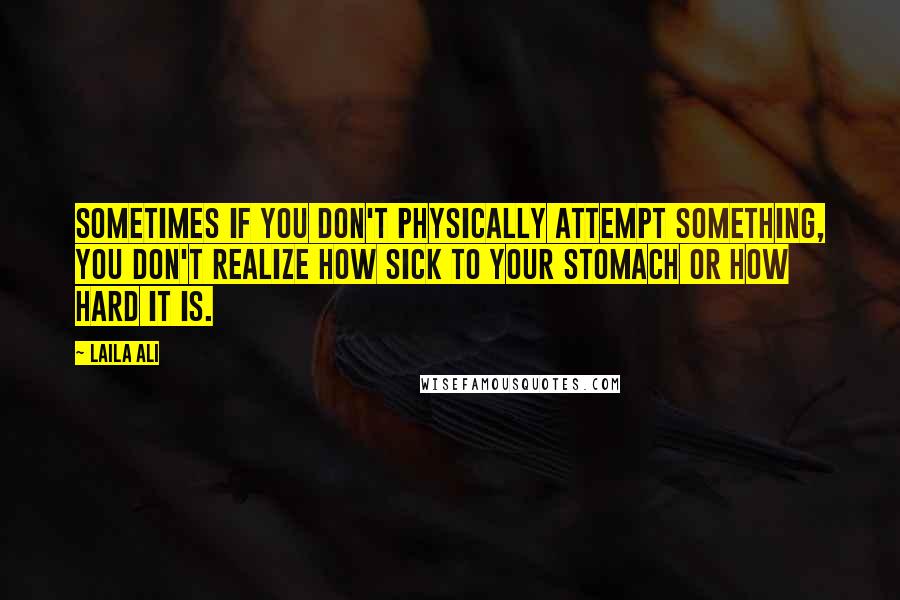 Sometimes if you don't physically attempt something, you don't realize how sick to your stomach or how hard it is.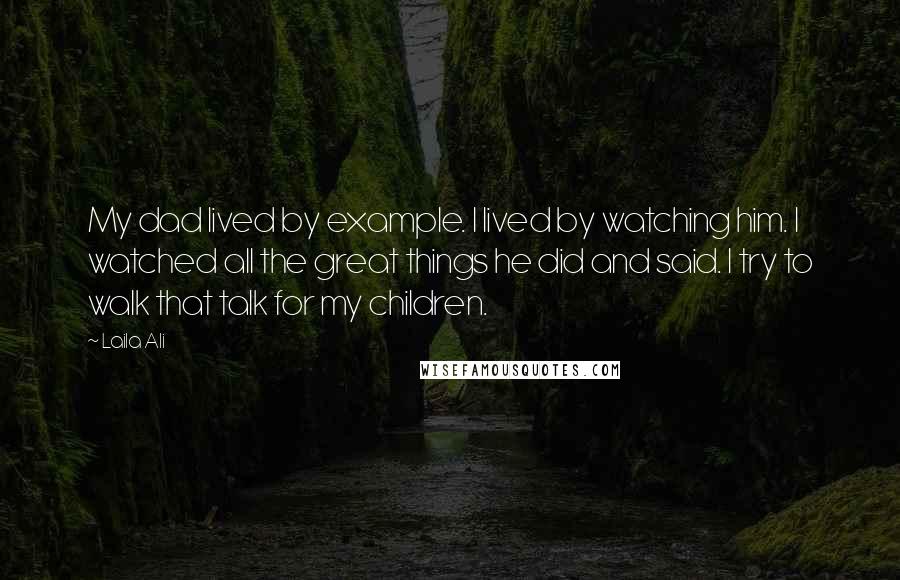 My dad lived by example. I lived by watching him. I watched all the great things he did and said. I try to walk that talk for my children.
I like to play by my own rules.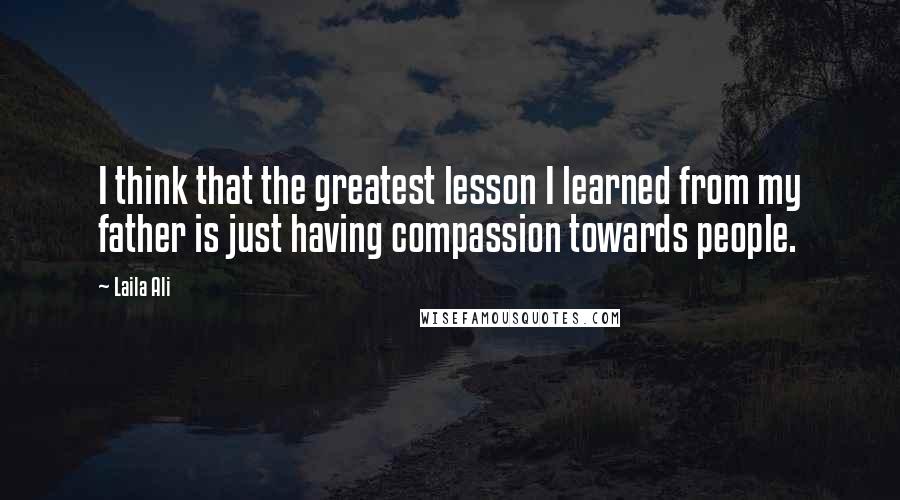 I think that the greatest lesson I learned from my father is just having compassion towards people.