Michael Urie Quotes
Top 6 wise famous quotes and sayings by Michael Urie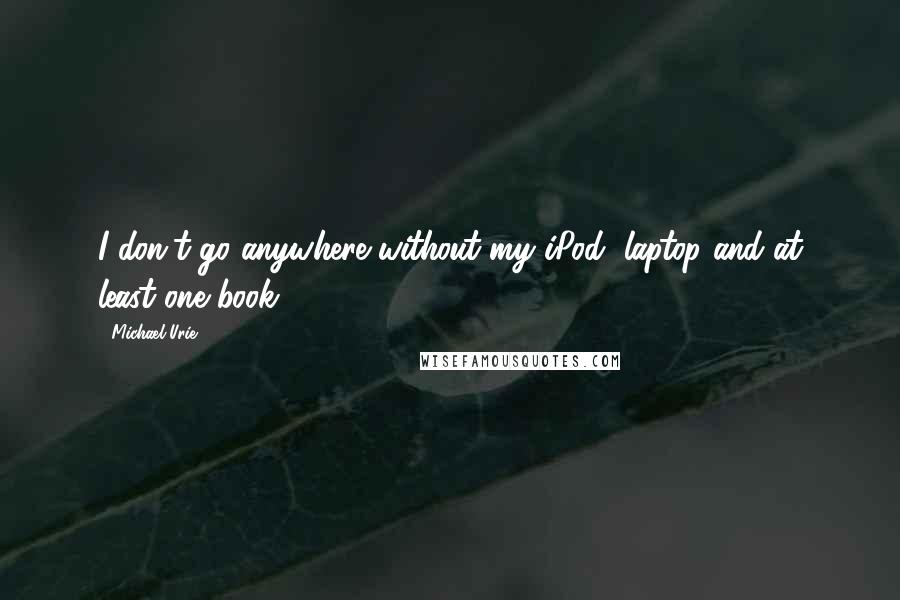 I don't go anywhere without my iPod, laptop and at least one book.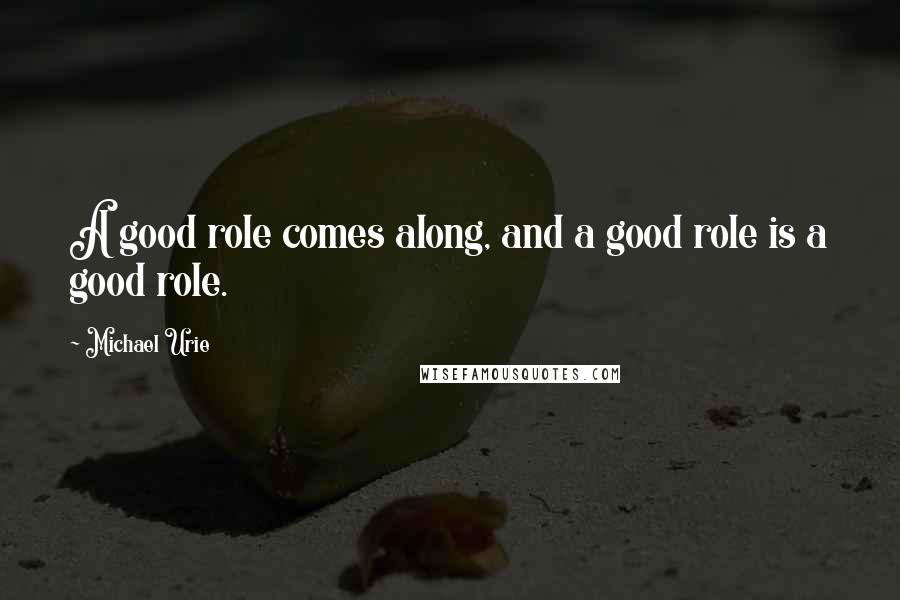 A good role comes along, and a good role is a good role.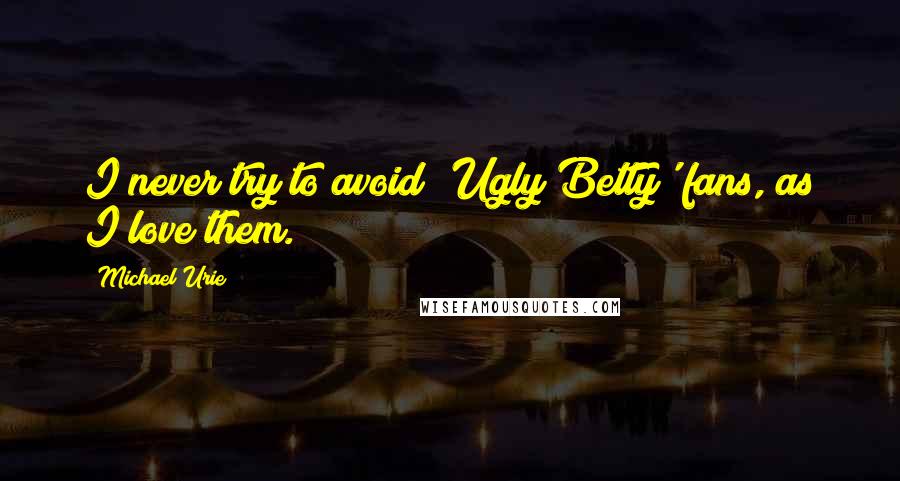 I never try to avoid 'Ugly Betty' fans, as I love them.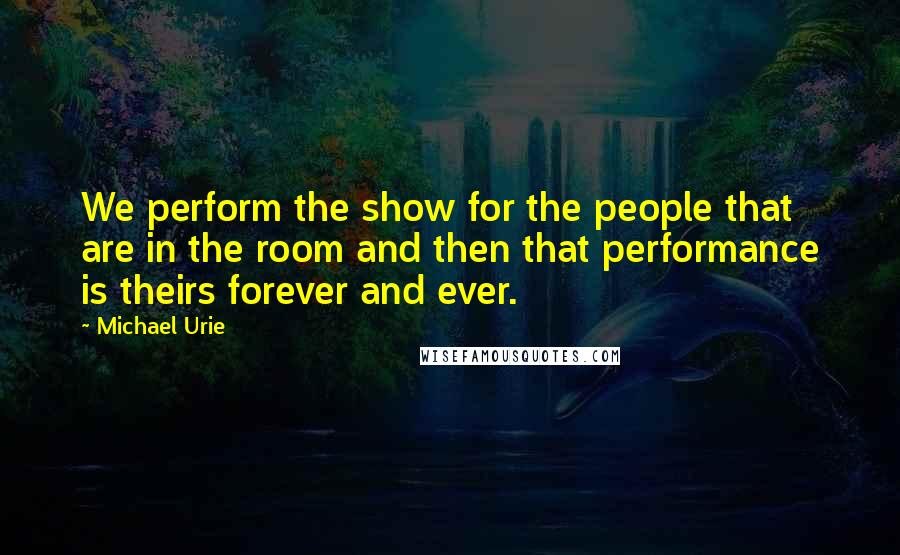 We perform the show for the people that are in the room and then that performance is theirs forever and ever.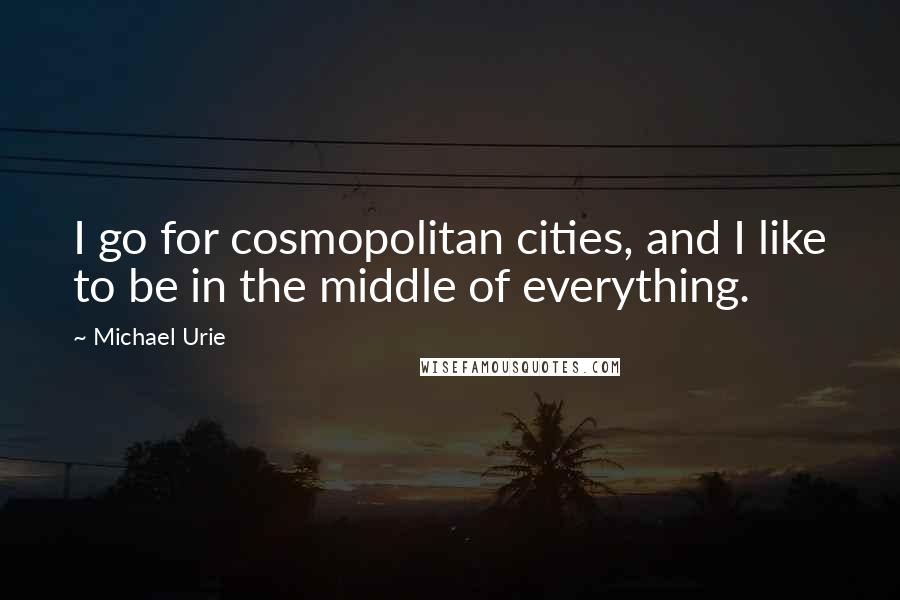 I go for cosmopolitan cities, and I like to be in the middle of everything.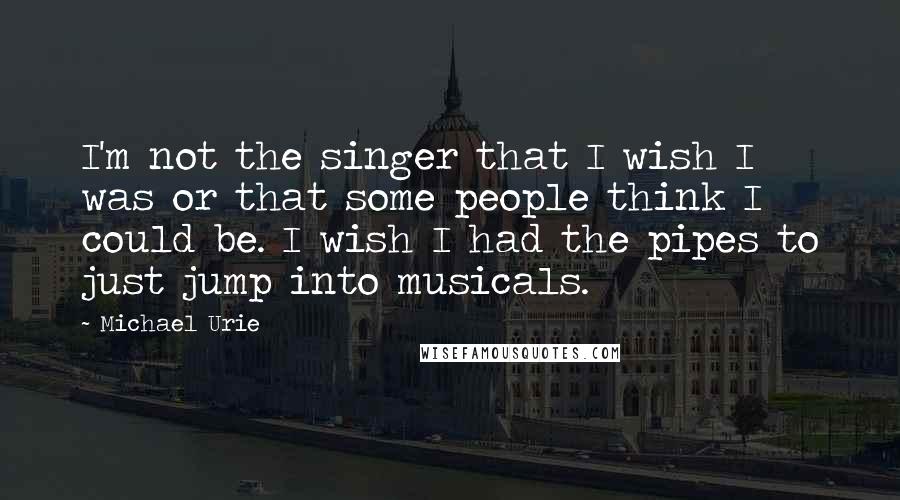 I'm not the singer that I wish I was or that some people think I could be. I wish I had the pipes to just jump into musicals.