Romina Russell Quotes
Top 23 wise famous quotes and sayings by Romina Russell
Romina Russell Famous Quotes & Sayings
Discover top inspirational quotes from Romina Russell on Wise Famous Quotes.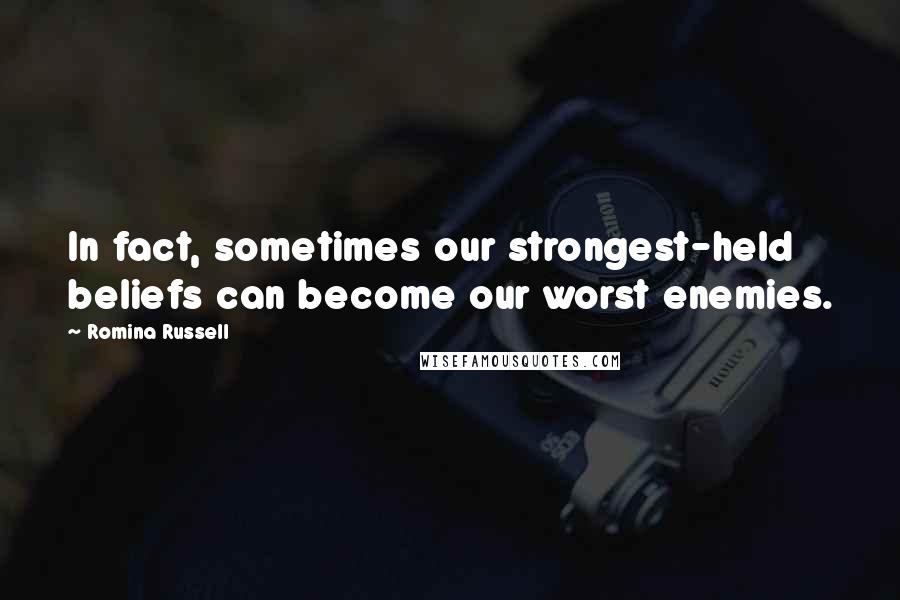 In fact, sometimes our strongest-held beliefs can become our worst enemies.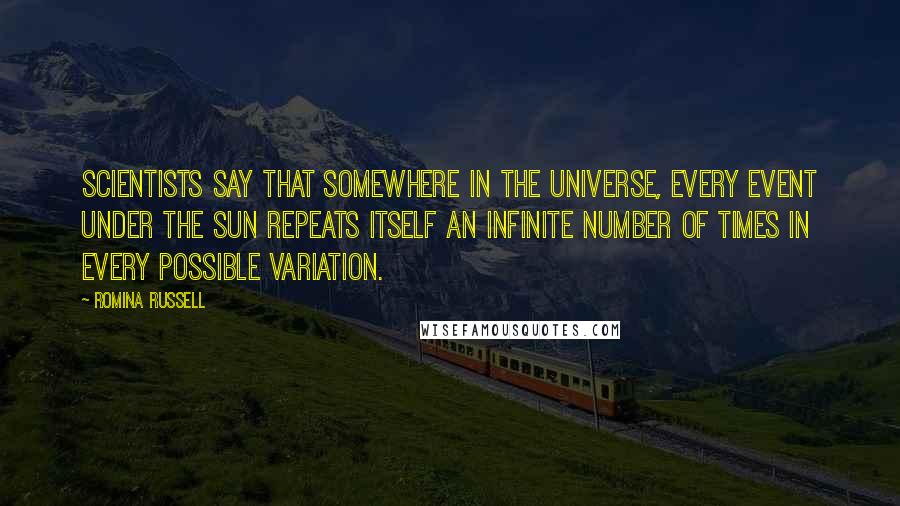 Scientists say that somewhere in the universe, every event under the sun repeats itself an infinite number of times in every possible variation.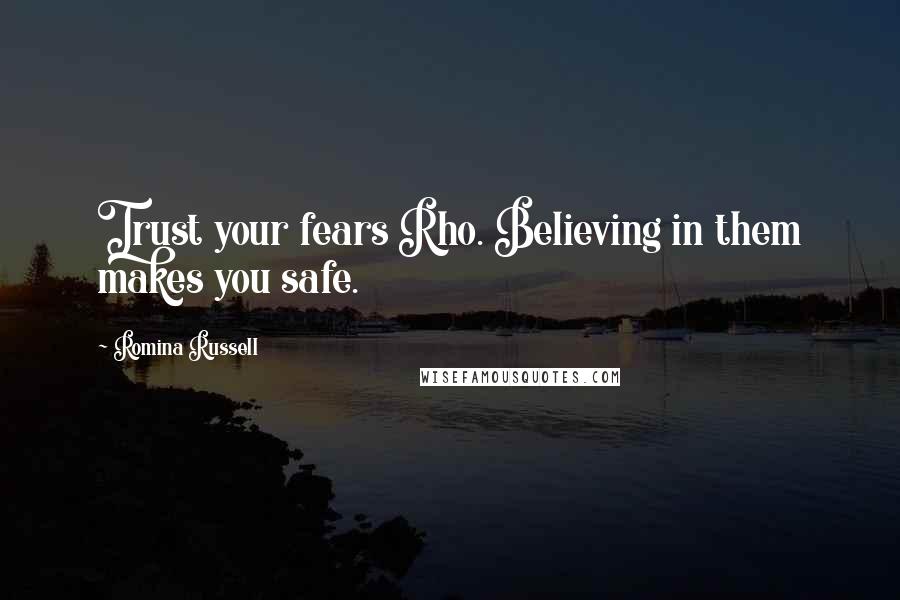 Trust your fears Rho. Believing in them makes you safe.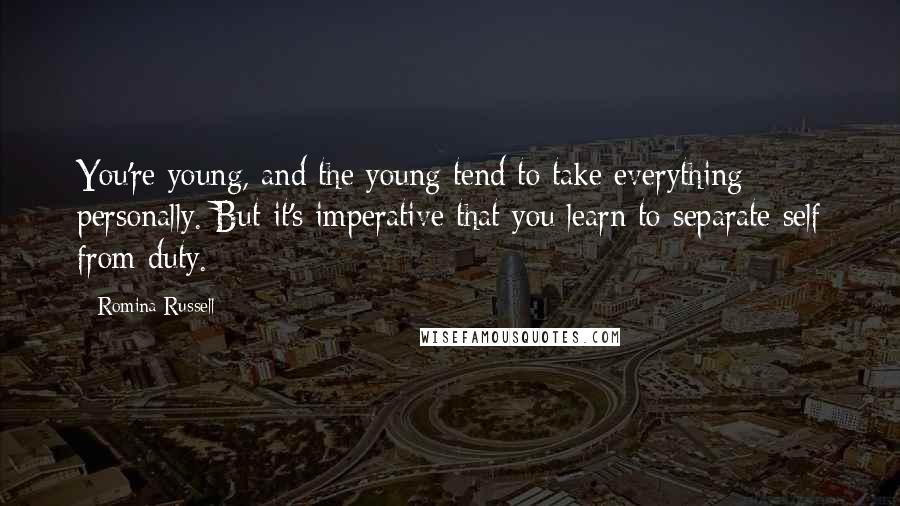 You're young, and the young tend to take everything personally. But it's imperative that you learn to separate self from duty.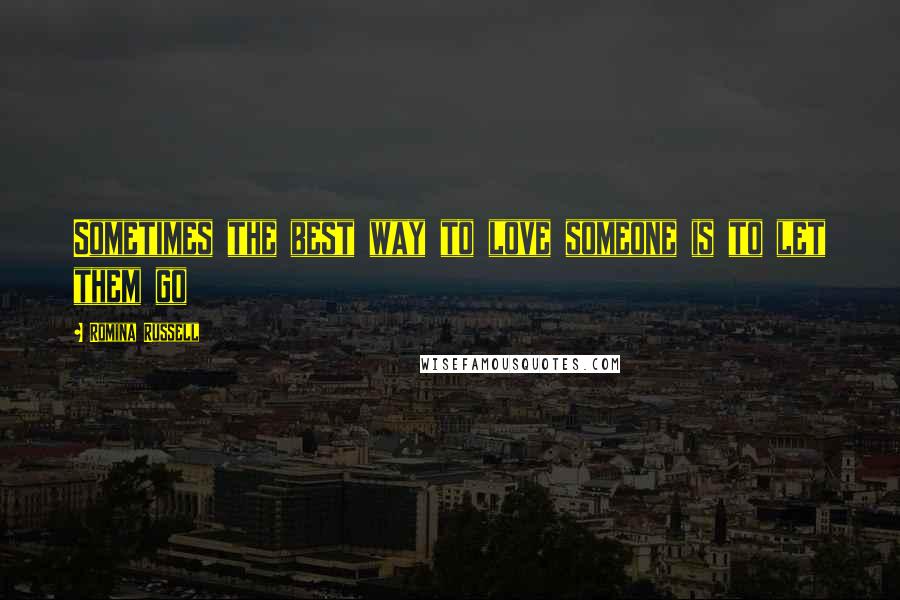 Sometimes the best way to love someone is to let them go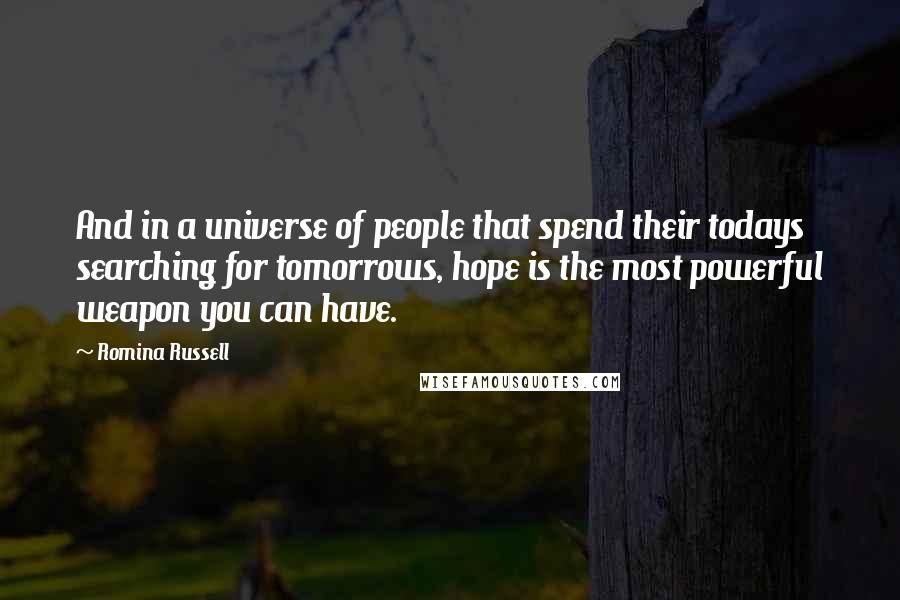 And in a universe of people that spend their todays searching for tomorrows, hope is the most powerful weapon you can have.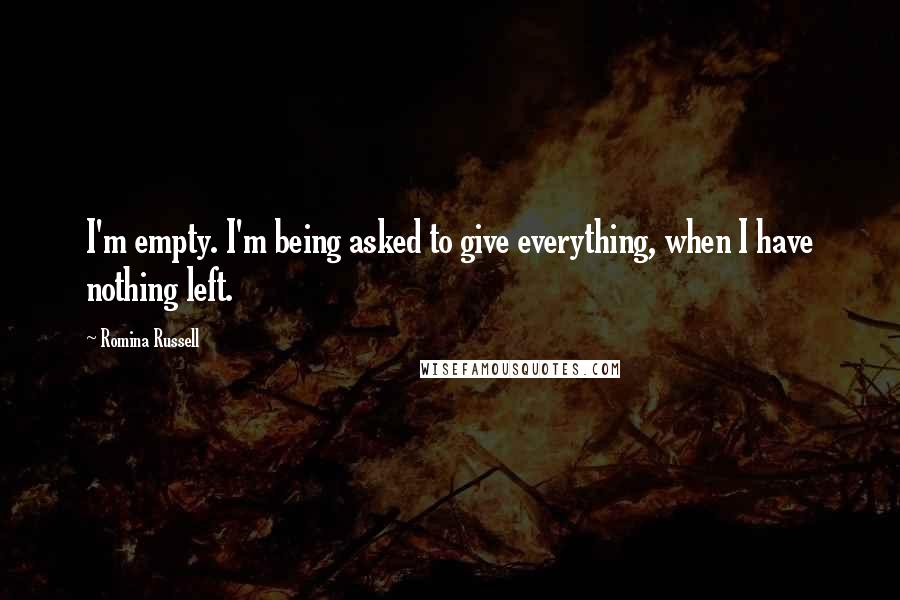 I'm empty. I'm being asked to give everything, when I have nothing left.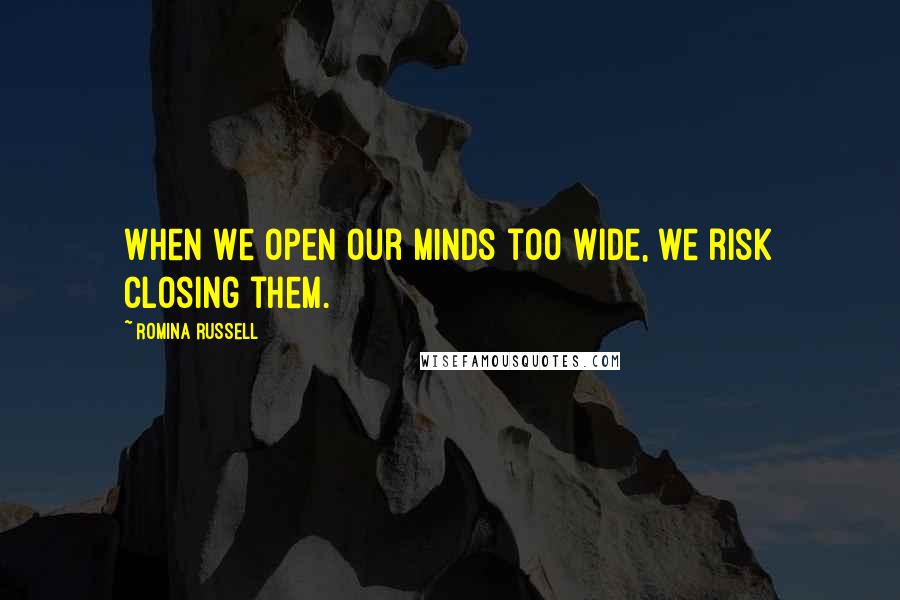 When we open our minds too wide, we risk closing them.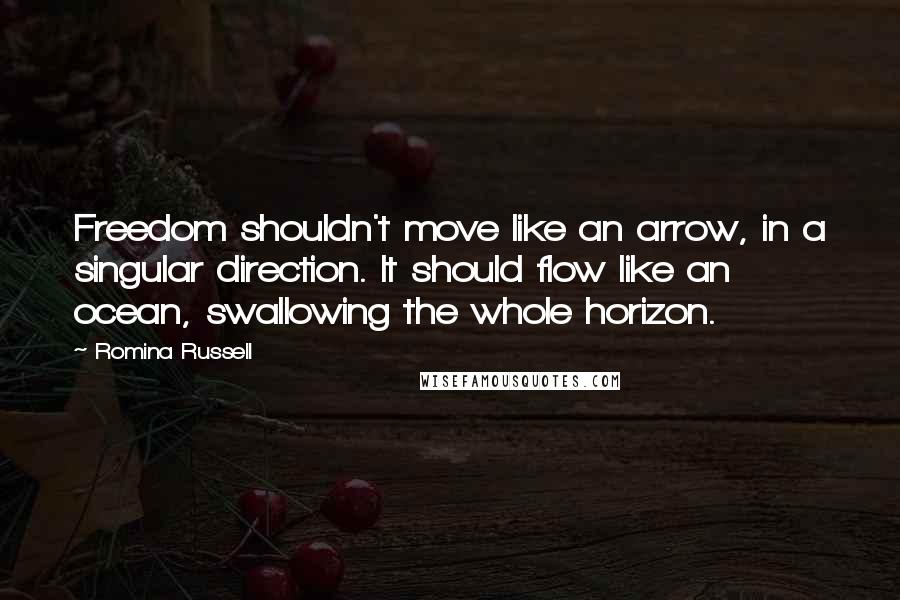 Freedom shouldn't move like an arrow, in a singular direction. It should flow like an ocean, swallowing the whole horizon.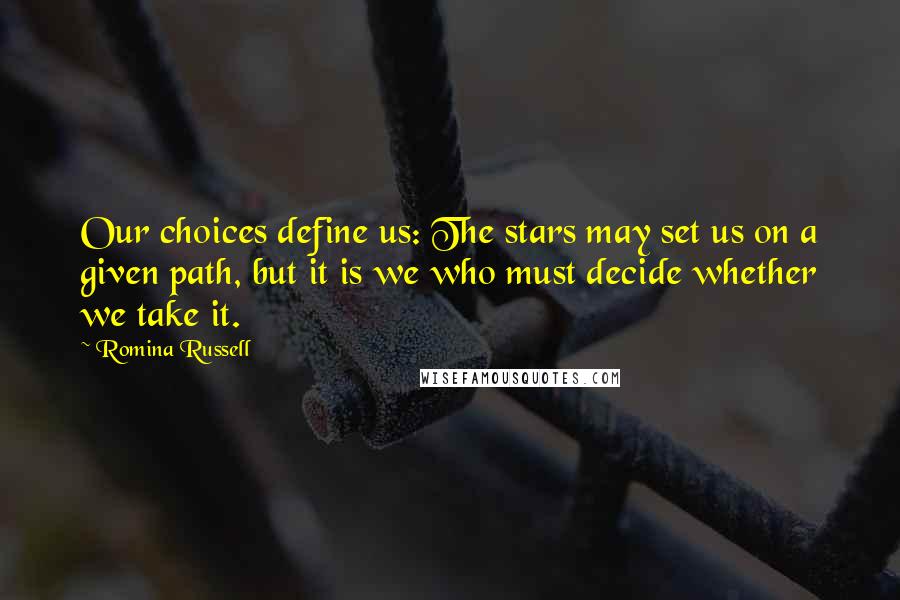 Our choices define us: The stars may set us on a given path, but it is we who must decide whether we take it.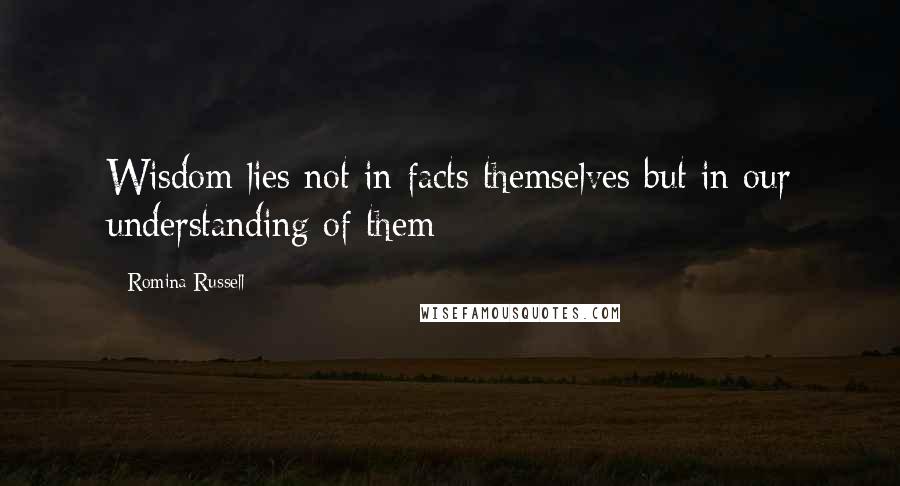 Wisdom lies not in facts themselves but in our understanding of them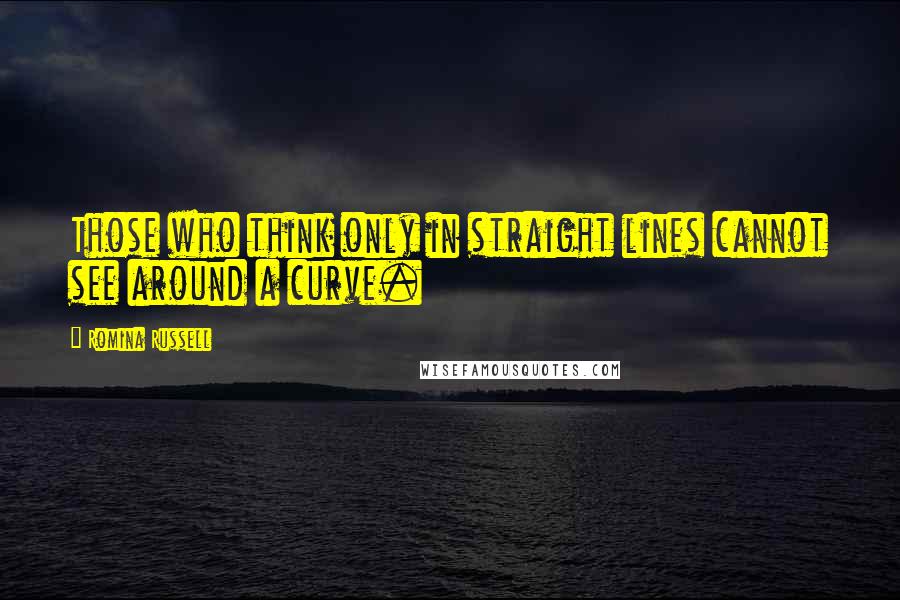 Those who think only in straight lines cannot see around a curve.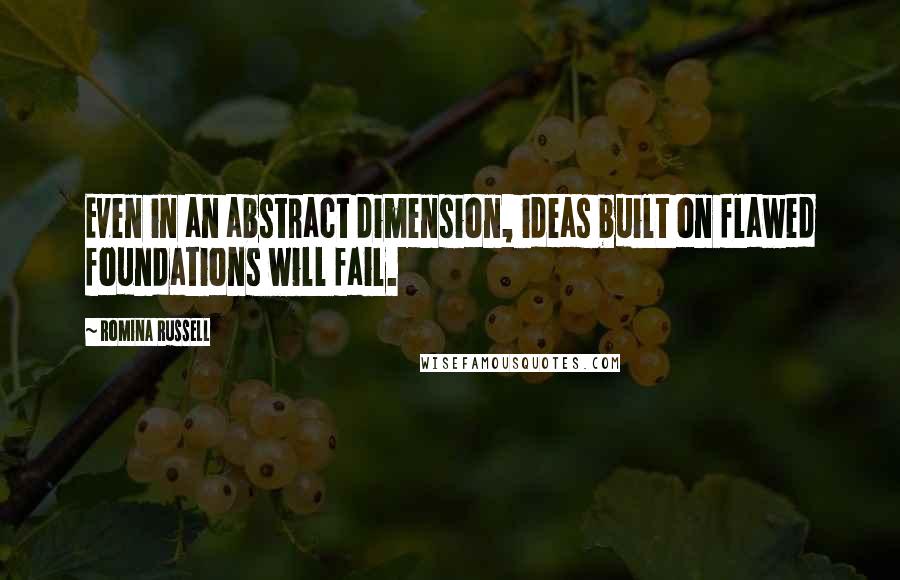 Even in an abstract dimension, ideas built on flawed foundations will fail.
It was easier to make excuses, to look for reasons and flaws, than to just admit the simple truth.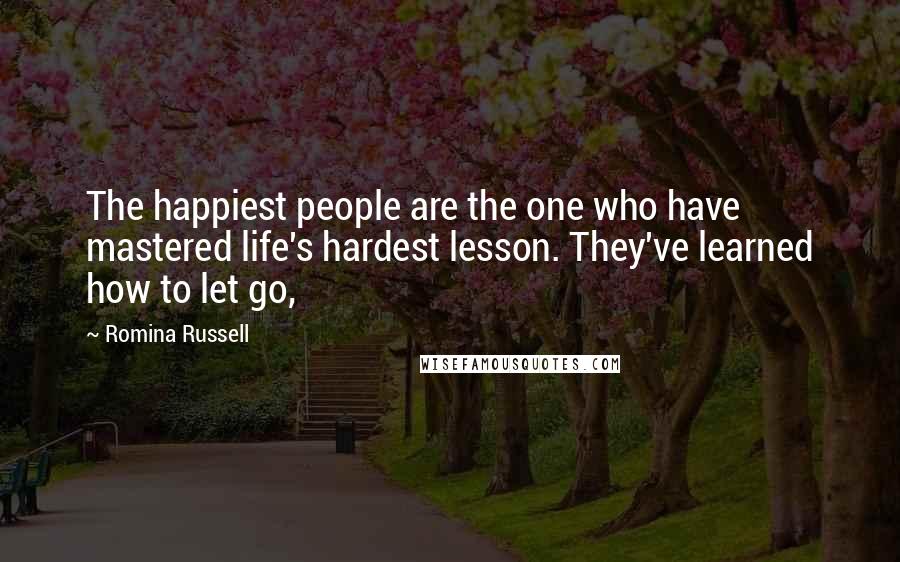 The happiest people are the one who have mastered life's hardest lesson. They've learned how to let go,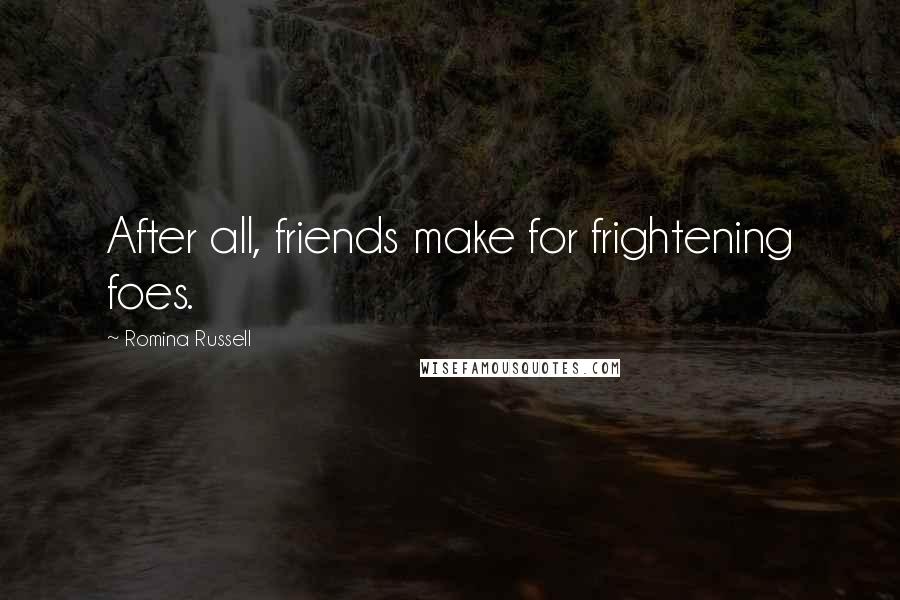 After all, friends make for frightening foes.
A powerful man wants people to dream of him, but a leader wants people to dream of themselves.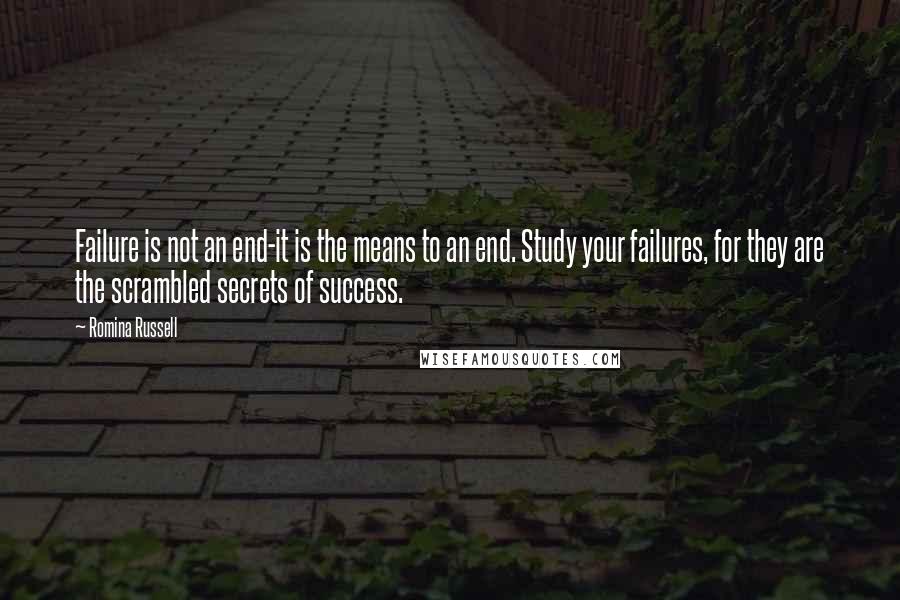 Failure is not an end-it is the means to an end. Study your failures, for they are the scrambled secrets of success.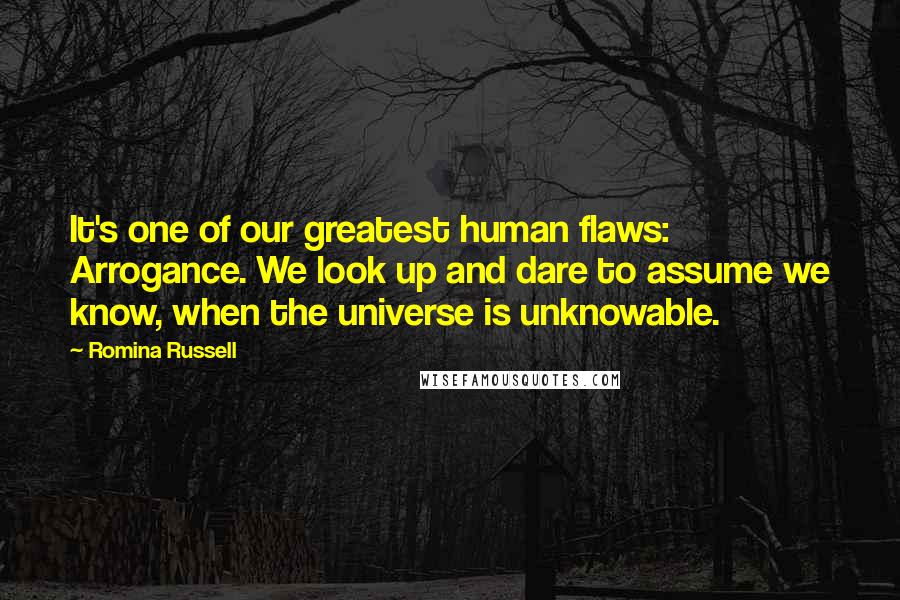 It's one of our greatest human flaws: Arrogance. We look up and dare to assume we know, when the universe is unknowable.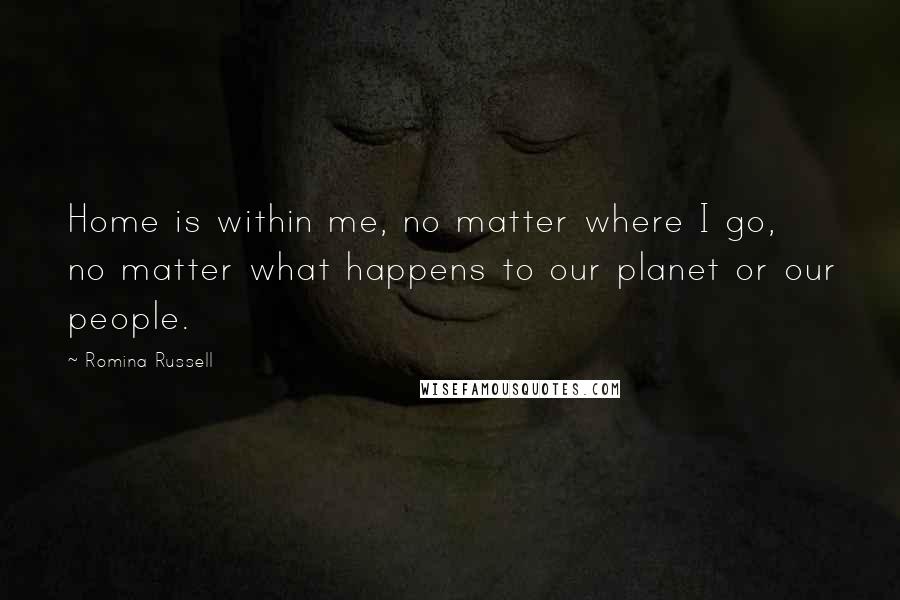 Home is within me, no matter where I go, no matter what happens to our planet or our people.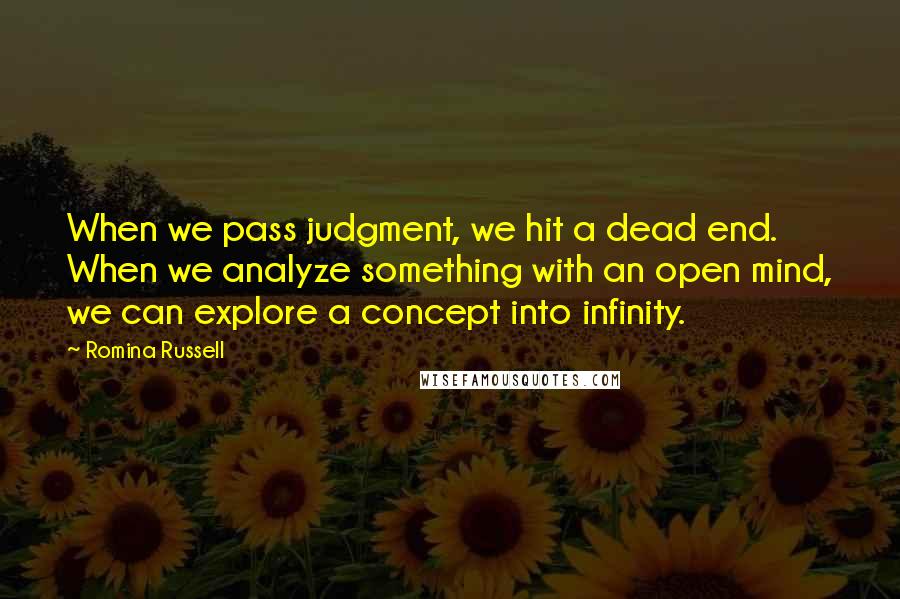 When we pass judgment, we hit a dead end. When we analyze something with an open mind, we can explore a concept into infinity.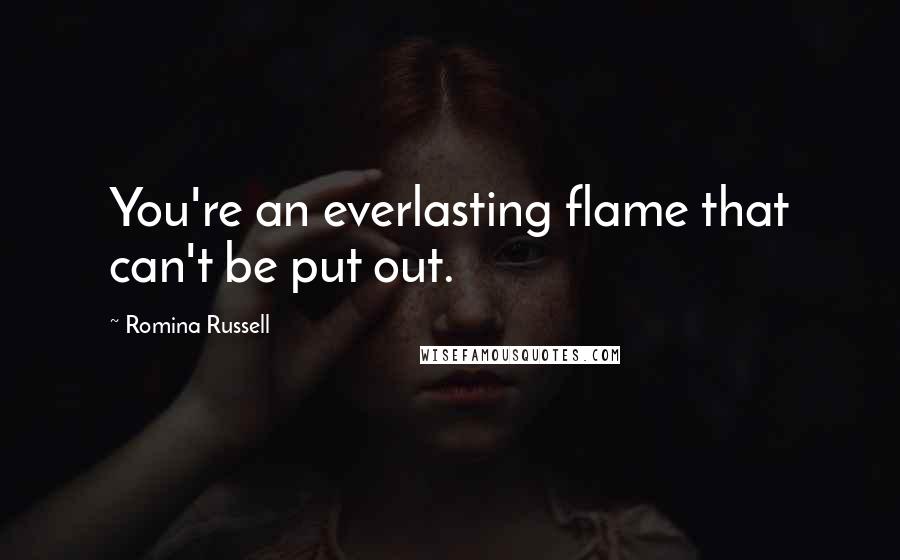 You're an everlasting flame that can't be put out.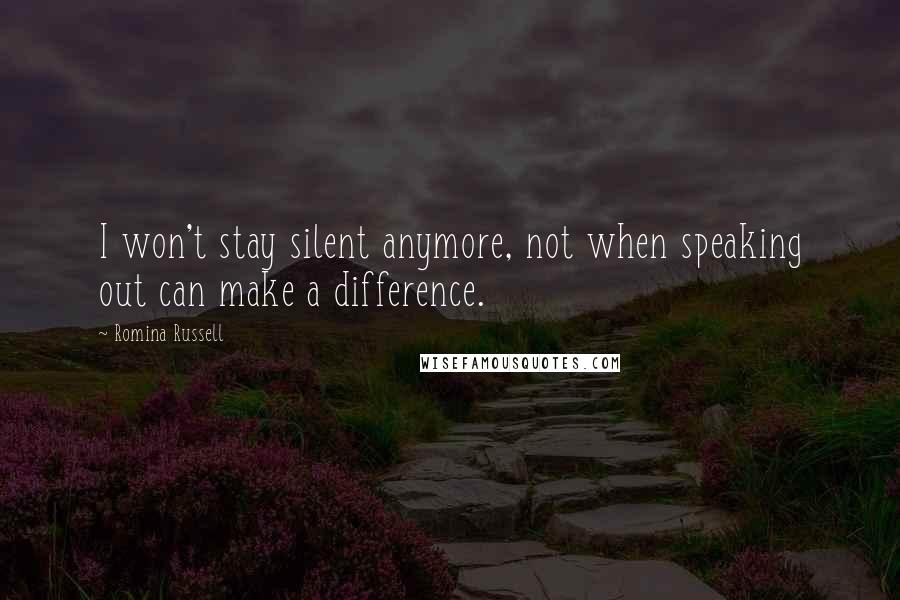 I won't stay silent anymore, not when speaking out can make a difference.